One of the top-rated products from Glossier, Boy Brow manages to make eyebrows look full and fluffy all day long. However, at $17, it might be out of your budget (or maybe they don't have a shade that fits you).
Regardless, we've tested 20+ products to find the best Glossier Boy Brow dupes out there. Keep reading to discover our favorites.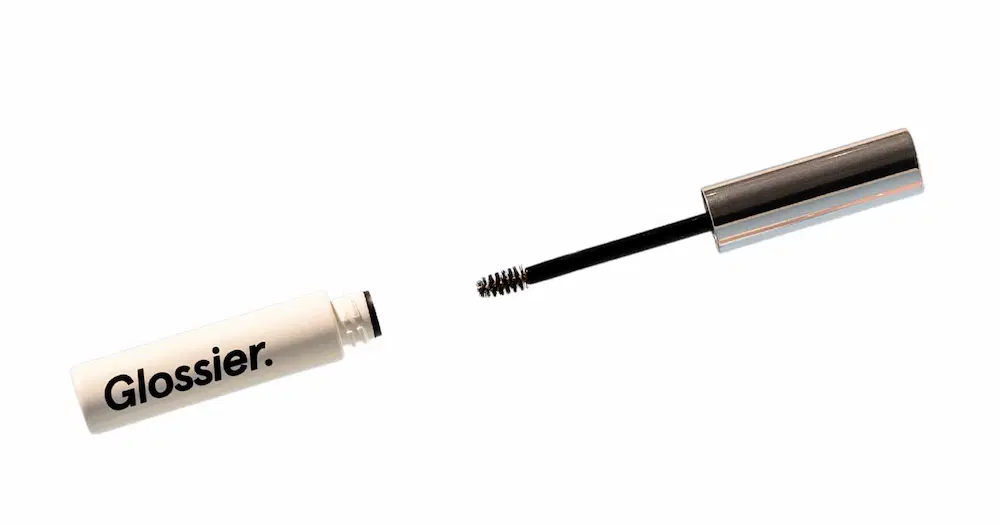 Glossier's Boy Brow is one of the most popular eyebrow products on the market, and it's not hard to see why. This brow pomade allows you to create naturally full, thick brows with ease. The formula is creamy and buildable, so you can create a soft or bold look, depending on your preference.
The pomade also comes in five shades, including clear, so you can find the perfect match for your hair color. In addition to its user-friendly formula, the Boy Brow also has a built-in brush that makes it easy to apply. Simply swipe the pomade onto your brows and use the brush to shape and style them into place.
Whether you're a makeup novice or a pro, Glossier's Boy Brow is the perfect tool for achieving flawless brows.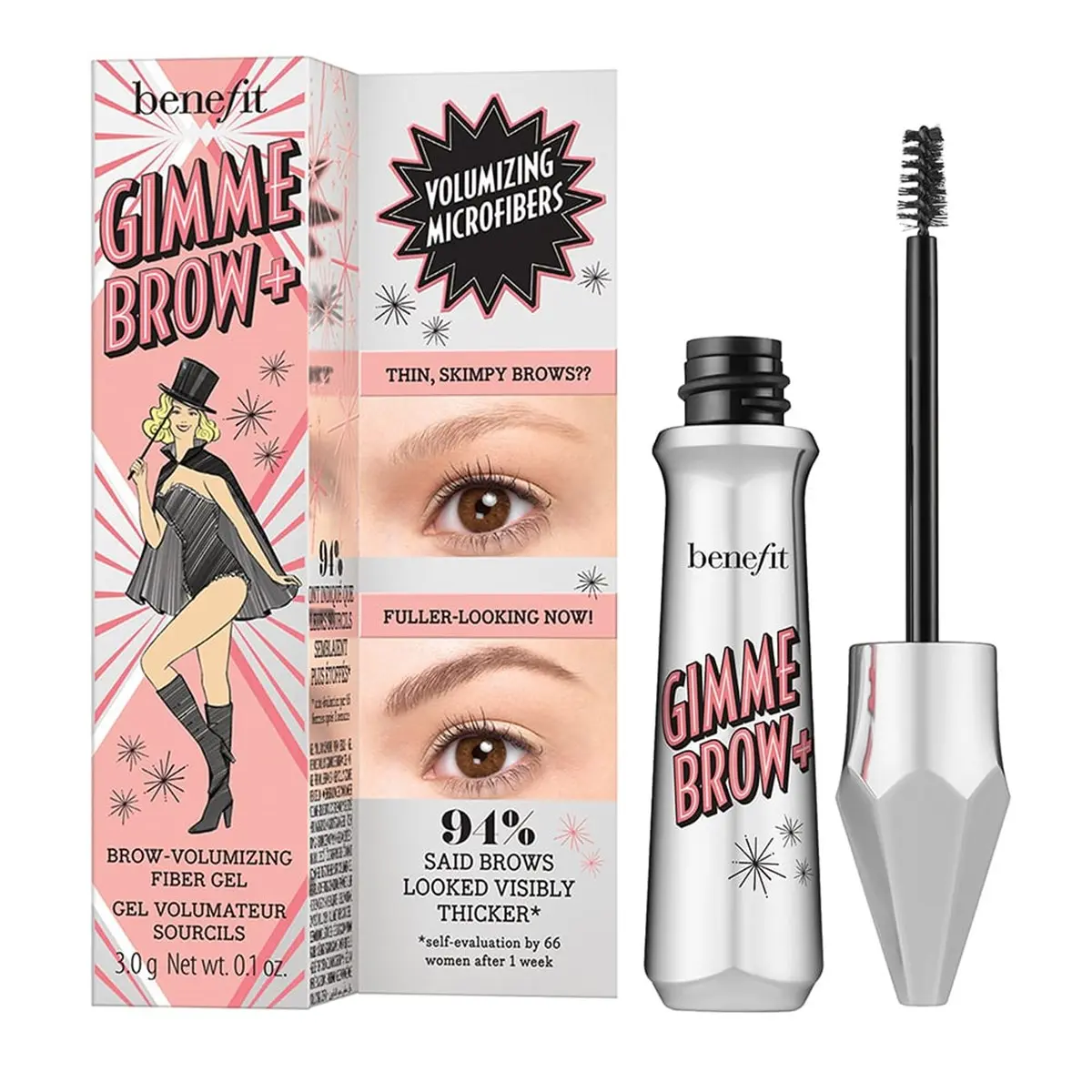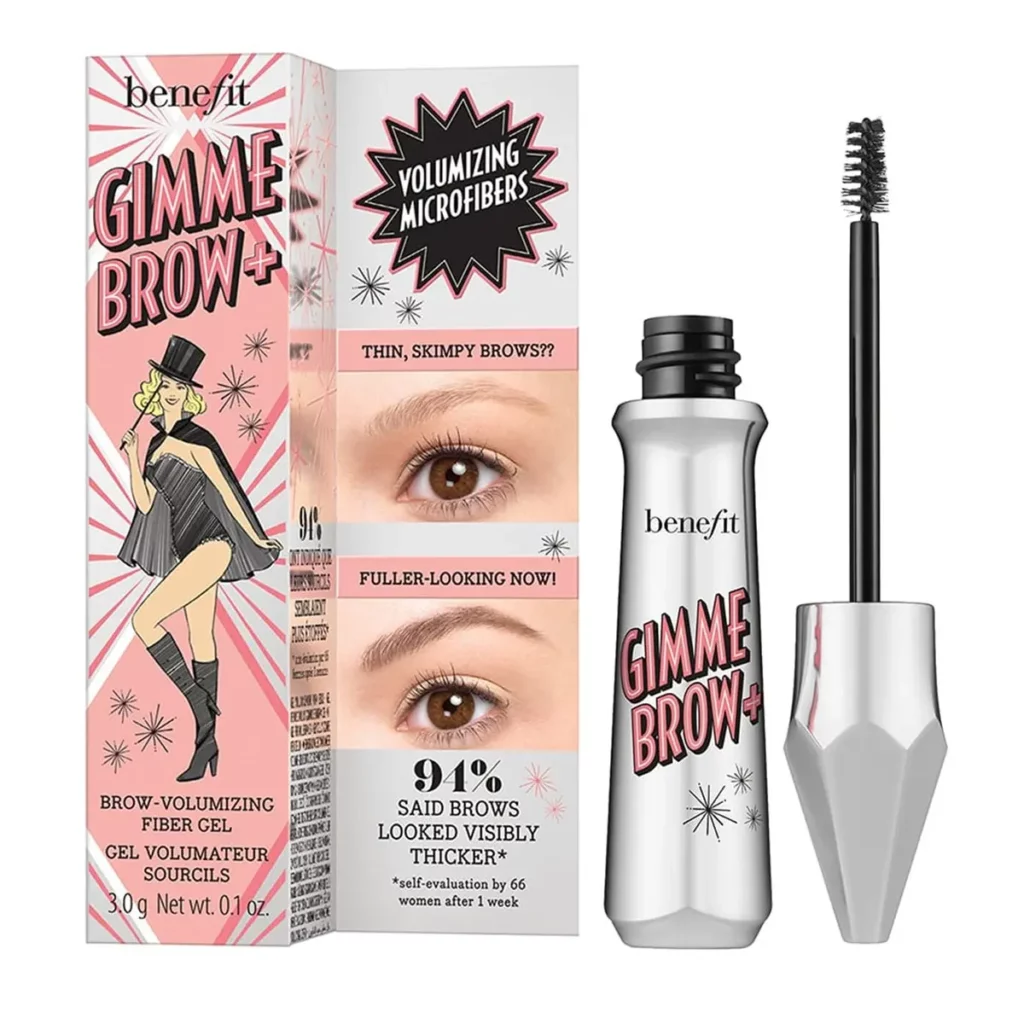 This top-rated eyebrow product contains tiny microfibers that attach to your brow hairs and give you a natural-looking, fluffy look. Easy to apply and long-lasting, this is a new must-have for any makeup collection.
They also have one of the largest shade ranges when it comes to brow gels, so it's worth giving a shot if you've been having trouble finding your perfect shade.
---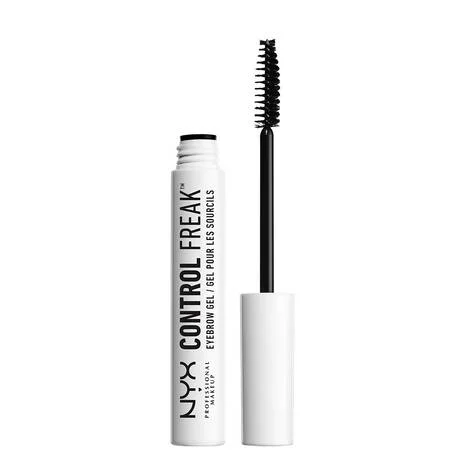 NYX Control Freak is a top-rated Brow Boy dupe that will keep your brows intact all day. Seriously, they won't move! It's easy to apply, lightweight, and nearly 1/3 the cost of the Brow Boy.
The most significant difference is that the NYX product is only available in a clear shade (so you won't be able to).
---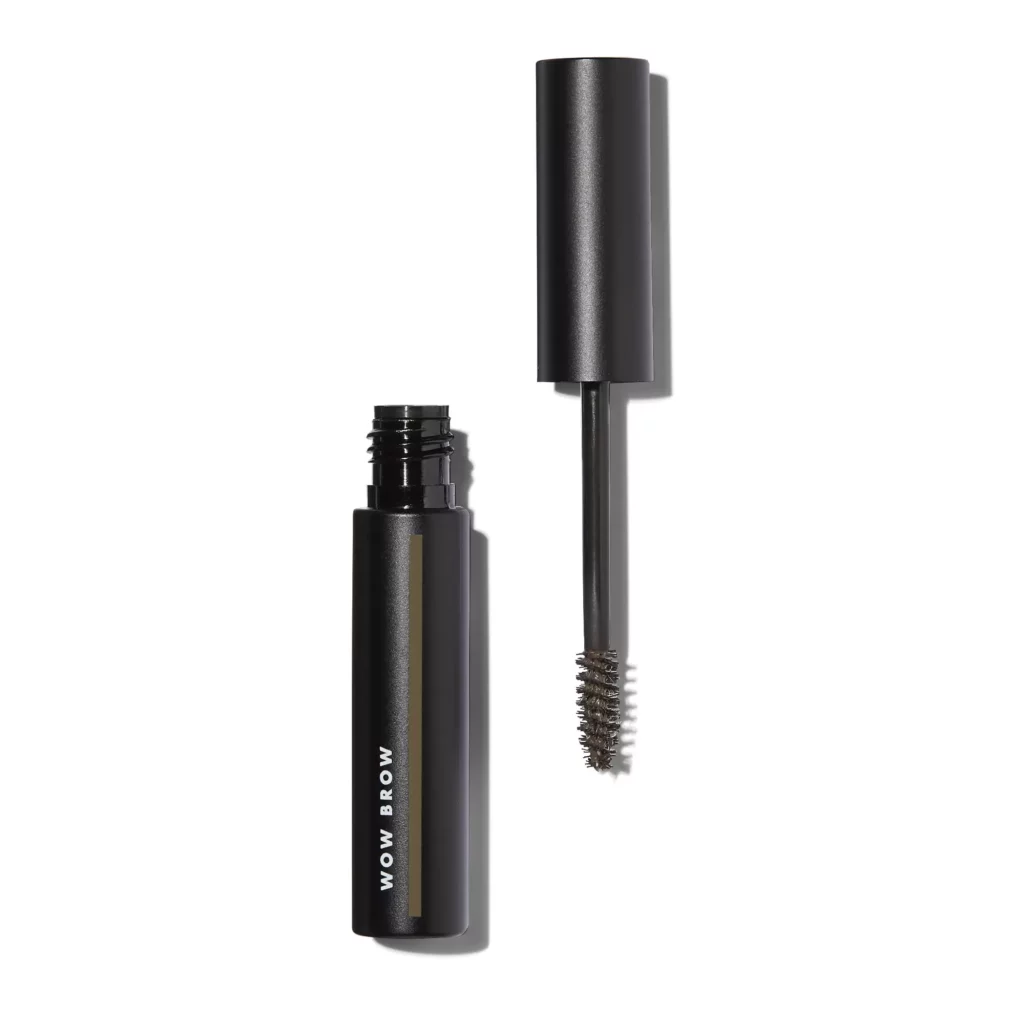 Want to go even cheaper? This $4 eyebrow gel will create sexy, fluffy brows in minutes.
This product will plump up your brows in the ways you've always wanted. Available in a variety of shades, this will tint your brows while keeping them in place all day.
---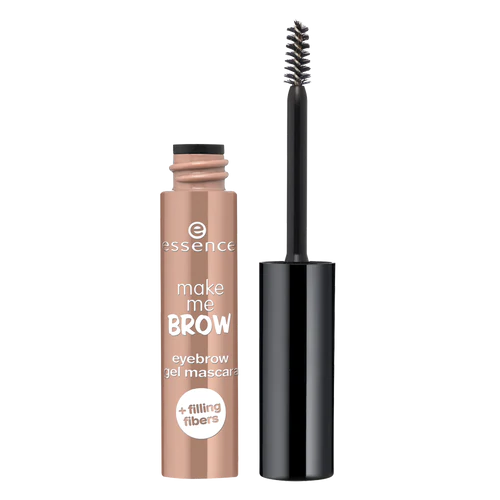 Essence Make Me Brow is an inexpensive eyebrow gel that creates more defined, full brows with ease.
Like a magic wand, this cosmetic tool will fill in the gaps and keep your eyebrows in place. And at only $3, this product will definitely impress!
RELATED: 12 Cheap Makeup Brands That Don't Suck
---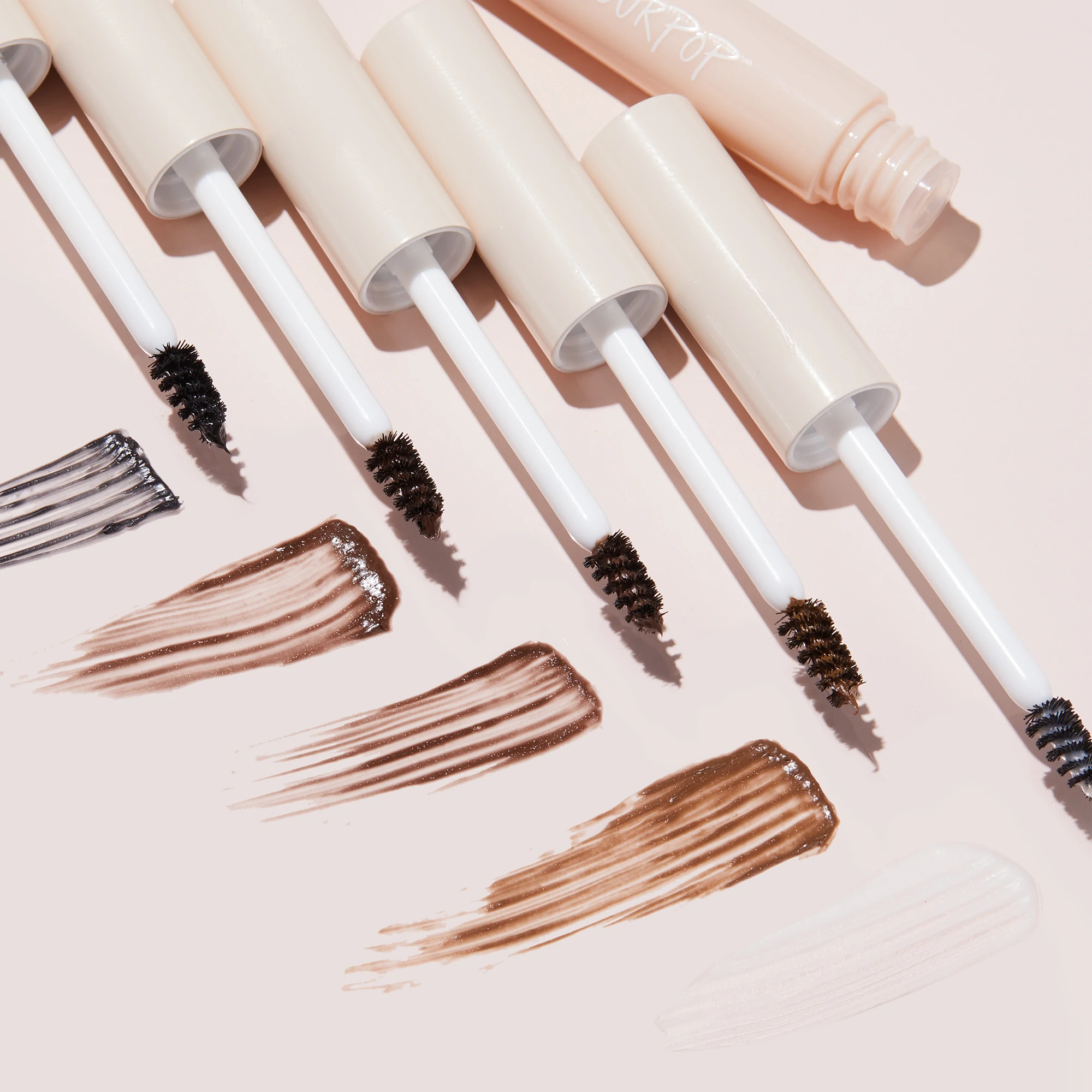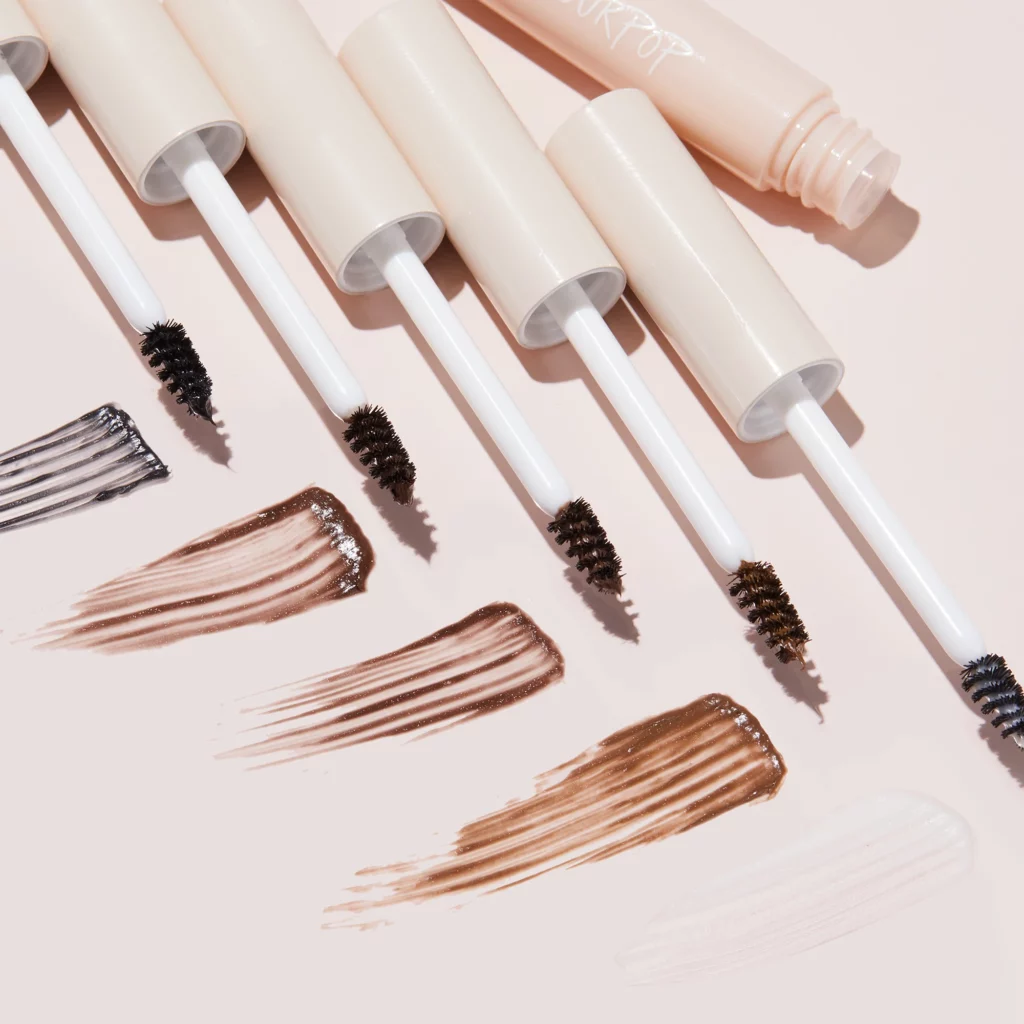 This affordable brow gel creates long-lasting brows that you have always dreamed of.
A perfect addition to any brow routine, this tool will fill in your arches and give you an extra oomph whenever you need it. Vegan and cruelty-free, get ready for the fluffy eyebrows of your dreams!
---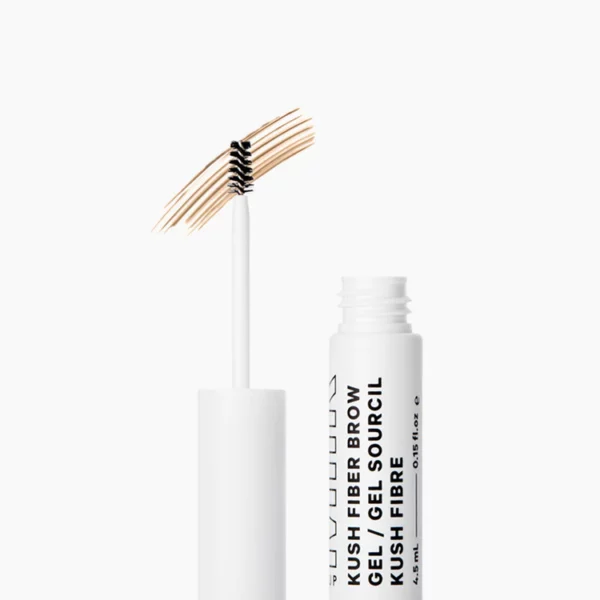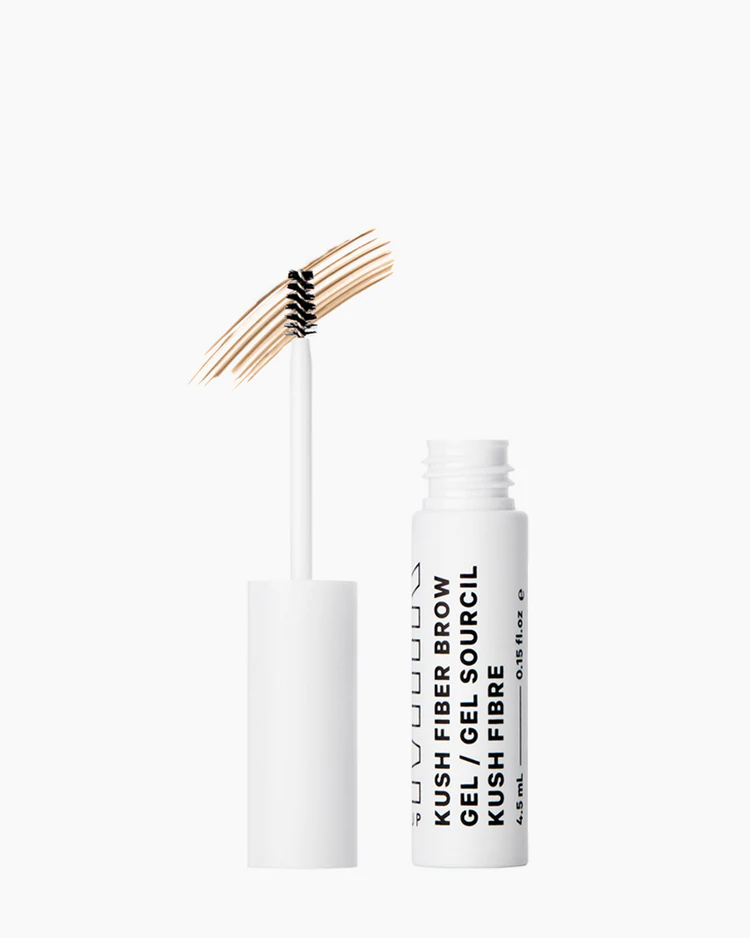 The KUSH Fiber Brow Gel from Milk Makeup is a plant-derived oil and gel mix that creates smooth, soft, natural-looking brows.
Plus, it is so easy to use. Let your inner brow artist out!
---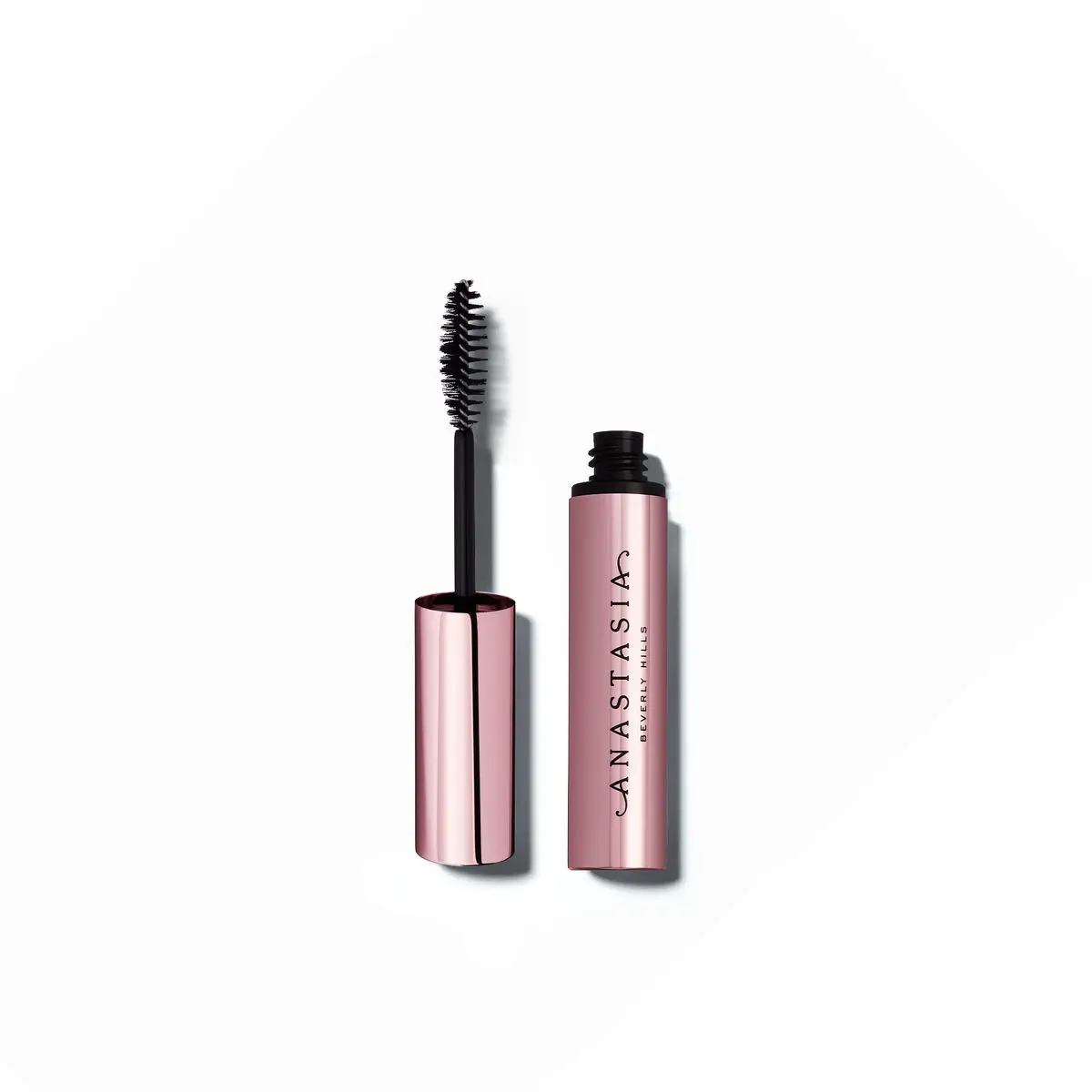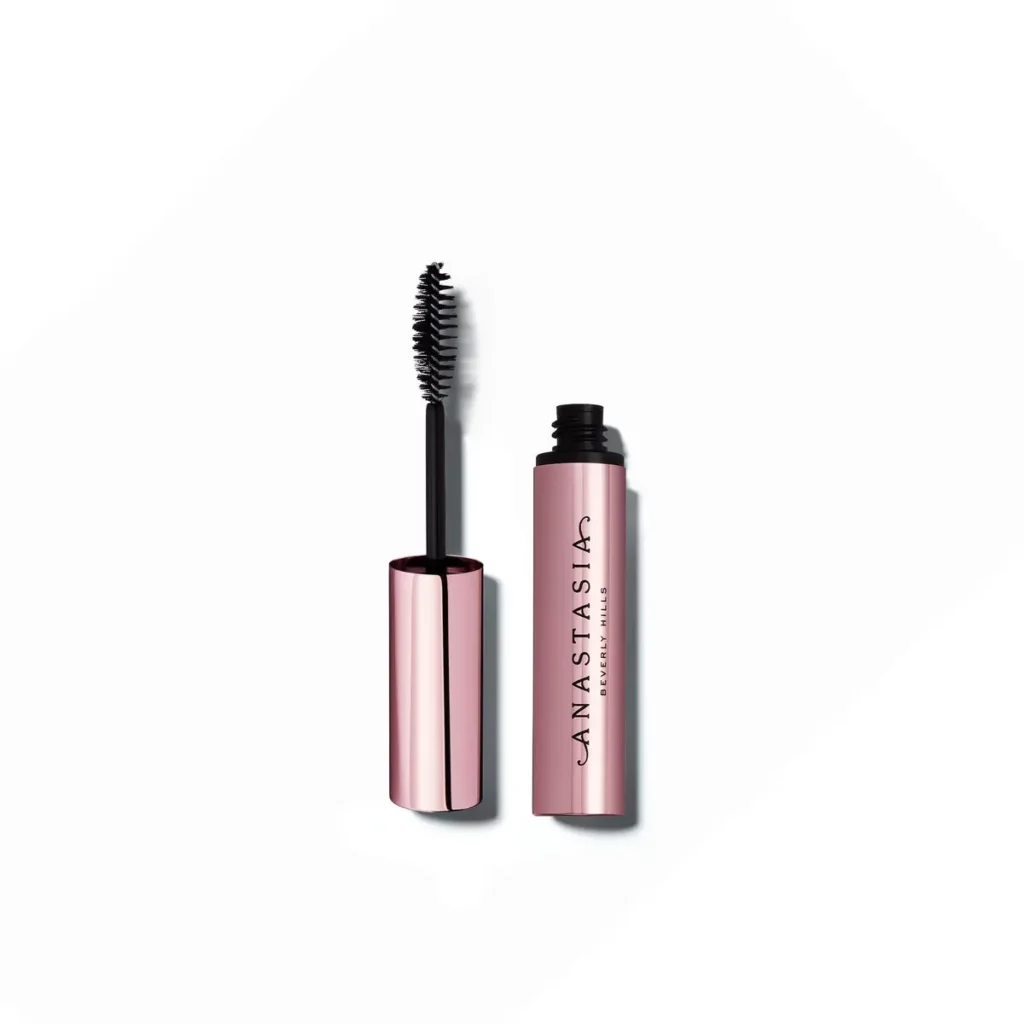 The final Glossier brow boy dupe is this Anastasia Beverly Hills brow gel. It's a bit more expensive, but you definitely get what you pay for.
Available in 5+ shades, you'll love the lightweight formula that holds all day. Plus, it's cruelty-free.
While you're at it, check out dupes for Glossier Brow Flick!
UP NEXT: 10 Best Eyebrow Makeup Products (Gels, Flicks, and Pencils)