Glossier's brow flick is a cult favorite when it comes to eyebrow favorites. If you can't afford it or simply want to find some new alternatives from different brands, we've hunted through every potential Glossier Brow Flick dupe out there and compiled a list of the best.
If you want full and thick brows that look natural without the cost of microblading, these brow pens are a great way to fulfill those dreams. They aim to replicate your eyebrow hairs using thin strokes, resulting in full and thick eyebrows that look completely real.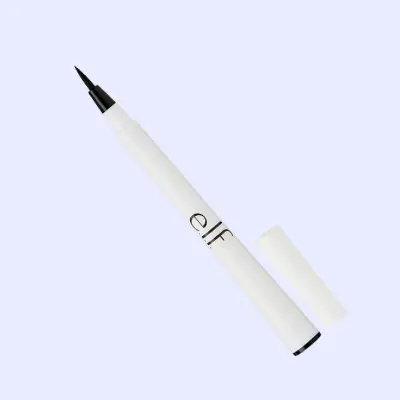 This eyeliner pen is a top-rated Glossier Brow Flick dupe that's also super affordable. Although it's labeled as an eyeliner pen, the consistency is so similar to Brow Flick, you can use it for your brows!
This waterproof miracle will give you the deep, dark, smooth look you have been waiting for. Plus, its color won't fade during the day. Just make sure to get the right color for your brows!
---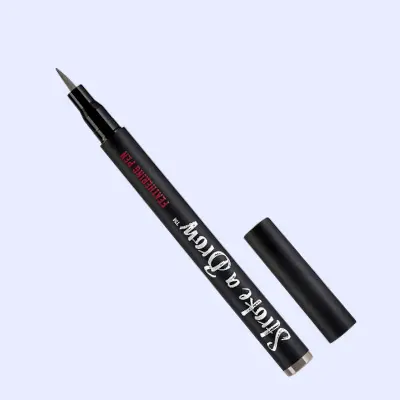 This brow product from Ardell is shockingly similar to the Glossier product, at more than half the price tag!
This pen will help you have runway-ready brows in just the flick of your wrist. It has a lovely formula that lasts all day long without fading or smudging. Many people consider this the absolute best dupe, so it's a must-try (and Ulta's return policy is great in case you don't like it).
---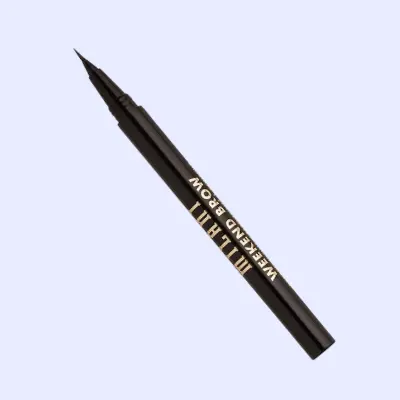 The Milani Weekend Brow Pen is a precise and easy-to-use brow pen that will give you the full, healthy, perfect brows you've been craving.
You will feel like a brow expert after just moments with this easy-to-use pen. The only downside is that it's only available in 3 shades, so you might not find the perfect fit.
---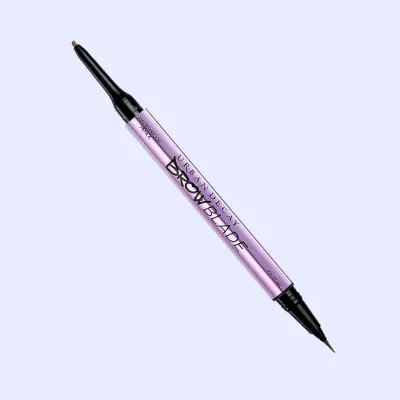 Now, onto the less affordable alternatives. First off, the Brow Blade from Urban Decay is your key to high-definition, thick brows that look 100% real. They've aimed to replicate microblading and have done a pretty dang good job.
Just like using a finely-sharpened pencil, this tool will deliver exactly what you need. This Brow Flick dupe is double-sided, with a pen on one side and a pencil on the other.
RELATED: 5 Best Dupes for Urban Decay All Nighter Setting Spray
---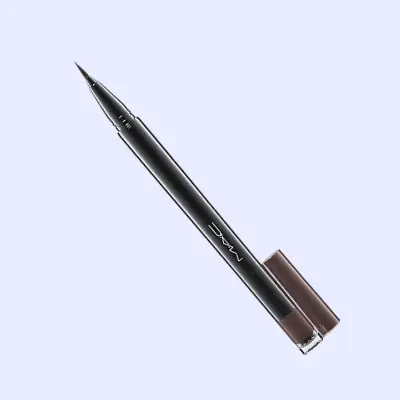 Finally, this liquid brow pen and powder duo that will give you the full, natural-looking brows that you have only dreamed of.
Create your perfect look with this one-of-a-kind item and never look back the way your brows used to look.