One of the top setting sprays out there, the Urban Decay All Nighter is a great product for any makeup collection. However, it doesn't work for everyone—for some people, the price point might be too high to swallow. If you're looking for a great Urban Decay All Nighter setting spray dupe, keep reading for some of the top alternatives!
If you're looking for even more excellent setting sprays at budget-friendly prices, here are the best dupes for MAC's Fix + Setting Spray.
Urban Decay All Nighter Dupes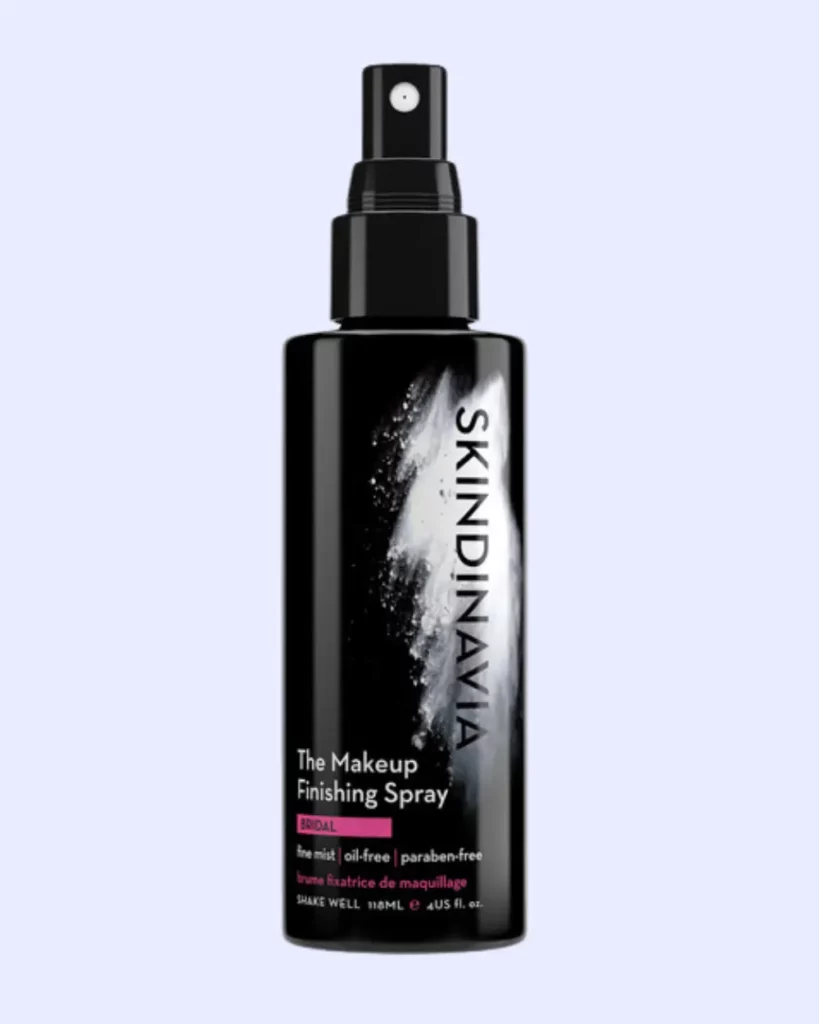 ★★★★★ 4.9 Stars (126 Reviews)
Price: $29–$39
You can't get a dupe closer than this.
Unfortunately, it's a similar price, but the Urban Decay All Nighter is pretty much the same as the Skindinavia setting spray. They have the same ingredients with the same powerful results – some people even like the Skindinavia version better!
---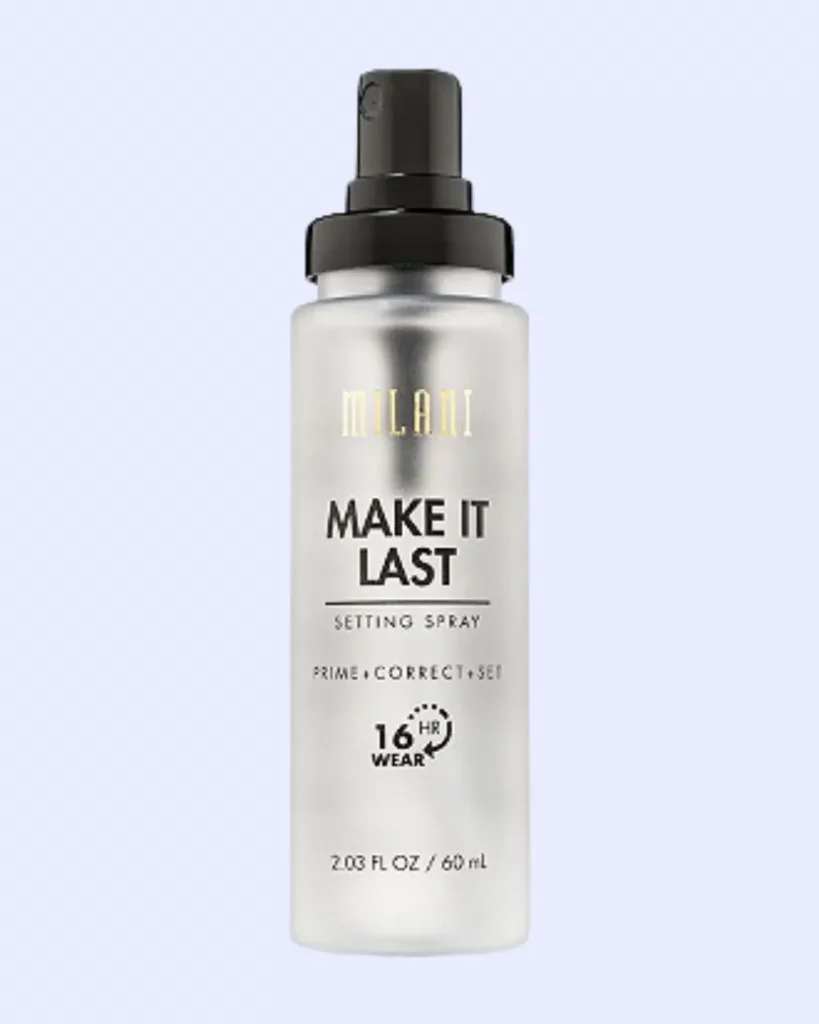 ★★★★★ 4.4 Stars (662 Reviews)
Price: $9.99
One of the best drugstore dupes, Milani Make it Last spray is an affordable alternative that will leave your makeup looking on-point all day (and all night) long.
It advertises a 16-hour wear and doesn't disappoint! If you want a dewy finish, the Milani Make It Dewy is a great pick as well.
---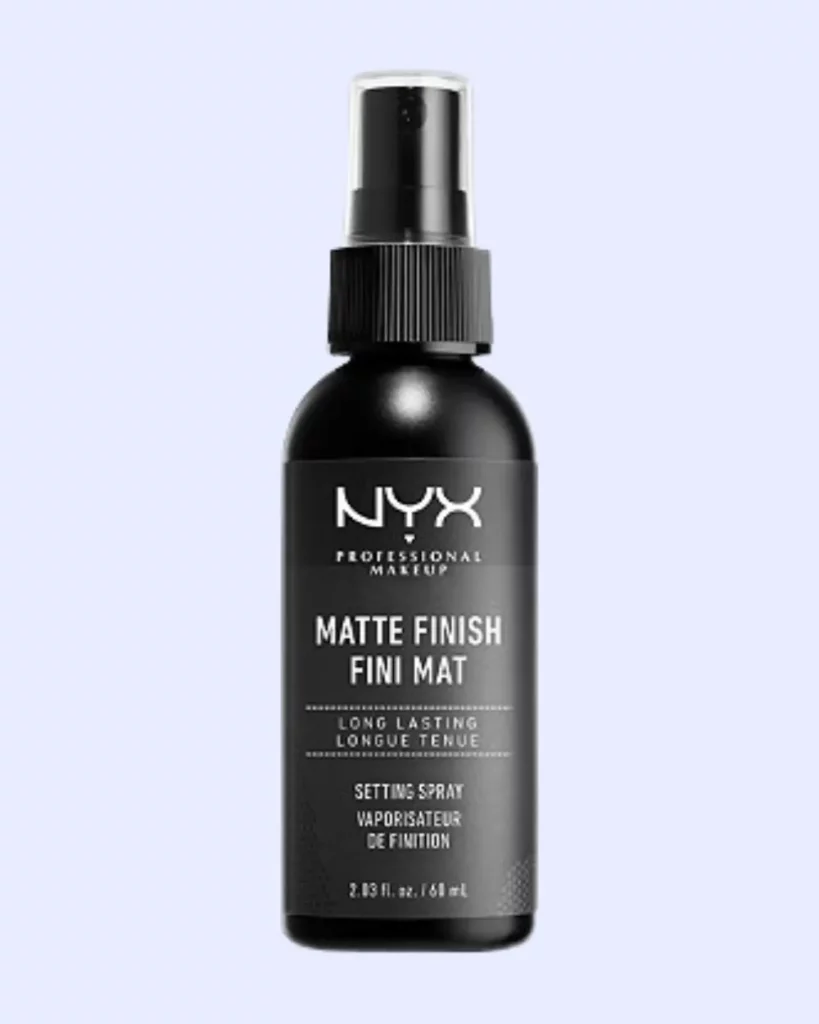 ★★★★★ 4.4 Stars (3,455 Reviews)
Price: $8.50
Another top-rated setting spray, NYX offers a matte finish spray as well as a dewy finish spray.
Whether you want to glow or a matte finish, they both offer excellent wear for a great price!
---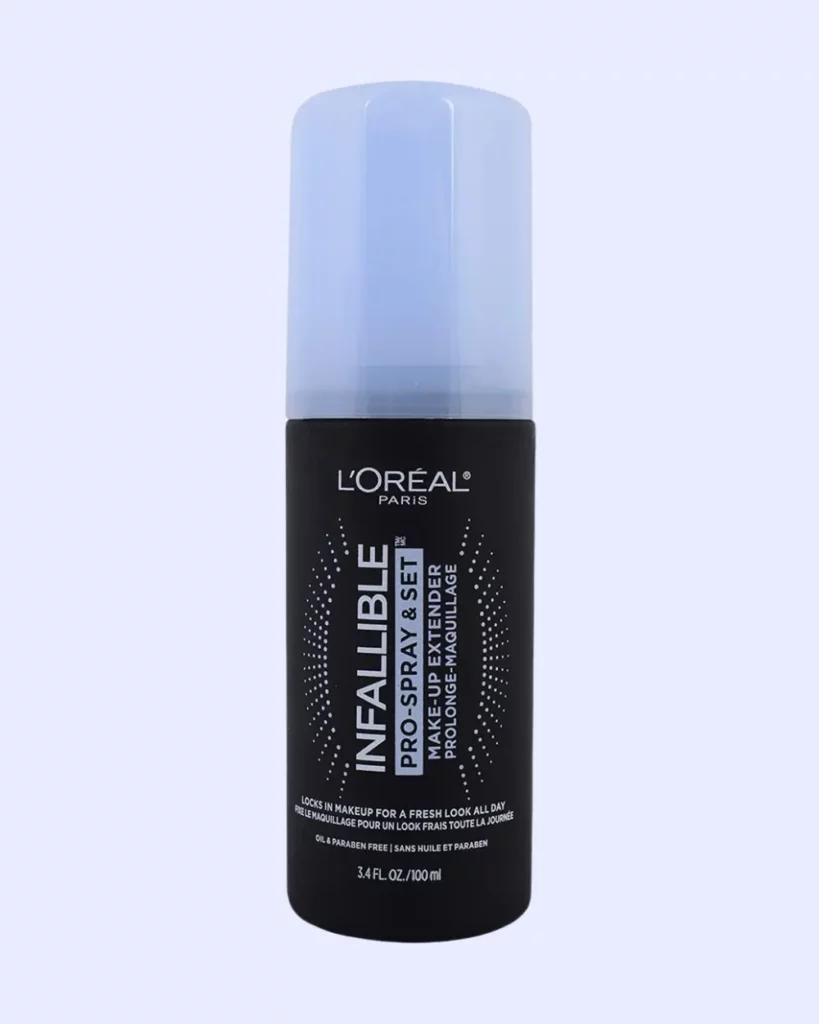 ★★★★★ 4.6 Stars (1,473 Reviews)
This is another setting spray with excellent ratings, making it a great dupe for the Urban Decay product.
In fact, some reviewers don't like the previous two products we shared as much and thought this L'oreal product was way better!
---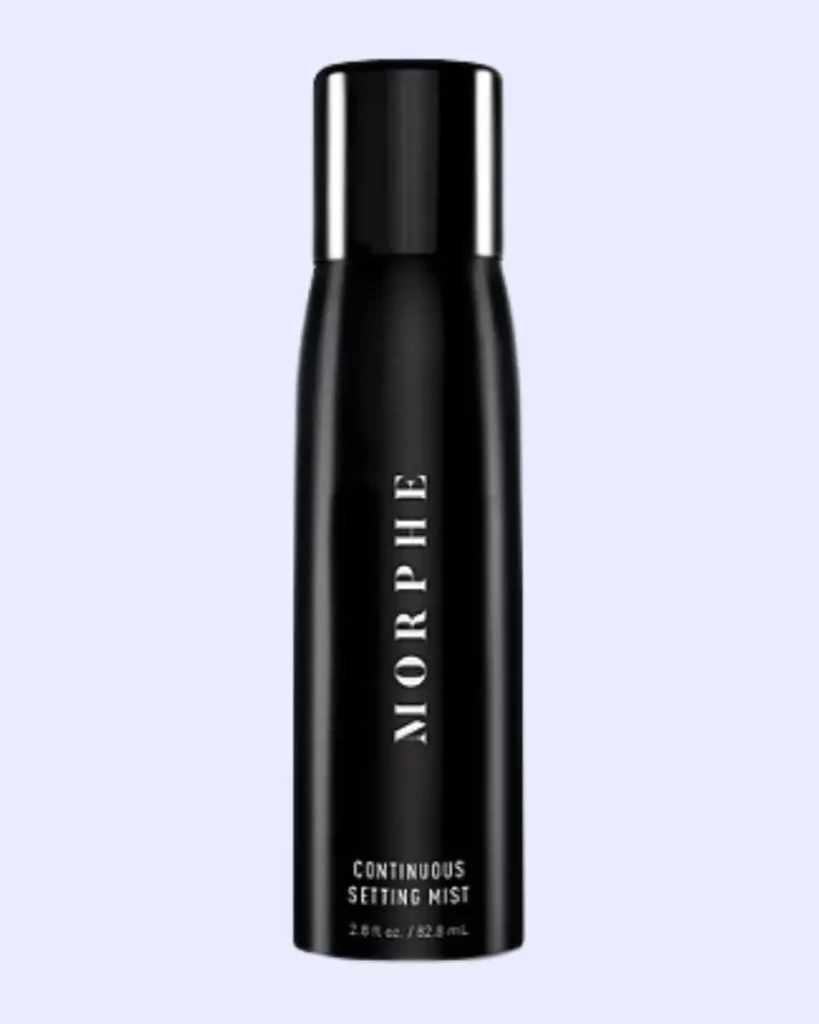 ★★★★★ 4.4 Stars (1,866 Reviews)
Price: $16
Finally, this setting spray from Morphe is a tad cheaper and offers a gorgeous, long-lasting finish that people rave about.
You can also try a mini version to see if you like it without splurging on the full-size product.
---
Bottom Line
That sums up our top Urban Decay All Nighter setting spray dupes!
Remember that using a good primer before applying your makeup will also extend the wear, so don't forget this step in your routine!