If there was only one product I could keep to do my makeup, it would easily be a brow product. Without adding a little something to my brows, I look too bare. It is so simple to define your face with just a little touch to the brows. 
I've used so many pencils, dips, powders and gels to find the perfect way to make my brows look fluffy and natural. Boy Brow is tired, there are many other choices to pick from! I want the best for everyone, so here are my favorite brow makeup products.
Best Eyebrow Makeup Products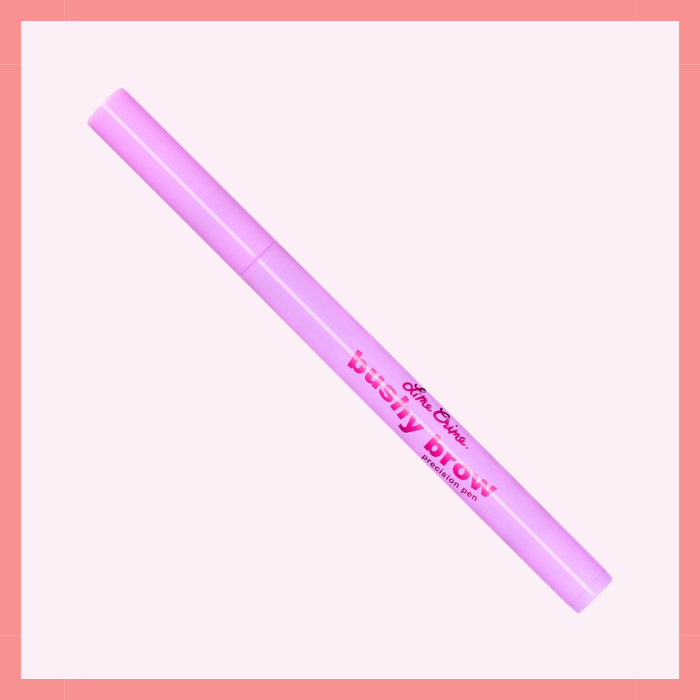 This will forever be my top favorite. This brow pen takes your look to the next level with its easy and natural defining capability.
It has a thin applicator, perfect for creating individual hairs and giving you the perfect bushy brow look! It also really helps that it is cruelty-free and vegan, no regrets in purchasing this a handful of times already.
---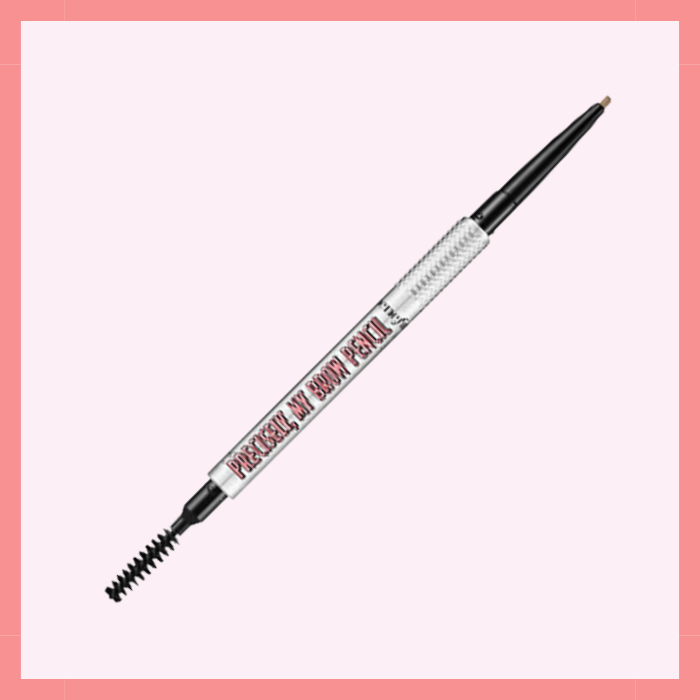 This precise pencil can have my brows slayed with just a couple of touches. The range of colors makes it perfect for anyone to use. You can create a natural, easy look almost effortlessly.
I love that it comes with an eyebrow brush on the opposite end, I even double the pencil as a way to create faux freckles.
---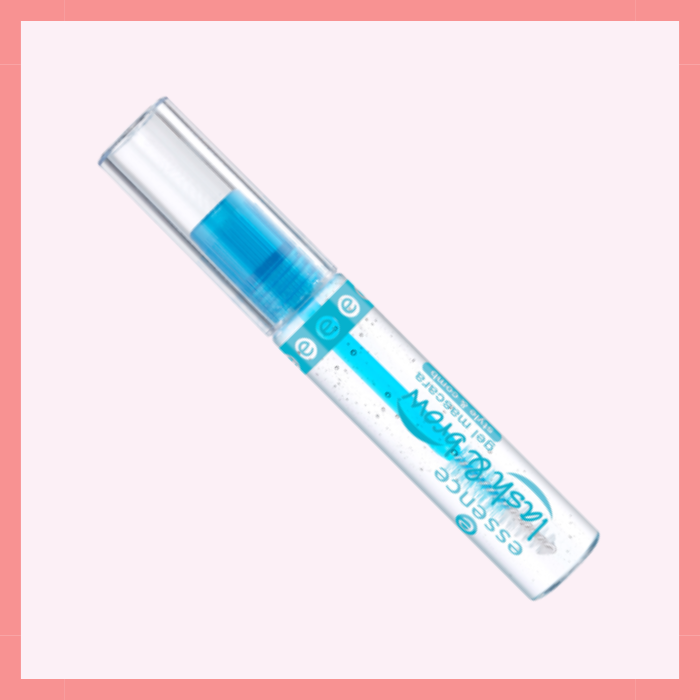 This brow gel is the most inexpensive product you could use to take your brows to the next level.
It will beautifully groom your brows and set them in a fluffy and defined way. Say goodbye to unruly brows!
---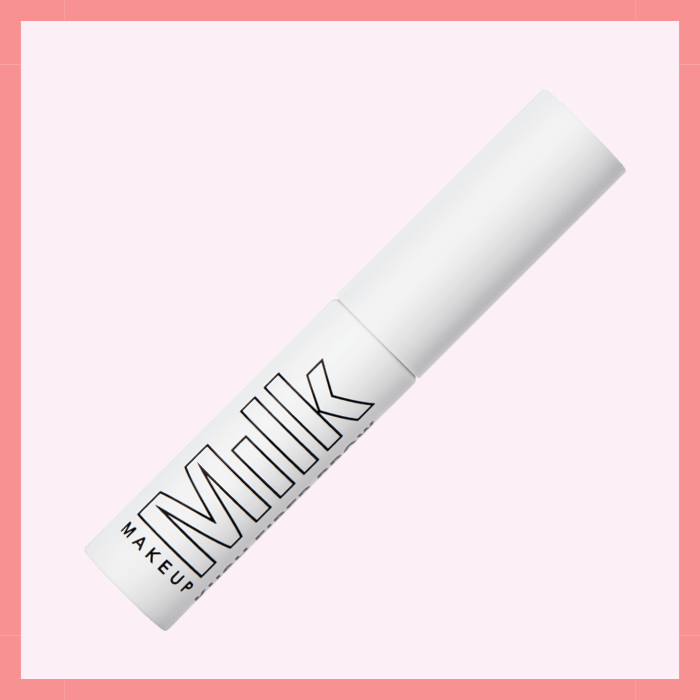 You can pull your brows together with just one stroke of this brow gel.
The creamy and thick formula stays on all day and doesn't flake. You can use the tip to draw natural hairs into your brow then comb them through for the perfect soap brow look.
---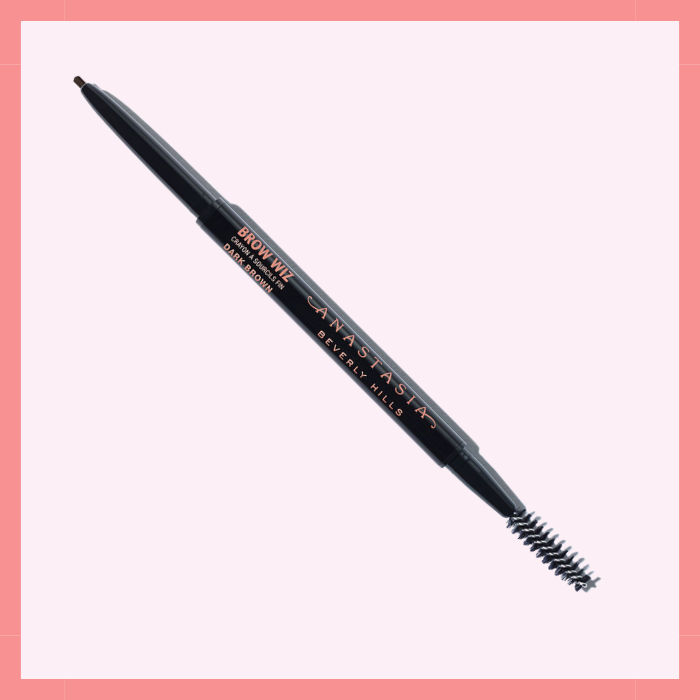 Named as one of the best eyebrow makeup products by makeup artists nationwide, this iconic brow pencil is long-lasting and smudge proof.
It is the blueprint for brow pencils, it's waxy formula gets it just right. The precise applicator takes your brows to the next level, giving you the microbladed brow look without the pain!
---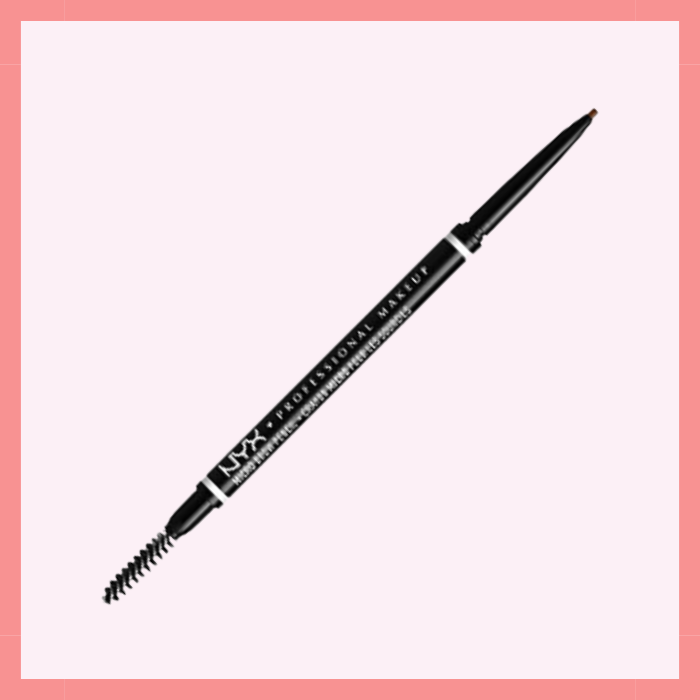 The NYX micro-pencil can quickly give you the definition you need to look a bit more put together!
It is dual-ended and will make your brows thick and natural in almost no time. The formula is long-lasting and doesn't wear off!
---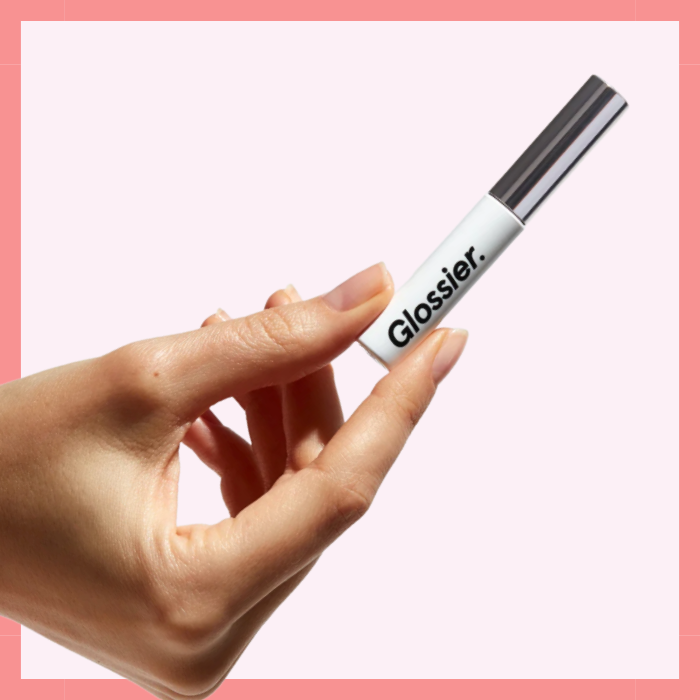 Boy Brow's minimal pomade-in-a-tube design was one of the first to set the bushy brow trend a few years back. It lives up to the high ratings, you can groom your brows with one stroke of this product!
It enhances your natural brows to define and shape them while looking like you didn't even make an effort! Overall, this is definitely worth the hype.
RELATED: 7 Top Glossier Boy Brow Dupes in 2021
---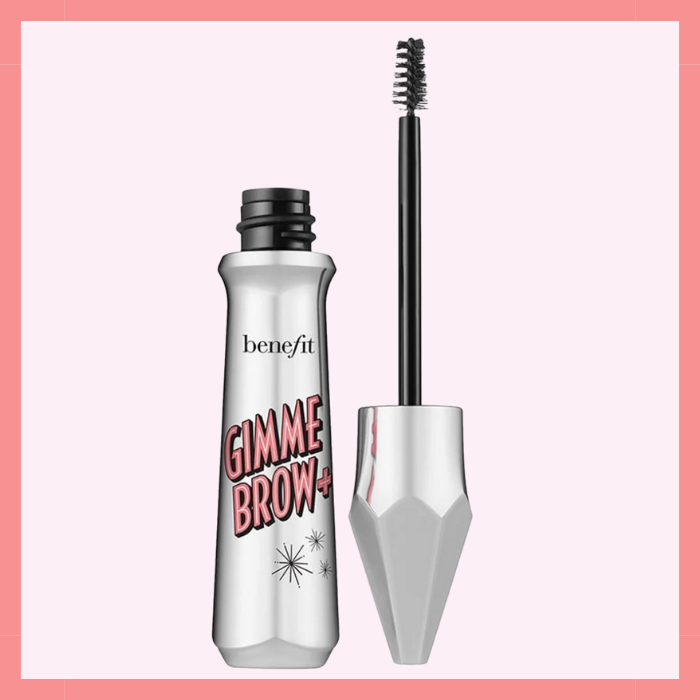 Following up our last gel, this product comes right behind it in quality and volume.
Benefit's brow gel gives you razor thin application and in turn gives your natural and thin shaped brows. The gel holds firm and gives your brows a dreamy, sculpted and fluffy look.
---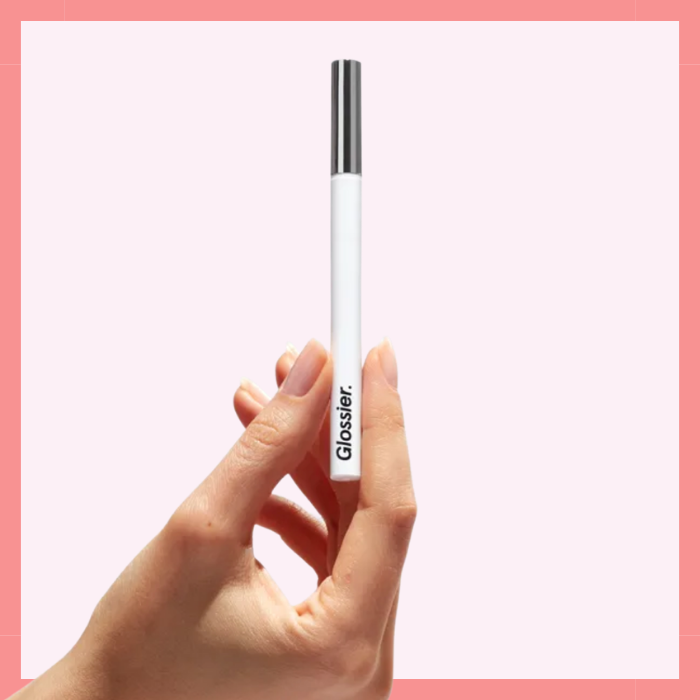 I can't go on without mentioning this product!
The thin and precise brush tip makes it easy to extend your brows, draw natural-like hairs and define your arch. It is easy to wipe away if you mess up and great for filling in areas where your hair might be sparse.
---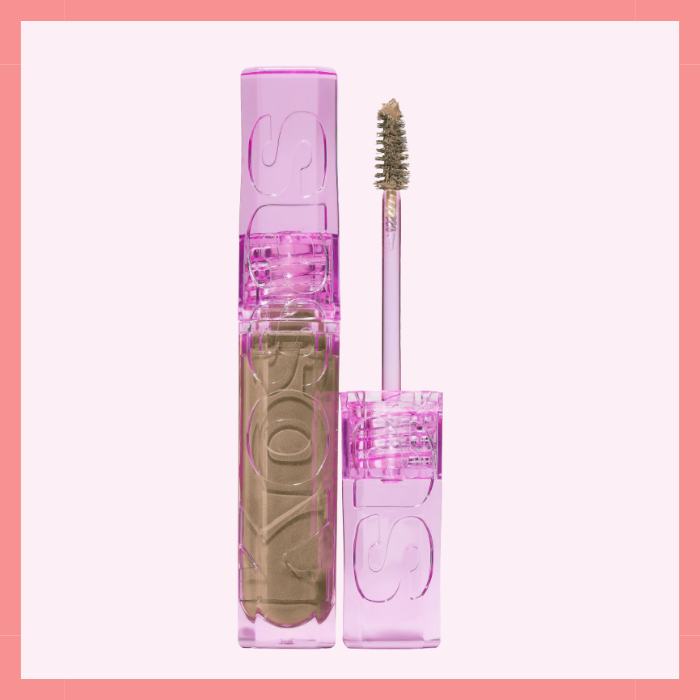 Finally, this intense and airy mousse-gel formula heightens the color of your brows. It will hold all day and fill in the gaps!
Your brows will love you for applying this moisturizing and naturally tinted gel, they'll be perfectly in place with minimal effort!
Final Tips
That just about sums up our picks for the best eyebrow makeup products!
Don't forget to use a spooly to brush out your hairs before you apply any of these products. This will make it easier for you to see your natural brow shape. You can create your wanted look from scratch after mapping out what shape you want!
Allyson is an up and coming, risk taking writer focused on success. She is a fashion forward trendsetter who is passionate about making her artistic dreams a reality.