Trying to decide between Coach vs Michael Kors? Keep reading for the inside scoop on these two brands.
Designer brands are typically very inaccessible to the average consumer. However, two brands changed that when their products and accessories became available at more affordable price points across department stores everywhere.
Coach and Michael Kors can be found in Macy's, Nordstrom, and many other retail stores, but which brand is better in terms of price, quality, and offerings?
Below, we dive into these two brands to answer those questions for you.
Plus, be sure to take a look at the 15 Affordable Designer Bags of Every Type!
Coach vs Michael Kors Overview
Coach might be the older brand, founded in 1941 in New York by Miles and Lillian Cahn when Michael Kors wasn't even born yet, but both were on the same track: accessible luxury.
Both brands focus on accessories like handbags and offer a variety of fashionable clothing. Since these brands are so similar, we've broken down their main points below:
Coach
Michael Kors
– High-quality accessories and clothing

– Purses range from $300 to $450 in price

–Offers high-quality handbags and other leather goods

–Offers a recycling program for consumers to shop or trade-in previously used coach items

– Offers sizes XS-XXL

– Free shipping on all US orders

– Free returns within 30 days
– High-quality accessories and clothing

– Purses range from $100 to $150 in price

– Offers cheaper, more accessible price points

– Offers a large variety of clothing, jewelry, watches, and more

– Offers sizes XS-XXL

– Free shipping on US orders over $50

– Free returns within 30 days
Coach vs Michael Kors
What They Have to Offer
Coach began as a family-run leather goods company but quickly turned into one of the most well-known fashion houses worldwide.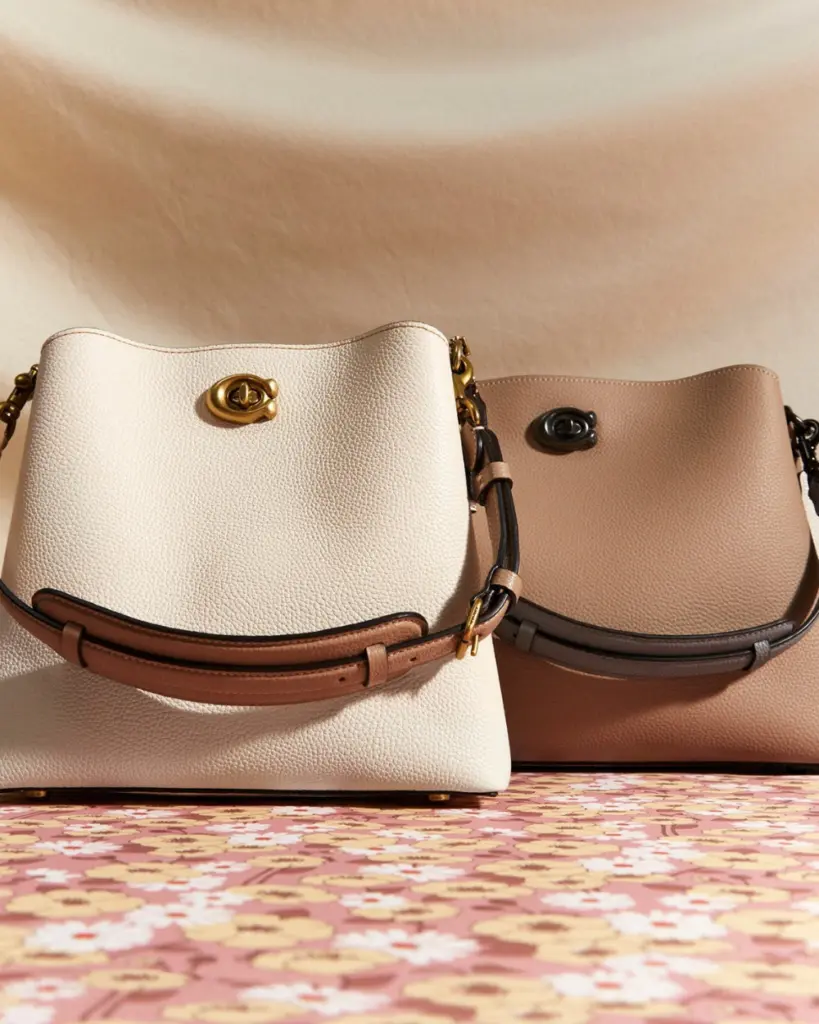 Worn everywhere are their famous men's and women's handbags, wallets, shoes, clothing, and other accessories.
RELATED: Is Coach Outlet Legit? My Coach Outlet Reviews
Michael Kors, also globally known, was founded by Michael David Kors, an American fashion designer who started the brand in 1981.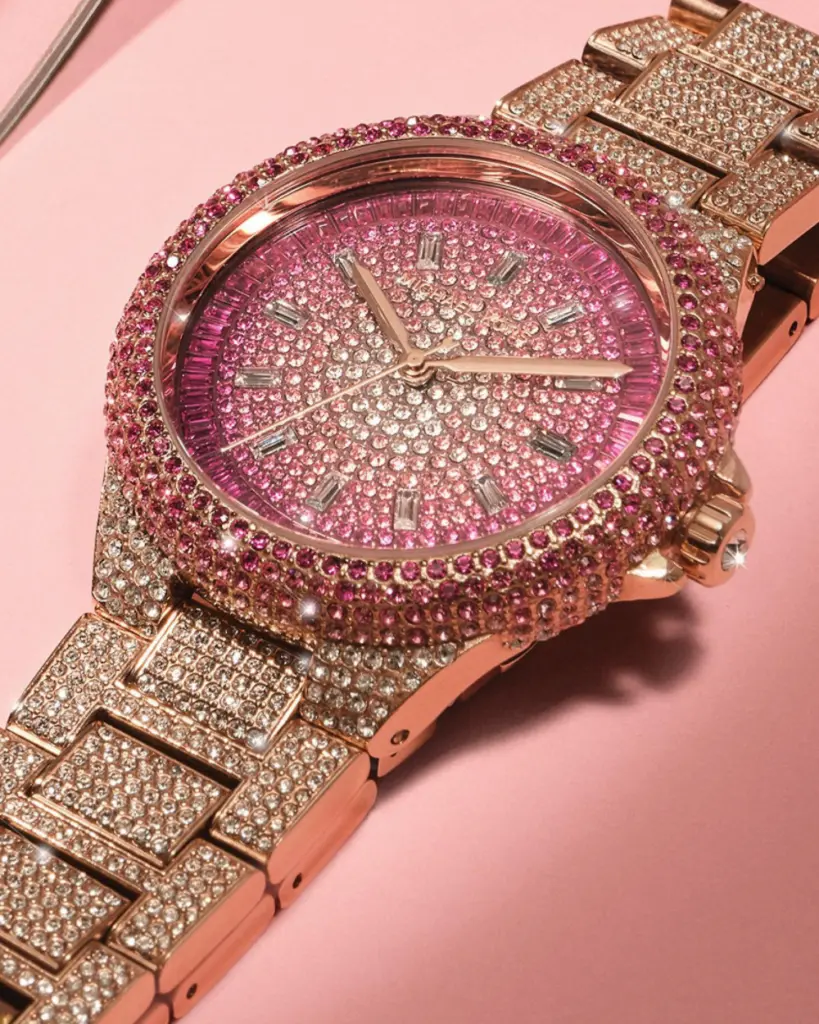 The brand sells men's and women's clothing, accessories, watches, jewelry, footwear, and fragrances.
Pricing
Coach prices are more expensive than Michael Kors prices. For example, handbags are around $300-$500, compared to Michael Kors handbags which run around $100-$150.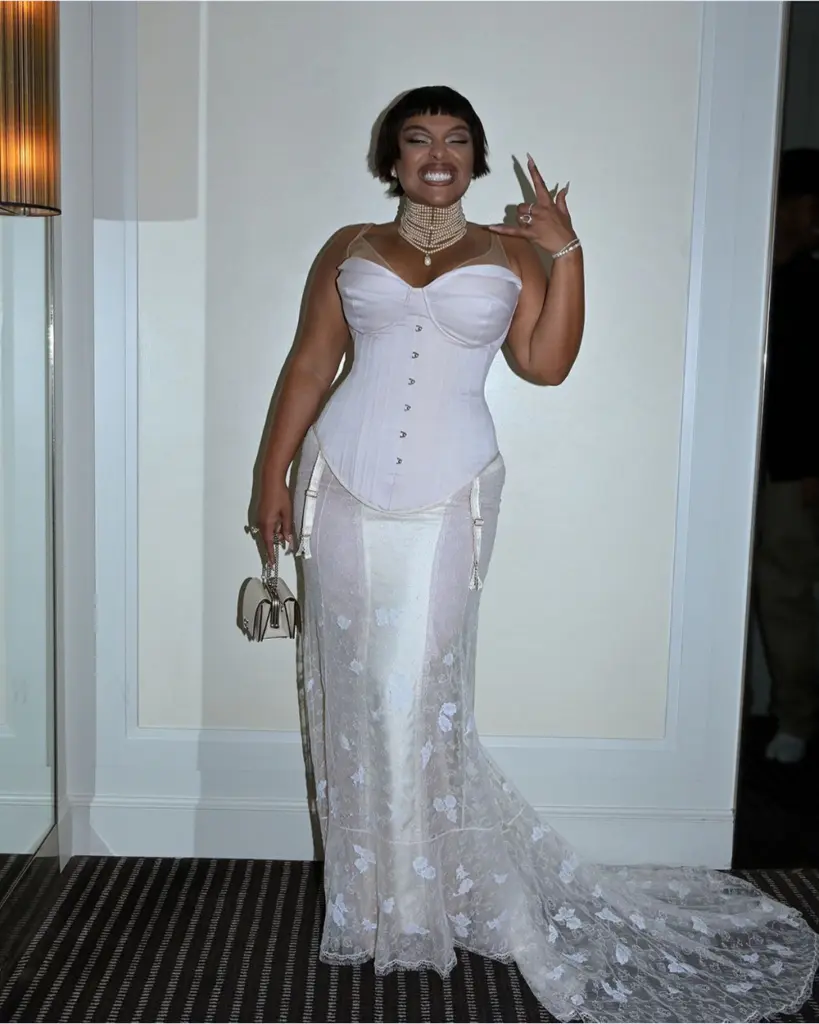 Coach is definitely the more expensive of the two brands, but also offers higher-quality items.
Michael Kors is the more accessible price point, as many items can be found under $50, including shoes.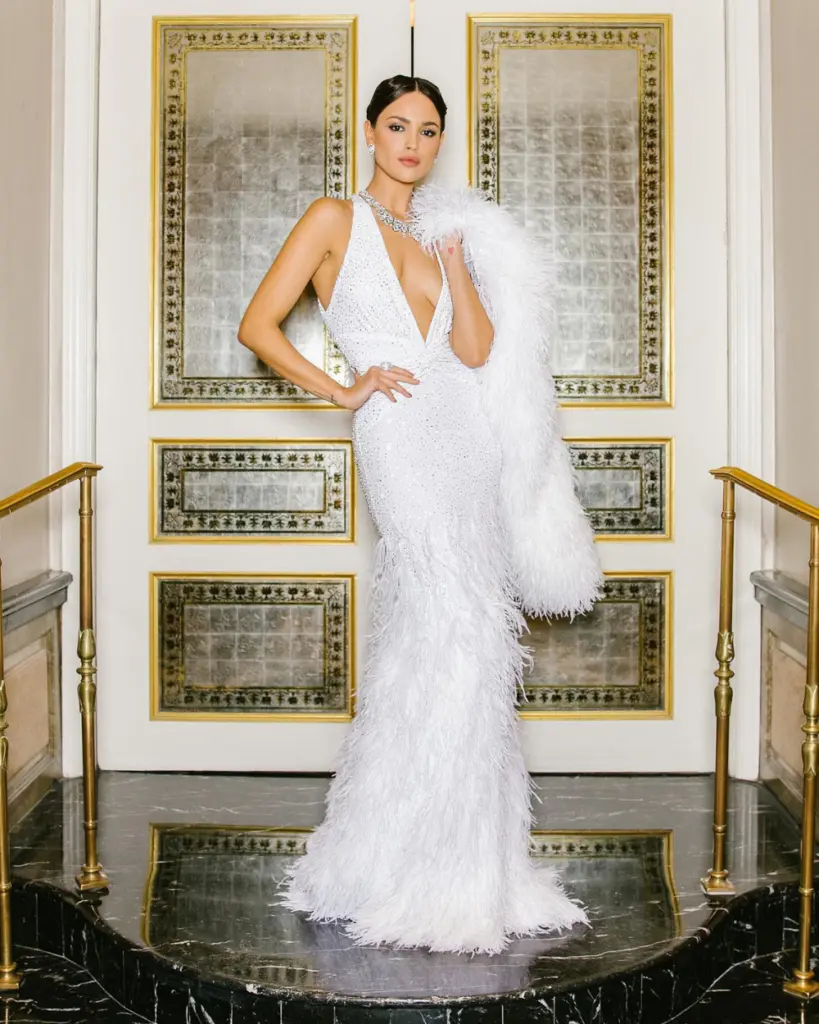 In contrast, Coach products typically start at a higher price. For example, their shoes typically run from $90-$300.
Quality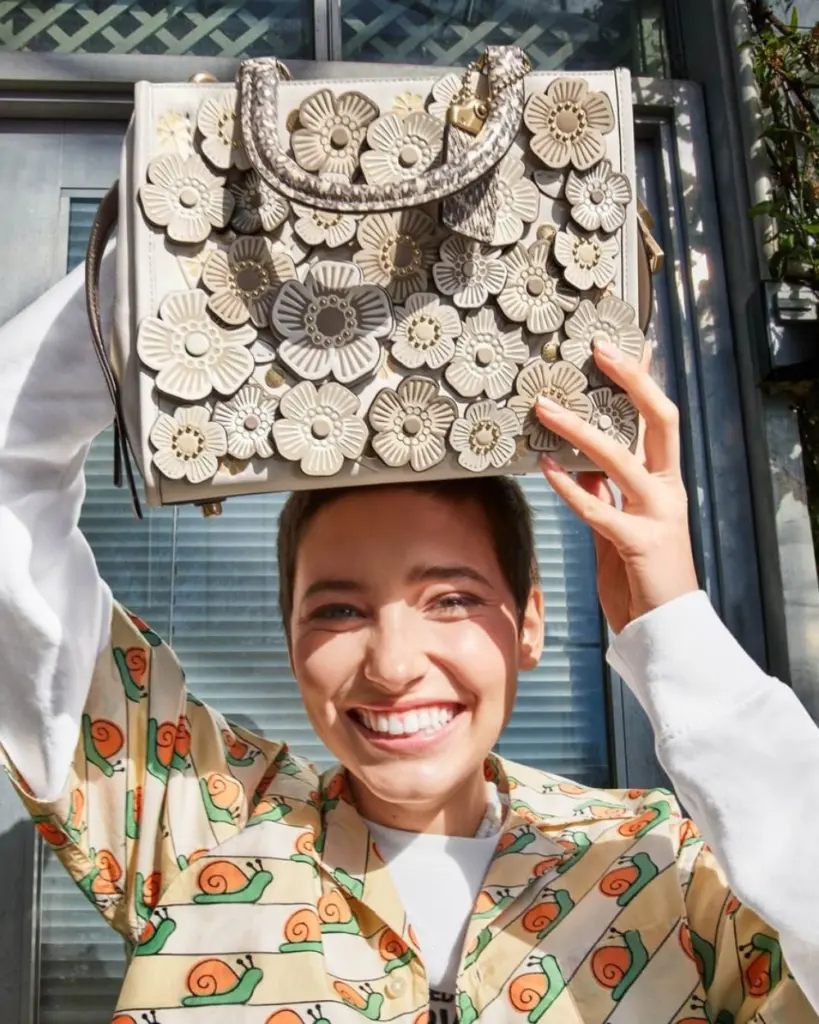 Coach purses and leather goods like belts, wallets, and more have a higher quality, so they are priced higher. The brand is recognized for its detailed approach to high-quality, durable goods.
Michael Kors still has good quality items, but they are not at the caliber of Coach. Instead, Michael Kors offers a wider variety of fashion items at a cheaper price.
What Others Are Saying
We've searched the web for customer experiences with these two brands, and found that these are the top points of feedback. Customers say:
Coach has better leather craftsmanship and higher quality handbags
Michael Kors offers a wide variety of trendy, fashionable clothing
Coach is more niche in their offerings
Michael Kors is less expensive
Coach has a great recycling goods program
Michael Kors products are not as high quality
Conclusion
When it comes to Coach vs Michael Kors, if you're looking for a good handbag you can wear every day without wear and tear, Coach seems to be the people's choice! The brand is known to have better craftsmanship with its leather goods.
However, suppose you want a fashionable jacket or handbag that will last a season or two. In that case, Michael Kors has a more expansive variety of clothing and fashion items to shop at a more affordable price. Plus, you can find several Michael Kors items in retail stores such as TjMaxx, Belk, Macy's, and more.
Both brands have their own specialties but are great options for luxury items on a budget!