The Charlotte Tilbury makeup collection is something everyone wants to get their hands on these days, but those markups are a hard pill to swallow. What if you can get similar products for half the price? These best Charlotte Tilbury dupes will leave you wondering if they're the real deal.
We've researched products that are as close to a selection of Charlotte Tilbury products as possible to give you different options for similar results.
Bring your makeup look to the next level with these Charlotte Tilbury dupes!
Best Charlotte Tilbury Dupes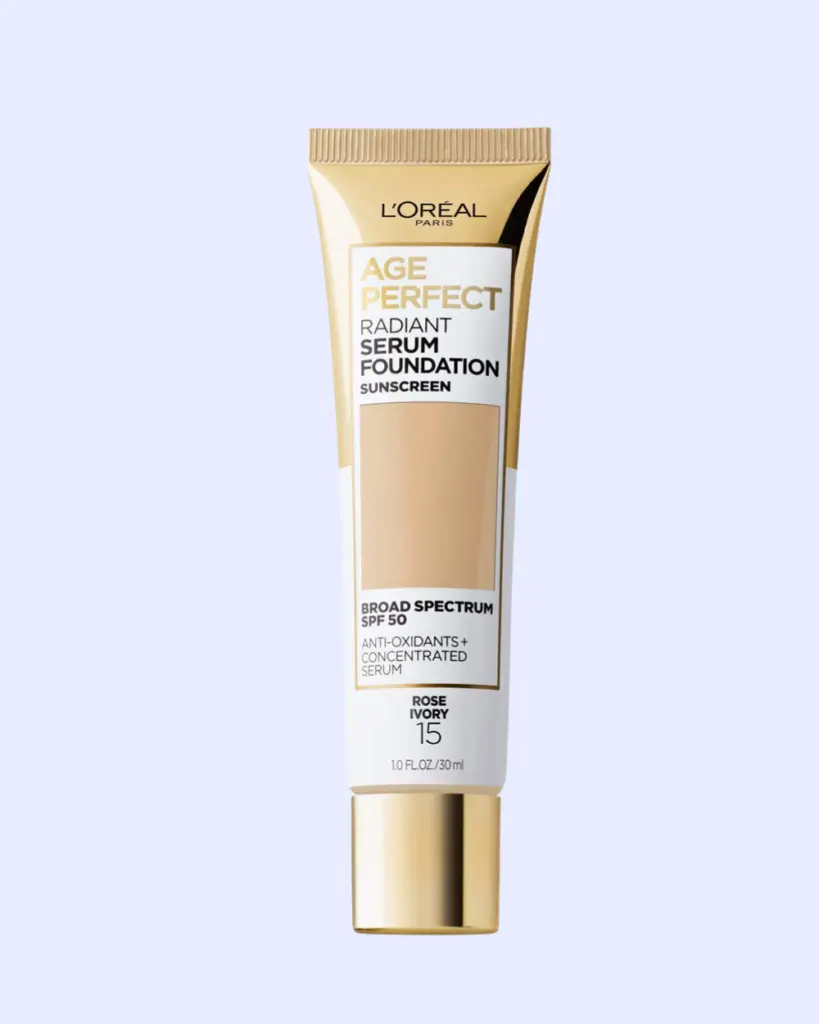 Dupe For: Light Wonder Foundation
We all love Charlotte Tilbury's Light Wonder Foundation, but this serum is the perfect replacement.
For $12, you get a foundation with SPF 50, Vitamin B3, and hydrating serum for all-day moisture.
---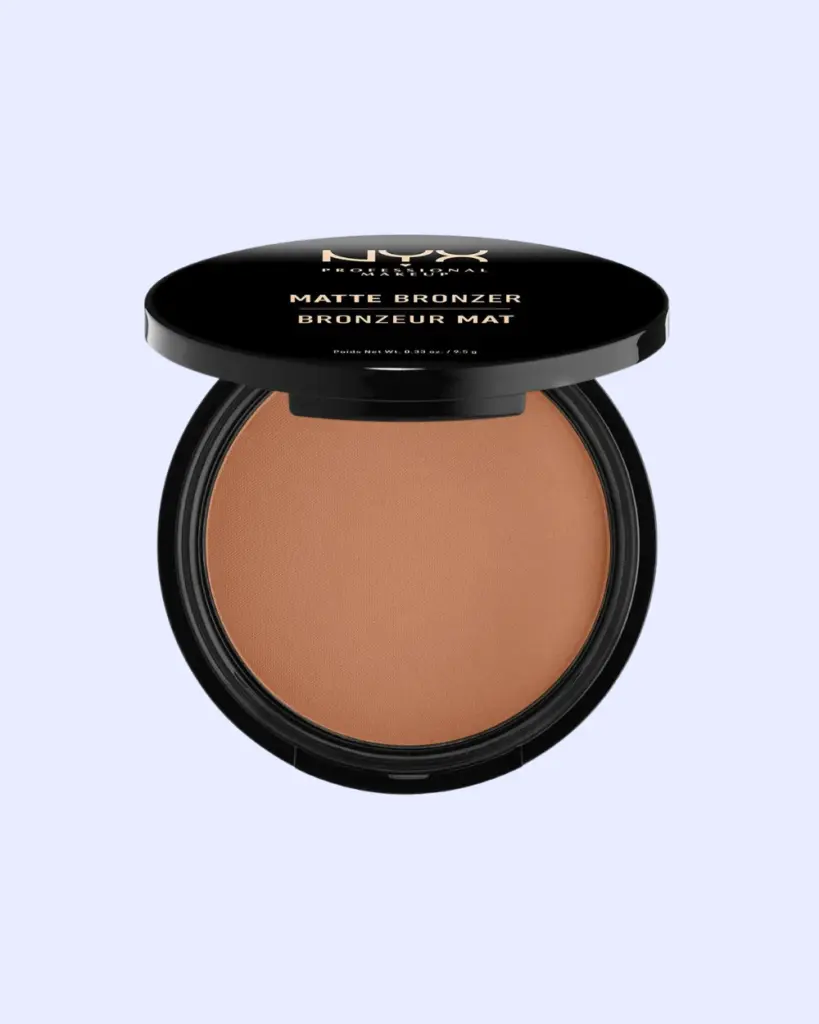 Dupe For: Airbrush Matte Bronzer
Looking for a bronzer that will give you a sun-kissed glow? Look no further than NYX Matte Bronzer. This product comes as close to Charlotte Tilbury's Airbrush Matte Bronzer as there is.
This buildable bronzer can be used to contour or add warmth to your face. Plus, the matte finish means it will look natural and not too shiny.
---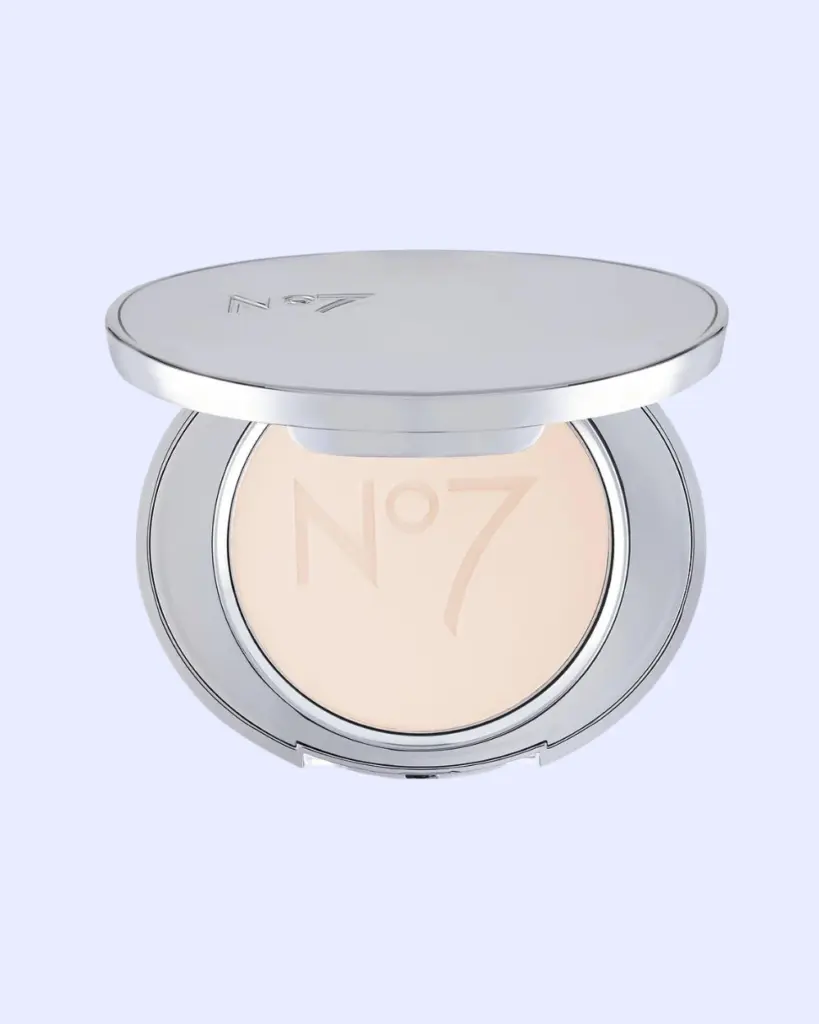 Dupe For: Flawless Finish Setting Powder
The Flawless Finish Setting Powder by Charlotte Tilbury is great, but have you tried the No 7 Lift And Eliminate Finishing Powder?
It makes skin look smoother and more radiant. Plus, it sets makeup and is available at a much more affordable price!
---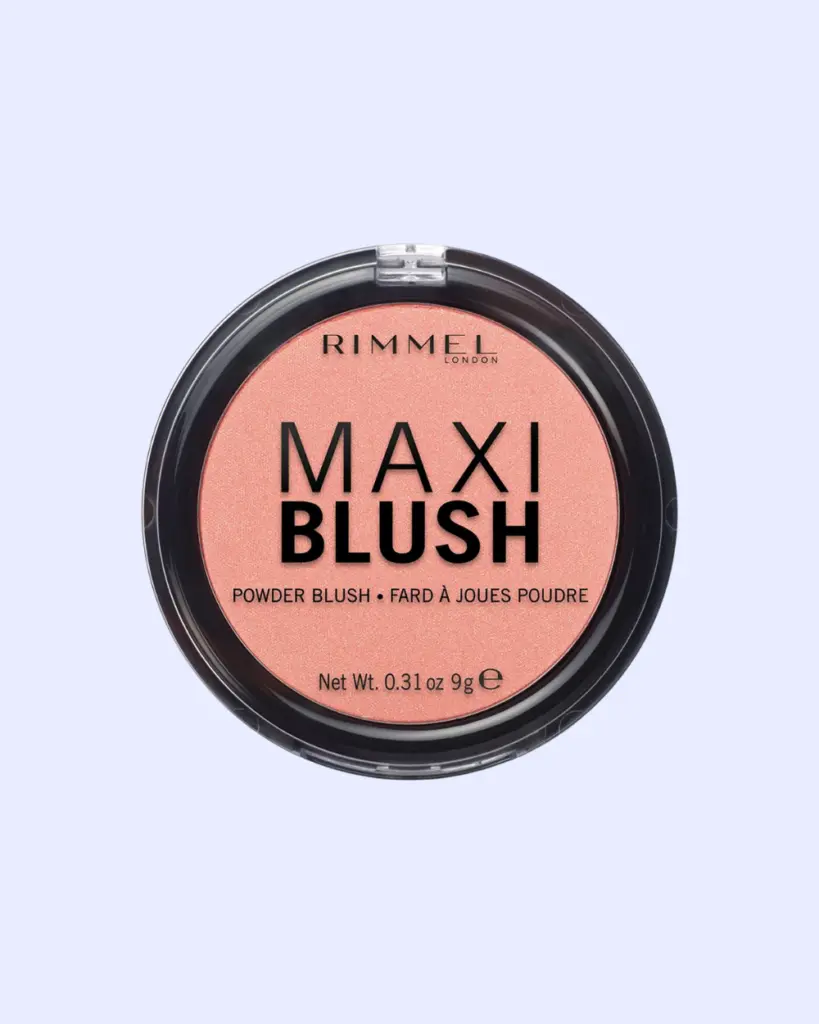 Dupe For: Cheek to Chic Blush in Ecstasy
This blush is only $4 and gives a similar look and color to your cheeks as the Cheek to Chic Blush by Charlotte Tilbury in the color Ecstasy, which will normally run about $40.
If you don't want to break the bank but love the color, try this dupe.
---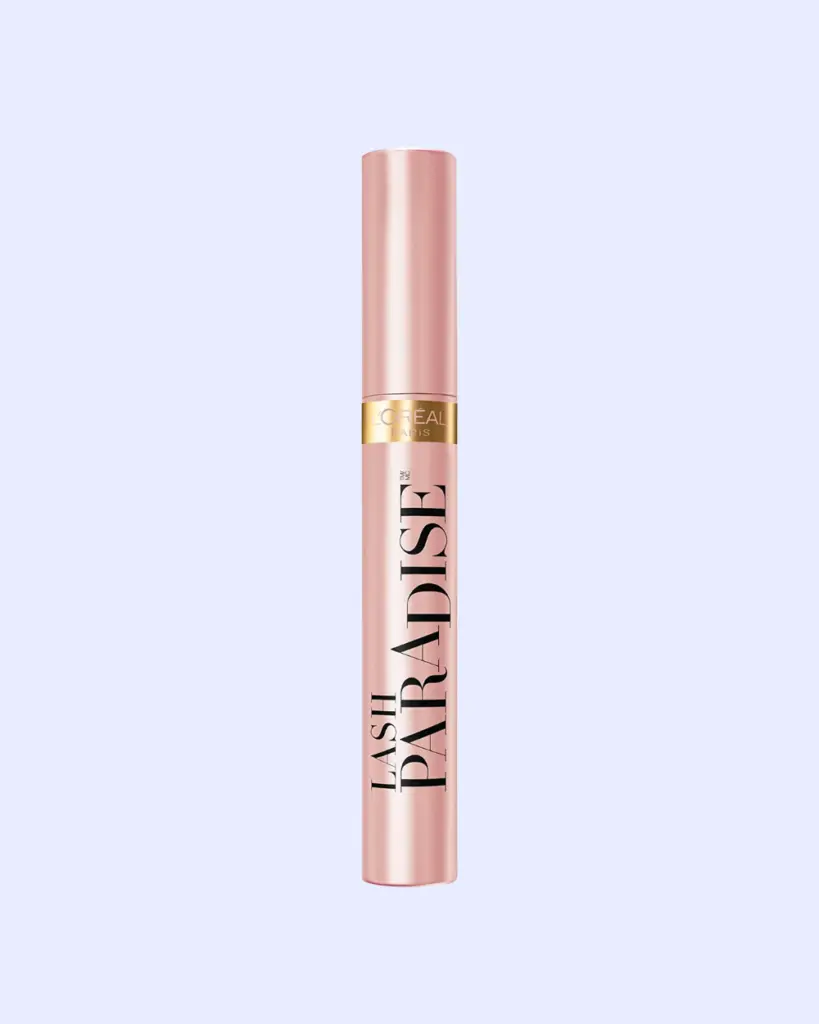 Dupe For: Legendary Lashes Volume 2 Mascara
Want longer lashes but can't afford the Legendary Lashes Volume 2 Mascara? This L'Oreal Lash Paradise mascara promises no flaking, smudging or clumping. Lashes for days!
Plus, it comes in three different-sized brush heads to give you the look of a fuller set without all those extra costs—perfect if your budget is limited too.
RELATED: 12 Best Drugstore Mascaras for Voluminous Lashes
---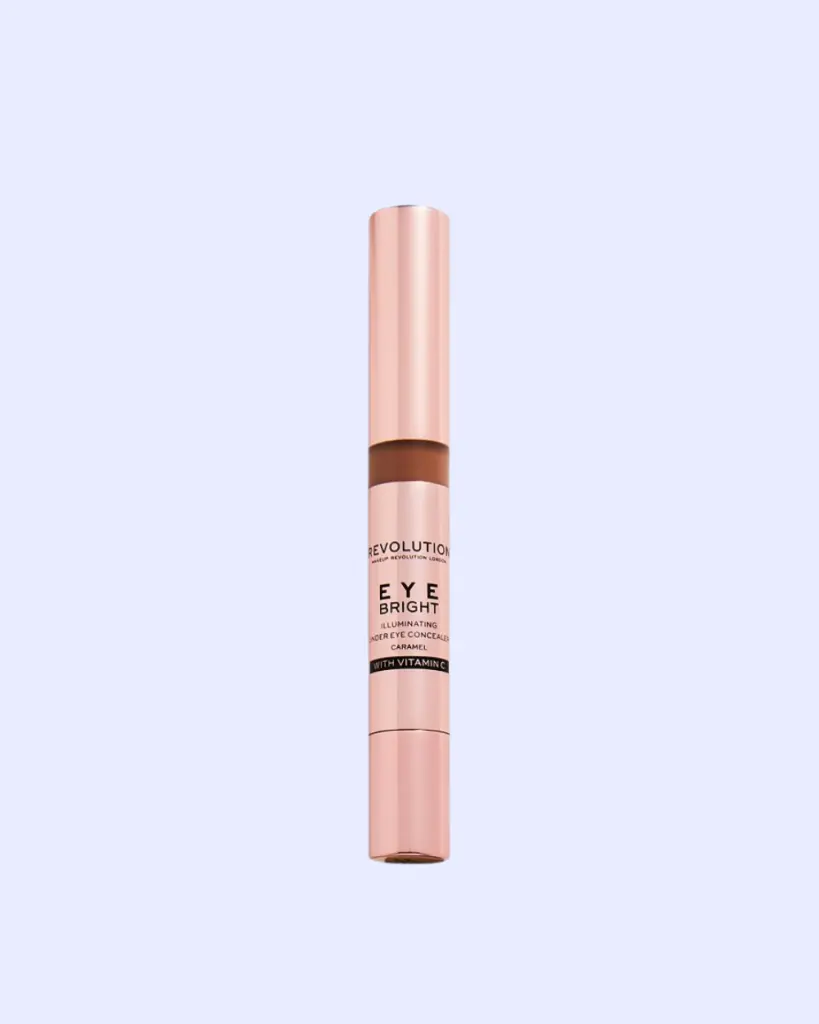 Dupe For: Hollywood Contour Wand
You don't need Charlotte Tilbury's Hollywood Contour Wand to hide those bags under your eyes. This concealer will work for you, for just $10.
That's right, we're talking about concealer that will cover those dark circles you've got going on! And at only $10 a pop, there is no excuse not to get some. A little color-correcting goes a long way here, so don't be shy!
---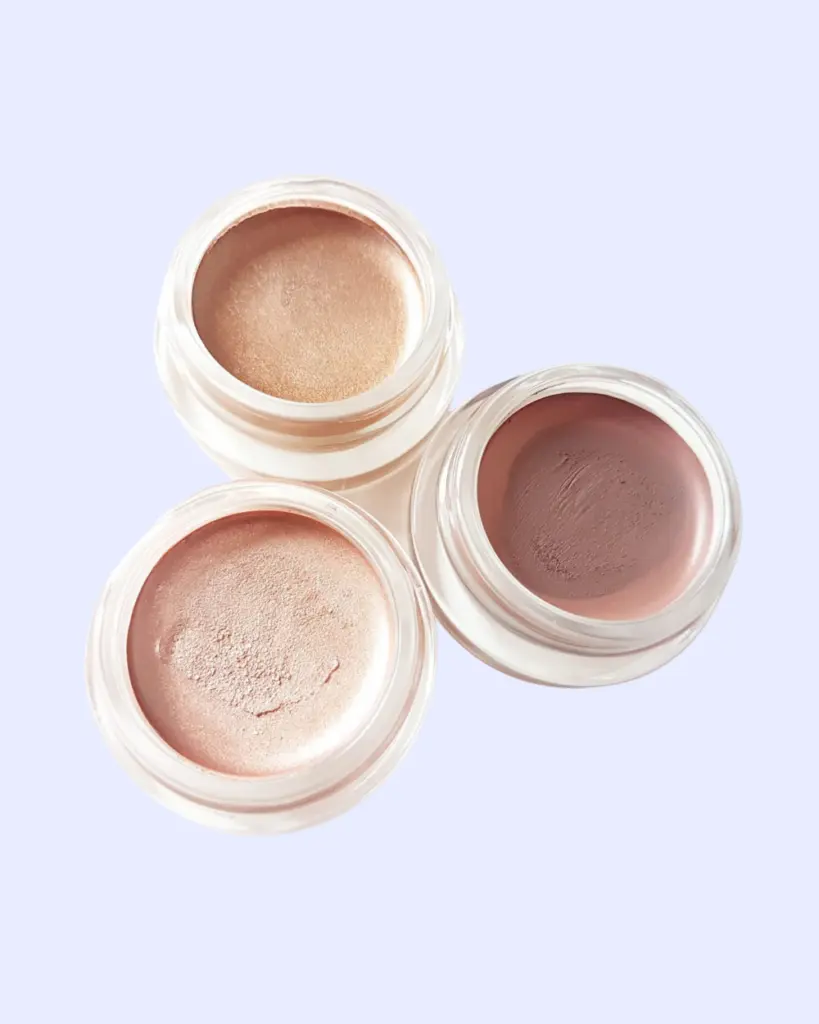 Dupe For: Eyes to Mesmerize Cream Eyeshadow
If you want to create a bold look, Revlon's Colorstay Crème Eyeshadow is perfect for your needs. It will give you a similar look as the Charlotte Tilbury Eyes To Mesmerize Cream Eyeshadow for a fraction of the price.
Plus, it comes in 6 colors and can be used on top of lids or underneath as an eyeliner alternative!
---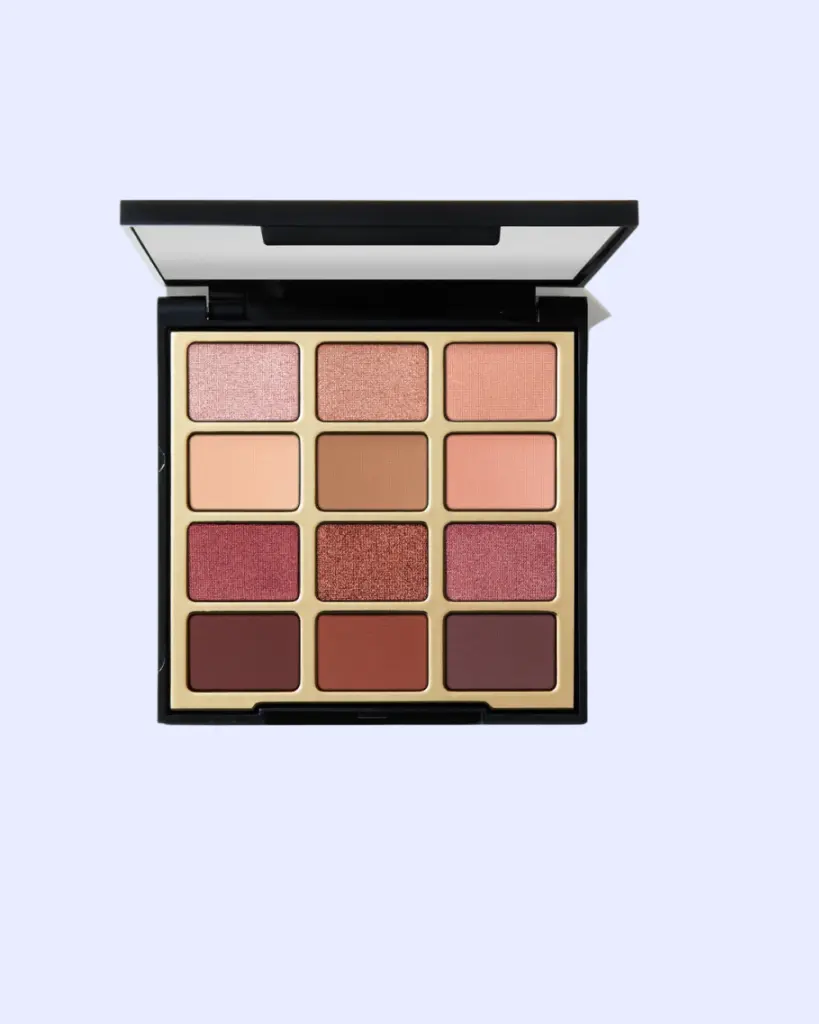 Dupe For: Pillow Talk of Pops Eyeshadow Palette
Milani's latest eyeshadow palette will give you the perfect pop of color for any occasion.
It offers 12 hues that are rich and vibrant, just like Charlotte Tilbury's Pillow Talk of Pops Eyeshadow Palette. It offers similar colors and has 8 additional shades in the same color palette compared to the Charlotte Tilbury palette.
---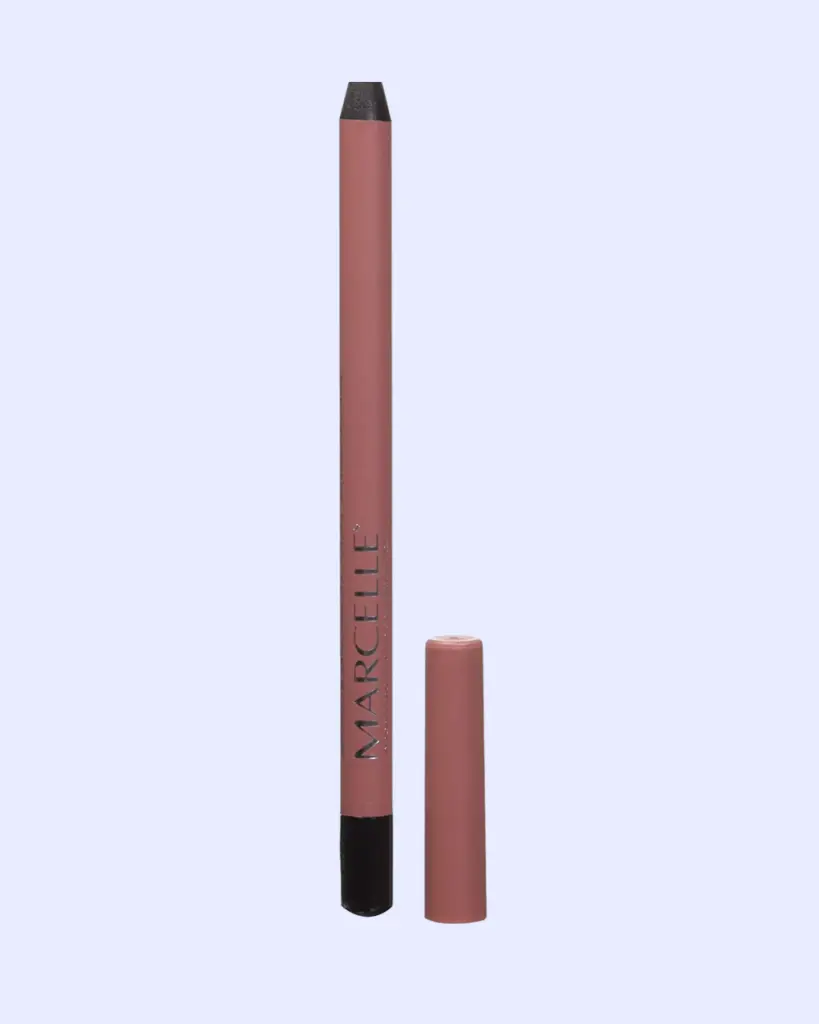 Dupe For: Pillow Talk Lip Liner in Cheat
This waterproof lip liner offers an 8-hour hold, and the color comes very close to Charlotte Tilbury's Pillow Talk Lip Liner in the Cheat color.
This product will give you that full pout and long-lasting vibrant color that you're looking for, at half the price tag.
---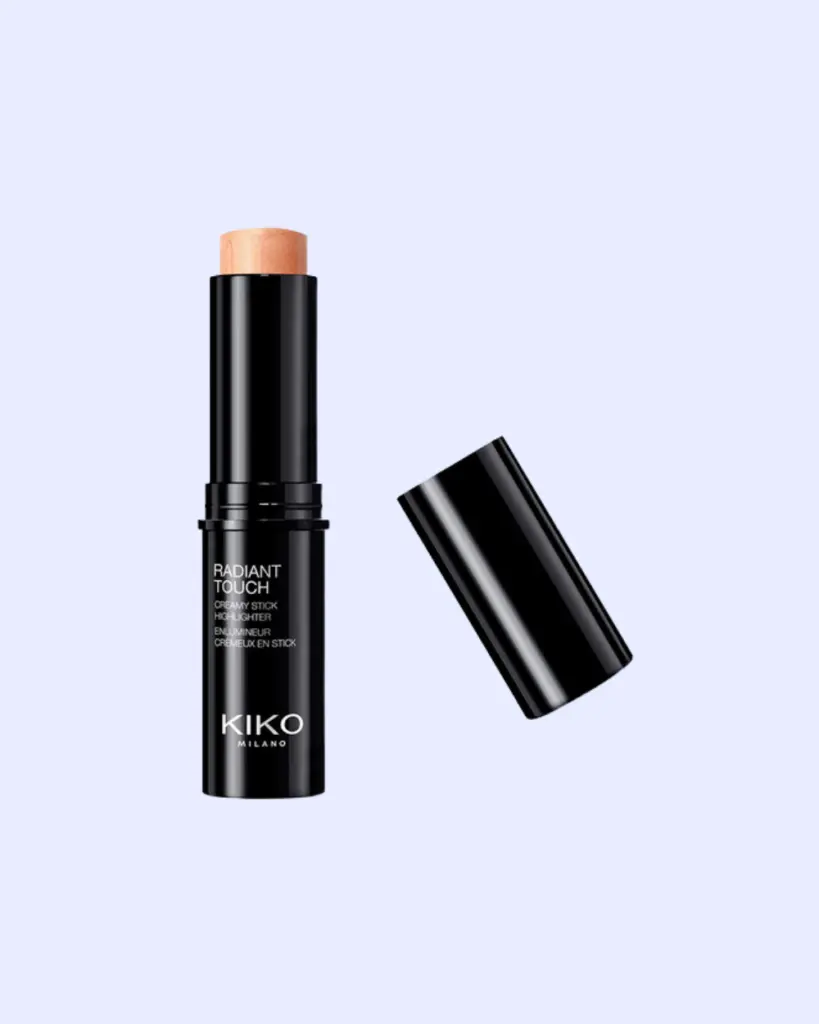 Dupe For: Beauty Highlighter Wand
If you want the dreamy Charlotte Tilbury Beauty Highlighter Wand but can't afford it, this Kiko highlighter is a close second. This radiant finish stick highlighter is the perfect tool to give your skin that lit from within, polished look.
Plus, the formula has been enriched with jojoba oil and contains a luxurious high pearl content for an exquisite glow.
---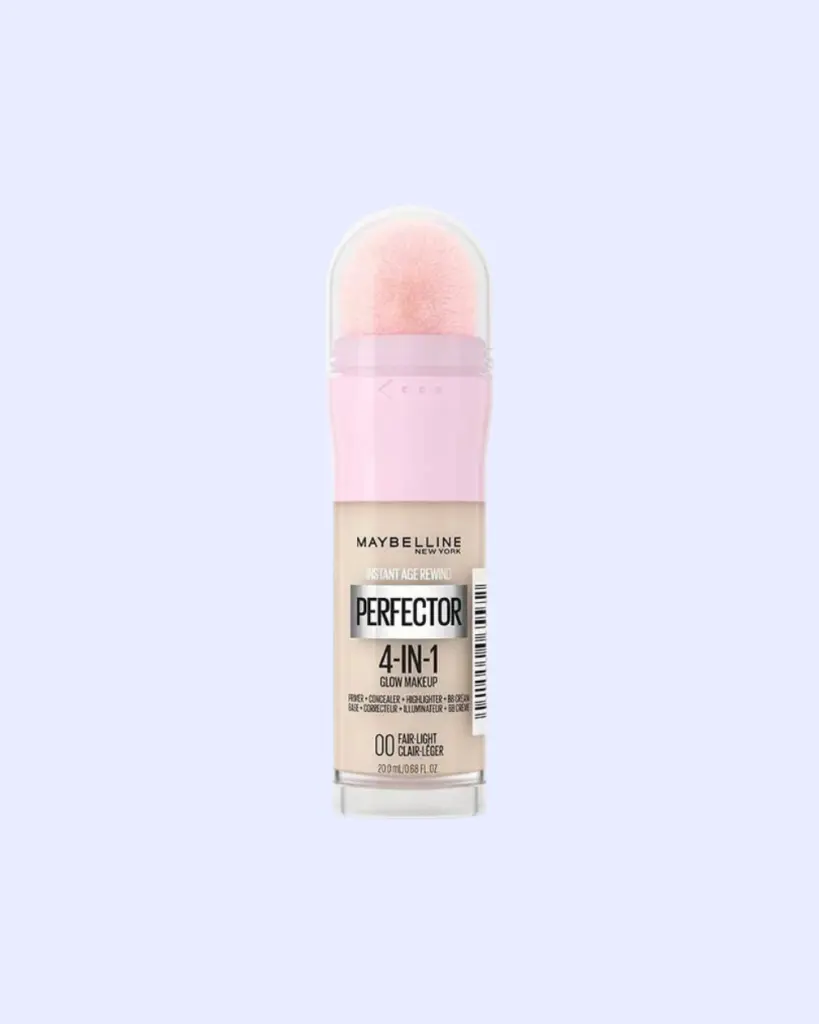 Dupe For: Hollywood Flawless Filter
Turn back time on your skin with the Maybelline Age Rewind 4-in-1 Instant Perfector.
It is similar to Charlotte Tilbury's Hollywood Flawless Filter but it primes, conceals, highlights, and evens skin tone with light coverage. It even comes with a built-in sponge applicator!
RELATED: 11 Best Drugstore Concealers for Bright Skin on a Budget
---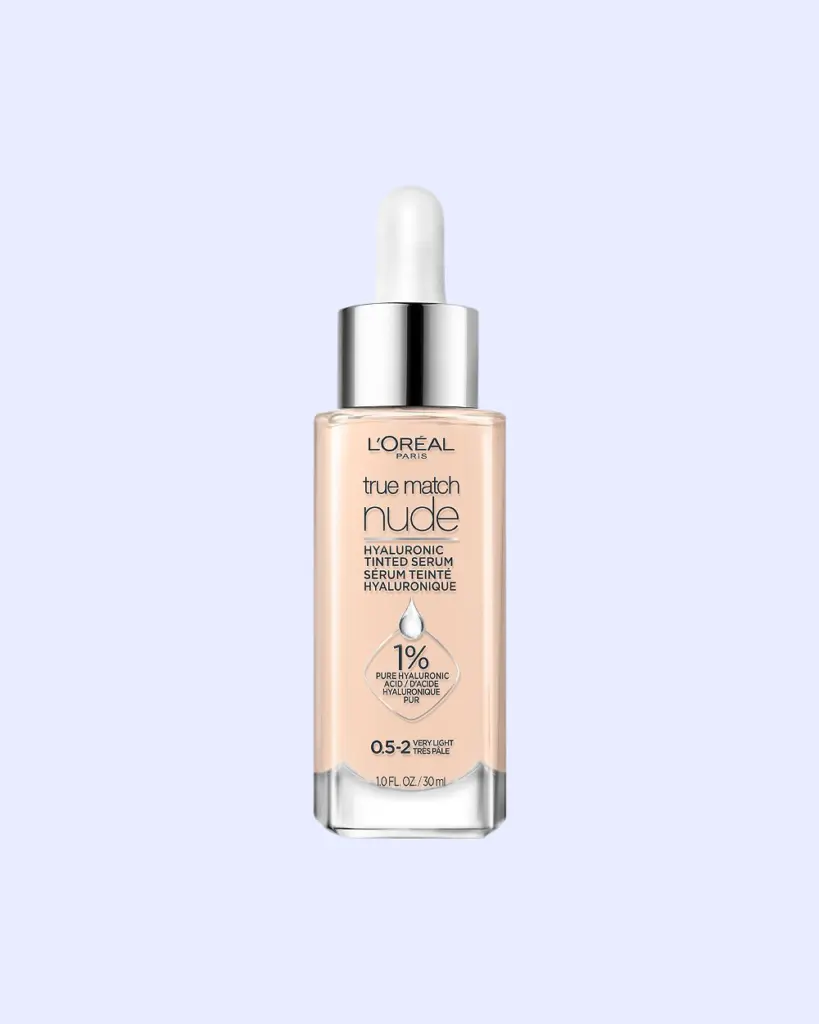 Dupe For: Beautiful Skin Foundation
Hydrate your skin with this lightweight tinted serum similar to Charlotte Tilbury's Beautiful Skin Foundation.
This serum by L'Oreal will brighten your complexion and smooth your skin over time. It's formulated with powerful ingredients like Hyaluronic Acid that leaves your skin looking smoother and more hydrated.
---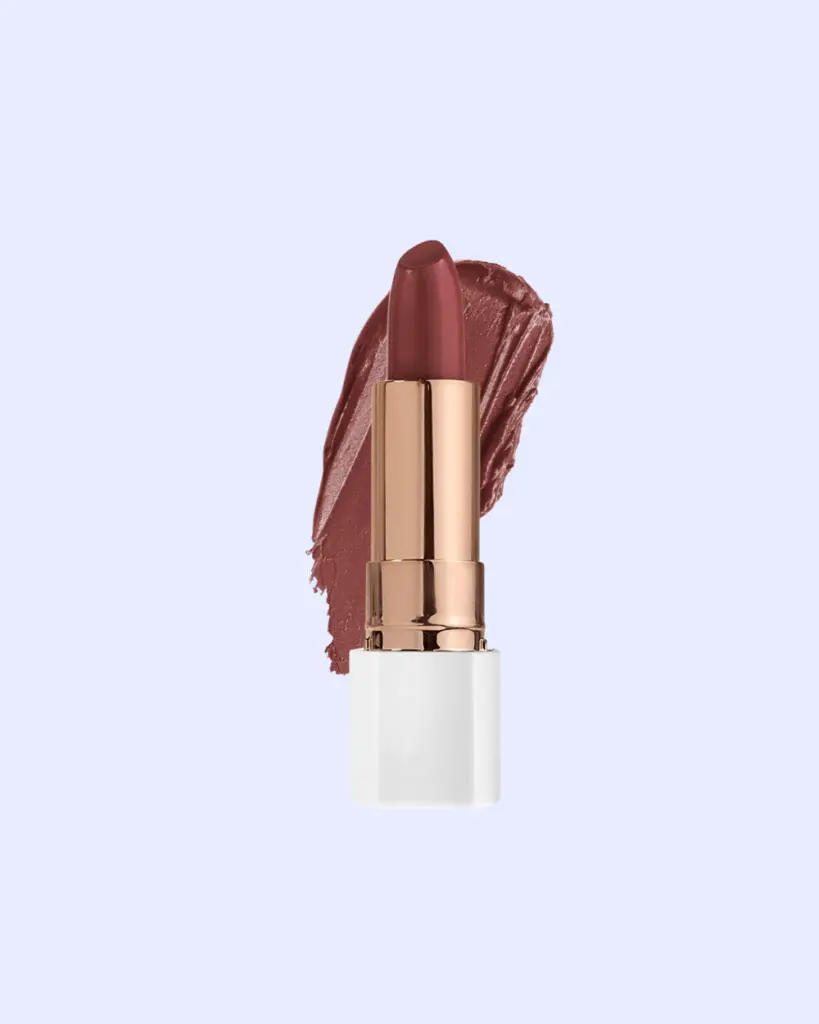 Dupe For: Matte Revolution Lipstick in Pillow Talk
If you're a fan of Charlotte Tilbury's Matte Revolution Lipstick in the Pillow Talk shade, but have you tried the Flower Beauty Petal Pout Lipstick in Spiced Petal?
It's virtually the same color, but for less than $10! The product quality is great as well – you can expect excellent pigment and long-lasting wear.
---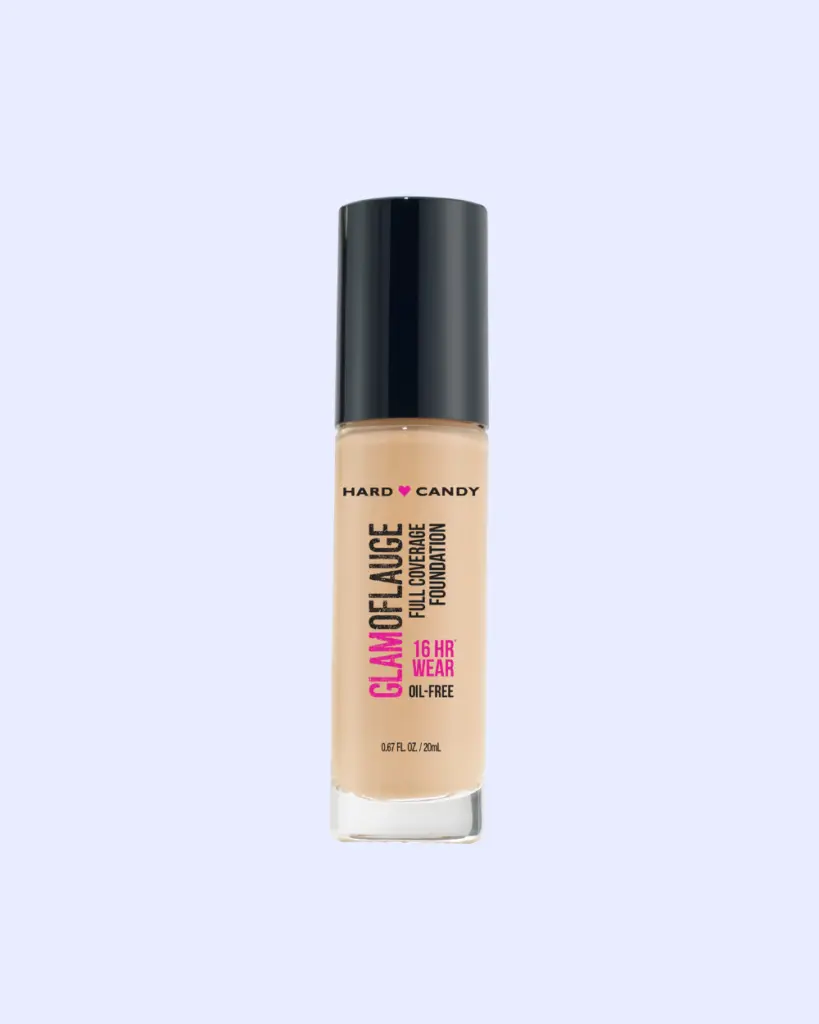 Dupe For: Airbrush Flawless Finish Liquid Foundation
This foundation may not be the same as Charlotte Tilbury's Airbrush Flawless Finish Liquid Foundation, but it does the trick and offers similar qualities for just $6.
Get full coverage all day out of your foundation with this dupe.
To Wrap It Up
There are plenty of amazing products from Charlotte Tilbury, but don't let that hefty price tag stop you from getting the flawless look you want.
Try out our list of the best Charlotte Tilbury dupes for a look so similar you won't be able to tell the difference!
UP NEXT: 5 Best Dupes for Urban Decay All Nighter Setting Spray