Looking for an affordable mascara that will make your eyes stand out? Check out these best drugstore mascaras below!
Some of the best beauty products around are available right at your local drugstore. One of those products is mascara! The perfect mascara will curl, darken, lengthen, volumize, and thickens lashes all at once.
That's why we have searched and put together a list of the 12 best drugstore mascaras so you can get the most bang for your buck!
Best Drugstore Mascaras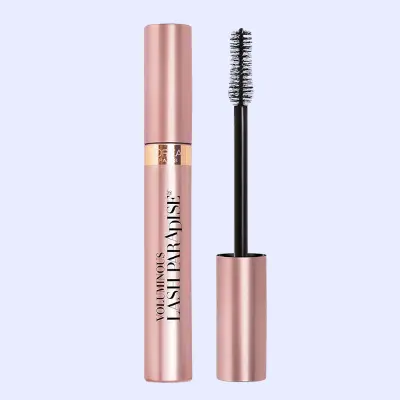 "Because you're worth it." With this slogan recognized worldwide, L'Oréal Paris has inspired women for over 40 years. Committing to quality, constant innovation, and inclusivity, they make products for everybody.
Considered a holy-grail mascara by many, this mascara comes with a soft, wavy bristle that dispenses product to the lash, delivering voluminous lashes. It's also considered a dupe for the Too Faced Better Than Sex mascara!
---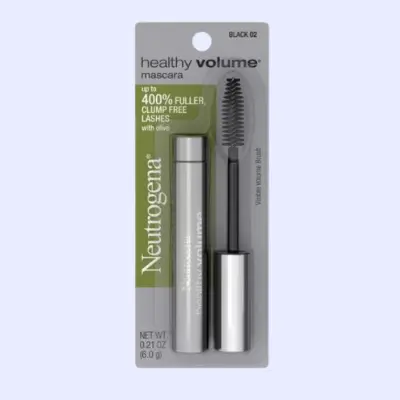 Known as the #1 Dermatologist Recommended Brand, Neutrogena began in 1930 as a specialty cosmetic company called Natone. In the beginning, the company was a supplier to beauty salons. They began manufacturing and distributing to the retail market in the 1940s.
This dermatologist and ophthalmologist-tested formula builds lash volume by up to 400%. It is a true volume mascara. It also coats every lash with its big brush!
---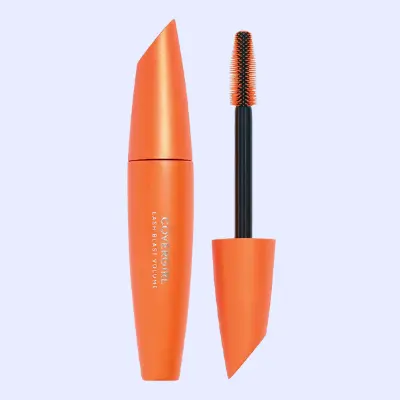 Covergirl is a leader in cosmetics, celebrating authenticity and self-expression through makeup. Born in 1961, Covergirl is an accessible, affordable, and inclusive makeup brand.
A cult-favorite mascara, this product gives volume and length instantly with just one coat. The silicone grabs even the shortest lashes grabbing from the root. It is also known for not smudging or flaking, even on the lower lashes.
---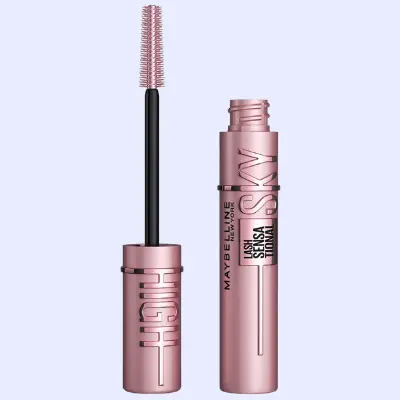 Products ready for anything, tried and tested on the streets of New York City. Maybelline offers innovative, accessible, and effortless cosmetics for every woman.
A Tik Tok favorite mascara, this mascara creates long, bold, and voluminous lashes. Known for its flexible wand that grabs individual lashes from root to tip. This long-lasting mascara is perfect for an everyday "no-makeup makeup" look.
---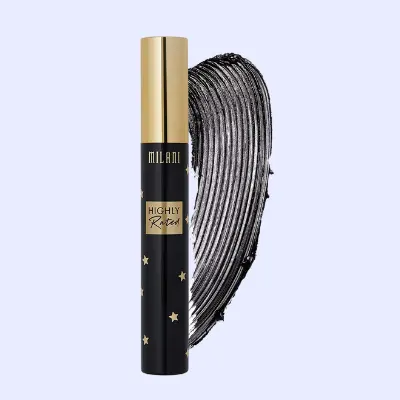 An affordable, diverse, high-quality, cruelty-free brand that creates products from crowdsourced information. They manufacture products in the United States and Europe.
Quickly to rise to cult status, this 10-in-1 formula gives volume, definition, and length. The wand holds the right amount of mascara, the formula goes on smoothly, and the product coats each individual lash with no clumping.
---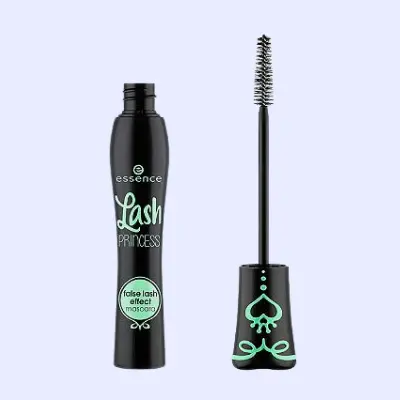 Essence is a woman-owned brand that started in 2001 and launched in Germany in 2002. They have beauty philosophies that beauty comes in all shapes and sizes, and that we should have fun while doing it!
This mascara rose to popularity on Reddit. After one application, the fiber brush lifts lashes to create extra length and volume. It also creates long-lasting results!
---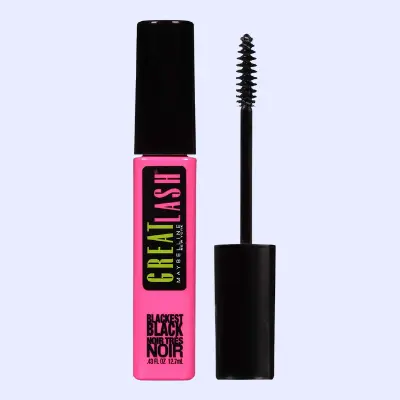 This is the classic waterproof mascara that's been around for 40 years. The formula helps to curl eyelashes without the eyelash curler. It's a great mascara for an everyday look, or you can apply more coats for extra length and volume.
---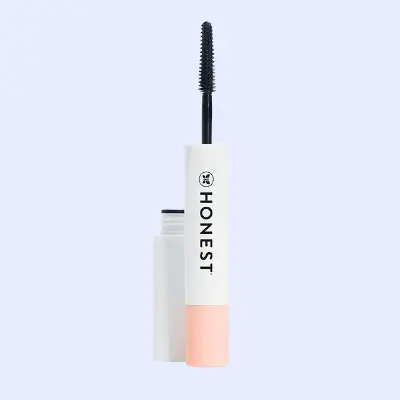 The Honest Company began to create safe, effective products. The Honest Standard consists of steps that assess ingredients and materials, manufacturing, label transparency, and more.
Here's an award-winning, 2-in1 mascara and primer. The primer creates an even base that helps the mascara stay put. Infused with Jojoba Esters, the smooth mascara formula gives lashes length and lifts lashes. Plus, it's clump-resistant!
RELATED: 9 Zero Waste Makeup Brands
---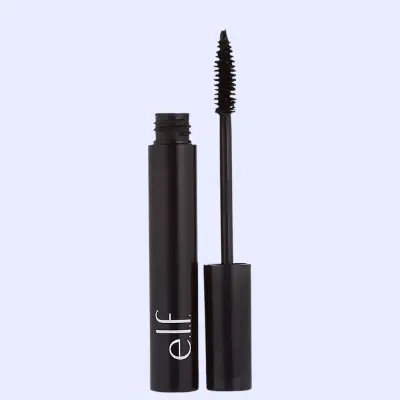 Founded in 2004, e.l.f Cosmetics is made for every eye, lip, and face. This brand takes a small approach to working and listen to feedback and reviews.
The small brush of this mascara allows it to reach each individual lash and makes multiple coats easy to apply. As a result, this mascara gives volume and thicker-looking lashes. The formula contains Vitamin E that helps give lashes a long-lasting look.
---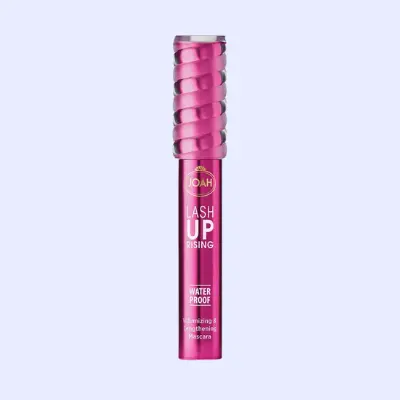 Created to empower women with smarter beauty options, Joah Lash embraces the Korean beauty philosophy that beauty starts with the skin. A skin-centric, socially conscious, 100% cruelty-free brand.
The all-around great mascara promises and delivers well-defined, longer, thicker lashes. The lightweight formula goes on the lashes smoothly, with no worry of excess formula getting on eyelids. It gives soft, long lashes.
---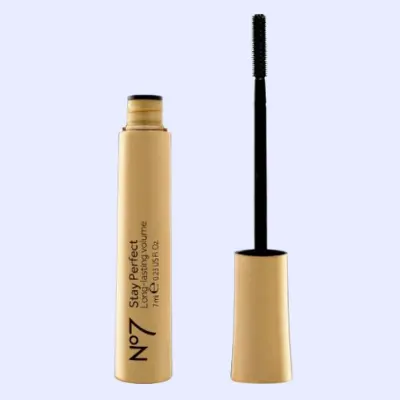 Creating beauty products since 1935, No7 offers women luxurious, glamorous, and innovative products. They believe that beauty is about confidence and self-belief.
This popular mascara is a tubular formula, which means it surrounds each lash with a tube of product that stays all day but comes off easily when you need it to. Water only, no makeup remover necessary.
---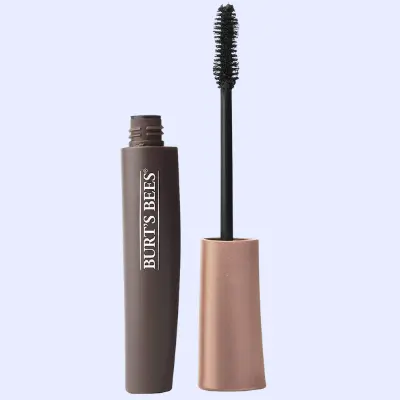 Burt's Bees makes products crafted from natural ingredients and responsible sourcing and invests globally in communities that support the supply chain. No products are tested on animals.
This product lengthens and defines lashes with its clean, natural, cruelty-free formula. Multi-benefit mascara is a blend of plant-based waxes and nourishing jojoba oil. This mascara delivers volume, length, and long-lasting wear!
In Conclusion
The best drugstore mascaras included in this article are affordable options for quality mascara!
We know that you will find the best drugstore mascara for your needs with this list!
UP NEXT: 6 Best Drugstore Eyebrow Pencils