Looking for brands like Boden? Here are some of the top fashion retailers to add to your wardrobe.
With humble beginnings in 1991 as a single mail-order company, Boden has grown into an ultra-successful clothing retailer. Boden is the brainchild of Johnnie Boden, who left his job in the 80s and launched a hand-drawn men's catalog.
Since its founding, Boden has grown into an international retailer that offers stylish attire for everyone in the family, all the way to a baby line. Something that makes Boden so special is that it's mainly family-owned and operated. Johnnie Boden works hand-in-hand with his wife and 3 daughters to create these beautiful pieces.
So, let's dive into the best brands like Boden to have on your radar.
And, be sure to check out the 27 Best Online Clothing Stores for All Your Fashion Needs.
Brands Like Boden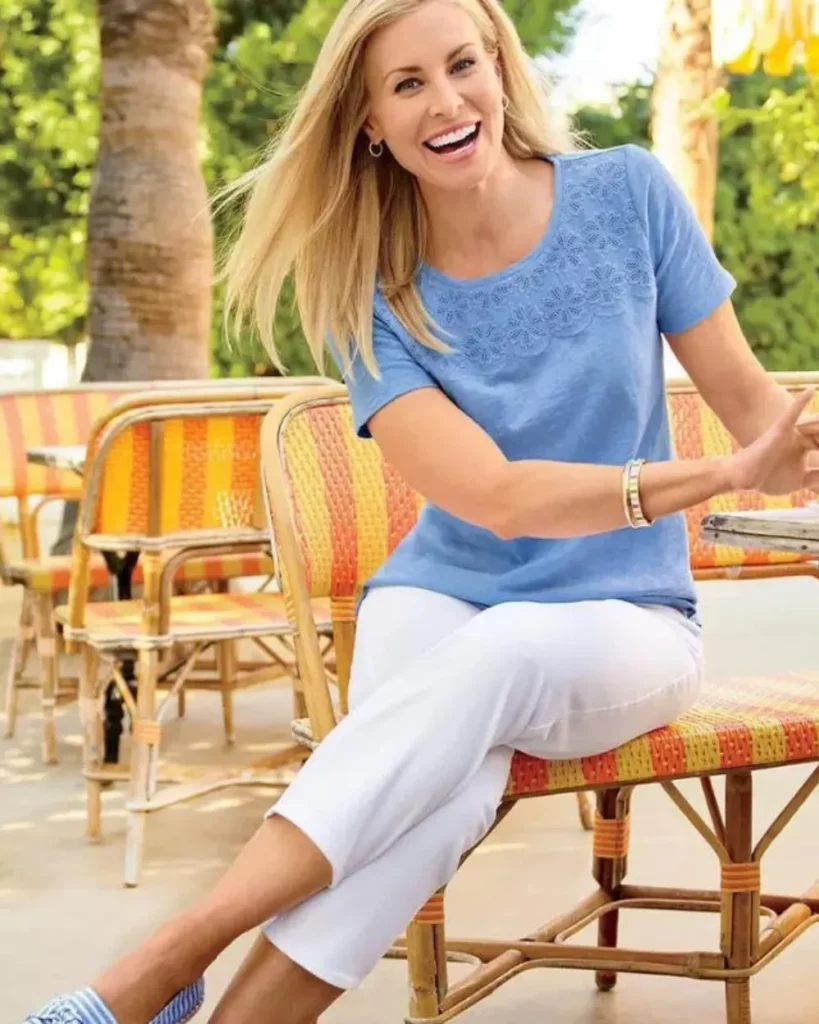 Average pricing: $9 – $319
Size range: XS – 2XL
Talbots offers that preppy, summer in the Hamptons aesthetic that Boden often emulates. Plus, this brand has been in the game for a long time and will probably continue to be.
Talbots has the same classy vibe that Boden has, and the clothes are quite modest, as most of Boden's are.
---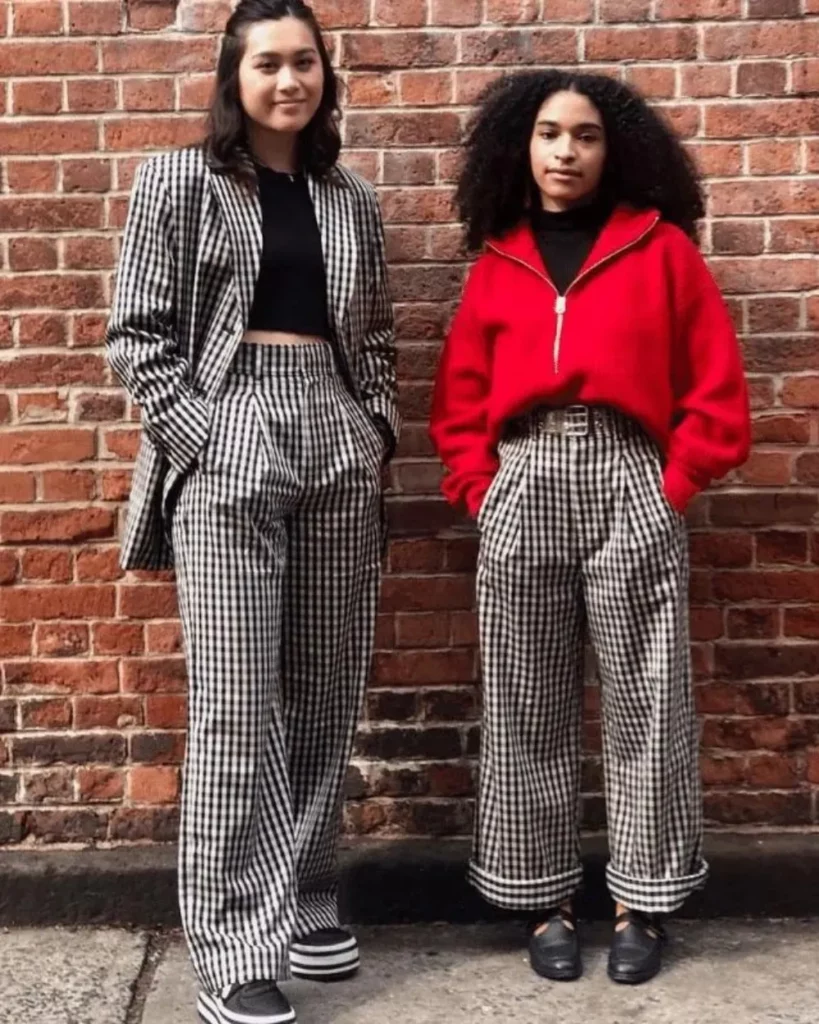 Average pricing: $30 – $150
Size range: XS – 4XL
Everlane is like the toned-down Boden counterpart. Instead of Boden's unique, bright colors and patterns, Everlane opts for a more neutral look.
However, that doesn't mean we love it any less! Everlane is an excellent place to find modern, minimalist items.
---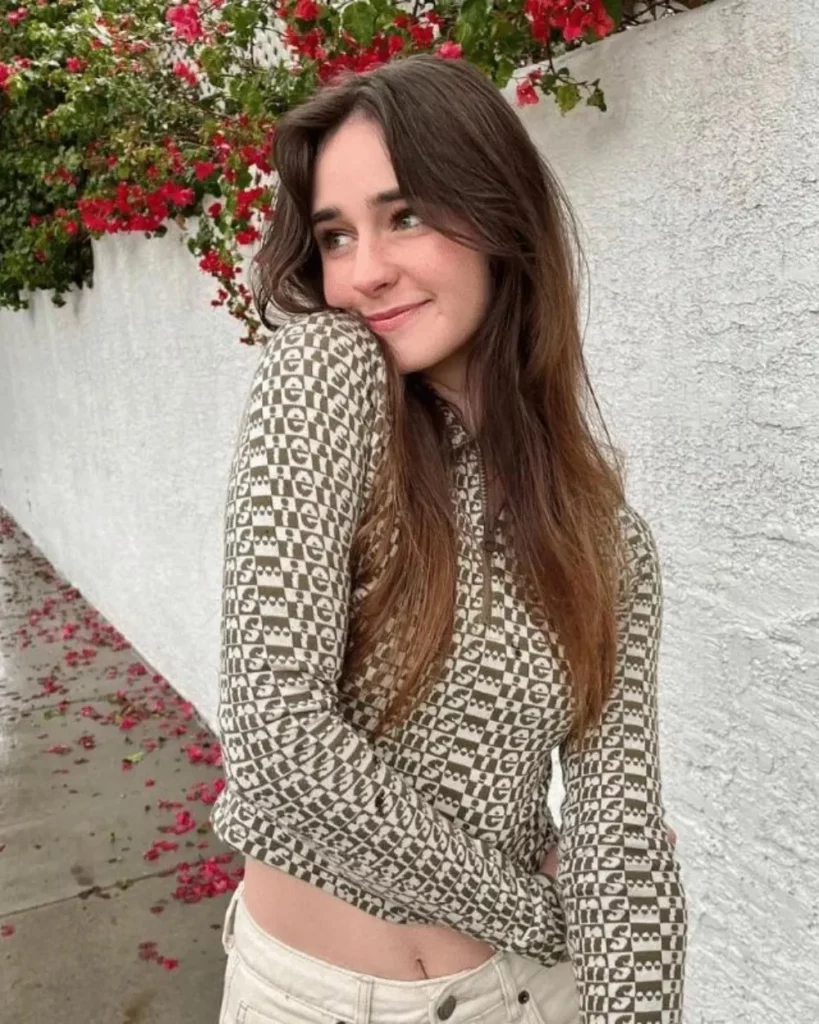 Average pricing: $10 – $425
Size range: XS – 4XL
Topshop has a much younger demographic and style but holds some of the same qualities as Boden's style.
In fact, the reason we love Topshop is because of its modern touch. The trendy, current styles are combined with classic fashion to create a ton of amazing items.
---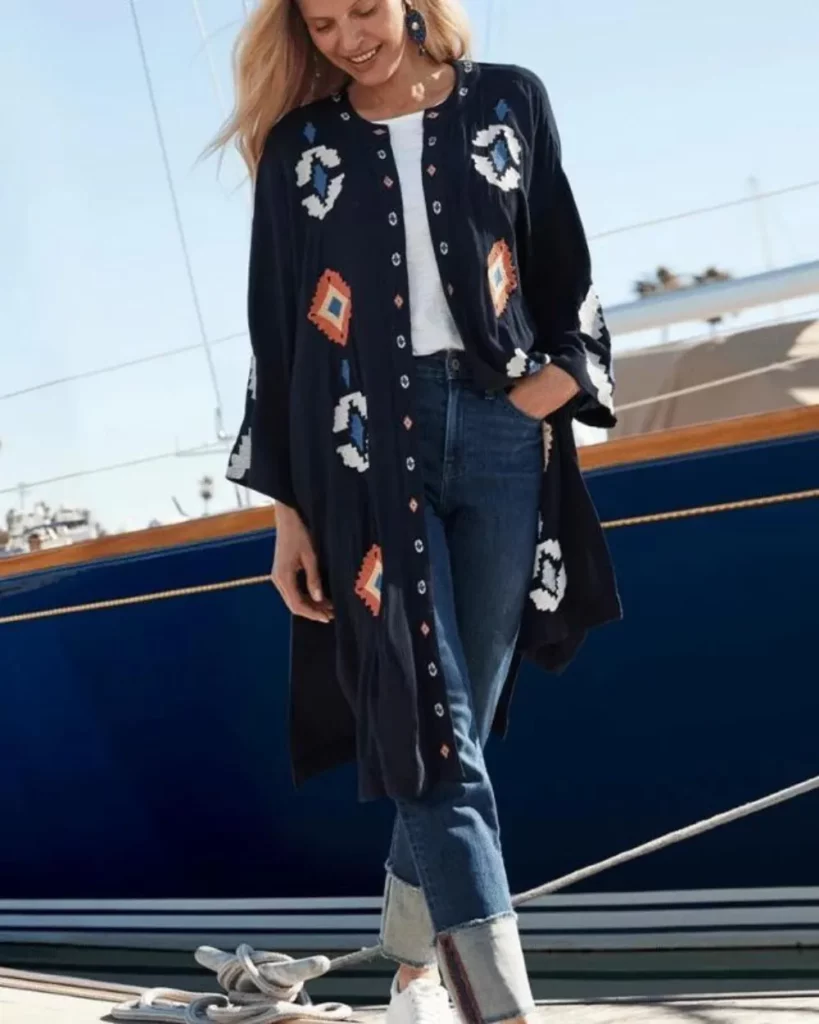 Average pricing: $11 – $222
Size range: XS – 2XL
Chico's offers creative, comfortable, and chic apparel. It's the type of store that you probably wouldn't consider if you haven't shopped from there in a while.
Chico's is more business professional than Boden, but it still holds that modest, classy feel.
---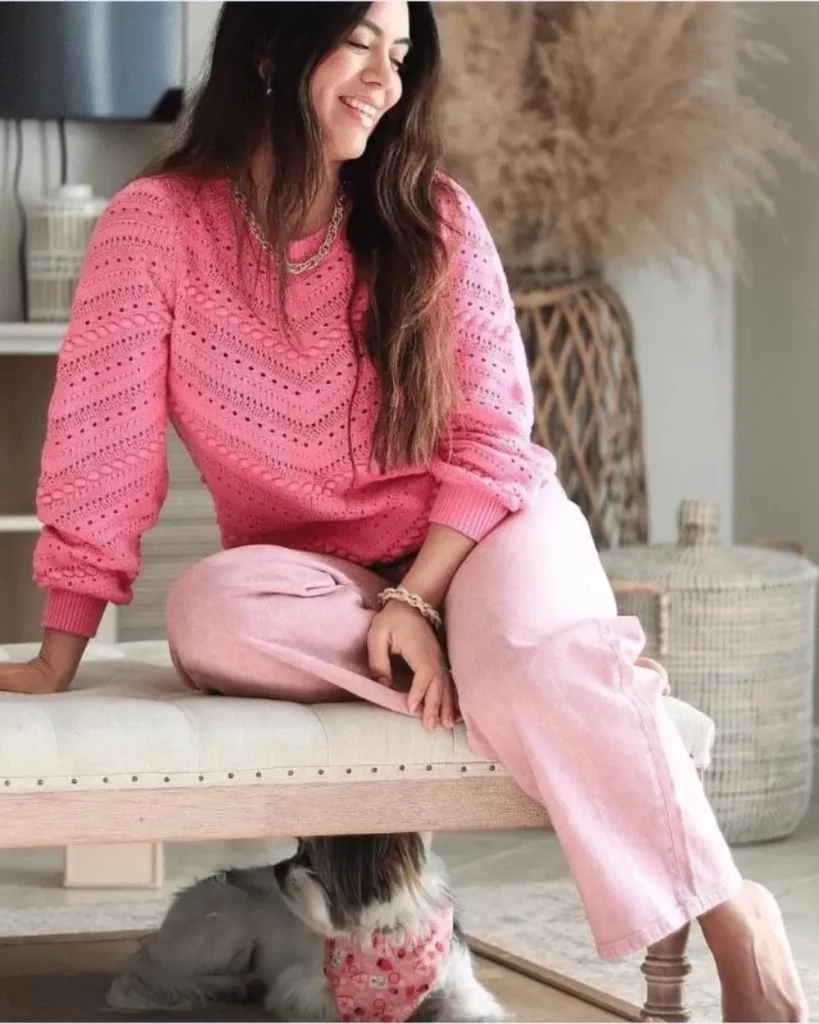 Average pricing: $13 – $207
Size range: 2XS – 2XL
While LOFT is seen as a store for professional wear, it is still aimed toward a younger crowd. That's why it's a good option when compared to Boden.
LOFT is a good option for those who love the modest, classy apparel from Boden. It's less of a preppy, summery vibe; it offers more chic, formal streetwear.
---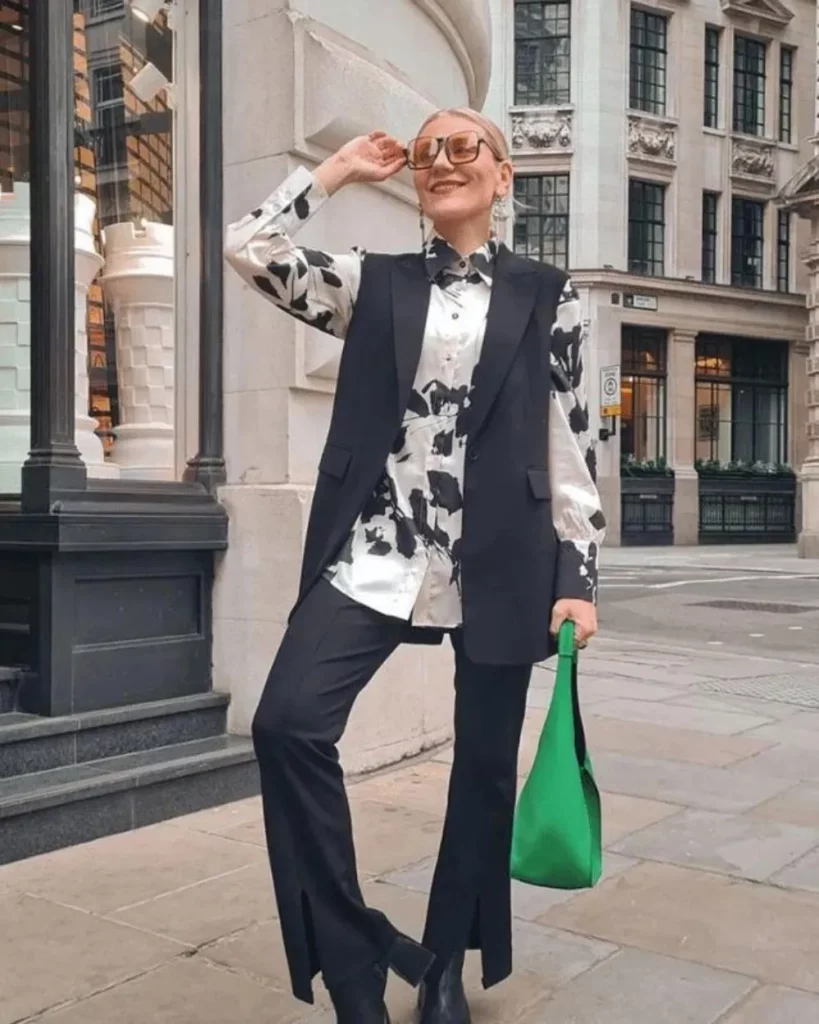 Average pricing: $4 – $199
Size range: 2XS – 4XL
H&M is basically Boden on a budget. The style of clothes they offer ranges from formal business wear to cute summer dresses.
Plus, they practice sustainability, which is an added benefit!
---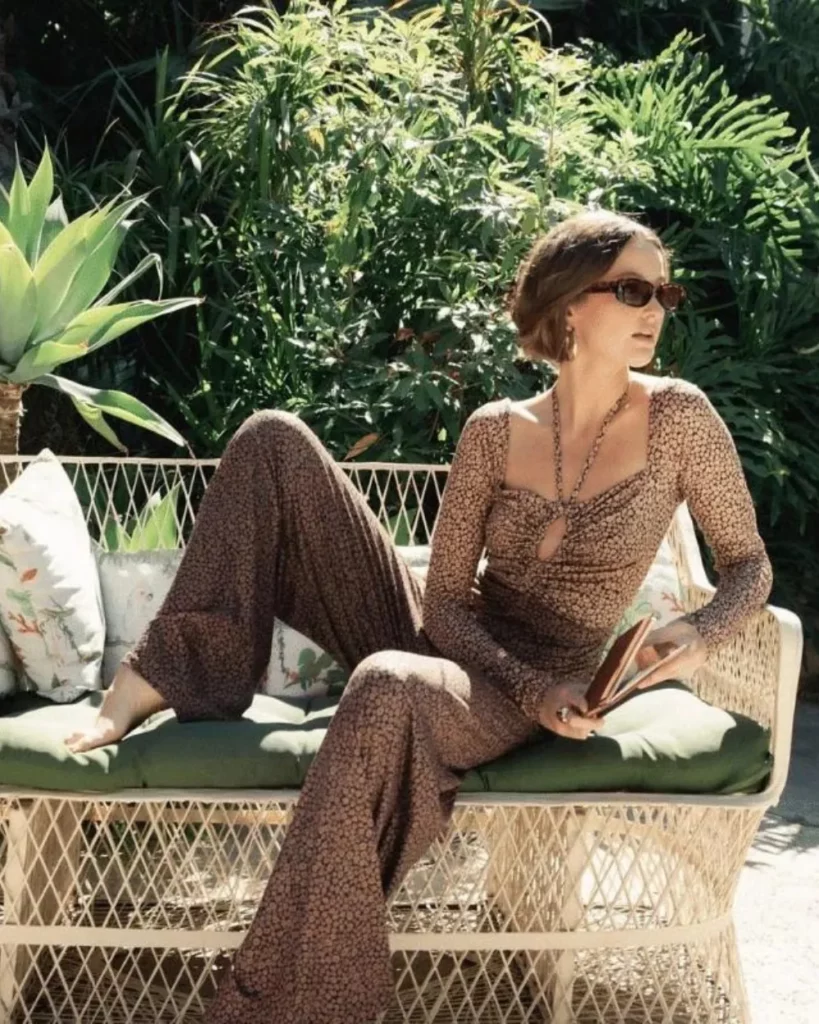 Average pricing: $10 – $1,600
Size range: 2XS – 2XL
Anthropologie is a modern, boho apparel store. It really nails that free spirit detail that lives in a lot of Boden clothing.
The styles and patterns are definitely a more toned-down, bohemian style version of Boden's. However, their apparel is far from boring.
RELATED: 16 Stores Like Anthropologie for Perfect Boho Flair
---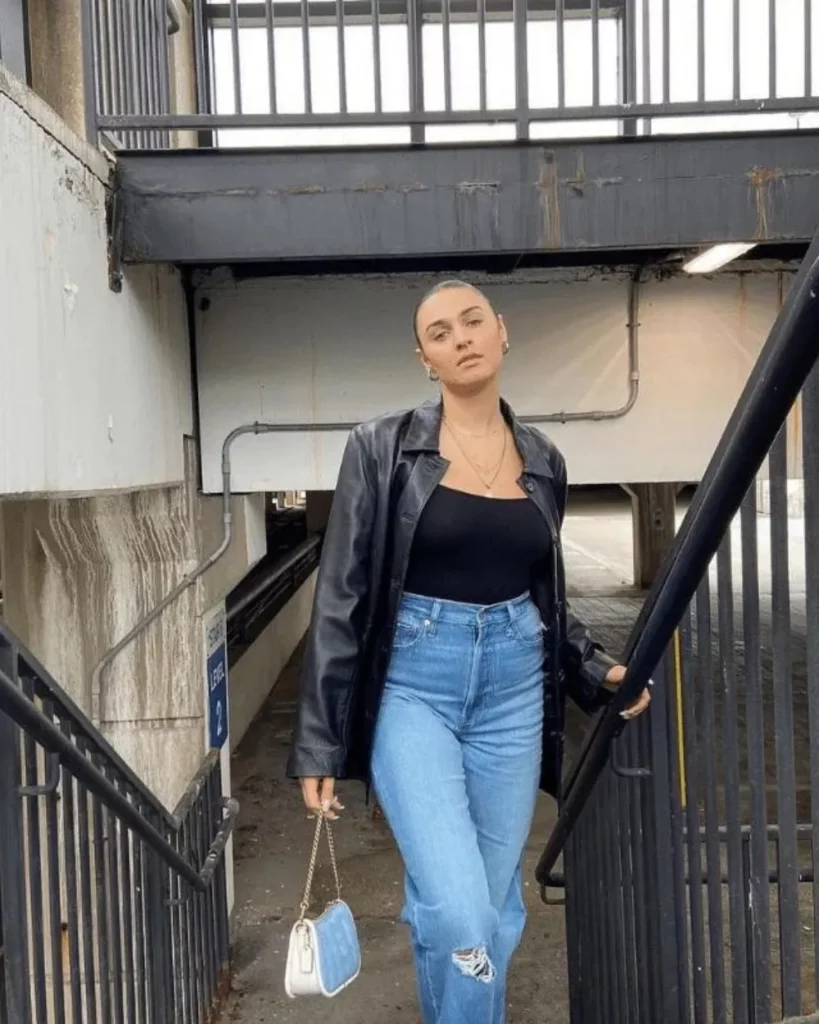 Average pricing: $6 – $175
Size range: 2XS – 2XL
A classic family-friendly brand, G.A.P. is definitely comparable to Boden. Both styles offer what we like to describe as "brunch attire." Fun blouses and dresses, perfect for any occasion really!
G.A.P. is also a very consistent brand known for their high-quality clothing, but without being overpriced.
---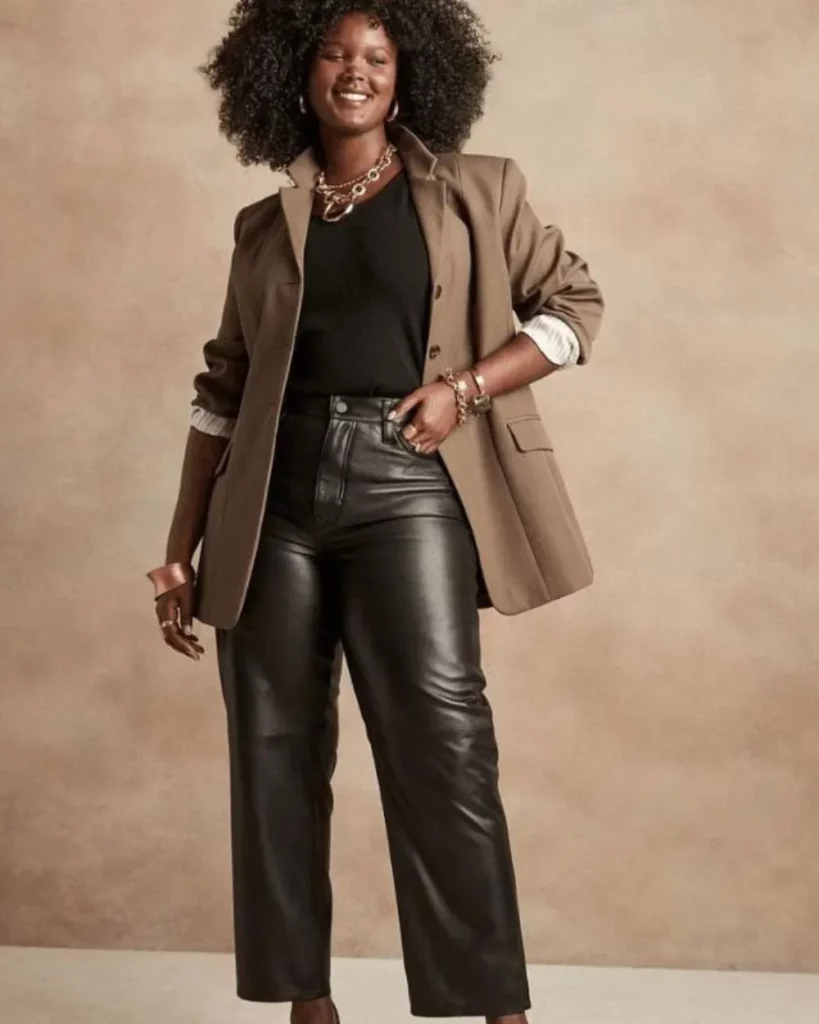 Average pricing: $35 – $650
Size range: 2XS – 2XL
Banana Republic is another brand that has been dependable for many customers over the years. Their apparel holds a luxury feel to them.
Their apparel is a little more formal than Boden's, which is perfect for those who need something a little dressier.
---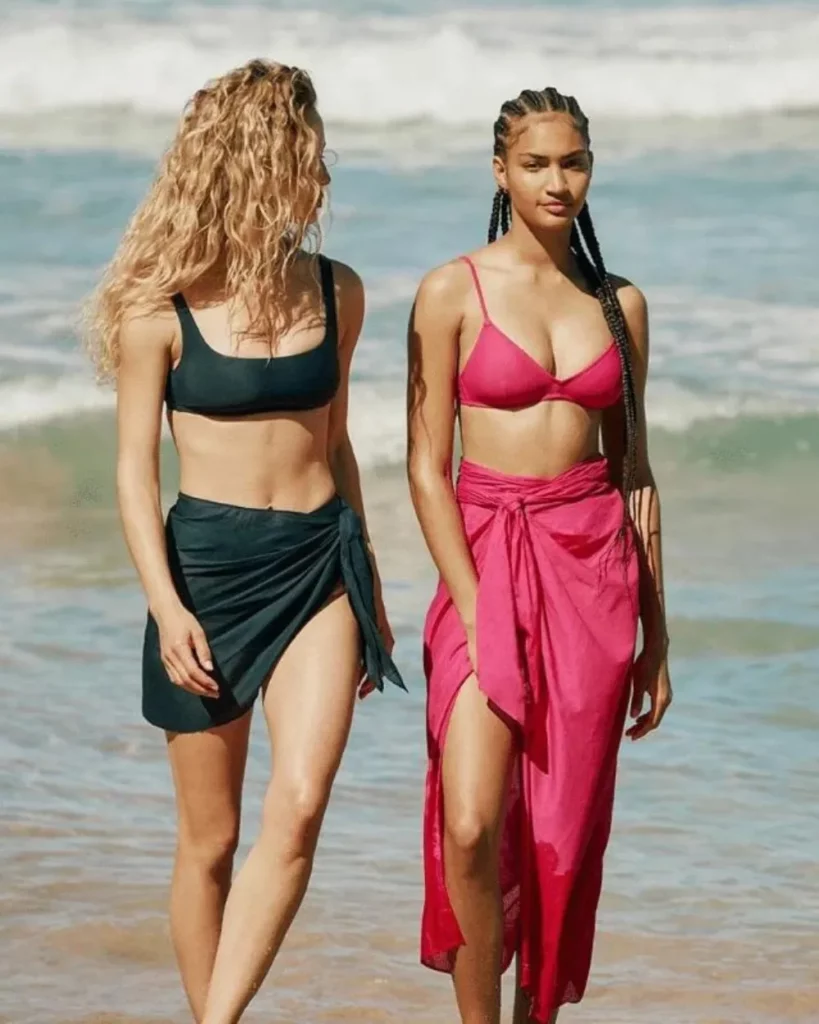 Average pricing: $50 – $598
Size range: 2XS – 2XL
J. Crew definitely falls in line with the preppy category. This brand is definitely known for its classic, conservative apparel.
However, through the years, J. Crew has added a ton of new styles to its catalog. While staying true to the basics, they also offer dresses and tops that are extremely similar to Boden. They even have some pieces that have a bohemian, flouncy theme, which is something Boden does as well.
---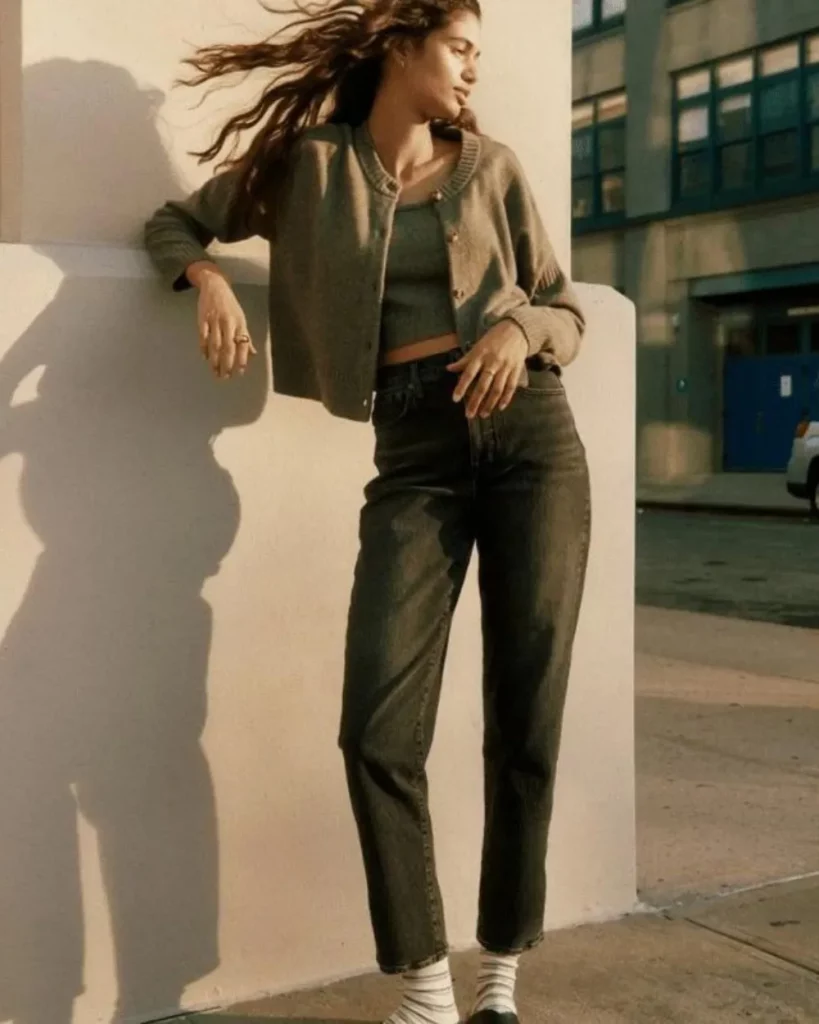 Average pricing: $10 – $748
Size range: XS – 2XL
Madewell does a great job at providing comfortable clothing, just as Boden does. They don't sacrifice style either.
Madewell apparel is more modern, and almost hipster-like when compared to Boden. They sell everything from high-quality jeans to flouncy dresses.
RELATED: Everlane vs. Madewell: Who's the Winner?
---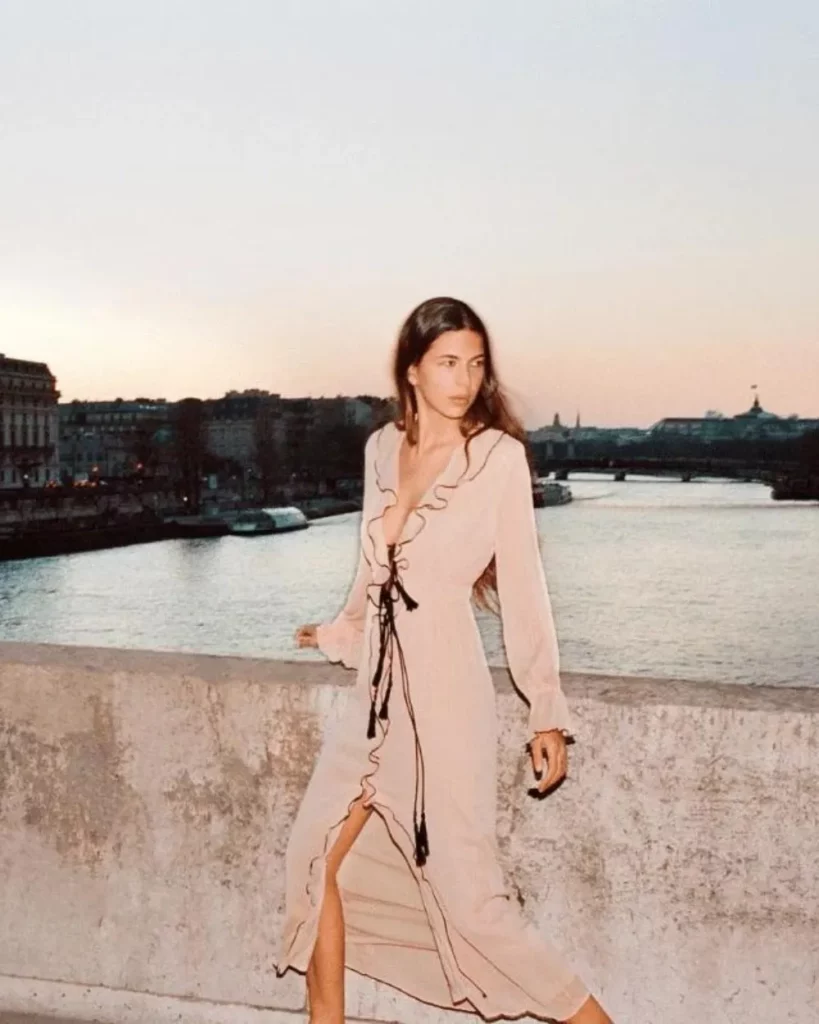 Average pricing: $40- $90
Size range: S – XL
Zara has a much more formal, modern feel. The contemporary attire is still a fitting match with Boden, especially with their habit of stepping out of the box with their designs.
Though the style is a bit different, there are pieces on their site that give the same breezy vibe as Boden does. This is a great Boden alternative.
---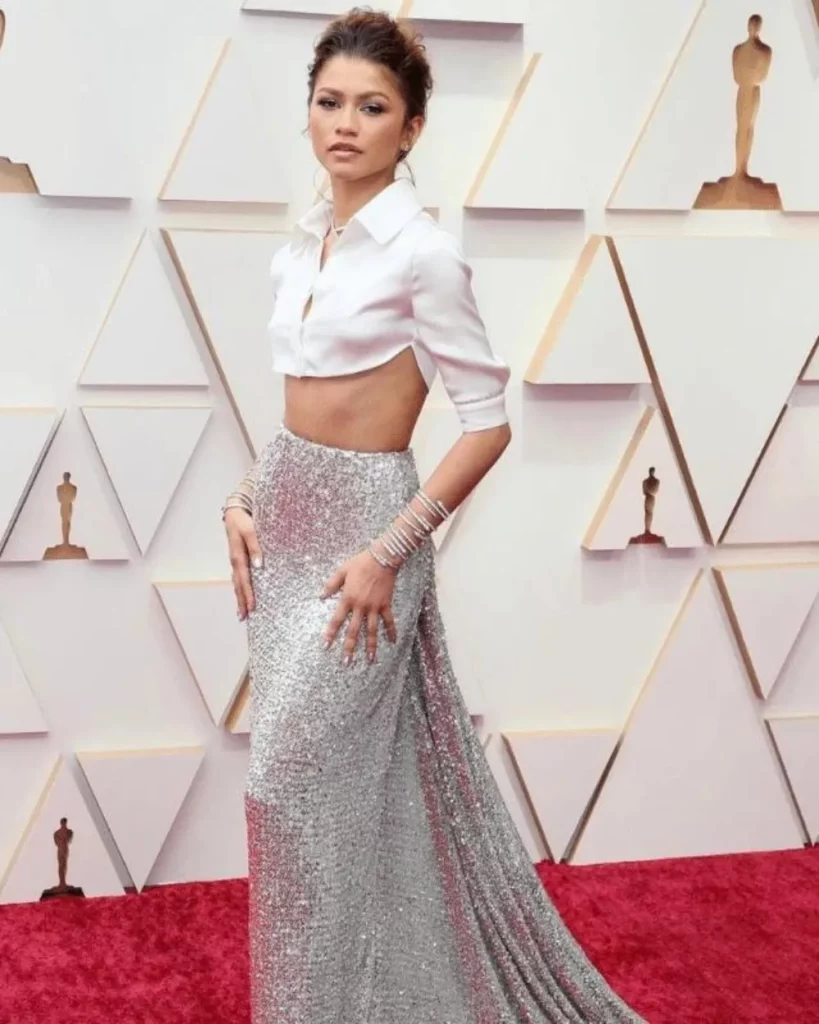 Average pricing: $5 – $325
Size range: 2XS – 4XL
The thing about ASOS is that it has everything. While you might not immediately see its comparison with Boden, the variety that ASOS offers saves the day.
ASOS has a ton of cute "going out" clothes, but also plenty of classy options. Their wide variety of floral dresses and blouses are reminiscent of Boden's style.
---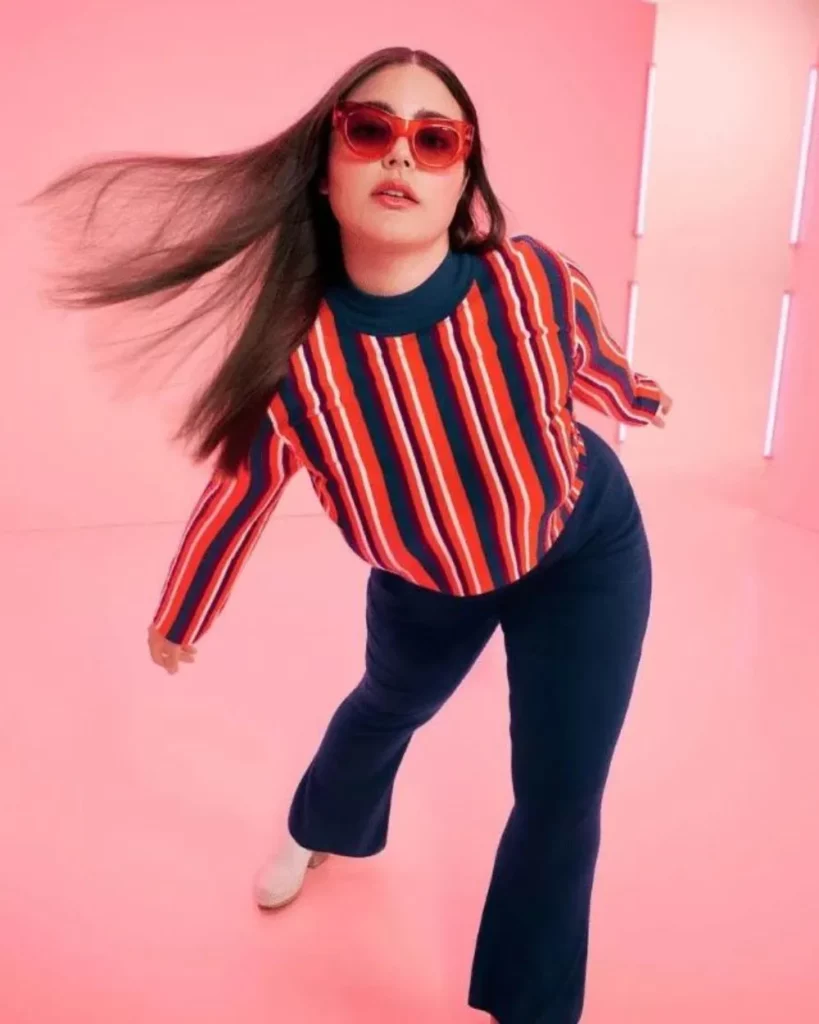 Average pricing: $5 – $146
Size range: 2XS – 2XL
It might surprise you that Target is on this list, but some clothing lines at Target are actually very comparable to the style of Boden. Obviously, this will vary with which items are sold each year, but it is a great alternative.
Plus, it's also more affordable than Boden, and extremely accessible (a little too much sometimes with our Target obsessions).
Wrapping Things Up
Boden is a special store—its family-based roots continue to play a large role in how the company operates. The style of Boden just feels homey. From flowy summer dresses perfect for Sunday brunch, to comfortable pairs of pants, Boden is such a happy place to shop.
We compiled this list of 14 brands like Boden to keep on your radar. We know how difficult it can be to find the same type of apparel that your favorite brand provides. That's why we're here to help you find those dupes!
UP NEXT: 13 Stores Like Ann Taylor for Stylish Business Wear