Zara is one of our favorite brands when it comes to clothing, so it should be no surprise that we also love the Spain-based clothing brand's awesome perfume line.
Zara has a pretty impressive collection of affordable fragrances that cover all fragrance families with a wide variety of notes. On top of that, many Zara fragrances are known for being dupes to popular (and expensive) designer fragrances – read our full list of Zara perfume dupes.
If you're trying to decide which perfume to try, here's our list of 12 of the best Zara perfumes to add to your collection.
12 Best Zara Perfumes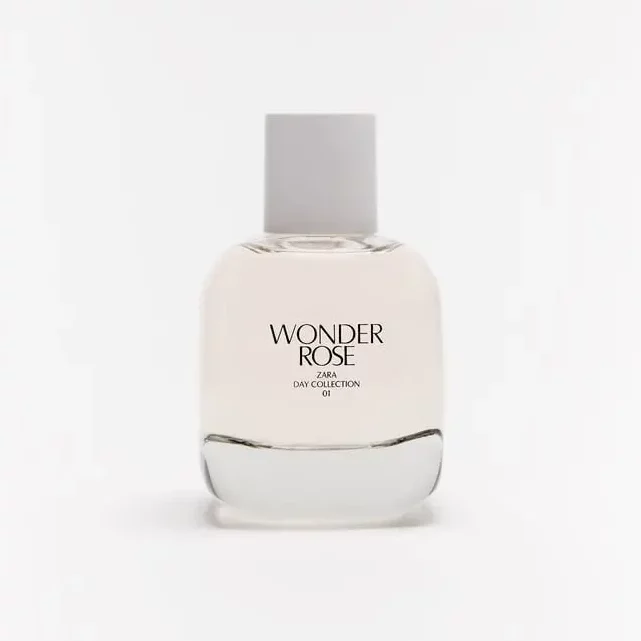 Price: $10.90 (30mL)
Featured Notes: Peach, Coconut, Vanilla, Jasmine Sambac Flower
Zara's Wonder Rose perfume is a perfect scent for those who love smelling girly, fruity, and sweet. 
Perfect for the summer and spring, Wonder Rose is flirtatious and fun and a great scent to wear for social outings like brunch and wine tasting.
RELATED: 9 Best Perfume Subscription Boxes For Women & Men
---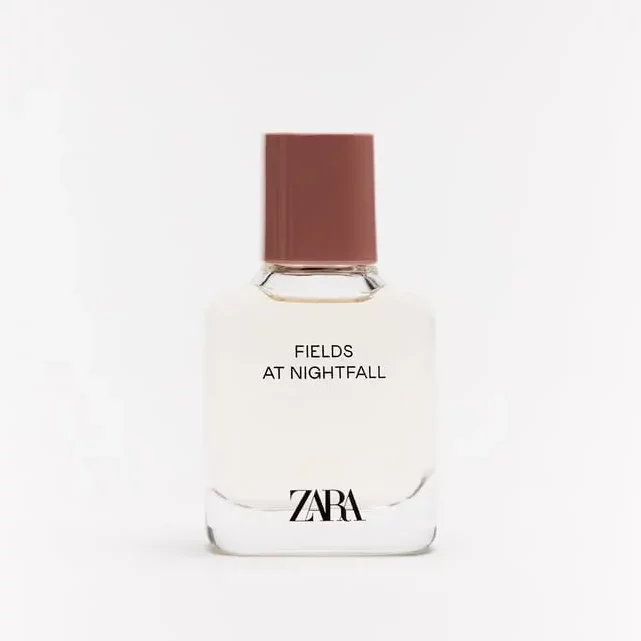 Price: $10.90 (30mL)
Featured Notes: Praline, Jasmine, Sandalwood
A fairly new scent, Fields At Nightfall by Zara was launched in 2020 is the perfect fall scent that's elegant and feminine. 
This fragrance is warm, powdery, and sweet without being overpowering, making it a comfortable perfume to wear for any occasion.
---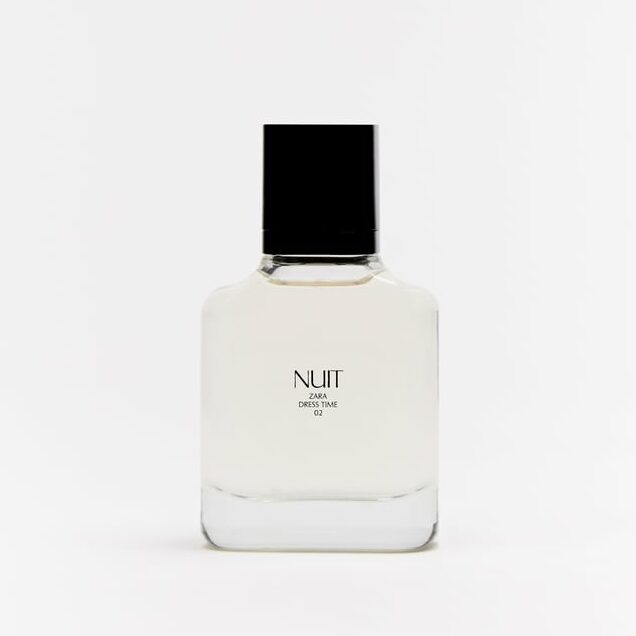 Price: $7.99 (30mL)
Featured Notes: Bergamot, Peach, Amber, Vanilla, Musk, Iris
Zara's Nuit is described as warm, comforting, and powerful.
Alluring, sexy, and a little sweet, Nuit is best used during the colder seasons and can be worn from the office to the streets easily. 
---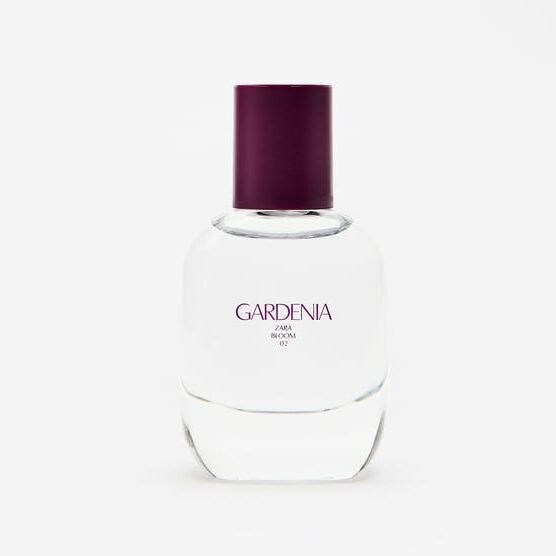 Price: $10.90 (30mL)
Featured Notes: White Flower, Orange Blossom, Coffee, Peach, Raspberry
Known for being a dupe of YSL's famous Black Opium Eau de Parfum, Zara's Gardenia is exciting, alluring, and hypnotic.
If you want to smell like an intoxicating spicy vanilla latte, Gardenia is your girl. 
RELATED: 4 Brands Like Dossier For The Best Perfume Dupes
---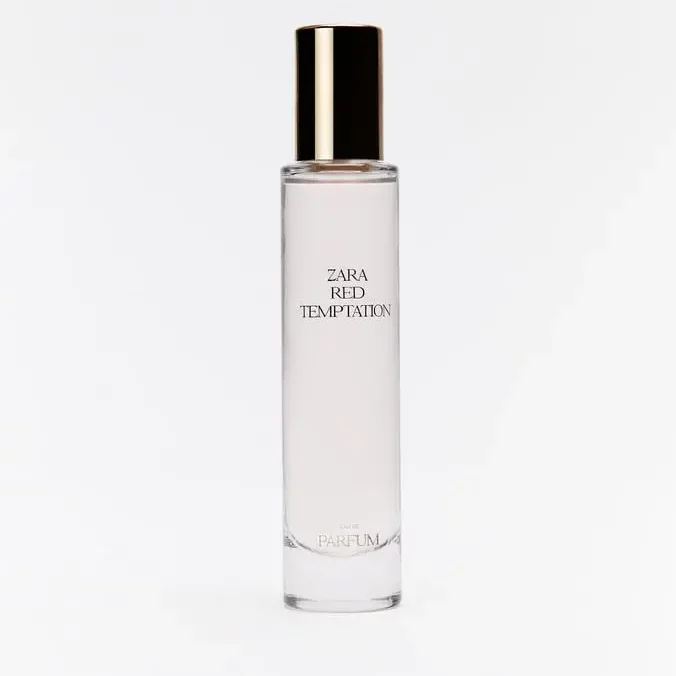 Price: $15.90 (30mL)
Featured Notes: Saffron, Bitter Orange, Jasmine, Amber
Sensual, feminine, and addicting are some of the adjectives used to describe this wonderful perfume by Zara.
Red Temptation lives up to its name by offering a scent that's perfect for women longing to wear something seductive yet elegant.
In fact, Red Temptation is often named as an affordable dupe for the iconic Baccarat Rouge 540 by Maison Francis Kurkdjian.
---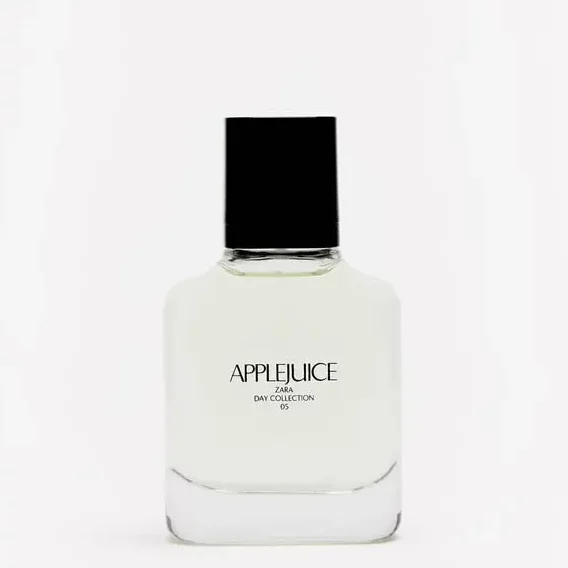 Price: $10.90 (30mL)
Featured Notes: Apple, Pink Grapefruit, Rose, Peony, Sandalwood
Quirky, fun, and sweet, Zara's Applejuice is a vibrant fragrance for the warmer seasons that's flirty and fresh.
If you're looking for something not too bold yet not too sweet, Applejuice could be your new best friend.
---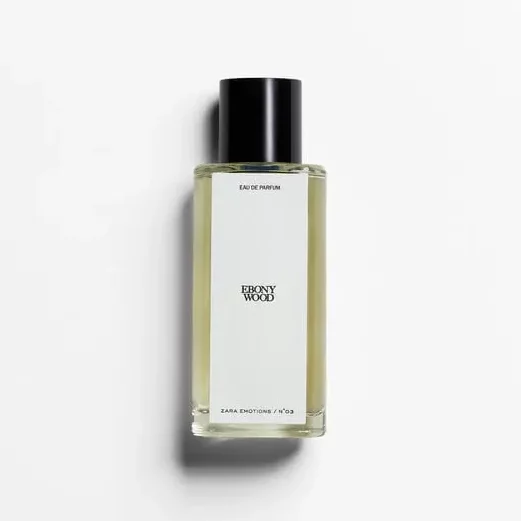 Price: $19.90 (40mL)
Featured Notes: Pink Pepper, Clove, Ebony Wood
Not too sweet with a good whiff of spice, Ebony Wood is meant to characterize a moment of freedom and carefree adventures.
Ebony Wood is perfect for those who love unique woodsy scents that are alluring and enticing.
---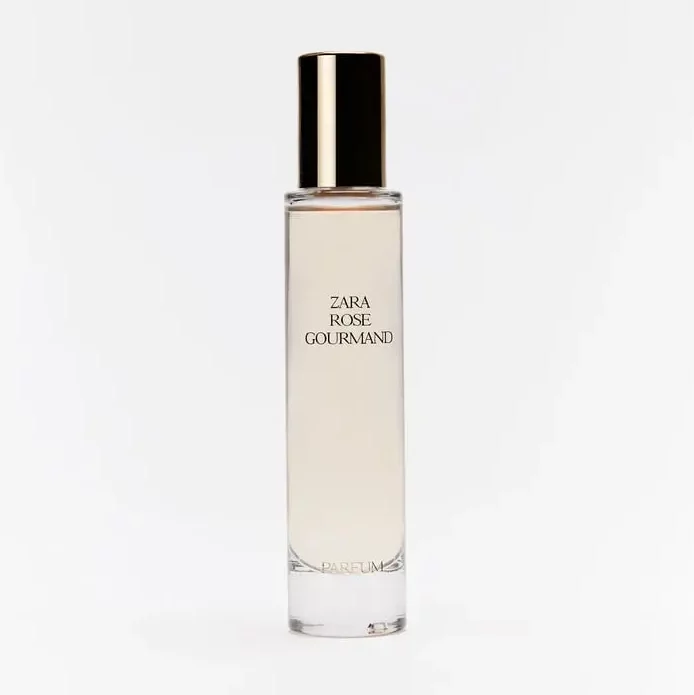 Price: $15.90 (30mL)
Featured Notes: Carnation, Jasmine, Peony, Vanilla, Gourmand, Amber
Zara's Rose Gourmand offers a little bit of spice, a little bit of sweetness, and a whole lot of freshness and boldness. 
Rose Gourmand encompasses modernity and femininity with a blend of gorgeous notes that are work together seamlessly.
---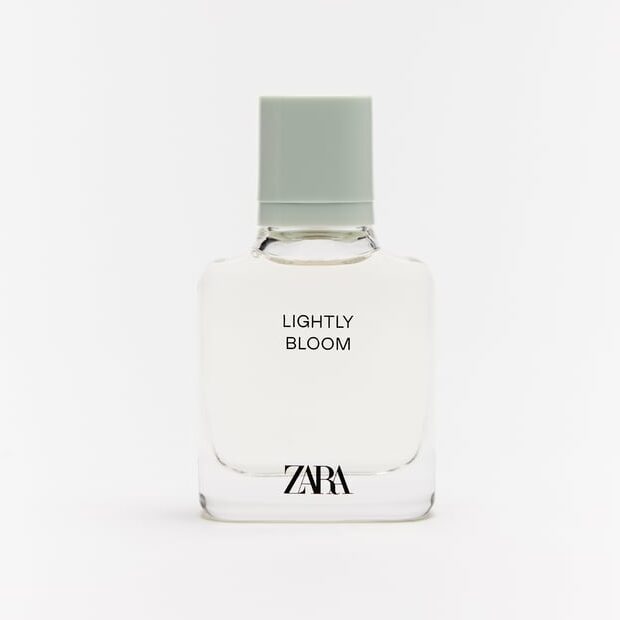 Price: $10.90 (30mL)
Featured Notes: Lotus Flower, Peony, Musk
Lightly Bloom smells exactly as it sounds: girly, clean, fresh, and hypnotic.
This perfume is a well-rounded perfume that can be worn anywhere and anytime no matter the season!
---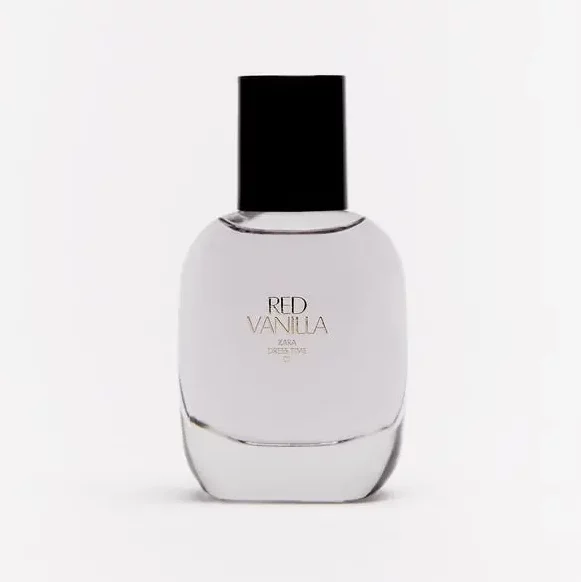 Price: $10.90 (30mL)
Featured Notes: Iris, Red Peony, Mandarin, Vanilla, Raspberry
Zara's Red Vanilla is a sophisticated scent that gives off elegant, spicy, and warm vibes with a kiss of florals mixed in.
Red Vanilla wears beautifully for date nights, evenings with the girls, and other special occasions where you want to feel chic and sensual.
---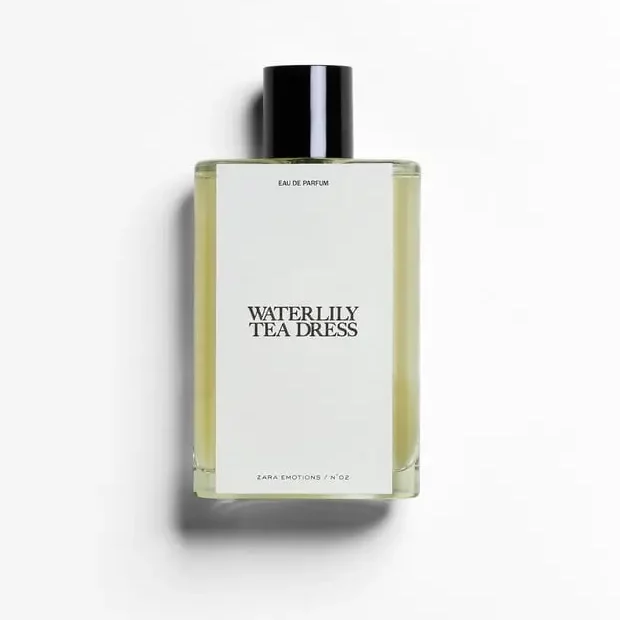 Price: $19.90 (40mL)
Featured Notes: Vert De Bergamot, Spearmint, and Musk
If you're a minimalist and are looking for a comforting, delicate, and fresh scent, definitely check out Zara's Waterlily Tea Dress perfume.
This fragrance is beautiful in its simplicity and is said to be a dupe of Byredo's Gypsy Water!
---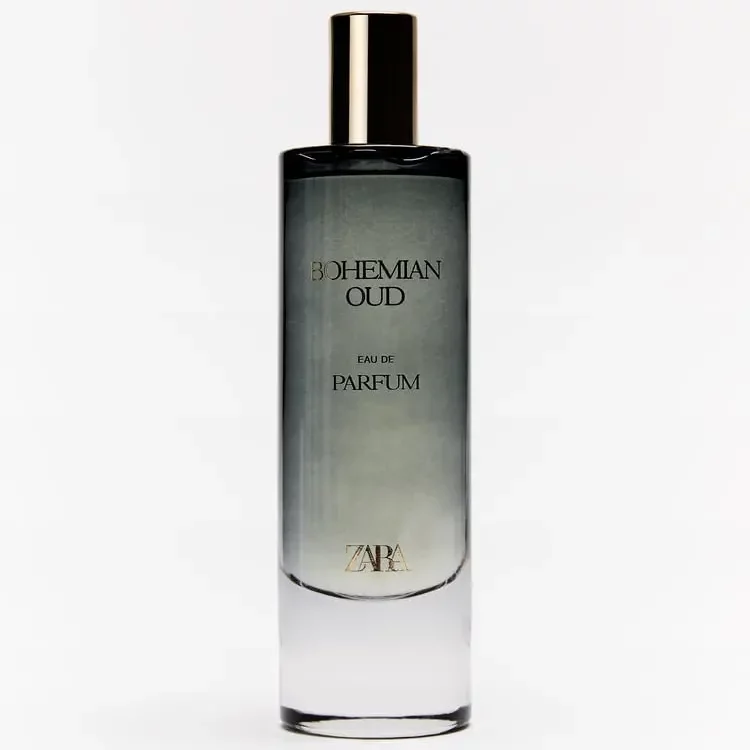 Price: $35.90 (80mL)
Featured Notes: Black Pepper, Vanilla, Cacau, Leather
Rounding out the list is Zara's Bohemian Oud, which is a dark and mystifying scent that's spicy, a little sweet, and totally intoxicating.
The perfect scent to wear during colder days and exciting nights out, Bohemian Oud is an awesome perfume for those going for a femme fatale-type vibe.
In Conclusion
Is your shopping cart full yet?
We hope you enjoyed our list of best Zara perfumes and that you find one you'll fall in love with!
All of Zara's perfumes are iconic in their own way and super affordable, so if you're trying to find which scents work best with you, shopping with Zara is a great place to start.
Meta: If you love Zara's perfume line but don't know where to start shopping, here are 12 of Zara's best perfumes.