Need a solution for those dark circles? Check out these best under-eye concealers for a refreshed look.
Not enough sleep? Unfortunately, we can tell. It is very apparent when we don't get enough shut-eye, but don't worry, there are ways to cover those dark circles.
It is a tricky thing to cover up with just a foundation. That's why we have concealers and under-eye correctors. We've put together a list of some of the best under-eye concealers, even some that help calm and soothe your under eyes when they're irritated from staying up all night staring at a screen.
If you're sick of hearing the classic "you look so tired" from your classmates or coworkers, then try these concealers asap.
Best Under-Eye Concealers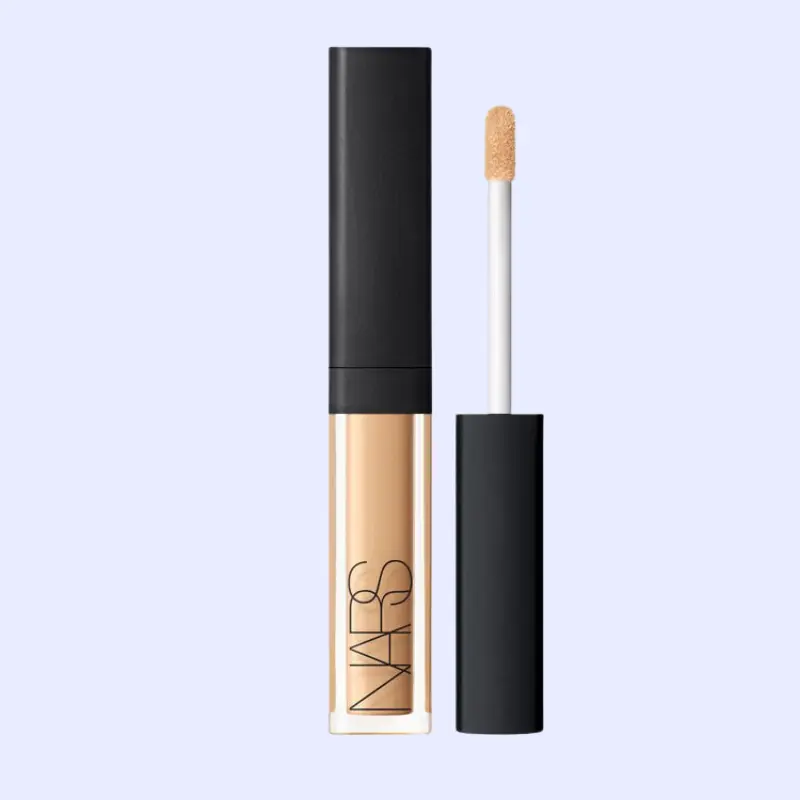 $30
This oil-free concealer is suitable for people who have acne and comes in 30 shades to get the perfect color.
Plus, this creamy formula also reduces the appearance of wrinkles and pores over time.​​
---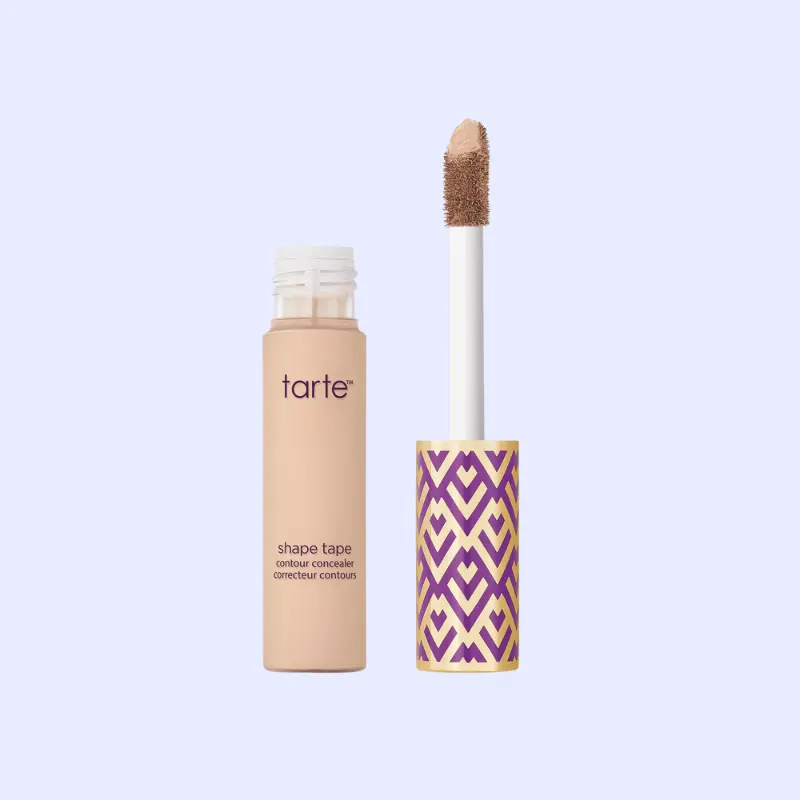 $30
Want to retain elasticity under your eyes? Try this concealer which uses shea butter, mango butter, and licorice root to moisturize and condition your skin while brightening the appearance of dark circles.
It comes in 35 shades and makes eyes appear lifted.
---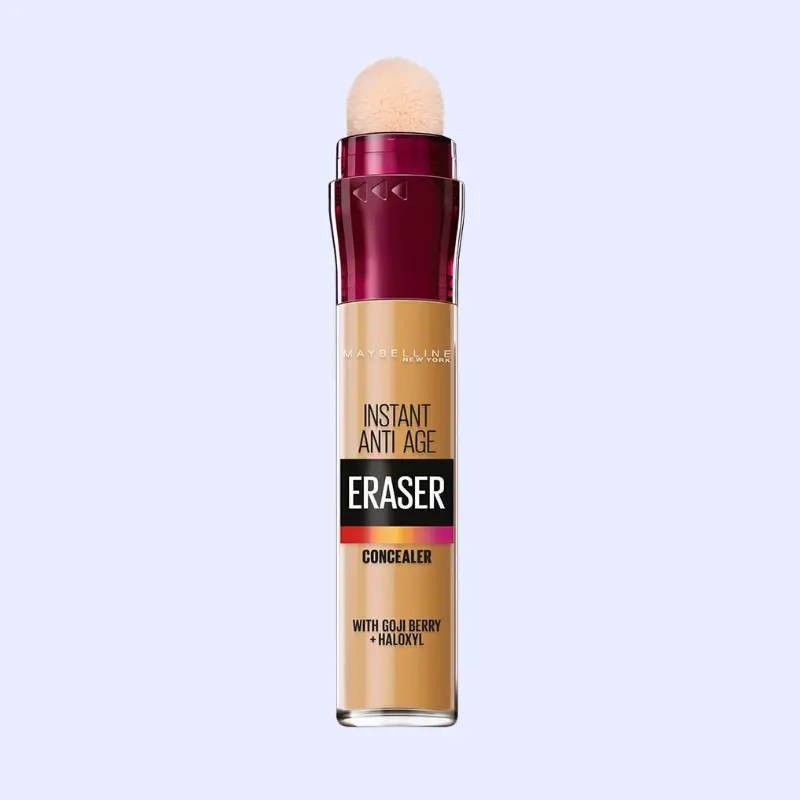 $8
This concealer also acts as a treatment to assist in ridding your under-eyes of the appearance of fine lines, blemishes, redness, and dark circles.
With 15 shades to choose from, this concealer is a perfect fit for people looking to brighten the look of their under-eyes.
---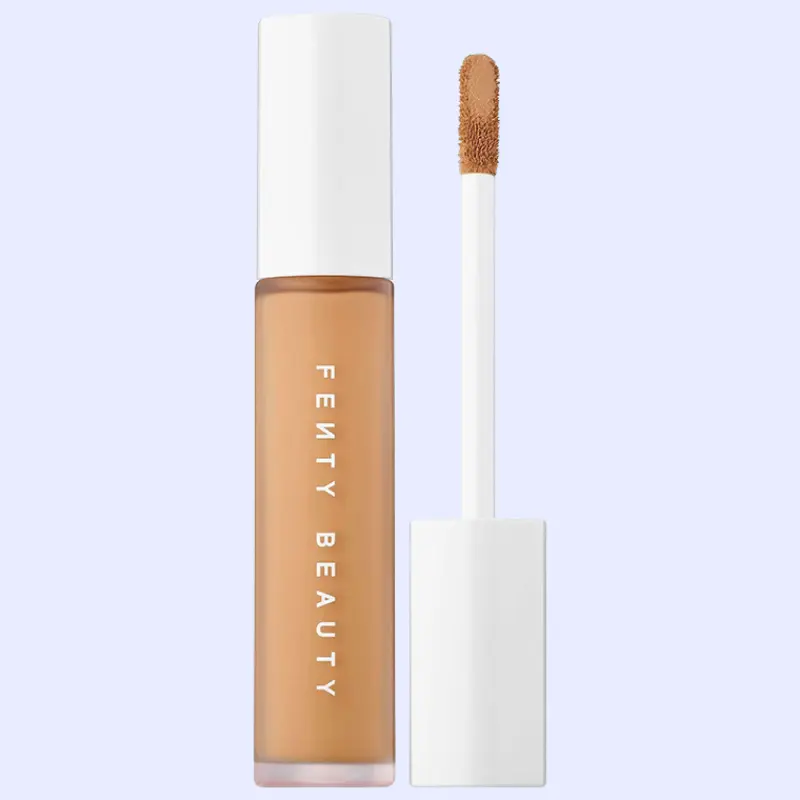 $28
Rihanna's brand offers this concealer in 50 shades that pair with the brand's foundation. So there is no way you won't find your color.
Additionally, the concealer is vegan, cruelty-free, and has no parabens. The cream-based formula is crease-proof and offers medium to full coverage.
---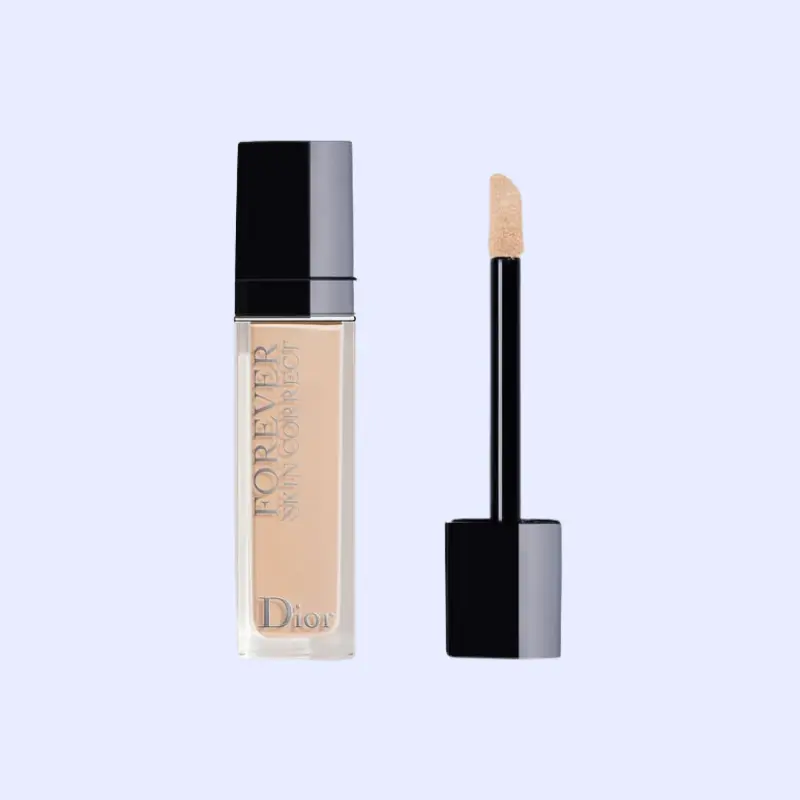 $36
Try this 24-hour-wear skin corrector to hide blemishes and redness for a long-wear concealer.
The formula contains wild pansy to smooth and moisturize your complexion. It is offered in 28 shades.
---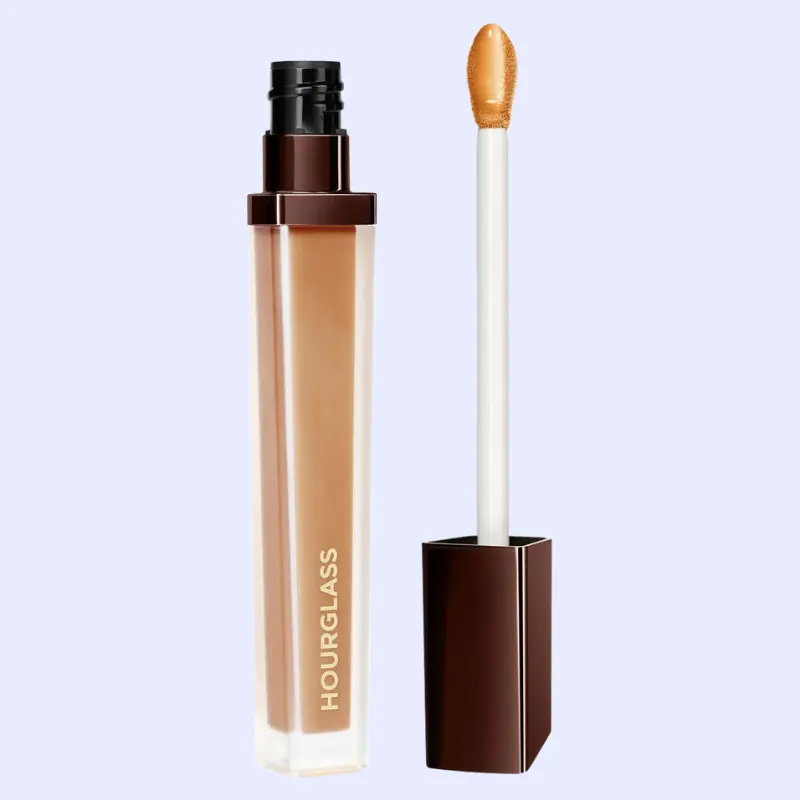 $36
This waterproof concealer is weightless and diffuses the look of pores and fine lines. If you want to try something new with your concealer, this one gives an airbrushed finish.
It also has 22 shades to choose from.
---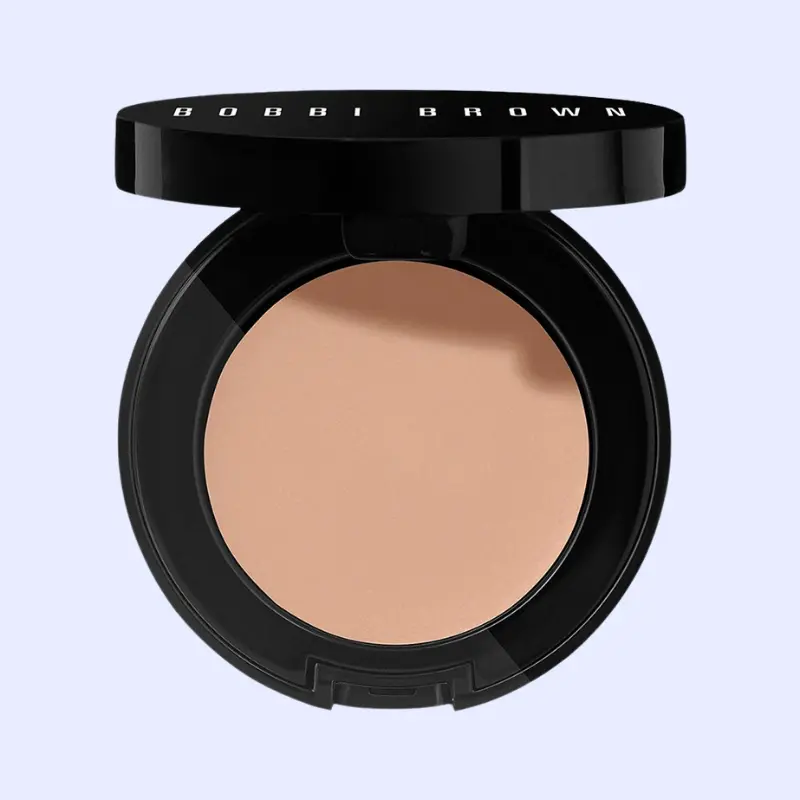 $32
Though it only comes in 11 shades, this under-eye corrector neutralizes discoloration and evens your skin tone while brightening under eyes and covers those stubborn dark circles that concealer sometimes can't.
It is also waterproof and sweat and humidity-resistant.
---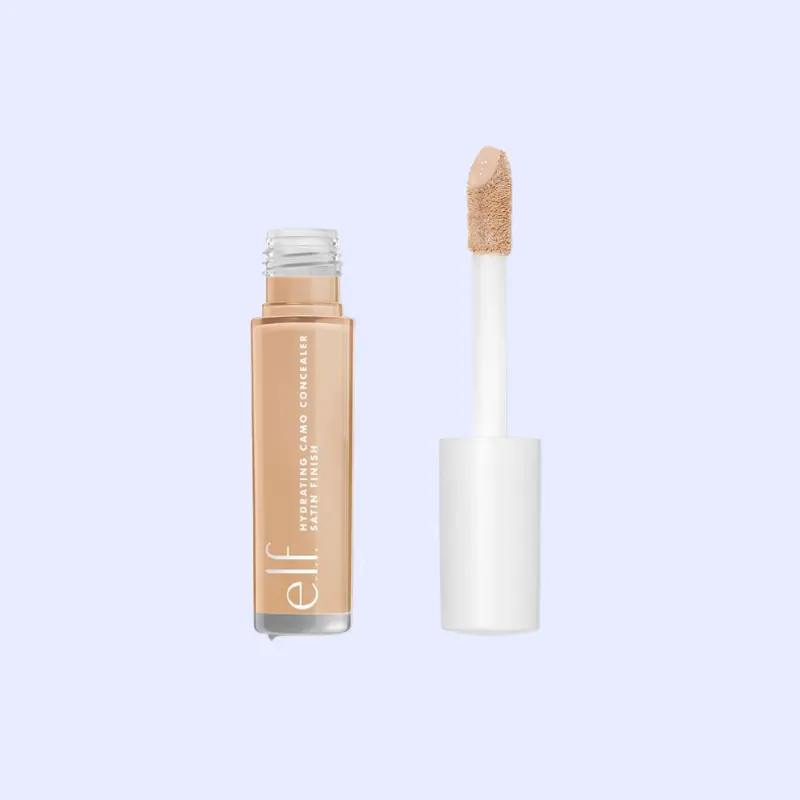 $6
For a solution under $10, this concealer is an excellent option.
The product is cruelty-free and vegan and leaves a lightweight satin finish. It comes in 24 shades and a large doe-foot applicator.
---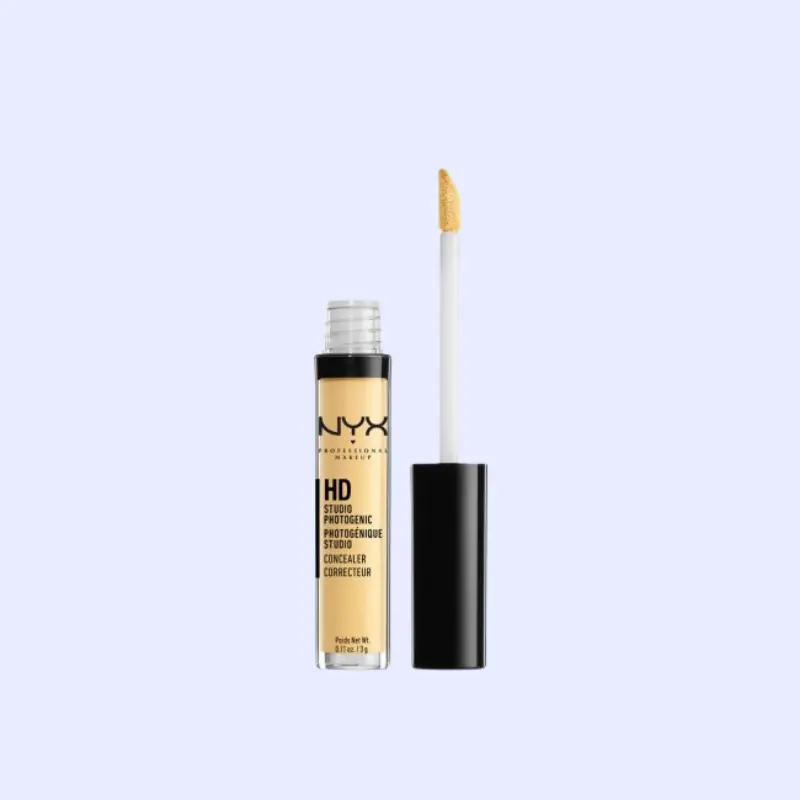 $6
Another cheap option is this photogenic concealer covering blemishes, discoloration, and under-eye circles without looking cakey.
This one comes in 13 colors, including green and yellow, to tone down redness.
---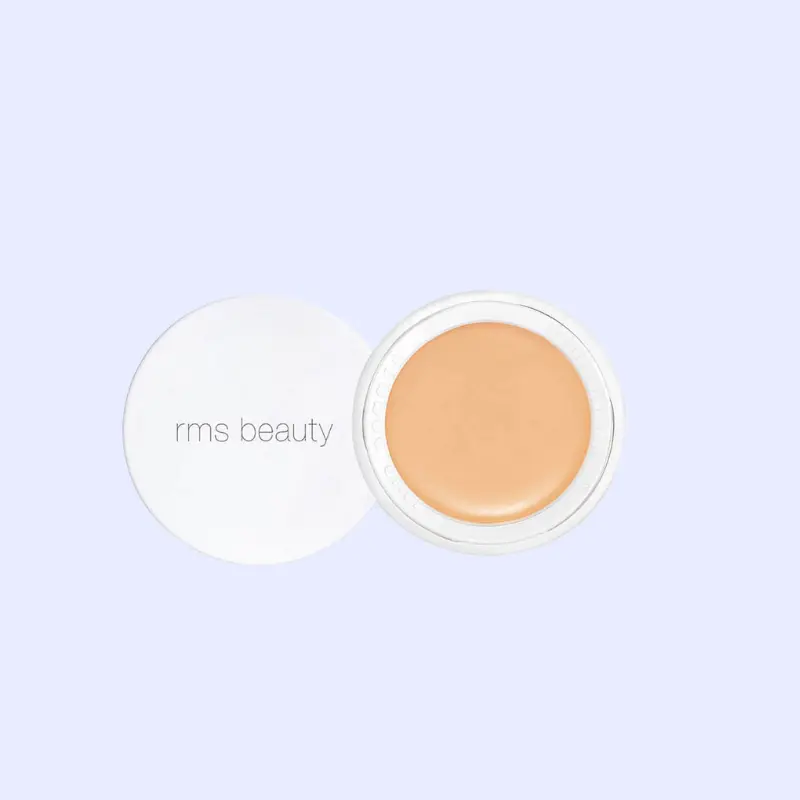 $36
This concealer will refresh your skin with its excellent hydrating properties. The formula contains coconut and jojoba oil to moisturize, soften, and soothe the skin while nourishing and hydrating.
This concealer is not liquid-based and should be applied with your ring finger. It is offered in 16 different shades, vegan, gluten-free, cruelty-free, and comes in recyclable packaging.
---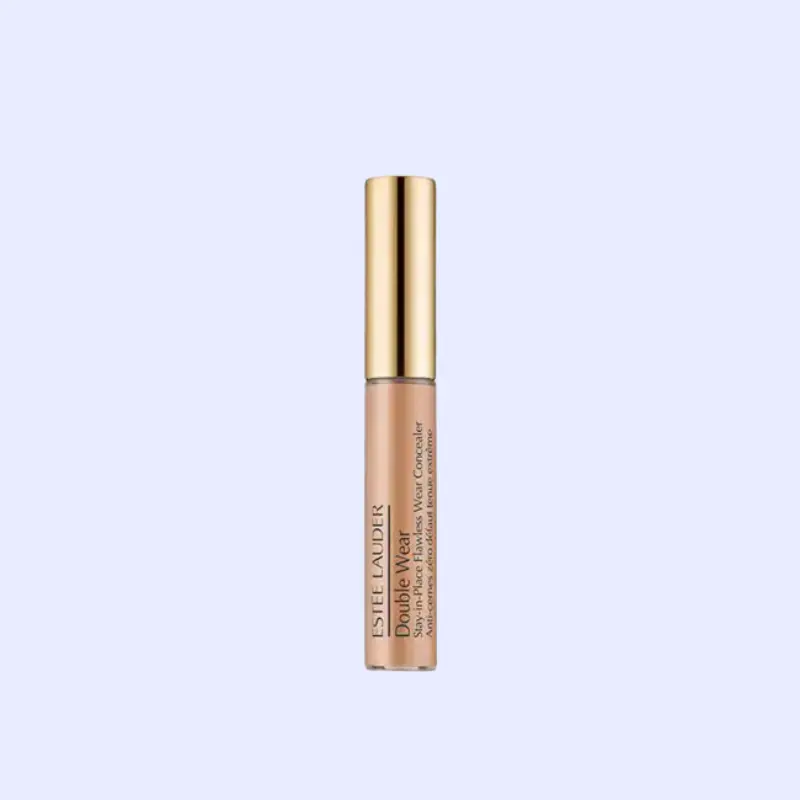 $30
This concealer is oil-free, waterproof, and comes in 22 shades.
In addition, many customers were happy with the product's natural matte finish and easily-blendable properties.
---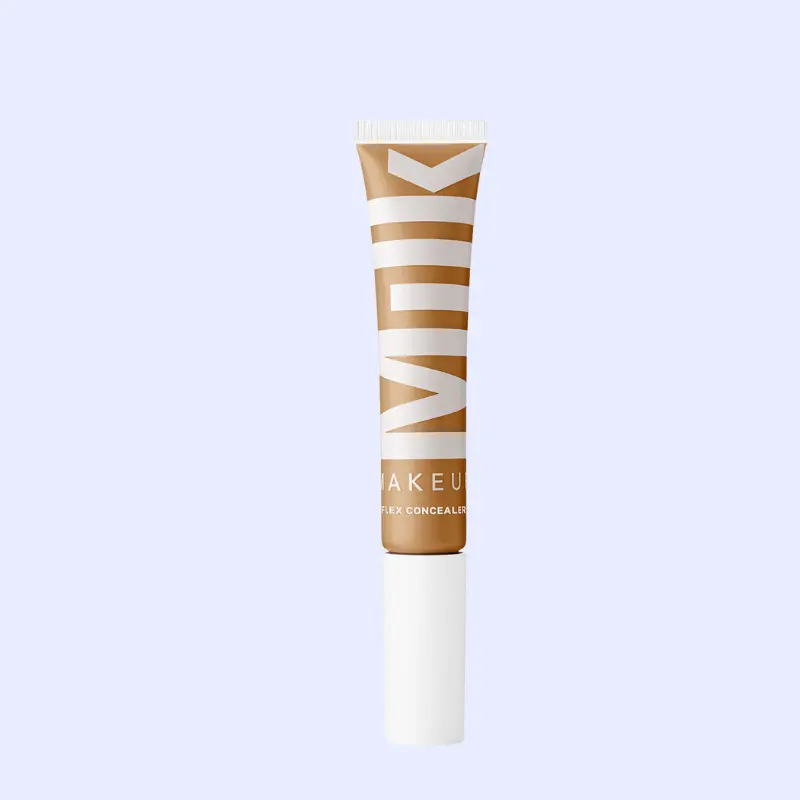 $28
This clean concealer uses marshmallow root extract, blue lotus, and chamomile to help the formula move with your face so there is no creasing or caking. Plus, it hydrates and calms the skin.
Milk offers 19 shades of this concealer.
In Conclusion
Sometimes the blue under your eyes won't budge, or the lines under your eyes are so apparent they make you look older. But, not to worry, concealer is a perfect solution.
Concealer and under-eye correctors can lift, brighten, and smooth out your under eyes so you can look awake and refreshed no matter how you actually feel.
UP NEXT: 11 Best Drugstore Concealers for Bright Skin on a Budget