Those who are fragrance connoisseurs know that Tom Ford is one of the world's most expensive and luxurious perfume brands.
With Tom Ford's rich-looking packaging, incredible marketing, and unique, high-quality ingredients, it's no surprise their fragrances are so sought-after,
That being said, if you're looking to treat yourself to a Tom Ford perfume, you should know which ones are the best of the best.
If you want to discover the 11 best Tom Ford perfumes, keep reading this list.
11 Best Tom Ford Perfumes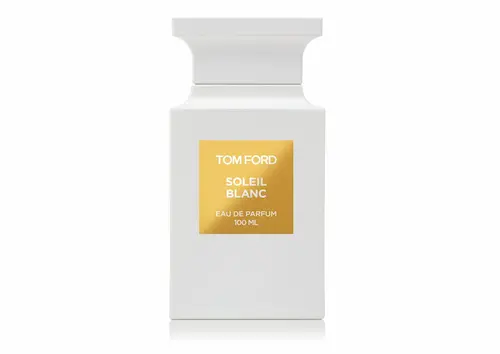 Price: $295 – $800
Key Notes: Coco de Mer, Cardamom, Ylang Ylang
Starting off this list is Tom Ford's Soleil Blanc, which is in the amber floral family and features ingredients reminiscent of warm, tropical days on the beach and sun-soaked lazy afternoons.
Perfect for spring and summertime, Soleil Blanc is fresh, radiant, and addicting.
---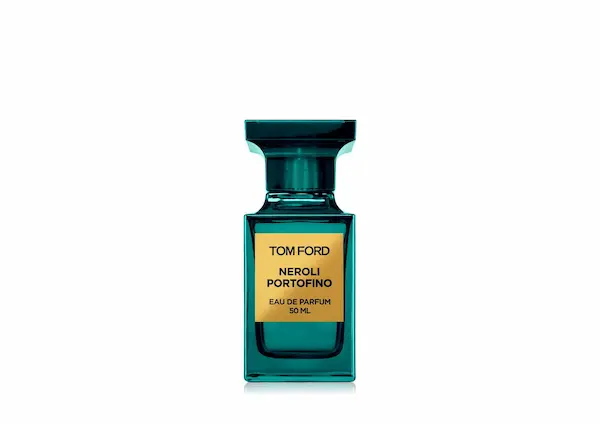 Price: $295 – $400
Key Notes: Neroli, African Orange Flower, Bergamot, Amber
Neroli Portofino is a sparkling and dazzling fragrance inspired by the Italian Riviera. Tom Ford himself believes this fragrance captures the cool breeze and crystal clear water, and those who wear Neroli Portofino can immediately feel like they've been transported to Italy.
Featuring airy floral notes and rich amber undertones, those who adore fresh, clean, and a little musky scents will be sure to love Neroli Portofino.
---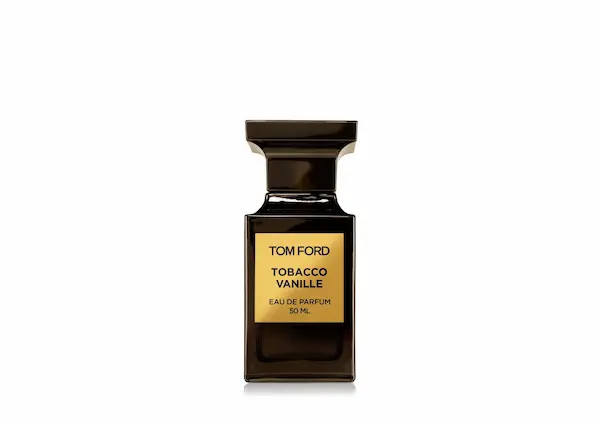 Price: $295 – $825
Key Notes: Tobacco Leaf, Vanilla, Ginger
Nestled in the warm and spicy fragrance family, Tom Ford's Tobacco Vanille is a rich take on classic tobacco.
Crafted with luxurious ingredients like creamy tonka bean, vanilla, cocoa, and sweet wood sap, this fragrance is woody, spicy, opulent, and full-bodied excellence that'll leave the wearer breathless.
---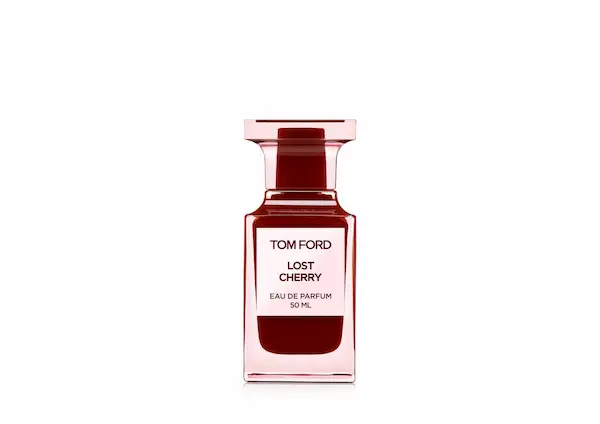 Price: $80 – $570
Key Notes: Black Cherry, Tonka Bean, Almond
With a name like Lost Cherry, this perfume smells sweet, boozy, warm, and totally intoxicating.
Best for the cooler seasons like fall and winter, this scent is reminiscent of candied almonds and plump cherries. Dark and alluring, Lost Cherry is the perfect scent for nights out and spontaneous adventures.
---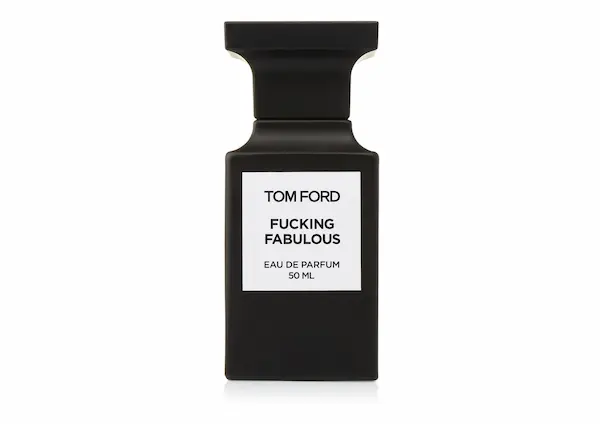 Price: $250 – $1,250
Key Notes: Lavender, Almond, Iris Flower, Leather
With a name like that, what else can we really say? Fucking Fabulous is Tom Ford's most iconic fragrance and is a signature Tom Ford perfume that's been highly coveted by perfume lovers.
Spicy and decadent, this perfume is a rich and bold leather scent that's warm, woody, and truly just fucking fabulous.
---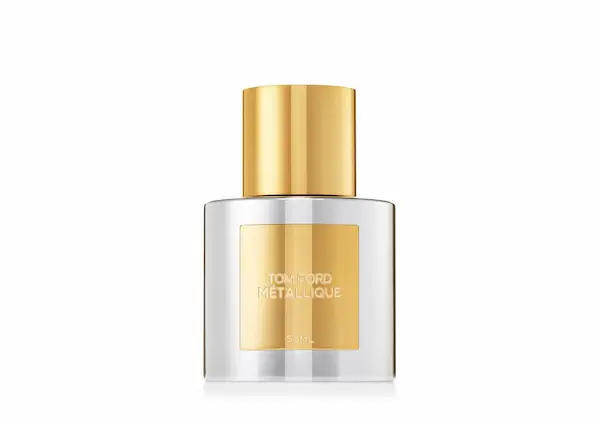 Price: $180 – $235
Key Notes: Sandalwood, Peru Balsam, Heliotrope Nectar, Ambrette Seed
Tom Ford's Metallique is a more feminine scent, a burst of elegance and brilliance thanks to its oriental-like, floral, aldehydic fragrance type.
Almost feeling like a second skin, the aldehydes in this perfume allow Metallique to open up in full bloom, making it perfect for modern women looking for a unique, everyday scent.
RELATED: 9 Best Perfume Subscription Boxes Out There
---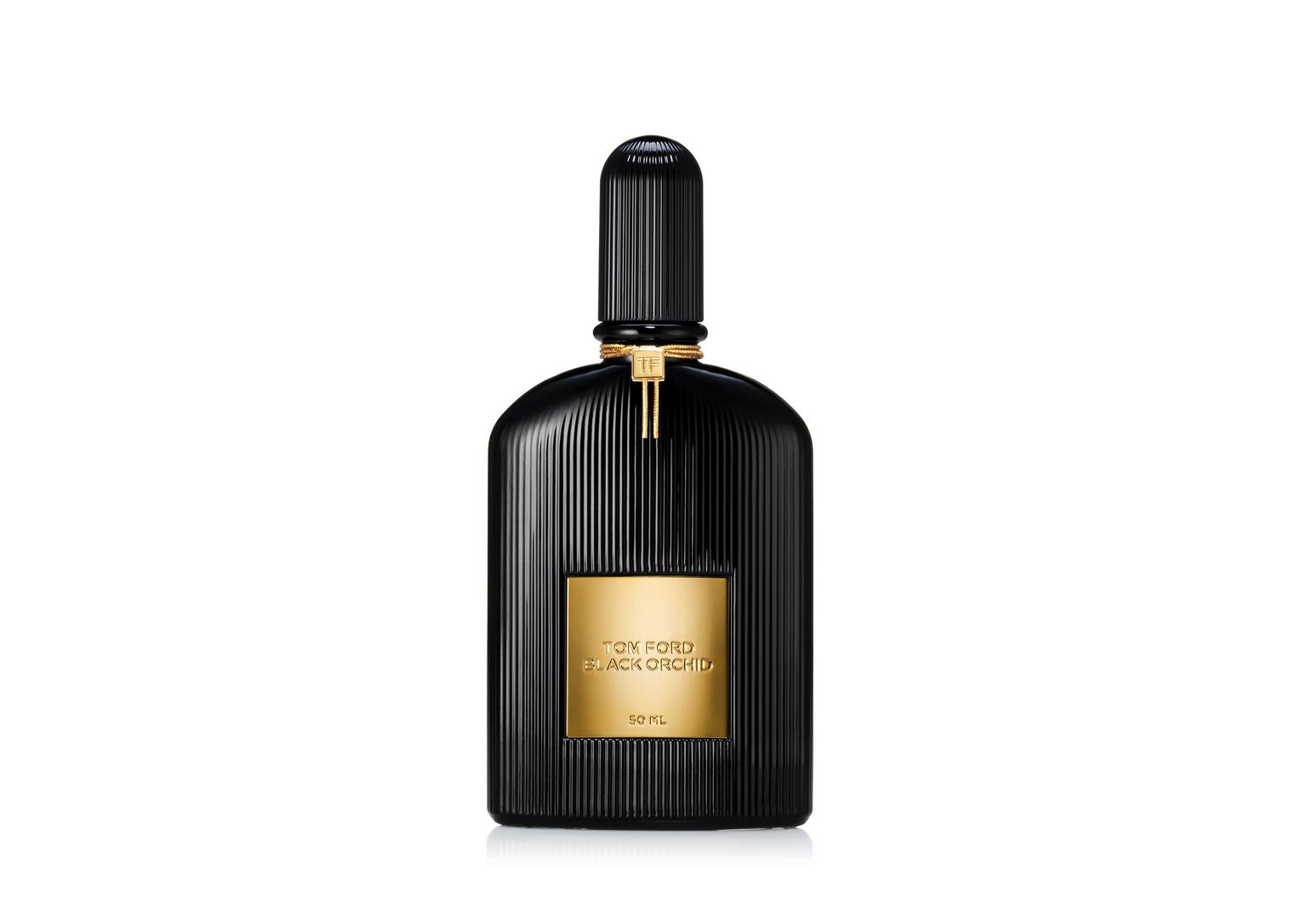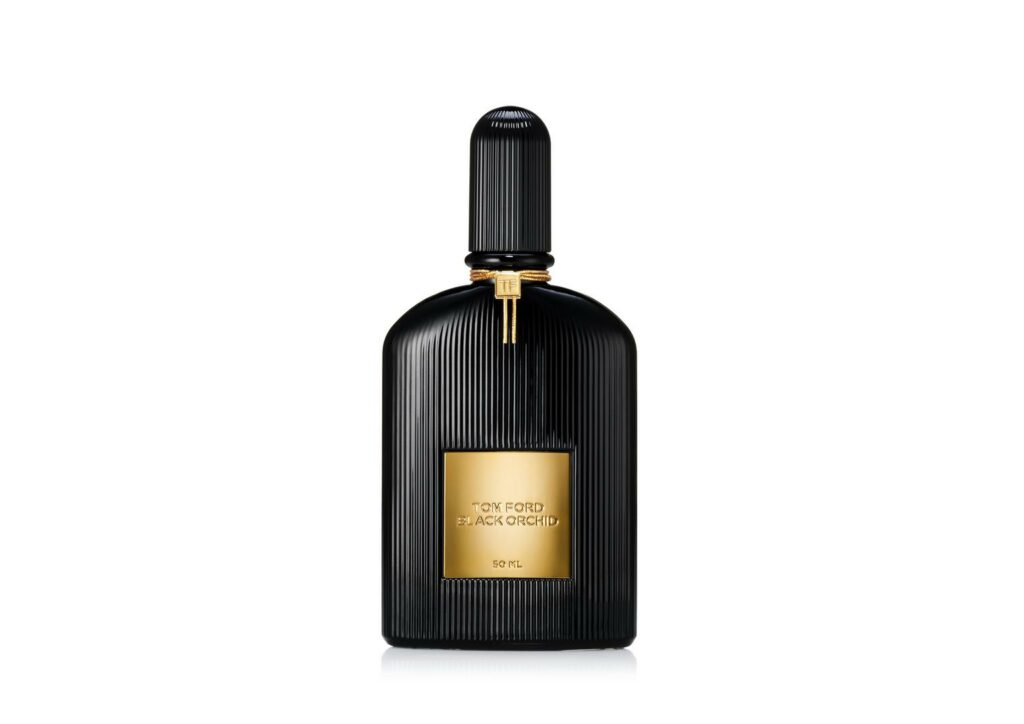 Price: $150 – $215
Key Notes: Patchouli, Dark Chocolate, Truffle, Black Orchid
If you're looking for something intense that gives no funny business and boss vibes, Black Orchid could be what you're looking for.
A more feminine scent, Black Orchid is one of the most recognized scents in the world thanks to its rich and in-depth blend of spice and darkness. In fact, Black Orchid is arguably one of Tom Ford's best scents, and we can understand why. With decadent ingredients like truffle and chocolate, this fragrance will have you reeling in the best way possible.
---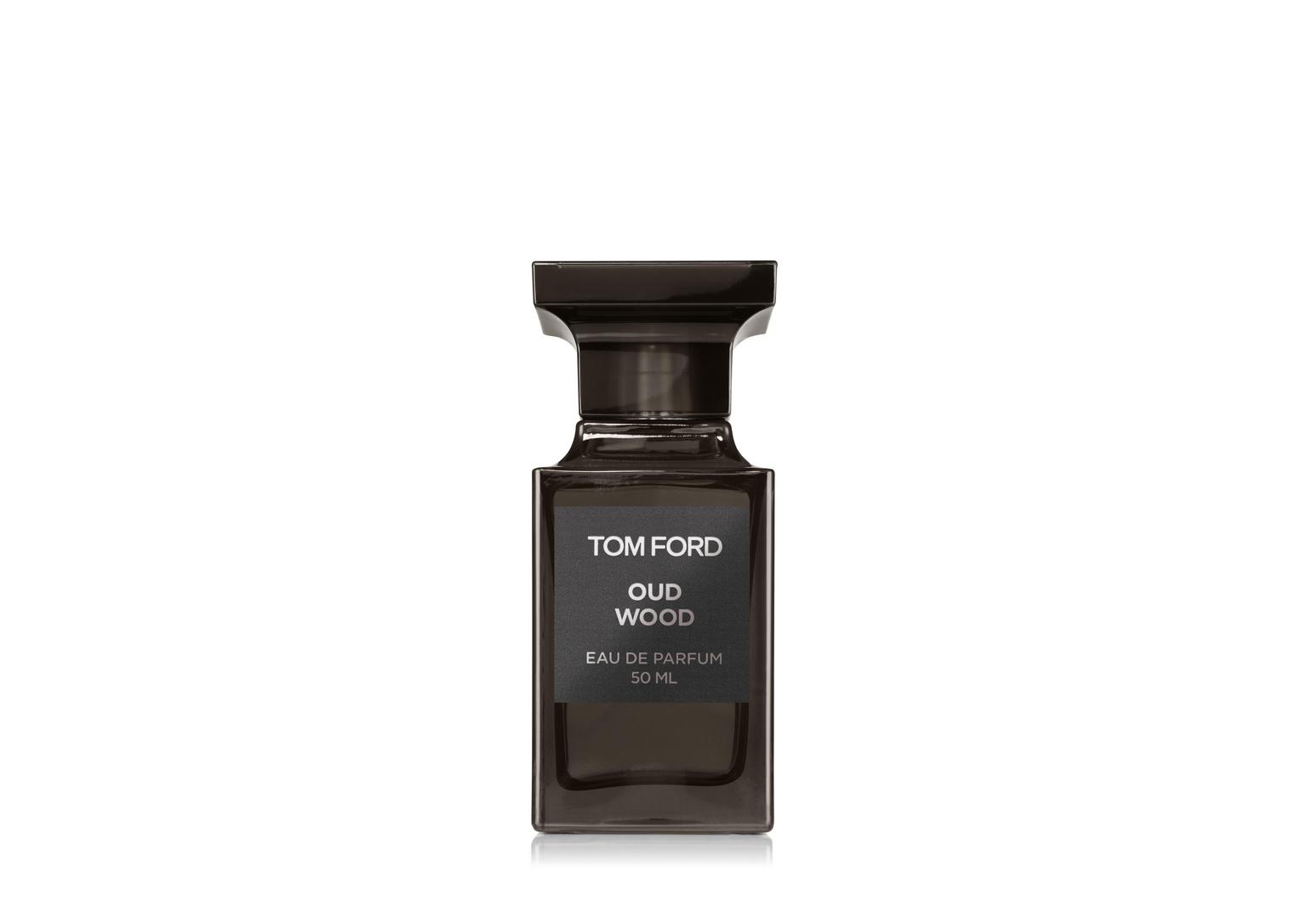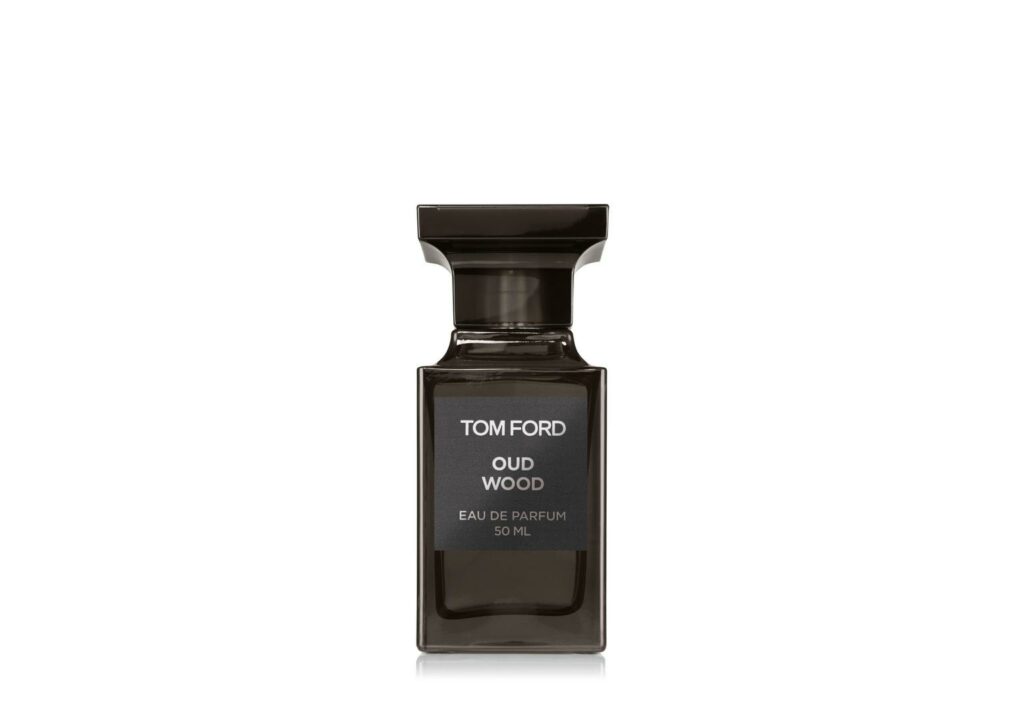 Price: $180 – $825
Key Notes: Rare Oud Wood, Sandalwood, Chinese Pepper, and Cardamom
Warm, woodsy, and smoky, Tom Ford's Oud Wood smells like incense-filled temples, exotic woods, and bold and rich spices.
Oud Wood works well in the cooler seasons like spring and fall thanks to its romantic, compelling, and aromatic nature.
---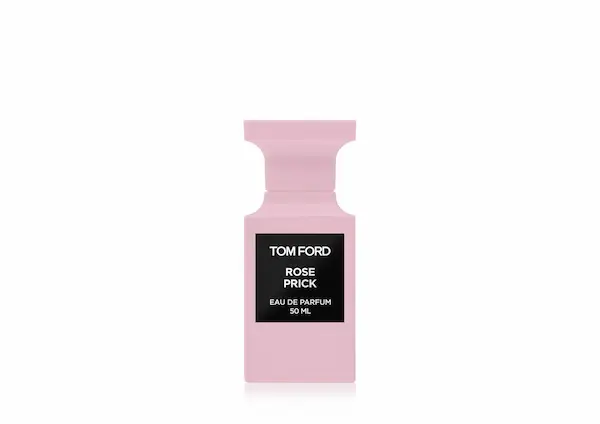 Price: $250 – $1,250
Key Notes: Bulgarian Rose, Sichuan Pepper, Indonesian Patchouli
Inspired by Tom Ford's private rose garden, Rose Prick is essentially a beautiful bouquet of roses ground into a fine mist.
Rose Prick is a full-bloom floral scent with just a touch of spice to represent a rose's thorns. This perfume is classy, gorgeous, and devastatingly perfect.
---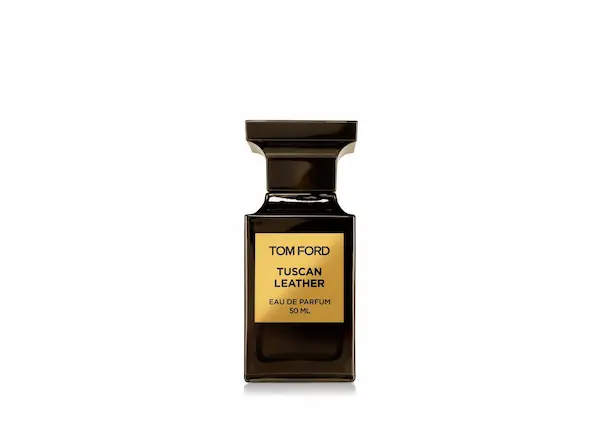 Price: $295 – $825
Key Notes: Thyme, Saffron, Leather, Black Suede, Jasmine
Tuscan Leather was created due to Tom Ford's love for fine leather. Sensual and woody, this fragrance is intoxicatingly addictive.
Described as warm, spicy, and primal, this perfume is unique and distinct, so be prepared to get a lot of questions asking about what perfume you're wearing.
---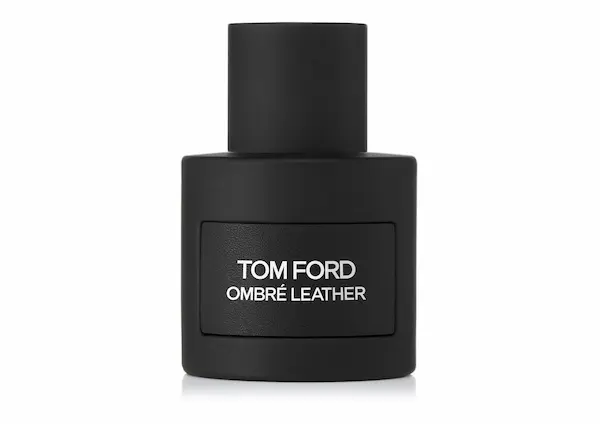 Price: $150 – $215
Key Notes: Black Leather, Violet Flower, Jasmine Flower
We see Tom Ford's love for fine leather again with one of the most popular Tom Ford fragrances ever, Ombré Leather.
Ombré Leather is Tuscan Leather's little brother who is obsessed with being better at everything—hence why Ombré Leather has such immense popularity in the fragrance world.
Full of heat with a floral touch, Ombré Leather is meant to mimic the layered landscapes of the American Southwest. Inspired by the textures of rock and sand, Ombré Leather is a full-bodied scent that'll have you and everyone around you in a leather haze.
Conclusion
At the end of the day, you really can't go wrong with a Tom Ford fragrance. Above are some top-rated and best-selling Tom Ford fragrances, but don't feel limited by this list if you find a different option you love.
These scents are unique and otherworldly, made with the finest and rarest ingredients, so treat yourself to a Tom Ford perfume. You deserve luxury!
RELATED: Dossier Reviews: Should You Try Their Designer Dupes?