Sunglasses are an essential part of any outfit, but finding cheap sunglasses that will protect your eyes and deliver on style can feel impossible. That's why we put together a list of the 13 best affordable sunglasses for style and safety this summer.
Sunglasses have slowly become a necessary accessory for vacations, outdoor activities, and everyday styles. These sunglasses deliver on style and protection, all for super cheap prices. It's a win-win.
Best Affordable Sunglasses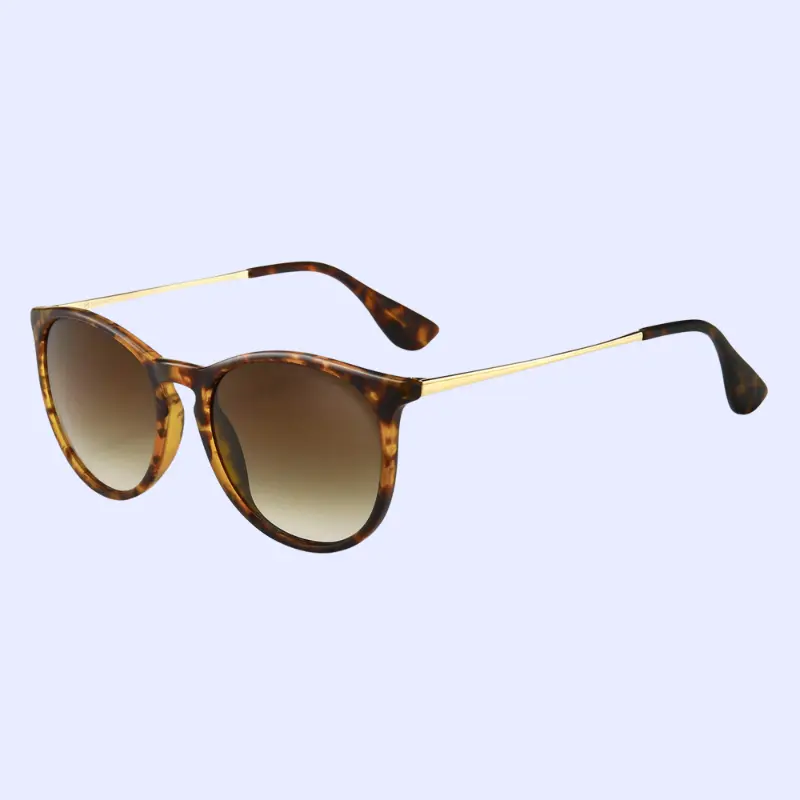 The ideal sunglasses to meet all your accessory needs, Sungait crafted fashionable, comfortable frames with a retro design. With super coverage and UV protective lens, these sunglasses block 100% of UVB and UVA rays.
For the low price of $14.99, these sunglasses include the glasses cloth, bag, and a screwdriver so you can customize the fit. Choosing the perfect one is simple because these sunglasses come in 21 iconic colors.
---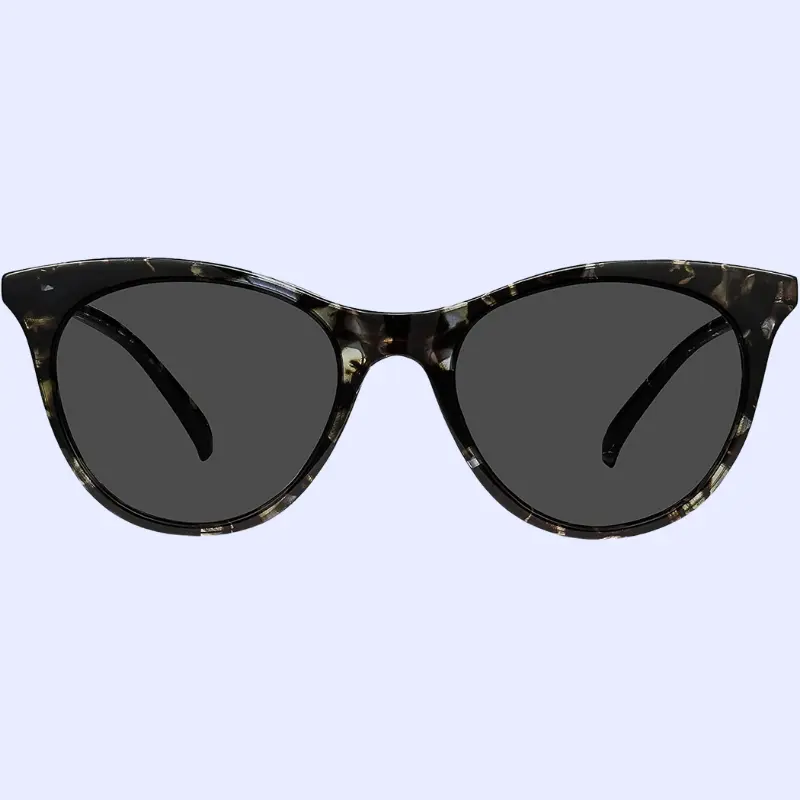 Coming with 4 different lens options in frames that slim your face, these sunglasses are perfect for those who want to make a bold statement. The lightweight construction and anti-scratch lens are ideal for on-the-go style.
With transparent brown lenses, these simple, unique sunglasses include a 365-day guarantee so you get the most out of your purchase of $22.
RELATED: 8 Best Places to Buy Glasses Online
---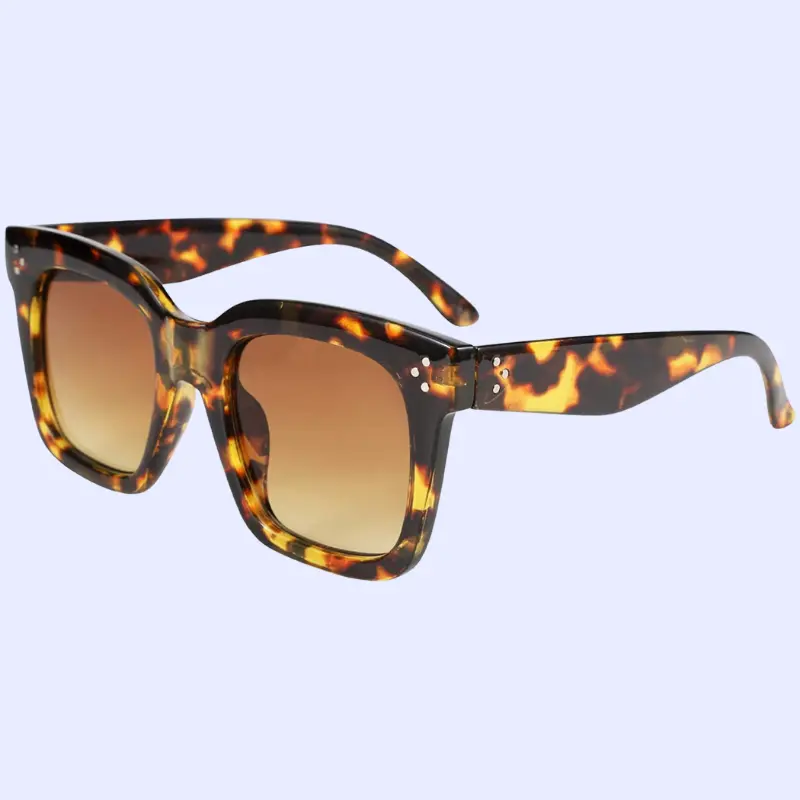 Lightweight, durable, stylish, and odorless? FEISEDY's gives you this and more with their vintage butterfly sunglasses. The large frame design has a face-slimming effect and also contains skin-friendly plastic.
Their wide variety of 10 unique colors makes these the perfect accessory for any fashionista. Plus, they also provide UV protection for only $14.95.
---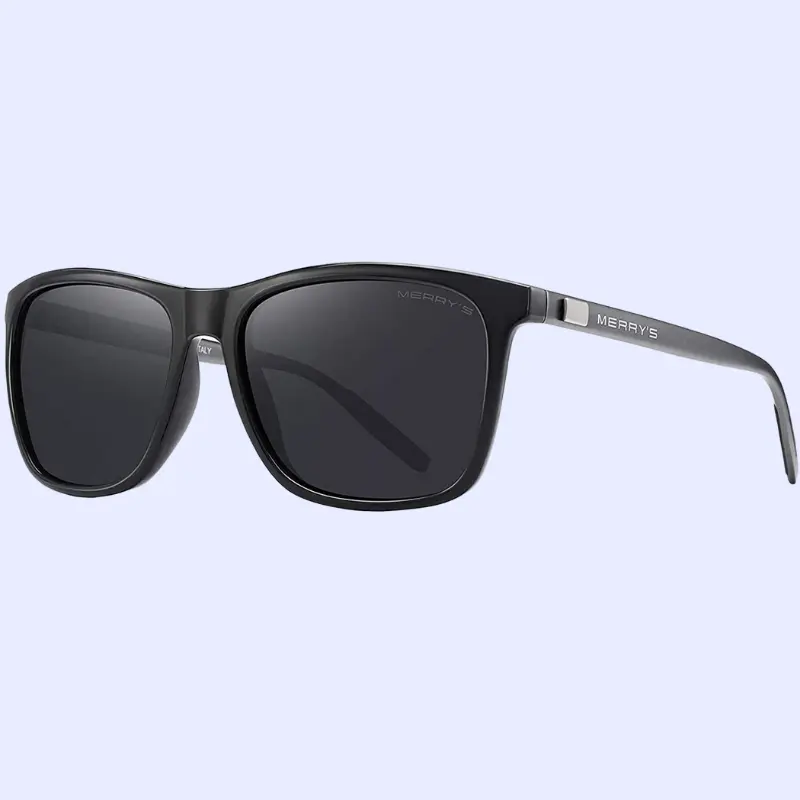 Innovative designs and high technology bring you these easy to clean, high-definition sunglasses with polarized lenses and UV protection.
Forget about headaches during long wear—the tips of the sunglasses are lined with silica gel and aluminum to decrease headaches and uncomfortable squeezing. For only $12.91, you can choose from 43 color options to match your personal style.
---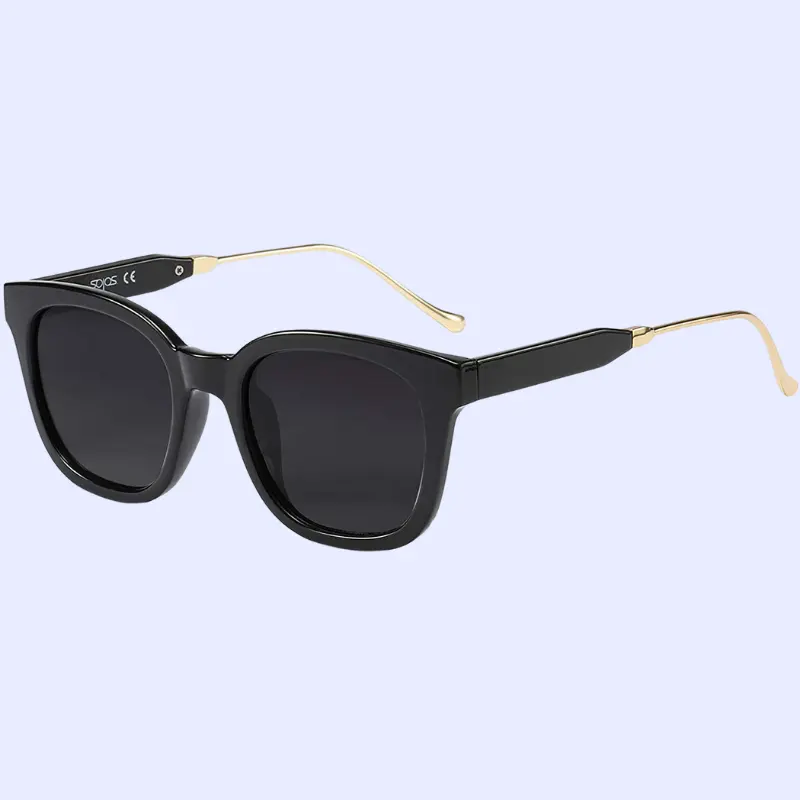 These high-polarized sunglasses filter out harmful rays to keep your eyes fully protected. Plus, they are stylish to the max. The square frames are durable, lightweight, and glare-resistant.
Including a travel bag and cloth cleaner, these sunglasses are $15.99 and come in 13 colors. The beautiful metal tip design brings a slimming profile to anyone wearing these sunglasses.
RELATED: 14 Best Australian Sunglasses Brands
---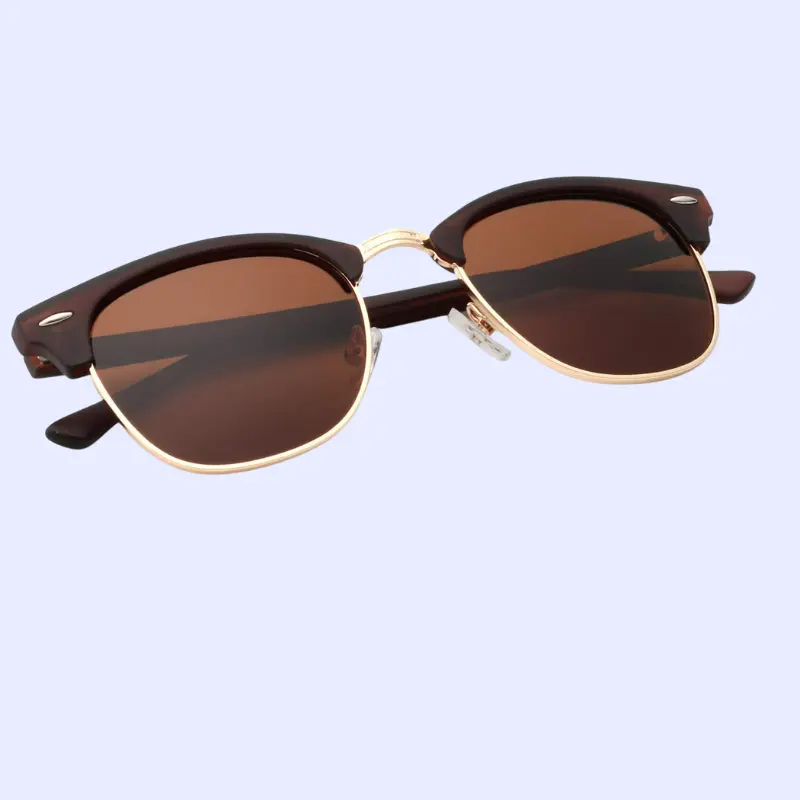 Top-rated polarized lenses in frames that will make your friends jealous? Yes, these sunglasses do exist thanks to these semi-rimless sunglasses with 100% UV protecting, anti-reflecting lenses.
At $19.99 for 2 different colored sunglasses, these are the perfect show-stopping sunglasses that will go along with your boldest accessories.
---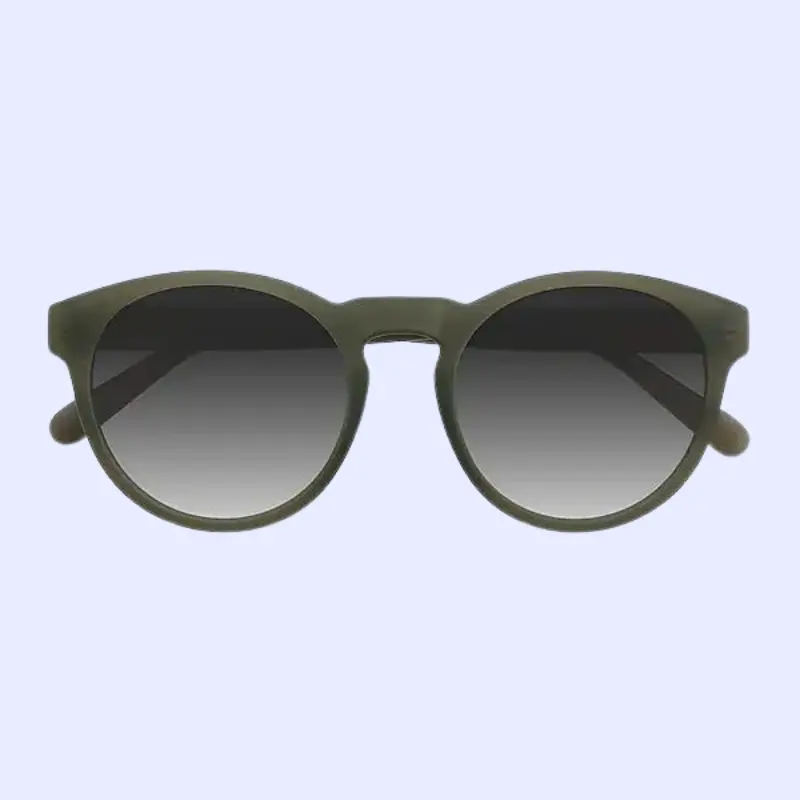 With a 60's-inspired design, EyeBuyDirect crafted these gorgeous matte-colored, oversized, round frames. You can even buy them in regular or prescription lenses.
Their anti-scratch coated lenses give you insurance for traveling through harsh conditions and the UV protection keeps your adventures going all day.
---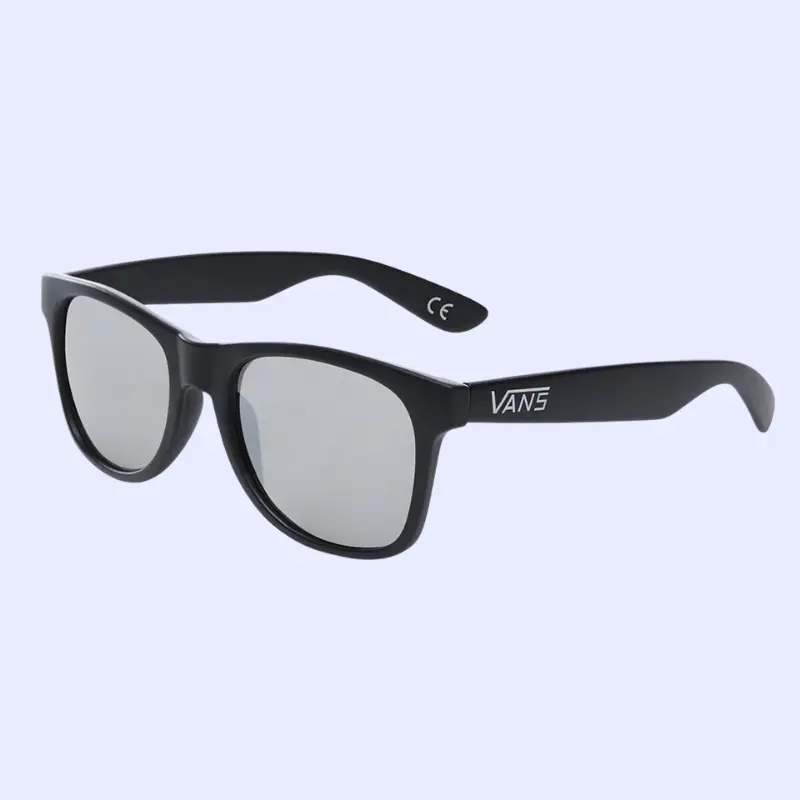 When it comes to top affordable sunglasses, these are a steal. These polycarbonate sunglasses have UV-protected lenses and the iconic Van's logo on the frames. They offer a stylish, sleek look to go with simple, everyday outfits.
These frames are perfect to make your casual fits pop with 4 different color options and only cost $12.
---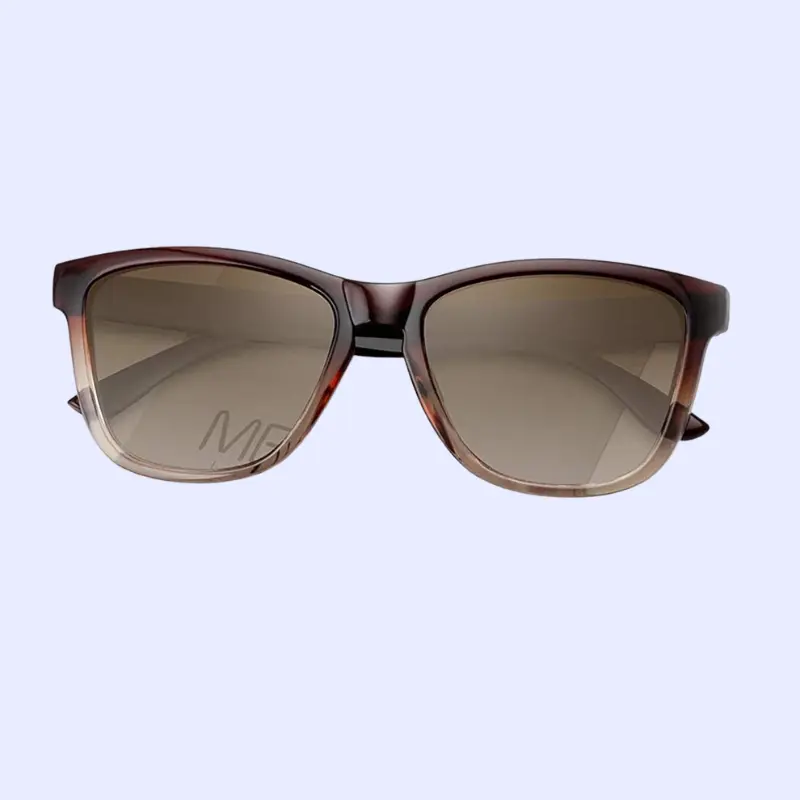 These lenses are TriAcetate Cellulose polarized to protect your eyes from UV rays, restore true colors, and give your eyes all-day comfort. With 30 colors to choose from, these sunglasses will match any outfit you throw their way.
The easy to clean, impact-resistant sunglasses come with a lifetime warranty, travel case, and cloth. All this for the bargain price of $12.96.
---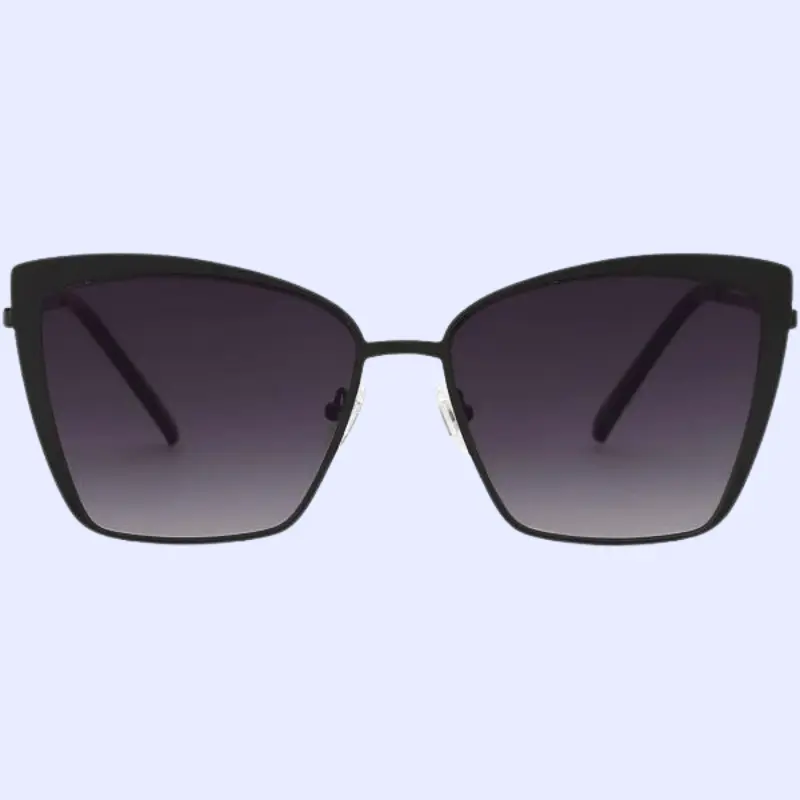 $15.99 for a pair of fashionable, cat eye, metal frames with polycarbonate, UV-protected lenses? These frames deliver just that with these fashion-forward, stunning cat-eye sunglasses.
Suitable for all climates and crafted for comfort with silicone nose pads, these are the ideal travel partner for the adventurous, show-stopping, style icons.
---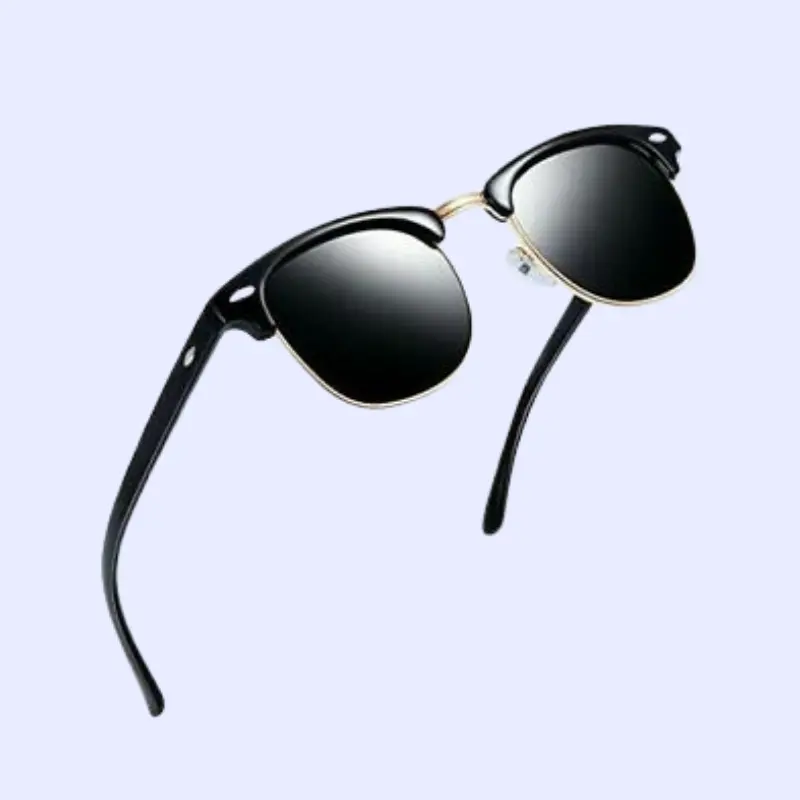 Shatterproof, true color restoration, glare blocking, and UV-protecting lenses are embedded in rimless, fashion-forward frames set to give you the ideal travel companion.
Coming with a Joopin polarized testing card, travel bag, and lens cleansing cloth, this $11.99 pair of sunglasses is a bargain that will take your accessories to the next level.
---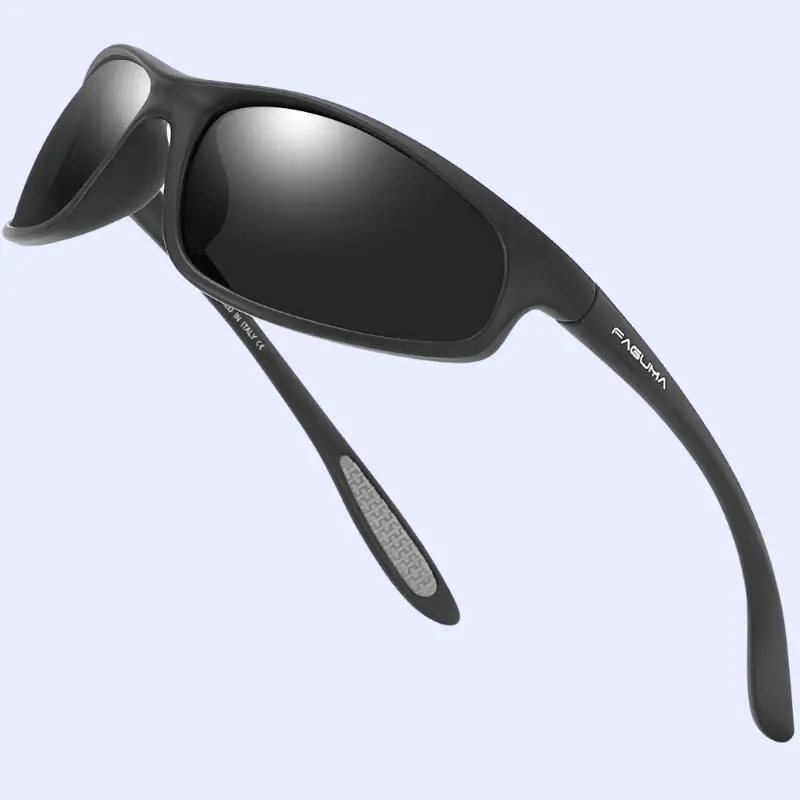 To stop uncomfortable squeezing on your temple, these sunglasses include a soft silicone, skidproof inner tip for maximum comfort as well as a one-piece nose design for easy wear.
Giving you HD visuals and UV protection with polarized lenses, these sunglasses are sleek, comfortable, and cost only $16.87
---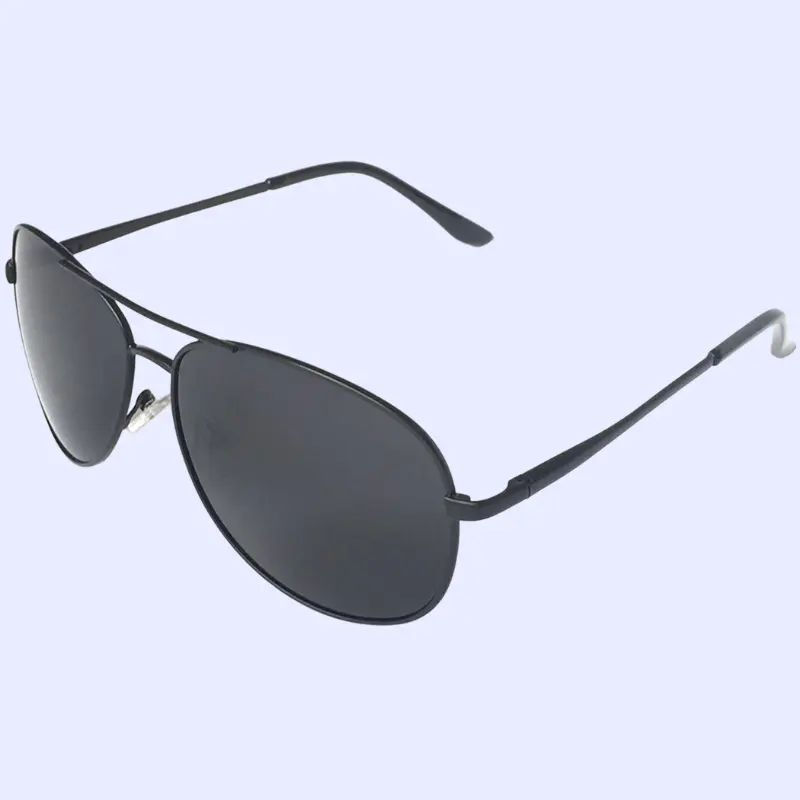 The classic aviator sunglasses are back with a 1-year warranty and 100% UV protection lenses from J + S.
With ultra-comfortable anti-slip silicone nose pads, spring-loaded hinges, and lightweight metal frames, these sunglasses are for the ultimate vintage, bad boy style.
10 different color options and only costing $16.99, J+S has crafted iconic aviators to fit your everyday life.
To Wrap it Up
The perfect sunglasses are out there for everyone, and they don't have to cost over $100 to protect you from UV rays and keep you looking stylish as ever.
Whether you want bold and dangerous or simple and sleek, these best affordable sunglasses are a must for the summer.
UP NEXT: 13 Sustainable Sunglasses Brands You Can Wear Year-Round