Looking for Australian sunglasses brands that don't disappoint? Check out our list for the top options out there, whether you're looking for a trendy pair for spring break or a quality pair of sunnies that will be with you for summers to come.
RELATED: 13 Unique Sunglasses to Make a Statement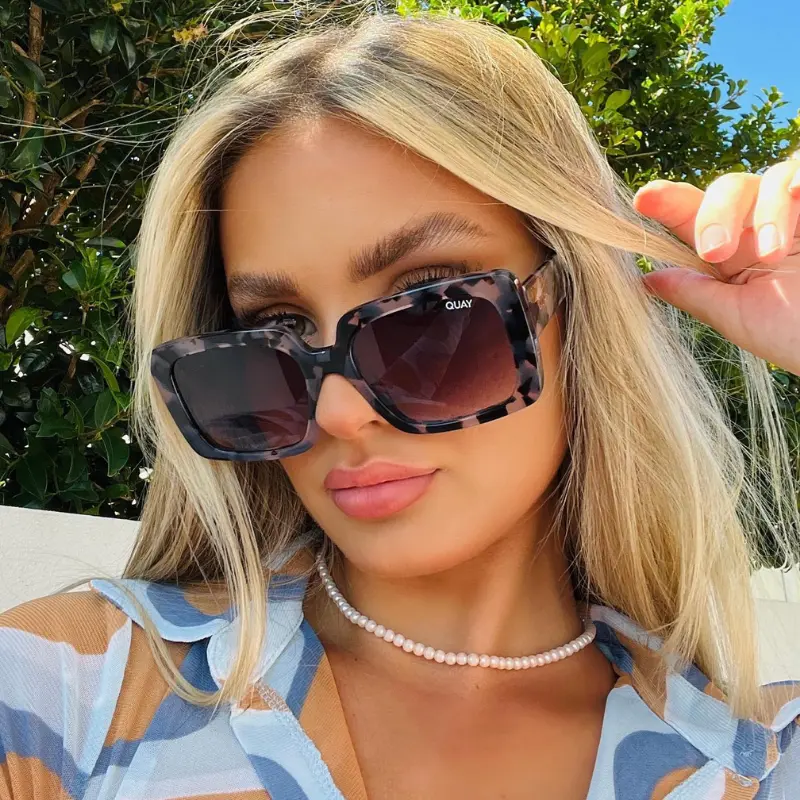 Based In: San Fransico, California
Average Price: $55 – $150
Quay is one of the most well-known Australian sunglasses brands around. Their chic styles look great with any outfit, and they have plenty of selection fit for any style! Plus, with a frequent slate of sales and free shipping to various countries, it won't cost a fortune.
You can also find this popular brand for great deals at Nordstrom Rack and plenty of other retail stores.
---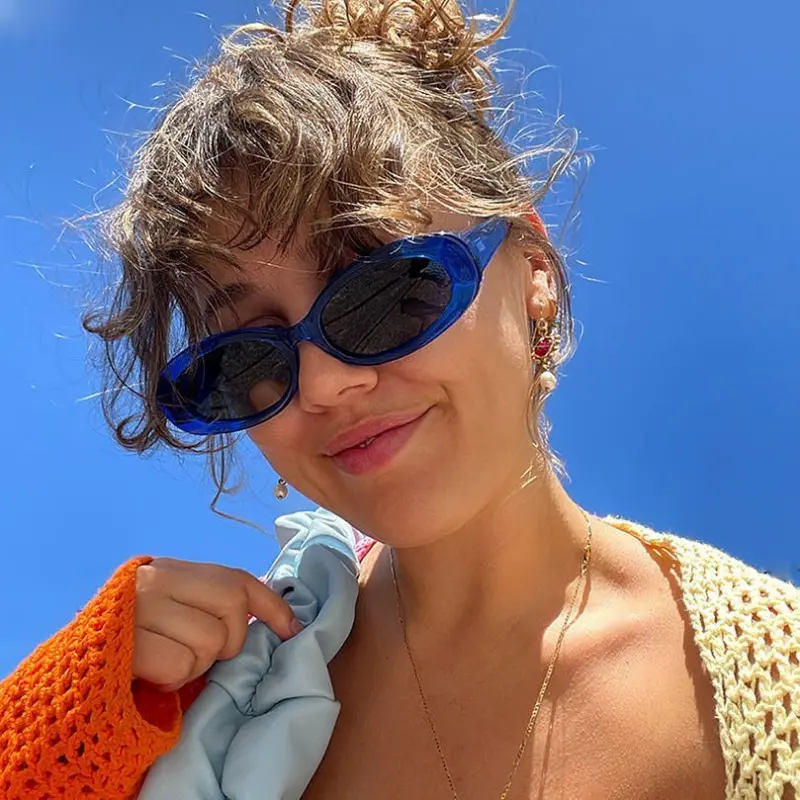 Based In: Bondi, New South Wales, Australia
Average Price: $75 – $225
Local Supply is changing the game in eyewear.
This black-owned, plant-based eyewear brand creates iconic sunglasses for all genders. They're very sustainable – they use zero-waste manufacturing, offer a recycling program, and source materials that are eco-friendly. Prices are also pretty affordable considering they're very well-made and environmentally friendly.
---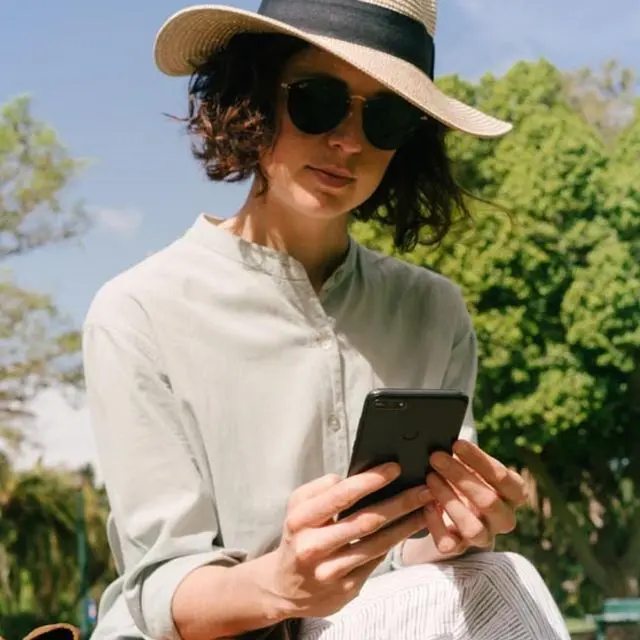 Based In: Australia
Average Price: $34.95 – $64.95
Cancer Council is a brand born in Australia that specializes in sunglasses that look good on anyone.
Their affordable, trendy glasses will make your summer even brighter. They also sell a variety of other summer goodies (such as sunscreen and hats) so you can stock up while you're at it!
---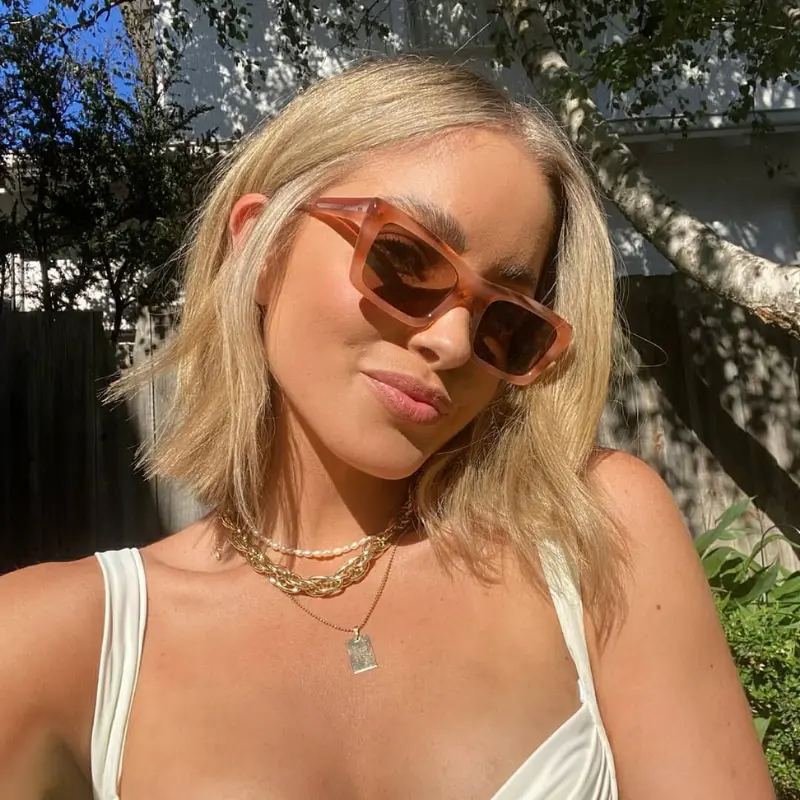 Based In: Sydney, Australia
Average Price: $145 – $200
Bailey Nelson makes hand-crafted sunglasses for both men and women.
Designed in Australia with the utmost care and craft, they provide reasonably priced sunglasses that look bright during the day or night. Most of their styles cost around $150 – $200, but the quality is well worth it (they also offer regular glasses as well)!
---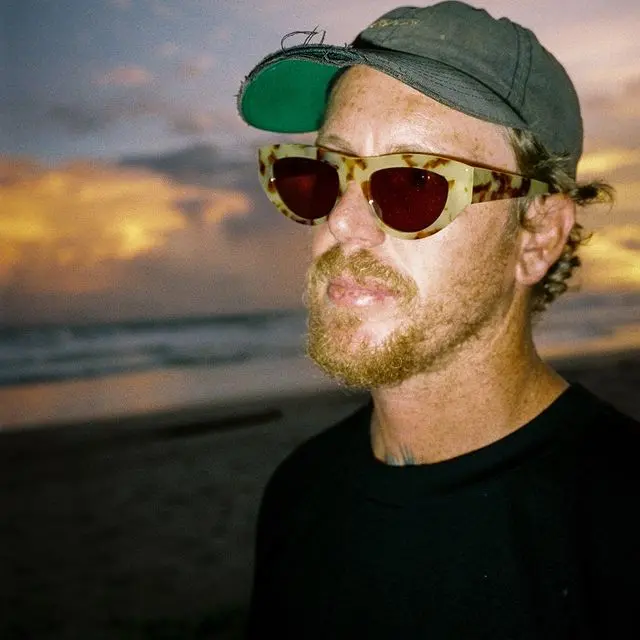 Based In: Byron Bay, Australia
Average Price: $190- $280
Eopkhe is a luxurious brand you'll love to add to your collection. With prices ranging from $190 – $280 (unless you visit during a good sale), you can be sure you're receiving only the best.
With many different styles to complement any look you're aiming for, Eopkhe has something for everyone. We're loving their Austyn sunglasses.
---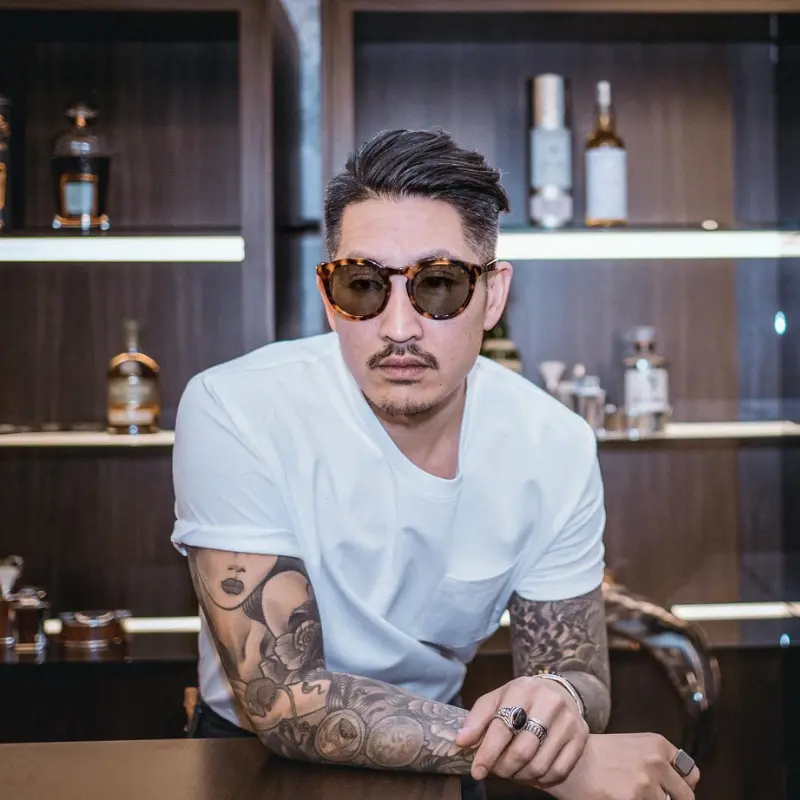 Made In: Sabae, Japan
Average Price: $180 – $280
Dot Dot Eyewear creates cutting-edge, modern sunglasses that make you feel like a runway model without the runway prices.
Created with retro designs, Dot Dot shades are unlike anything else on the market. Their selection is not the largest, but each of their styles is thoughtfully designed and crafted. They even have a live try on feature to help make sure you find your perfect fit!
---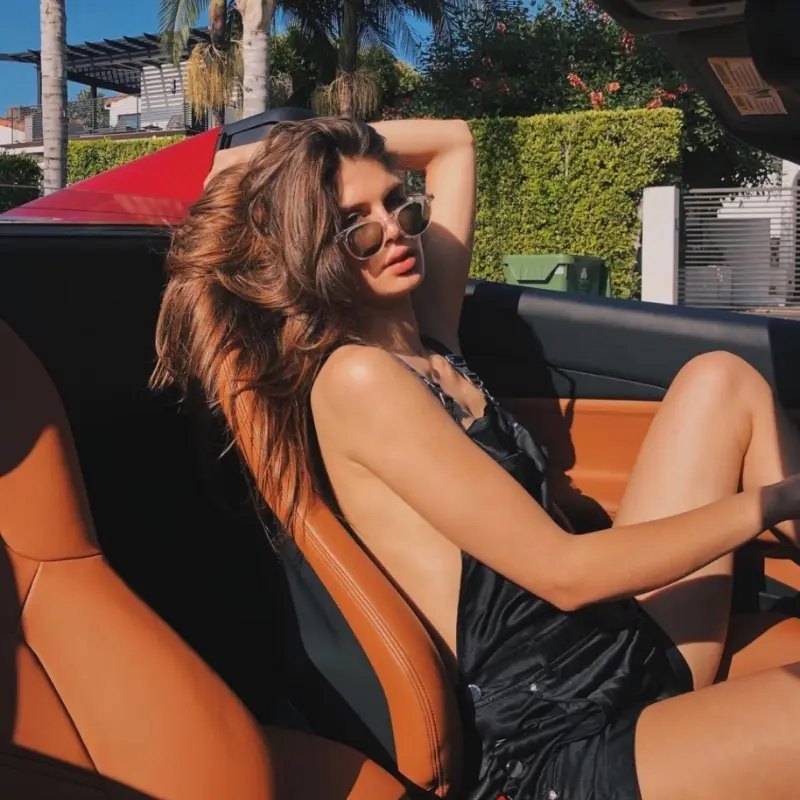 Based In: Bondi Beach, Australia
Average Price: $59 – $155
Pacifico Optical creates premium, hand-made sunglasses right from Bondi Beach, Australia.
Their products come in many different styles, but each is made with the best materials and the utmost care. Plus, each set comes with a carrying case, microfiber cloth, and kit to help keep your sunglasses clean.
---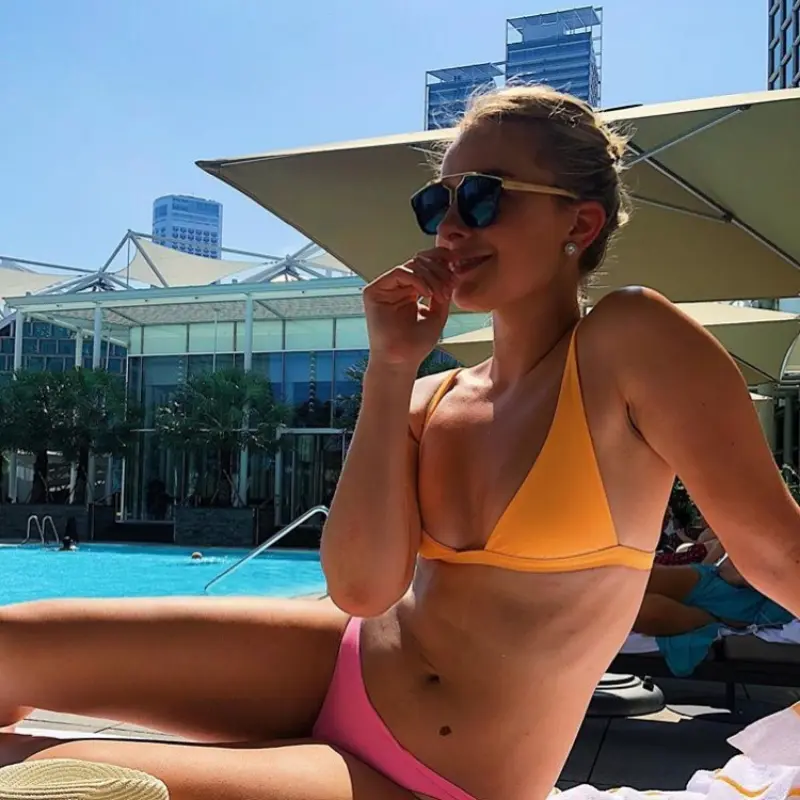 Based In: California, designed in Australia
Average Price: $49.95
Although the brand was created in California, its styles are designed in Australia. Each pair of sunglasses is polarized and UV-400 rated to ensure you look amazing while also being protected from dangerous sun rays.
Whether you are going to a fancy beach party or just spending a day in the sun, South Cali has you — and your eyes — covered.
---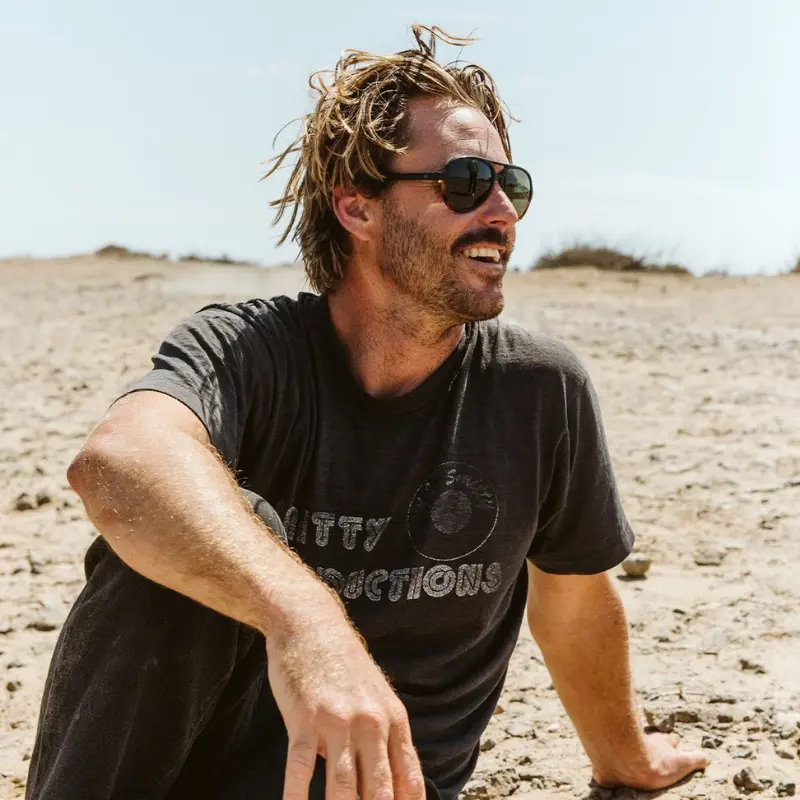 Based In: Queensland, Australia
Average Price: $19.95 – $778
Just Sunnies is one of Australia's premier sunglasses companies (and the only brand on this list that sells sunglasses from a large variety of different brands).
They have over 5,000 types of shades from a ton of top sunglasses brands – they're proud to be Australia's favorite brand. There is a reason they are so loved. With options for men, women, and kids, you can get matching sunnies for the entire family!
---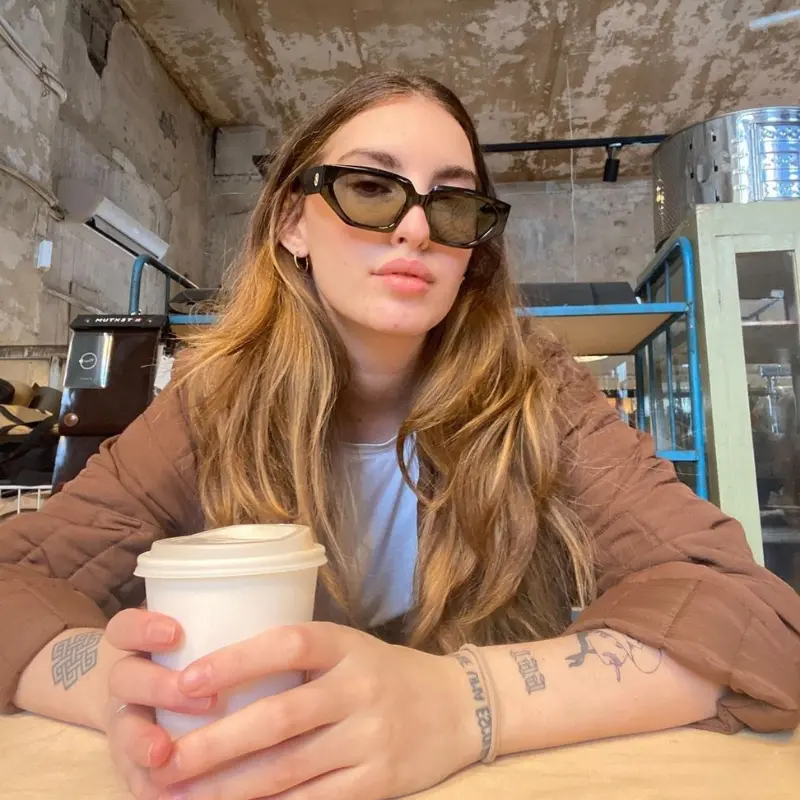 Based In: Sydney, Australia
Average Price: $59- $169
Le Specs sells affordable, high-end sunglasses that look iconic and modern.
Not only do their shades look good, they feel wonderful too. They've been worn by plenty of top celebrities, so you know their sunnies are trendy and high-quality.
---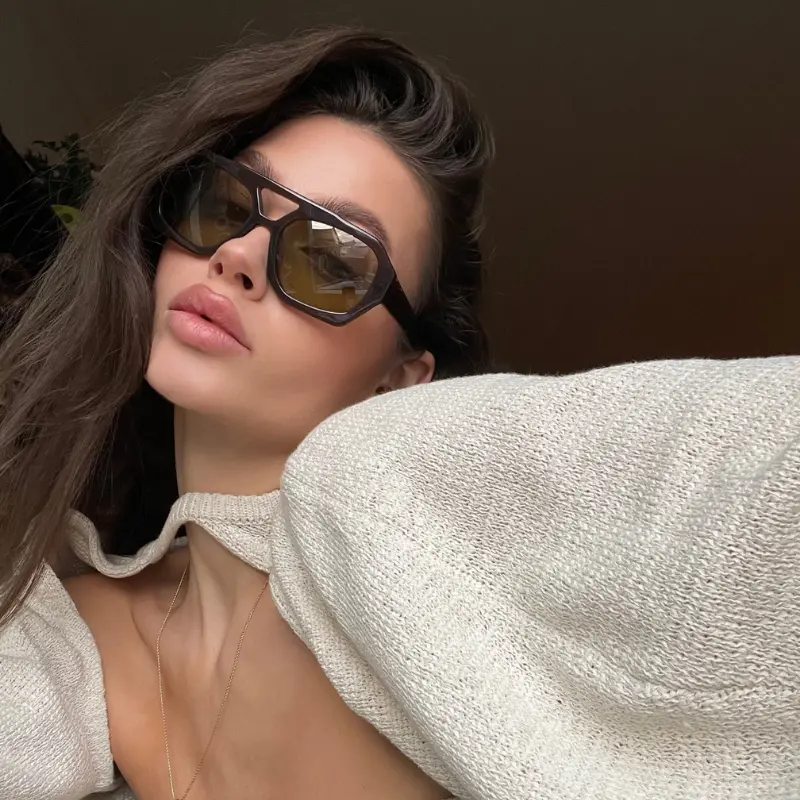 Based In: Sydney, Australia
Average Price: $160
Vehla Eyewear creates amazing, high-end sunglasses at wallet-friendly prices.
Their entire selection is hand-made and constantly growing. You are bound to find something you want (or absolutely need)!
---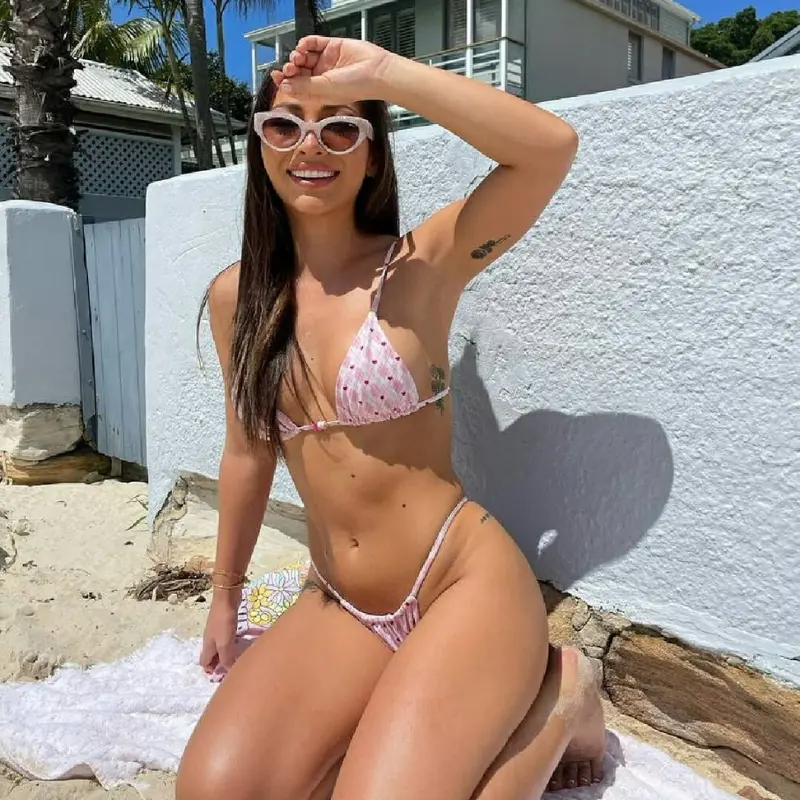 Based In: Sydney, Australia
Average Price: $50 – $60
ROC Eyewear has numerous choices of high-end sunglasses to choose from and all at affordable, hard-to-beat prices.
No matter the occasion or the outfit, ROC Eyewear has something for you.
---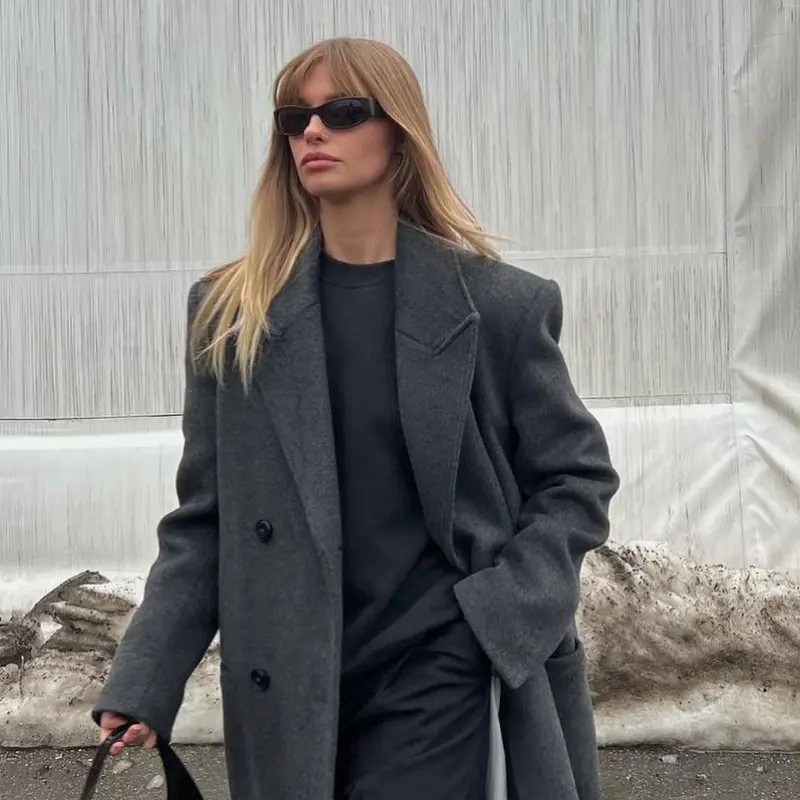 Based In: Sydney, Australia
Average Price: $99 – $165
Shevoke offers so many sunglasses at such great prices, you will get lost in their website because of the possibilities.
They also offer a constant rotation of impressive sales, so you are sure to find what you want at the prices you need.
---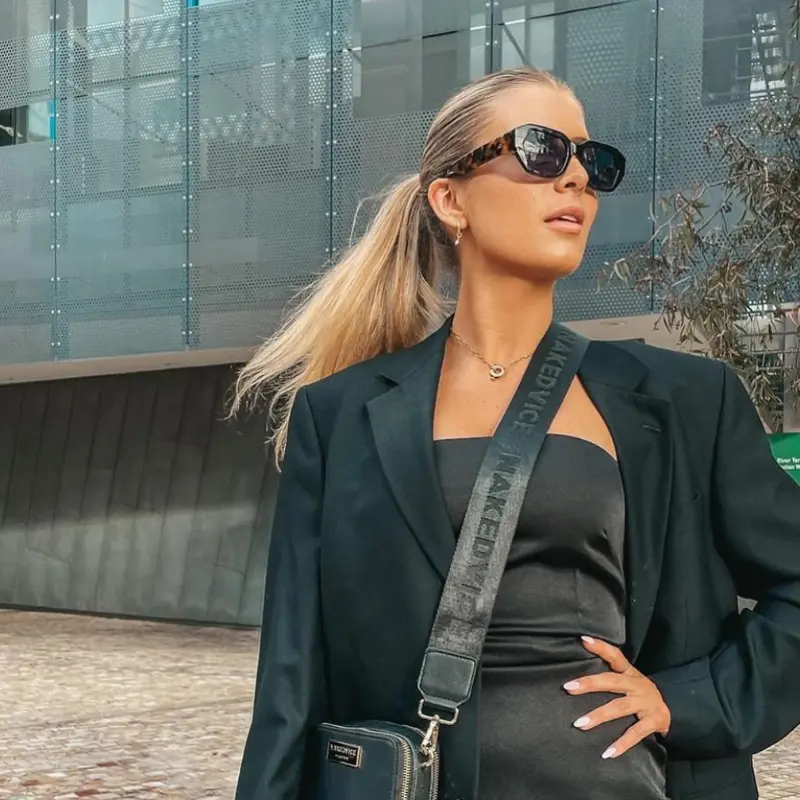 Based In: Queensland, Australia
Average Price: $190 – $260
Pared Sunglasses pain themselves to create only the finest in shades.
They create classy eyewear for any man or woman, no matter what style you prefer. They're definitely more of a luxury brand (around $190 – $200 per pair), but you won't be disappointed.
---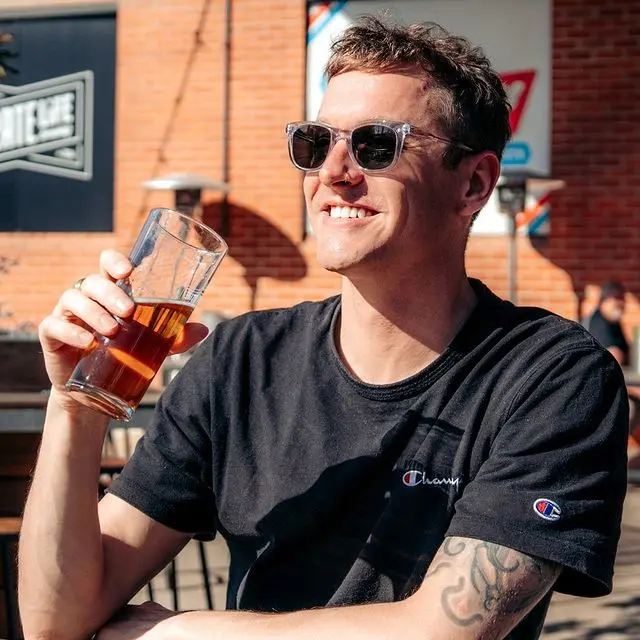 Based In: Bondi Beach, Australia
Average Price: $249
Ozeano Eyewear is a company that is committed to high-quality, plant-based sunglasses. Their sunglasses are built to withstand everyday adventures, but they are also made from biodegradable materials.
Their mission is to provide an environmentally friendly alternative to traditional sunglasses. They believe that their sunglasses are not only better for the environment, but they are also better for your eyes.
Ozeano Eyewear's lenses are treated with an anti-reflective coating that helps to reduce eye fatigue and block out harmful blue light. In addition, their frames are designed to be extremely lightweight and comfortable.
---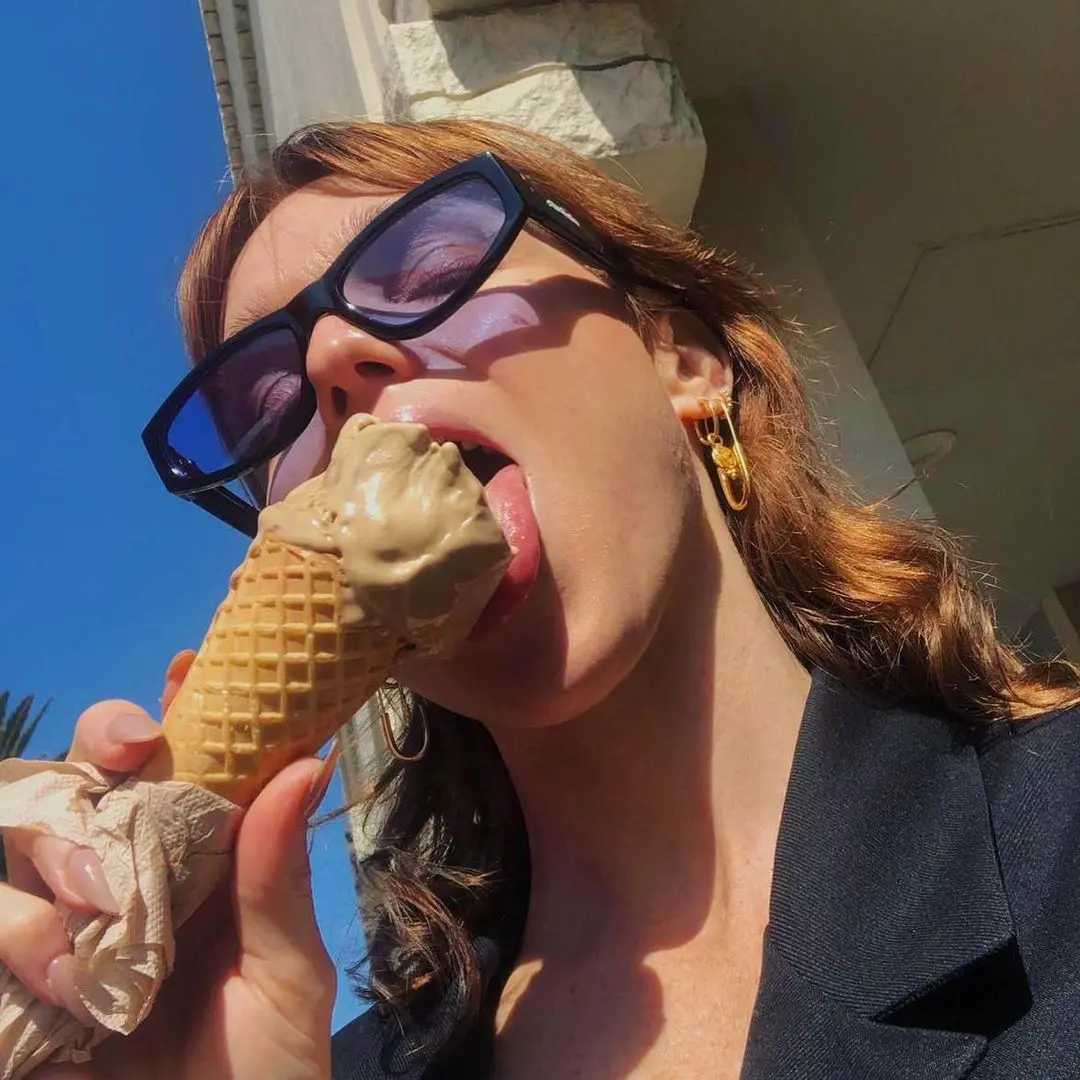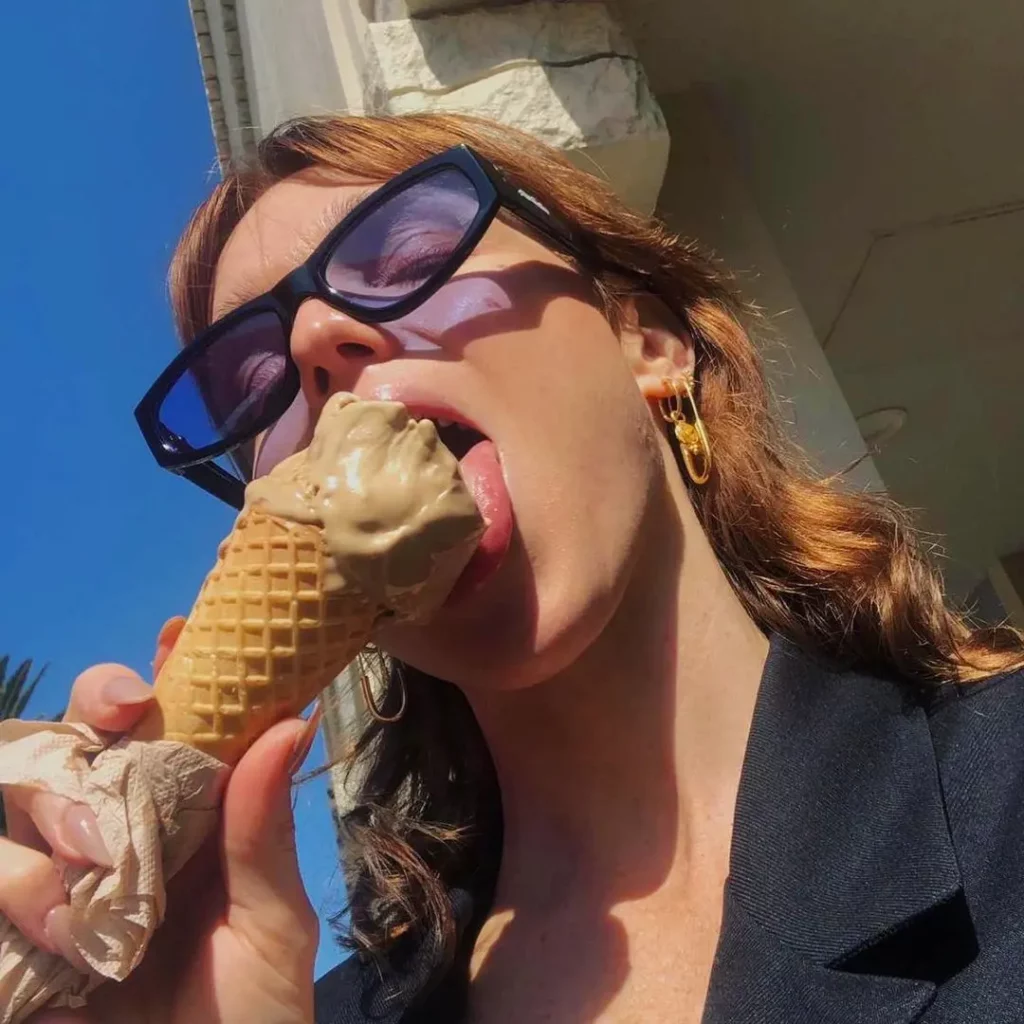 Based In: Melbourne
Average Price: $39.99 – $99.99
Another sustainable eyewear brand, these stylish shades are made from recycled sunglasses, so you can feel good about your purchase.
They're also relatively affordable (around $60 per pair), and they are available in a variety of trendy styles, so you're sure to find a pair that's perfect for you.
---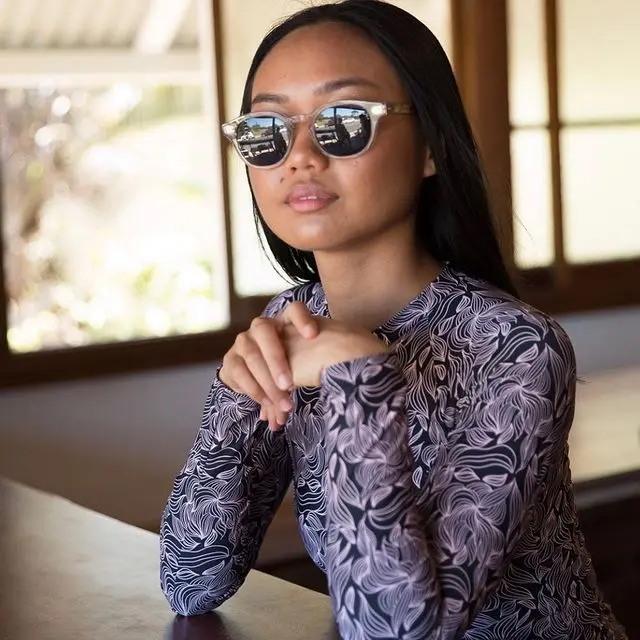 Based In: Melbourne, Australia
Average Price: $139 – $199
At Mari & Clay, they believe that glasses should be fun, affordable, and accessible to everyone. That's why they offer a wide range of trendy frames at prices that won't break the bank.
They are always looking for new ways to improve their environmental impact. Best of all, they offer timeless styles that offer 100% UV ray protection. Talk about function and fashion!
---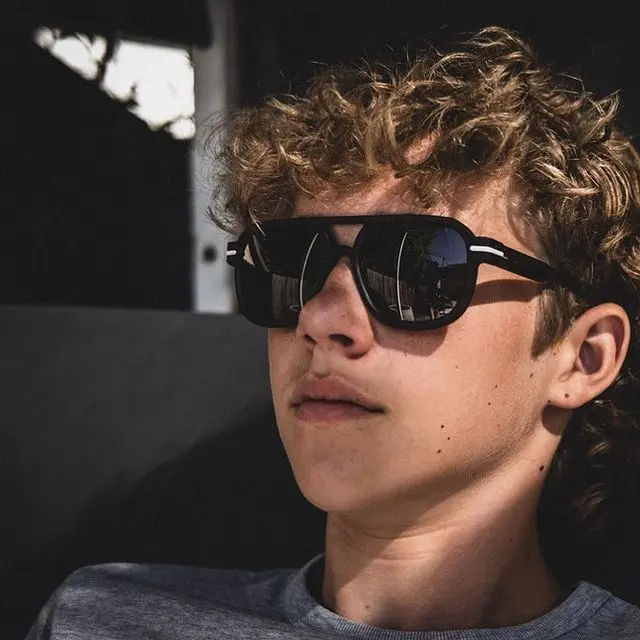 Based In: Sydney, Australia
Average Price: $79 – $99
Good Citizens Eyewear is a unique company that makes sunglasses out of recycled water bottles. And not only are they eco-friendly, but they're also completely customizable. You can choose your frame, lens, and temple style to create a pair of sunglasses that's totally unique to you.
So next time you're looking for a new pair of shades, be sure to check out Good Citizens Eyewear. Not only will you look good, but you'll also be doing your part to help the planet.
---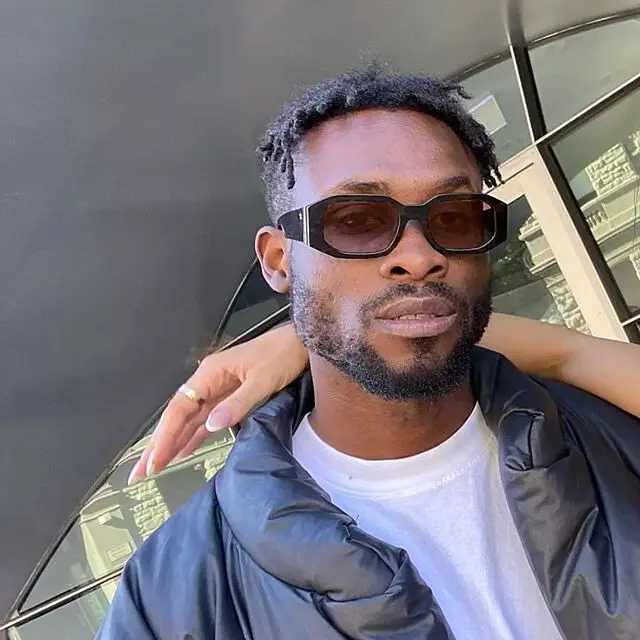 Based In: Australia
Average Price: $250 – $365
At AM Eyewear, we believe in sustainable style. Our plant-based acetate frames are not only durable and eco-friendly, but also stylish and chic.
And because they want to help you stay sustainable, they offer a buy-back program for old AM Eyewear. They'll take your old frames and donate them to someone in need, so you know you're getting long-lasting eyewear built to last!
---