Are you seeking a seamless digital store where top-tier fashion and beauty brands come together? Then you might be considering 24S, the online luxury retail powerhouse that's capturing global attention.
Founded in Paris, 24S is an e-commerce luxury store backed by the prestigious LVMH Group. The store encapsulates the allure of Parisian style, delivering it straight to your doorstep. From the most renowned designer labels to the latest, cutting-edge beauty products, 24S offers a curated shopping experience like no other.
But when deciding to spend big bucks on luxury brands, it's important to make sure you're shopping from a reputable store. What if you need to make a return? Will you be out of luck? What if they send a fake? What makes them better than other options?
We're here to help – keep reading our 24s reviews to see what makes this luxury retailer special and if you should shop with them. 
What is 24s?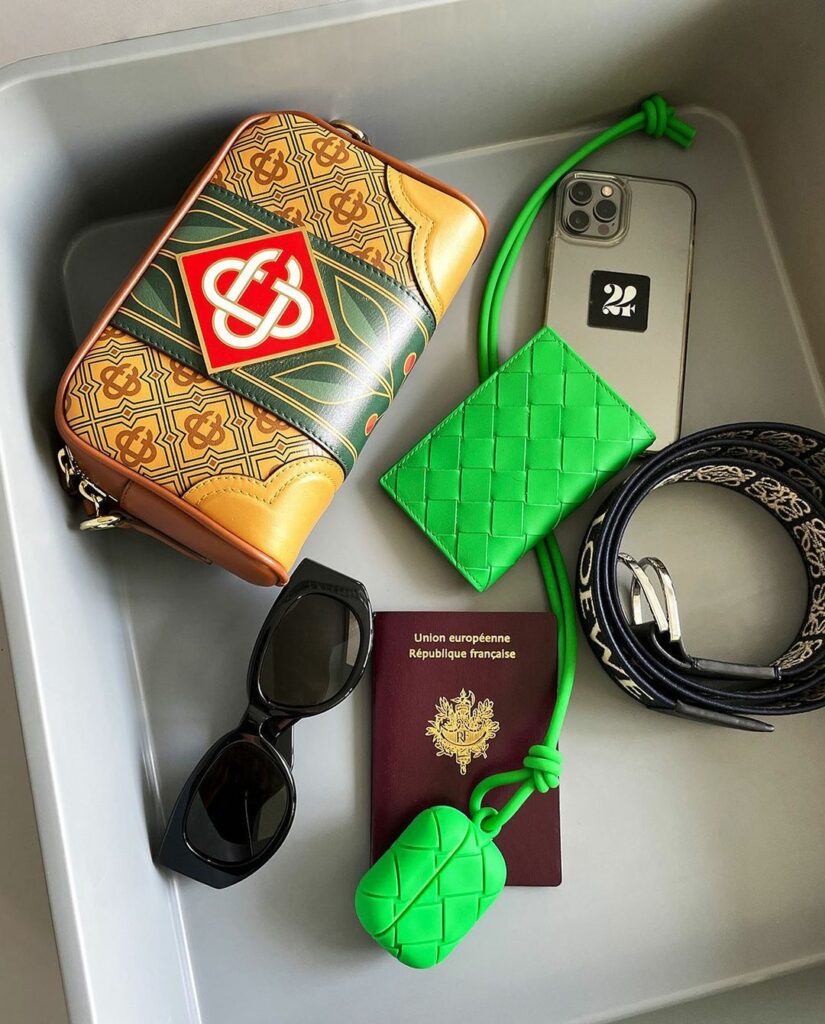 Established fairly recently in 2018, 24S is an online retail store born from the prestigious lineage of the LVMH Group. Headquartered in Paris, this retailer has swiftly made a name for itself in the realm of high-end online shopping.
24S takes pride in showcasing a meticulously curated selection of fashion and beauty products from the world's most sought-after designer labels.
From established fashion houses to emerging designers, and from high-end cosmetics to breakthrough skincare, 24S offers its customers a unique opportunity to shop a broad range of luxury products (they currently carry 300+ brands).
24s prides themselves on providing a seamless shopping experience, featuring expert customer service, swift global shipping, and beautiful packaging, mirroring the elegance and sophistication of the products within.
Does 24s sell authentic items?
Yes, everything at 24s is authentic. The brand is owned by the LVMH Group (the company that owns 70+ luxury brands including Louis Vuitton, Fendi, Celine, Givenchy, and plenty more). This should give you the peace of mind that this company is definitely legit and will never sell inauthentic items. 
24s Reviews
This all sounds great, but how does the brand really measure up? Here is our review of the brand, including insight from other shoppers who have purchased from 24s as well.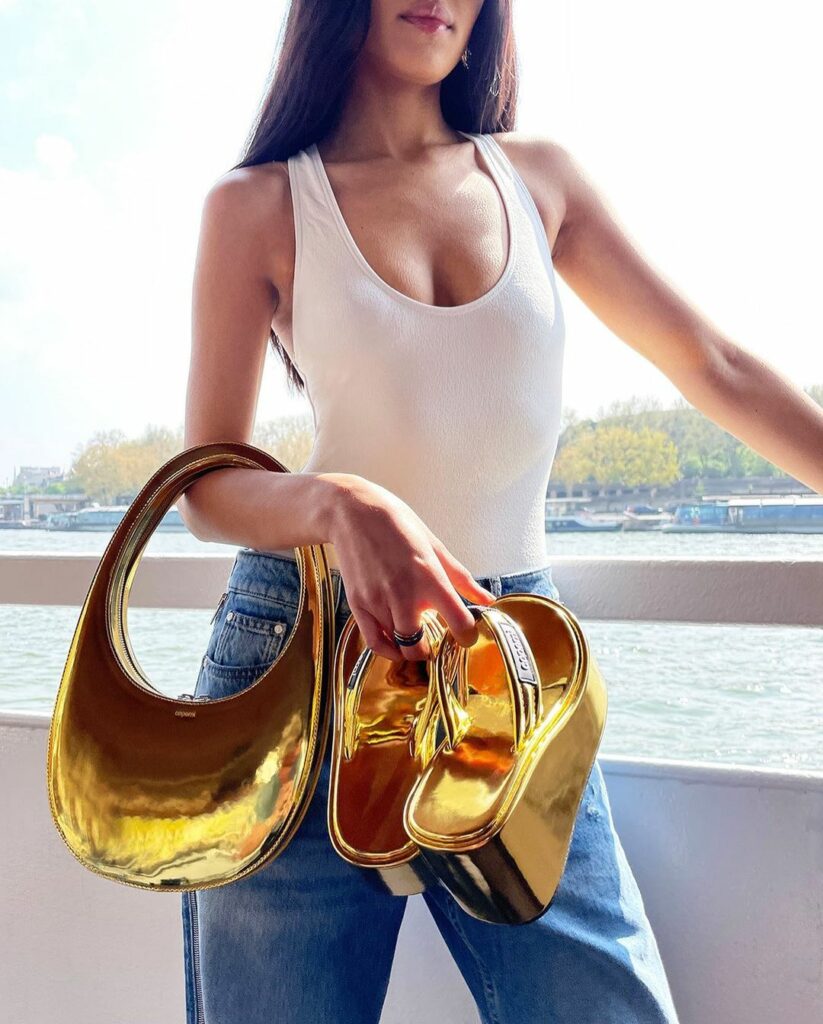 Overall Rating: 4 out of 5 stars ⭐️⭐️⭐️⭐️
At the end of the day, 24s is a great brand to consider when shopping for luxury goods. They offer an array of top designers as well as some emerging designers, so you can always find something good.
They are a fairly new brand as they were founded about 5 years ago, so there aren't as many 24s reviews to consider as there might be with a top retailer such as Nordstrom. However, the customers that have shopped there are happy with their experiences overall, praising their authentic items, decent prices, quick delivery, and great customer service.
What's nice is that, since 24s is an LVMH Group retailer, you don't have to worry about authenticity. In fact, they are an exclusive partner of Louis Vuitton, which means they are the only store you can buy Louis Vuitton items aside from the designer's website. 
Plus, their returns are always free and they offer express delivery free on orders over $400, or it costs $20 for delivery if you spend less than this. Most customers have had very smooth experiences with both shipping and returns.  
Customer Service: 4 out of 5 stars ⭐️⭐️⭐️⭐️
They also offer free returns, which is a great indicator that a brand cares about their customers' experiences. Their customer service team is available 24/7, so you'll be able to chat with them even if you have an issue in the middle of the night. 
According to a number of 24s reviews, shoppers have had good experiences with the customer service team. Any issues were processed quickly and handled effectively. 
Shipping & Returns: 4.5 out of 5 stars ⭐️⭐️⭐️⭐️⭐️
Customers love the quick Express shipping at 24s, which is available to over 100 countries. If you live in New York, London, or Milan, you can get your order in 24 hours (or same-day if you live in Paris).
In most cases, customers have smooth experiences when it comes to returns. It's bound to happen that you'll need to return something due to sizing issues or you just don't like how it fits, so it's nice to have the peace of mind that 24s is able to handle returns quickly and easily (plus, they're free)!
According to their return policy, 24s offers free returns within 30 days and they even include the return label in the package so you don't have to worry about printing it out.
Bottom Line
At the end of the day, 24s is a reliable retailer for luxury goods from top-rated and upcoming designers.
Although the inability to visit a local store might be discouraging since they only do business online, you might find that it's worth giving a shot if you find an enticing deal or a piece you can't find elsewhere.
Note: We love browsing through the 24s sale section like the deal hunters we are. Sometimes you can score some impressive deals, especially on out-of-season items. And occasionally, 24s has sitewide sales or coupons that provide a percentage of a single item or even your entire order. Keep your eyes peeled!
24S Alternatives
Maybe you don't have a good feeling about 24s, or you want to consider some other options to shop before making a decision. Here are some popular retailers that offer a wide variety of designer brands as well as up-and-coming labels.