For a shopaholic, shopping at Nordstrom can be so comforting and healing. All of your favorite brands in one place, just ready to be picked through? What could be more therapeutic?
That wasn't a rhetorical question; the answer is more stores like Nordstrom.
If you want to discover more stores you can turn to when you're in need of some retail therapy, read this list of the 14 best stores like Nordstrom.
14 Stores Like Nordstrom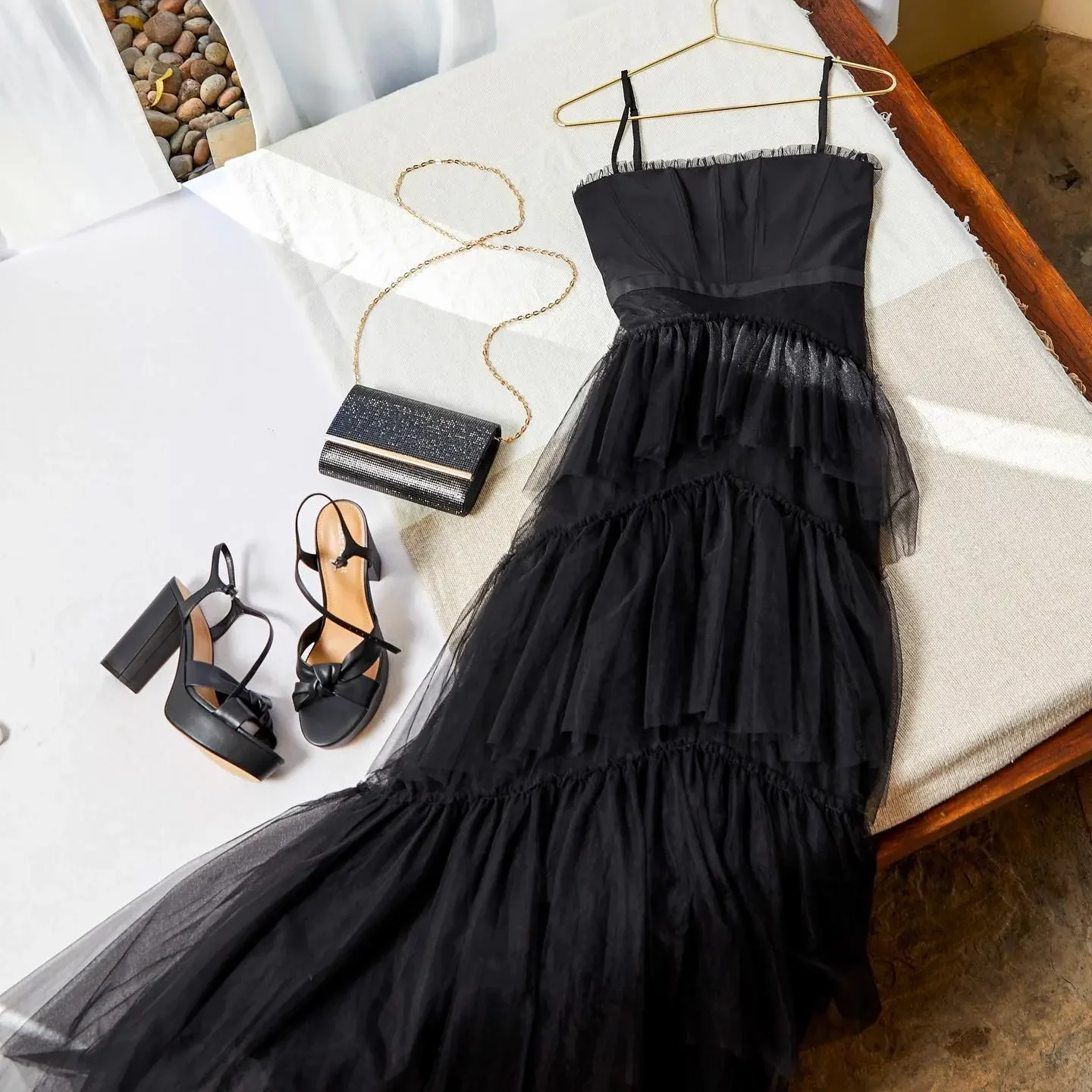 One of the most similar stores like Nordstrom—and one of Nordstrom's biggest competitors—is none other than Macy's. 
Like Nordstrom, Macy's has everything for the family and home all in one spot. Macy's is accessible, a great shopping destination for all budgets, and has all the big and smaller brands for clothing, home goods, and makeup.
That being said, Macy's doesn't offer some more premium brands than Nordstrom does – they seem to focus more on affordable and mid-range styles. You can find labels such as Calvin Klein, Vince Camuto, Tommy Hilfiger, Lauren Ralph Lauren, and so on.
---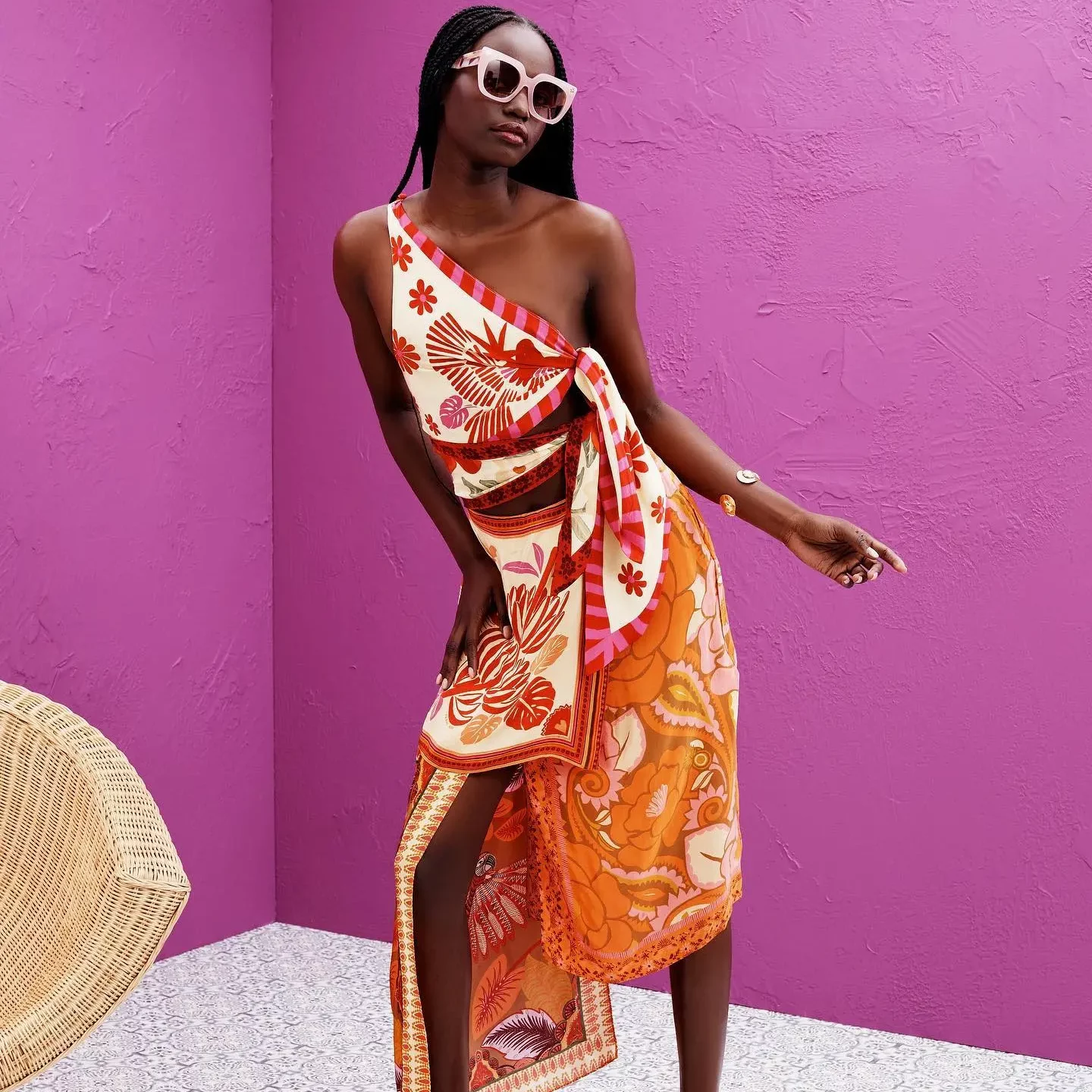 If you're looking to splurge and shop from the top luxury designer brands, definitely check out Saks Fifth Avenue.
Making cameos in many films and TV shows, Saks is known for offering designer goodies from the biggest fashion houses (such as Balenciaga and Moncler).
---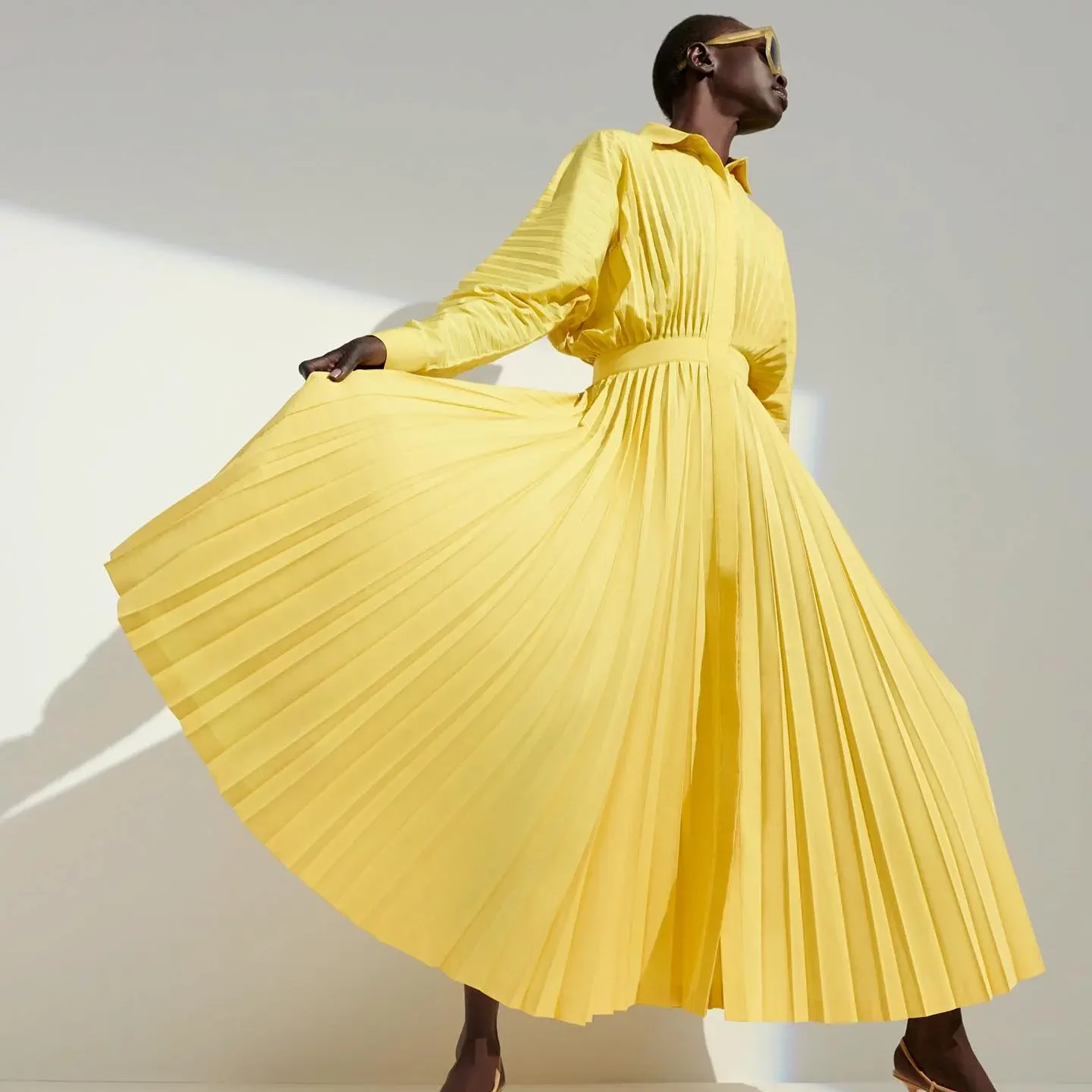 Since 1907, Neiman Marcus has been a one-stop fashion destination for women, men, and children.
Like Nordstrom, Neiman Marcus is a popular department store that can easily be found in large outlets and shopping malls where shoppers can sift through endless racks filled with designer brands like Givenchy and Chanel.
---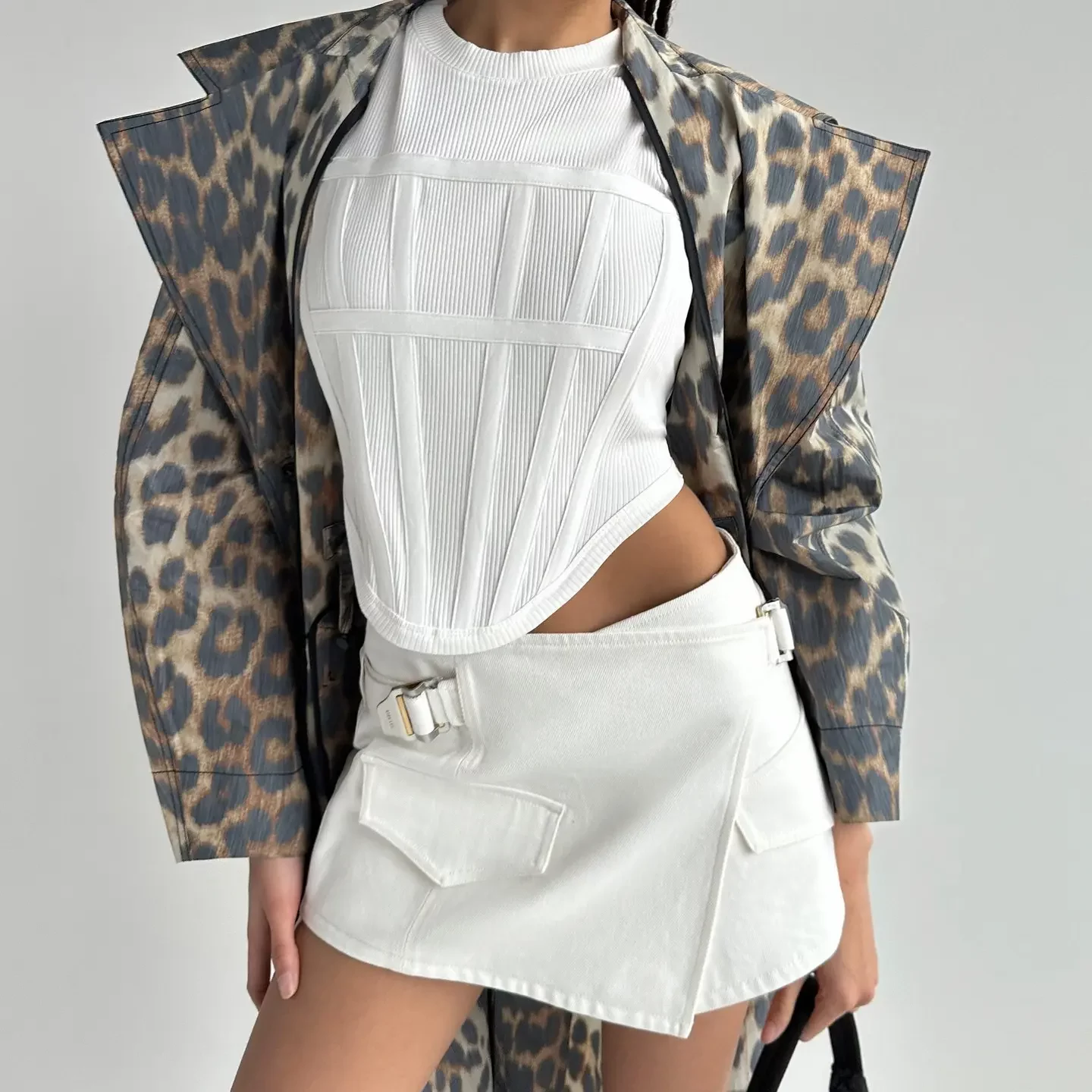 Shopbop is an online global retailer that offers designer clothing for men and women.
Shopbop carefully curates its collections and carries products from both established and emerging designers, so there's always something new to look forward to!
Not just that, but Shopbop gives style tips and frequent editorial content to keep you updated in the constantly changing fashion world.
---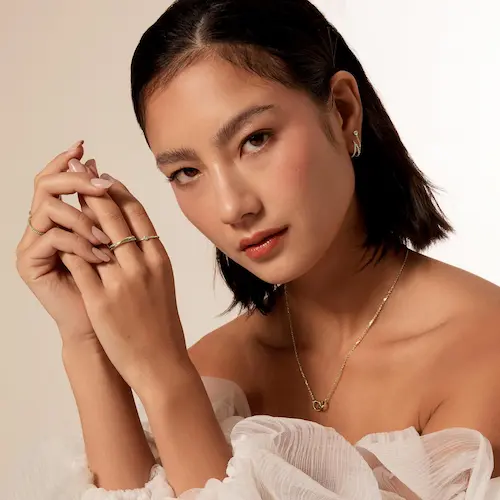 Italic is a bit different from all the other companies and brands on this list because it's an online retailer that offers luxury-grade products without the luxury prices.
Italic produces clothing and accessories using the same manufacturers as high-end, designer brands so that shoppers can cop quality goodies without breaking the bank.
By eliminating retail markups and the middleman, anyone can enjoy luxury quality at more reasonable prices. If you care more about designer quality rather than the designer name attached, Italic is the store for you.
RELATED: Our Italic Reviews: Are Their Styles Worth It?
---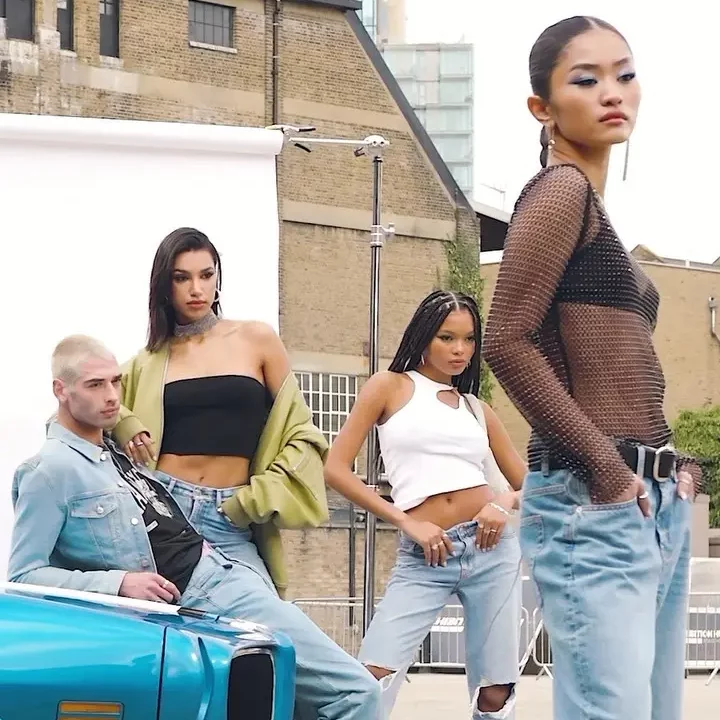 ASOS is one of the best online retailers for all things fashion. 
Not only does ASOS stay on top of the trends, but the company carries a big collection of well-known brand names that'll never make shopping boring.
Whether you're looking for something to wear to a fancy gala or Sunday brunch, ASOS got you covered.
---
TJ Maxx is a discount retailer that carries a bunch of designer goodies and apparel that everyone can afford and have access to. 
There typically aren't sections labeled for specific brands, but looking for great finds is part of the experience.
---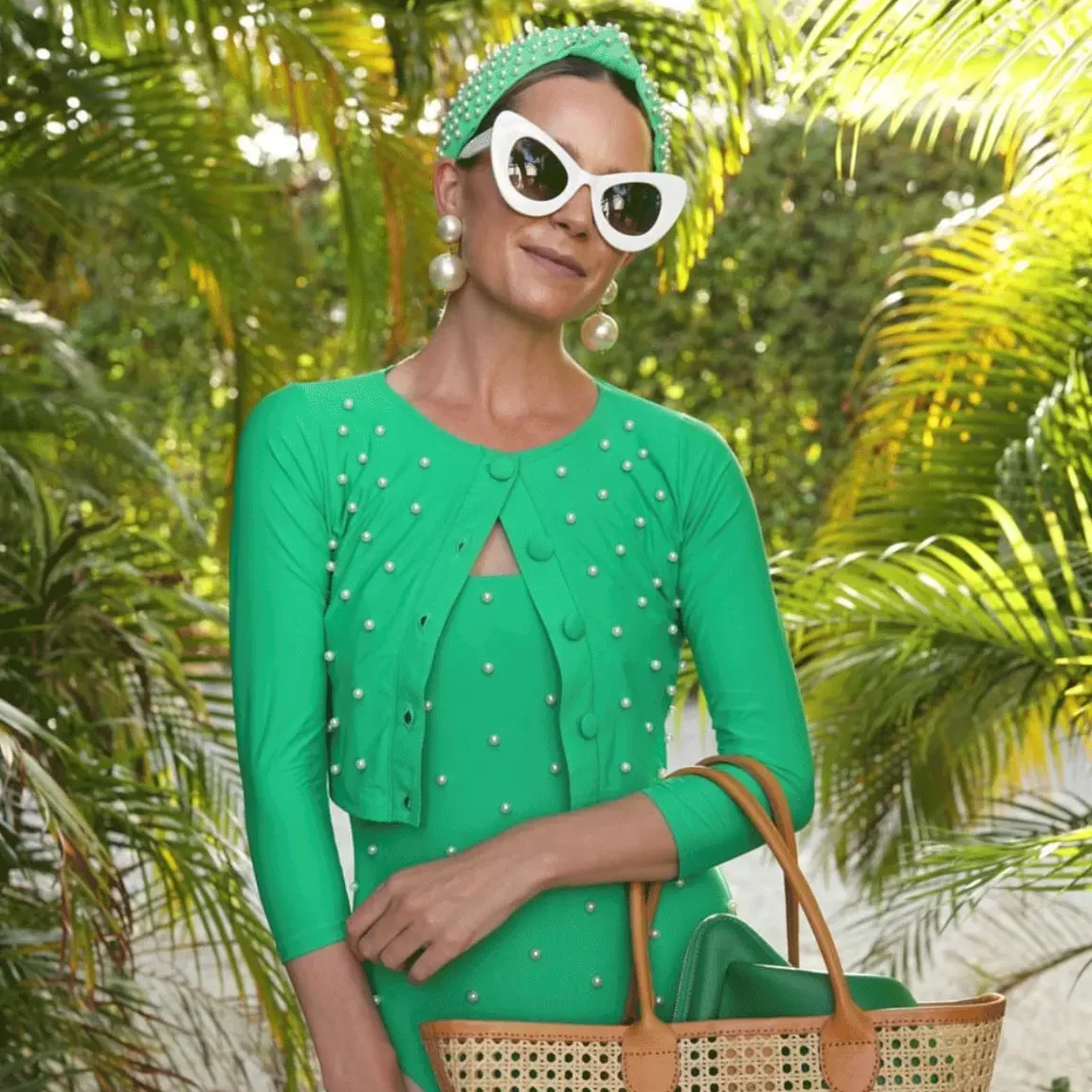 Like Nordstrom, Dillard's is dedicated to delivering upscale luxury goods to shoppers for an easy and breezy shopping experience.
Dillard's is for everyone in the family and also offers home goods, so if you've been wanting to treat yourself and do a little splurging, definitely keep Dillard's in mind. 
---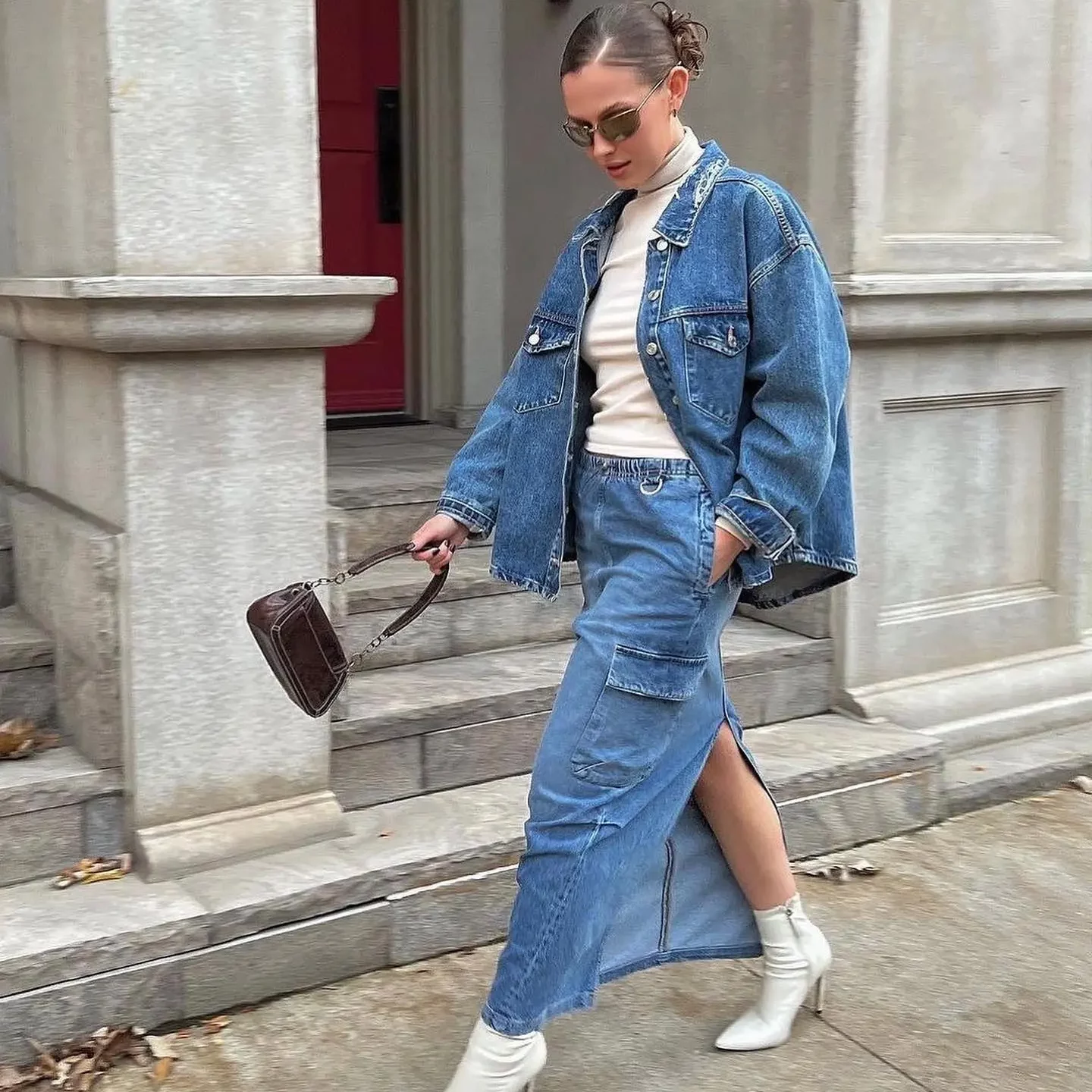 Poshmark is an online marketplace hub where users can buy and sell fashion, home decor, beauty, and more!
Poshmark is one of the most popular online markets with a big and active community where you can find items from the biggest designers and brand names right in the comfort of your own home.
---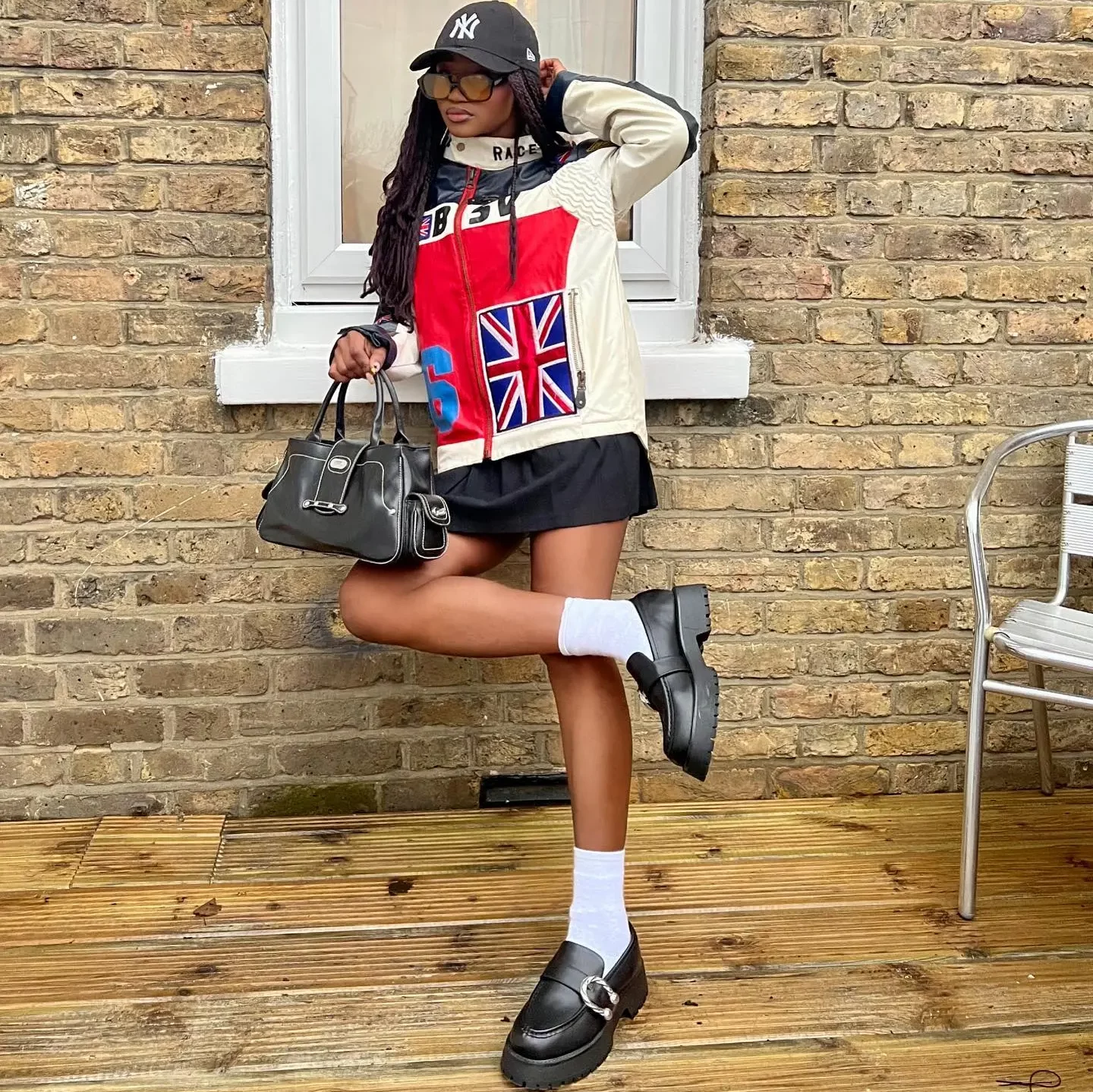 Similar to Poshmark, Depop is a little more user-friendly and has a more age-diverse community. 
Depop is another marketplace where community members can buy and sell items, and you can find a lot of designer brands for sale for a reasonable price.
Using Depop is super simple and accommodates everyone's styles and budgets!
---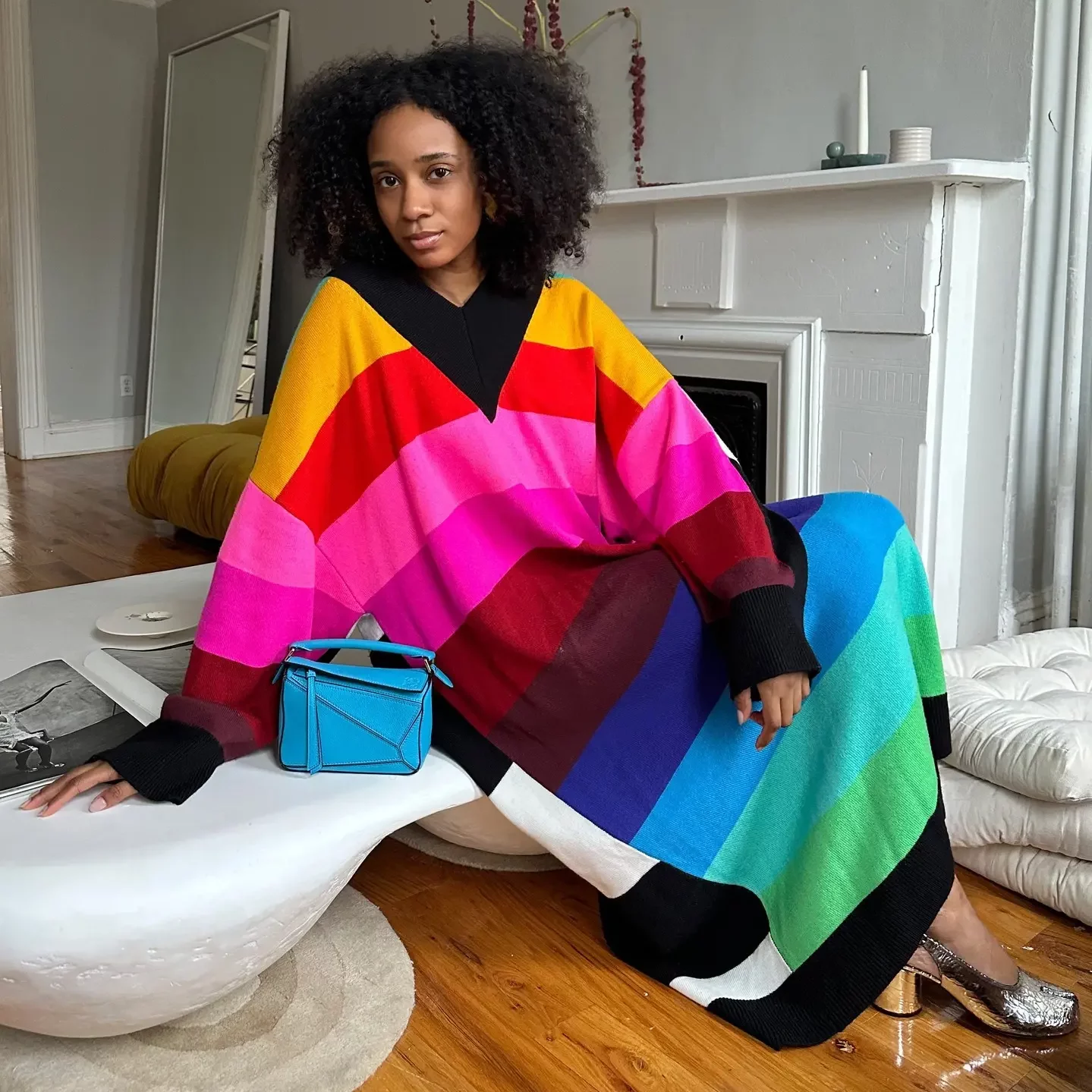 Another popular online marketplace, The Real Real is strictly for secondhand designer and luxury brands to be sold and bought. 
Everything The Real Real sells is authenticated, in good condition, and splurge-worthy. Since their items are secondhand, you can find plenty of quality designer items for discounted prices, which is always a win if you ask us.
---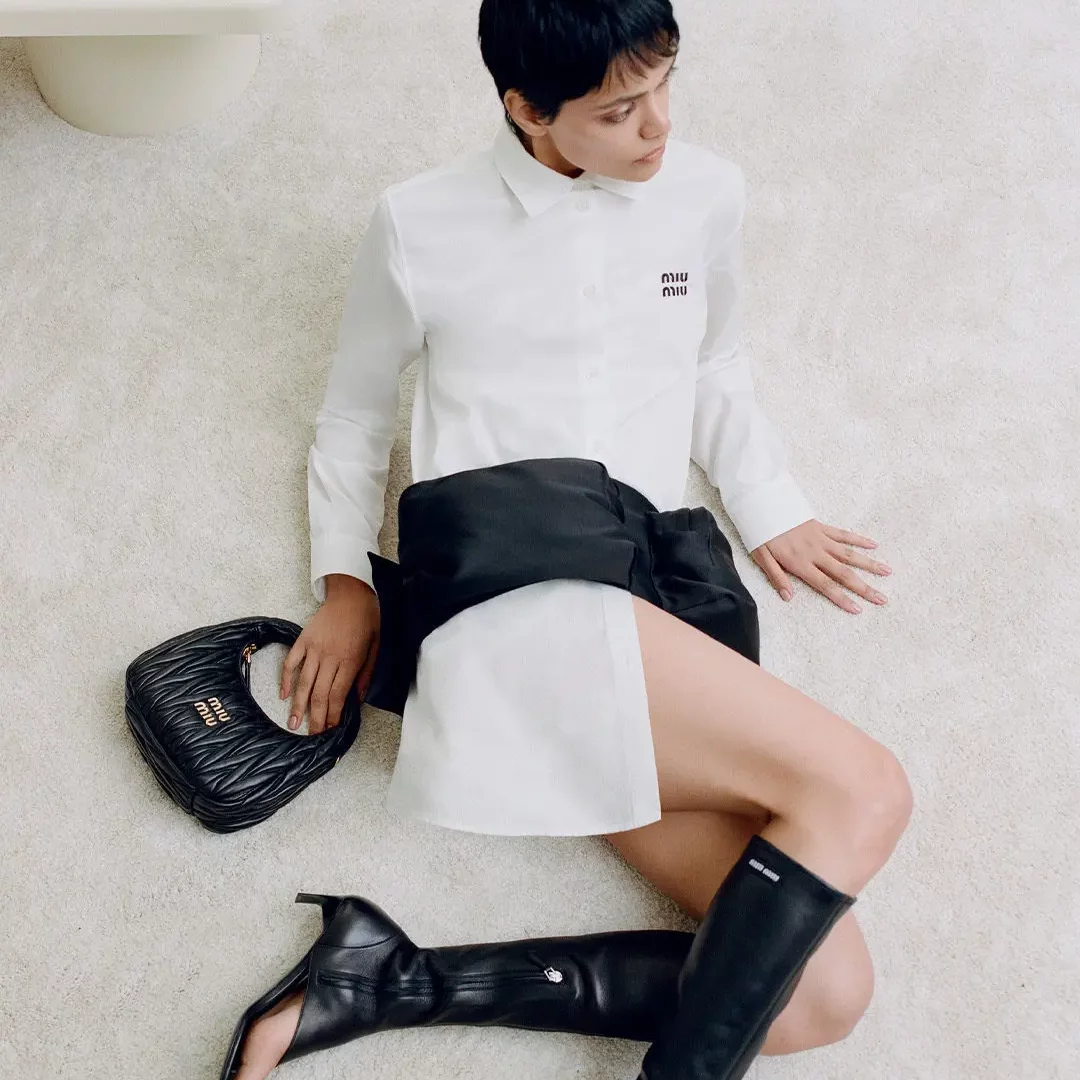 Like Nordstrom, Farfetch is all about connecting luxury fashion enthusiasts, designers, consumers, and more altogether on one platform.
Farfetch offers designer clothing and high-end goodies to empower individuality and confidence.
---
Revolve calls itself the next-generation fashion retailer for millennials and Gen-Z consumers who are looking to shop for luxury and designer brands. 
Revolve features over 1,000 established and emerging designers and is always one of the first to identify and give a platform to the latest trends in a fast-moving fashion world. 
RELATED: 12 Stores Like Revolve That We Love Too
In Conclusion
Nordstrom was one of the first fashion retailers, but will definitely not be the last and isn't the only option out there. We hope you enjoyed this list of stores like Nordstrom and hope that you found your next favorite fashion destination!