When it comes to fashion, the highest quality and brand name pieces are often the most expensive. But what if there was a way for you to get the quality for cheaper prices without the brand name?
Enter Italic, an online website that provides luxury goods without markups, directly from the manufacturers that work with your favorite brands.
But is Italic legit and worth shopping from? Keep reading our Italic review to find out!
What is Italic?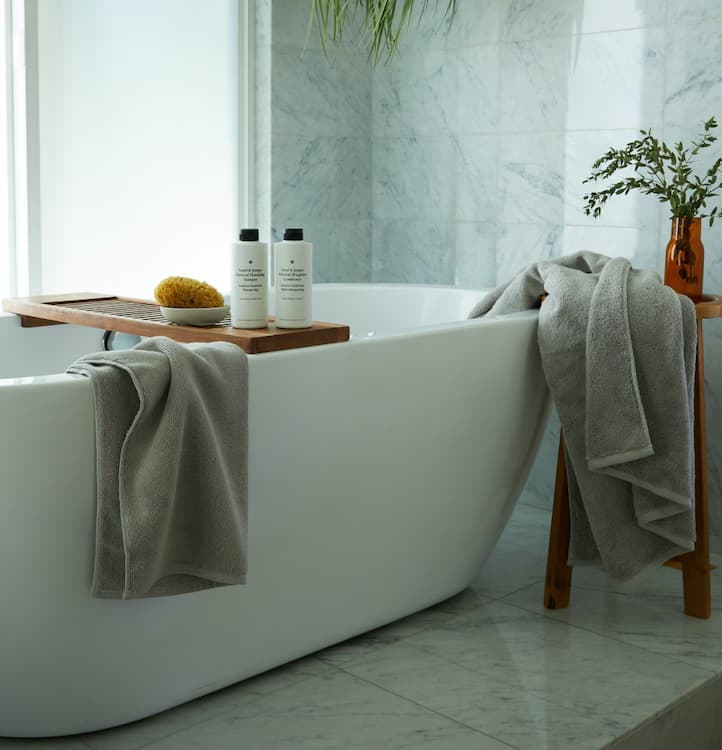 Italic is an online marketplace founded in 2018 that works with manufacturers to provide shoppers with high-quality, unbranded, and unlabeled products for lower prices.
Italic strives to make luxury goods accessible by connecting manufacturers straight to the customers.
At its very core, Italic is a marketplace that sources goods from the same manufacturers behind high-end brands, but without the crazy markups.
Why does Italic work? Unfortunately, people are willing to pay premium prices simply for luxury brand names. A Gucci shirt shouldn't cost hundreds (or even thousands) of dollars, but it does because people are willing to pay those prices for the brand.
Is Italic Legit?
Yes, Italic is a legit company. Not only does Italic have a loyal customer base, but the marketplace has been featured in big news sites and magazines praising the concept.
In fact, Italic even has a subscription service called Italic Bold, which we'll learn more about later on.
Italic Reviews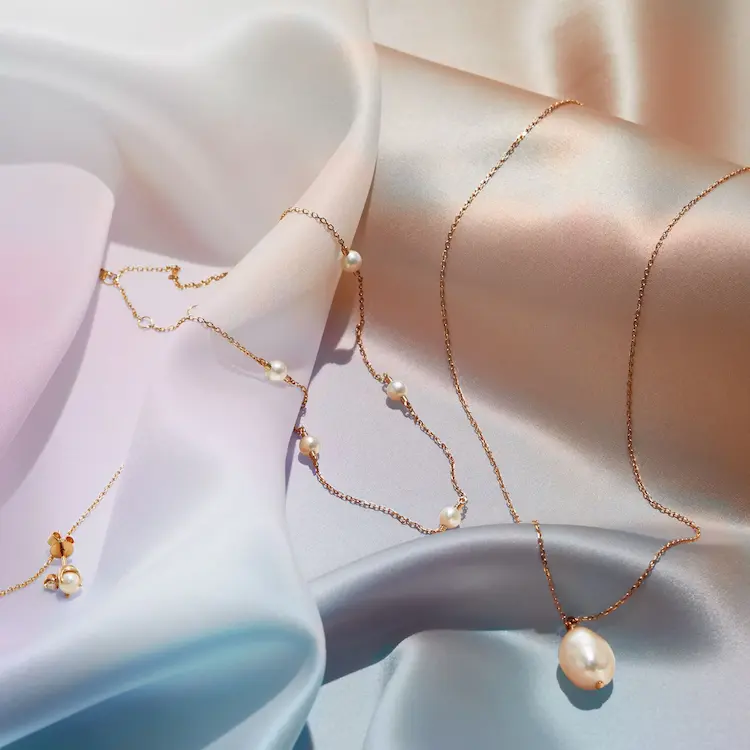 Overall: ★★★★★ 5 stars
Italic is one of those great finds you want to tell everyone about, but simultaneously gatekeep because it just feels so special.
It's a win-win scenario: the manufacturers get what they're due and customers get what they want for better prices.
Italic takes extensive measures to ensure high-quality, legitimate goods that come from the same factories that produce products from the likes of Prada and Miu Miu but sell them for up to 75% less.
Shoppers love the products on Italic and love how much they're saving!
Price: ★★★★★ 5 stars
Italic makes receiving luxury-level items accessible for everyone — and who doesn't love that?
Italic bridges the gap between manufacturers and consumers, allowing manufacturers to produce the same quality goods without the brands and the labels, thus being able to sell for a lower price.
That $1,000 bracelet you want from Cartier? At Italic, you can get a solid gold 14k bracelet produced from the same manufacturer as Cartier and BVLGARI for only $245.
This might still sound expensive, but they have cheaper items as well (such as these $40 leggings from the same manufacturer as Stella McCartney and Vilebrequin).
Note: Italic's membership is a great deal too. It costs $60 per year, but you get $120 in store credit once you sign up. You can also earn $5 per review and access exclusive member events.
Quality: ★★★★★ 5 stars
Italic's motto when it comes to quality control is, "If we don't love it, we won't sell it."
Italic does a 30-point inspection of all manufacturers to ensure goods are the highest quality before getting shipped out. Additionally, Italic chooses manufacturers that hold the same standards they do in terms of quality, and also manufacturers that value and support their workers and working conditions.
If that doesn't impress you enough, Italic does extensive, realistic quality checks by actually wearing goods, carrying them, and even cooking with them to make sure that all products Italic sources hold up!
Selection: ★★★★ 3.75 stars
Italic has a wonderfully curated selection that includes clothing, accessories, sleepwear, jewelry, shoes, and even items for pets!
That being said, there isn't an abundance of products to choose from — typically less than 40 items per department — but as the saying goes, "quality over quantity." They focus more on the basics, which we love.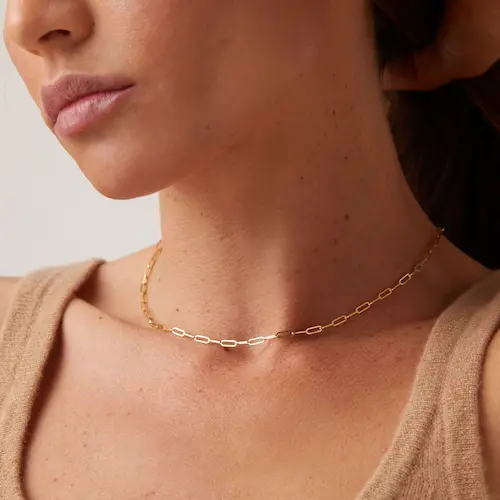 Italic has a stunning collection of jewelry made from solid gold, beautiful diamonds, and jaw-dropping pearls.
Though Italic doesn't have a huge collection of jewelry, you can definitely tell by the curated pieces just how fine-tuned and high the standards are.
The best part? Many of the pieces Italic offers come from the same manufacturers behind your favorites at BVLGARI and Cartier!
One stunning piece includes this 14K Solid Gold Cultured Pearl Station Necklace, which is priced at only $252 compared to the $490 retail price.
---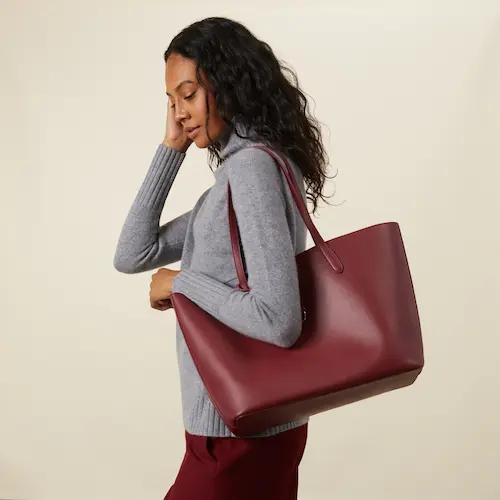 Like the other departments, quality matters way over quantity at Italic. Currency, Italic only offers nine bags ranging from $85 to $265.
Not for no good reason, though. Many of the bags come from manufacturers that have worked with Prada and Miu Miu!
Italic takes the time to inspect products and make sure the craftsmanship is top-notch, especially when it comes to bags.
Take this Pira Leather Summer Tote, which is made of 100% calf leather on the outside and 100% suede on the inside.
Rather than paying $495 online or in a department store, you can get this bag for $195!
---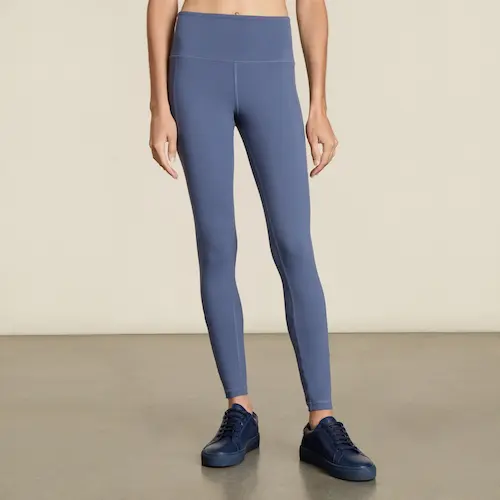 Italic's activewear sections offer a good variety of products, but one notable product is the leggings.
It's always tough to find a good, quality pair of leggings for a decent price, but Italic offers these Aura High Waisted Leggings for only $40!
The manufacturers behind these leggings have also worked with Stella McCartney and Vilebrequin, and the leggings are moisture-wicking, antimicrobial, and have a four-way stretch to them.
The leggings come in four awesome colors to choose from and are perfect for a gym sesh or if you're just out and about running errands.
---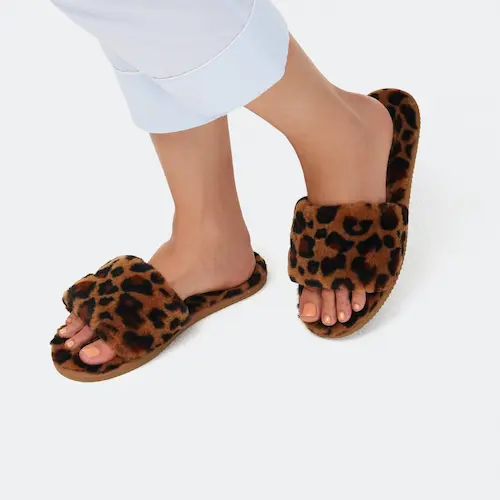 Currently, Italic offers four products in the slippers department, but these slippers are absolute gems. The slippers range from $50 to $66 and are from the same manufacturers as UGG and Timberland!
Take these Shearling Slides, which are made with shearling and a soft insole to give all the comfy vibes. These slides also have a rubber tread on them, so they are versatile enough to wear inside and outside of the house.
The best part? Rather than paying the traditional retail price of $90, you can spend $42 instead.
---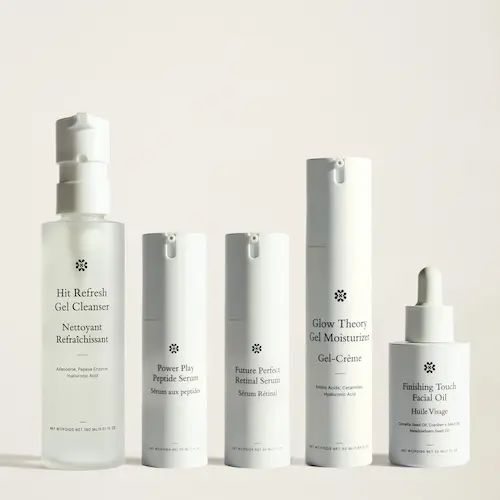 Italic doesn't just have clothes, but also beauty products! According to Italic's beauty page, the formulas are "formulated with potent, high-performance ingredients typically preserved for prestige lines."
Italic has a pretty decent variety of beauty products, mostly focused on skincare with prices that start from $18 to $30.
A highly-rated product includes Italic's Future Perfect 0.5% Retinal Serum, which is priced at $30. Made with niacinamide and apple extract, this serum is a perfect addition to your nightly routine.
But the fun doesn't stop there — Italic also offers skincare bundles that includes all products you need to form a routine. For example, this Anti-Aging Bundle costs $118 and includes a cleanser, two serums, a moisturizer, and face oil.
---
What Customers Are Saying
If you're curious about other shoppers' experiences with Italic, say no more. We did a deep dive and pulled common comments from real Italic reviews from real customers.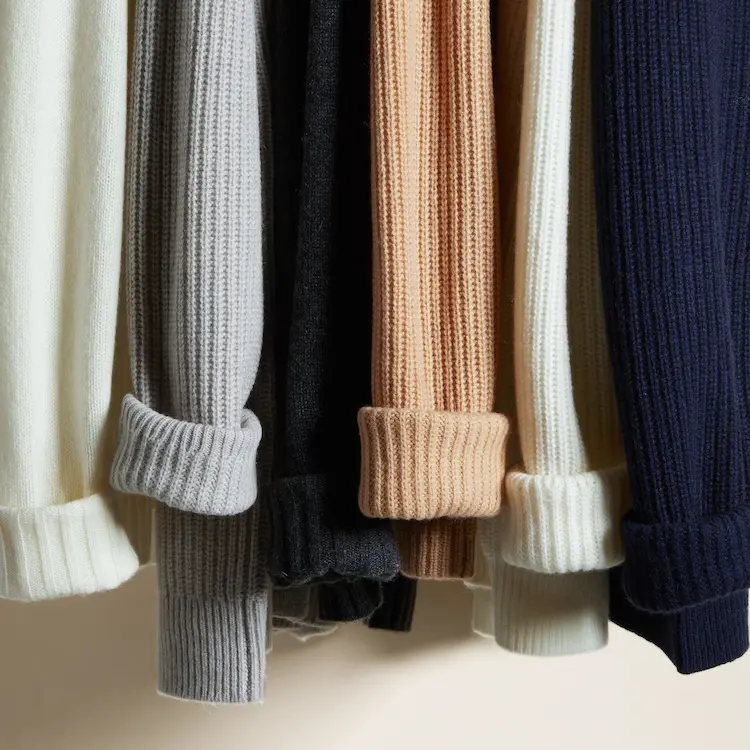 Here's what customers have to say:
The quality of products is truly top-notch
Not enough product variety, but great options for basics and essentials
Italic holds its promise to having luxury goods for less
Sometimes the prices are still a bit high for certain products
The Italic membership is totally worth it
Return Policy
Italic has a 30-day free returns return policy and items must be undamaged, unwashed, unworn, and in their original state. Italic does not offer returns for products such as intimates, cosmetics, or swimwear.
Return shipping fees will be taken care of by Italic, and customers can choose to have the refund put back on the original payment or become store credit.
The Final Verdict
If you love quality goods but can't wrap your head around paying a premium simply for a brand name, Italic is the store for you.
We think Italic is an awesome place to shop from and highly recommend giving it a go. They also have a great return policy, offering free refunds or store credit within 30 days if you're not a fan.
Italic has a great selection of products that are carefully curated to meet Italic's luxury standards with prices that are hard to beat.
Italic Alternatives
Italic is truly unique and we haven't yet found a store that has the same concept, but here are a few alternatives where you can find quality items for better prices.
FAQ
Is Italic Legit?
Yes, Italic is 100% a legit company.
How much is an Italic membership?
You can sign up for Italic Bold, which is Italic's membership service. It costs an annual fee of $60, and upon signup, you immediately get $120 in Italic credit!
How is Italic so cheap?
Italic is able to sell products at lower prices because though the quality is amazing, the products are unbranded and unlabeled. By bridging manufacturers straight to customers, there are no markups needed like in traditional retail.
Do you need a membership to shop at Italic?
Not at all! But being a member definitely has its perks: early access to new products, free shipping, access to the archives, and credit for product reviews.