Finding great stores online is easy to do when there are so many to choose from, but finding ones actually offering high-quality clothing from top-tier brands can be difficult.
Revolve is an innovative store offering customers thousands of brands to shop from for today's fashion trends. Check out these 12 stores like Revolve to shop now for premium fashion.
Revolve Highlights
Revolve is an on-trend clothing retailer that has been extremely popular among Millennials and Gen Zers. The company offers a wide range of premium brands, and its sustainable business model has resonated well with young consumers.
Revolve has partnered with a number of high-profile designers, and it has also collaborated with celebrities like Kendall Jenner. Whether you're looking for trendy everyday wear or something more formal, Revolve has something for everyone. And with new arrivals added daily, there's always something new to discover.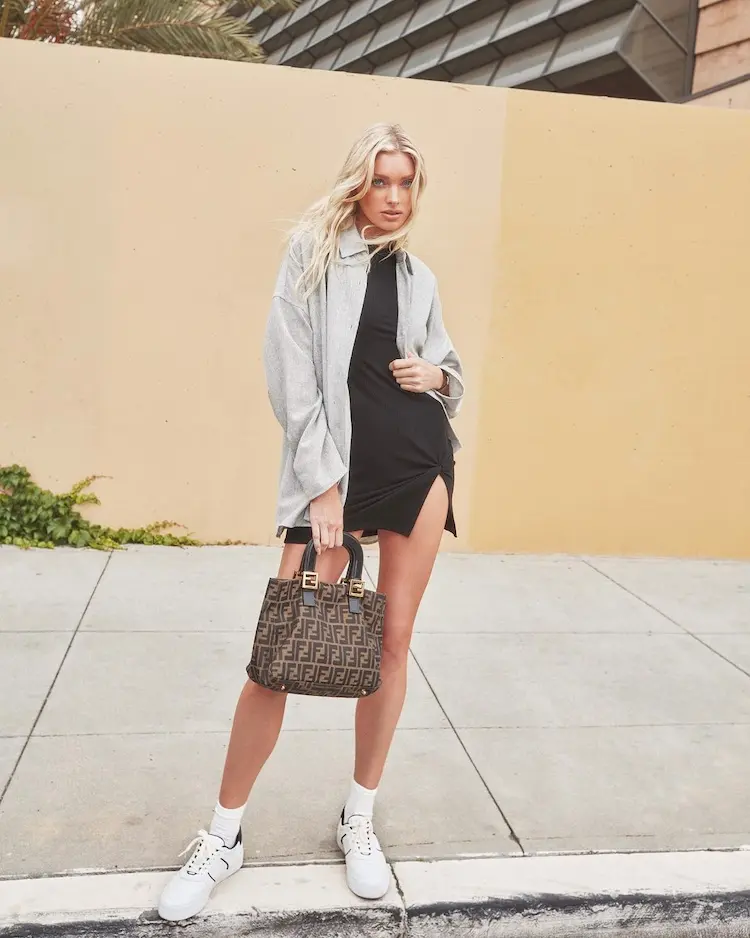 If you have a heart for sustainable fashion, Reformation is an excellent brand for you since that is exactly their brand's mission.
They even built their own factory in Los Angeles to ensure the working conditions and workers are safe and happy.
Starting as a vintage store in Los Angeles, they now offer customers innovative designs and trendy pieces. Their collections include dresses, jeans, weddings, shoes, activewear, and plenty more.
---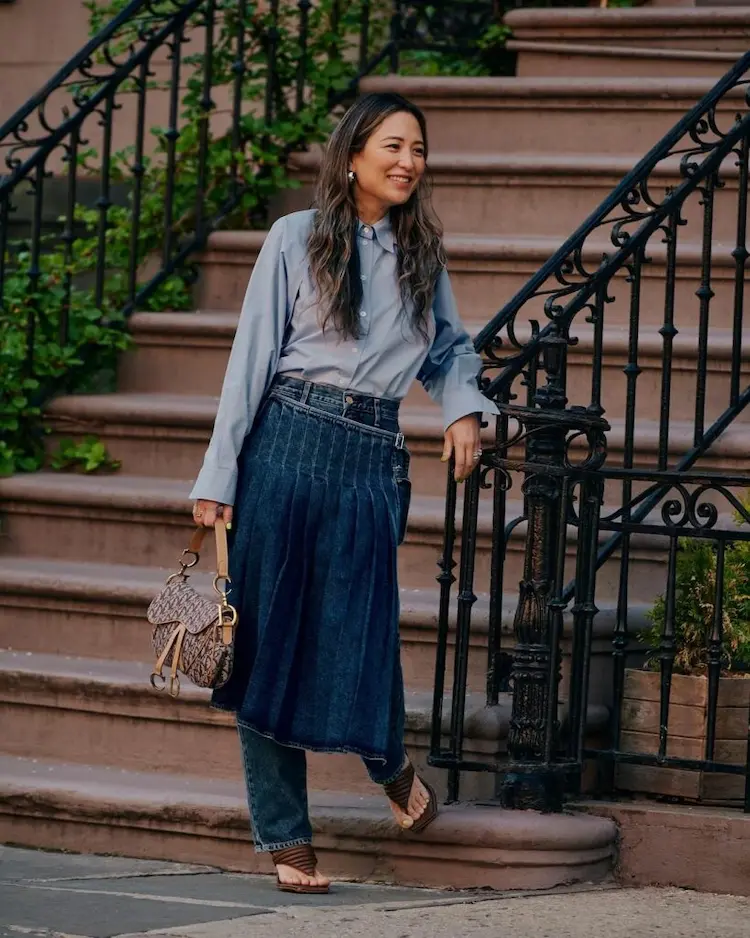 By bringing together 1,000+ established and emerging designers' products, Shopbop offers its customers a wide variety of pieces.
As part of Amazon Inc., they wanted to give every customer high-quality pieces at a good price.
Not only do they offer brands such as GANNI, Staud, Agolde, and more but also have men's collections, active, shoes, bags, and more.
---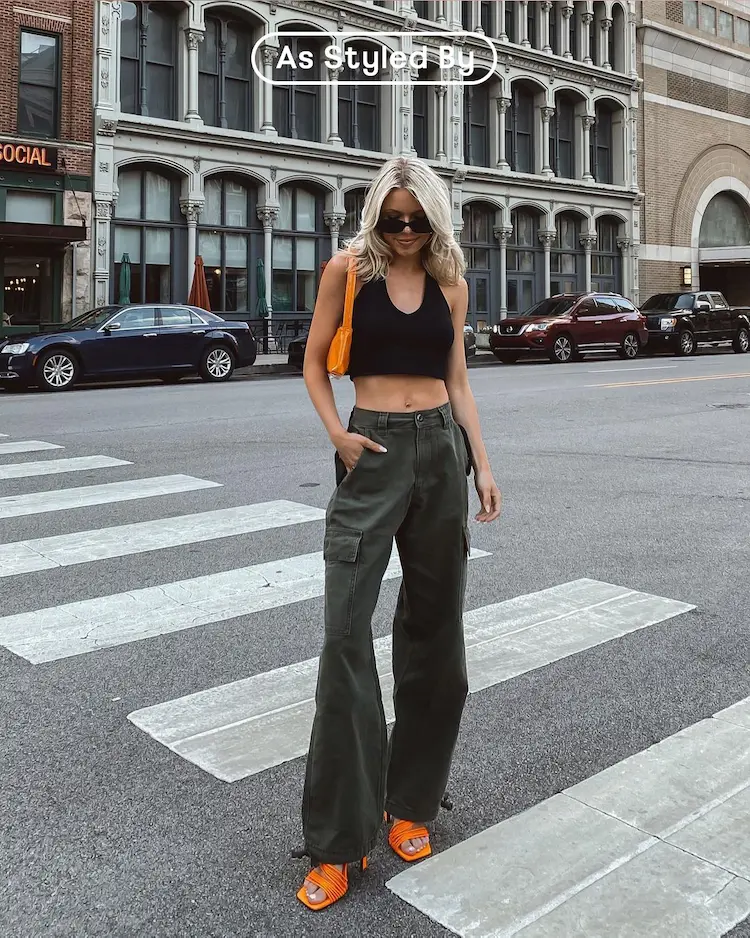 ASOS seems to be on every eCommerce list because of how versatile and stylish their products are.
Since the beginning, they've been committed to crafting unique and expressive clothing, just like their customers.
Not only do they provide ASOS brand pieces, but also smaller brands that are just starting within the UK and Europe, since that is where their headquarters is located.
---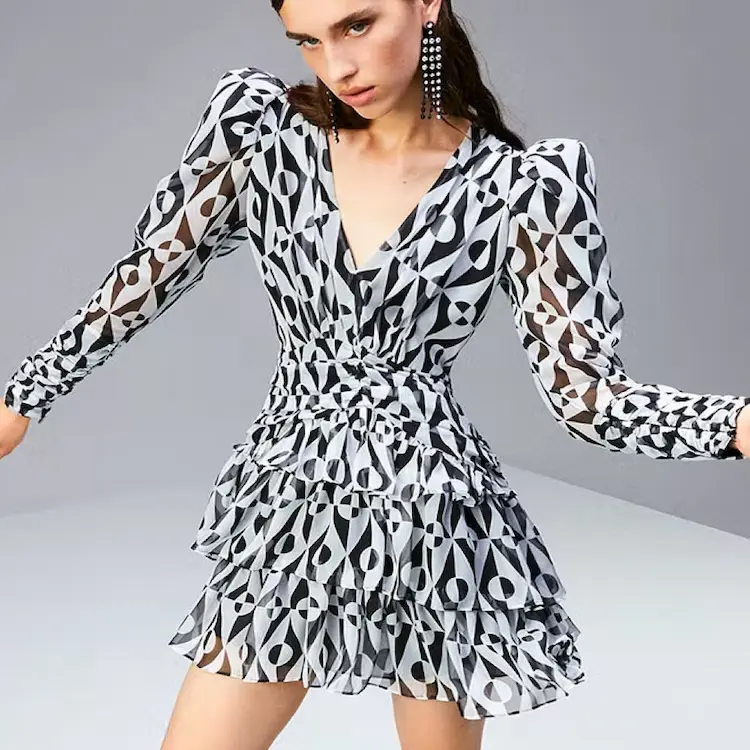 If you want to support small businesses, Verishop is for you.
As one of the largest aggregators for independent brands, Verishop offers customers a huge variety of collections including clothing, health & wellness, beauty, specific brands, and more.
They even have live streams so you can learn about the new brands or collections coming up. Verishop offers customers free shipping on orders over $35, free returns, and 24/7 customer service to guarantee the easiest shopping experience imaginable.
---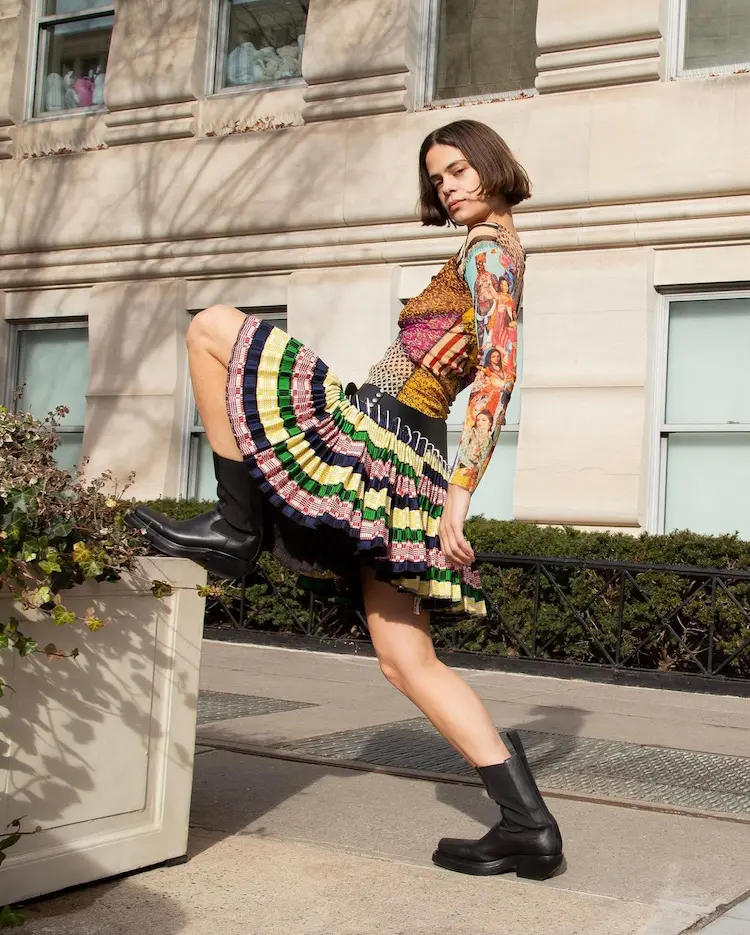 Want luxury fashion at a more affordable price? The RealReal keeps it real by being the largest, most trusted brand for authentic luxury resails with hundreds of expert authenticators.
With a mission to extend the life cycle of luxury fashion, they have global buyers and sellers who keep the life of these items going for years to come. Some of their designers include Alexander McQueen, Gucci, Burberry, Fendi, Valentino, and hundreds more.
---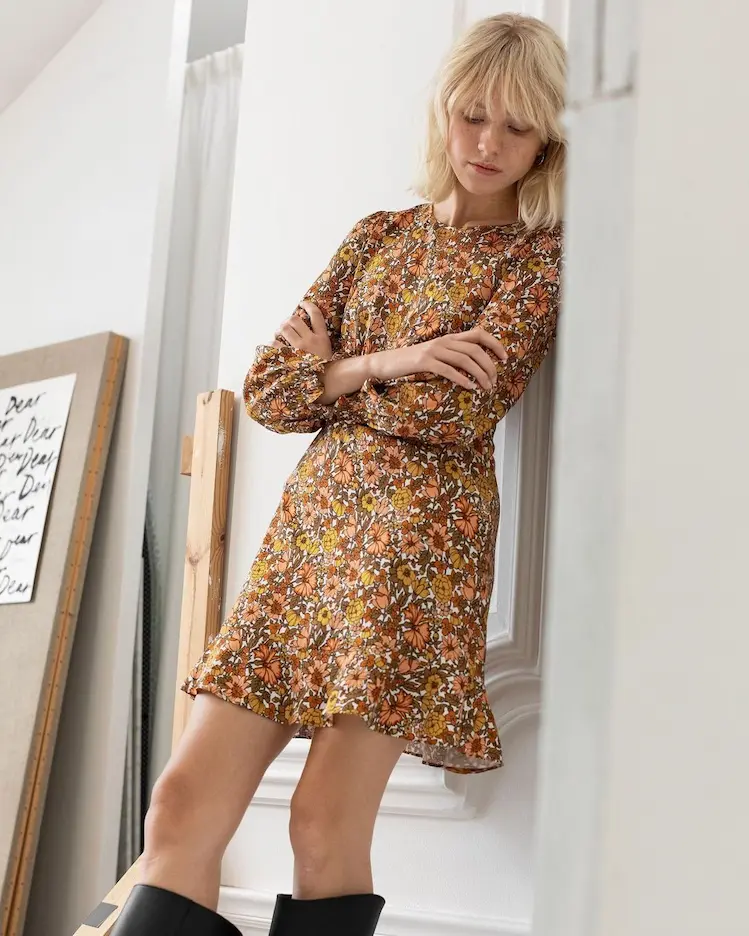 Designing in 3 different fashion cities—Paris, Stockholm, and Los Angeles—this brand has the fashion knowledge to create collections riddled with a story.
Offering not only clothing collections, but also accessories, beauty, fragrances, and home products, you can create the entirety of your fashion aesthetic using their innovative products.
---
Launching in 2000, Net-A-Porter continues to be a top-tier luxury fashion store offering customers some of the most coveted designers within the industry.
Designers include Balenciaga, Prada, Stella McCartney, Proenza Schouler, Versace, Zimmerman, and more. They have new arrivals every 3 weeks with 200 specialist beauty brands to shop from as well.
---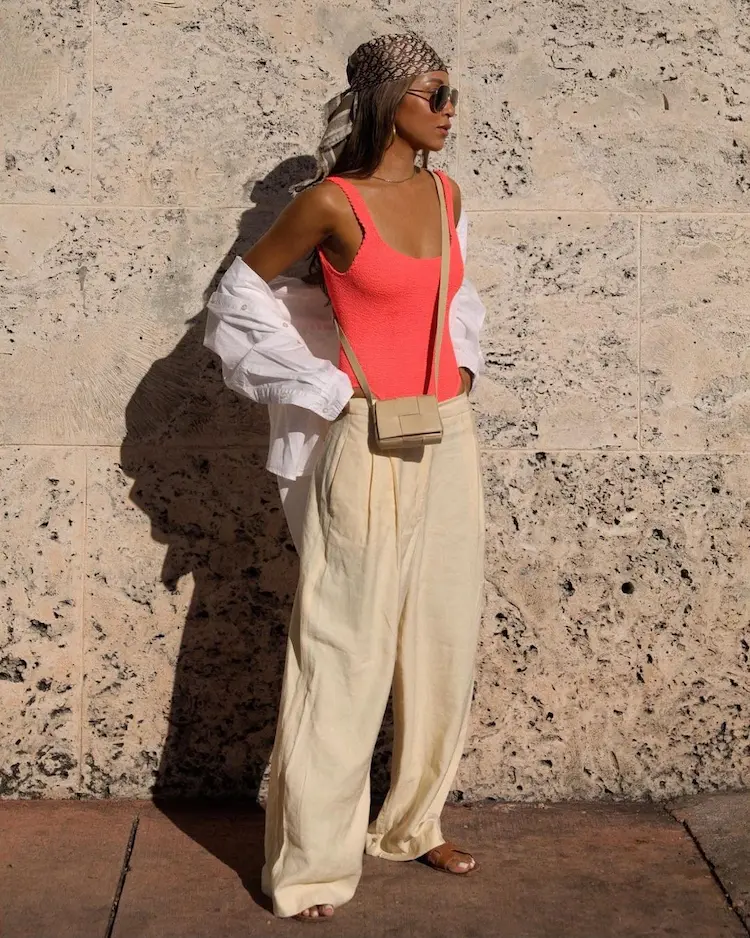 With creative director Kendall Jenner, FWRD has set its sights on becoming a singular online fashion shopping experience. Collections include clothing, shoes, bags, accessories, beauty, and many more.
Selling not only some of the largest designers in the industry but also a wide variety of emerging designers to ensure customers find the best clothing to fit their personal aesthetic.
---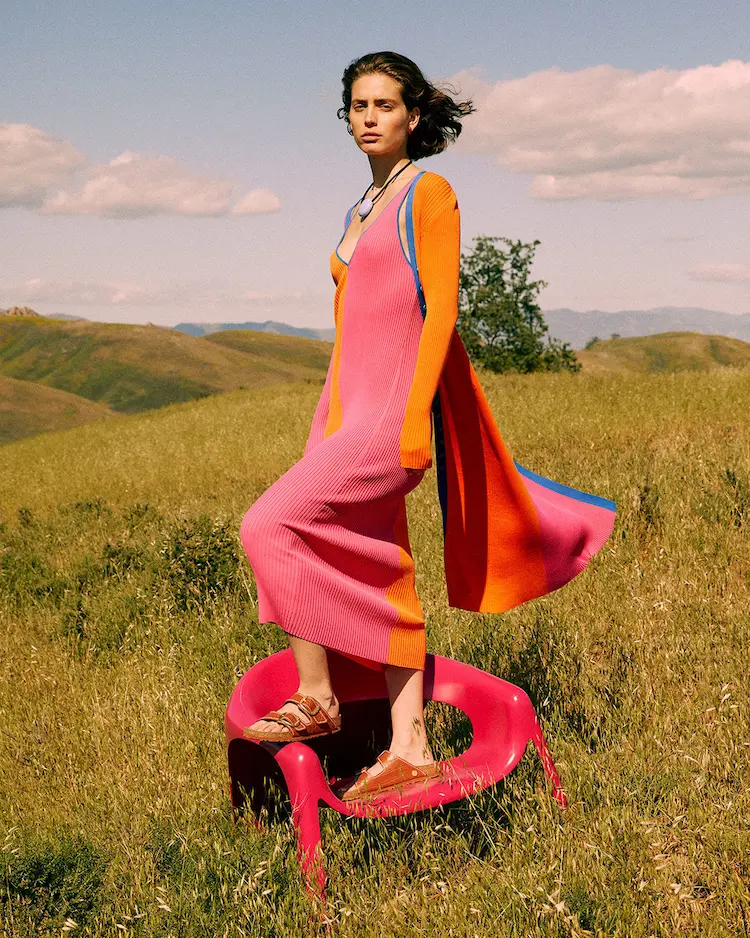 Opening in 1901 and still one of the leading retailers in fashion, Nordstrom offers customers an optimistic, beautiful, fun experience shopping for their favorite brands.
Nordstrom has full-line stores as well as Nordstrom Rack stores offering high-quality products at discounted prices. They have many collections including clothing, activewear, home, beauty, designers, gifts, and more.
---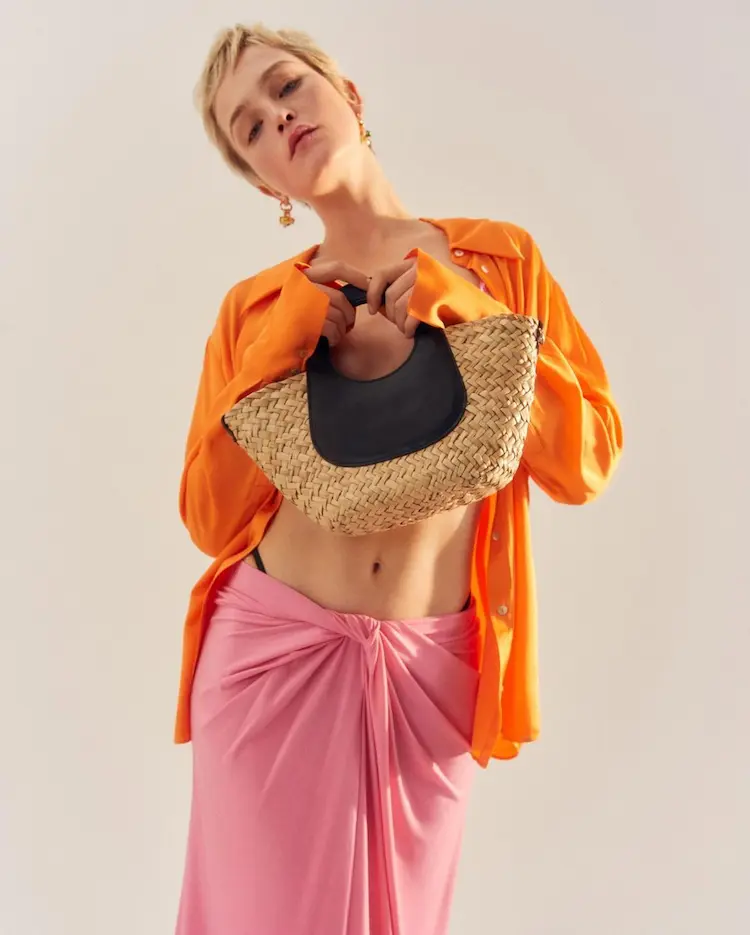 Based on Mediterranean style and culture for 35 years, Mango offers customers timeless designs, detailed craftsmanship, and a taste for a relaxed life.
Utilizing the latest trends and classic silhouettes ensures Mango creates unique and intriguing clothing for their customers. Their collections offer clothing for all ages of life including teens and kids with a home collection offered as well.
---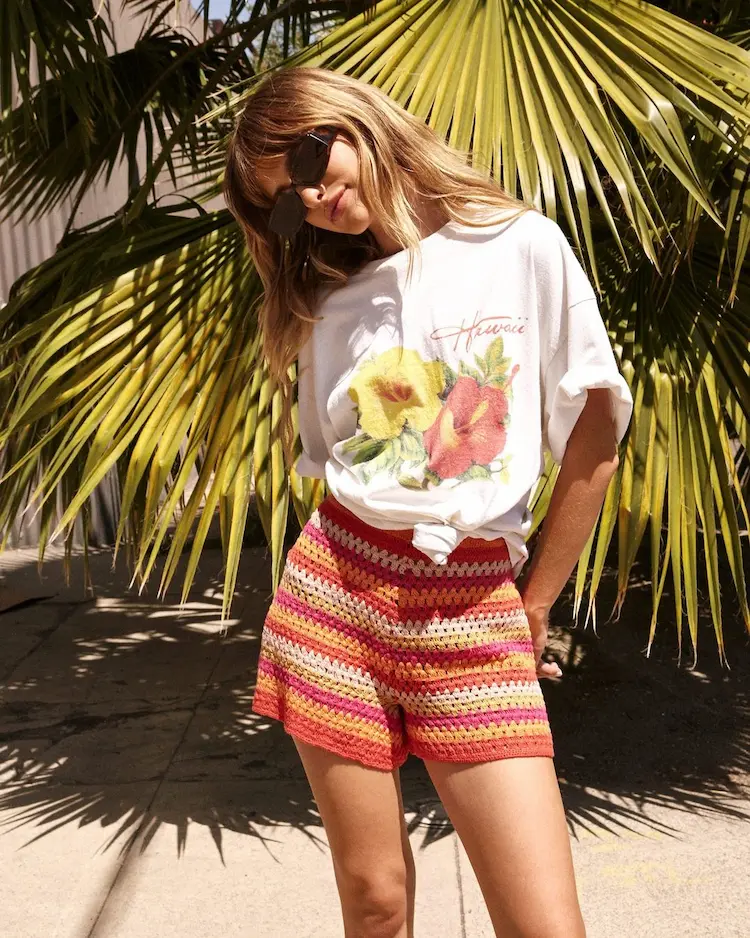 This brand is not for the faint of heart. In fact, it is made for powerful, confident women who understand their worth and express themselves through clothing to show it.
Nasty Gal brings customers the raw feminine pieces they need to keep them feeling in control of their lives and looking killer. Their collections include festival outfits, summer outfits, formal wear, shoes, accessories, and more.
---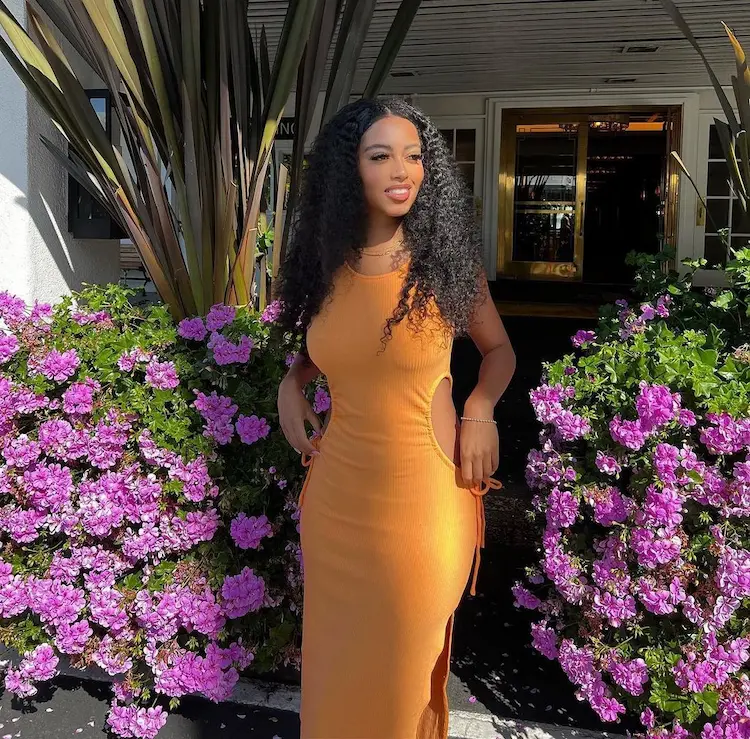 Bebe is a fashion-forward, feminine-focused brand with stunning styles, colors, patterns, silhouettes, and more to elevate your wardrobe.
They have collections such as dresses, denim, shoes, accessories, sleepwear, activewear, intimates, and a large sale section for those trying to keep within their budget.
In Conclusion
The Internet is as gigantic as the fashion industry, which means there is always a wide selection of different brands that you can shop from.
Revolve is a great brand for the next generation that offers an outlet for emerging brands to sell their products. However, there are so many stores that you can shop from like Revolve to get the perfect, on-trend pieces that your closet will love.