Nowadays, there is almost no need to go straight to the designer for your luxury goods since there are so many resale fashion sites to choose from to save money.
If you're looking for discounted designer products, you might have stumbled across Cettire and are wondering if this store is too good to be true.
The company features over 500 designers with both women's and menswear, including Prada, Gucci, Saint Laurent, Balenciaga, and Valentino. The best part is the shocking prices, with some discounts of 50% or even higher on luxury labels.
It's natural to wonder if Cettire sell authentic designer goods and if they are trustworthy, so keep reading because we'll be sharing all the details in our Cettire reviews below.
What is Cettire?
Cettire is an online luxury fashion retailer featuring products from top designers with options for men, women, and kids.
They're dedicated to selling luxury goods at discounted prices, featuring products from over 500 designers.
Discounts vary depending on the item, but you can often find 50% off or higher markdowns on retail prices.
The brand was founded in Australia in 2017 by Dean Mintz and ships products worldwide, with free express shipping on orders over $250.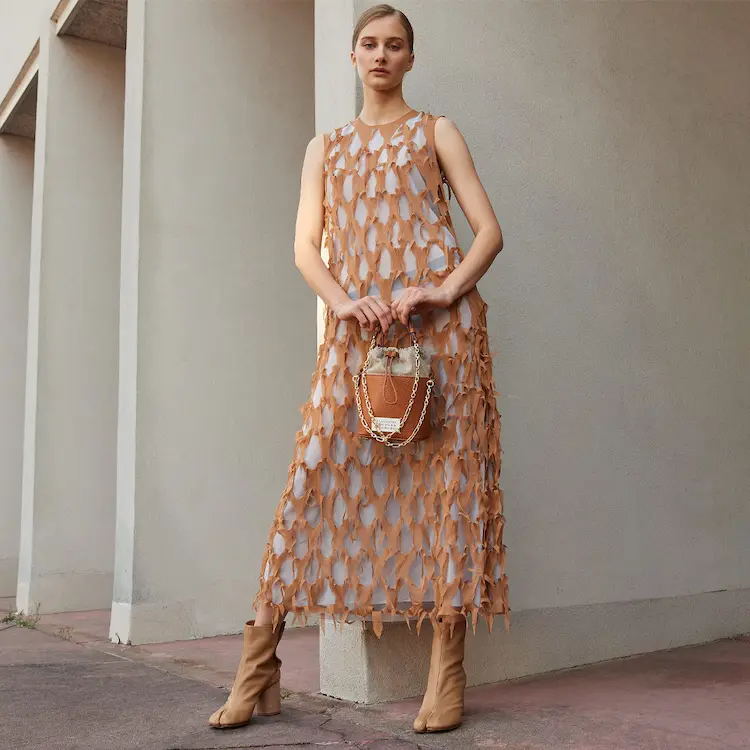 Is Cettire Legit?
Yes, Cettire is a legitimate company that states that they sell authentic designer goods. That being said, there have been many Cettire reviews that claim to have received fake items. There are also positive experiences, however, so we recommend proceeding with caution when shopping from this retailer.
Note: You also want to make sure you're shopping from the genuine Cettire website (cettire.com), there are a growing number of fake websites that try to replicate popular stores in order to get a scam sale.
Cettire Reviews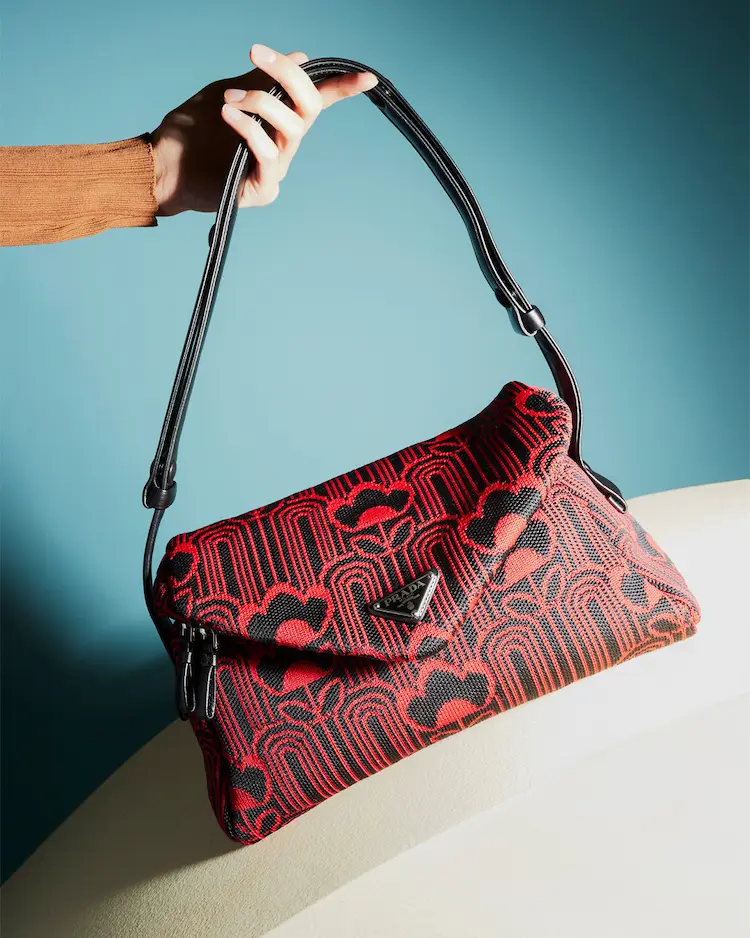 Overall: ★★ (3/5 stars)
Cettire seems like a great place for finding more affordable luxury fashion items like scarves, shoes, purses, dresses, lingerie, and more from your favorite designers.
On the site's review page, there were many happy customers, but this wasn't always the case when we looked at outside platforms. Many shoppers stated they received fake items and that customer service was terrible.
Plus, the return policy isn't the greatest – customers say it is very difficult to make a return and that return shipping and fees are almost not worth the return.
Pricing: ★★★★ (4/5 stars)
Prices at Cettire seem reasonable, especially considering the retail prices they would normally go for.
The retailer can offer cheaper clothes and accessories than the designer brand because the company often sells older collections.
Depending on what you buy, prices can range from $100 to $1,000 or more. They also display discounts on their website.
Quality: ★★★ (3/5 stars)
Cettire has good reviews on Trustpilot, many claiming the quality of the products were good and up to their standards and the items were authentic.
However, we think it's suspicious that many of these reviews are from people who have only written 1 review in their lifetime. Trustpilot is a very easy platform to leave fake reviews.
On the other hand, Cettire reviews on the reviews.io platform are terrible. There are 568 reviews on this platform with a 1.7/5 rating overall (only 16% of shoppers recommended the brand). There were many reports of items being fake and not looking or feeling authentic, plus very poor customer service.
Shipping: ★★★ (4/5 stars)
The company offers free express shipping for orders over $250.
Currently, Cettire has a long list of countries it ships to including Australia, the United States, the United Kingdom, Canada, Japan, and more. You can view the full list here.
Orders are expected to reach customers within 3-7 business days after order confirmation, according to Cettire's shipping page.
RELATED: 14 French Luxury Brands To Put On Your Radar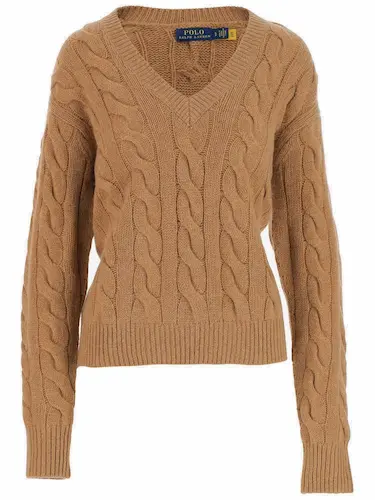 Cettire sells a wide range of women's clothing including coats, dresses, shirts, skirts, lingerie, and everything in between.
They offer sizes XXS-XXXL, and prices are typically ranging between $100-$1,000. They also have sale items on their website.
You can expect to find discounted clothing from top designers such as Fendi, Saint Laurent, Versace, Bottega Veneta, and many others.
---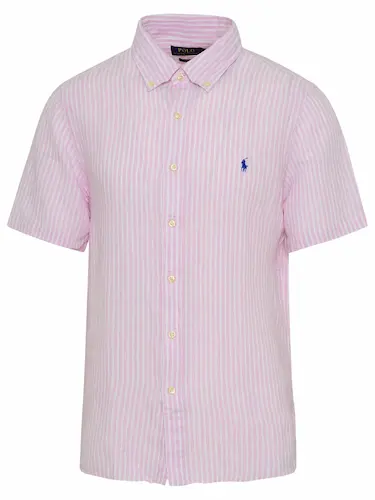 Cettire has an extensive men's collection as well, offering sweaters, coats, jeans, and other garments at a price range of $100-$1,000 or more.
Clothing options come from Jimmy Choo, Valentino, Tommy Hilfiger, and many other world-renowned designer brands.
---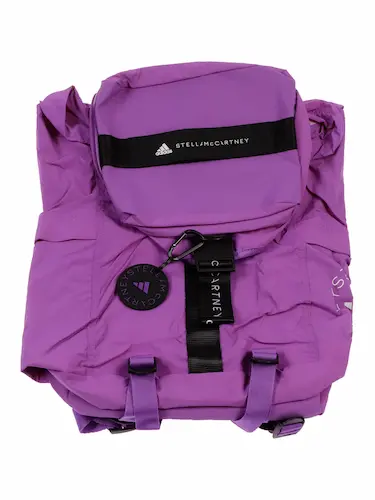 Cettire has a wide selection of bags in any style you can think of: backpacks, purses, clutches, and more. In addition, the site has pretty good markdowns, sometimes even half off the original designer price.
The company's designer roster includes Marni, Louboutin, Coach, and so many others.
Suppose you're looking for a designer purse at a cheaper price. In that case, this is an excellent place to search and they have over 150 bags to choose from, with options constantly filtering in and out.
What Customers Are Saying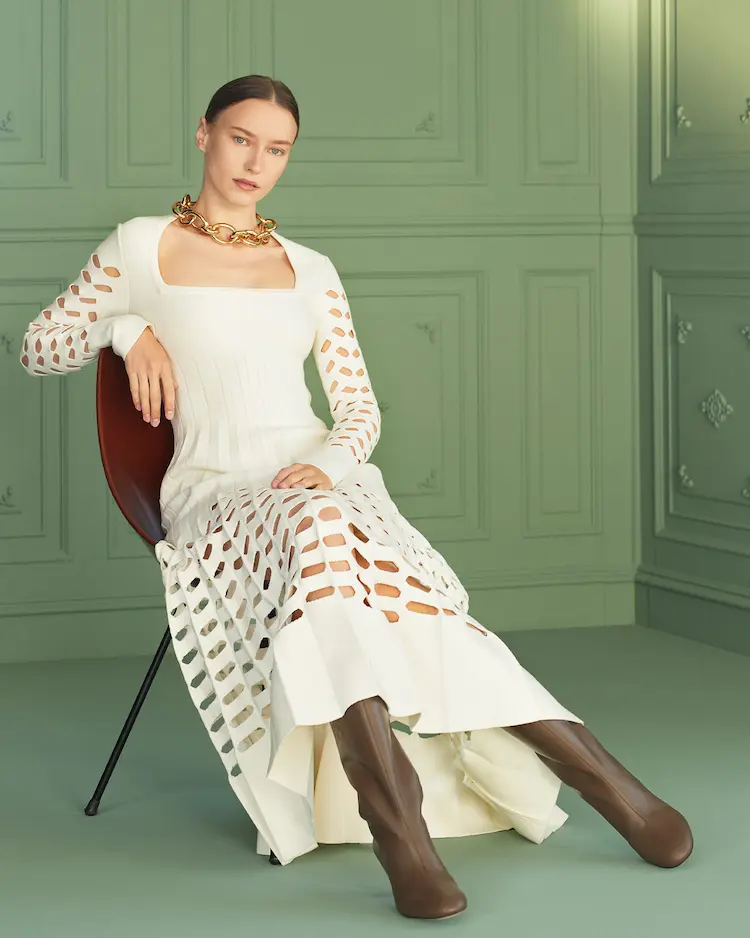 Strangely, Cettire has excellent ratings on some platforms and terrible ratings on other platforms.
Trustpilot – 4.1/5 stars based on 26,219 reviews
Reviews.io – 1.6/5 stars based on 567 reviews
Here are some of the top points of feedback we found surrounding this brand:
Easy for shoppers to find what they like and shop by designer
Prompt delivery, but quite a few complaints about slow shipping speed
Excellent prices on designer items
Many customers stated they received authentic items
Many customers stated they received fake or poor quality items
Receiving a refund is notoriously difficult
Bad customer service
Some customers received products that seemed worn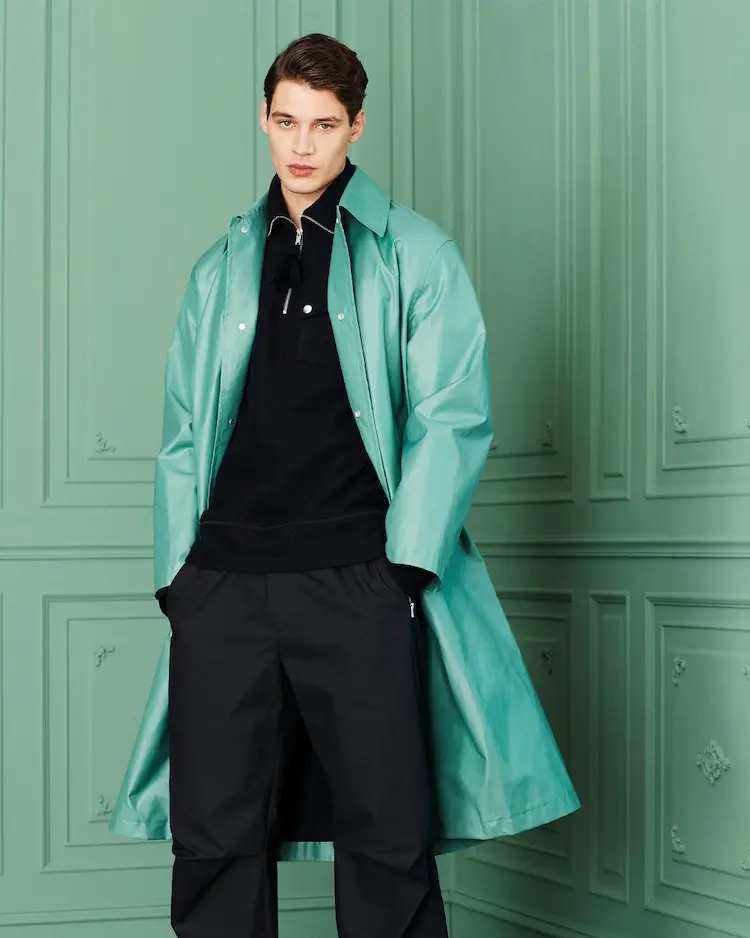 In Conclusion: Worth It?
While you might end up receiving a legitimate product from Cettire for a great deal, shopping from this brand is a little risky. Overall, we recommend sticking with a more reputable retailer or even purchasing directly from the designer.
Shopping on reputable luxury resale sites is another great alternative to find designer items for discounted prices. A few of our favorites are TheRealReal, Rebag, and Fashionphile. Most of these websites share the condition of the item they're selling, so you can make sure you're getting something that is barely worn.
Although some shoppers had good experiences with Cettire, other customers stated they received fake and poor-quality items. This wouldn't be so concerning if their return process were easy, but it's not.
Customers need to pay for return shipping and are subject to a review of the items, which means the retailer can deny your return for any reason. Many shoppers said their return was denied even though they returned it in the same condition.
While it might be tempting to take the risk, we'd recommend just splurging the extra cost to purchase from a more reputable retailer (especially if you spend hundreds or even thousands on an item from this store).
Our Theory: Since many shoppers receive authentic items and some others don't, Cettire might not be thoroughly checking the authenticity of items they stock. There are a lot of fakes in the designer world – unless they have highly trained authenticators checking every item, fake items can easily slip by.
Cettire Alternatives
Return Policy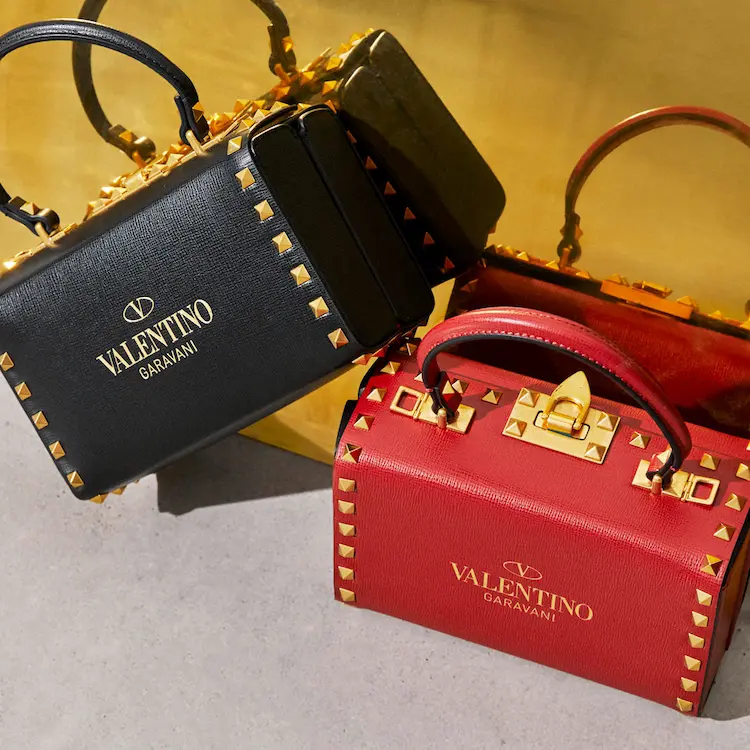 Customers have 14 days to return unused items if they still come in their original packaging with the tags on, according to the Cettire site.
However, customers are responsible for return shipping, and many buyers had issues receiving their refunds.
FAQs
Why is Cettire so cheap?
Cettire sells older collections from designers who want to get them out of their hands. Therefore, the items are generally cheaper than you would buy them from the designer when they first come out. 
These markdowns are displayed on the Cettire site.
Where Is Cettire located?
Cettire is located in Australia. 
How long does Cettire take to ship?
According to their policy, Cettire ships within 3-7 business days.