When it comes to finding trendy and affordable clothing, Zara and H&M are two of the go-to retailers. From basics and fancy coats to dresses and shoes, Zara and H&M have a lengthy catalog of all kinds of products that don't break the bank.
We researched the brands and looked through countless customer reviews to create this comprehensive Zara vs H&M overview. We'll lay out the differences and similarities between these two fast fashion giants to help you decide where to shop next.
RELATED: Uniqlo vs H&M— Which Offers The Best Fast Fashion?
Zara vs H&M: Overview
Zara is a Spanish company founded in 1975 that focuses on fast fashion. There are over 2,200 Zara stores across 88 countries. This retail company strives to develop and put out new products in just a couple of weeks' time in order to keep up with fashion trends.
Zara's core values are beauty, clarity, functionality, and sustainability. Its aesthetic is more edgy, chic, and professional.
H&M is a Swedish company founded in 1947 and is the second-largest clothing retailer after Zara. There are over 5,000 H&M stores across74 countries. Similar to Zara, H&M aims to offer quality fashion at an affordable price.
H&M caters to many different styles and is known for its basics.
Zara
H&M
– Most items are more expensive than H&M

– Offers a more selective profile of styles for a trendy, professional look

– Free shipping over $50

– Doesn't offer plus sizes, a few garments have XXL or even XXXL sizes

– Typically better clothing quality than H&M

– Free returns within 30 days
– Mostly very affordable prices

– Offers a variety of styles that lean more toward the casual side

– Free shipping over $40

– Offers a plus-size catalog

– Quality tends to be worse than Zara, but many reviewers love their outerwear and jeans

– Transparent about its sustainability efforts

– Can return within 30 days, but costs $5.99 for return shipping (or return for free in stores)
Now, let's go more in-depth into some critical characteristics of the shopping experience.
Pricing
Overall, Zara's products are pricier than H&M's, ranging anywhere from less than $10 for basics to hundreds of dollars for coats and jackets.
Similar items typically cost $10–$30 more than the H&M equivalent.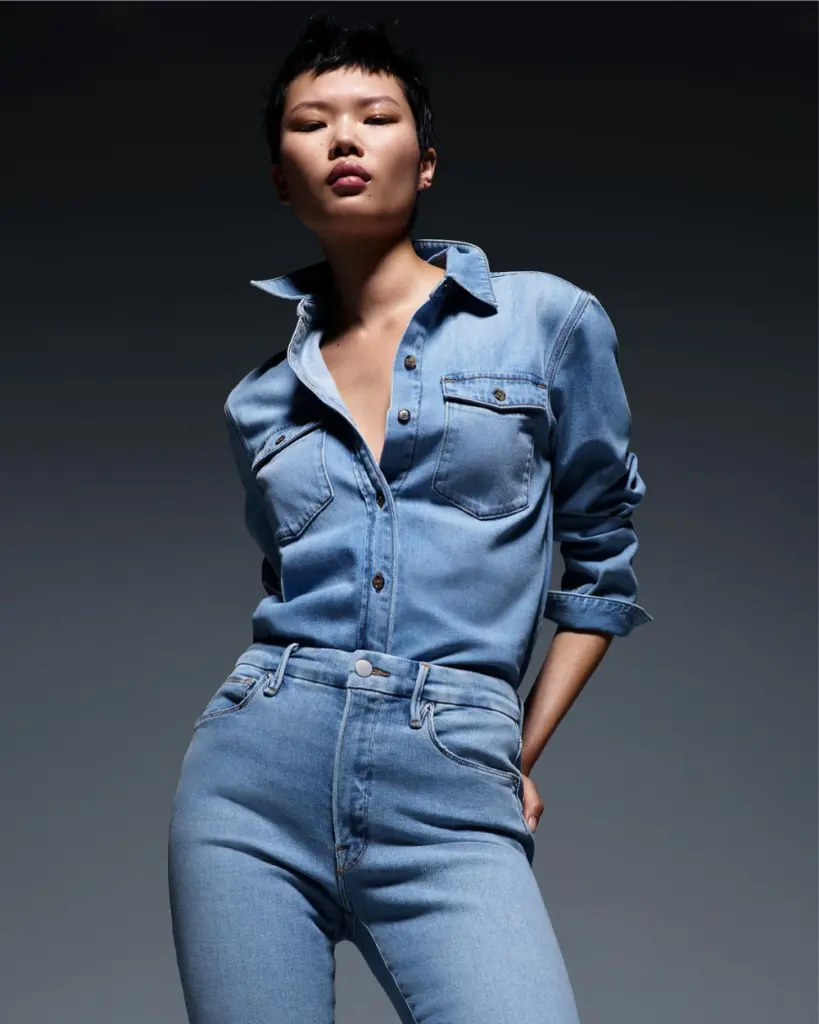 H&M's average price point is considerably lower than Zara's because the products are more casual with simpler designs and (usually) slightly inferior quality.
For example, most dresses at H&M are less than $40, while most of Zara's dresses can go for up to $70. H&M also offers a 20% student discount.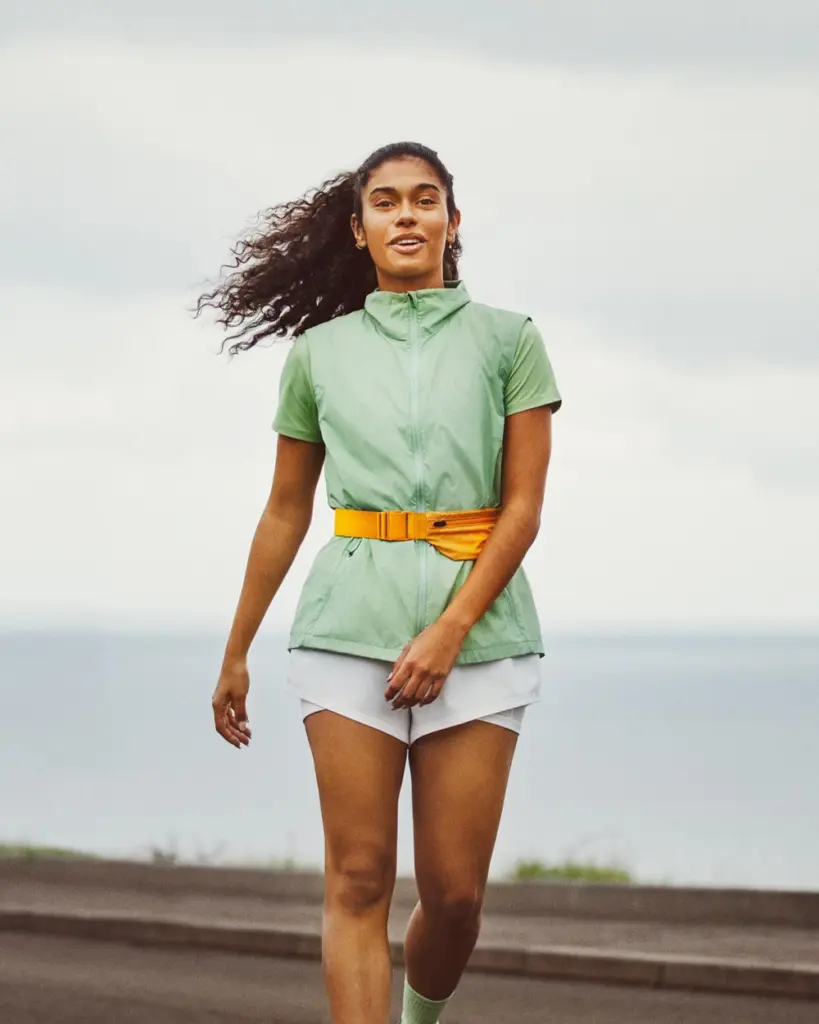 Sizing
Reviews for both retailers have said that the sizing is either inconsistent or runs small. Zara offers XXS-XXL products and an occasional XXXL size, but the size range varies for each individual piece of clothing. 
The website provides a size guide that features an easy-to-follow diagram that shows where to take body measurements and the numbers that correspond with each size.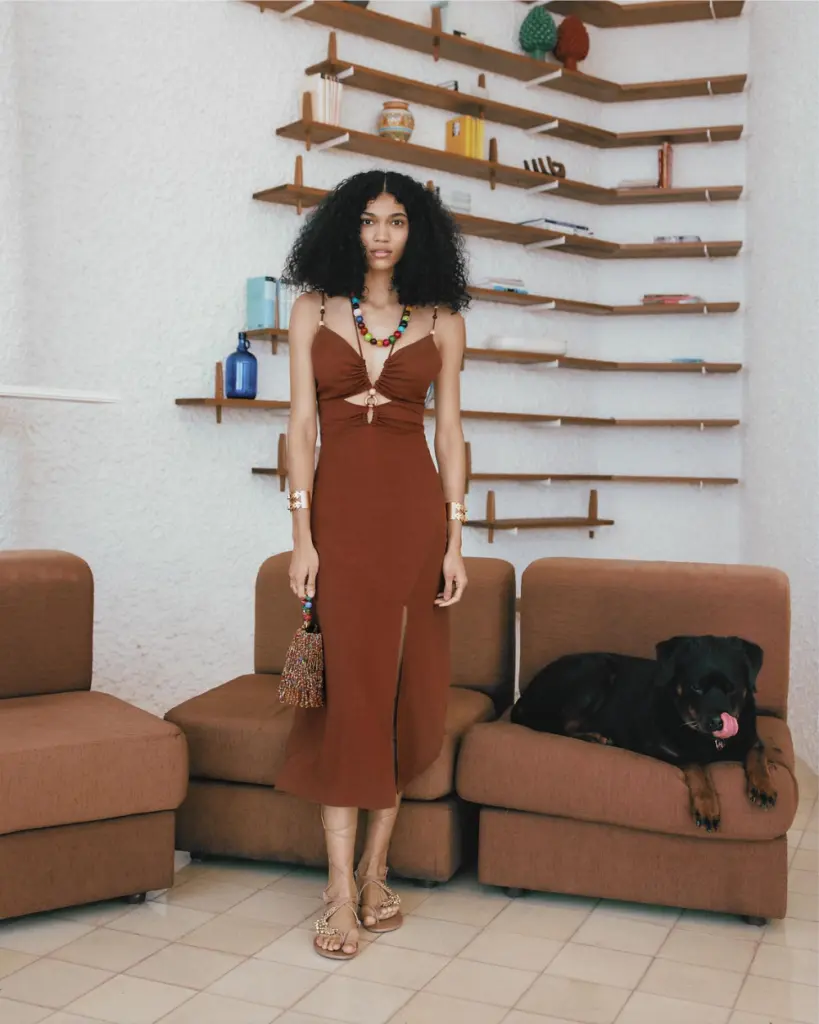 RELATED: Zara Sizing Guide – How to Find the Perfect Fit
Again, H&M clothes are known to run small, so it is recommended to consider sizing up.
With its plus-size catalog, there are two size ranges for all products: XS-XXL and L-4XL. 
The website features a scale for each item that indicates how true to size it is based on customer reviews.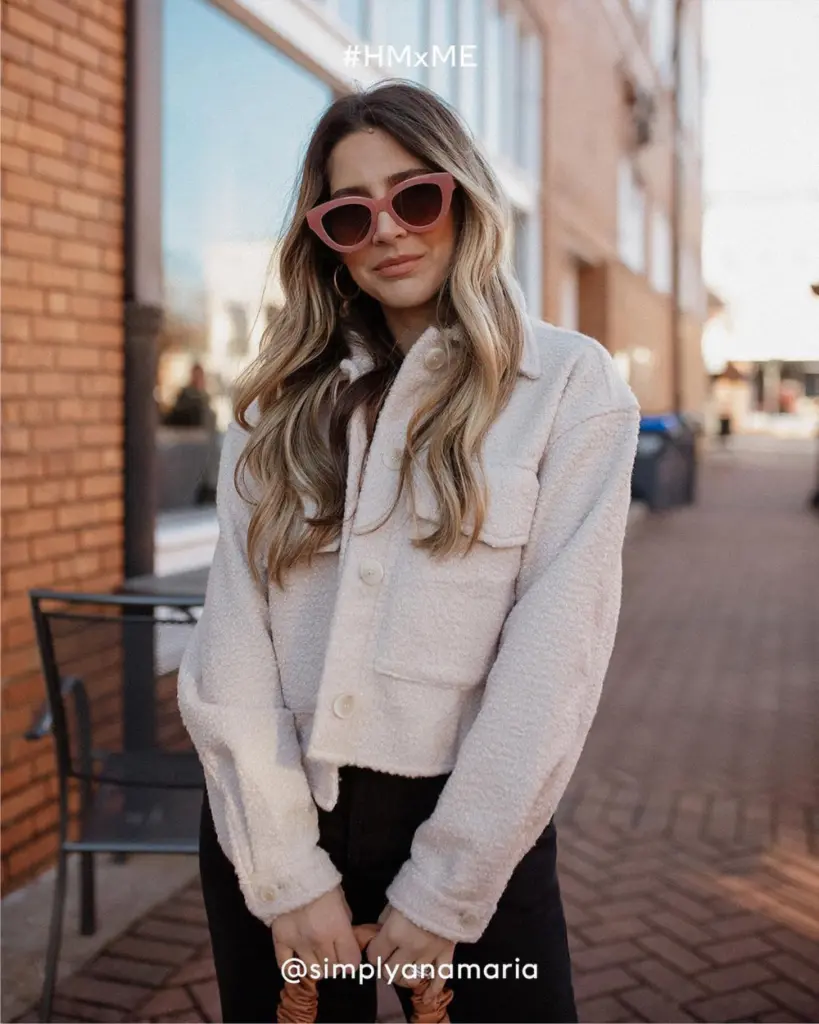 Quality
Zara is popular because people love that the products are fairly high quality at a lower price than luxury brands.
People are able to achieve those trendy and professional looks with pieces from Zara without completely breaking the bank. Zara quality is slightly higher than H&M, which is reflected in the price.
Customers often buy products from Zara as staple pieces to incorporate into their wardrobe for many looks that can last a long time.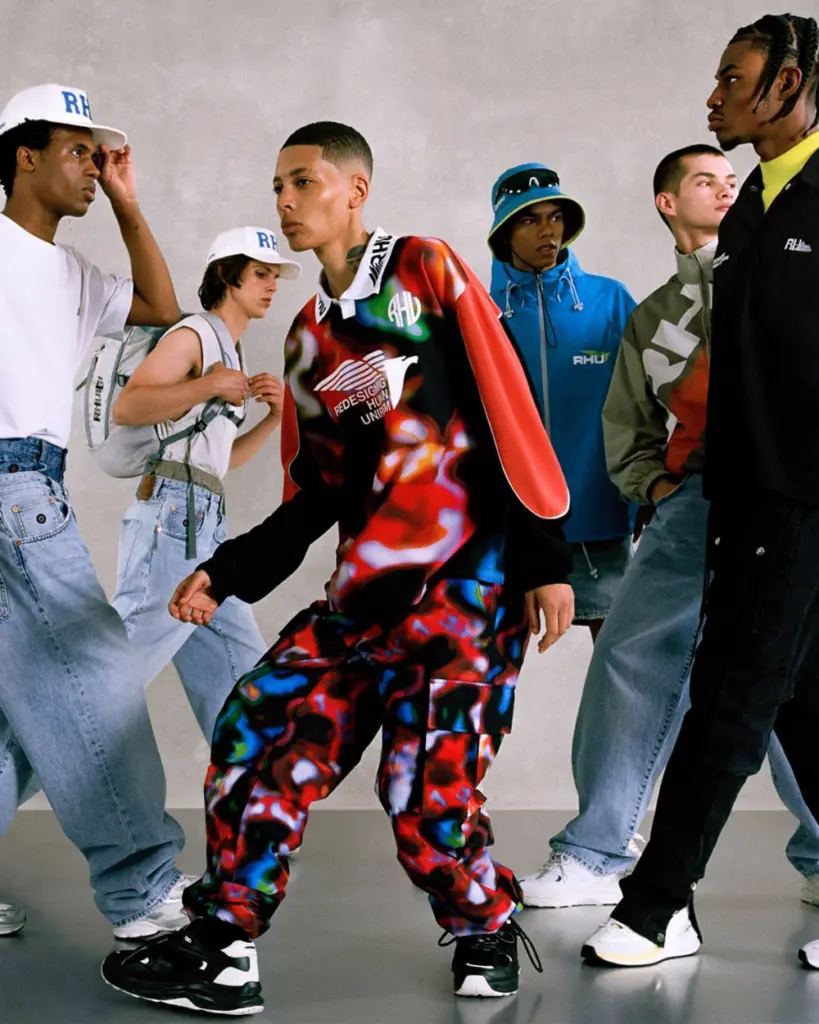 H&M is generally regarded as having lower quality products than Zara which is because of the price difference. 
That said, there are some types of garments that consumers prefer from H&M over Zara.
For example, people rave about the quality of H&M's outerwear. Many also prefer the quality and fit of H&M jeans over jeans from Zara.
Aside from this, many customers have said that the more casual items are not as durable and feel cheaper than Zara, which is to be expected for the cheaper price.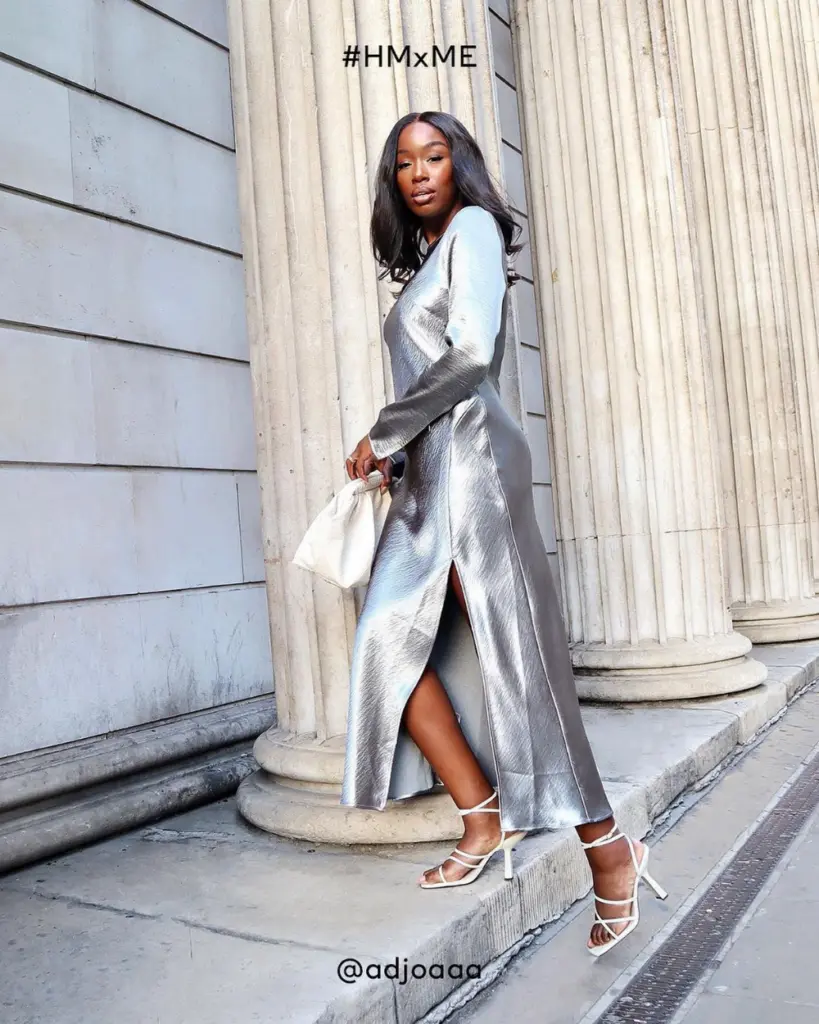 What Others Are Saying
To provide more insight, we have searched through the internet and compiled a few main points regarding the experience of buying at Zara vs H&M. Here's what customers have to say:
Zara has slightly better quality than H&M
Both brands offer trendy and fashion-forward clothes
Zara tends to be more professional, while H&M is more casual
H&M has a large selection and variety of clothes
H&M tends to offer better outerwear and jeans
Both brands typically run small for sizing
H&M offers a wide selection of plus-size clothing, whereas Zara only goes up to XXL and doesn't even have many options in their largest size (especially when shopping in stores)
In Conclusion
In the end, the better brand is entirely dependent on what is best for you. Both Zara and H&M have pros and cons that need to be weighed.
Zara is better for those who have a little more to spend on longer-lasting, more sophisticated clothes. However, H&M carries more affordable products with more inclusive sizes and a larger selection of styles. 
Since a lot of malls will have both of these stores, we recommend going to both to try on garments and get a feel for each of their clothing.
Either way, you are sure to find exactly what you're looking for at a more reasonable price than luxury brands. Many people shop at both stores – you can't go wrong with either!