Trying to decide between Zara vs Uniqlo? Below, we'll break down their prices, quality, aesthetics, and more!
Fast fashion has been evolving continuously to keep up with the changing trends, and Zara and Uniqlo are two major players that have taken the fashion world by storm.
With both of these affordable brands vying for the attention of their rapidly growing fan-base, deciding which brand is better can be quite the task.
Both Zara and Uniqlo have a similar target market as both brands are aimed at a younger, trendier crowd. However, their quality, price, business model, and manufacturing process differ vastly.
That's why we've curated this detailed overview of Zara vs Uniqlo to help you decide which brand offers the most bang for your buck.
RELATED: 27 Best Online Clothing Stores for All Your Fashion Needs
Zara Vs Uniqlo: Overview
With over 2000 stores spread across 88 countries, Zara has made its mark as a pioneering international fashion brand since its establishment in 1975.
Amancio Ortega launched the brand with the objective of producing clothes that are an affordable take on high-end clothing. It's well-known today as a fast-fashion brand that offers edgier and trendier style.
As opposed to Zara's trend-driven approach, Uniqlo focuses more on comfort, style, and lifestyle. Founded in 1949 by Tadashi Yanai, Uniqlo is a renowned brand from Japan. It has over 2000 stores in more than 25 countries and has managed to dominate the fashion market for all these years.
While both Zara and Uniqlo deliver a fantastic brand experience, providing high-quality apparel at affordable prices for the masses, there are a few aspects in which the two brands differ. Let's take a look at some of them:
Zara
Uniqlo
-More trend-driven.

-It offers more fashion-forward looks.

-Is somewhat higher quality than Uniqlo.

-Zara's central market is Europe.

-Zara is more expensive compared to Uniqlo.

-Focuses more on casual, everyday, minimalist fashion.

-It offers casual, stylish basics.

-Good quality clothing.

-Uniqlo's central market is Asia.

-Uniqlo is more affordable compared to Zara.
Zara Vs Uniqlo
Now that you have a fair idea of the exclusive features that Zara and Uniqlo have to offer, let's take a more in-depth look at some important factors to consider before purchasing from either of these brands.
How To Shop
You can purchase Zara products both online and in stores. The brand offers clothing, accessories, swimwear, beauty, perfumes, and shoes. And a wide range of these products is available for both men and women, along with a separate kids section for children's clothes and accessories.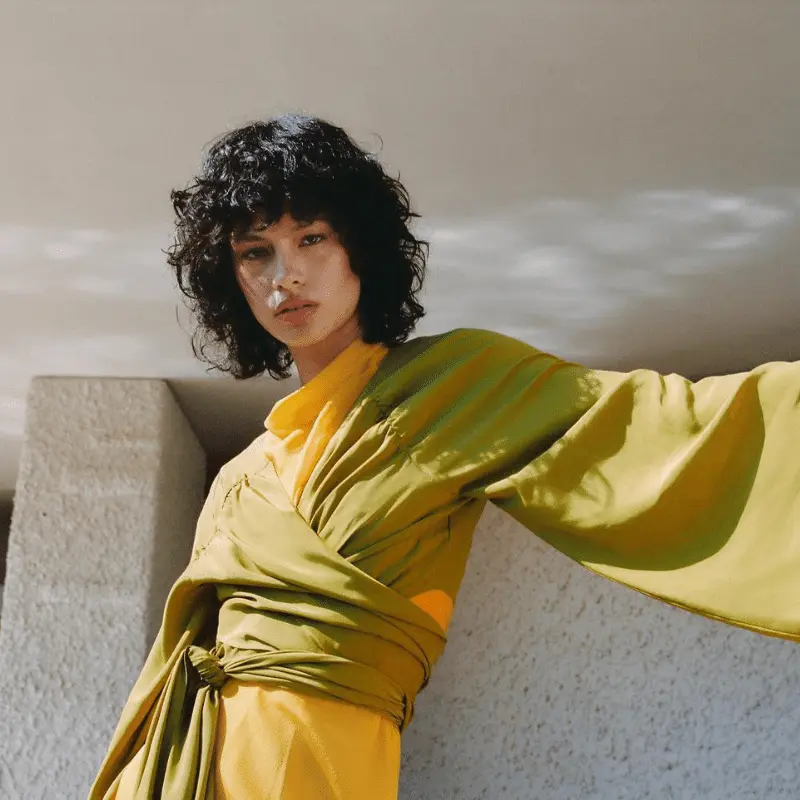 Zara also offers at least two sales every year. Given that the brand has stores in different countries worldwide, the stores are stocked with products that are deemed essential for those audiences. Besides the official website or stores of Zara, you can also download their mobile app to make a purchase.
Uniqlo offers both online and offline shopping experiences where can purchase a wide range of staples, including t-shirts, jeans, cardigans, jackets, and more. They have products available for men, women, babies, and children.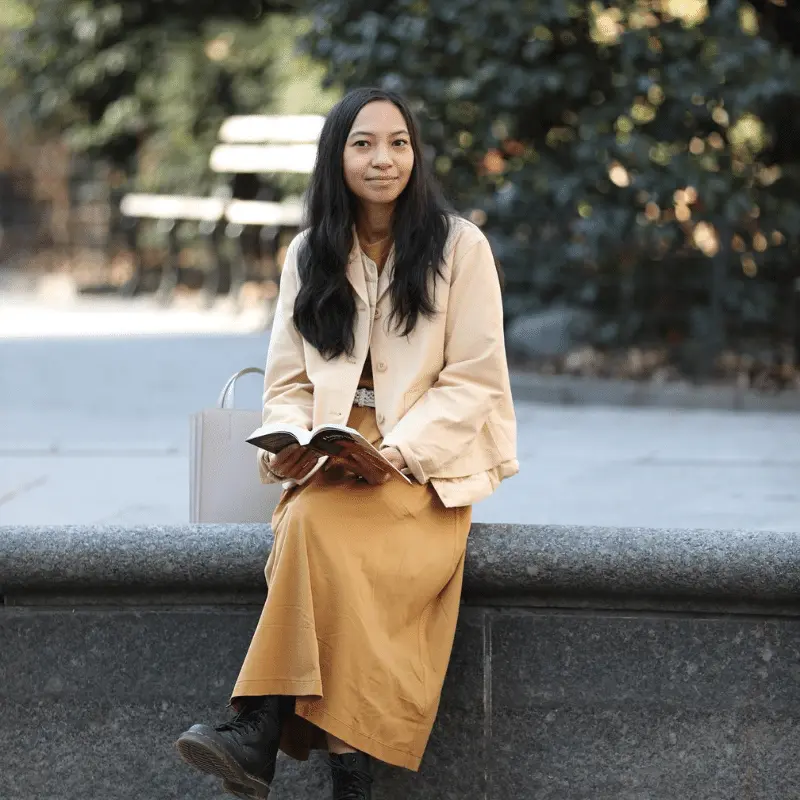 To access a more handy and hassle-free experience, you can download the Uniqlo app through the iOS store or Android play store. You can use this app both in-store as well as while making an online purchase.
Pricing
Zara products can range anywhere from $5 to $600. Standard delivery charges on online products are $5.95 and shipping is free on orders above $50.
Uniqlo's products are on the lower end and are more affordable in comparison to Zara. Most products are available at prices below $100. For example, a winter jacket may be priced at around $80, and a pair of socks for as less as $5.
Sizing
The sizing of Zara products varies from product to product, but most pieces are known to run a size smaller. So, it is usually recommended to size up to get an ideal fit. Although the brand offers many items that go from a size XXS to XXL, Zara has no exclusive plus-size garments available.
Uniqlo faces the same problem as Zara when it comes to sizing. Most of their products run a size smaller than what's shown, but they do cover an extensive range of sizes for women, men, and children.
Men's clothes run from XXS to 3XL, women's clothes run from XXS to XXL, and babies' clothes run from 70 cm to 110 cm.
Quality
Considering Zara's a fast-fashion brand with products priced at a lower end, the brand has continued to provide good quality garments over the years.
One of the best things that attract customers is that Zara frequently comes up with new garments that are trending without compromising on the quality of the products.
Since its inception, Uniqlo has consistently provided quality clothes at quality prices.
As all their garments are made to be worn casually every day, the band makes sure the best yards and materials have gone into stitching them to deliver sustainable products.
Zara Target Customer
Zara's target customer can best be described as someone who is fashion-conscious yet budget-conscious. Zara understands what their customers want and need, and they always stay one step ahead of trends, releasing new styles on a regular basis to keep their fans coming back for more.
Whether you're looking for the latest trends or something more classic, Zara caters to a wide range of style preferences and budgets, making it the perfect go-to destination for every fashionista!
Uniqlo Target Customer
Uniqlo's target customer is anyone who is looking for affordable, high-quality clothes. The brand offers a wide range of items, from basic t-shirts and jeans to more stylish jackets and dresses.
All of Uniqlo's clothes are designed to be comfortable and easy to wear, making them ideal for everyday wear. Additionally, the brand's simple and minimalist aesthetic appeals to a wide range of customers.
What Others Are Saying
If you are still feeling unsure about purchasing from either of the brands, we have searched for some of the most helpful customer feedback across the web. Here is what buyers of Zara and Uniqlo have to say:
Zara is slightly better than Uniqlo in quality but relatively more expensive.
Uniqlo offers great quality at a great price.
Aesthetically, Zara is different from Uniqlo.
Zara is the most fashion-forward brand, and Uniqlo is fashionable in a safe way.
The fit and quality of Uniqlo products are outstanding.
Conclusion
Whether you're looking for functional and comfortable wear or more trend and in-fashion outfits, you can find a wide range of products to suit your taste at both Zara and Uniqlo. But, when it comes to deciding between Zara and Uniqlo, there is no clear winner. Both brands are efficient in their own way.
Zara provides edgy, seasonal, and fancy products and allows you to bring your fashion game forward.
But if you are a creature of habit, do not like experimenting with your outfits, and love your basic, minimal wear, Uniqlo would be your brand of choice.
Honestly, you can't go wrong with either in our book!