Wondering about the Zara return policy? Here, we have an in-depth breakdown of how it works, plus some tips and tricks.
Zara is one of the hottest international brands creating a huge market for itself online and in its retail stores. 
Each store gives a personalized experience as well as fashionable pieces that change out within 2 days, so you never get bored shopping.
However, sometimes you receive a piece of clothing that doesn't quite float your boat, but can you return it? Below we have outlined Zara's return policy to ensure you know exactly when and how you can return your items! 
RELATED: Ulta Return Policy 101 (Including Tips + Hacks)
Zara Return Policy
Zara's Return Policy is relatively simple. They accept a majority of items within 30 days of purchase online and in-store. These purchases get a full refund excluding shipping costs.
Can You Return Zara After 30 Days?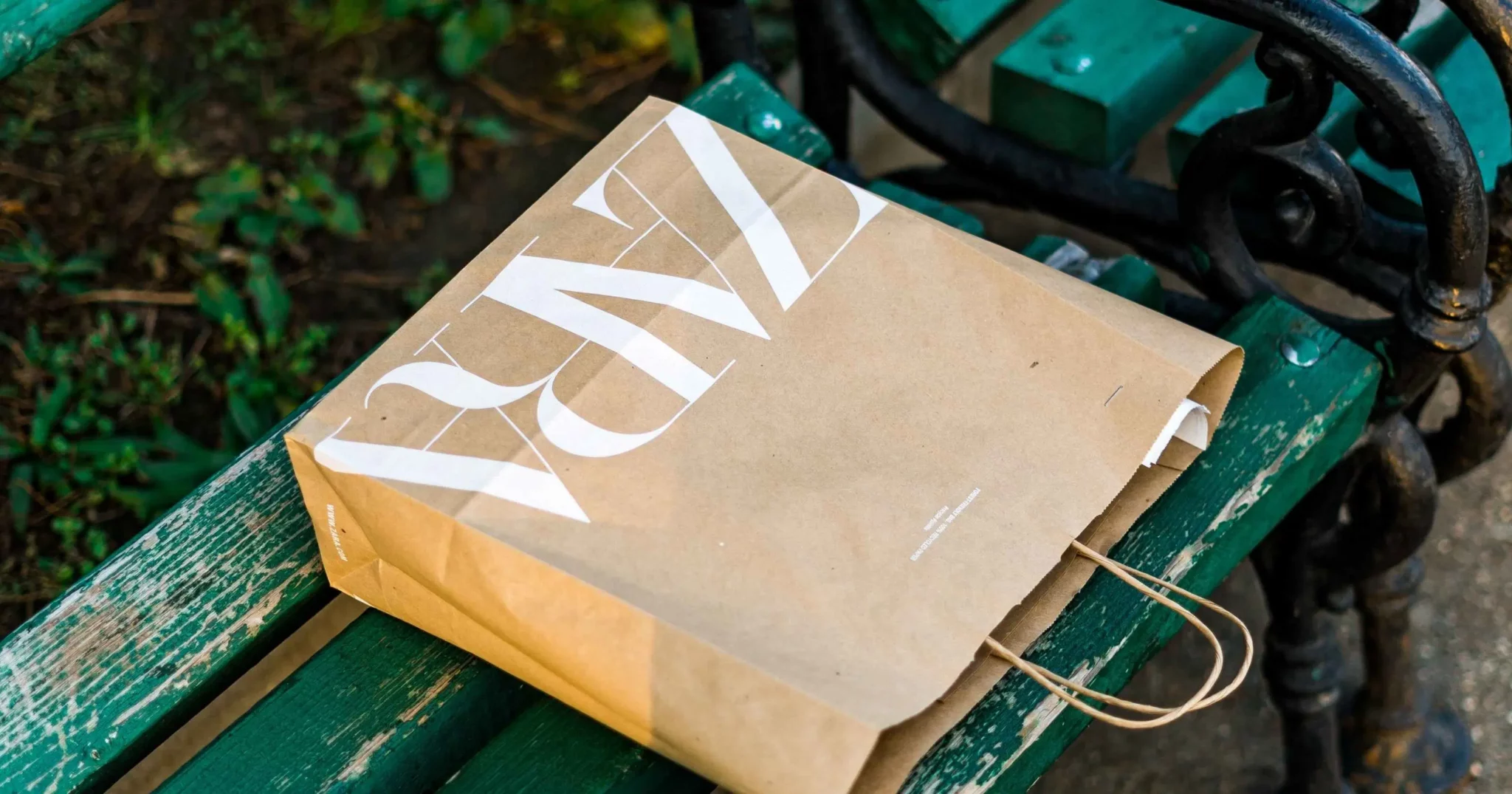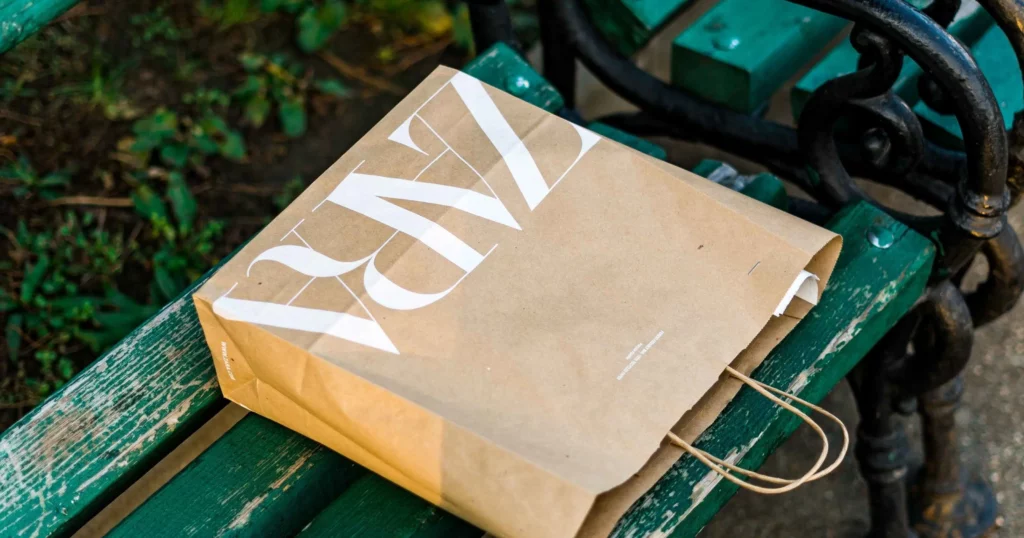 You should return most items within 30 days of purchase for a full refund. After this time is passed, you can still return an item bought in-store only, however, it will only be for merchandise credit.
There are some times when longer return windows can be negotiated such as over the holidays or if a return was requested without a timely response from customer service. This does not happen often though.
If you request an exchange online, you have 14 days from the requested day to return the item. If not done so then you will be charged for the amount of the originally ordered item to the original payment method. 
RELATED: Zara Sizing Guide – How to Find the Perfect Fit
Does Zara Accept Returns Online?
Zara accepts online purchases online and in-store. It is free to use both of these methods within the 30-day period.
To return a purchase online, you must fill out a return request but do not have to include a printed receipt.
If your purchase was made in-store it can only be returned in-store within the U.S. onto the original payment method. For gift cards, the customer will get merchandise credit valid in all U.S. Zara stores.
Does Zara Have Free Returns?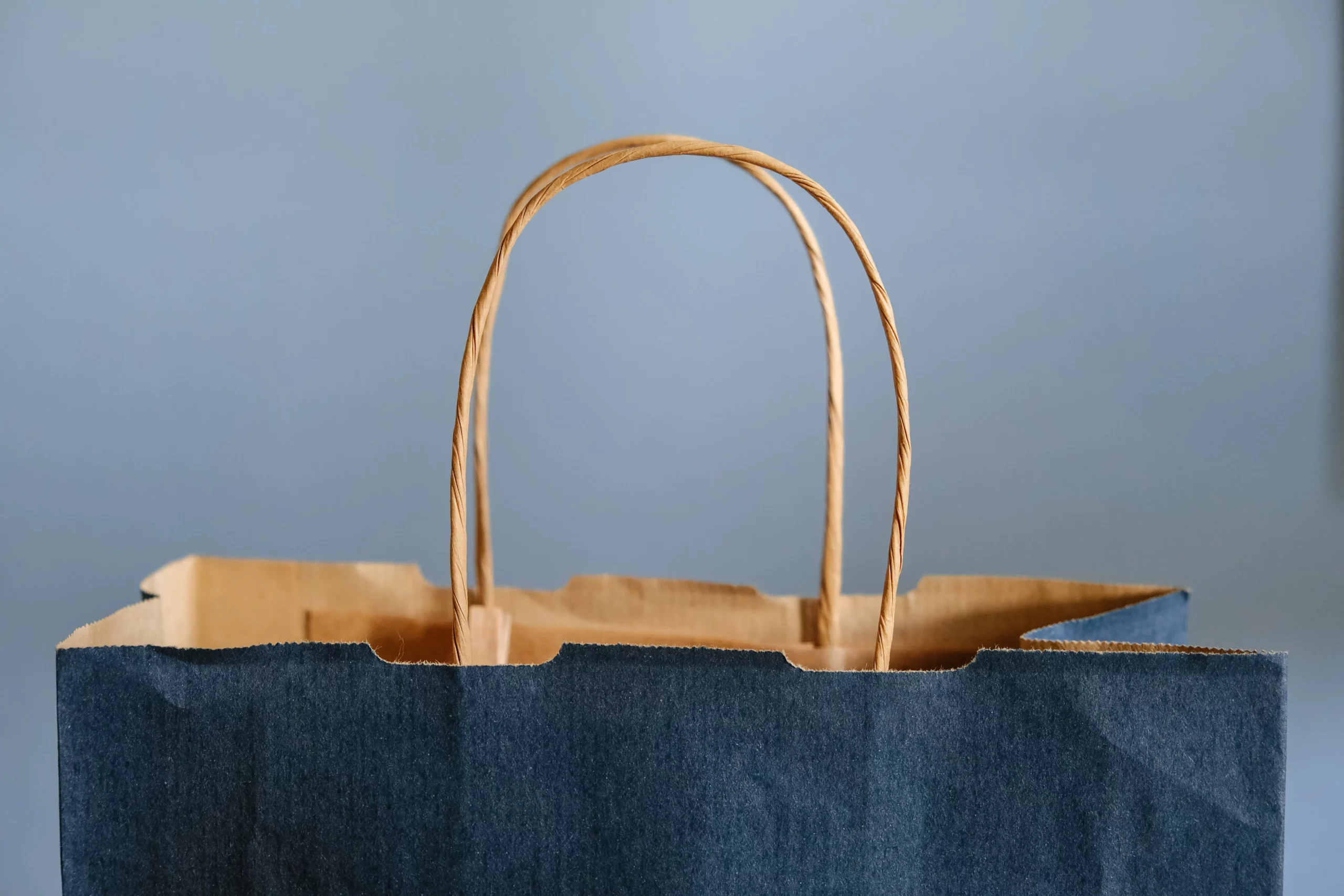 All Zara returns are free if you use the methods provided. If you use an outside method of returning then they are not responsible for costs or lost packages.
Can You Get A Refund From Zara?
When making a return within the 30-day window, you get a full refund, excluding original shipping costs.
If you return after the 30-day window, then you will no longer get a refund and only receive merchandise credit.
Can You Return Zara Items Without The Tag?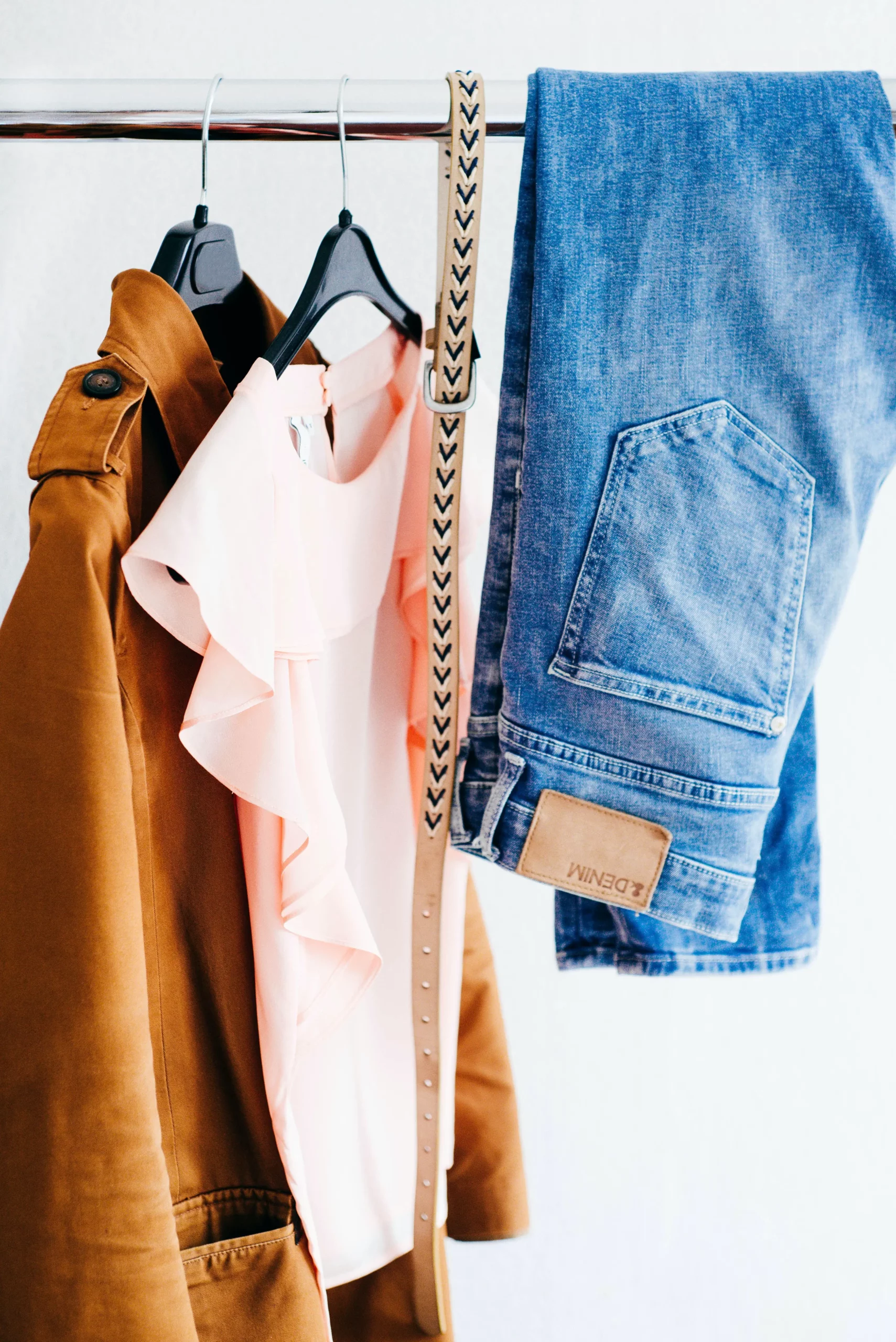 In short, no. All Zara items must have the original tag, even though the packaging can be opened and the tag can be off of the clothing.
If you do not have the original tag included in the packaging for in-store and online orders then it cannot be returned.
Can You Return Zara Sale Items?
Yes, sale items can be returned for a full refund unless they do not have the original tag.
The only items not available for returns are underwear, fragrances, customized items, cosmetics, or swimwear if they are not returned in original packaging or pristine condition. 
RELATED: 11 Stores like Zara for Timeless Fashion in 2021
How To Contact Zara Customer Service
Zara's customer service is reachable through 24-hour chats, phone number, and social media. Most requests are answered within 1-2 business days or immediately on their chat.
In Conclusion
When shopping, it is nice to know that a store has a good return policy. Specifically for Zara, returning in-store is simpler for many customers, but you can return online orders just as easily.
Now you can shop with ease knowing that within 30 days you can return your item for a full refund. If you would like to read more about Zara's return policy, check out pages 6 through 9 of their Terms and Conditions.