Cheap online clothing can be intriguing, especially when it's just the stylish piece you want. However, many companies use their low prices by enticing customers to fill their carts just to receive less-than-stellar quality items.
Zaful and Shein are two of the most popular fast-fashion brands that customers keep coming back to. Read our Zaful vs Shein comparison to see which one you should put your money toward. 
RELATED: 27 Best Online Clothing Stores for All Your Fashion Needs
Zaful vs Shein
Shein started their fast fashion website in 2012 with a mission to bring customers stylish clothing at a bargain price. However, Zaful slowly began climbing the fast fashion ladder behind Shein.
Both of these brands offer low-priced, stylish products. Because of their similar nature, we have listed the main points for each brand so you can decipher the differences:
Zaful
Shein
–Fast fashion model 

-Updates styles quickly for each season

-Men's, women's, and women's plus size collections available

-All product prices range from $2.50 to $60

-Offers 10,000+ products

-Creates products based on Instagram, TikTok, and influencers 

-Offers free shipping for orders over $69

-Free returns within 30 days of receipt
–Lifestyle fast-fashion brand

-Quick turnaround for new products 

-Women's, men's, kids, curve + plus, beauty, and home collections

-All products range from $1.99  to $130
-Offers 20,000+ products 

-Products are trendy and stylish based on social media 

-Free shipping on all orders

-Free returns within 45 days of receipt
Zaful vs Shein
Now that you understand the brands a little better, take a closer look at each category:
Products
Zaful offers a large variety of clothing with more than 10,000 pieces on the site. They have a fast-fashion model ensuring you get each season's trendiest clothing quickly.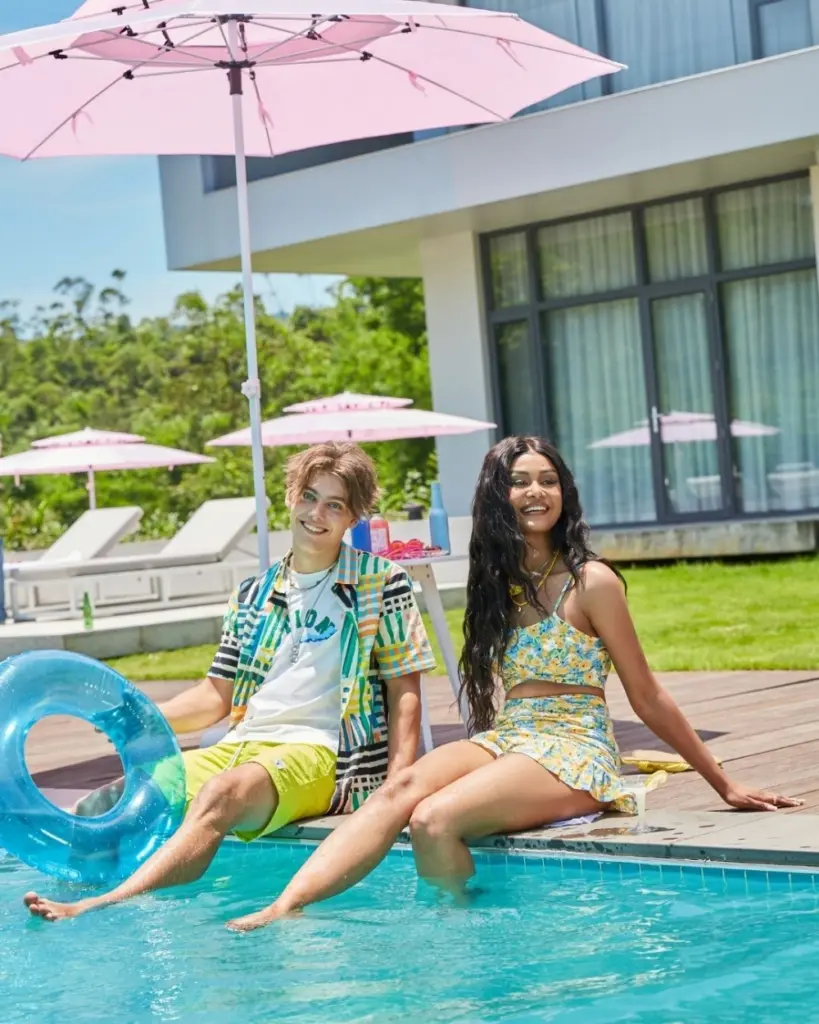 Both men's and women's sections offer swimwear, special occasion, activewear, intimates, sets, and more.
Shein offers a huge variety of products so they can make the leap from a clothing brand to a lifestyle brand. They now not only offer clothing, but beauty and home goods as well.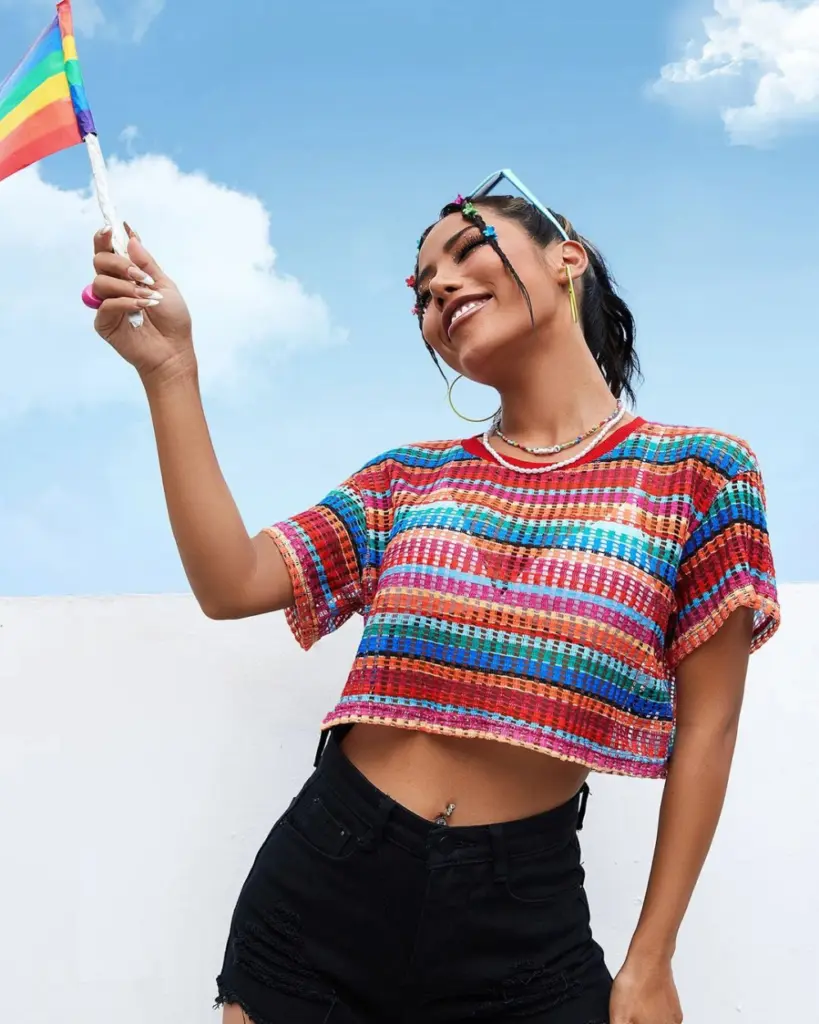 The men's, women's, kid's, and plus categories offer everything from hair clips to 2-piece suits. Their home and beauty brands offer products such as wigs, makeup, bedding, home decor, and more.
Pricing
It's safe to say that all of Zafuls products are cheap. Special sales such as buy 3 get one free t-shirts, $9.99 sales, and discounts on expensive orders makes their prices accessible for those on a budget.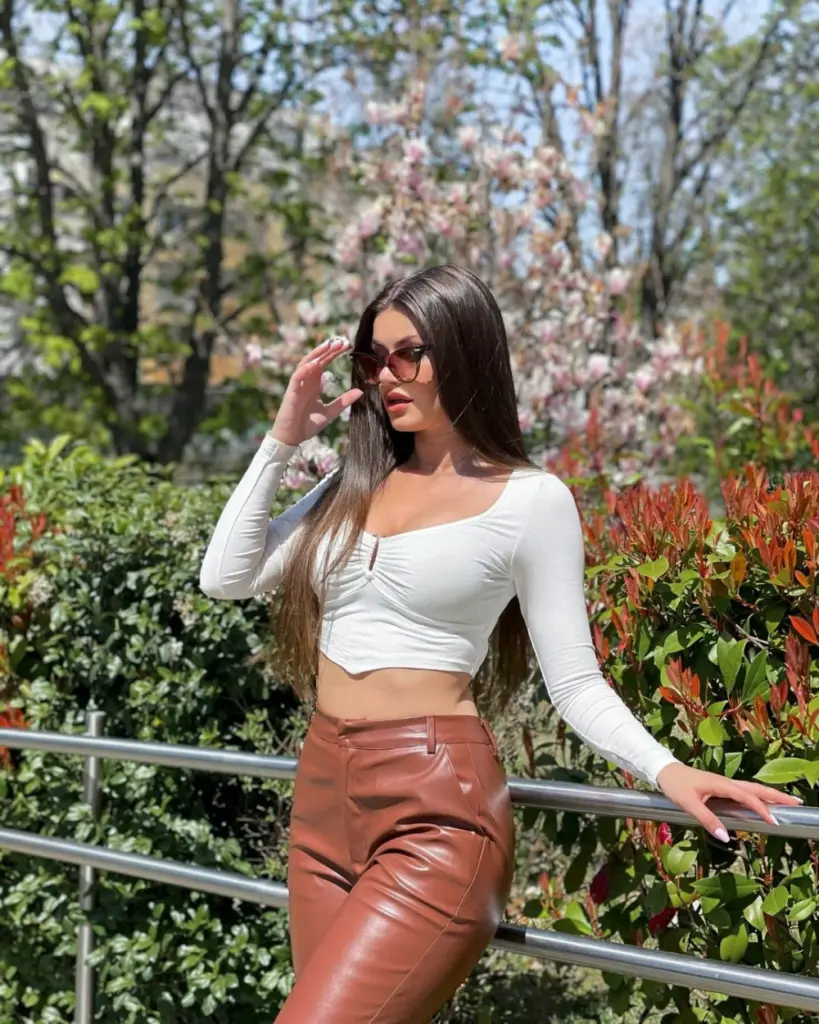 Zaful's products normally do not exceed $60 and can go as low as $2.50 for accessories or tank tops.
Similar to Zaful, most of Shein's products are cheap. Their everyday wear clothing doesn't exceed $30 so anyone can purchase their product.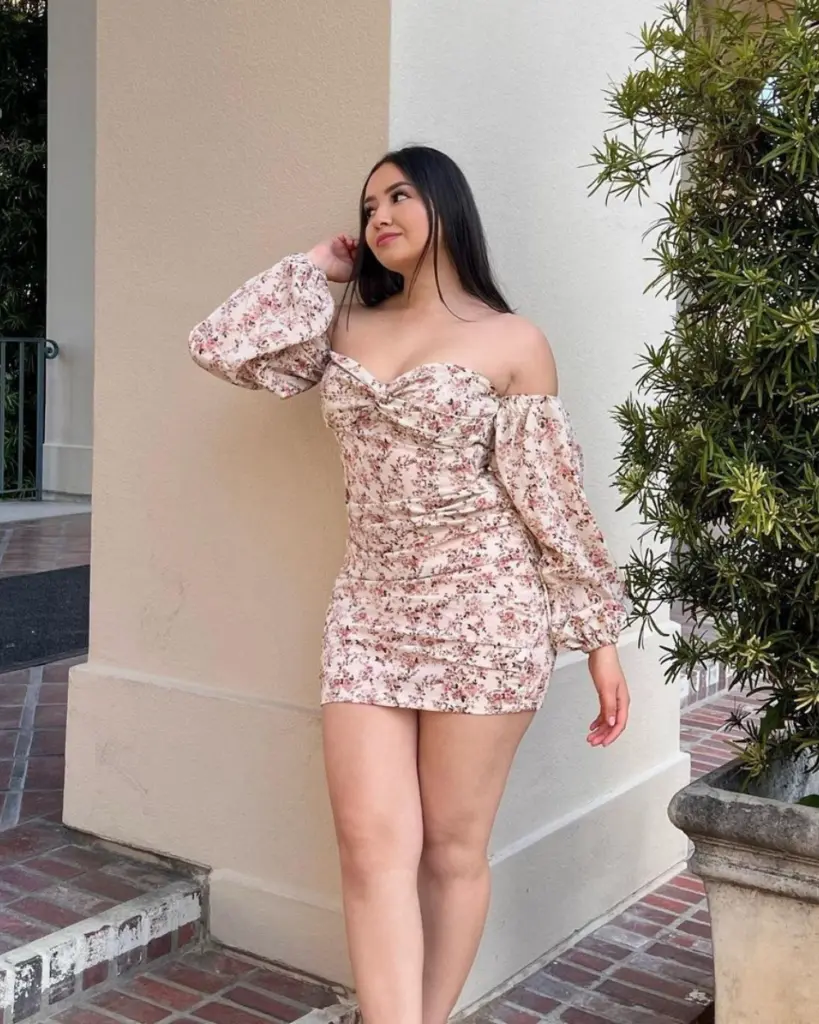 They also have many special offers such as 10% off orders of $29, buy one get one 99% off, and flash sales up to 70% off.
Sizing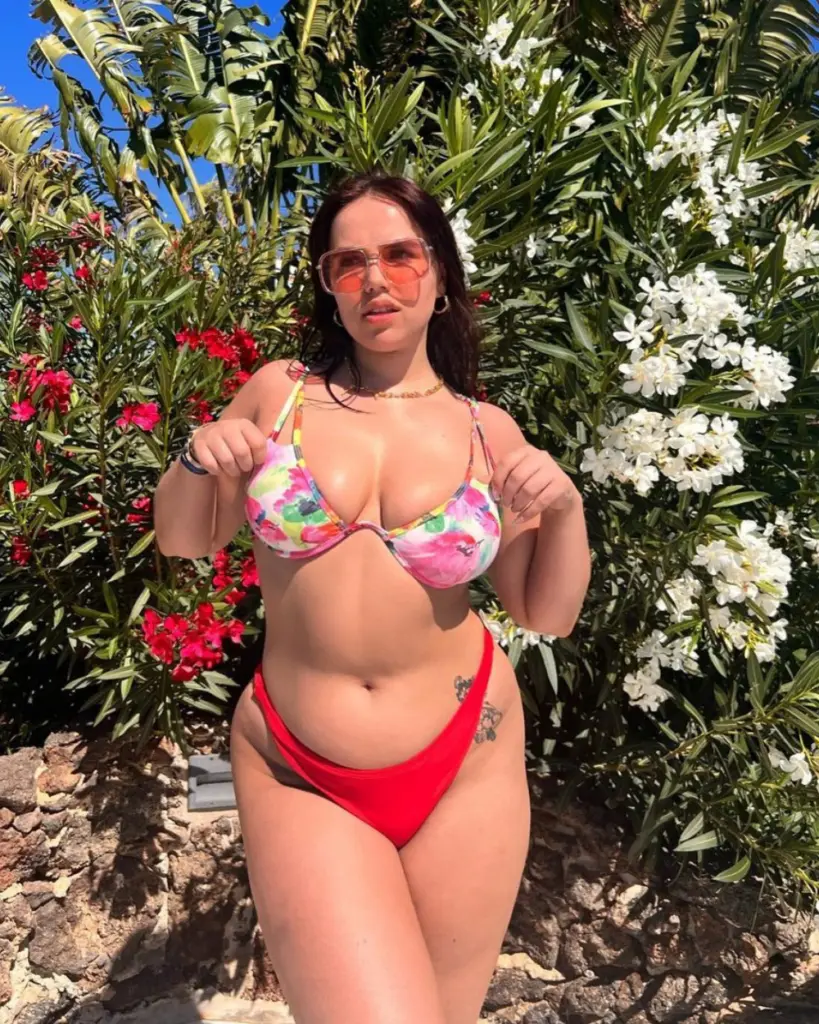 Depending on what sizes are available for that product, they offer women's 2 to 10 and men's 32 to 42. Zaful also has women's plus sizes from XL to 4XL.
Shein offers XS to XL sizing for women as well as petite sizes XXS to large, depending on the amount of product they have left.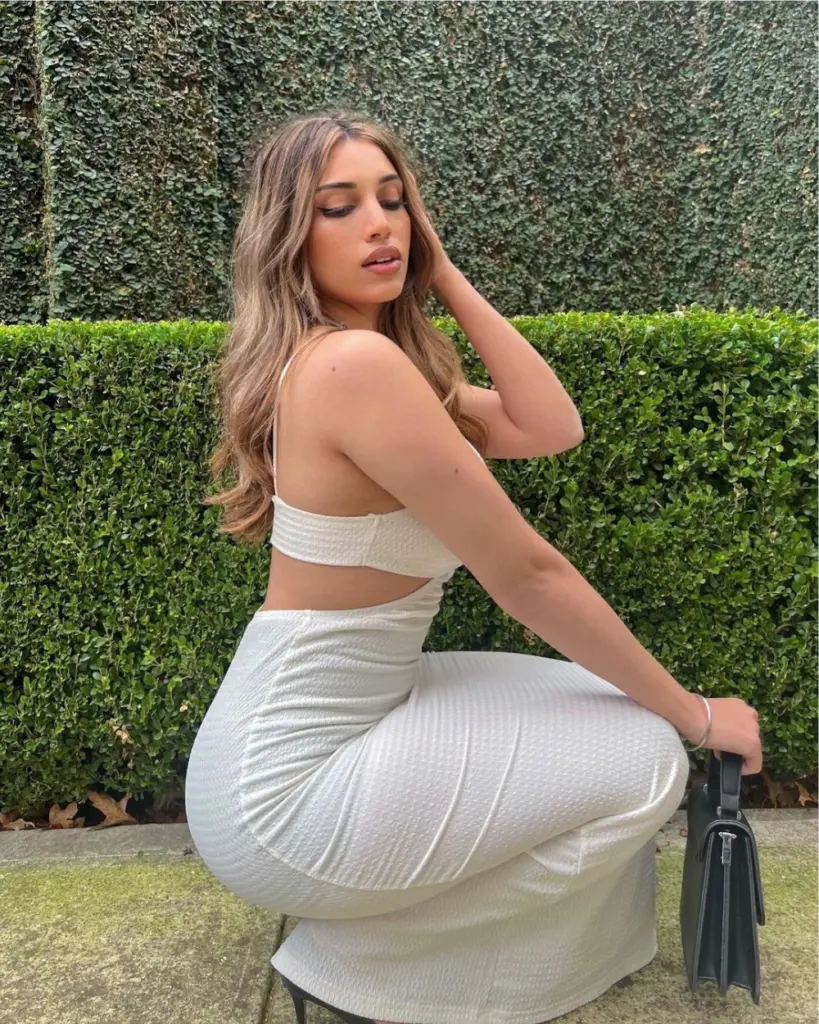 Men's come in small to 2XL and women's plus sizes are XL to 5XL.
Quality
From personal experience, I'd say Zaful products are pretty low quality. I bought about 10 products from them and each one wasn't very high-quality.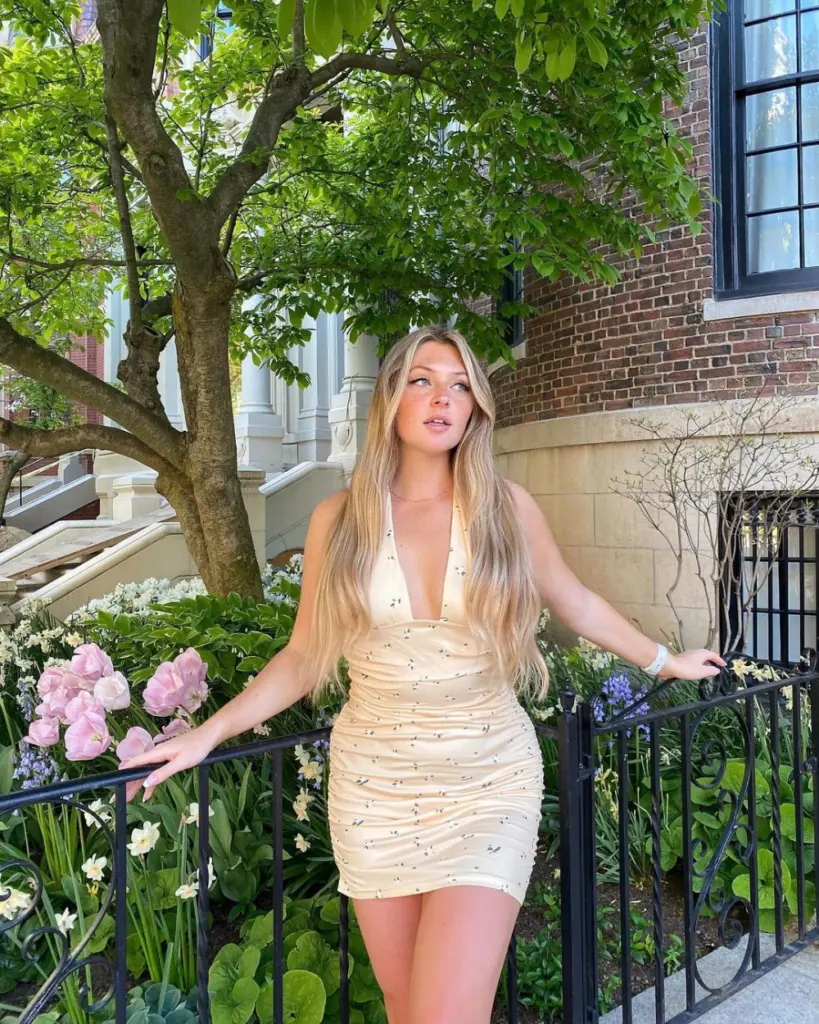 Because of their cheap prices and fast-fashion manufacturing model, most customers said they got the quality they paid for. As in, the $3 tank top was made of a $3 expected fabric.
However, their quality has improved a bit over the years since they started to take part in London Fashion Week to prove they are a major player in the fast-fashion industry.
Shein products are primarily low quality as well, which is to be expected for such low prices. Comparable to Zaful, customers realize they are getting the quality they pay for.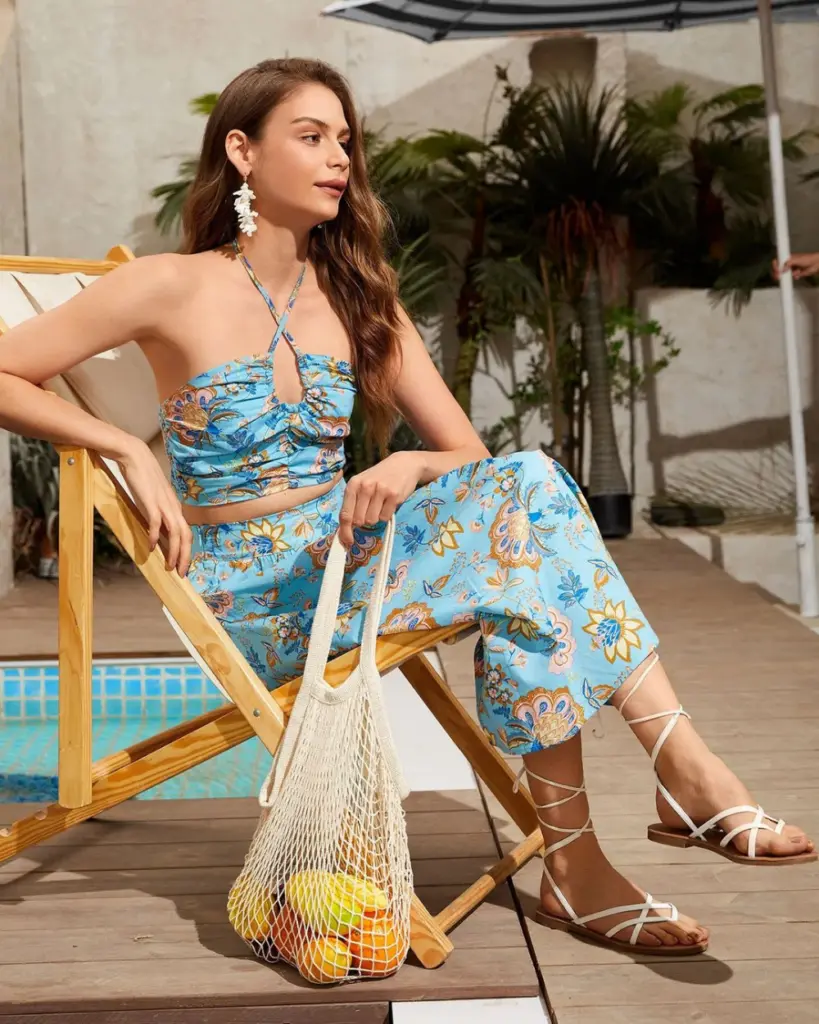 Most of these products are meant to only be worn in the season they are popular in, and then get thrown out. This ensures customers will come back for more products.
I have bought about 20 items from Shein and the longest one lasted was 5 weeks. Other customers have had more success than me, but they definitely aren't meant to last.
Customers' Thoughts:
Neither of these brands has glowing reviews, but here are some of the main points customers spoke of:  
Both sites have low-quality clothing in line with their prices
Shein's customer service isn't always helpful
Customers loved both sites' low prices
Zaful's return policy can be confusing 
Zaful can have inconsistent sizing
Zaful does have nice swimsuits
Is Romwe and Shein the same?
There was a rumor floating around that Zaful and Shein are the same company, but they are indeed their own brands. 
It seems that both brands have very similar reviews, but each is a legitimate company. The main issue is that neither is super trustworthy when it comes to customer service and quality. 
In Conclusion: Is There a Winner?
When it comes down to it, both Zaful and Shein have similar pricing and quality, so the brand you should shop with comes down to personal preference.

Zaful is more geared toward casual and loungewear where as Shein offers some formal options, accessories, and even home goods.
Most customers who had positive reviews mentioned that you should expect the clothing to be cheap because of the price you pay. 
Since neither of these brands is super trustworthy, a great alternative brand would be Cider! Read our Cider review to see if they are a better fit for your needs!