With how vast the fashion industry is known to be, it can be somewhat of a challenge to find something unique among it all. Rarely do you find fashion pieces that stand out while providing years of style that never fades.
Yoox is a company that takes it a step further by offering stellar clothing choices alongside art and design pieces that you won't find anywhere else. For our Yoox reviews, we'll take a look at what they're known for and many other aspects of how their business operates.
RELATED: 22 Best Affordable Designer Bags
What is Yoox?
Much more than just a fashion site, Yoox is an online retailer that has been in business for over twenty years and has garnered a growing customer base ever since. Their catalog has something for men, women, and children; if you need some new home decor, they have you covered there, too.
No matter which category you sort through, you'll find a standout flair in every piece of clothing. They also offer shoes, accessories, and many individual collections and collaborations that are bound to add some variety to your wardrobe.
Is Yoox Legit?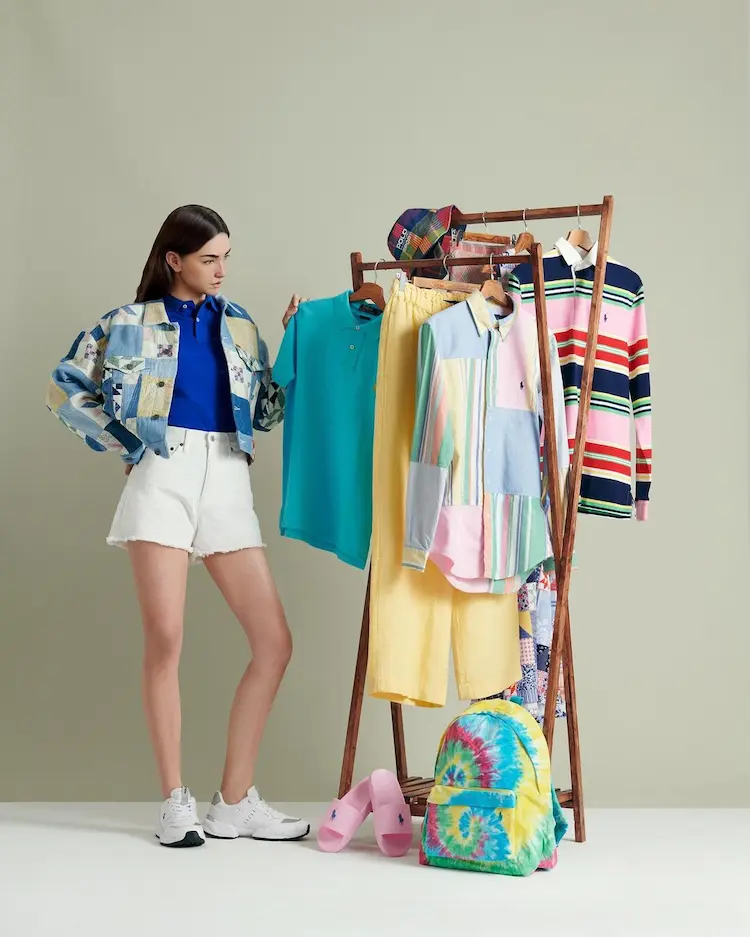 There's no doubt that the company is legitimate, as they've been in business for quite a long time, and they continue to uphold their unique catalog and brand image with each passing year.
Yoox is a place where you can find many niche items of clothing while also having access to some of the biggest designer brands on the market. It's a great blend of independent styles and luxury fashion, most of which come at a heavily discounted price.
Yoox Reviews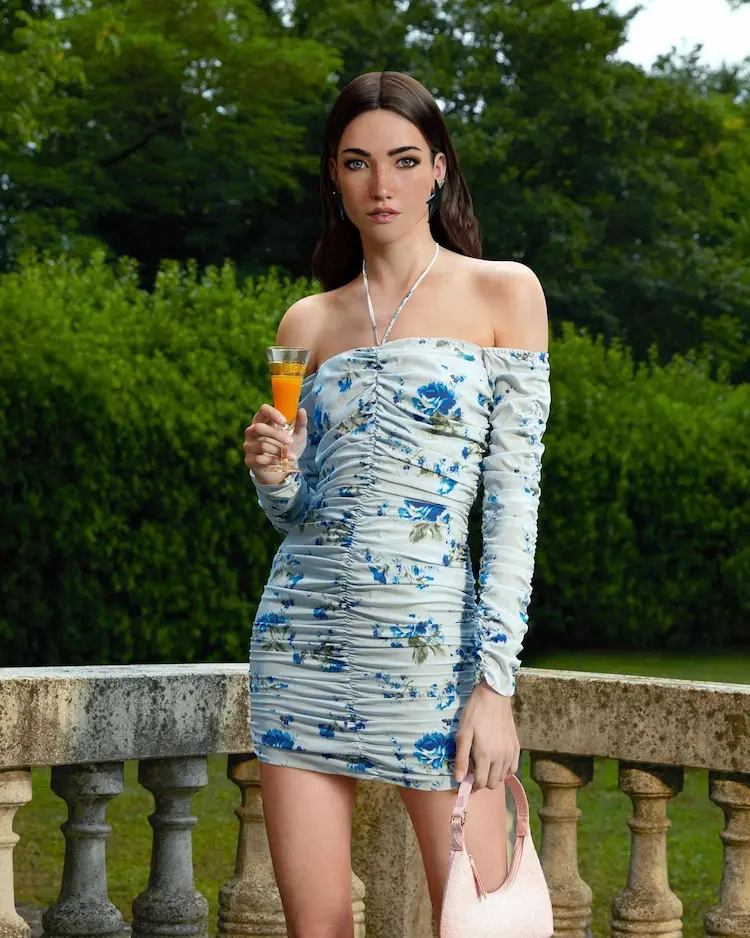 What the brand offers is pretty enticing, but you should always question the quality of their customer service, shipping, and more.
Overall Rating: ★★★★ 4 Stars
It's rare to find a perfect rating for any company, but their customer base seems to be extremely happy for the most part. There are minor complaints in a handful of reviews online, but most of them don't have much to do with the overall quality of the clothing they provide.
Most people visit the website for their clothing styles rather than the design and art, but that doesn't mean it isn't appreciated. For the most part, Yoox gets a thumbs up from a majority of its customers.
Pricing: ★★★★ 4 Stars
Considering the general retail cost of most niche and high-fashion brands, Yoox's discounts are hard to argue with. Their catalog is pretty vast, so you can expect a decent range in pricing, but most items come at a fraction of the price of their retail cost.
Better yet, they tend to run additional sales to drop prices even more, making some of the most expensive brands quite affordable for most people.
Shipping: ★★★ 3.5 Stars
Even if the company offers great deals on clothing and artistic decor, there are a few complaints about their shipping. For the most part, it revolves around shipping delays and orders taking a little longer to arrive than expected.
This doesn't seem to be a deal breaker for their customers, but it causes a fair amount of frustration.
Customer Service: ★★★ 3.5 Stars
A decent number of customers mention customer service can be a little lackluster. With long delays in response times or a poor attempt at resolutions, some feel this is an area the company could work on.
We feel this goes hand in hand with some of their order and shipping discrepancies, as it causes customers to reach out to customer service.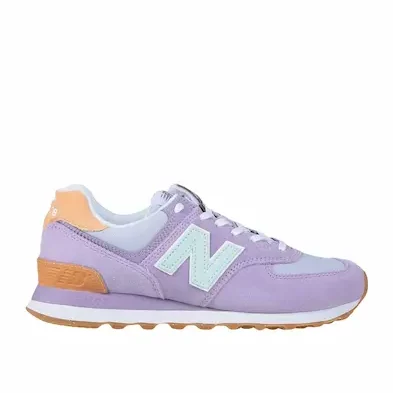 On their website, you'll come across designer sneakers, boots, loafers, and more. You also have many filters that you can use to hone in on your favorite style, size, and even price range. Some of their items come at their standard retail cost, while many others are heavily discounted.
Not only do you have access to big-name shoe brands, but most designs are pretty niche or simply rare due to their popularity.
---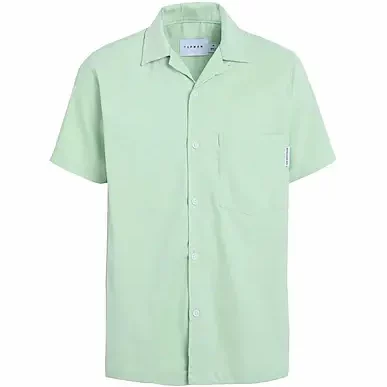 There's a seemingly endless list of men's clothing to choose from loungewear, street casual, and even some business professional items.
It's apparent there's a little bit of something for everyone, and the company offers many stylist suggestions if you're having a difficult time deciding for yourself. You'll definitely find enough options to fill out an entire wardrobe.
---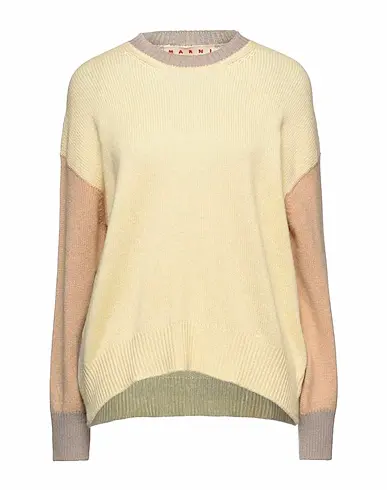 Women get many of the same benefits, with a long list of clothing styles and designs to choose from. Whether you need an entire outfit or a handful of individual items, Yoox has more than enough to offer.
From dazzling statement pieces to comfortable and stylish activewear, you can find something for any occasion in your life. Plus, you can check out their list of top designers such as Gucci, Prada, and more.
What Customers Are Saying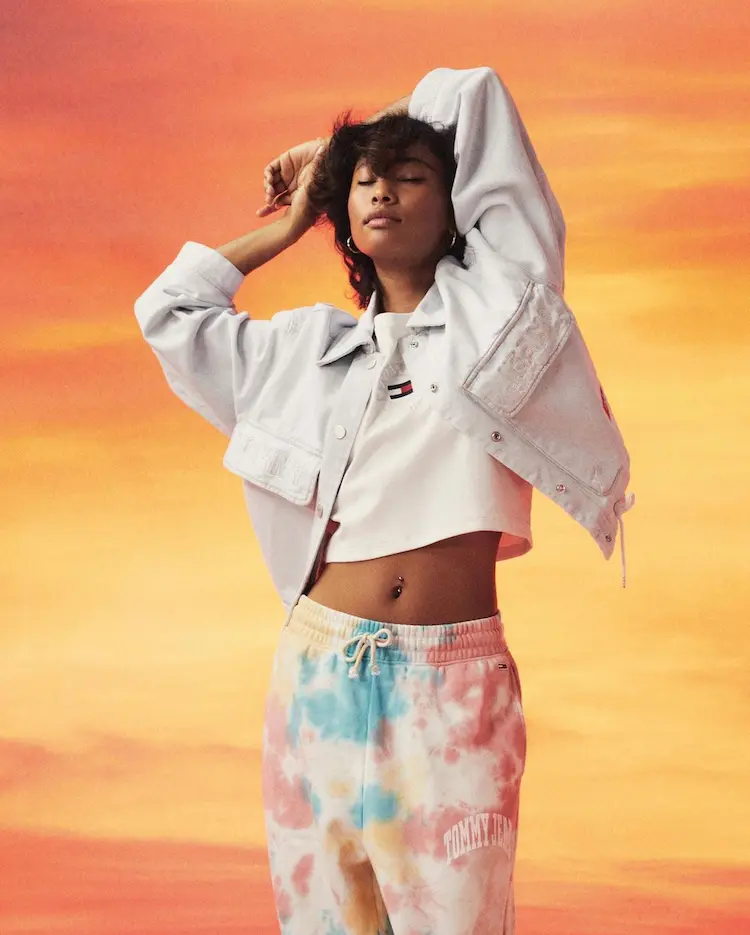 It isn't hard to find a large number of positive reviews about the company. People seem to love the selection of items they have to offer, and their price points are definitely hard to find from most other retailers.
Great selection
Many customers love the niche products and designs
Good deals and prices
Some complaints about unhelpful customer service
Some complaints about quality control
The Bottom Line: Worth It?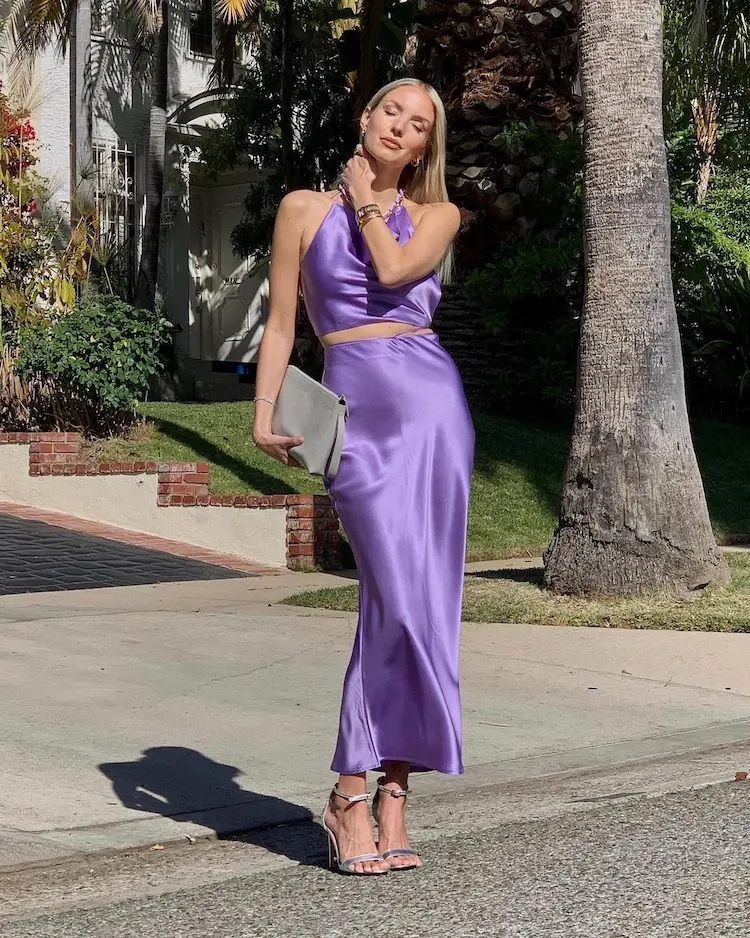 Yoox is a fan favorite for many fashion enthusiasts, and they come with a unique catalog that's made them a standout choice in the fashion industry for the last twenty years. There may be a few areas of their business that could use some work, but it's not enough to scare off most people.
Not only do they provide access to clothing from big-name brands, but they generally come at a massive discount too. Of course, there's also a negative review here or there, but that mainly pertains to their shipping and customer service issues.
This Yoox review has every important detail you need to know about the brand and where you can find a handful of new favorites for your closet.
Yoox Alternatives
1. ThredUp
2. TheRealReal
Return Policy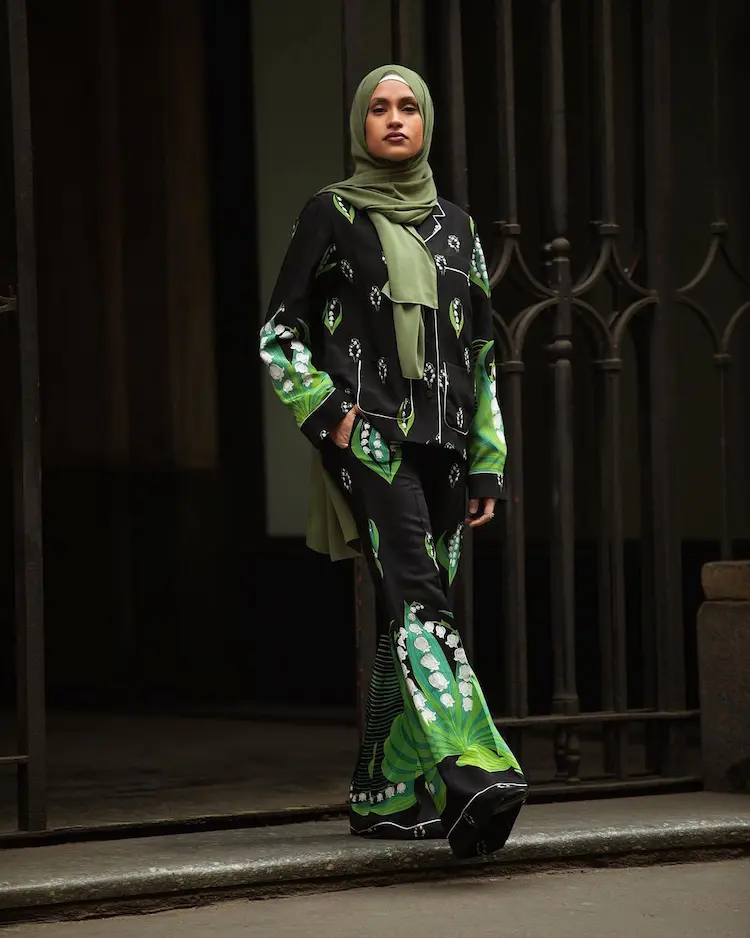 Customers have 60 days from the delivery date to initiate a return. The company provides an easy-to-use return form on its website, and you can even check the status of a return any time you want.
The return must be in its original condition, tags, and packaging; otherwise, Yoox won't be able to process a refund. If there is an error with the product on their part, customers do not have to pay for the return shipping.
FAQs
Where is Yoox Based?
The company is based in Italy, but it prides itself on working with numerous brands worldwide. Specifically headquartered in Milan, we doubt this location will be changing any time soon as they've called it home for over two decades.
Why is Yoox So Cheap?
This seems to be more of a marketing tactic than anything, as Yoox does a great job of blending high-quality and low-quality items together. Plus, they also sell out-of-season items, which reduces the cost dramatically.
Some argue that this is also a reflection of some items having a cheap quality, making it easier to sell at a lower cost with the illusion of a substantial discount.
How Long Does Yoox Take To Ship?
Yoox provides free standard shipping on orders over $200, but it generally takes most orders two to eight business days to reach your door.
Unfortunately, there are quite a few customers who have claimed it takes much longer than that in reality.
UP NEXT: 13 Stores like Nordstrom Rack for Discounted Designer Products