We all want ageless skin. But can we achieve that with Wild Rose Beauty? Find out more in our Wild Rose Beauty Reviews below!
Wild Rose Beauty claims to give your skin the nutrients it craves and inspire you to glow inside and out. We're here to tell you whether or not that's true.
Read our Wild Rose Beauty Reviews to determine if this is the skincare brand for you.
What is Wild Rose Beauty?
Wild Rose Beauty is a cruelty-free and vegan skincare company that delivers products to help eliminate skin-related problems like dark spots, wrinkles, skin softening, and redness.
The company sells a select few products: anti-aging oxygen serum, lip balm, a daily cleanser, a daily toner, a daily glow lotion, a hyaluronic hydration serum, and a restoring glow cream.
Wild Rose Beauty Company Overview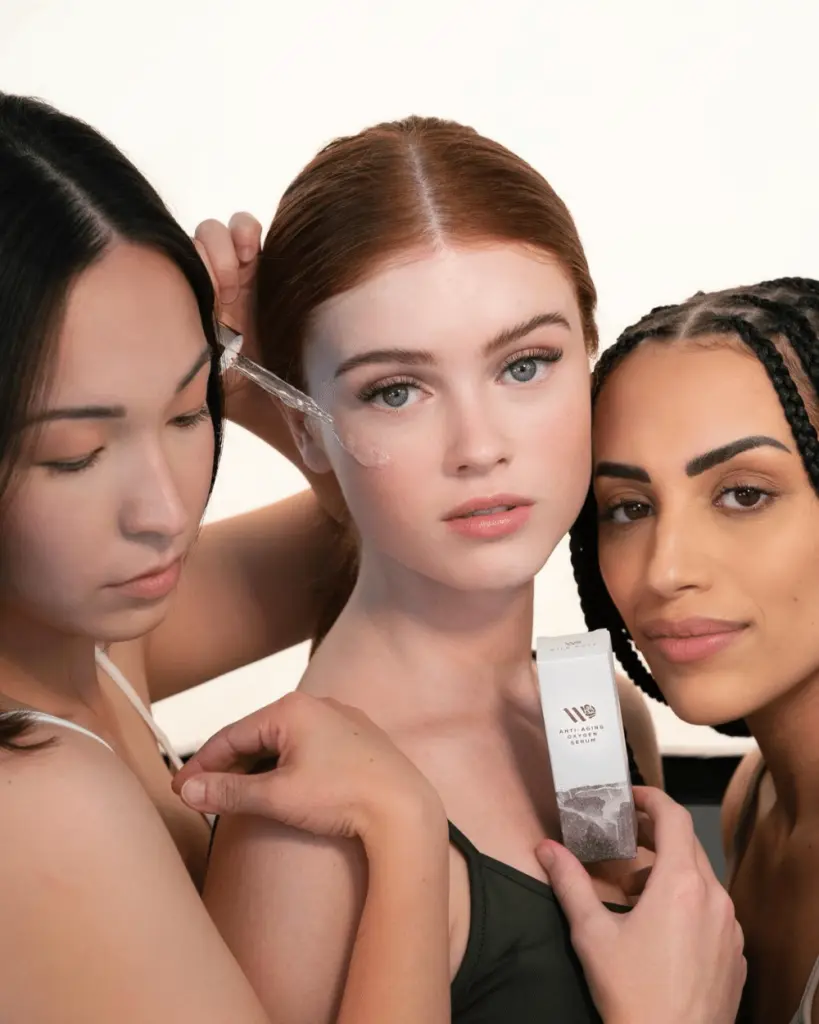 Formerly known as Iris and Beau, Wild Rose Beauty was rebranded in 2021 by Whitney Rose in Salt Lake City. She is famously known for sparking fame on a reality TV show, The Real Housewives of Salt Lake City.
They have since grown their company and now have an impressive Instagram following of over 25k people.
Wild Rose Beauty Reviews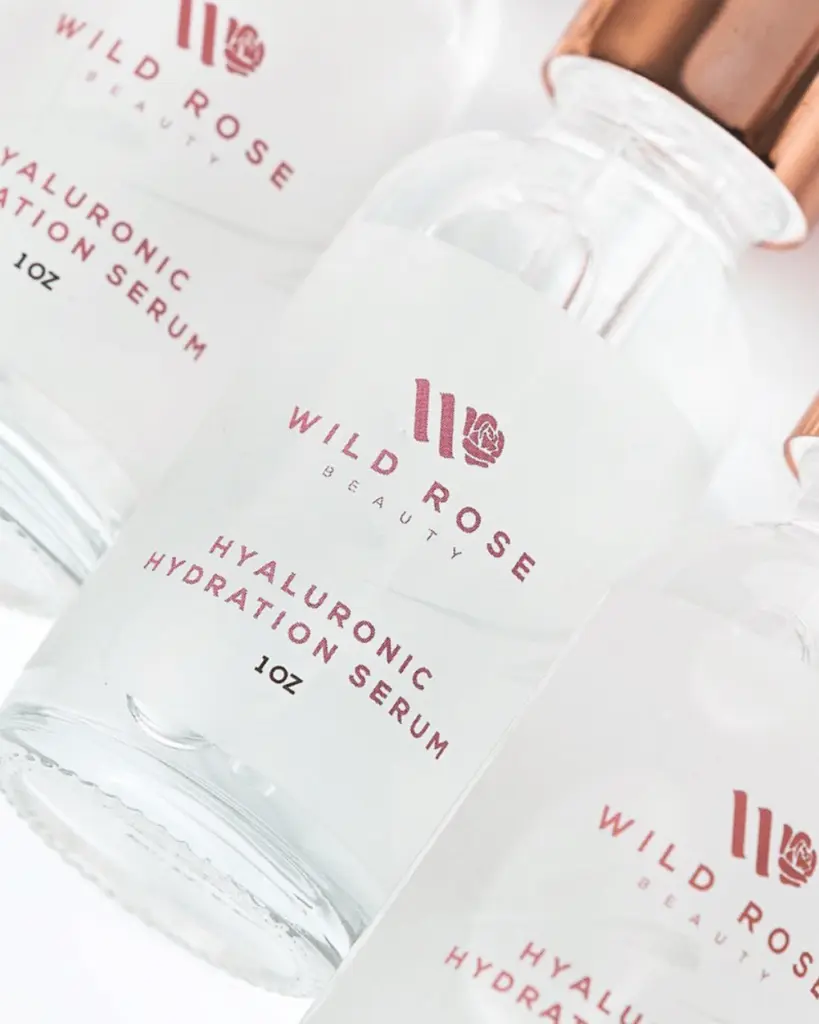 Overall: ★★★★ 4 stars
Wild Rose Beauty products smell good and are light on the skin. Customers loved opening the packaging and getting the whole experience of buying these beauty products. However, some customers say the quality feels pretty basic and that they weren't sure whether or not they're worth the price.
Price: ★★★ 3 stars
Skincare products range from $29 to $89, with a standard package for $199. However, many customers felt these prices were not affordable for their expected quality.
Shipping: ★★★★★ 5 stars
Customers must spend $100 to get free shipping. Many said they enjoyed unboxing their beauty products, claiming that the packaging was fun and inviting.
Quality: ★★★ 3.5 stars
Customers say their skin felt smooth after using the products and had an afterglow. However, many people feel as though the products don't have anything special to make them better than other typical skincare products.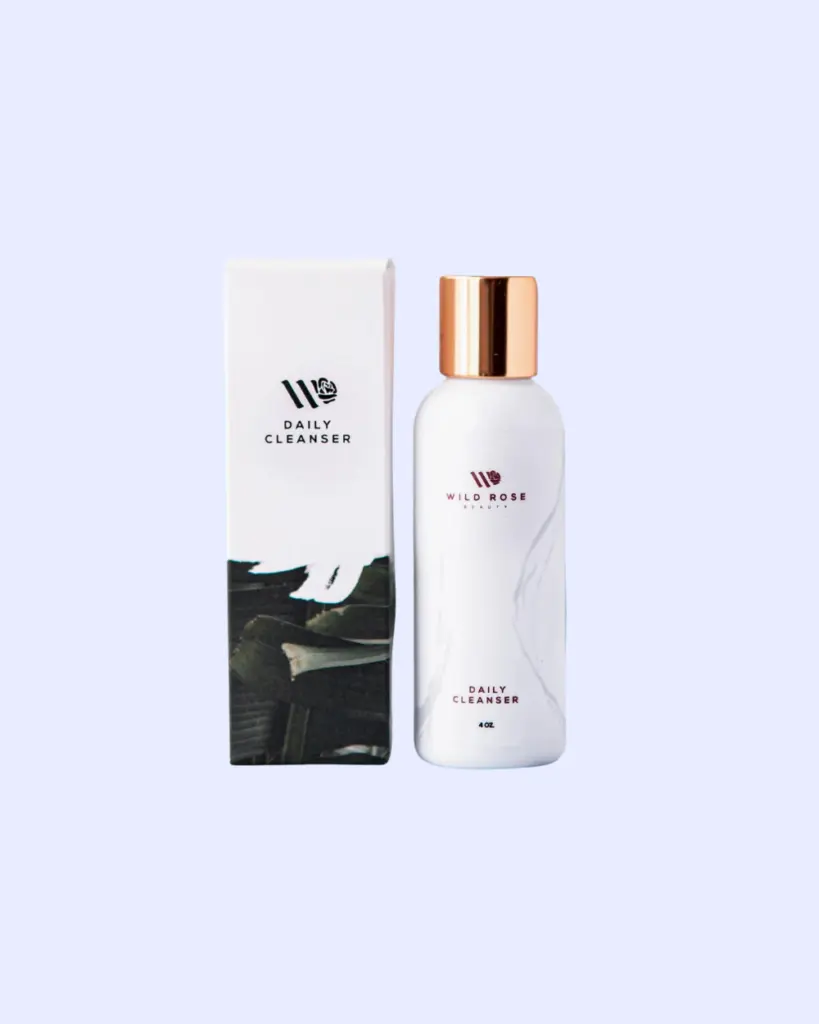 4.9 out of 5 Stars based on 29 reviews
This is more than a cleanser. This product is said to bathe the skin in vitamins, minerals, and botanical proteins to leave your skin replenished and glowing.
After using it, many customers expressed that their skin did not feel oily or dry as it does with typical cleansers.
---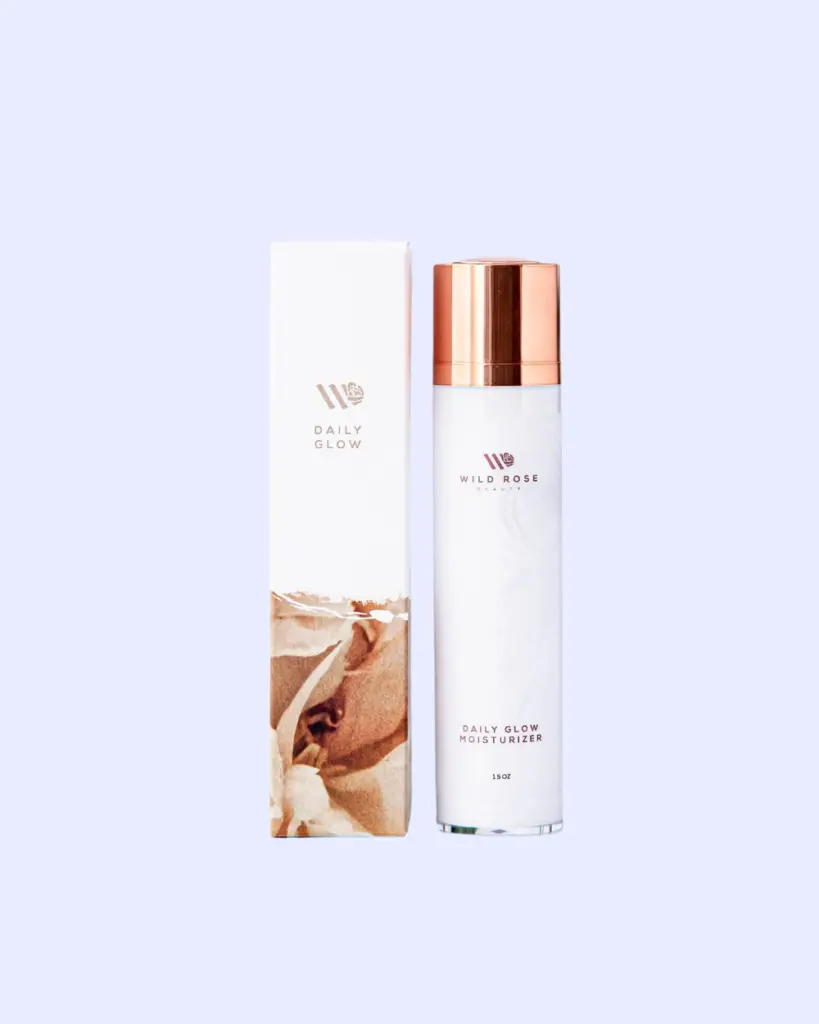 4.6 out of 5 Stars based on 28 reviews
This moisturizer has anti-aging properties to help reduce fine lines and wrinkles. In addition, customers said it brightened up their faces and that a little bit goes a long way.
However, a lot of customers seem to believe it's not worth the higher price tag. But, it does smell great and refreshing!
---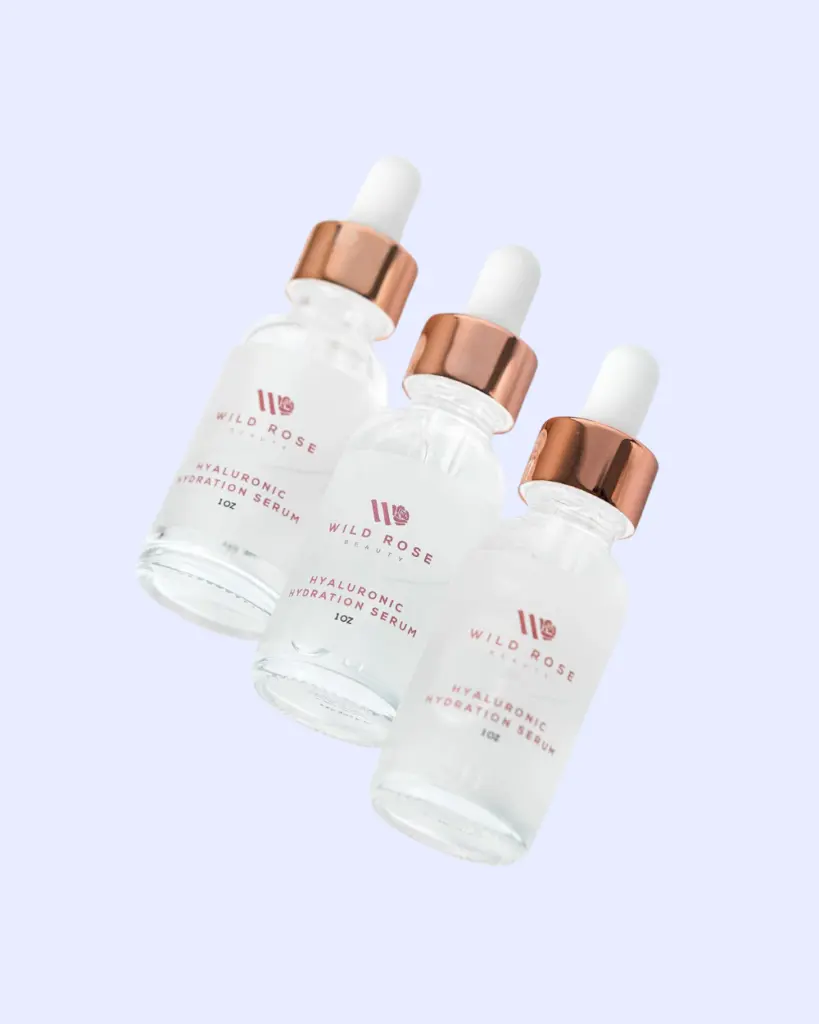 5 out of 5 Stars based on 6 reviews
If you're looking for intense hydration for your face, this product claims to do it all. This serum can help plump your skin, delivering moisture and leaving you with a glow.
On the other hand, there are many similar products that seem to work just as well for a cheaper price. For example, The Ordinary has an excellent Hyaluronic Hydrating Serum for less than $8!
What Other Customers Think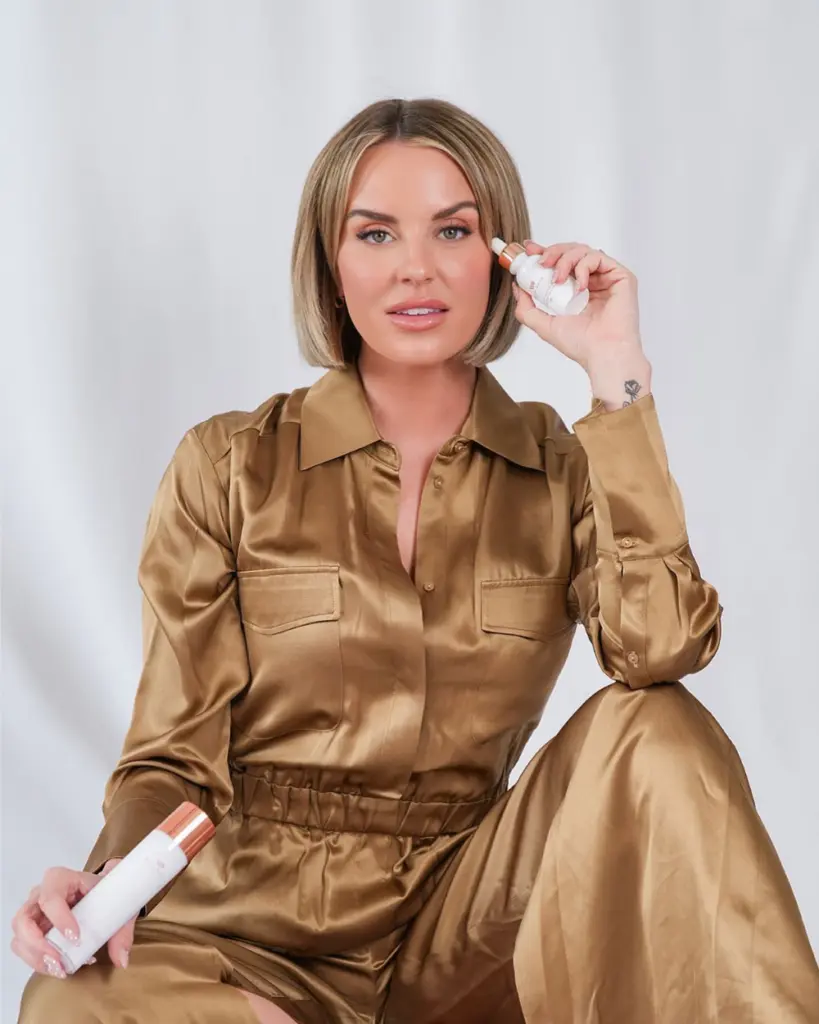 Wild Rose Beauty is still growing in popularity, and it's hard to find many reviews on the brand. But, after doing some digging, here are some frequently mentioned comments from customers:
Products smell lovely
Are less oily than others
Are hydrating and leaves skin feeling smooth and glowing
Some say there isn't anything that makes this skincare better than others
There is no place to call for customer service, just an email
Free shipping is only for customers who spend $100 or more
Return Policy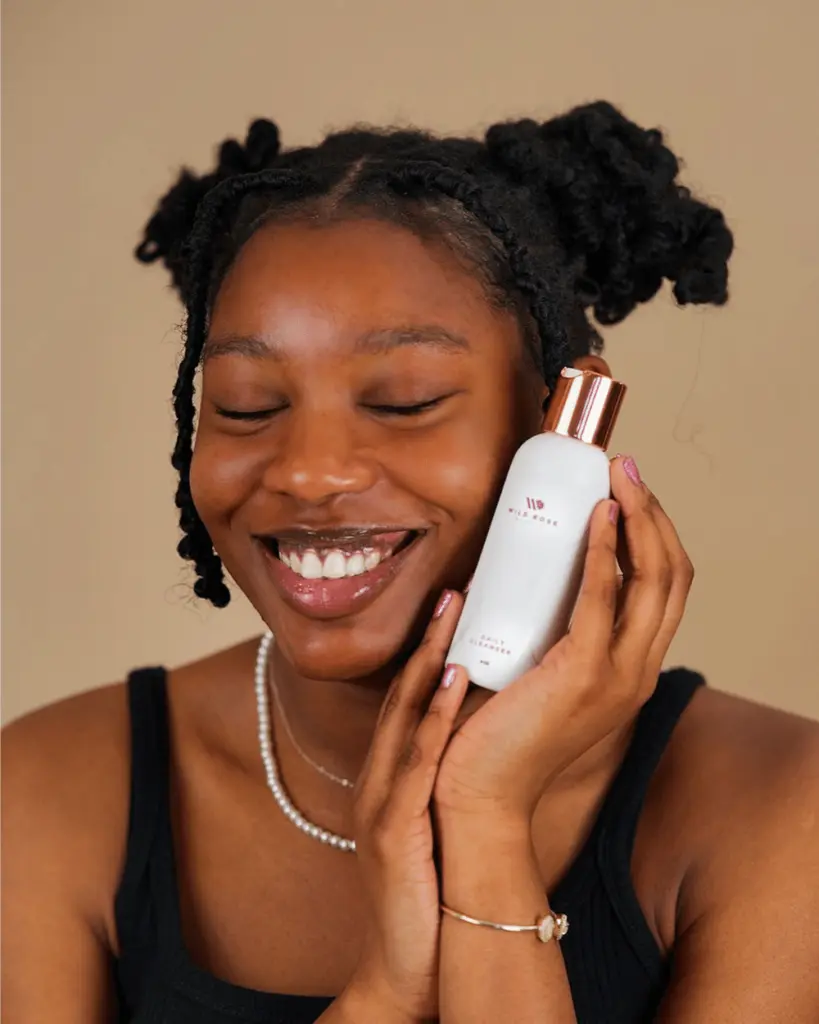 To return products, you send an email with your order number and the item(s) you'd like to return at info@wildrosebeauty.com within 30 days of purchase. The store will provide a return authorization and free shipping instructions.
FAQs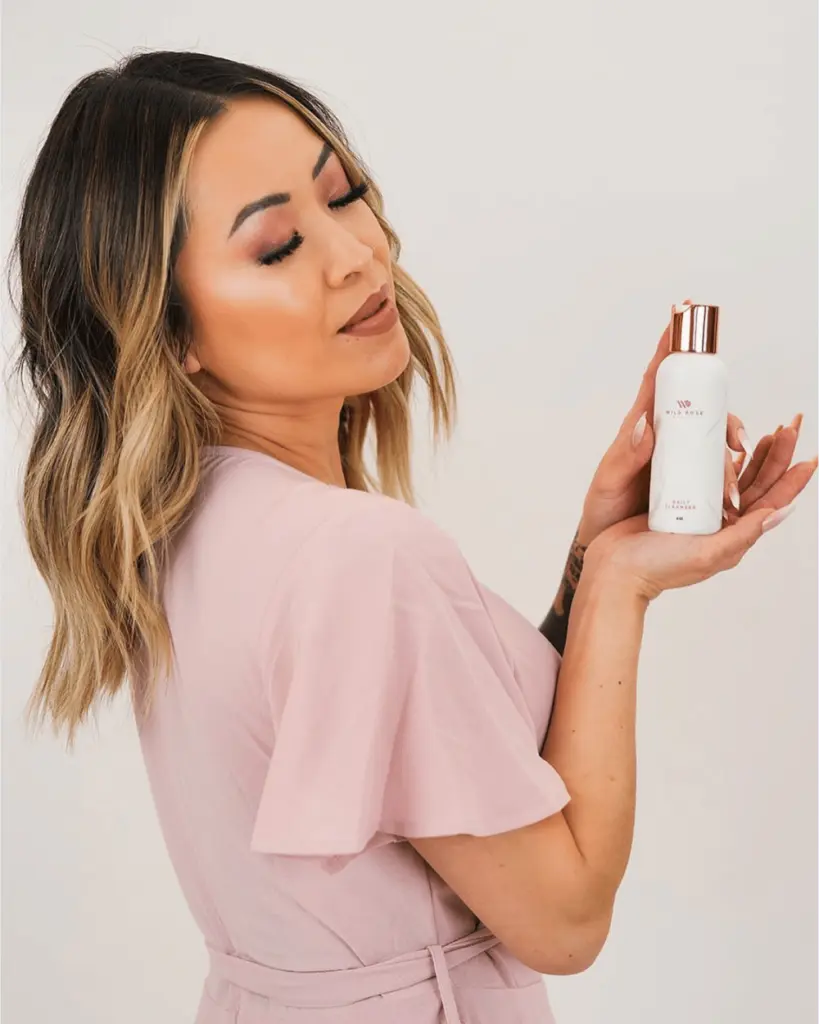 FAQs
Is Wild Rose Beauty good for the skin?
Wild Rose Beauty products contain anti-inflammatory rosehips and work as potent antioxidants. In addition, Wild Rose Beauty products calm the skin, improve overall hydration and lessen the appearance of scars, fine lines, and wrinkles. 
Who owns Wild Rose Beauty?
Wild Rose Beauty was founded by Whitney Rose, famously known for being on the reality TV show The Real Housewives of Salt Lake City. 
Is Wild Rose Beauty Successful?
The estimated net worth of Whitney Rose is about $3 million. Plus, the Wild Rose Beauty Instagram account has an impressive following of over 25k people.
Is Wild Rose Beauty legit?
Yes, Wild Rose Beauty is a legitimate skincare brand founded by Whitney Rose.
In Conclusion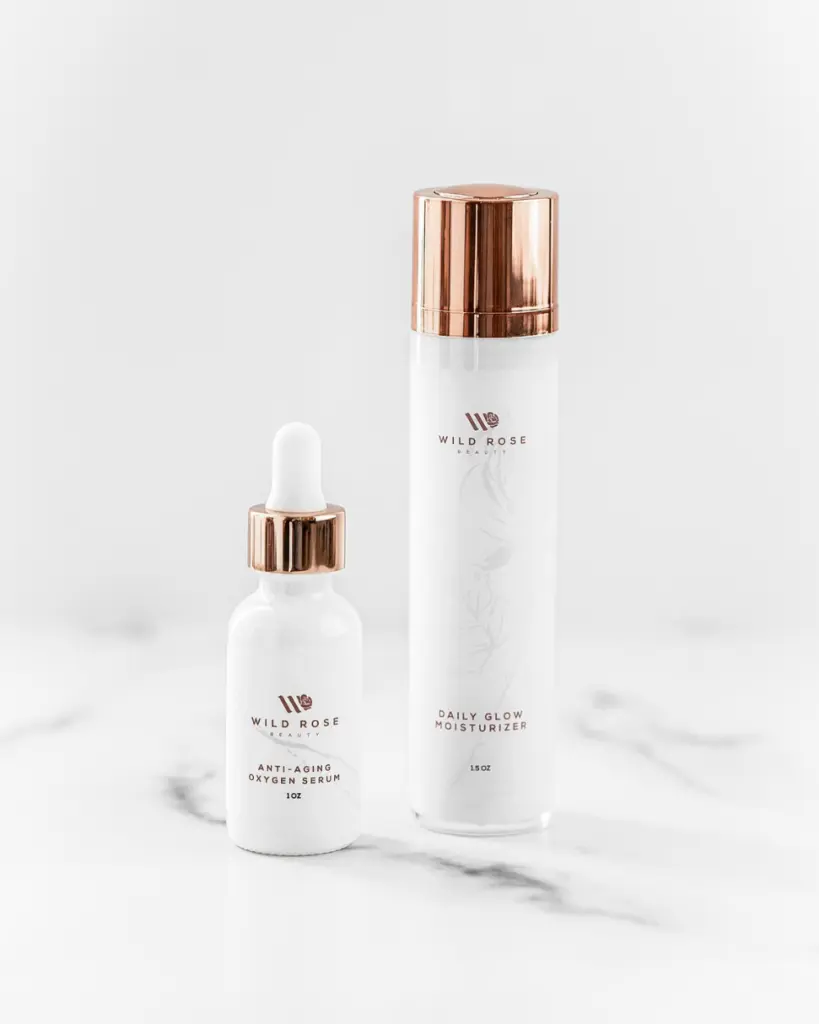 Many customers enjoyed using the Wild Rose Beauty products—they liked the smell and the way they made their skin feel.
However, many customers are skeptical of the brand, wondering if it's just another celebrity brand to make money. Honestly, while the skincare products do seem adequate, we're not sure they work better than other skincare brands out there that you can find for more affordable prices.
For example, we love The Ordinary and would definitely recommend checking them out!
Wild Rose Beauty Alternatives
100% Pure (see our review)