The barefoot shoe movement has gained rapid popularity over the years, and Vivobarefoot is perhaps one of its greatest proponents. True to barefoot-style shoes, this minimalist shoe company designs shoes with only essential features and no additional padding. 
The company aims to bring its customers closer to nature by creating regenerative footwear. However, even though the footwear byVivobarefoot has become wildly popular, the products are quite expensive.
So, is a pair of Vivobarefoot shoes worth the investment? Keep reading these Vivobarefoot reviews to learn more about the brand's products and what their customers have to say.
RELATED: 12 Best Running Shoes For Men to Boost Cardio Performance
What is Vivobarefoot?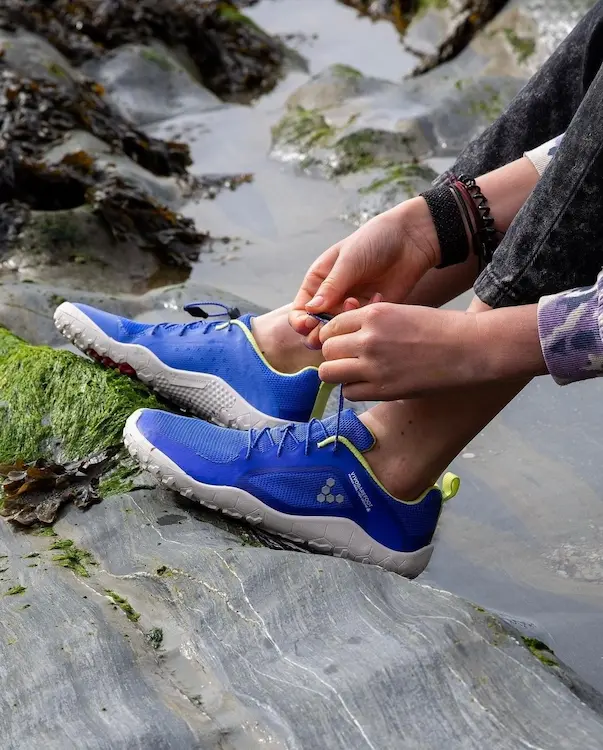 Launched in 2012 by Galahad and Asher Clark in London, UK, Vivobarefoot is a footwear brand that offers "barefoot shoes," or shoes that have limited cushioning and support in order to feel as though you're walking barefoot.
This brand has gathered a lot of hype ever since its beginning. Vivobarefoot has a vision of connecting people with the planet. The shoes are designed to give a barefoot walking and running experience so that people feel more connected to mother nature. 
Vivobarefoot believes that the human foot is a biochemical masterpiece that can do a multitude of tasks from walking to running to dancing to jumping and so much more. But by cramming it into the modern shoe that is rigid, narrow, and cushioned, we have restricted all the functions and natural strengths of our feet.
Vivovarefoot strives to remedy this by creating footwear that is thin, wide, and flexible, allowing your feet to feel the ground beneath and function as naturally as possible. 
The company is a B Corporation(™) Certified for-profit business that aims to work toward a sustainable economy. Vivobarefoot is also a known name in the minimalist footwear industry, creating sustainably sourced footwear with no environmental impact. 
Is Vivobarefoot Legit?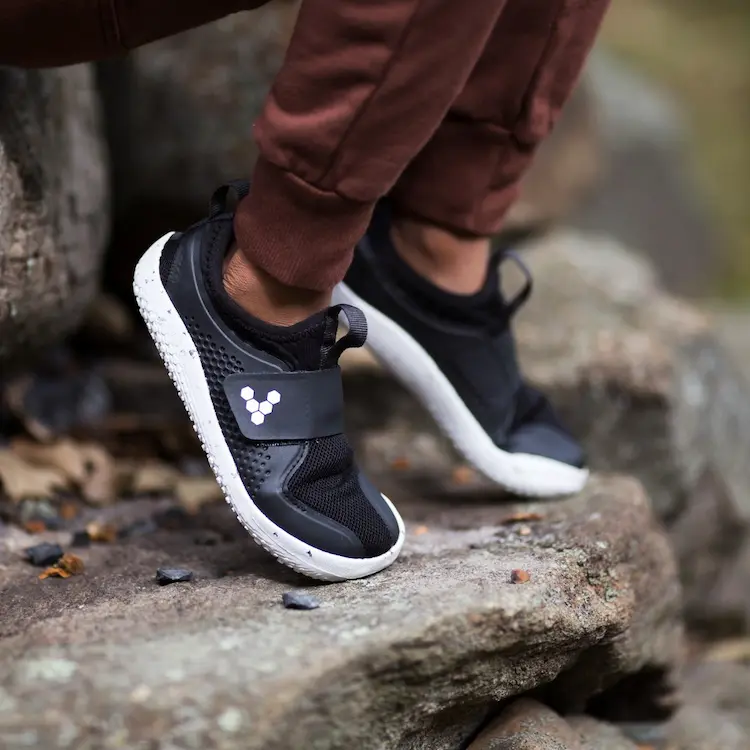 Yes, Vivobarefoot is legitimate. The company designs its shoes with the unique goal of allowing you to connect with nature. Their foot-friendly designs offer comfort and promote natural foot movement. 
Vivobarefoot footwear is lightweight, comfortable, and provides enough arch support even with such minimalist padding. Vivobarefoot shoes are also much wider than regular shoes, so you have enough room for your toes to move naturally. 
And given the easy 100-day return policy, the brand has established its legitimacy. If they do not deliver what they claim, you can always ask for a refund.
Vivobarefoot Reviews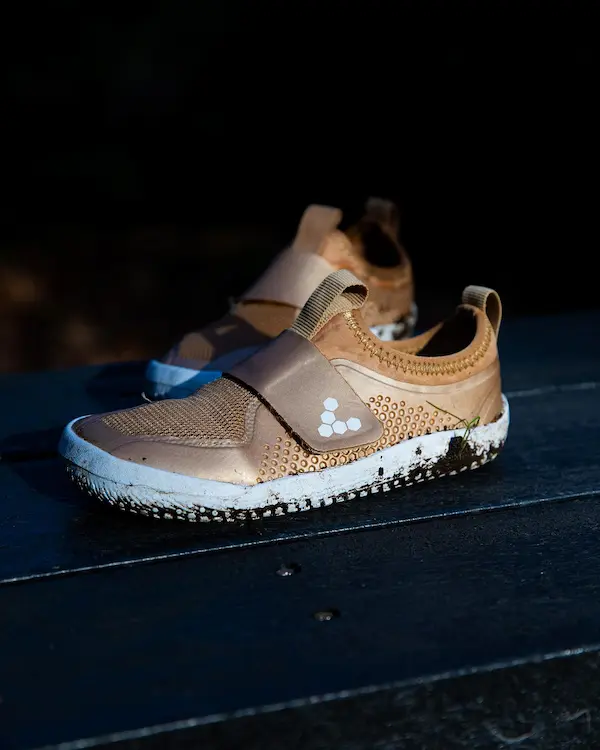 Overall: ★★★★ 4 stars
Vivobarefoot has sweeping positive reviews. Customers have highlighted the brand's quality, reliability, and comfortability as major features. Wearers of the shoes say that with time, their feet have felt stronger and more stable in everyday life.
However, the brand is more on the expensive end and some customers claim issues with customer service.
Price: ★★★ 3.5 stars
Admittedly, the shoes are priced on the higher end. While Vivobarefoot shoes are comfortable and unique, they are also expensive. Some customers say the shoes are worth every penny, while others find them too costly. 
You can occasionally catch the shoes on sale, which will provide a much better deal.
Shipping: ★★★★ 4 stars
The brand offers free shipping on orders above £100 in the UK and above $120 in the US. Vivobarefoot also offers an express shipping option at an additional cost.
Orders shipping outside the UK and EU have additional taxes and duties charged, however. Also, a good number of customers have complained about not receiving their shoes in the designated amount of time, but that may be due to issues regarding the ongoing epidemic.
Quality: ★★★★ 4 stars
The quality of Vivobarefoot shoes is quite impressive. Their footwear is available in different styles and colors, offering style as well as comfort. The shoes can be worn for walking, running, tracking, and more. 
However, there have also been common complaints about the shoes falling apart sooner than expected. Those who have more experience with the shoes say this may be because the wearer isn't walking in them "correctly," as there is a learning curve and adjustment period when you switch to barefoot shoes.
You can even check out Vivobarefoot's foot assessment tool which will help make the switch as easy as possible.
Customer Service: ★★★ 3.5 stars
The customer service of the company has received mixed reviews with some customers having fantastic customer service experiences and others having unsatisfactory experiences.
Some customers found the customer service non-responsive or unhelpful, while others say they were given outstanding service.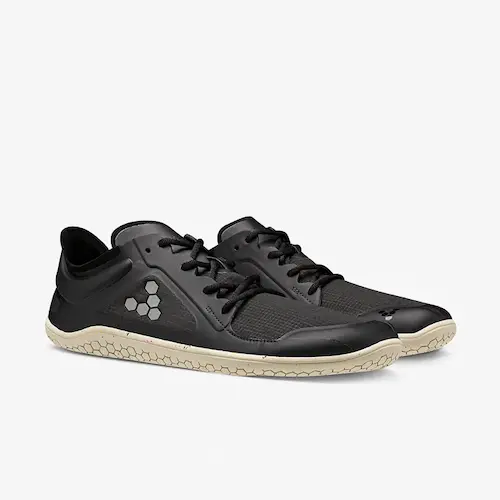 Price: $160 – $170
Available for both men and women, the Primus Lite III is priced at £130. This shoe is designed according to the shape of the foot, offering a lot of flexibility. 
This minimal design strengthens the feet and gives a more natural and efficient running or walking experience. Whether you want it for regular wear or to wear at the gym, this shoe offers the perfect grip for any hard surface.
The company also offers a free VIVOHEALTH Barefoot Fundamental Course when you purchase this shoe. 
---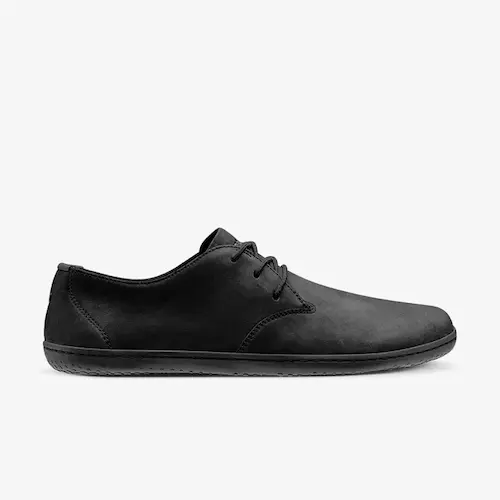 Price: $170
Also available for men and women, these Oxford lace-up shoes feature a very smart-casual style and are incredibly comfortable. The shoe is flexible light, and breathable, built to give you an easy transition from work to play. 
It has an ultra-thin antibacterial cork sole that gives you a barefoot experience without compromising on comfort. Whether you are looking to pair it with a formal suit or casual wear, the shoe compliments all styles.
The site does recommend sizing up, however, saying they run small.
---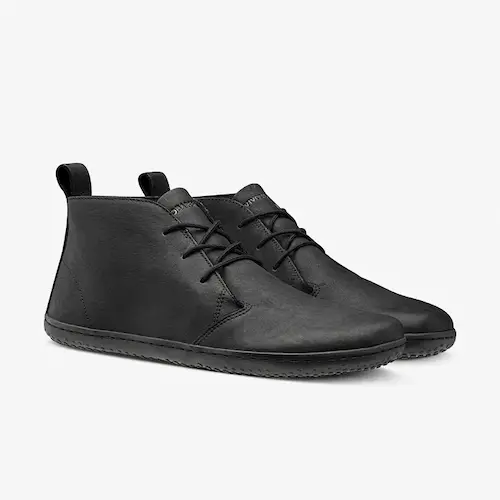 Price: $190 – $306
Available for men (or the Gobi III for women), these lightweight shoes with ultra-thin soles are designed to provide utmost comfort and natural movement. The minimalist desert boots are durable and a great choice for daily wear. 
Additionally, the flexible and lightweight design makes packing them easy and fulfills all the requirements of a traveling shoe. The shoe is functional and fashionable and perfect for everyday use.
---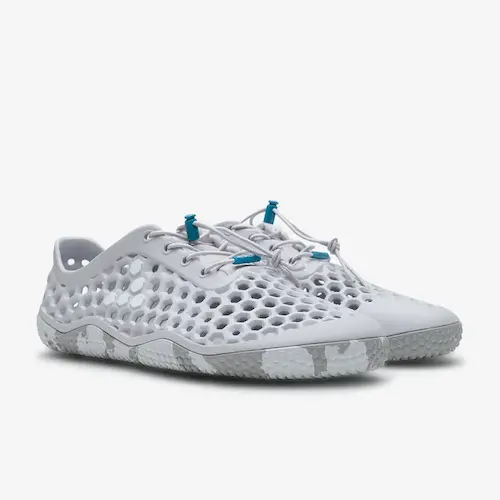 Price: $120
The Ultra III is available for both men and women and comes in two colors — obsidian and moonstone for both sexes. This shoe is designed to be used not only on land but also in water! 
The design gives a good ground grip along with flexibility and a barefoot feel. The open-honeycomb design is unique, stylish, and functional. Made with BLOOM foam, which removes harmful algae blooms, the shoe reverses damage caused by waterways and water pollution.
What Customers Are Saying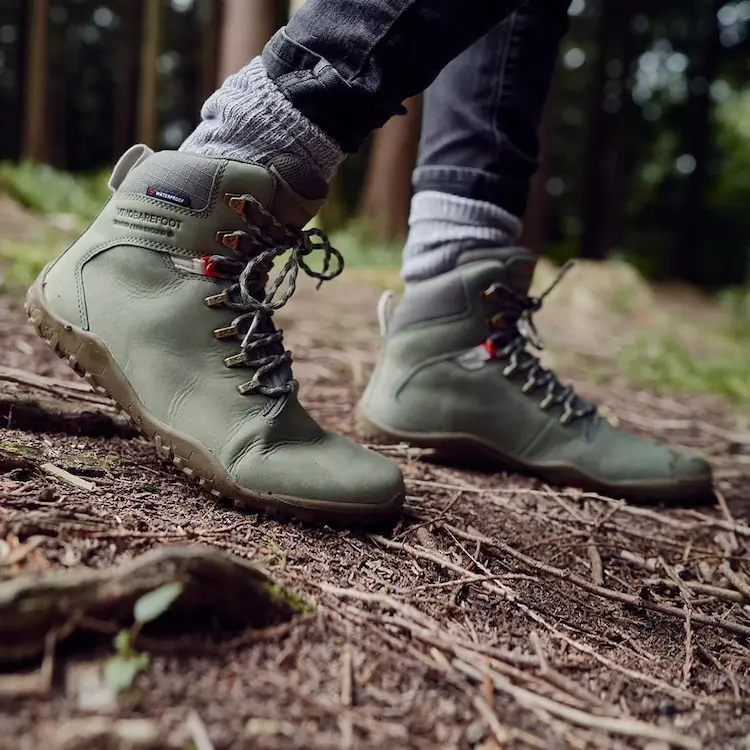 Vivibarefoot has largely positive reviews from its customers. Most customers have bought multiple pairs after experiencing the unique comfort that Vivobarefoot shoes offer. Here are some common reviews by Vivobarefoot customers:
Comfortable fit
Customers report stronger feet after consistent use
There is an adjustment period when switching to barefoot shoes
Some customers say the shoes fell apart faster than expected and aren't worth the high price
Others swear by the shoes and say they won't go back to regular shoes
In Conclusion: Worth It?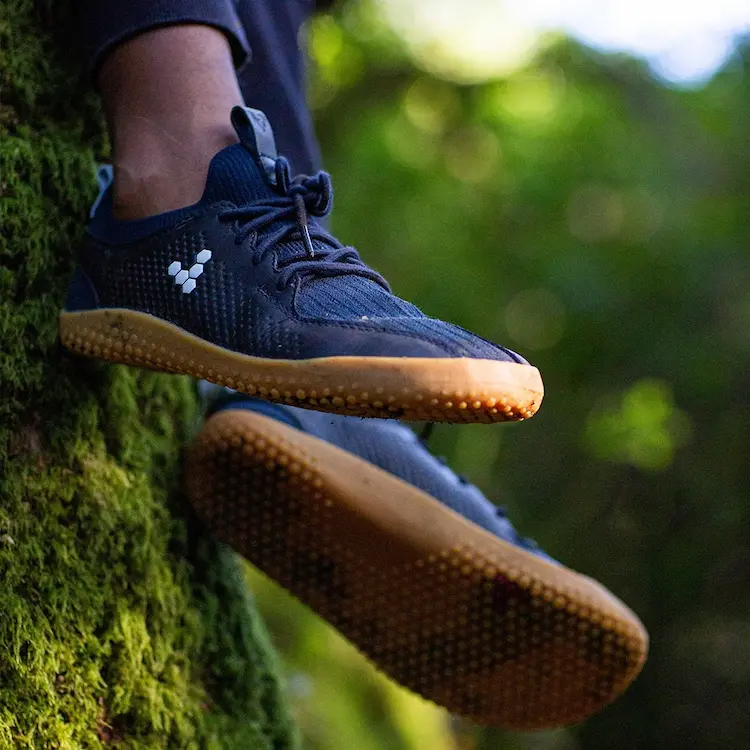 Vivobarefoot has become the go-to shoe for many nature lovers and shoe enthusiasts. Given the glowingly positive reviews the company has been receiving, its unique design is worth experiencing.
The shoes are lightweight, comfortable, and functional. But, although the shoes are durable and versatile, they are on the pricier end, which makes people hesitate to buy them. We'd say they are worth the investment if you're serious about making the switch to barefoot shoes! 
Vivobarefoot Alternatives
Vivobarefoot is not the only company offering barefoot-style shoes. Take a look at some other brands in the barefoot shoe movement:
Return Policy
All shoes come with a 100-day free trial option. All Vivobarefoot shoes also have a 6-month sustainable guarantee and a 100-day refund policy. If you are unsatisfied with the product you can have a hassle-free return within the first 100 days, no questions asked. Just start a return with their returns portal here.
However, it's important to keep in mind that you CANNOT exchange the shoes for a different size or style. You'll have to create a new order and return the ones that you don't want to keep.
FAQs
Are Vivobarefoot Shoes Worth It?
Considering the excellent customer reviews, Vivobarefoot is certainly worth a shot. The shoes will enable you to strengthen your legs and lower body and experience more connectedness with nature, while also helping you do your bit for the environment.
How To Clean Vivobarefoot Shoes
The shoes can be washed in a washing machine. However, it may damage the bonding. A better way will be to remove the insoles and give them a wash. Soak them for 30 mins, give a gentle scrub, rinse in cold water, and gently squeeze them to remove excess water. Air dry in direct sunlight.
Where To Buy Vivobarefoot?