Are you debating whether you should splurge on a pair of premium-quality t-shirts from True Classic or get some regular t-shirts online? This True Classic Tees Review will help you decide.
We will take a look at its wide range of products, what makes it different from other t-shirt brands, and its drawbacks. Yes, you can revamp your wardrobe with True Classic products without robbing the bank. 
RELATED: 12 Best Basic Clothing Brands For Wardrobe Essentials
What Are True Classic Tees?
True Classic offers basic yet premium t-shirts at affordable prices. Ryan Bartlett, Nick Ventura, and Matt Winnick co-founded True Classic Tees. Their mission was to make high-quality men's clothing and essentials more accessible and cost-friendly. 
Plus, this business also works on raising awareness of homelessness and providing aid and assistance to veteran communities.
True Classic Tees Overview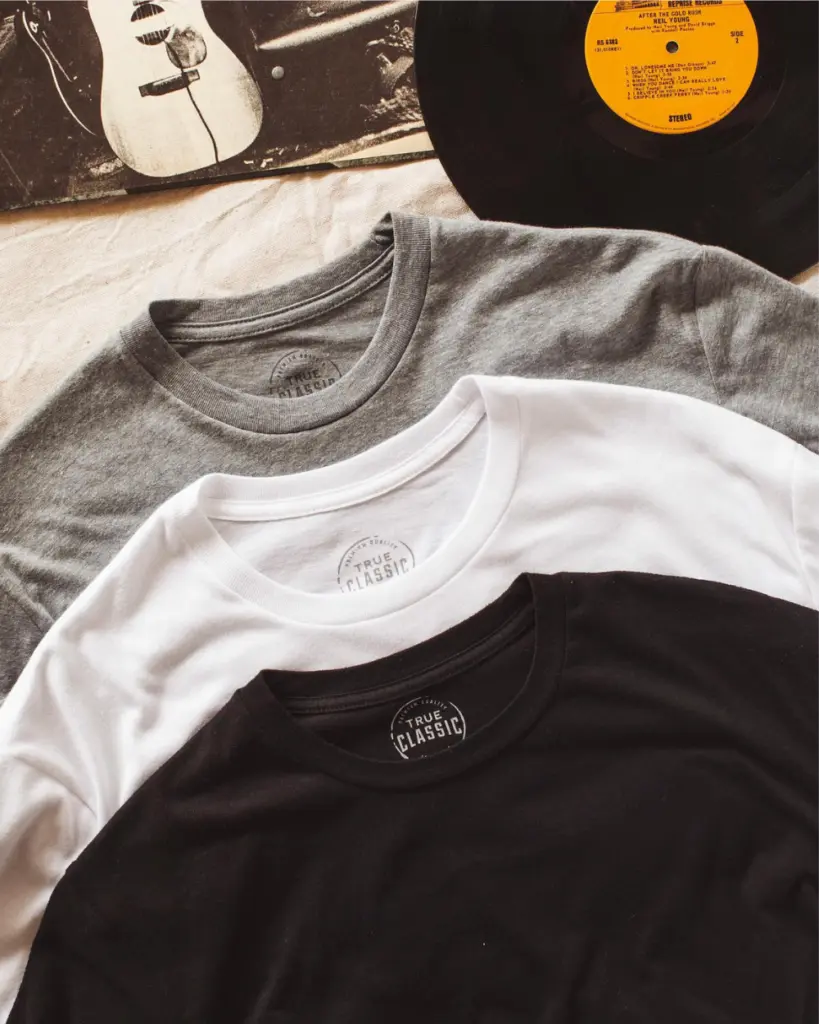 True Classic designs and produces premium tees and other men's garments that boost your self-confidence and make you stand out in a crowd. It is also part of several communities and organizations that work to make a difference in society.
The brand works for several social causes—building homes for the homeless and monthly shirt donation drives, just to name a few.
True Classic Tees Review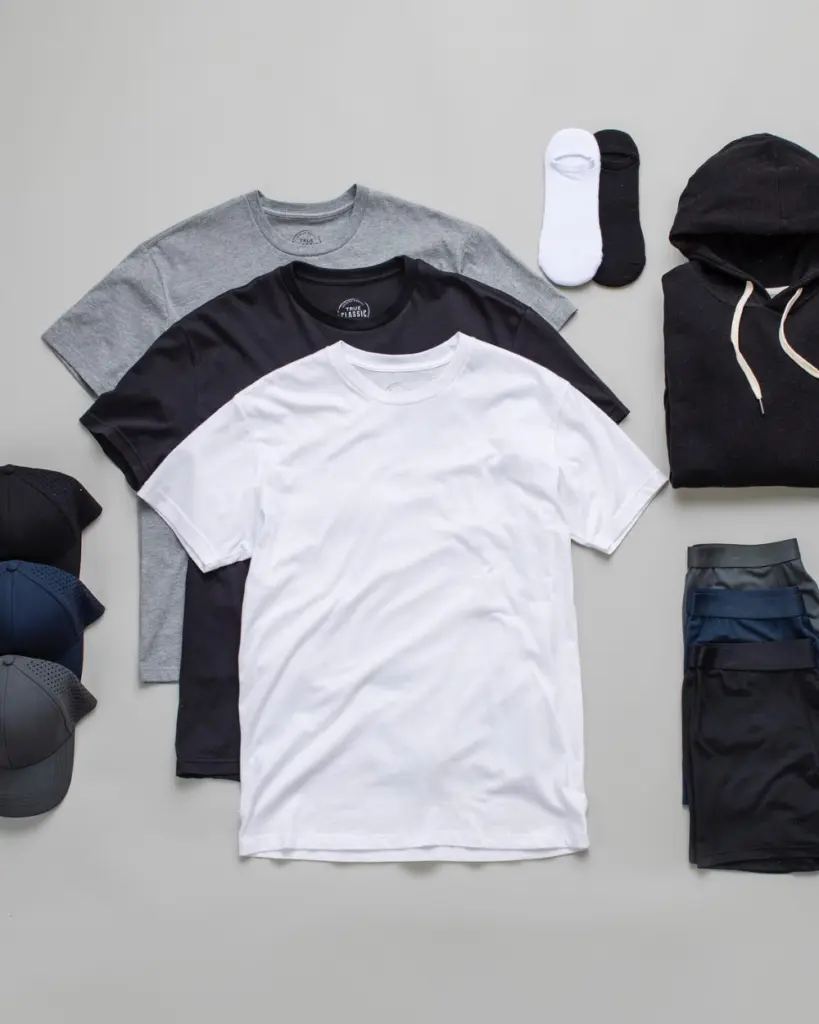 The pros of buying from True Classic seem to outweigh the cons of purchasing from this brand. If you are looking for a brand that provides basic t-shirts and essentials that you can wear every day, True Classic is an ideal brand for you. 
RELATED: Bylt Basics Review: The Best Men's Basics?
Overall: ★★★★ 4 stars
True Classic has a good variety of t-shirts that sit well with different body types. Whether it is the quality of their products, their price, their holiday offers, frequent discounts, or a hassle-free shopping experience, True Classic doesn't disappoint.
Price: ★★★★ 4 stars
True Classic tees have a moderate price point, neither too expensive nor too cheap. Compared to Fresh Clean tees, they are costlier by a few dollars, but overall, keeping in mind the quality, they are decently priced.
Shipping: ★★★★ 4 stars
It takes anywhere from 2 to 8 business days for True Classic to deliver your products. Excluding any unforeseeable delays due to transportation or production issues, most products reach the customers within the stipulated time.
Quality: ★★★★ 4 stars
Premium quality is one of the major selling points of the True Classic tees. The t-shirt's fabric is quite stretchable and breathable. The only drawback is that the brand still hasn't come out with a 100% cotton t-shirt, which is one of the most preferred materials in a t-shirt.
Customer Service: ★★★★ 4 stars
One of the best features of True Classic is its fast and efficient customer service. They attend to all queries in concerns immediately. You can reach out to them through their customer support email, leave a text, call them up, or directly send a message from their official website.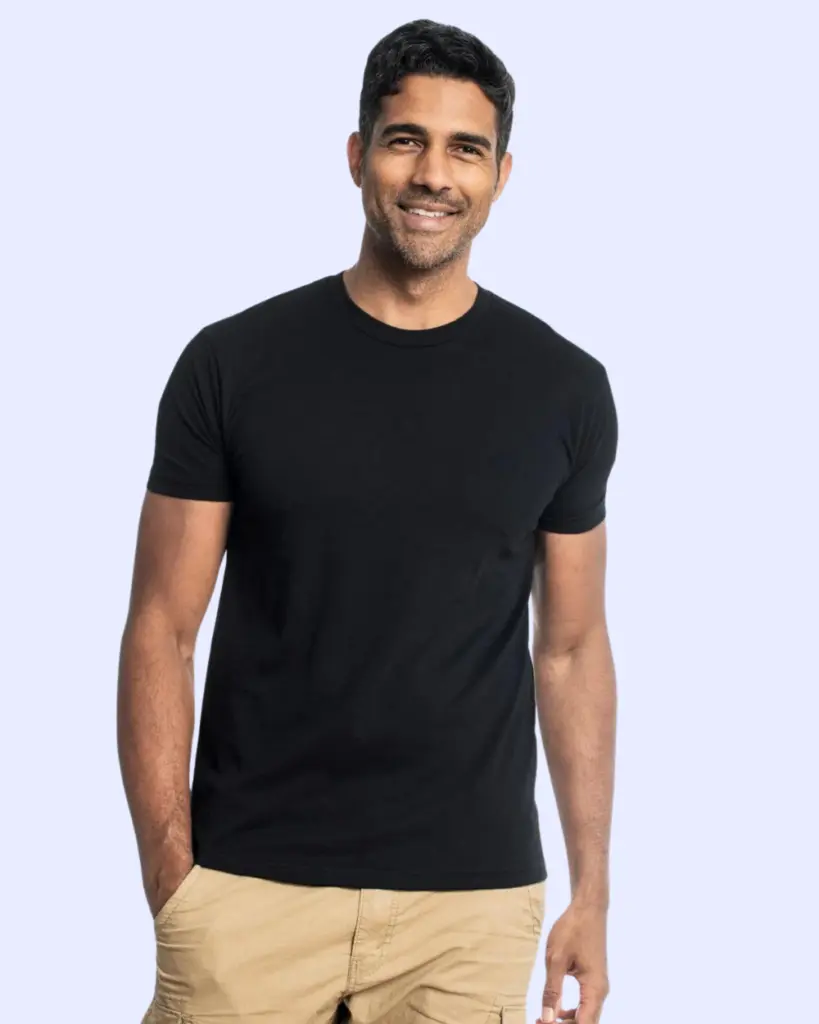 A high-quality, well-fitted crewneck t-shirt that has very soft fabric and an athletic cut. Its side seams deliver a classic look, while the material is smooth as butter.
True Classic recommends sizing up if you're between sizes. They offer sizes S-3XL.
---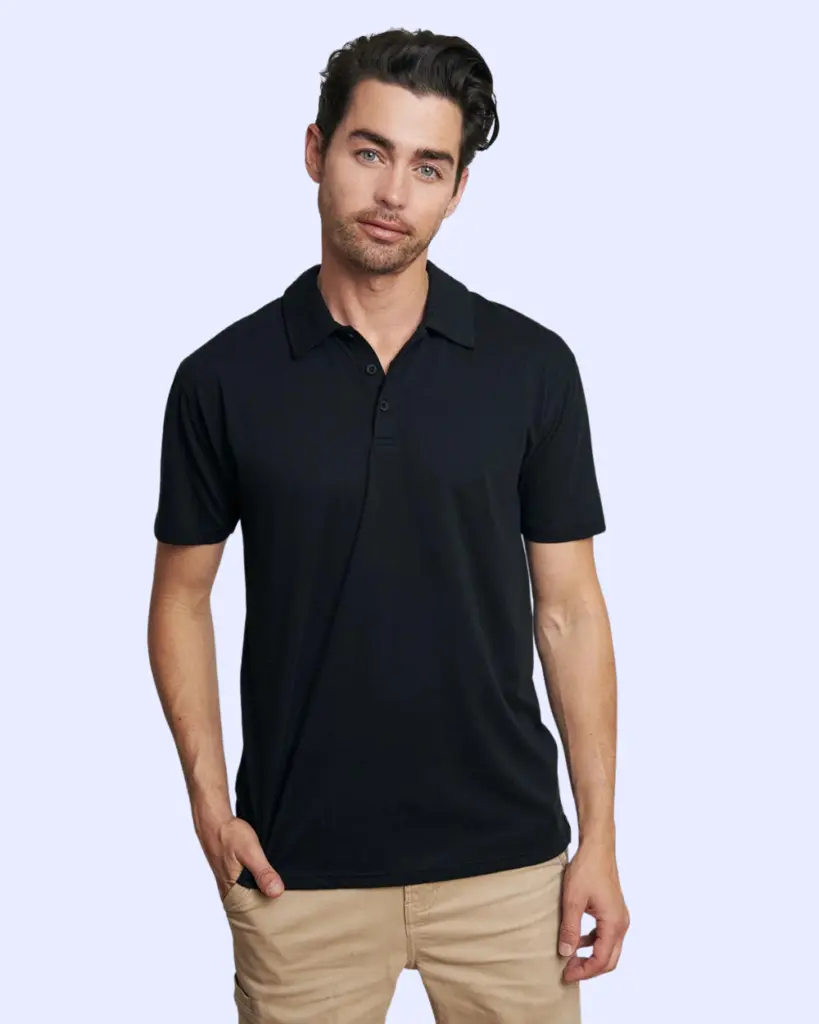 Available in sizes Small to 2XL, this short-sleeve polo t-shirt has minimal shrinkage and can be worn for many occasions, both formal and informal.
Its ringspun cotton and polyester jersey material means it won't shrink very much, and it's got a contemporary/athletic cut for a classic look.
---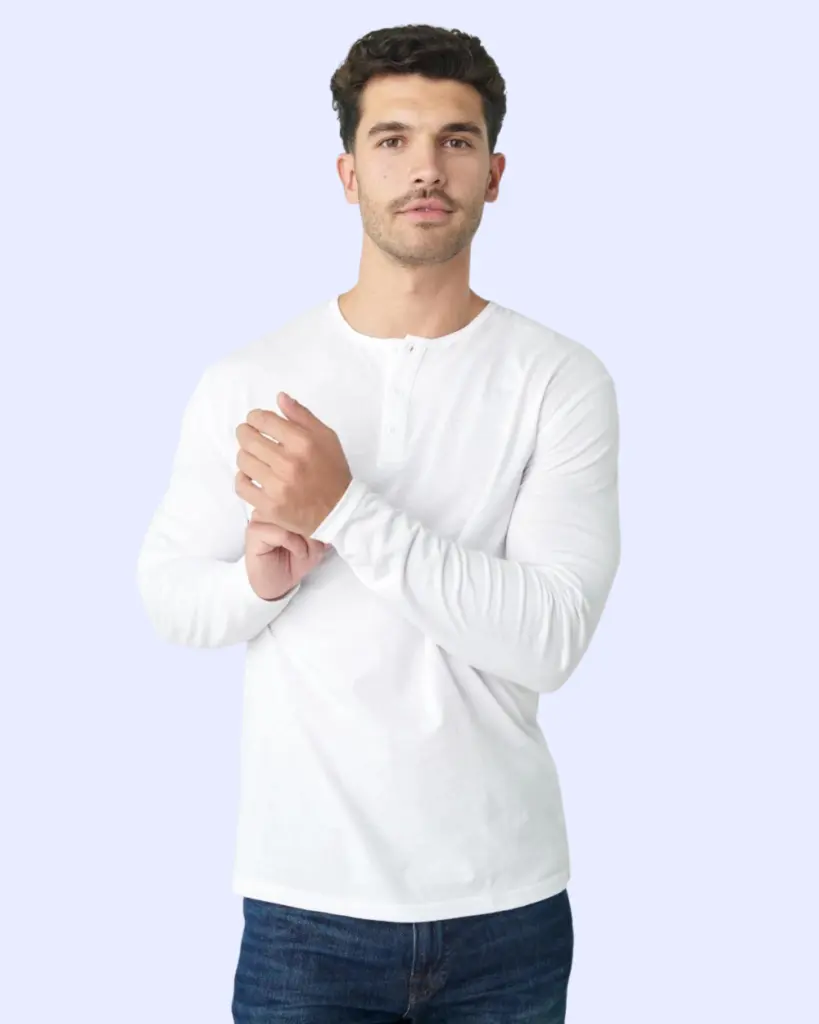 This t-shirt is ideal for individuals with standard bodies and larger structures. The fabric is stretchable, comfortable, and lasts for a long time.
Customers rave about the great fit and comfortable material.
What Other Customers Think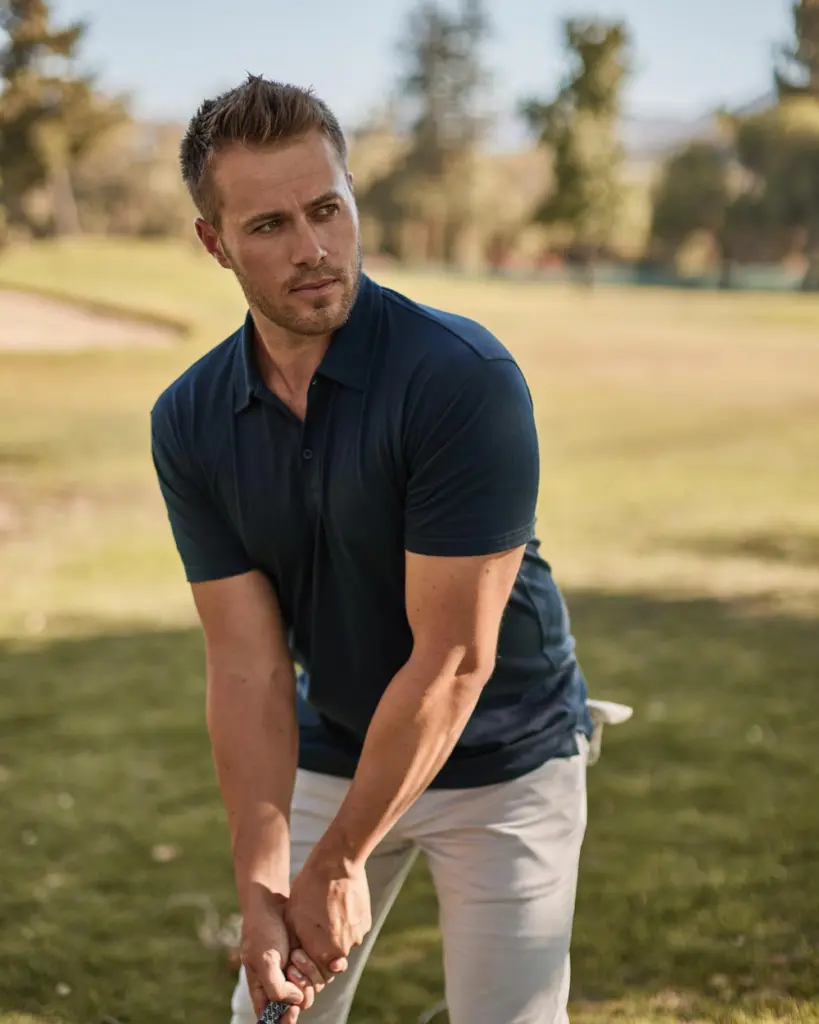 With so many opinions online, you might be confused and wonder if you should invest your money in True Classic t-shirts. We searched for real reviews online from sites like Reddit to see how buyers really feel.
Here's what customers of True Classic have to say about their brand services and products. 
The fitting of the arms and chest is very comfortable.
The t-shirts are buttery soft even after multiple washes.
The fit can be disappointing sometimes; it is recommended to size up in some shirts.
They have one of the best customer services.
Return Policy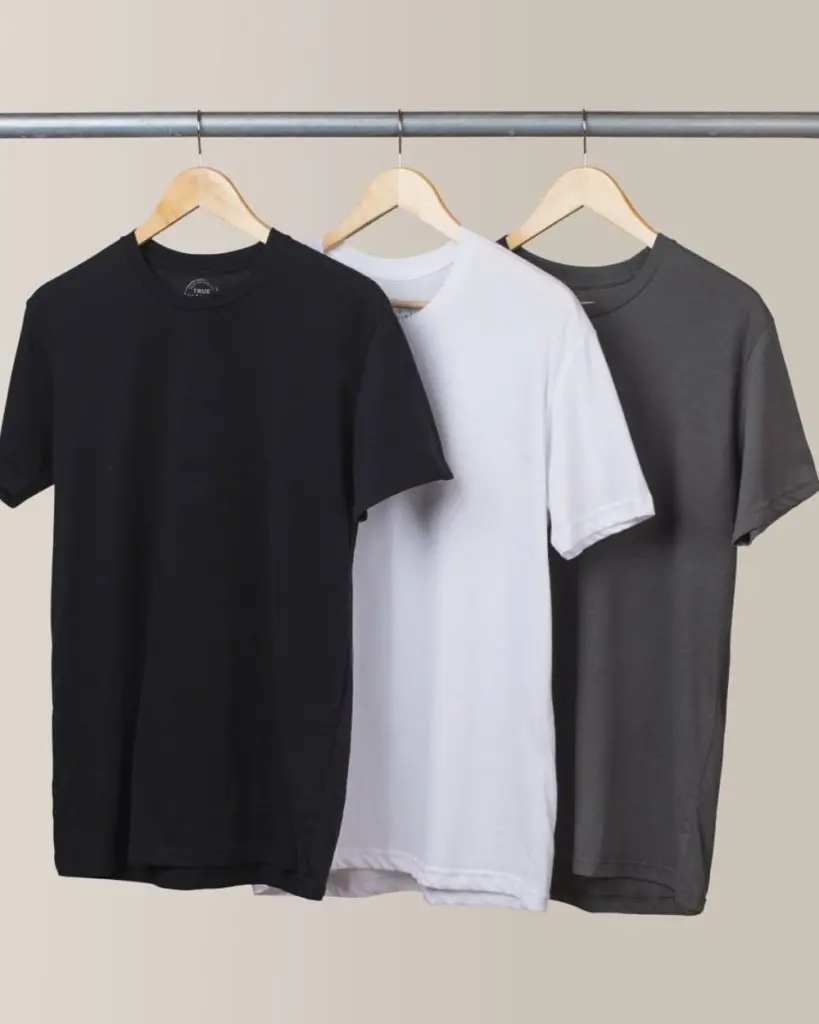 Orders delivered across the United States of America and Canada are eligible for return or exchange within 30 days of purchasing the products.
Items marked as "Final Sale" will not be eligible for return. Make sure the clothes are unwashed, unworn, and untouched before returning them.
For further support, you can always reach out to the support team at True Classic.
Frequently Asked Questions
Where Is True Classic Tees Based?
True Classic Tees is based in Los Angeles, California.
What Are True Classic Tees Made Of?
True Classic Tees are made of 40% polyester and 60% ringspun cotton. This makes the garments incredibly soft, breathable, and comfortable to wear. 
Do True Classic Tees Shrink?
True Classic tees comprise polyester and ringspun cotton. Due to this combination, they rarely shrink, fade, or develop wrinkles. 
How Do True Classic Tees Fit? 
True Classic tees have a more fitted stitch than regular t-shirts but are not entirely slim-fitted. They are more tailored and well-fitted at the chest and the shoulders while being relatively more relaxed at the torso. 
Are True Classic Tees Good?
Except for minor drawbacks like lack of variety and limited fabric options, True Classic tees are good, for the most part. The fabric of the t-shirt is incredibly soft, durable, and comfortable to wear even in the most bothersome weather. You can choose between different sleeve styles and neck styles as per your comfort and style. 
In addition, the company is involved in a lot of goodwill projects, so you know you are contributing to something good with every purchase you make. 
In Conclusion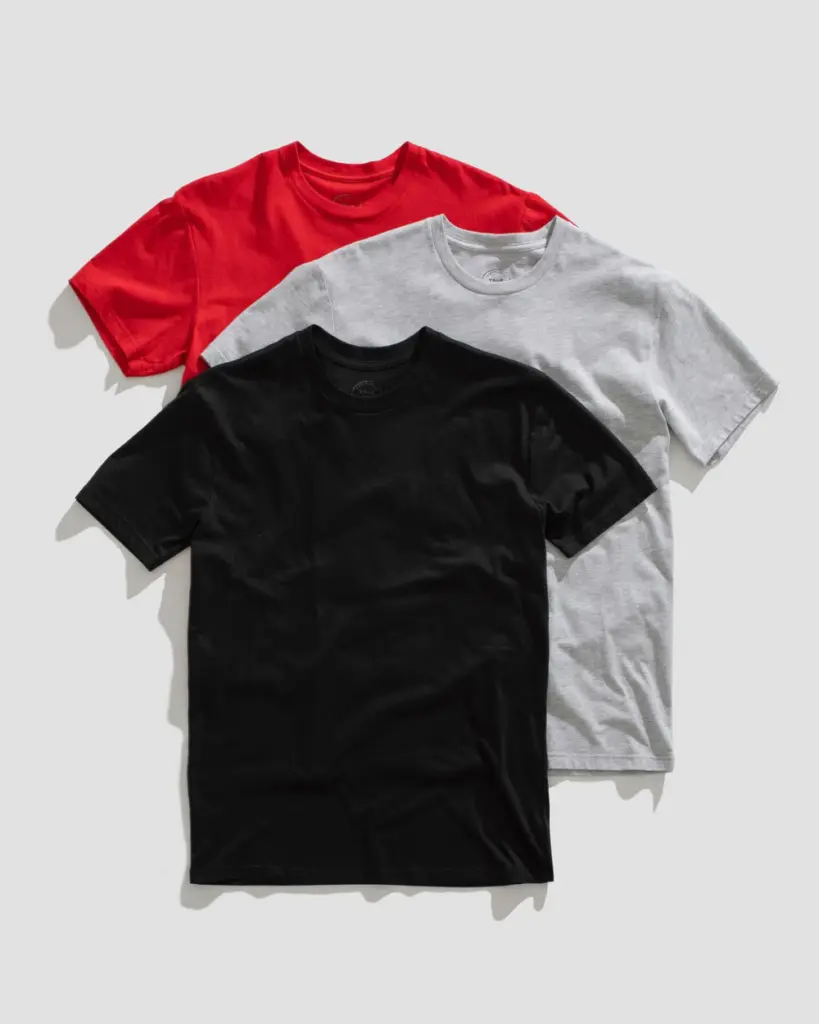 For the price the t-shirts come at, the quality of the True Classic Tees is top-notch. They have all the basic colored t-shirts that go with most outfits and suit any occasion. 
This True Classic Tees Review thinks the brand is definitely one to consider, especially if you like to stick to your basics and if comfort is a priority.
True Classic Tees Alternative
If True Classic Tees are not your cup of tea, here are a few alternative brands that you can try: