Bylt claims to offer premium basics, but are they as superior as they say? Read our Bylt Basics Review to find out.
If you're looking for a new plain tee that fits the contours of your body and retains a durable feel, Bylt's core mission is to provide the highest quality plain tees possible. They provide neutral t-shirts that come in many different colors for men and women. They also carry other essential garments that allow you to put a whole outfit together if you like.
It isn't difficult to grab a pair of plain tees at your nearest department store, but all they guarantee is lackluster quality, which puts you in an endless cycle of purchasing new tees. Bylt aims to provide a higher quality solution that'll offer longevity and withstand all your daily activities. Aside from plain tees, the clothing company also offers jackets, hoodies, long sleeve button-ups, and more.
What Is Bylt?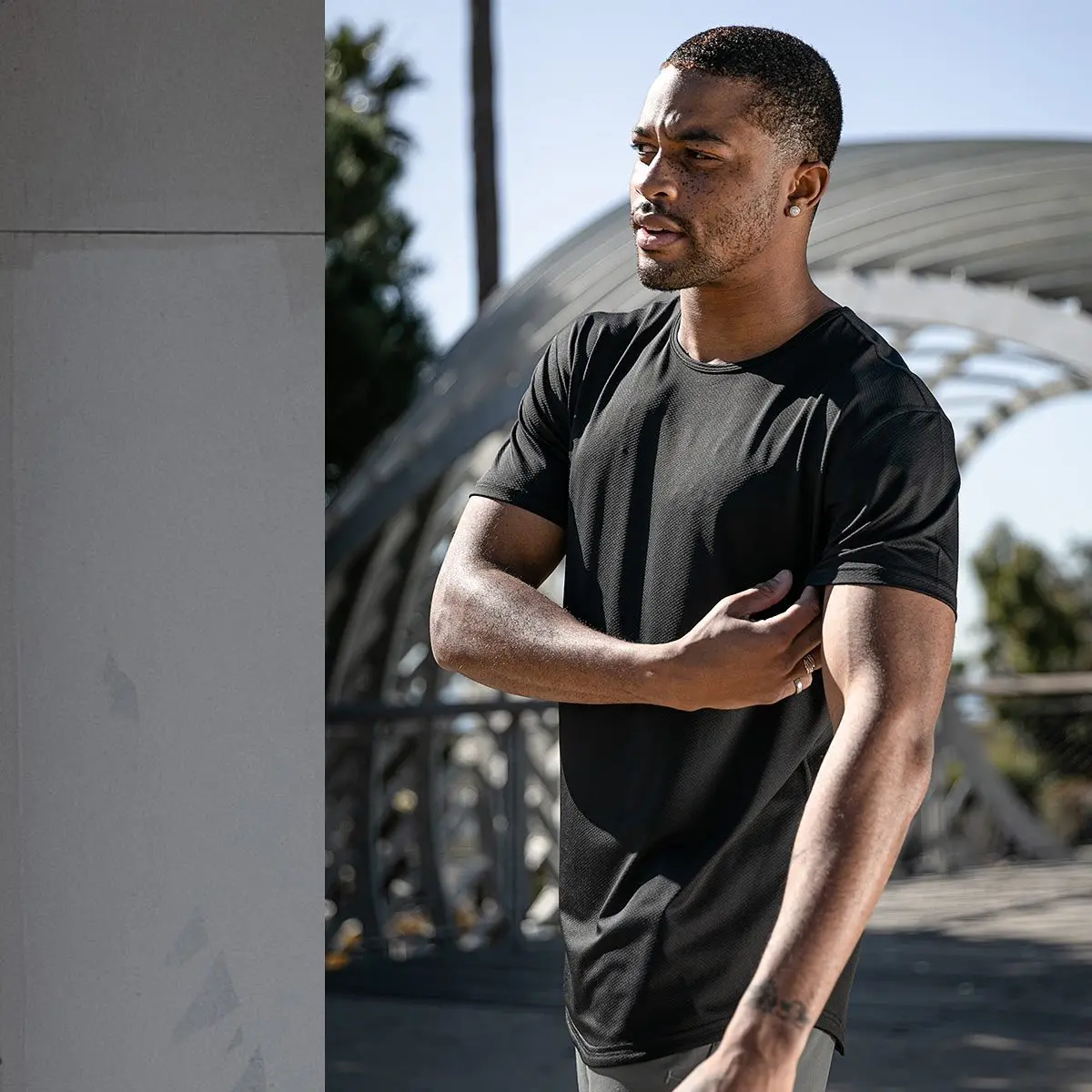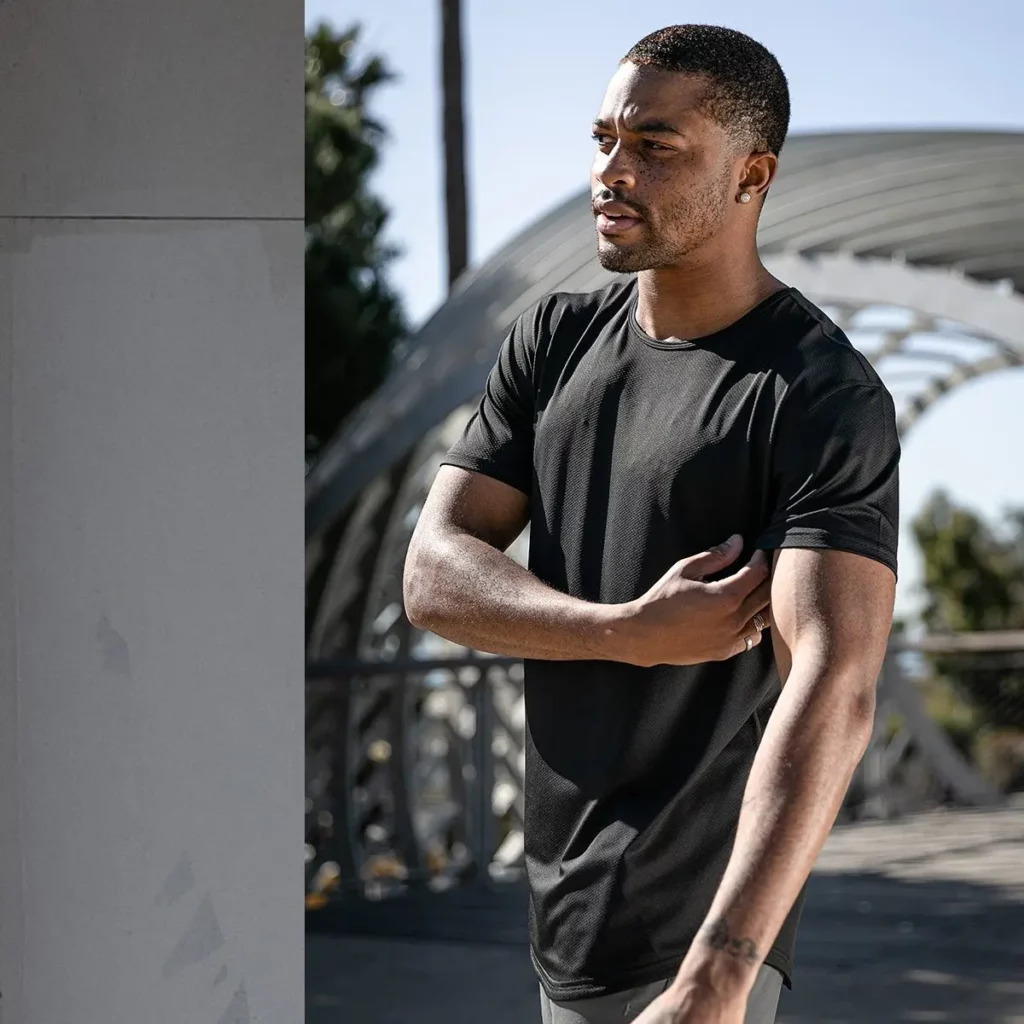 Bylt is a clothing brand that aims to be a leading force in neutral wear that's highly adaptable to many different lifestyles. Looking to provide their customers with the epitome of form and function, the company offers a unique take on many other pieces of clothing.
Either 100% neutral or a mild design focusing on minimalism, the brand has a surprising variety to choose from. They also offer different bundle options to save you money while providing a decent color selection.
Bylt Basics Overview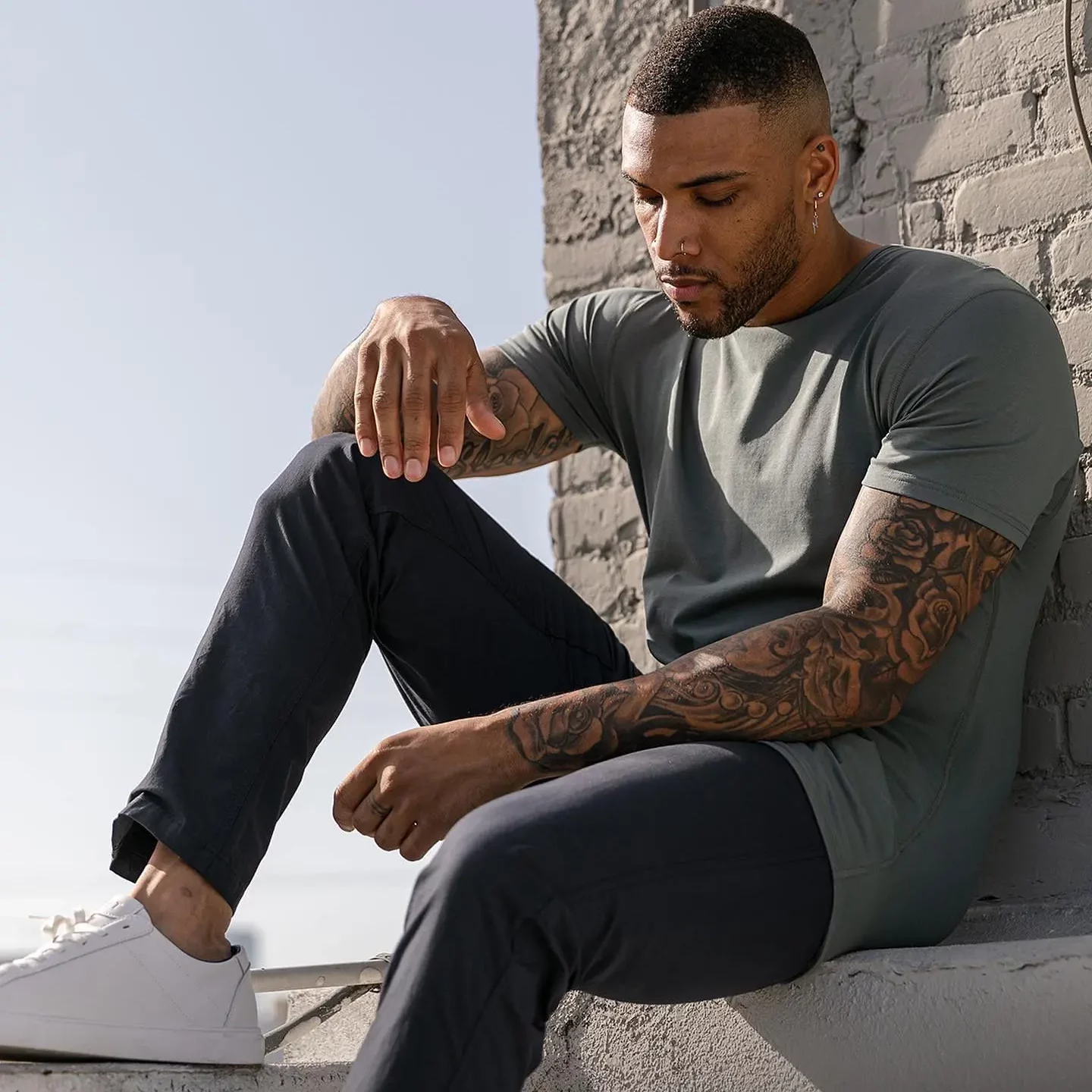 Bylt took all of the pain points of department store clothing and not only designed a solution, but also an upstanding quality that's rare to see. Their primary focus is on a form-fitting plain tee that's a go-to pick for men and women all over the world.
You'll also find that they have neutral clothing options for every season of the year, allowing you to keep your aesthetic all year long. The brand also targets specific traits in their fabric to achieve a high-quality outcome which entails a wrinkle-free, tight-knit, athletic fit.
RELATED: Cuts Clothing Review: The Perfect Men's Wardrobe?
Bylt Basics Review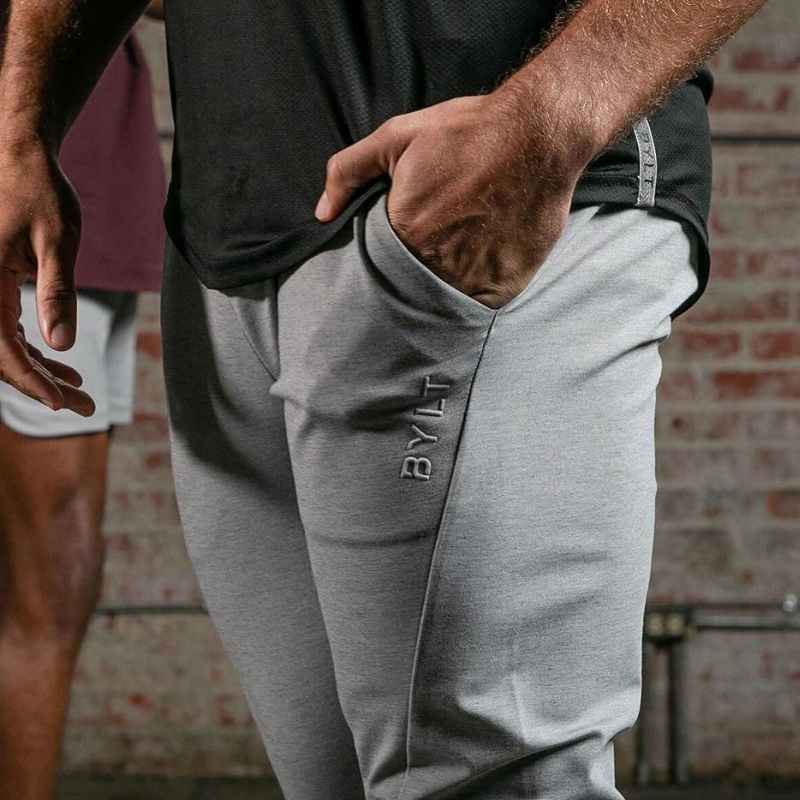 Overall: ★★★★ 4 Stars
The company offers an excellent website on top of a decent selection of clothing for men and women that prefer durable yet simple designs.
Thousands of customers love the quality of their fabrics, and they seem to offer reliable customer service. The primary reason I've given them four stars overall is that their shipping and return policies can be a hassle for some shoppers.
Pricing: ★★★★★ 5 Stars
In a fashion world where clothing seems to keep getting more expensive, Bylt Basics aims to provide quality fabrics at an affordable price. Not only do they frequently run sales and discounts, but they also offer clothing bundles to help you save some money.
Quality: ★★★★★ 5 Stars
The amount of time and effort the company puts into their clothing and business is astounding and easily separates them from the competition.
If you haven't felt it for yourself, you'll find thousands of reviews on their website with customers raving about the quality of their clothing.
Shipping: ★★★ 3 Stars
The company offers a fairly standard shipping process, but after further review of their policy, I can tell it isn't optimized for customer satisfaction. They claim that standard shipping takes 3-5 business days to arrive, but that's not including how long it takes for them to pack and ship your order.
Even expedited shipping, which they've given a sizeable markup, could take longer than 2-3 days solely because of transaction and order processing times.
Customer Service: ★★★★★ 5 Stars
It isn't hard to get in touch with the company if you have any questions or concerns, and they generally have a prompt response time. The team at Bylt Basics won't leave you in the dark, and they actively spend time adding value to their community.
Bylt Clothing Reviews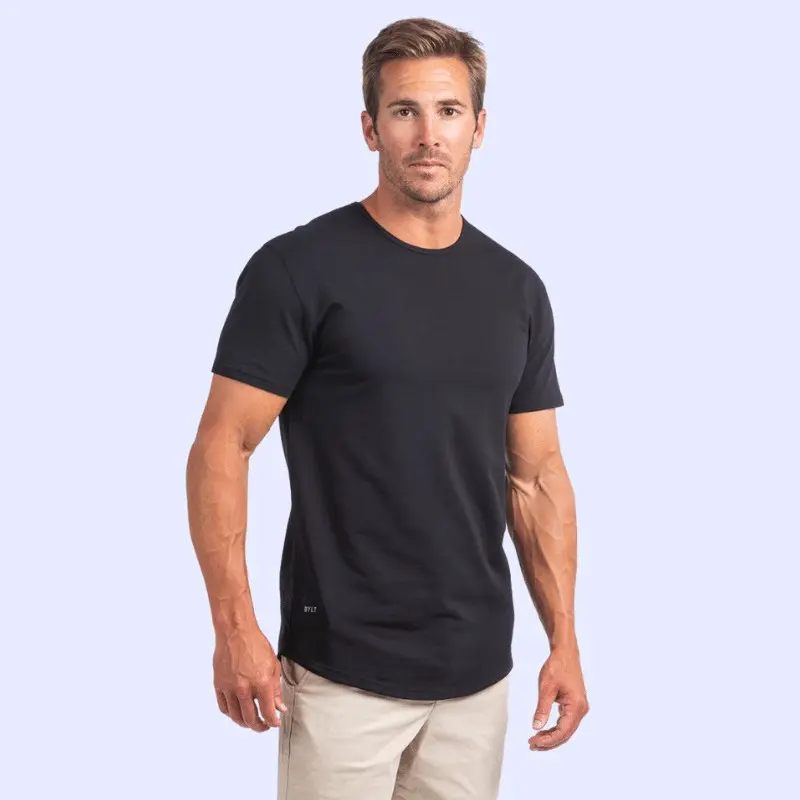 5 Stars based on 11,240 reviews
The staple and go-to choice for many of Bylt's customers, the Drop-Cut: LUX t-shirt is the height of form and function and is loved by thousands of people.
The fabric is lightweight, feels cool to the touch, and won't shrink in the wash.
---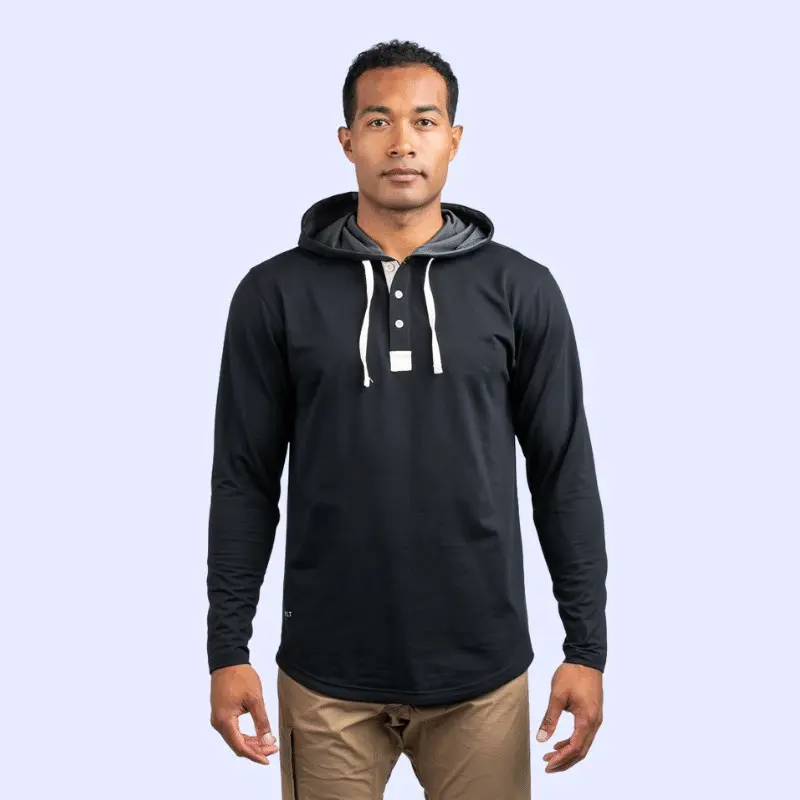 5 Stars based on 101 reviews
If you're shopping for something with a bit more coverage and warmth, you might want to take a look at their hoodies. Made with the same premium materials as their shirts, you'll enjoy the same functionality and comfort all of their other garments have to offer.
The Hooded Henley is offered in multiple neutral colorways and comes at an affordable price.
---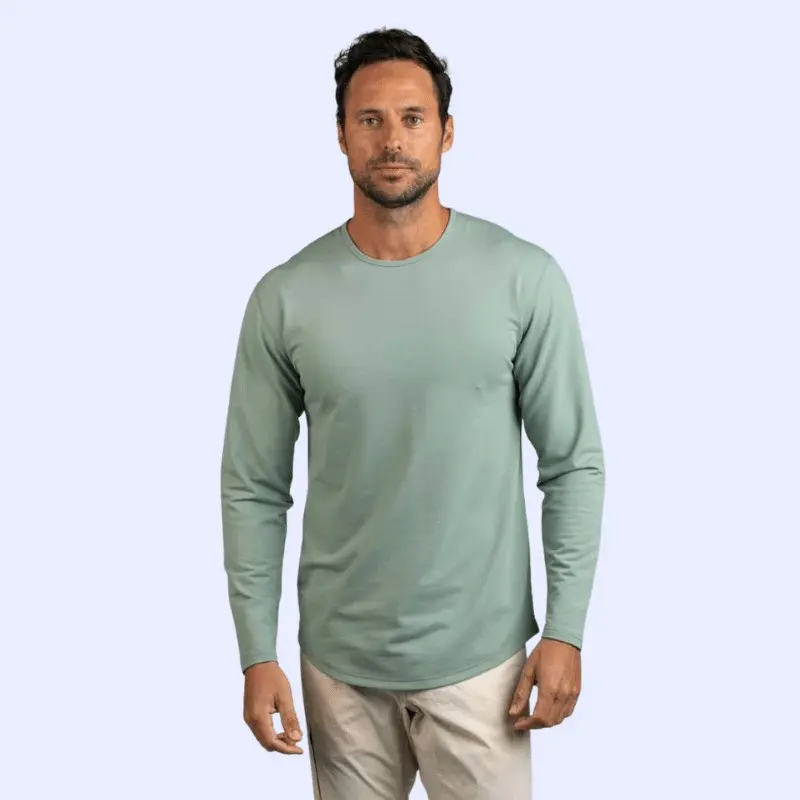 5 Stars based on 309 reviews
Offering rich color saturation that'll pop with any outfit, the long sleeve provides comfort that works great in warm and cooler climates.
It's a great shirt to throw on if there's a little windchill without breaking a sweat throughout the day. Crafted with a loose-knit drape feel, it'll feel incredibly light and offers excellent breathability.
What Their Customers Are Saying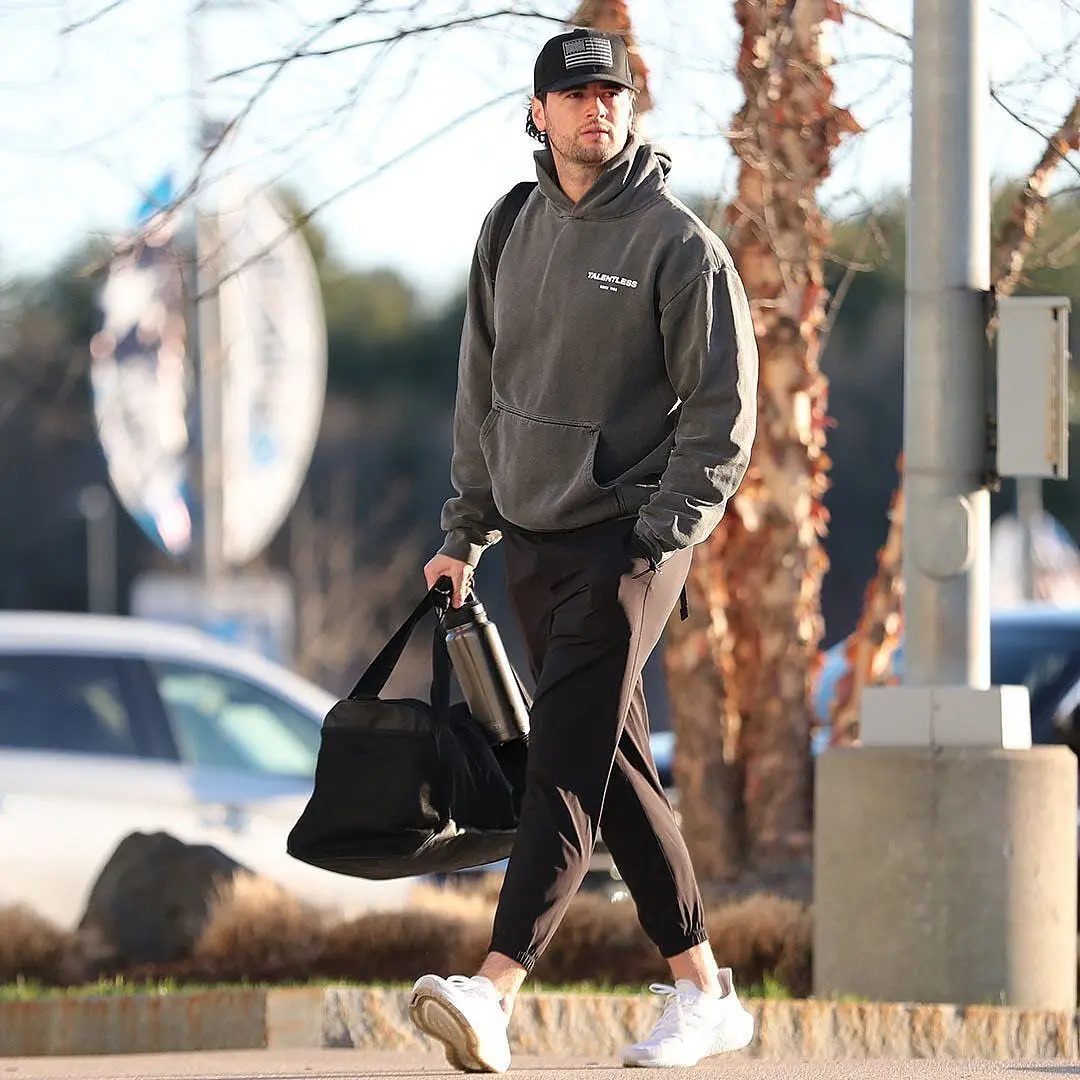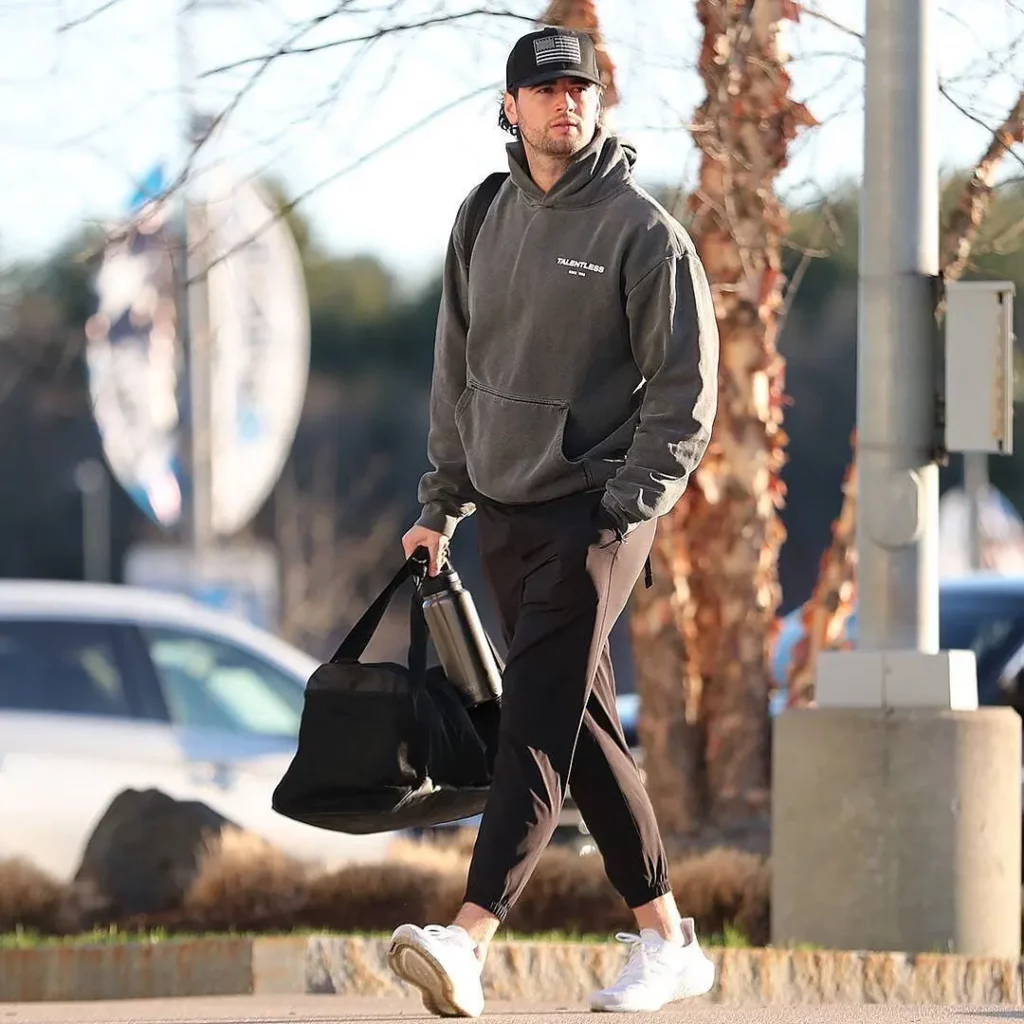 After looking at their reviews, it's evident that their customers are loyal to the quality Bylt Basics has to offer. People love the simplistic designs with the noticeable quality fabric in each piece. Below are a few other favorites that customers seem to rave about:
Drop-Cut V-Neck LUX: 5 stars with over 143 reviews
Drop-Cut LUX Pocket: 5 stars with over 686 reviews
Elite+ Fairway Drop-Cut Pullover: 5 stars with over 59 reviews
It's clear that their simple designs and unique construction have drawn customers in from all over the world, and you can find their favorite characteristics of Bylt Basics clothing below:
Highly comfortable
Form-fitting
True to size
Body inclusive
Decent variety for men and women
RELATED: 22 Best Hoodies for Men You Need in Your Closet
Bylt Basics FAQ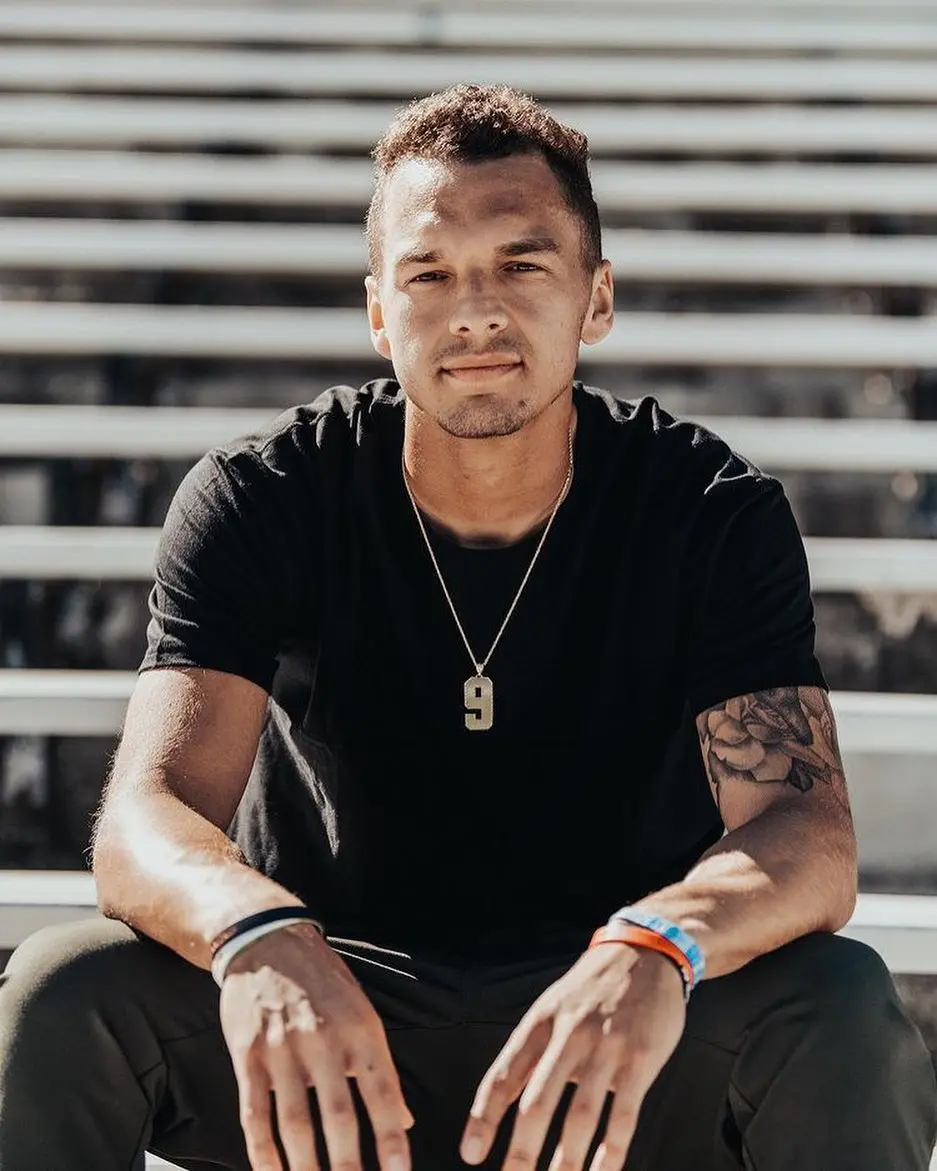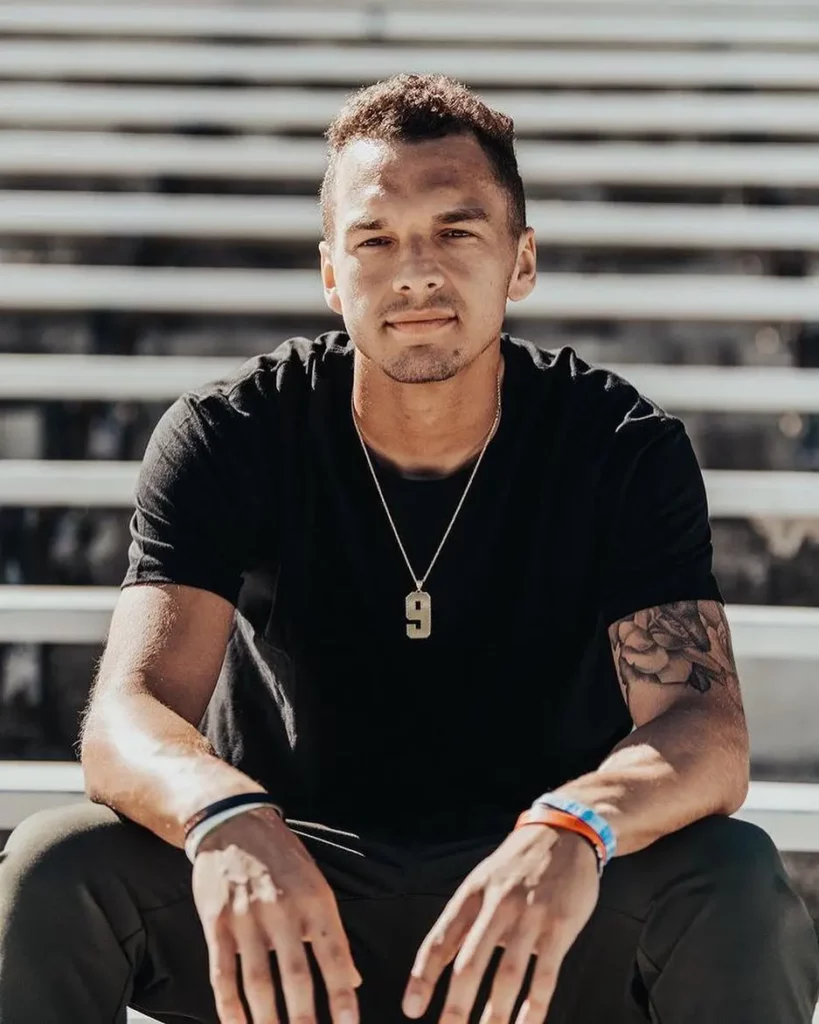 Do they offer any clothing with printed designs?
No, Bylt Basics focuses on creating quality clothing in neutral colorways perfect for many different daily activities and don't draw too much attention.
What sizes do they offer?
Size availability may vary depending on the item, but you'll find that most clothing is available in sizes that range from XS up to 3XL.
Can I pay with credit or installments?
Yes, Bylt Basics has partnered with Klarna, which allows you to buy now and pay later. Make sure to review Klarna's payment terms, but otherwise, it's super easy to purchase what you want when you want.
Return Policy
You have up to 30 days after the purchase date to return or exchange your items. The clothing must still have the tags attached and must not be worn or washed. You can quickly initiate a return on their website, and you can either pay for your own shipping or pay $7.99 to use a shipping label the company provides.
Unfortunately, international customers have a few more hoops to jump through and can only return items. The company offers to pay for shipping on exchanges but not on returns.
Let's Recap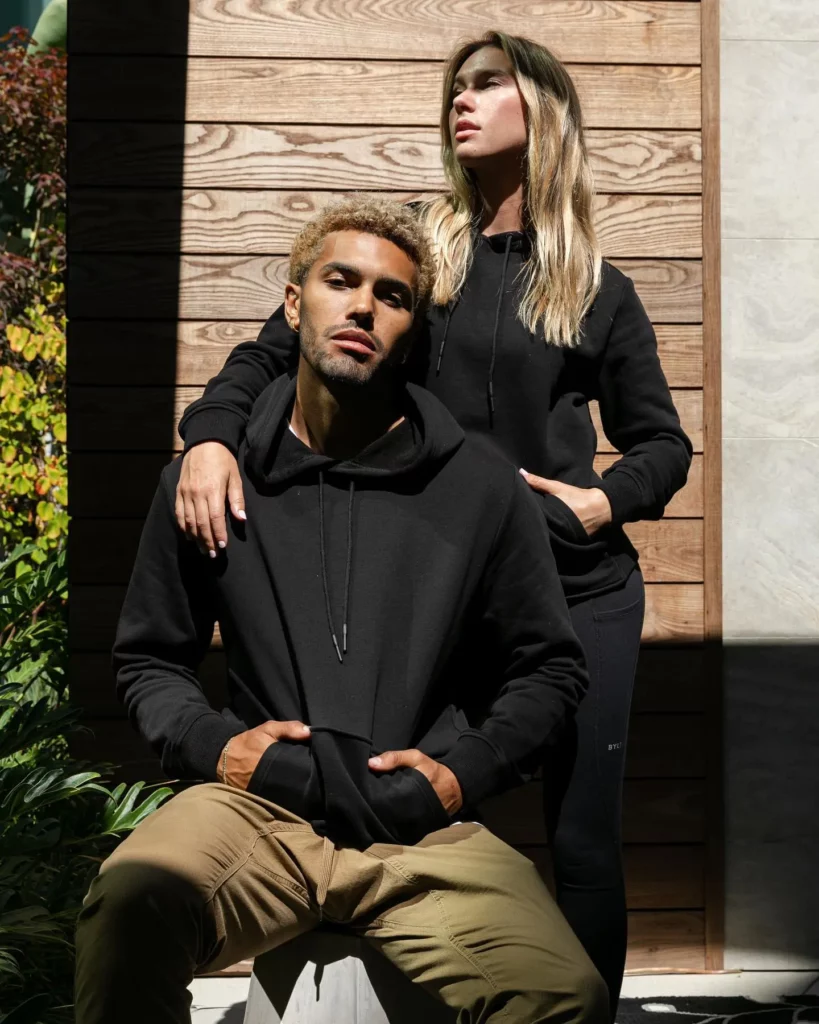 This Bylt Basics review covered every important aspect of the clothing brand and their design process. I think it's safe to say this brand is a stellar choice for those who prefer to fill their closet with neutral clothing, perfect for a wide array of everyday activities.
Whether for work or leisure, you can wear their clothing in many use cases. They also offer a fair price range, and their selection is sure to have something that fits your style and form.
Brand Like Bylt
If you're still not sure Bylt is for you, here are some other brands to check out:
Cuts Clothing (read our review)
UP NEXT: 25 Best Clothing Brands for Men to Upgrade Your Wardrobe