Navigating the world of menswear can often feel overwhelming—especially when trying to find the perfect balance of style, affordability, and practicality. Cuts Clothing offers all of the basics you could ever need, so we've created a detailed Cuts Clothing review to help you start building your perfect wardrobe!
Cuts Clothing is esteemed for its innovative hemlines and "cuts" that make its pieces unique and comfortable for all body types. But, do these pieces truly offer optimal comfort and movability? We've investigated for you and have all of the details in our Cuts Clothing review. 
What is Cuts Clothing?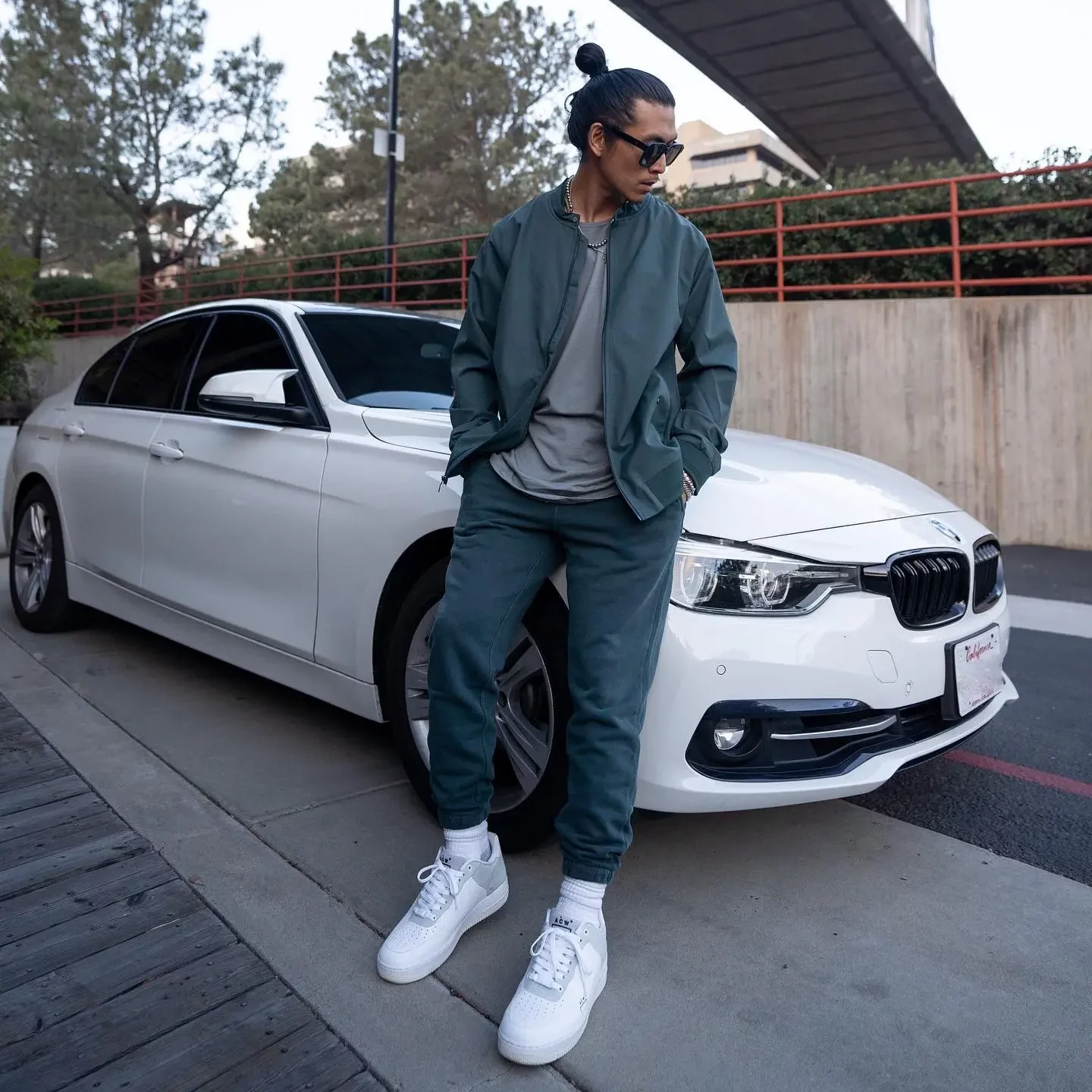 Cuts clothing is a menswear brand with innovative hemlines to suit a variety of active lifestyles and body types.
This brand offers a wide range of clothing—everything from your basic tee to outerwear to polos. There are plenty of categories to choose from, so Cuts Clothing can truly be a one-stop-shop.
So far, this sounds like the perfect place to shop for menswear, right? Let's explore a bit further and see if Cuts Clothing lives up to its hype.
Cuts Clothing Review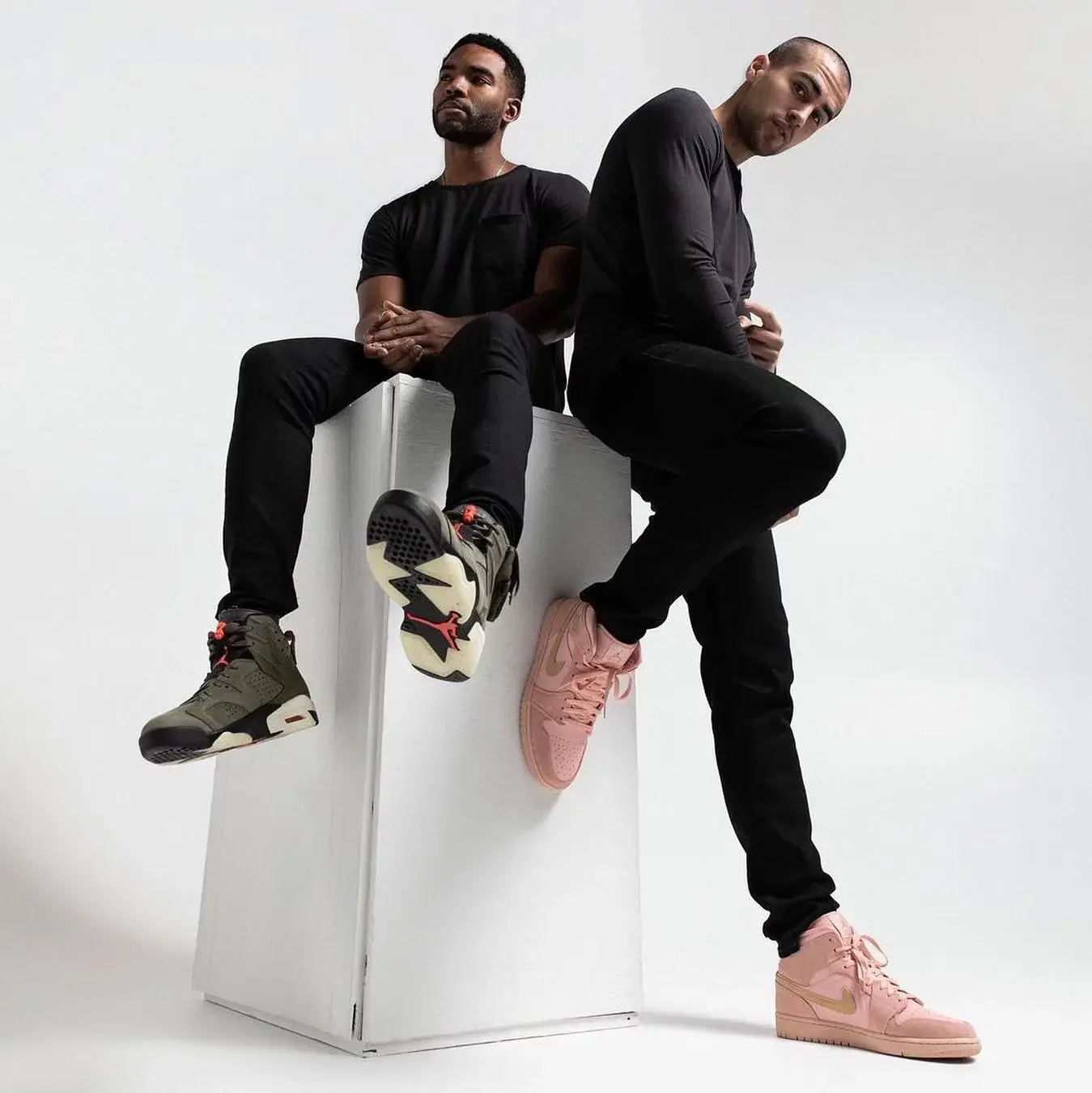 Overall: ★★★★
Cuts Clothing offers all of the basic items needed to build a ready-to-wear closet. Though they tend to stick with the basics, their fabrics are ultra soft and comfortable, their cuts are flattering and practical, and there are enough options available to express your sense of style!
Shipping: ★★★★
The shipping form is incredibly easy to navigate. While customer service can take a few days to respond if issues arise, they are more than happy to resolve any issues and figure out the best way to assist their customers.
Selection: ★★★
While the selection is limited to basic everyday styles (such as henleys and polos), there are a variety of colors and cuts available. So while this may not be the place to shop if you're looking to try a bunch of fun new prints or couture pieces, it's definitely a great option for creating your ready-to-wear closet!
Value: ★★★★★
Though it's possible to get basic pieces at a lower price elsewhere, Cuts Clothing offers the comfiest fabrics and fits around. So while their price range is a bit higher than comparative products, the quality makes up for the price difference.
Return Policy: ★★★
While customer service is happy to assist with any issues along the way, returning your items is a lengthy, detailed process. They must be returned unworn and unaltered. Plus, they have to be returned in the individual bags they were shipped in, and they must be returned within 20 days of the initial purchase.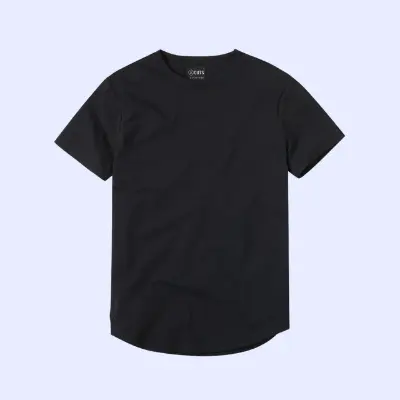 This is the best selling item from Cuts Clothing! Made of custom fabric, it's sure to exceed expectations for comfort and fit! Plus, it comes in a variety of colors perfect for all seasons and occasions!
---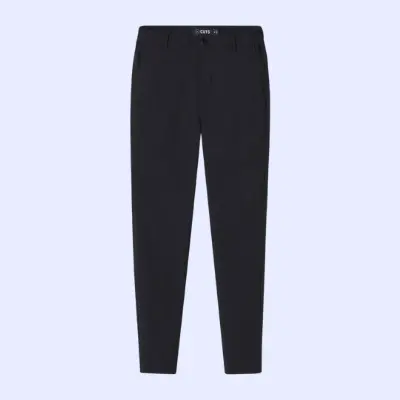 A hot new item from the brand, the AO Jogger pants are designed with a custom fabric as well, ensuring optimum movability and comfort. Despite how comfy these pants might be, they're classy enough to be worn to the office and dressed up with a blazer!
---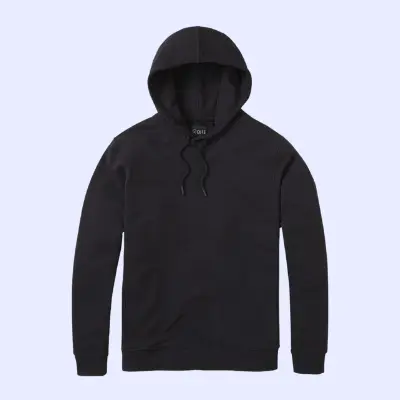 Designed to be an athletic piece, the fabric of this hoodie holds its shape over time and moves with you while you wear it! It has plenty of great details, including discrete pockets to store items while running or hitting the gym!
RELATED: 22 Best Hoodies for Men
---
What Others Are Saying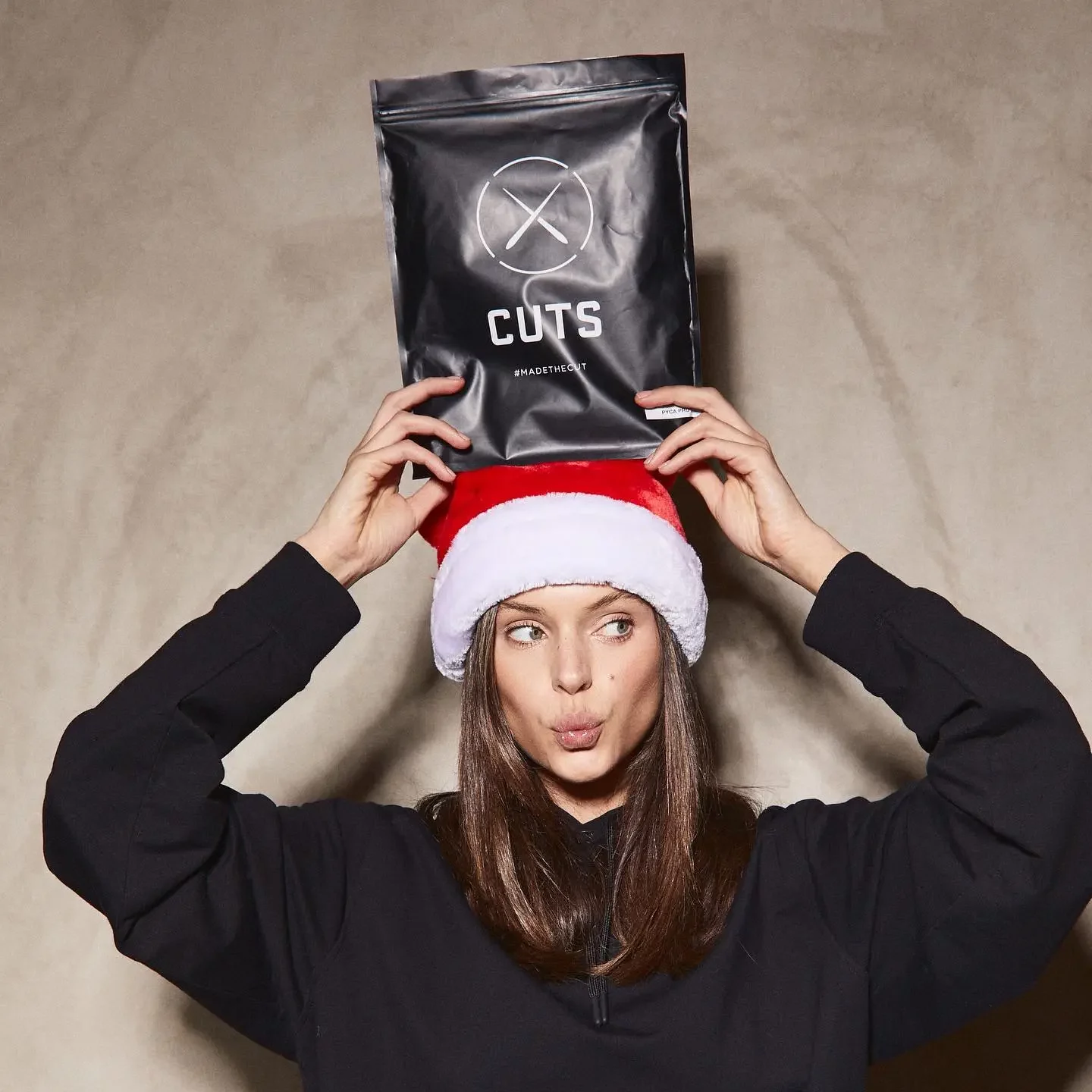 Overall, the reviews for Cuts Clothing are outstanding with very few complaints. After doing further research, we've compiled a list of key feedback from customers:
Items fit incredibly well
Great color options
Super versatile pieces
Some pieces do need to be sized up to fit just right
Incredible quality
Here are some reviews from verified customers that give all the details:
"The material is soft and more importantly their shirts have a true athletic slim fit particularly for lanky guys, that is they are roomy in the chest/shoulders but actually slim in the waist." – u/so-cal_kid on Reddit
"These pants are great for work, errands, night etc. I ordered black and then canyon shortly after. I look forward to pants that don't have elastic at the bottom, but the elastic only goes around the back ankle area so it's not as restrictive. Wear size 30 waist & a small fit perfect." Nate E. on Cuts Clothing
"The cut is very nice if you have an athletic or slim build but it hugs your body and will definitely show off your spare tire if you have one." – rockyTop10 on Reddit
Final Verdict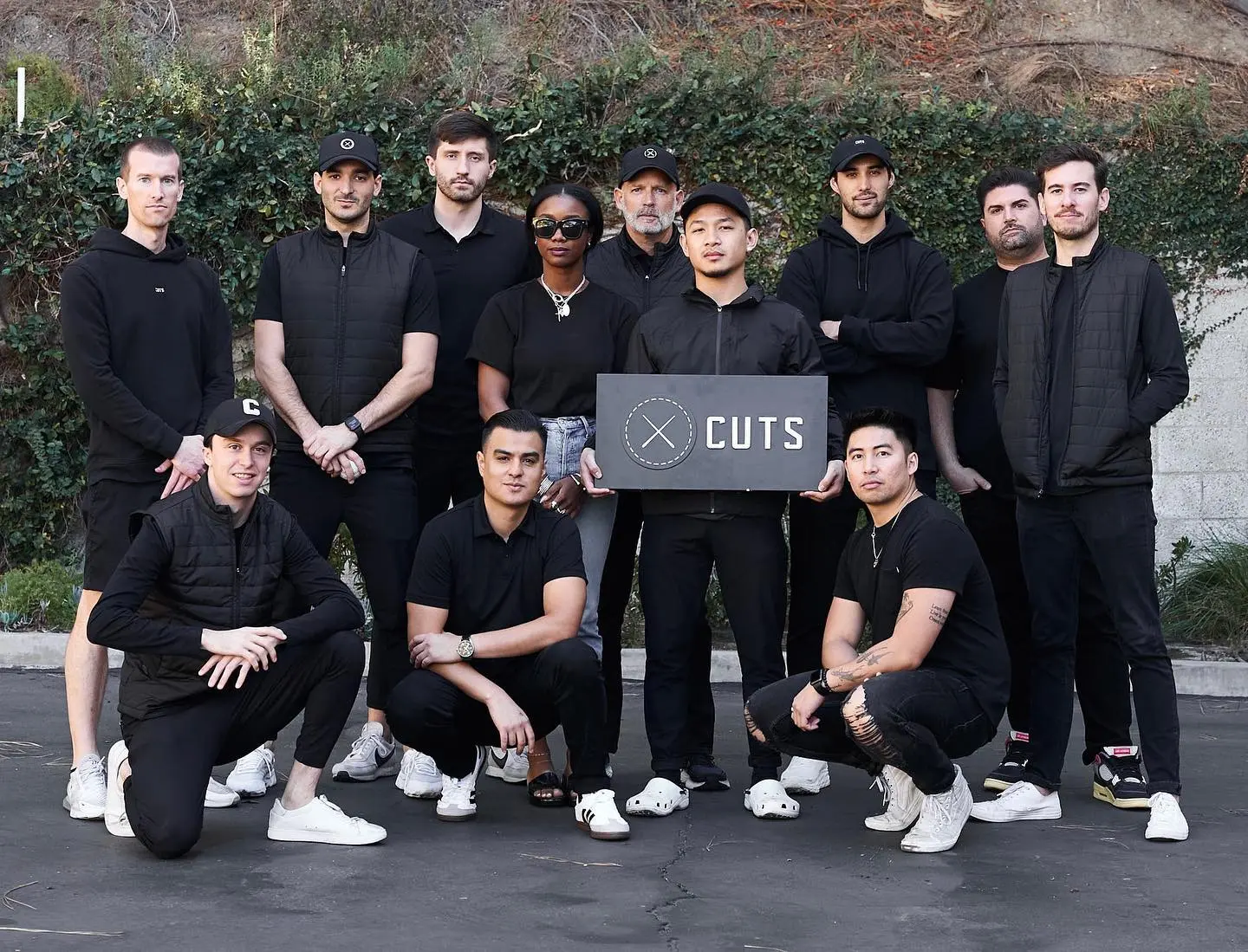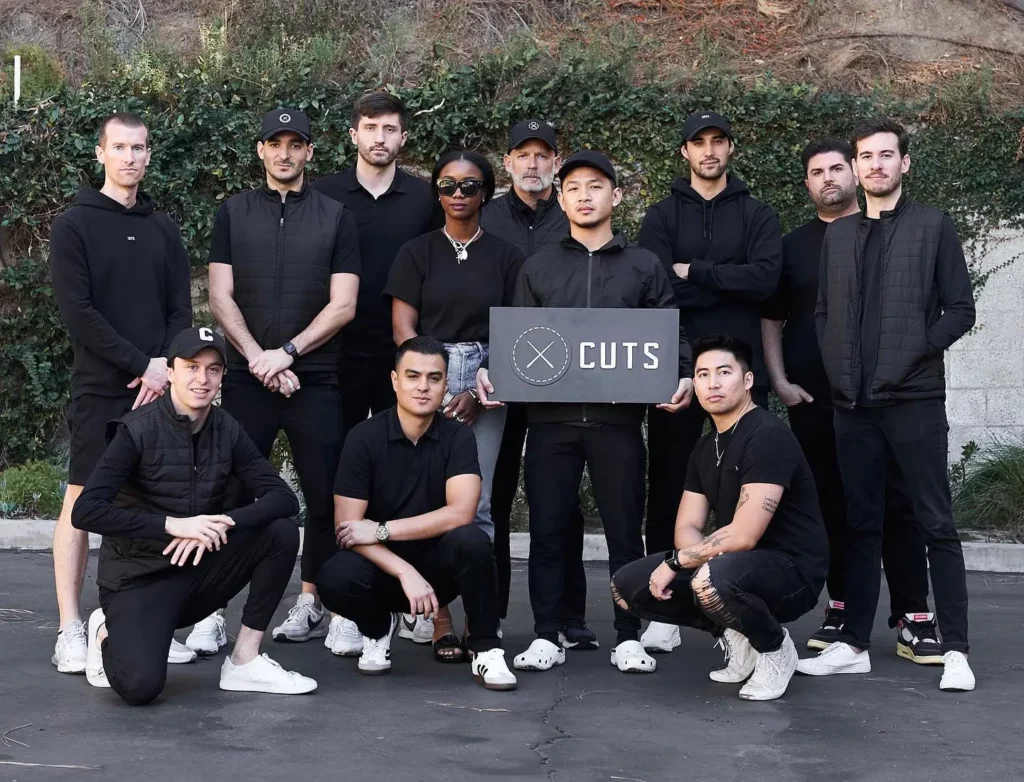 Cuts Clothing has received rave reviews from its customers! Some note that the fit is slim and athletic, so keep that in mind when shopping. But, if you're looking to add some staple, versatile pieces to your wardrobe, this is definitely the place to shop!
With a variety of colors and cuts, you will find the perfect pieces that you need.
Brands like Cuts Clothing
UP NEXT: 10 Best Mens Dress Sneakers