Acting as a middle-man for buyers and sellers, Touch of Modern hosts a marketplace that allows vendors to sell their unique goods while giving them a platform to a vast community of customers.
The concept may not be relatively new, but their website has a little bit of everything from clothing, accessories, decor, and even tech gadgets.
It's easy to get lost in what they have to offer, but this shouldn't distract you from how they manage their business as a whole. In our Touch of Modern Reviews, we'll take a look at the experience as a whole from a buyer and seller perspective.
RELATED: 12 Best Subscription Boxes For Men: Everything A Guy Needs
What is Touch Of Modern?
Touch Of Modern is an e-commerce site that sells men's fashion, lifestyle products, and the like. The company was rebranded a few times before Touch Of Modern came to be. Their current operations have been running for about ten years now.
On their website, you'll find an endless list of products that satisfy various interests, and they generally keep a fresh rotation pretty often, thanks to their vendors.
They aim to have a little something for everyone, and it's pretty easy to place an order if something catches your interest.
Is Touch Of Modern Legit?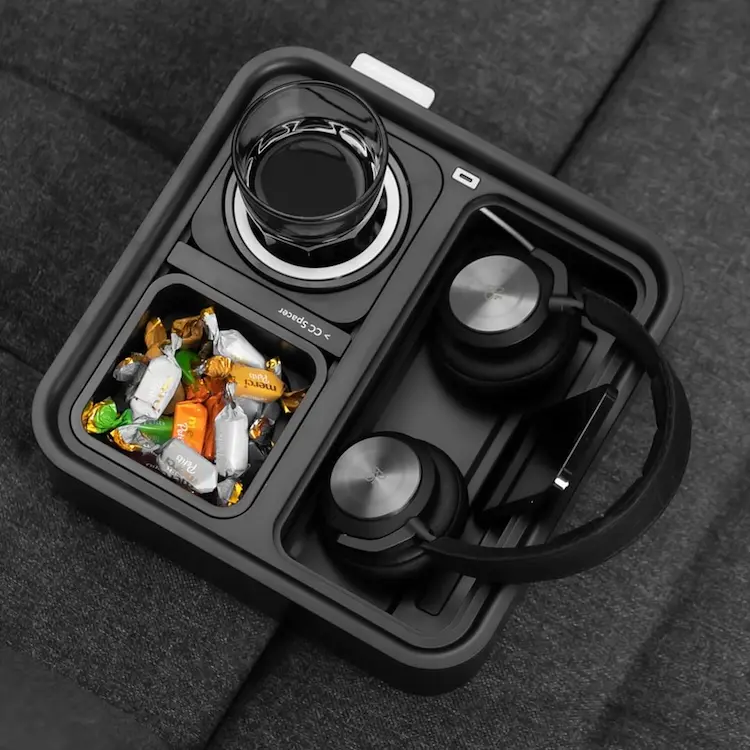 From a legal standpoint, the company is legitimate and has been in business for a long time. Although, they don't seem to have the greatest reputation with buyers and vendors alike.
You won't have any trouble finding a product that piques your interest, but the company has shown some issues when it comes to customer service, shipping, and quality.
Touch Of Modern Reviews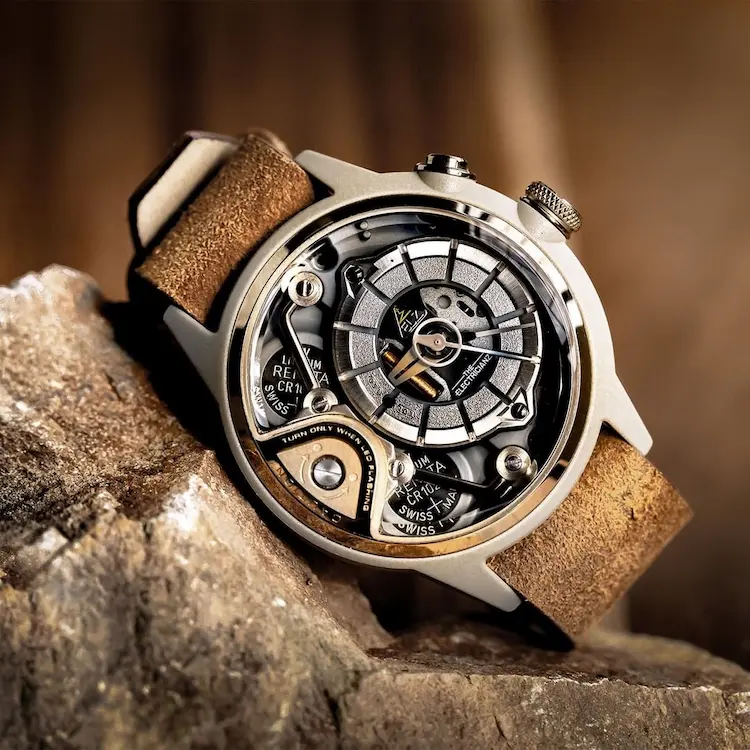 Even if they have a massive catalog of unique products, this doesn't necessarily mean their products are good. Regarding their operation as a whole, you can find a breakdown of those details below.
Overall Rating: ★★★ 3 Stars
We've picked apart every detail of their business and there seems to be a lot of hassle involved. From the jump, you can't even access their website unless you sign up for an account, which immediately turns people away. To be fair, it is free to be a member, though.
The largest concern seems to regard their shipping practices and how they manage customer questions and concerns.
The quality is overall hit or miss, however, since the site deals with many different vendors. Therefore, the quality and prices vary.
Also, positive reviews from customers state that they love the unique product selection at good prices.
Pricing: ★★★ 3 Stars
A lot of the pricing is managed by the vendors themselves, so this is bound to vary greatly depending on what you're looking at. You can find very cheap items, and some others that you might feel are a little too expensive.
This doesn't look like a problem for the buyers, but numerous vendors complain about slow payment from the company.
Shipping: ★★★ 3 Stars
Customers can expect shipping times to vary significantly depending on the vendor you shop with. The items come from vendors worldwide, which can impact shipping times depending on your location.
Nevertheless, most people are fairly unhappy with the shipping as a whole as it seems to take quite a while no matter where you are. All apparel comes with a flat rate of $5.95 for shipping, and shipping increases depending on your order total.
Customer Service: ★★ 2 Stars
Again, if you need to handle a dispute, customers have polarizing opinions. While many customers mentioned helpful customer service, others stated that they were very unhelpful.
This has been so infuriating that some have taken legal action to try and get the business shut down for shady behavior overall.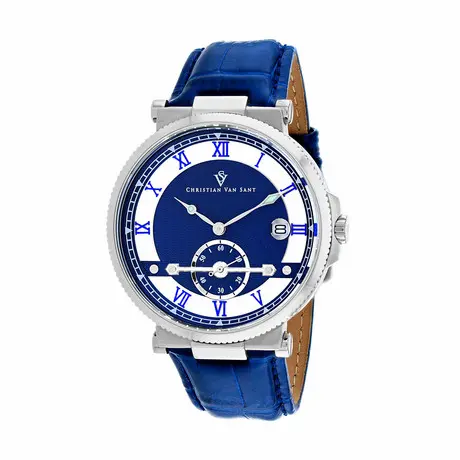 Regardless of their lackluster business practices, dealing with the vendors themselves is a pretty decent experience. If you're searching for a new watch, you'll have plenty to choose from. You can find watches that range from under $500 to $1500+, along with various designs and styles.
There are also quite a few sales running every day that buyers can take advantage of, which you can find at the top of the watch page.
---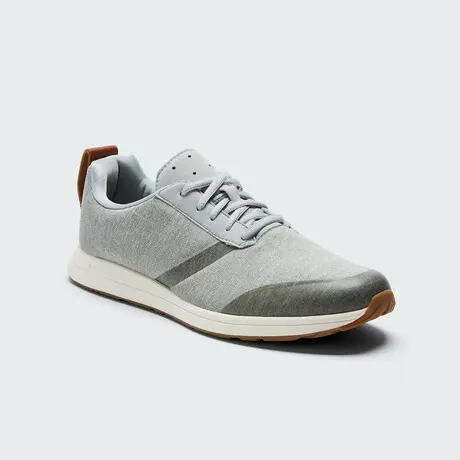 Their website hosts every shoe style under the sun as vendors from all over the world offer a blend of classic and eccentric styles. No matter you're preference, there's a good chance you'll find something that fits your aesthetic.
You can filter products by price and shoe category, and buyers can always take advantage of the daily sales that are available at the top of the page.
---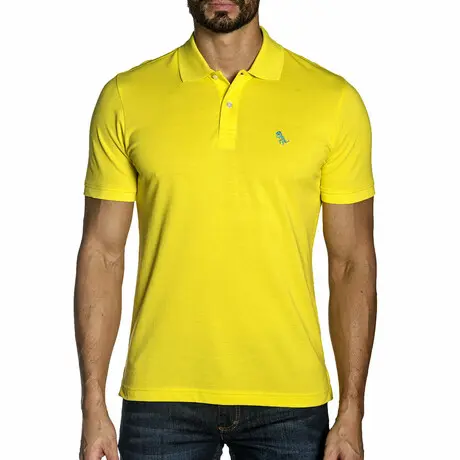 With over 3,800 items to choose from, you could fill an entire wardrobe with new apparel if you want to. Vendors do a great job of bringing plenty of variety to their apparel section, and you can filter through products to easily find what you're looking for.
It's easy to endlessly scroll through what each vendor has to offer, and you won't have any trouble finding something for each season of the year.
What Customers Are Saying?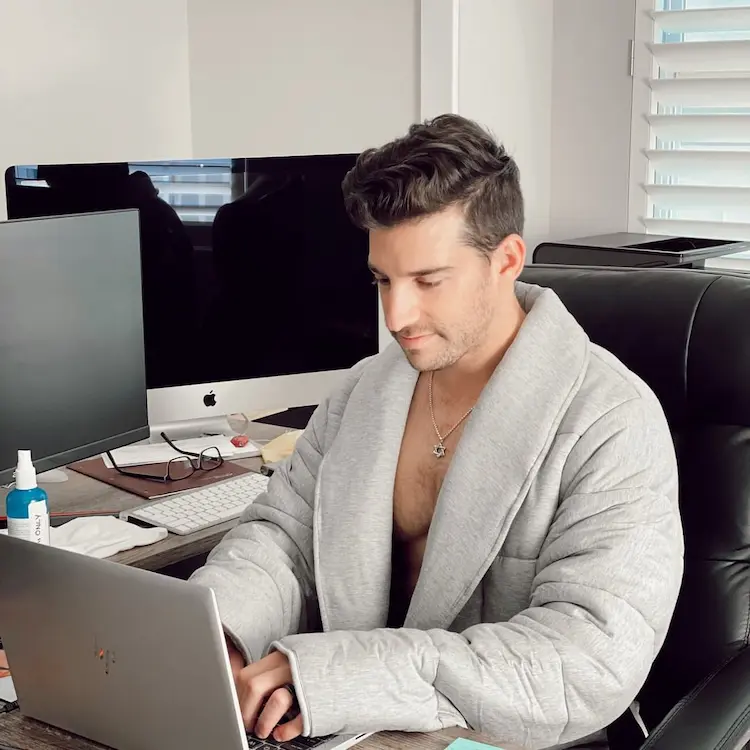 It's pretty easy to understand what Touch Of Modern brings to the table, but from a customer's perspective, there's more to it than their simple website design and thousands of products from vendors.
Unique and vast product selection
Quality is hit or miss depending on the vendor
Shipping generally takes too long for most people
Customers complain about not receiving updates about their orders
The company doesn't seem too consistent with paying their vendors on time
The Bottom Line: Worth It?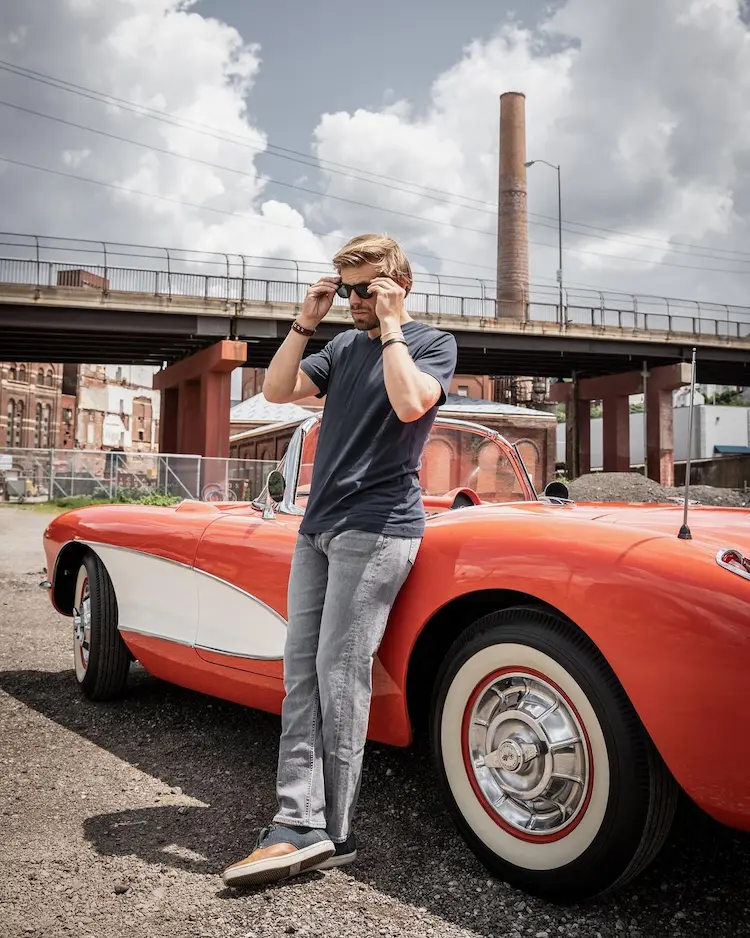 Touch Of Modern may have been a reputable company at one point, but today there are many mixed reviews about the business as a whole. There have been very happy customers as well as buyers and vendors who were pretty upset with the quality of the service and business ethics.
Overall, it can be a risk to shop with Touch Of Modern, but it's hard to argue against their unique and innovative product selection. If something catches your eye, we suggest making a small purchase first to see how you feel about the experience before diving in headfirst.
This Touch Of Modern review pulled the curtain back on their operation as a whole, so you know what to expect before spending your hard-earned money.
Touch Of Modern Alternatives
1. Etsy
2. Cratejoy
Return Policy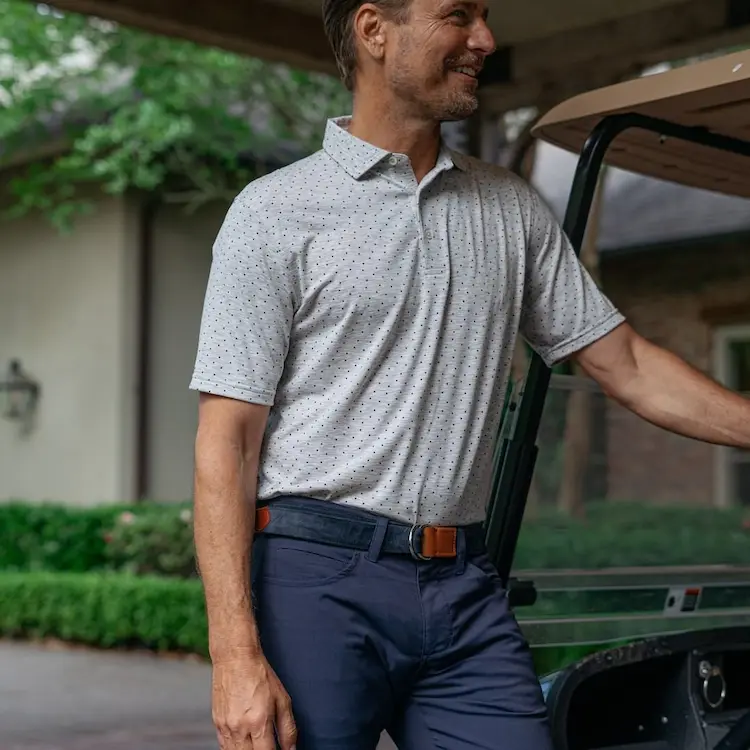 Since products come from a wide range of different vendors, they all carry their own return policies that can vary greatly. Their website mentions that most items are either a final sale or can be returned for store credit, but you shouldn't expect to receive a cash refund.
FAQs
How Does Touch Of Modern Work?
They provide a marketplace for vendors from all over the world to sell their products to customers globally. It helps them drive more business to their products, and customers benefit from a massive catalog of interest and unique items. 
Where Are Touch Of Modern Products Made?
Each product you come across originates from a vendor somewhere else in the world. This interests many people as you can access unique items with a cultural, stylish, or eccentric flair that you may not find locally or in your own country.
Is Touch Of Modern Good?
Most customers don't have too much of an issue with the vendors themselves. It's the ecosystem of the website that's quite frustrating for some. The company doesn't provide the best support, and they have a reputation for not paying their vendors on time. Shipping, returns, and product quality are the primary complaints from buyers.
UP NEXT: The 20 Best Casual Shoes for Men