Fabric, fit, and function? These are Tommy John's claimed core beliefs. Check out our unsponsored Tommy John underwear review below.
When looking for the perfect underwear, fabric, comfort, and functionality are of utmost importance. And with Tommy John underwear, you can get all that and more with their tailored-fit, stylish, and functional undergarments.
Tommy John claims to bring top-tier undergarments for all-day comfort, but are they worth the hype? Read our Tommy John underwear review below to find out.
RELATED: The 14 Best Organic Underwear Brands
What is Tommy John?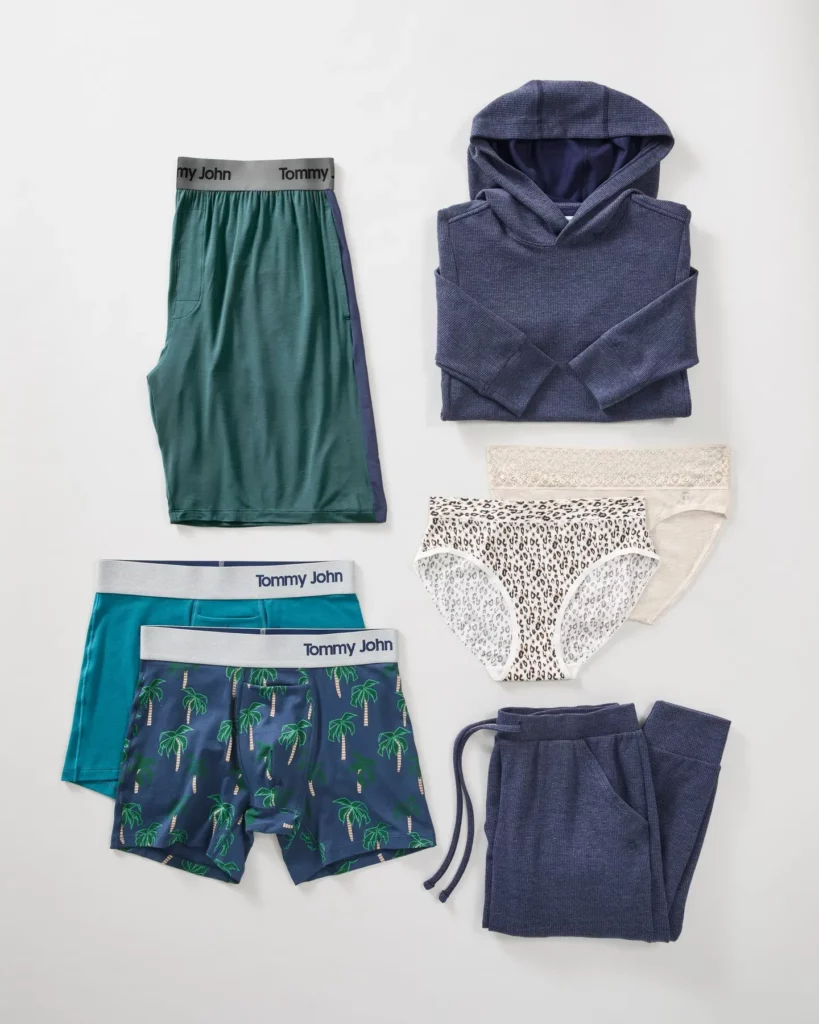 Tommy John is an intimate apparel brand offering customers ultimate comfort with their loungewear and undergarments. These products are meant for those on the go who need maximum comfort and no hassle with their undergarments.
They offer a wide variety of men's and women's underwear options including boxer briefs, thongs, trunks, hipster panties, and many more.
Tommy John Underwear Overview
Started by a husband and wife team, Tommy John's first mission was to reinvent men's undergarments. From these first designs, they have slowly grown into the loungewear company they are today with men's and women's undergarment collections.
As they continue to grow, Tommy John underwear has stuck to emphasizing the fabric, fit, and function of their products. Ensuring they're the ideal undergarment for everyone's comfort needs.
My Tommy John Underwear Review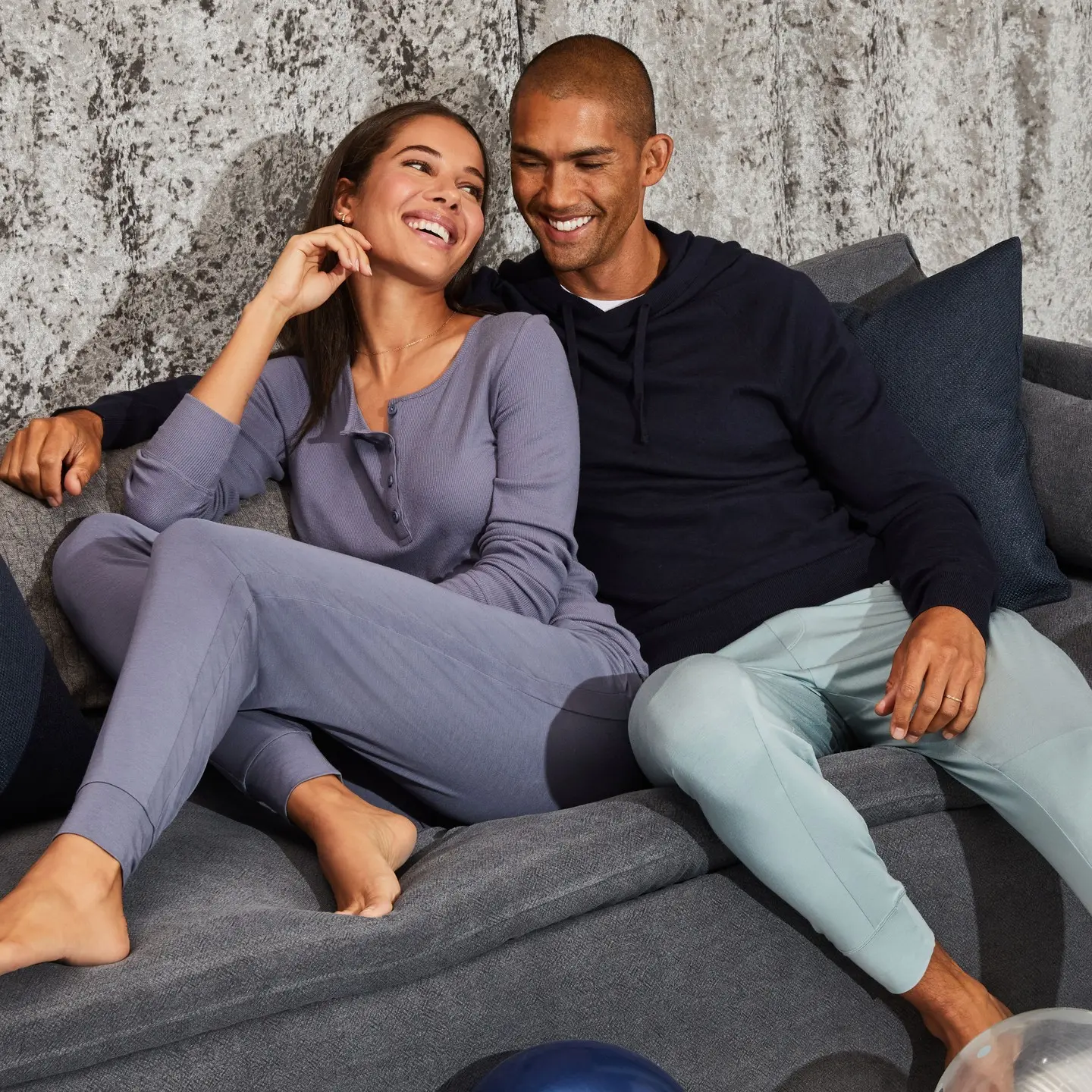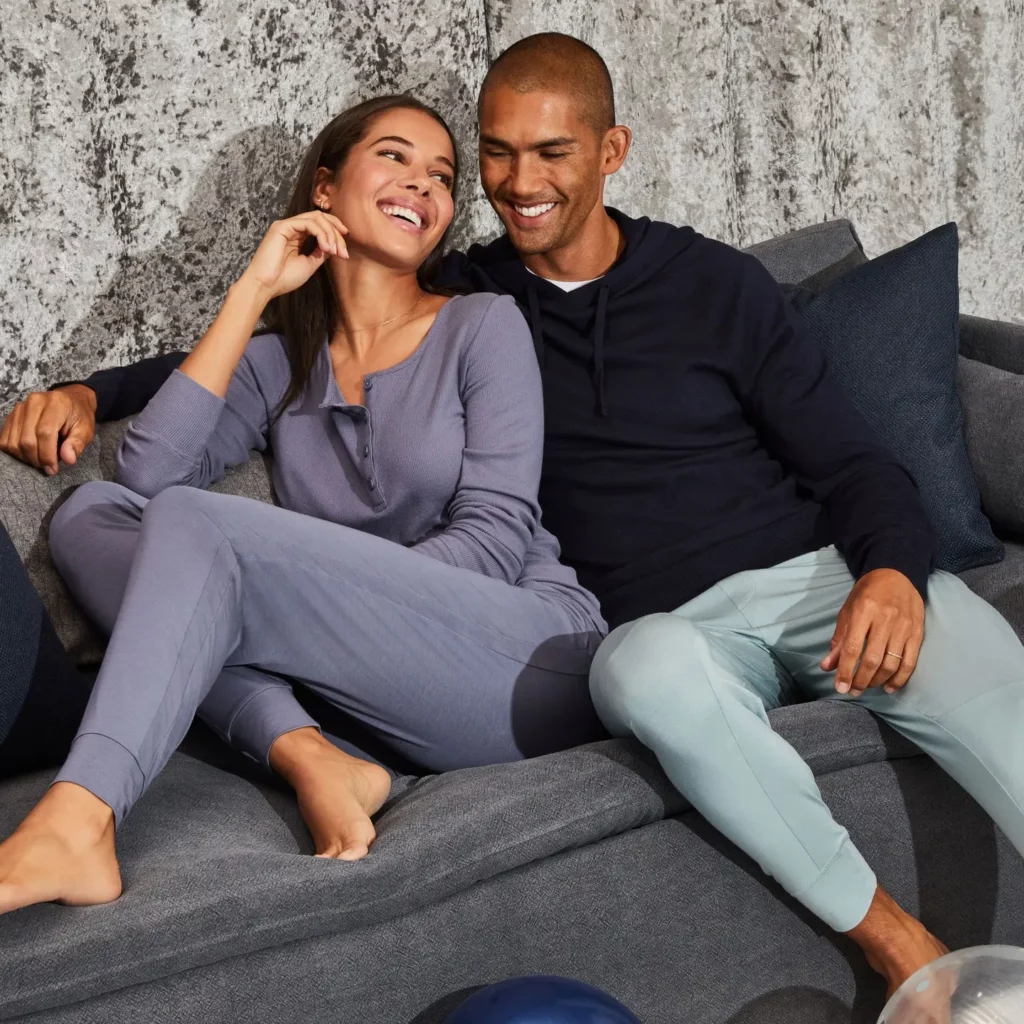 Overall: ★★★★ 4 stars
Tommy John's has crafted comfortable underwear for the whole family to enjoy. However, some customers had issues with the fraying hems and the customer service representatives.
Price: ★★★★ 4 stars
Most Tommy John underwear costs between $32 to $42 depending on the cut, color, and style. However, some customers struggled with the high prices, especially for a single undergarment.
Shipping: ★★★★★ 5 stars
Tommy John underwear's shipping policy states that they try to fulfill every order within 2 business days. They offer free shipping on orders over $75 and it only takes 5 to 8 business days for the order to arrive.
The products I ordered from Tommy John underwear arrived quickly and efficiently with accurate tracking.
Quality: ★★★★ 4 stars
Tommy John products are made with premium Supima cotton and Spandex. Most customers said that the fabric of their underwear was incredibly comfortable. However, some say the underwear ripped at the seams sooner than expected.
From the pair of underwear I purchased, after washing a few times, the fabric on the hem started to fray. But, the rest of the garment was still intact and remained comfortable.
Customer Service: ★★★★ 4 stars
Customer service is reachable through their Help Center, where it lists the company's email and telephone numbers for easy communication. Customers said that the representatives quickly responded, but some had issues in regards to returns or refunds.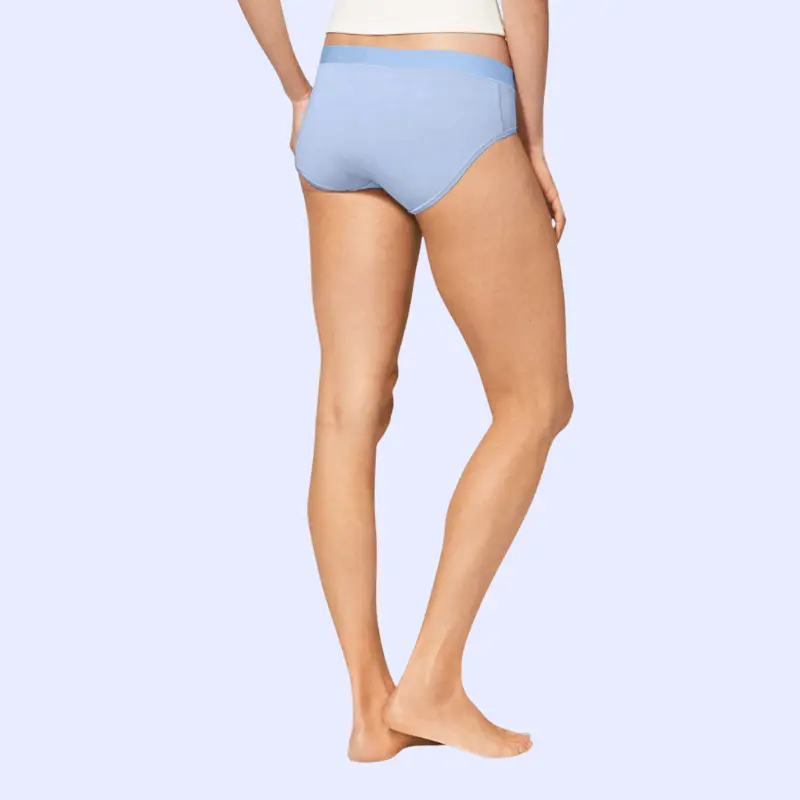 4.5 Stars based on 3,269 Reviews
Non-pilling micro modal fabric, designed for daily wear is exactly what Tommy John's best-selling women's underwear brings to your undergarments.
With a Cool Cotton gusset and a bunch resistant waistband, these underwear fit perfectly to your skin and under your clothing without any uncomfort or skin aggravation.
Coming in sizes X-small to 2X-large and 9 colors these are the perfect underwear to keep you comfortable and fresh all day.
---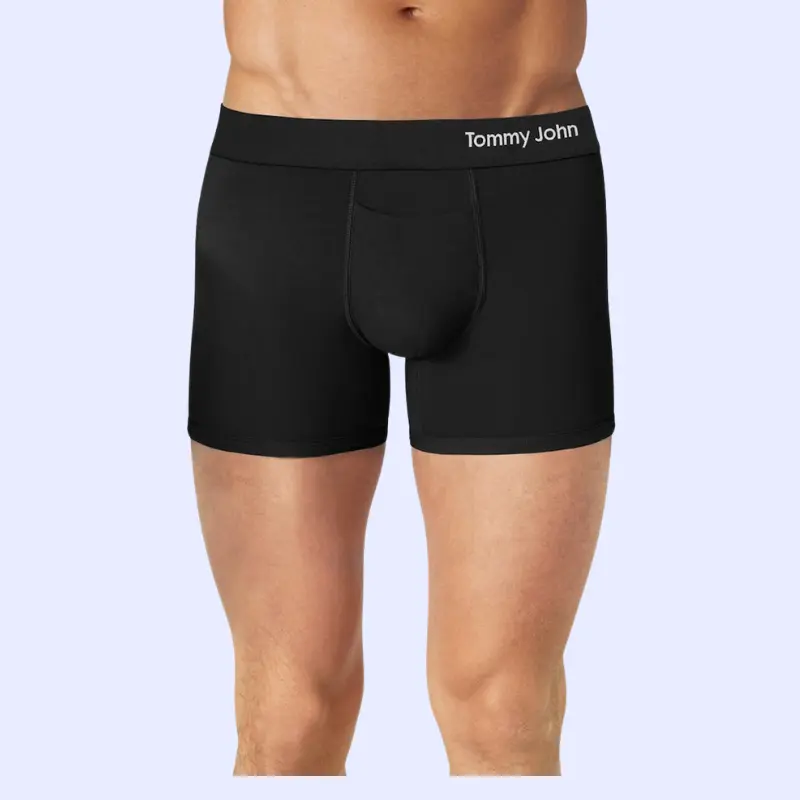 4.5 Stars based on 4,391 Reviews
Crafted with a 4" inseam, breathable, moisture-wicking fabric that keeps you 2x cooler, these trunks are designed for comfortable wear under heavy jeans and fabrics.
No matter what you are wearing, these trunks keep you comfortable with a Contour Pouch and a Quick Draw® Fly. They come in 8 different colors with sizes X-small to 2X-large, all made with 86% supima cotton and 14% spandex.
Tommy John Underwear Customer Reviews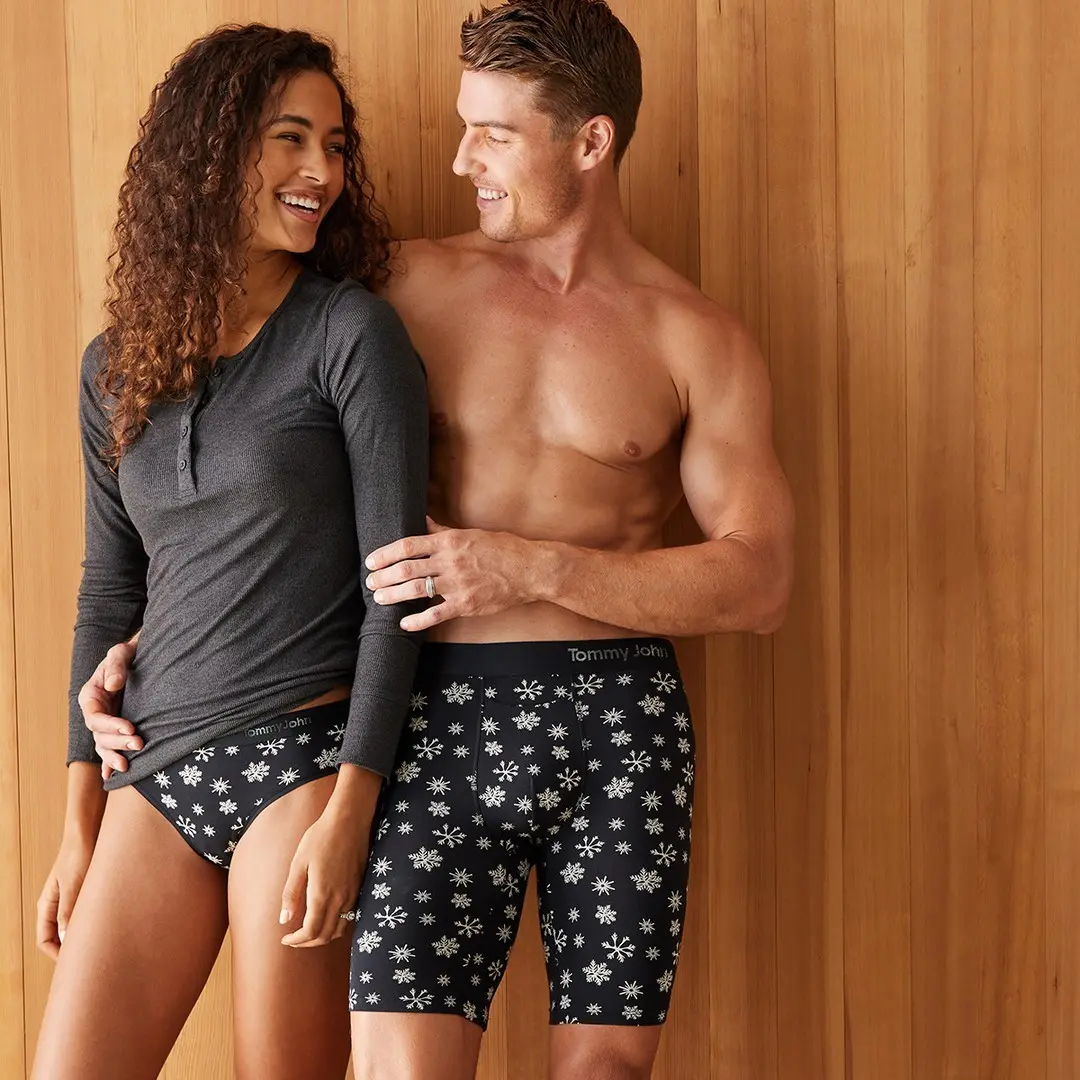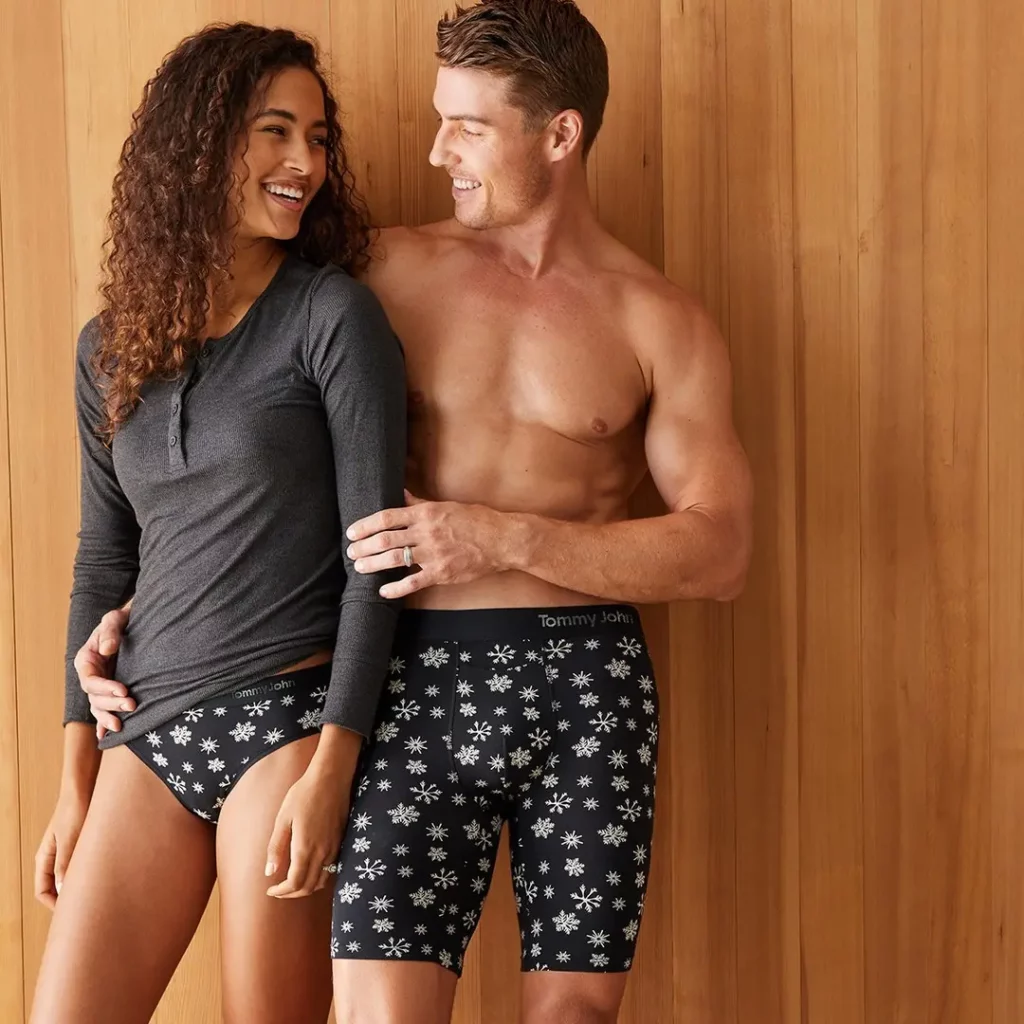 Tommy John's review on their website are wonderful, so let's take a look at some of their best-sellers:
Women's Second Skin Brief: 4.5 out of 5 stars with over 3,000 reviews
Men's Cool Cotton Trunk 4": 4.5 out of 5 stars with over 4,000 reviews
Searching through hundreds of reviews on sites such as Trustpilot and ConsumerAffairs.com, here are the main points of feedback customers have given:
Materials are quality and comfortable
Responsive customer service
Price is somewhat high
Some say the seams frayed sooner than expected
RELATED: 13 Best Underwear for Working Out
Fabric Guides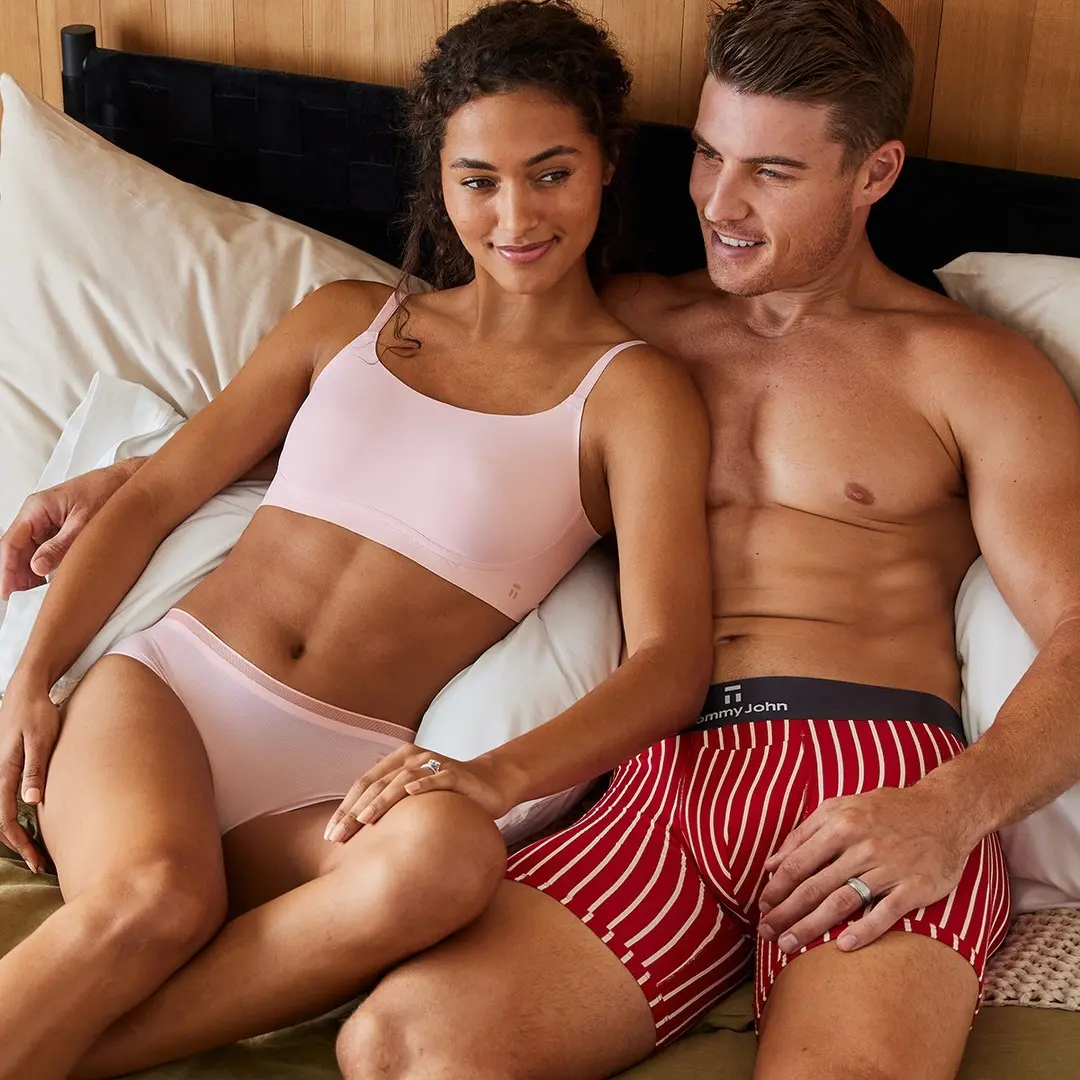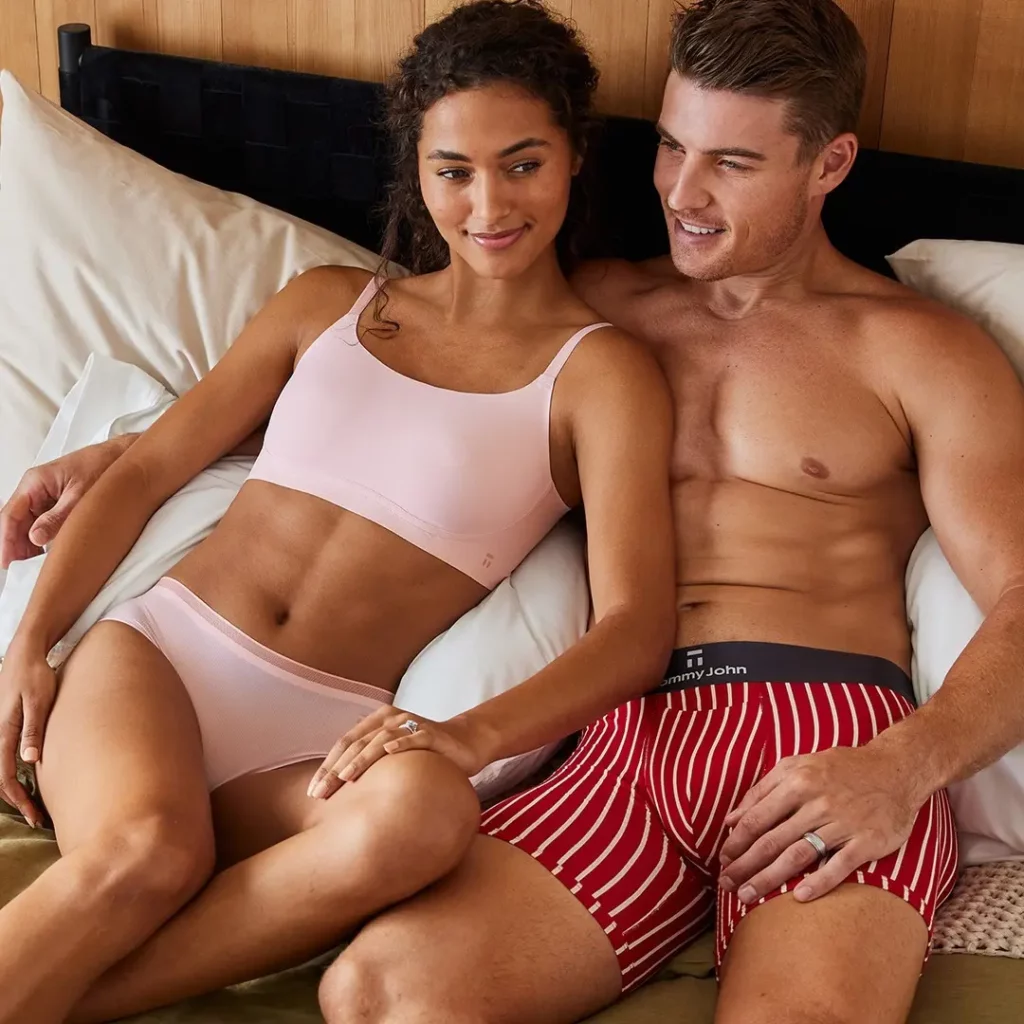 In order to give you the best, most trustworthy undergarments, Tommy Johns has a fabric guide to explain each of their fabrics uses and enable you to shop for whichever property you need most out of your product.
Discounts
Tommy John gives 20% off for those who sign up for their email newsletter. They also offer a 20% discount for military, first responders, and teachers.
Retail Stores
Along with their website, Tommy John has opened 5 retail stores filled with top-tier customer service representatives to help you find the perfect product to match your needs. To find a store near you, use their store locator.
Return Policy
Within 30 days of delivery or in-store purchase, the return policy states you can return or exchange your items unworn, unwashed, and in their original packaging.
Shipping returns are free of charge and when a return arrives, it is processed within 10 business days.
In Conclusion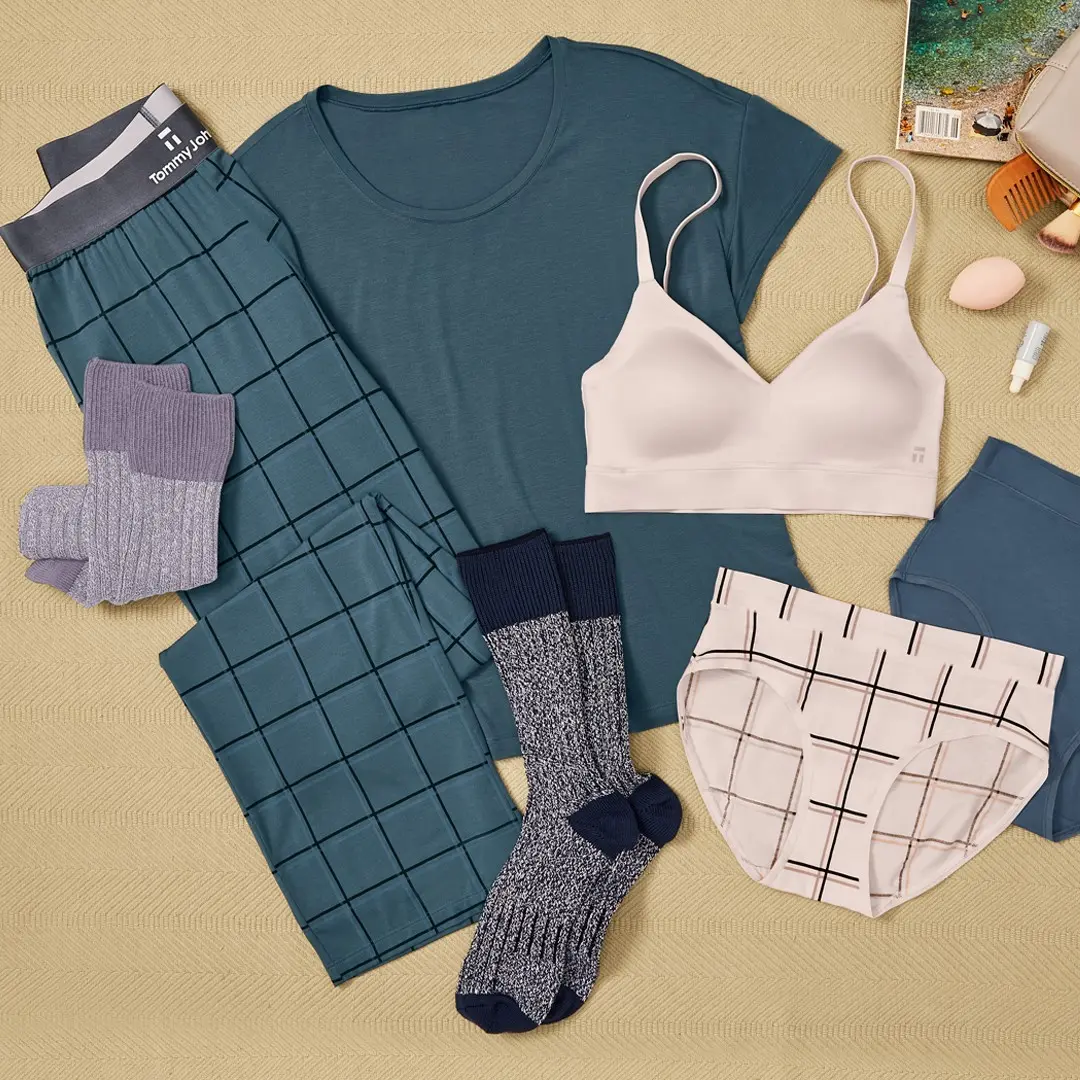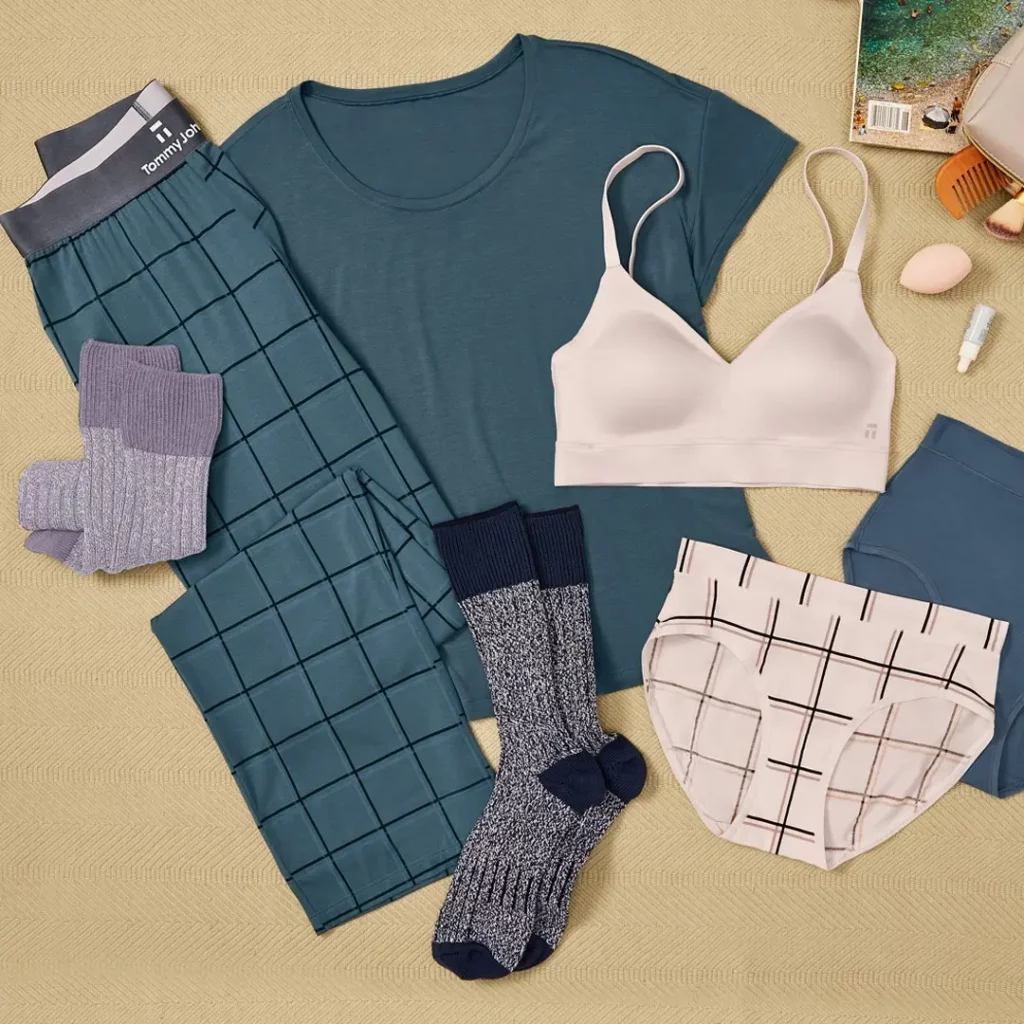 Tommy John underwear is a wonderful undergarments brand bringing maximum comfort to the table. With their variety of designs and style options, you are bound to find something to fit your needs.
While some customers did struggle some with fraying hems and seams, overall Tommy John offers comfortable underwear in a variety of styles.
Brands Like Tommy John Underwear
If Tommy John does not seem like the right fit for you, check out these other brands that customers love:
UP NEXT: Parade Underwear Review: Most Comfortable Underwear?