A body-inclusive, eco-friendly, affordable, and comfortable underwear brand—is there a company that can do it all? Parade underwear claims to! If you want to find out more about Parade, read our unsponsored Parade underwear review below!
When it comes to shopping for underwear, it's usually the one item that we put the least amount of thought into. We look for simple, affordable underwear that will last a couple of dozen washes then go out to re-buy the exact same thing. It seems that there is nothing special about underwear and if there are high-quality underwear or lingerie brands, they cost a fortune and are very uncomfortable.
That's where Parade comes in. Do they truly make the most comfortable underwear ever? Read our Parade Underwear review to find out.
What is Parade?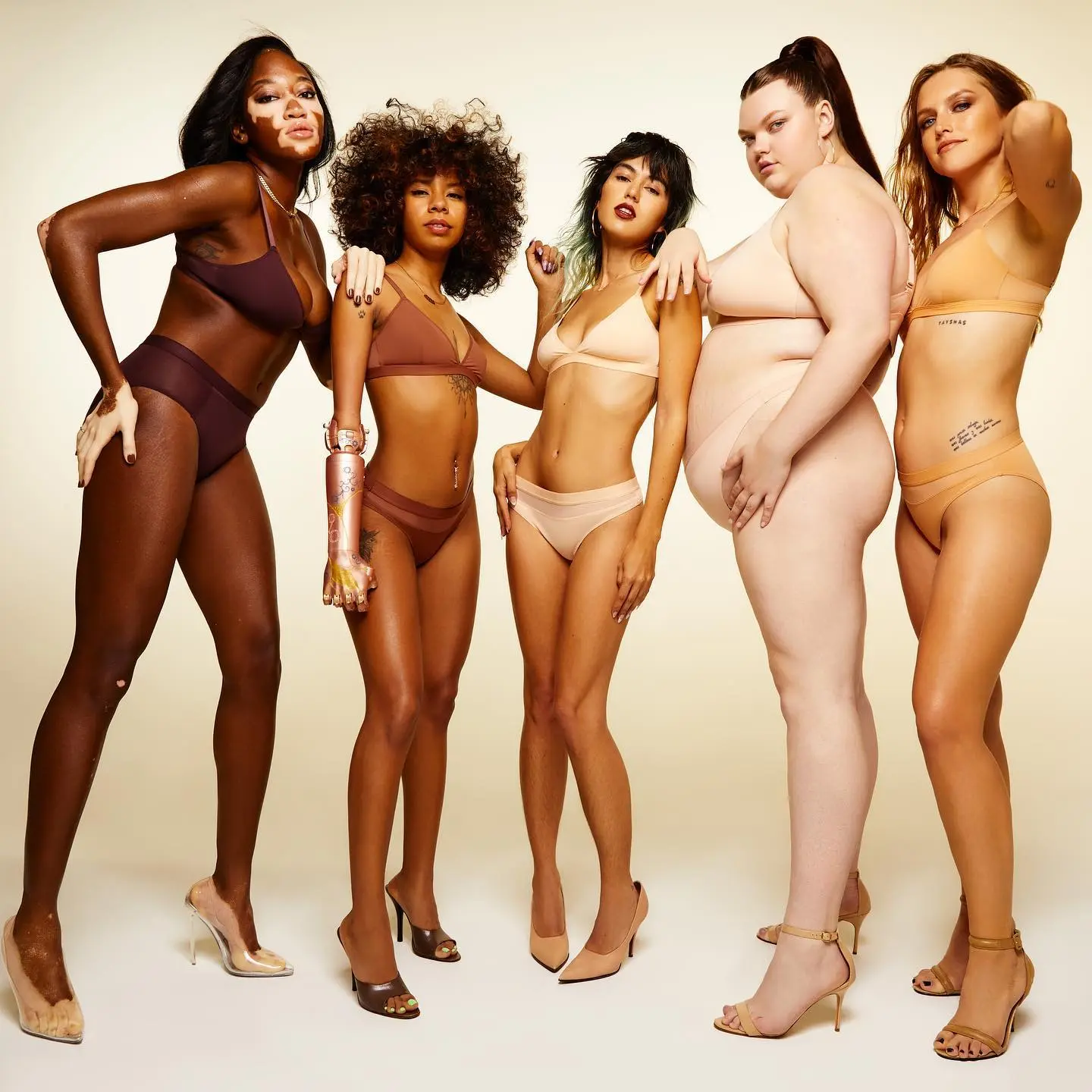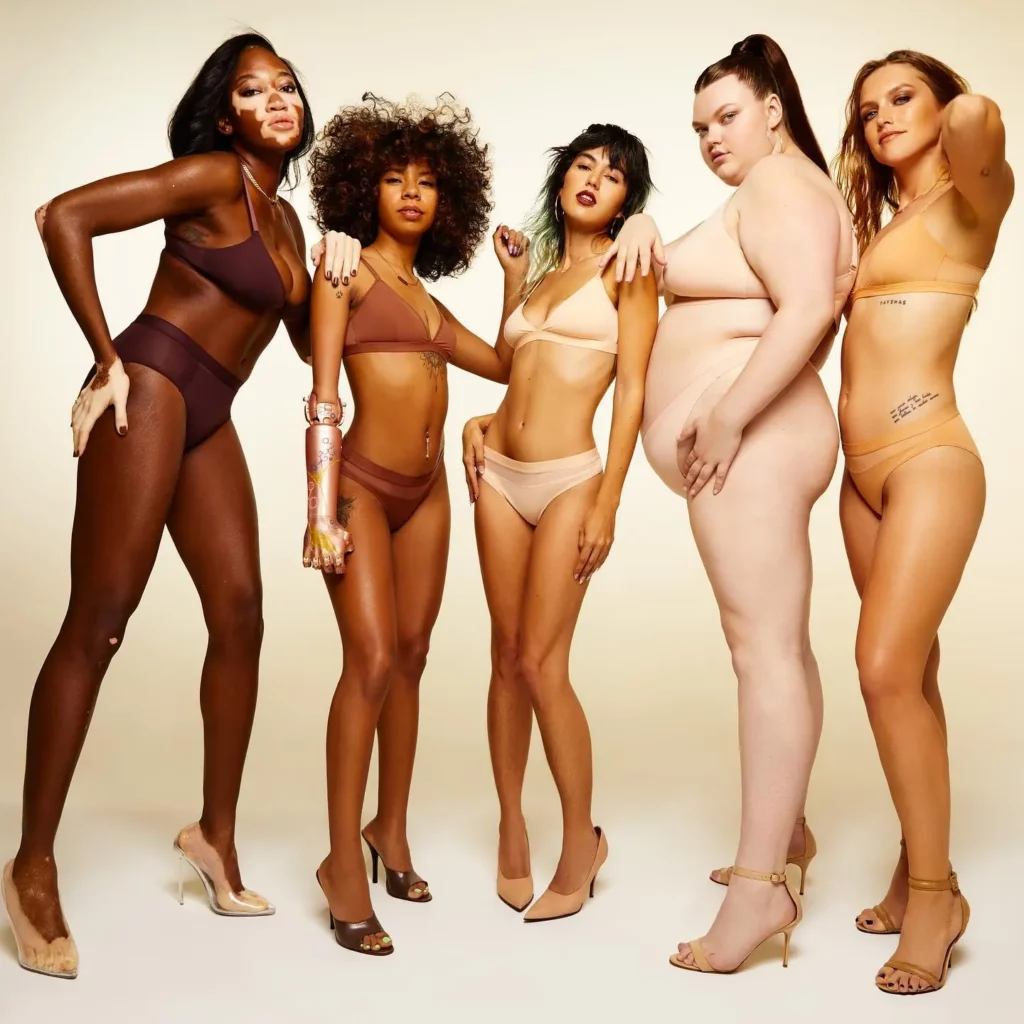 Parade is a woman-owned underwear brand that gained popularity through social media due to its low-price point and bright colors. This brand offers affordable, high-quality underwear for people of all body types, giving a new look to your undergarments.
Parade really does it all. They offer a variety of different underwear styles, inclusive sizing from XS-3XL, eco-friendly fabrics, and affordable price points!
RELATED: The 14 Best Organic Underwear Brands
Parade Underwear Overview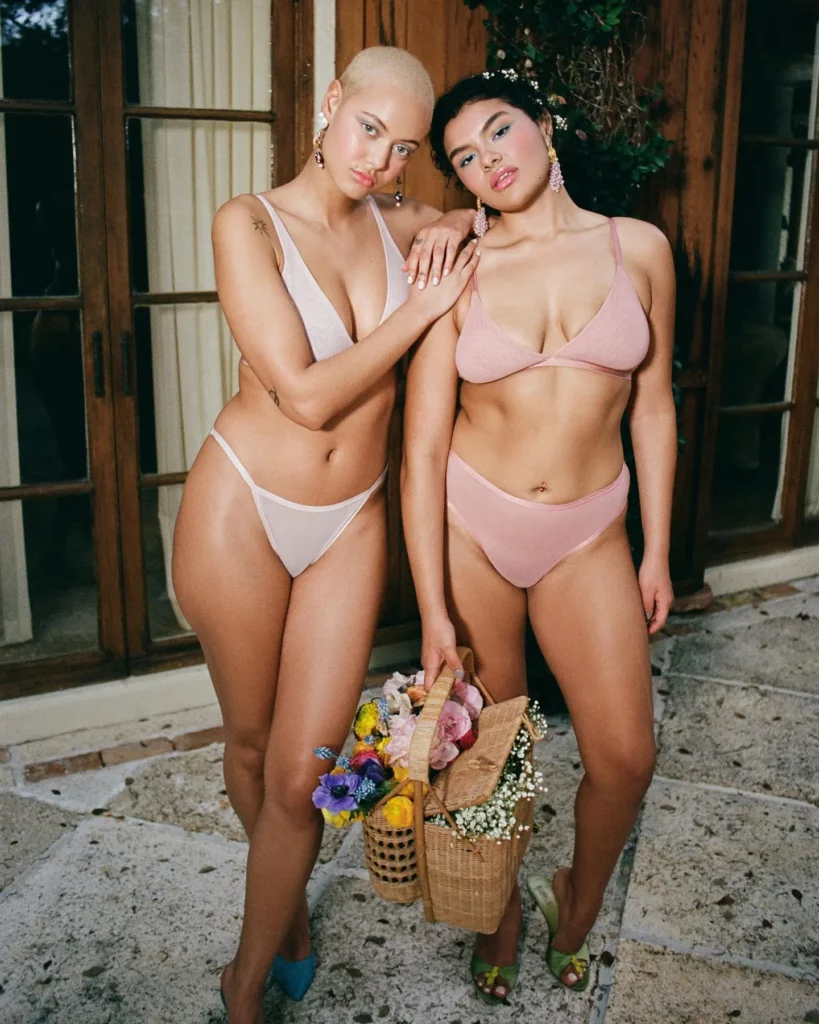 Parade was founded by Cami Téllez in 2019 with the goal of creating an inclusive and ethical underwear brand. Recreating what is considered sexy and creating a body-positive message, they are changing the underwear industry for the better.
Their underwear is made from their 3 exclusive fabrics Re:Play: made up of 85% recycled nylon and 15% spandex; Silky Mesh: made of 95% recycled nylon and 5% elastane; and Universal: made of 80% recycled nylon and 20% elastane.
With every purchase, there is an option to donate 1% of your purchase to national and local nonprofits. You can also track donations personally or with Parade to know the impact that you are making with your donation.
Parade Underwear Review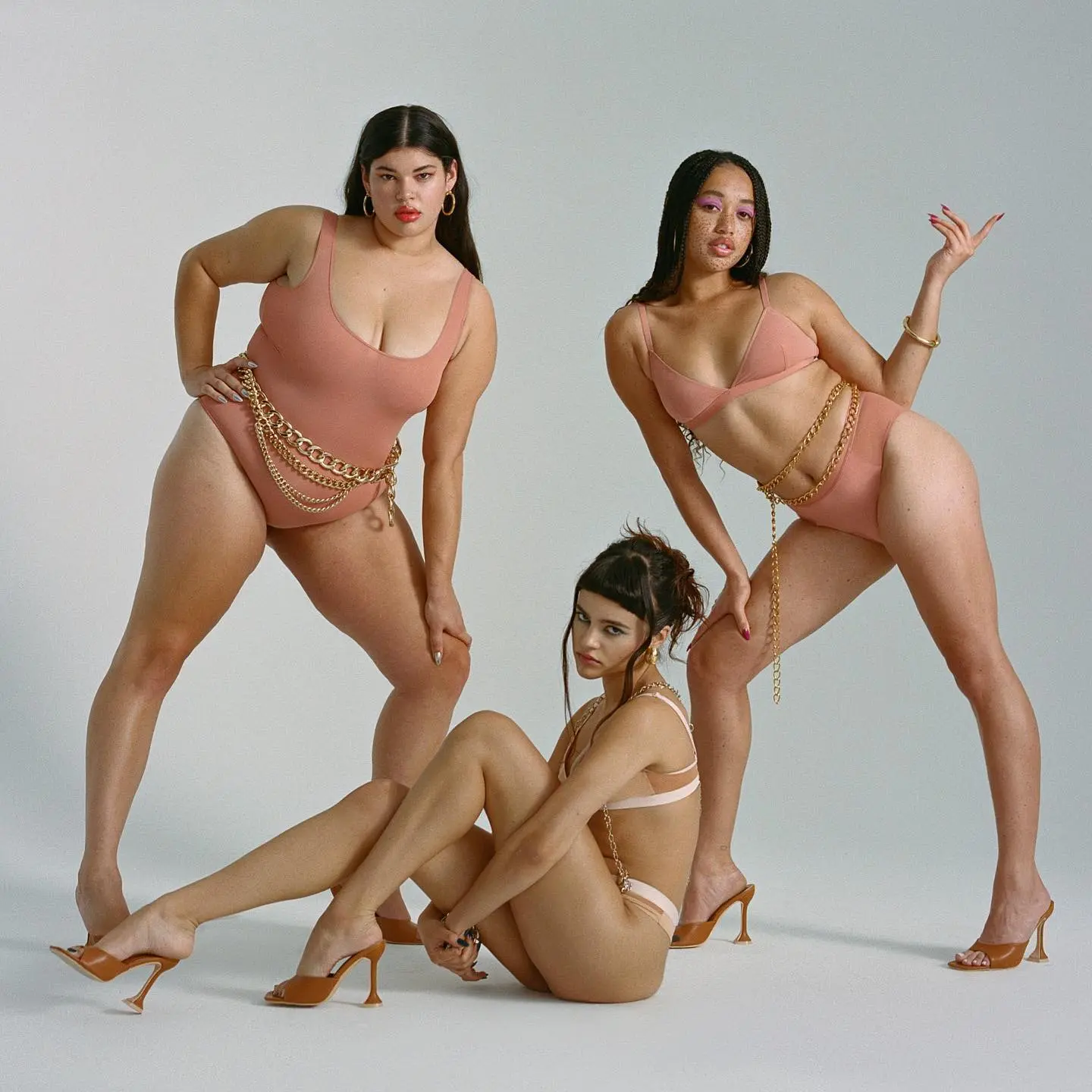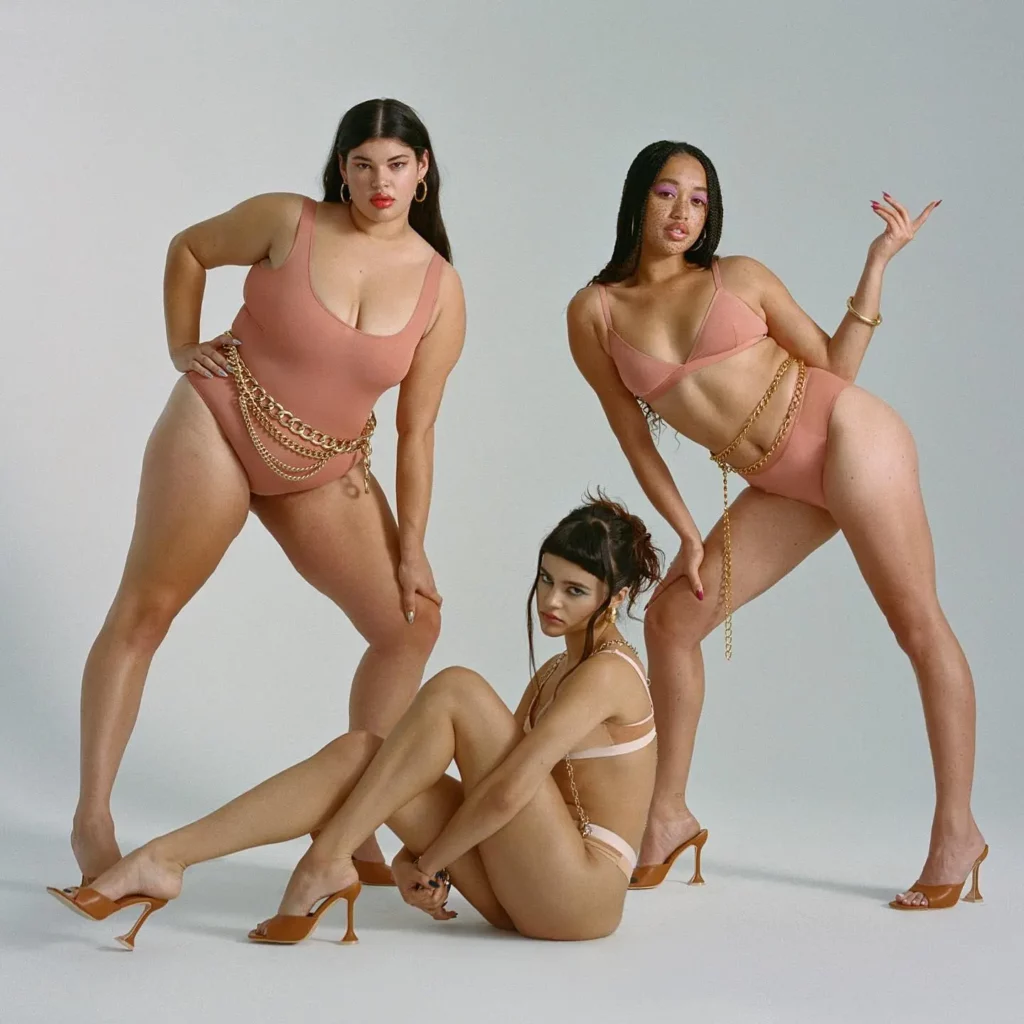 Overall: ★★★ 3 Stars
Overall, Parade underwear has a lot of positive reviews. However, some customers say the waistband is uncomfortable and can become misshapen. Customers also complain about poor customer service and long shipping delays.
Shipping: ★★★ 3 Stars
Parade offers free shipping on all orders. Products are shipped from factories in China and Vietnam, so they can take longer than usual to get to their destination. The website says it takes between 7-10 business days. They currently only ship in the U.S and Canada, except Québec.
Selection: ★★★★ 4 Stars
Parade offers a great selection of different underwear styles for everyone. They work to make all styles comfortable and size-inclusive.
Value: ★★★★ 4 Stars
Parade provides an affordable price range between $8-$15 for individual underwear. They also provide bundles with savings!
Return Policy: ★★★★ 4 Stars
Parade has a 30-day return policy if garments don't fit or feel right. They will provide a refund or will help you to find the right pair.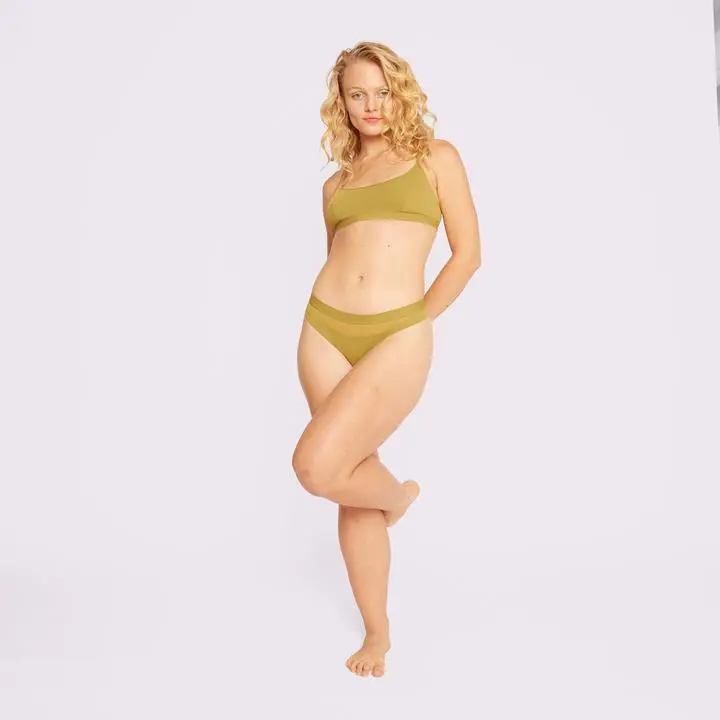 At five stars with 2,819 reviews, this underwear is the best with comfort being the top comment. This is a customer favorite!
---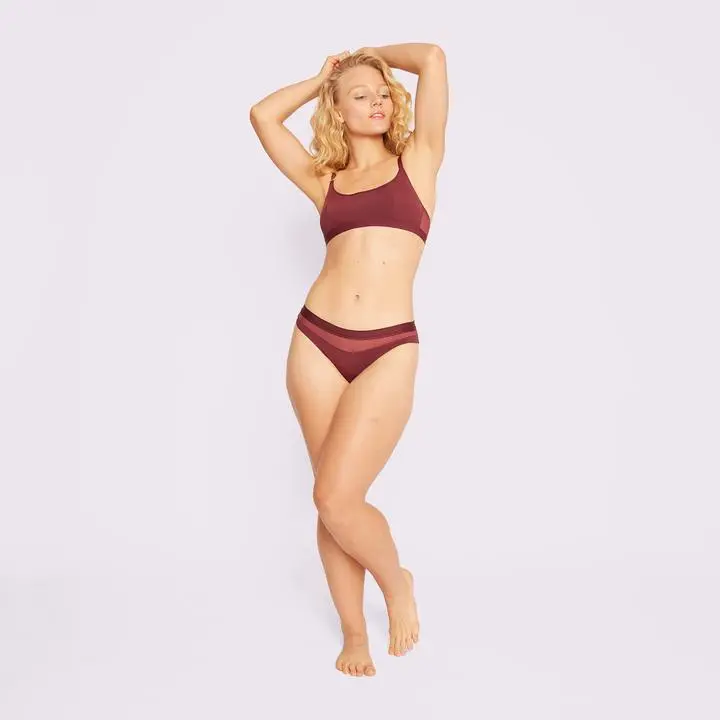 These briefs are also a fan favorite. Becoming a staple to many, the briefs are a perfect fit that are true to size and comfortable.
---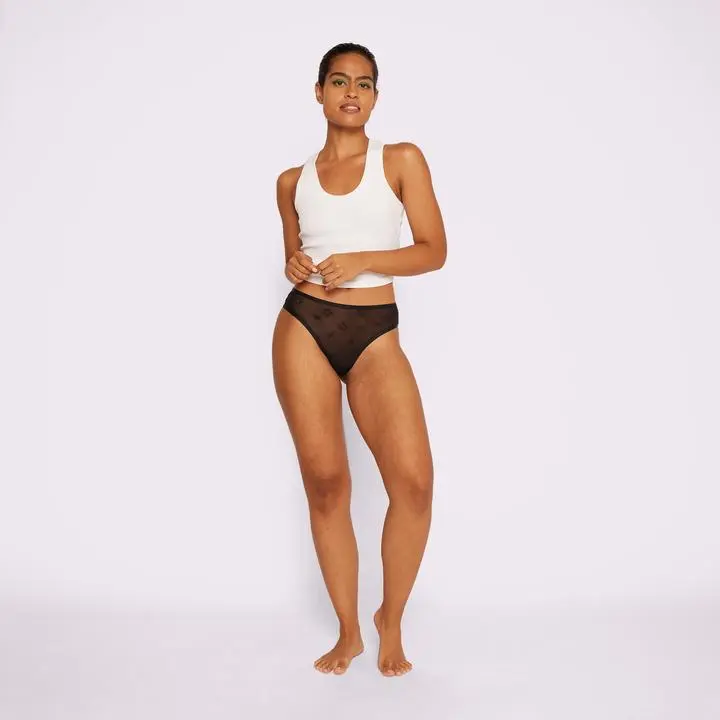 Many have been trying this new style of underwear and there are lots of positive comments on the comfort and fit. The look of them on is also a plus for everyone.
---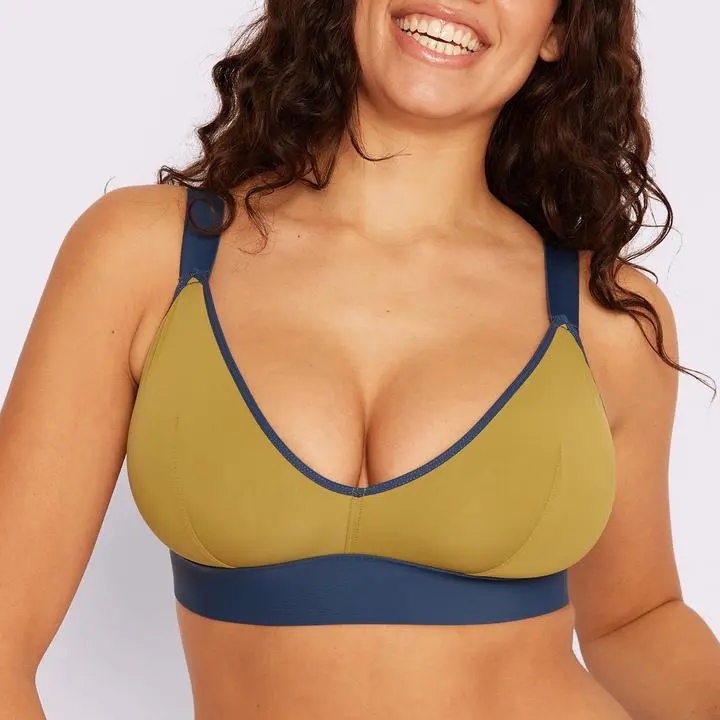 While many praise the comfort and lightweight feel of the bralette, for others the band curls up due to how thin it is. What is tricky is figuring out what size suits them best, as well as the triangle cups not being large enough compared to the thick straps.
What Customers Are Saying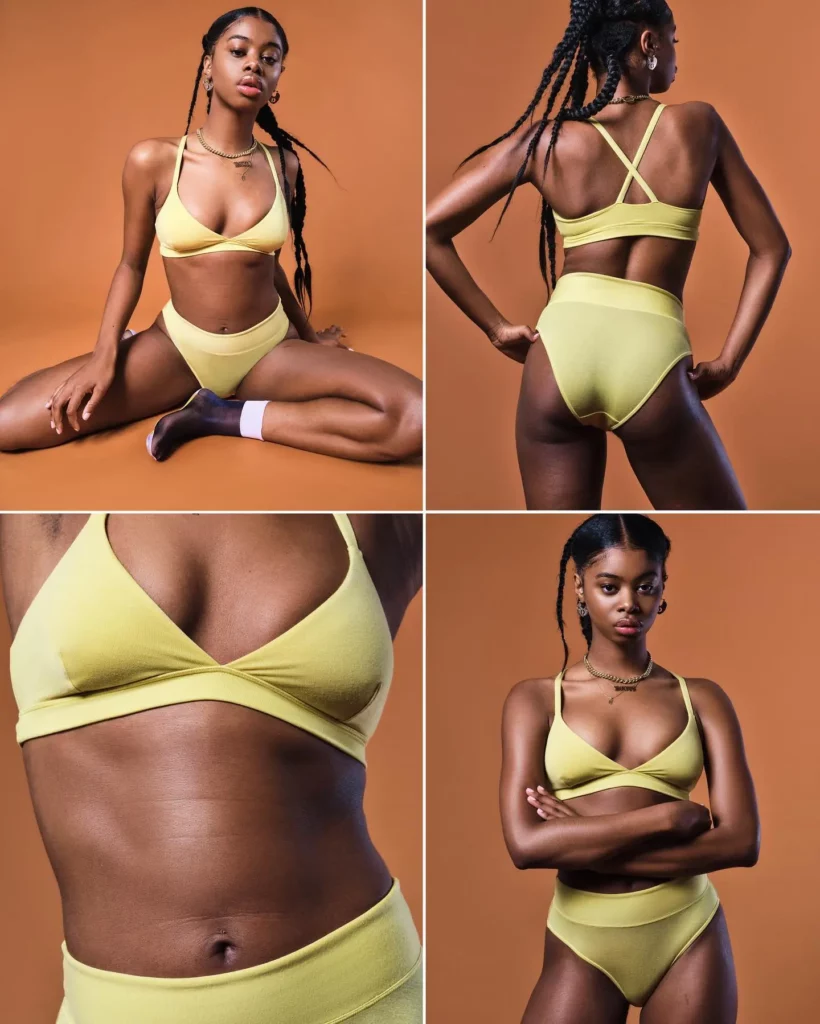 There are tons of Parade underwear reviews online, so we searched the web to bring you the positive and negative aspects of this brand:
"As for the Re:Play, I really like the fabric. The waistband does weird things in the wash, like folds in half but that hasn't affected my ability to wear them normally. I can wear both the M and L comfortably. As for the Universal, I LOVE the fabric! I'm glad a friend ordered first as they do run small so I'm glad I opted for a L. The brief fits like a low rise bikini which is hilarious (just call it a bikini!) and the high rise boyshort fits like a traditional woman's brief but feels luxurious with the fabric." – teachertraveler1 on reddit
The fabric is very smooth/stretchy (apparently it's nylon and spandex) which I don't really like for underwear tbh. I would prefer cotton for sure. I do think they are comfortable, but I think the fits are pretty unflattering (on me at least). My main gripe is that I HATE the waistbands! They have thin little waistbands but aren't elastic enough to actually hold the underwear in place. Also, the waistbands dry very wrinkled and don't hold their shape, which is very annoying and a huge design flaw in my opinion." – mediumfirmtofu on reddit
Overall, here are the main points of feedback from customers about this underwear:
Fabric is smooth and good quality
The waistbands tend to mishape after washing
Shipping can use some improvement
Final Thoughts: Worth Trying?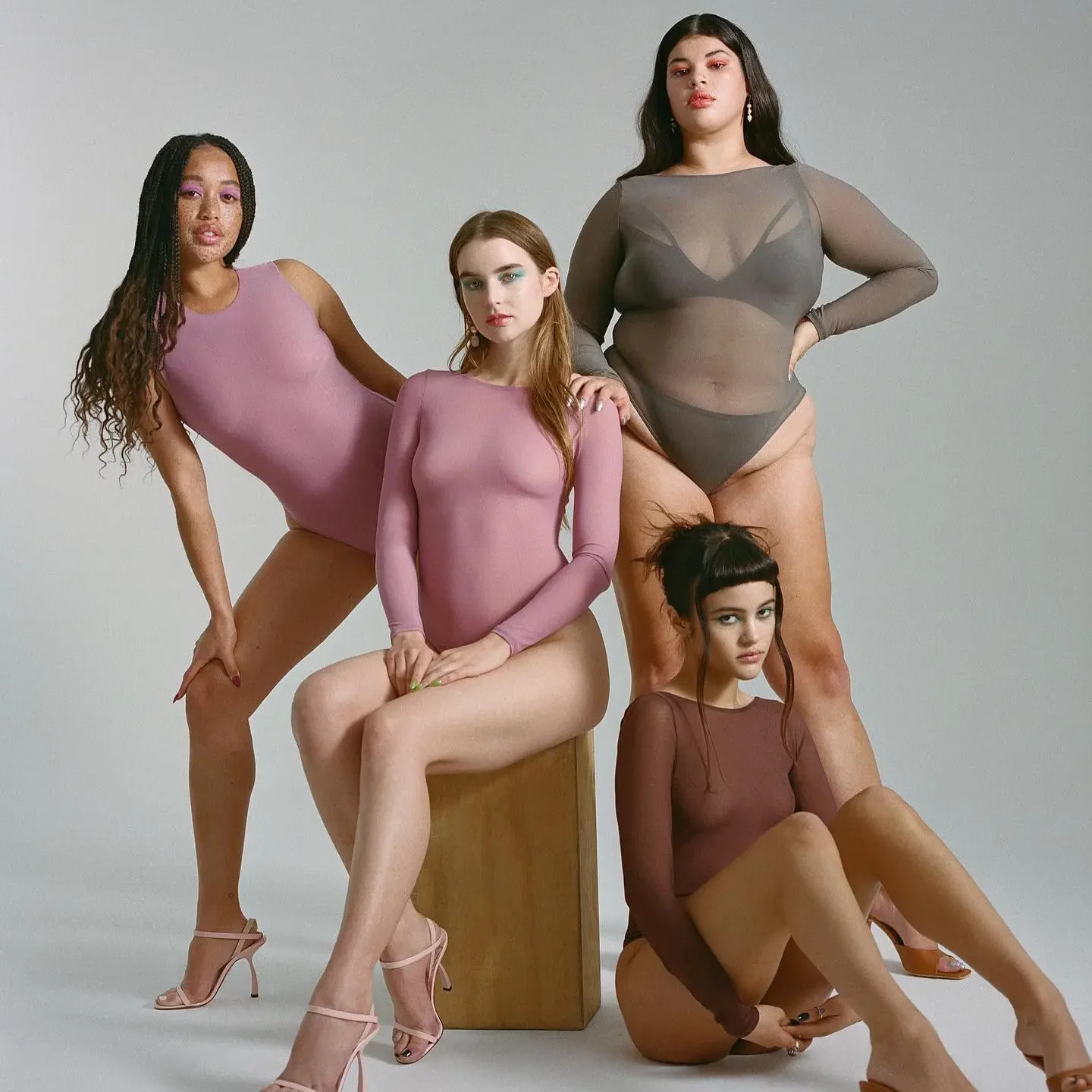 According to this Parade underwear review, this brand offers great quality products in a variety of styles that will suit everyone and every body type. Most customers agree that while the fabric is high-quality, the waistband could definitely improve!
If you want to give this brand a whirl, make sure to try the pieces on over your underwear, and don't remove the tags in case you'd like to make a return!
UP NEXT: 13 Best Underwear for Working Out