Are you on the market for the perfect pair of sunglasses? Keep reading our Tomahawk Shades review to see if it's worth it!
When accessorizing your outfit, it can be easy to forget a very important one—sunglasses! Not only do sunglasses add a bit of flair to your outfit, but they also help to protect your eyes and vision from harmful UV rays! Sunglasses are just as functional as they are stylish and no wardrobe is complete without a few versatile pairs.
Tomahawk Shades offers an array of styles and colors to suit every preference. Whether you're a fashion-lover seeking to accessorize with every outfit or just on the market for a solid pair of everyday sunglasses, Tomahawk seems to have it all. Keep reading our Tomahawk Shades review to find out if you should buy a pair or pass!
What is Tomahawk Shades?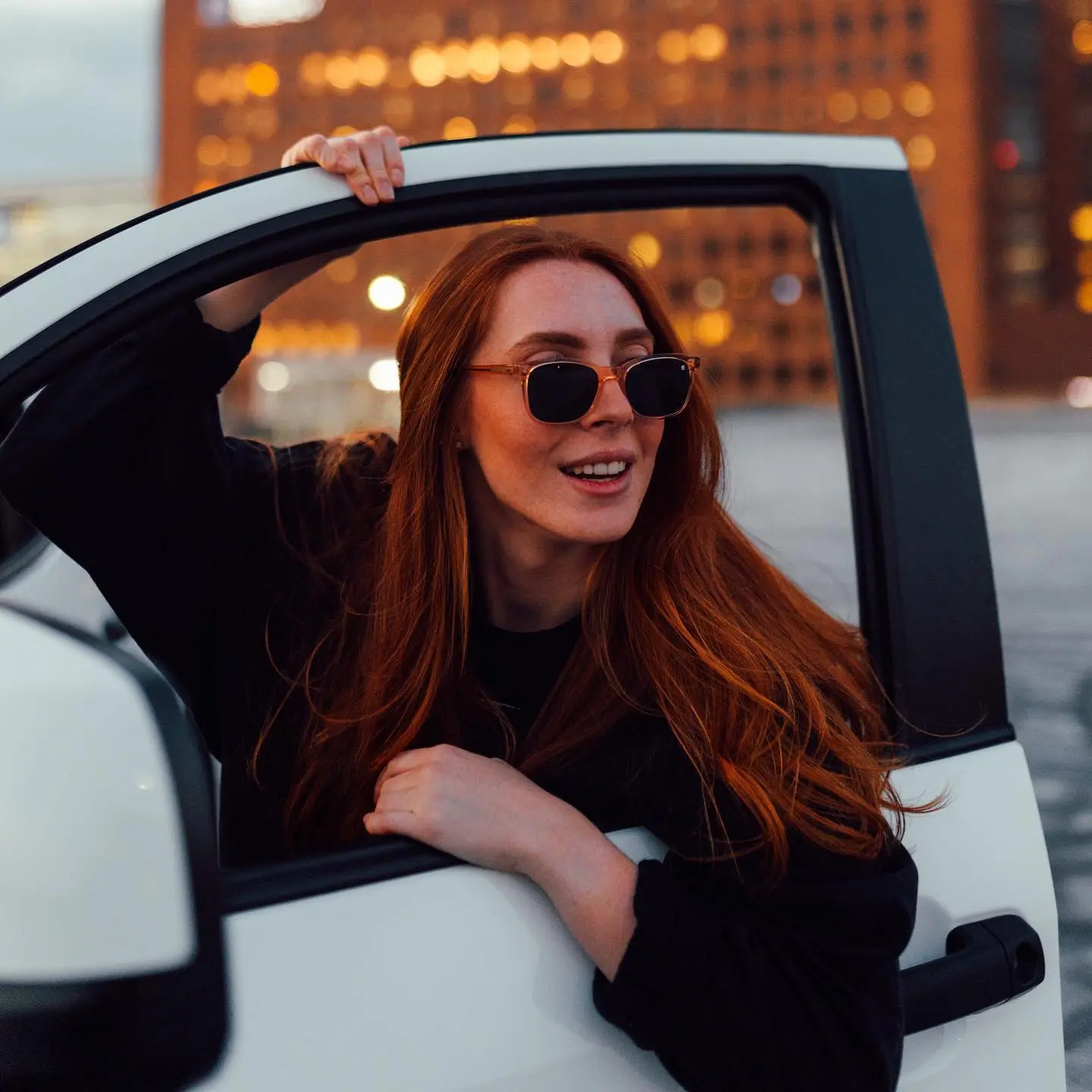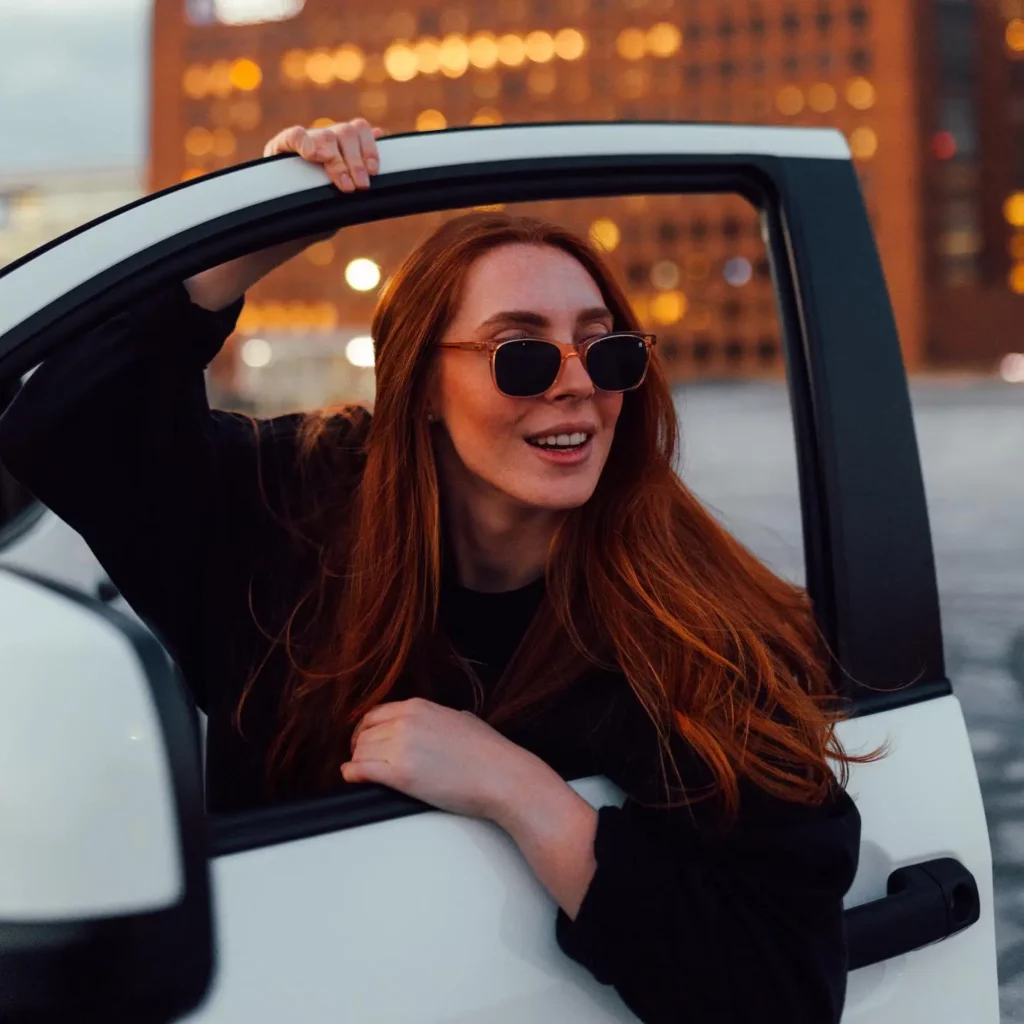 Tomahawk Shades is a sunglasses brand that offers a large selection of sunglasses to suit each style and need. If you want to have shades for every occasion from the beach to the snow, Tomahawk Shades has something in store!
The best thing about Tomahawk Shades is their affordability. They mimic higher-end luxury brands while maintaining an affordable price range.
Tomahawk Shades claims to:
Create premium eyewear
Offer luxury-inspired sunglasses at an affordable price
Create products via small batches
Be a fan-favorite of celebrities
RELATED: 13 Unique Sunglasses to Make a Statement
Tomahawk Shades Reviews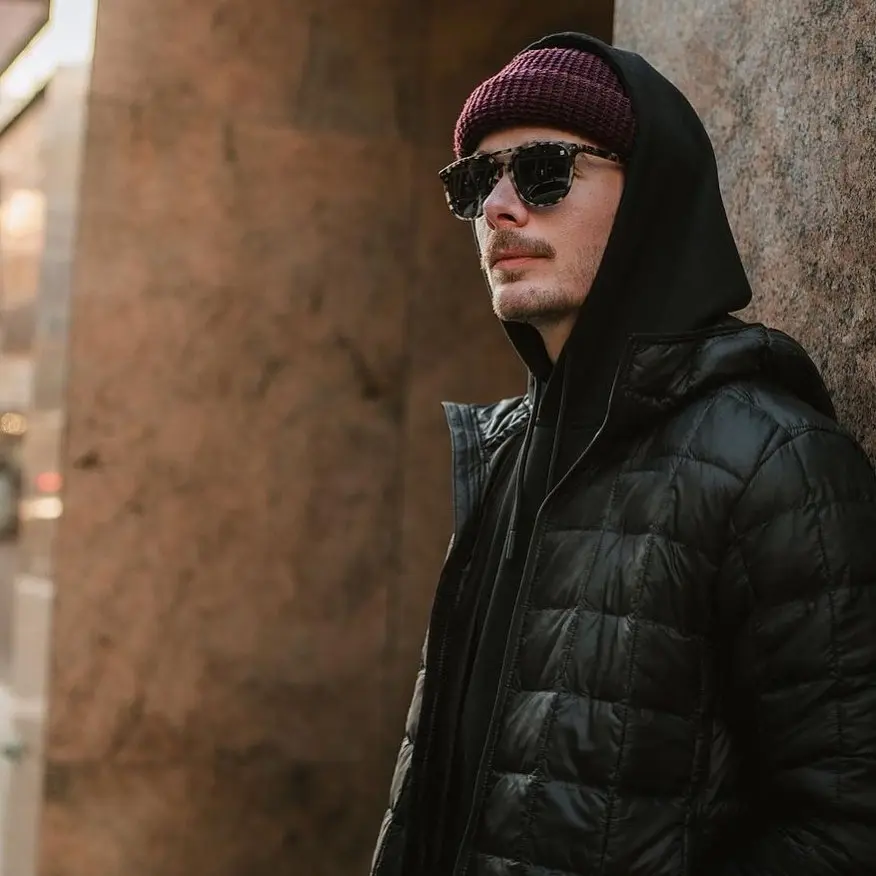 Overall: ★★★★ 4 Stars
Overall, customers seem to love their Tomahawk shades. Customers frequently mention the great quality, price, and design.
Shipping:★★★★ 4 Stars
Shipping is very straightforward, and there are rarely issues with the process. A few customers say customer service can be difficult to reach after purchases have been made, however.
Pricing:★★★★★ 5 Stars
The pricing is very reasonable. With prices averaging $35-$70 a pair, that's much less than most luxury eyewear. For the quality of the glasses, the value can't be beat.
Quality:★★★★ 4 Stars
The quality might not be as great as true luxury brands, but it is still great quality for the price point. They are fairly durable and will last the test of time.
Customer Service: ★★★★ 4 Stars
Customer service is easy to reach and resolves issues relatively hassle-free. However, when shipping issues arise, it can be difficult to get in touch with someone promptly.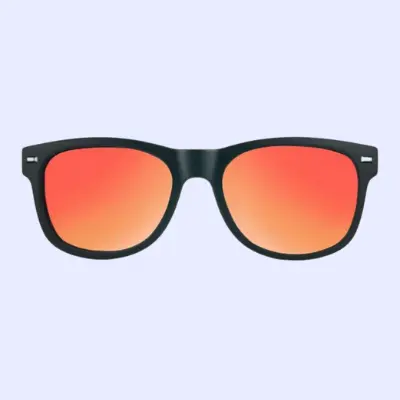 The Motivators design features a classic wayfarer shape with matte black frames and an impact-resistant lens with UV400 protection.
These are the perfect, everyday sunglasses for any lifestyle to protect your eyes in style.
---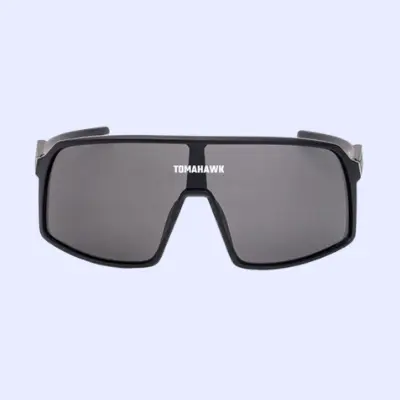 Made with the athlete in mind, The Bryce sunglasses are anti-glare, strong impact-resistant, and feature a non-slip nose pad so they stay in place no matter the activity.
---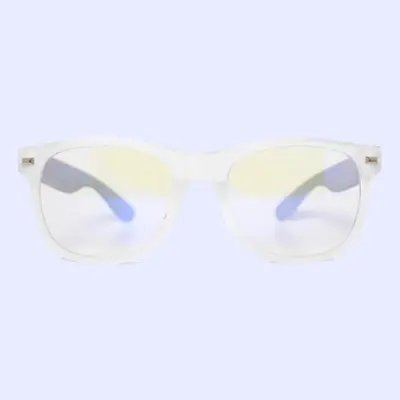 These bluelight-blocking lenses are ideal for those who constantly look at a screen, whether for work, gaming, or more.
Tomahawk's Bluelight+ glasses not only prevent eyestrain from harmful blue light, but they are also anti-glare and help prevent dry eyes.
What Are Others Saying?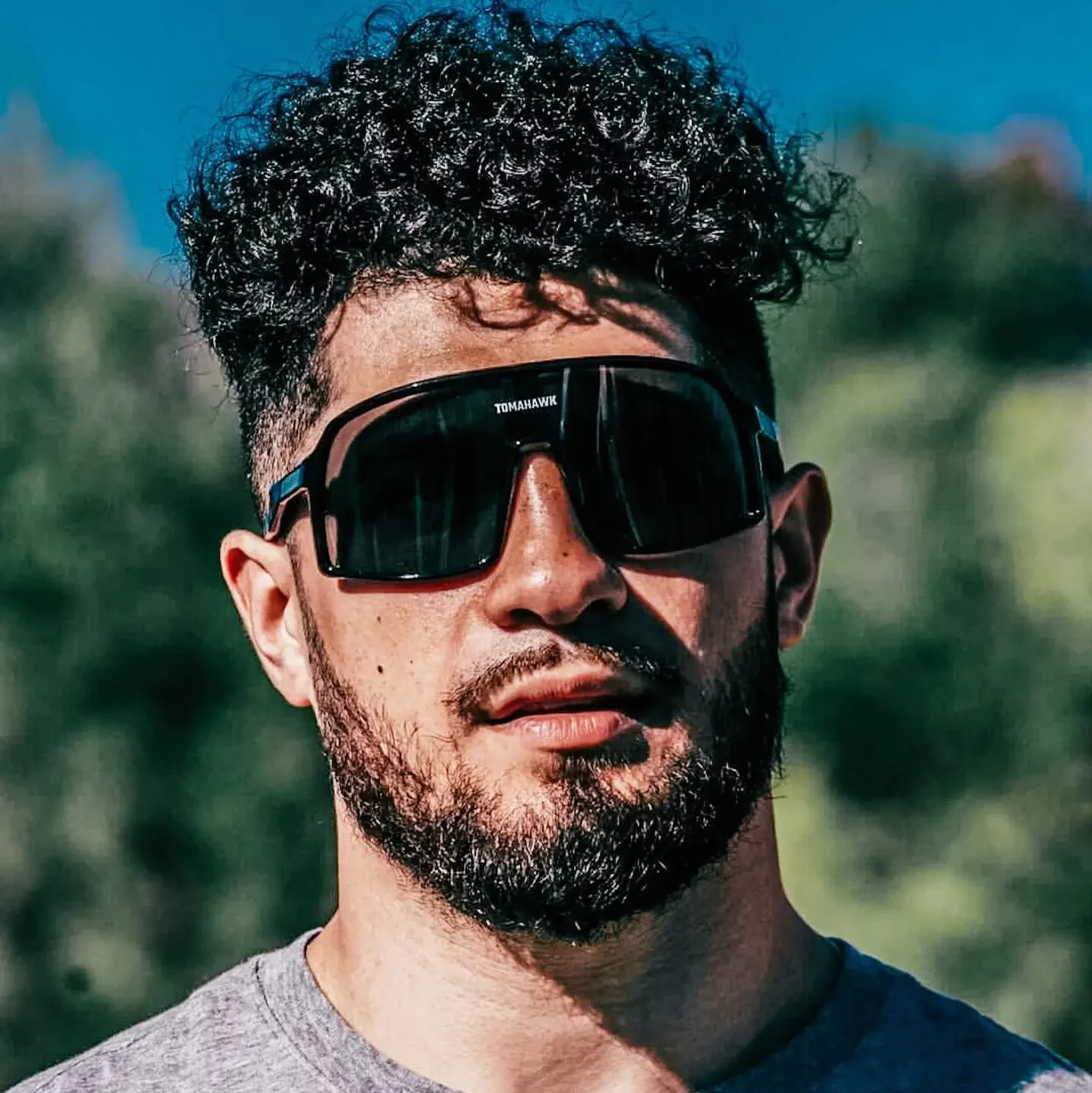 To give you a better idea of what others have to say about the brand, here are some reviews directly from consumers:
"These shades are legit. Great style and fit well. I'm definitely buying a few more pairs for Christmas gifts." – Anne marie Sopczak onAmazon
"Love these shades! Get so many compliments on the style and didn't have to break the bank!" – Anonymous on Amazon
"The spring hinges were a nice surprise. The fit is great, and the look cant be beat. Love the "Tomahawks" script on the side. Lenses are nice, dark and clear." – Matt
"These are some pretty sweet shades. Good quality, design, and look. Plus, the cost was very, very reasonable. Excellent purchase." – Richard M.
After searching through hundreds of real reviews online, here are the main points of feedback from customers:
The sunglasses are durable and good quality
The price is excellent for the product you receive
Customers love the designs of the sunglasses
Bottom Line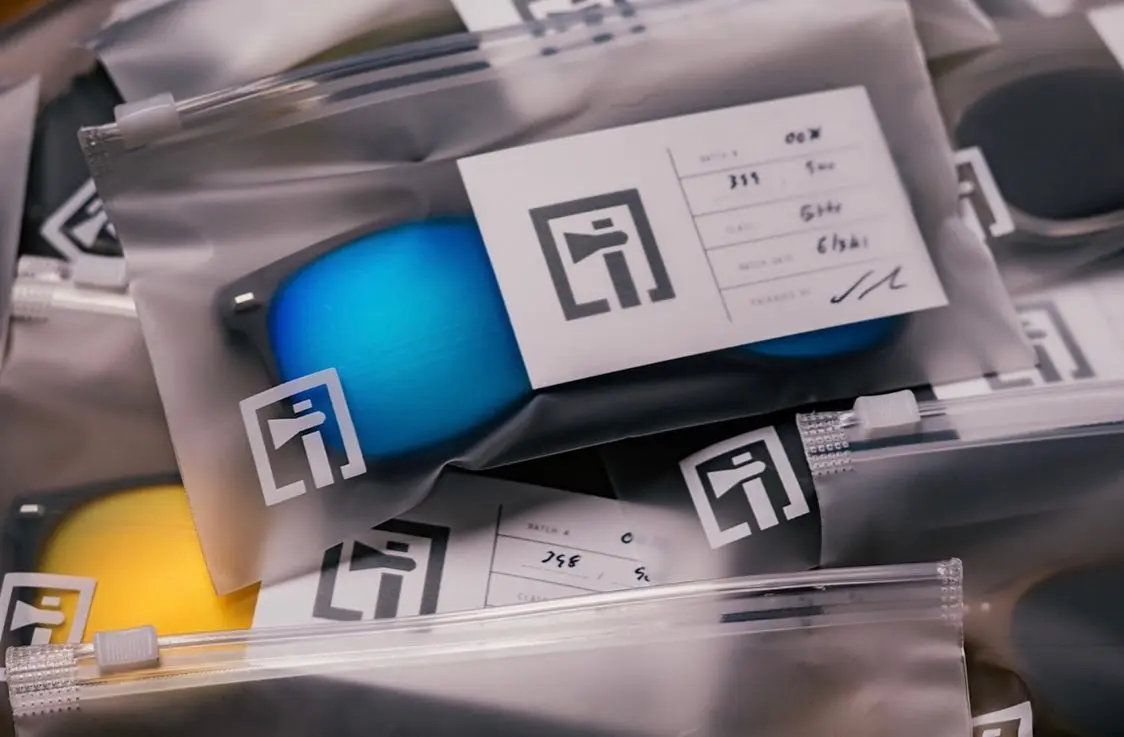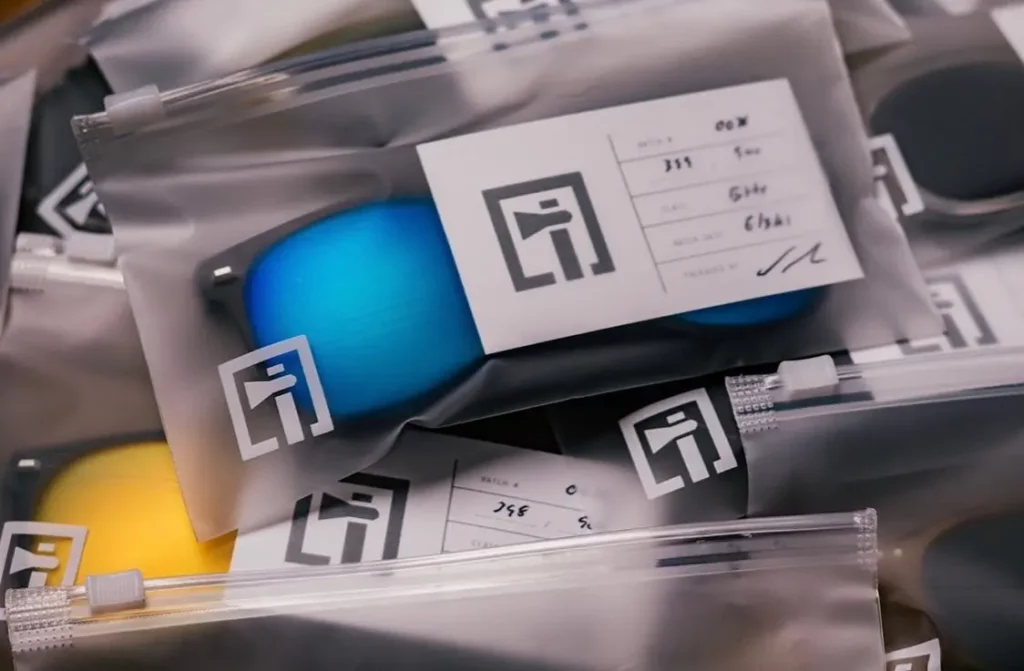 According to this Tomahawk Shades review, this company offers a wide variety of sunglasses for every taste and style. They're categorized as a lifestyle/fashion brand, but the glasses offer substantial UV protection as well!
If you're looking to add to your sunglasses collection or simply want to snag a few pairs before the summer, Tomahawk Shades is a great option for quality sunglasses at an affordable price!
UP NEXT: 8 Best Places to Buy Glasses Online