Both T.J Maxx and Marshalls sell designer brands without the high designer price tag. The competing brands both have over 1,000 department stores throughout the US.
Shoppers love their deals and low prices, but what's the difference between them?
We go into depth about what both of these stores have to offer, so you can decide where to shop.  Keep reading for our TJ Maxx vs Marshall's review!
TJ Maxx vs Marshalls Overview
TJ Maxx and Marshalls are very similar. They were both founded in Massachusetts and have almost the same number of stores across the U.S. Now, they are both owned by the same company, TJX Companies.
Marshalls is 20 years older, founded in 1956 by Alfred Marshall, and has 1,130 stores across the U.S and 100 in Canada.
TJ Maxx was founded in 1976 by Bernard Cammarata and has 1,271 stores throughout the U.S.
Both brands focus on discounted designer clothes, shoes, home decor, accessories, etc. Since these brands are so similar, we've broken down their main points in the chart below:
T.J. Maxx
Marshalls
– Offers more high-end designers

– Prices range from $10-$50 or higher depending on the brand

– Has a wider selection of jewelry and accessories, such as handbags

– Free shipping on orders $89 or more in US

– Free returns within 30 days
– Offers discounted designer goods

– Prices range from $10-$50 or higher depending on the brand

– Has a wider selection of shoes, menswear, and home goods

– Free shipping on orders $89 or more in US

– Free returns within 30 days
TJ Maxx vs Marshalls
T.J. Maxx and Marshalls offer the same shipping and return policies and price range. What they somewhat vary in is the products and brands offered, but you can also find many of the same products at these two stores since they are owned by the same company.
Keep reading for all the details on both brands.
Products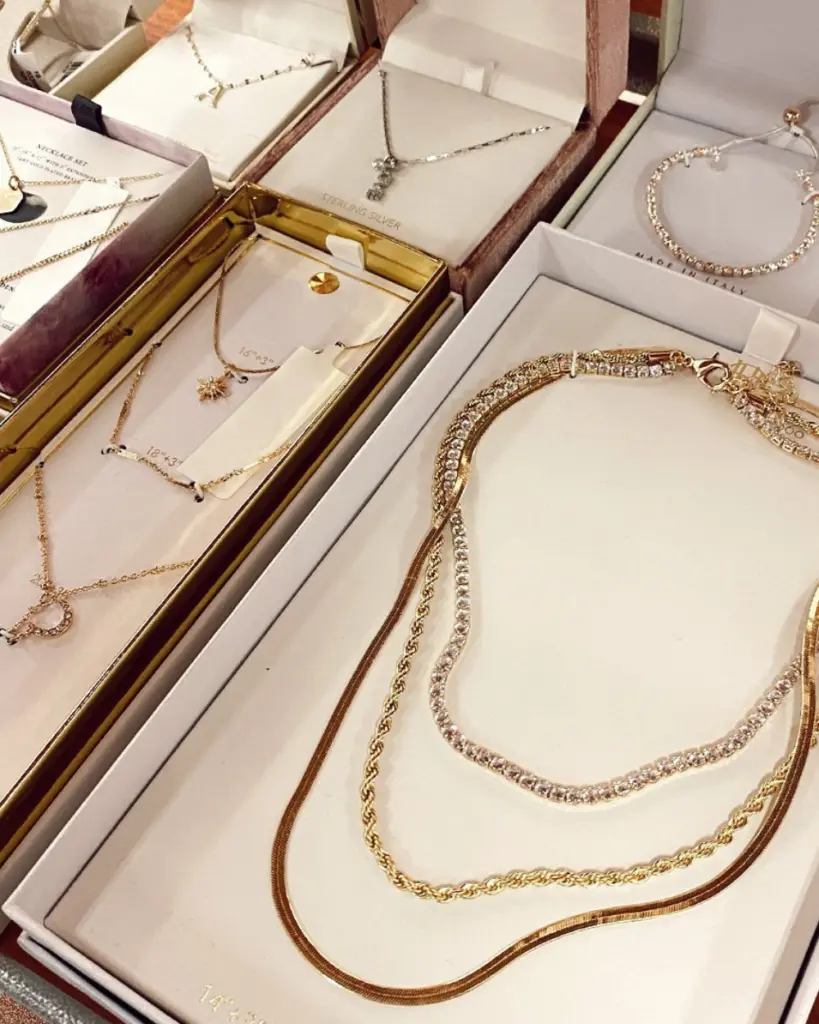 T.J. Maxx has an extensive list of product offerings but compared to Marshalls, the store offers a larger selection of women's shoes, clothing, more high-end jewelry, and other accessories such as handbags.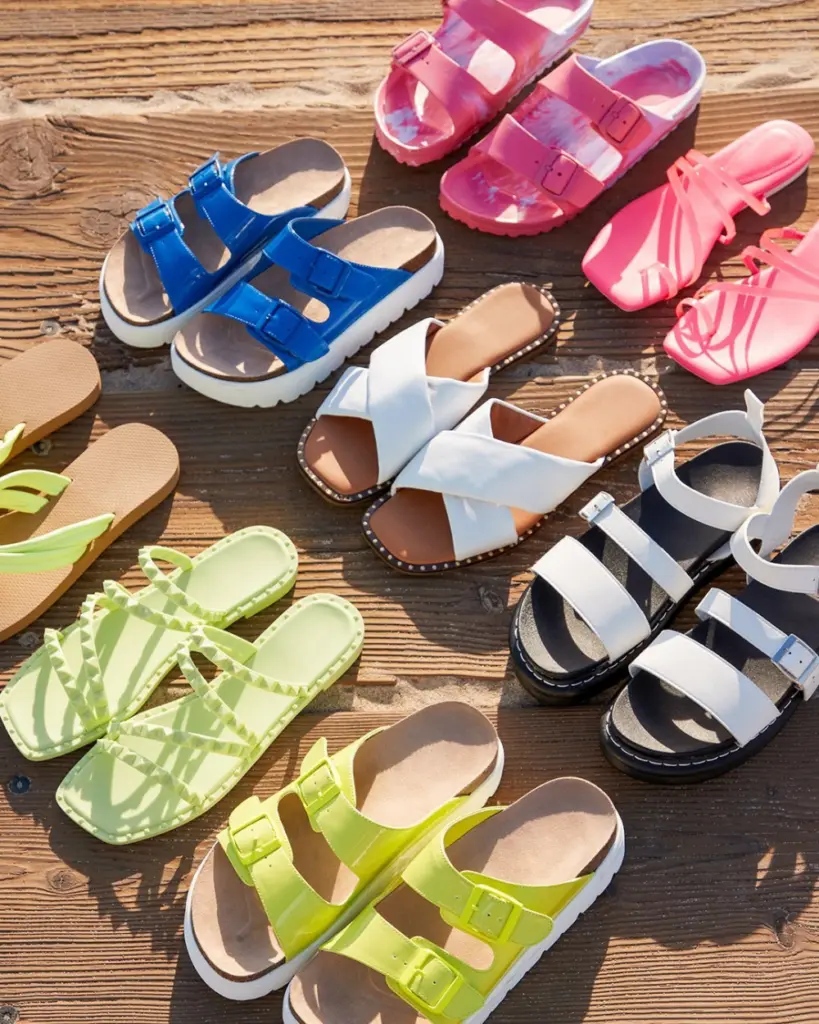 Marshalls has a huge men's department and juniors department. Also, if you are looking for a pair of designer shoes, men's or women's, Marshalls is more likely to have it.
Compared to TJ Maxx, they focus more on home goods and the children's department as well.
Brands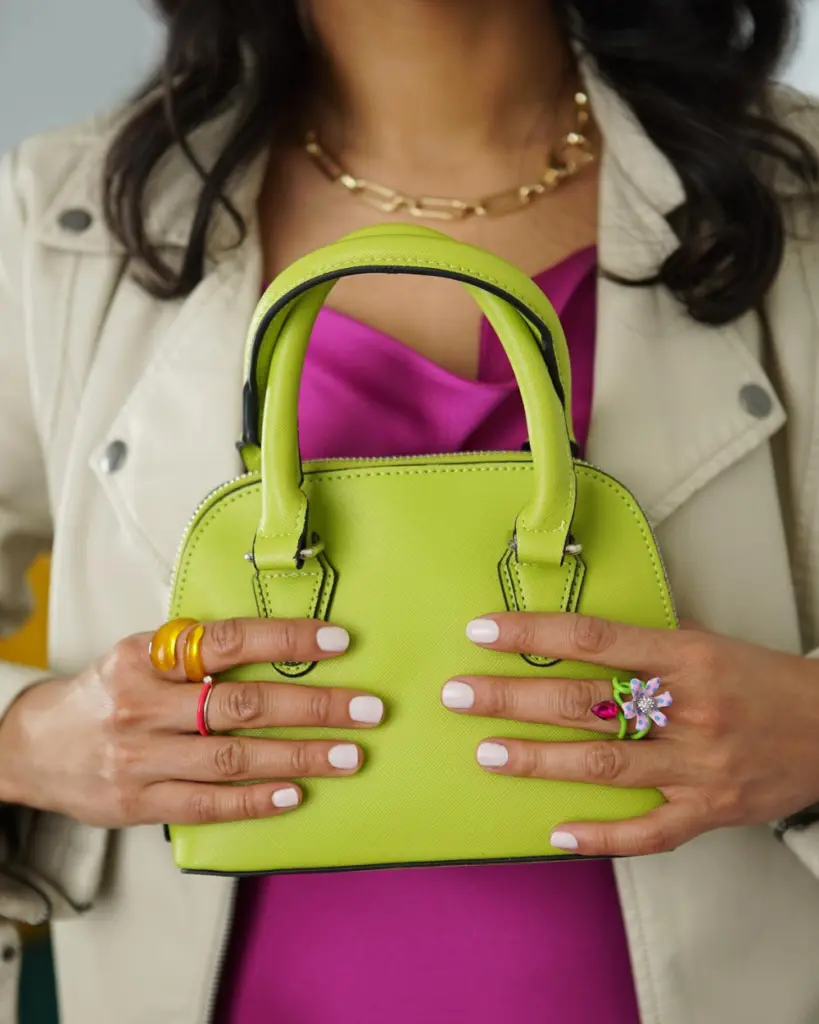 T.J. Maxx is known to have a slightly higher ranking in designer brands, offering Coach, Gucci, and other prestigious designers on the company's roster.
Big or small, Marshalls buys them all. Marshalls purchases big names and boutique designers and resells the clothes for the lowest possible price.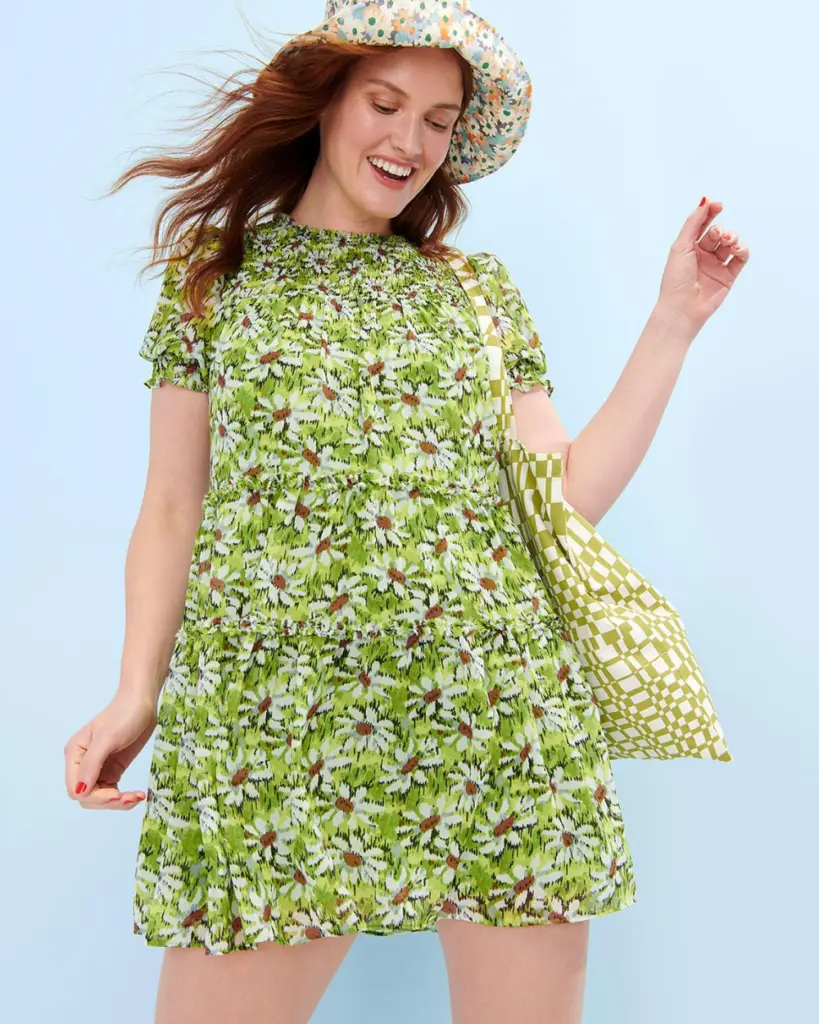 Additionally, the store purchases products from a company when they overproduce a particular item or cannot sell it.
What To Buy
Many go straight to the accessory section for a new bag or sunglasses at TJ Maxx. The store also has a large variety of women's clothing, shoes, kids and baby clothes, home decor, and more.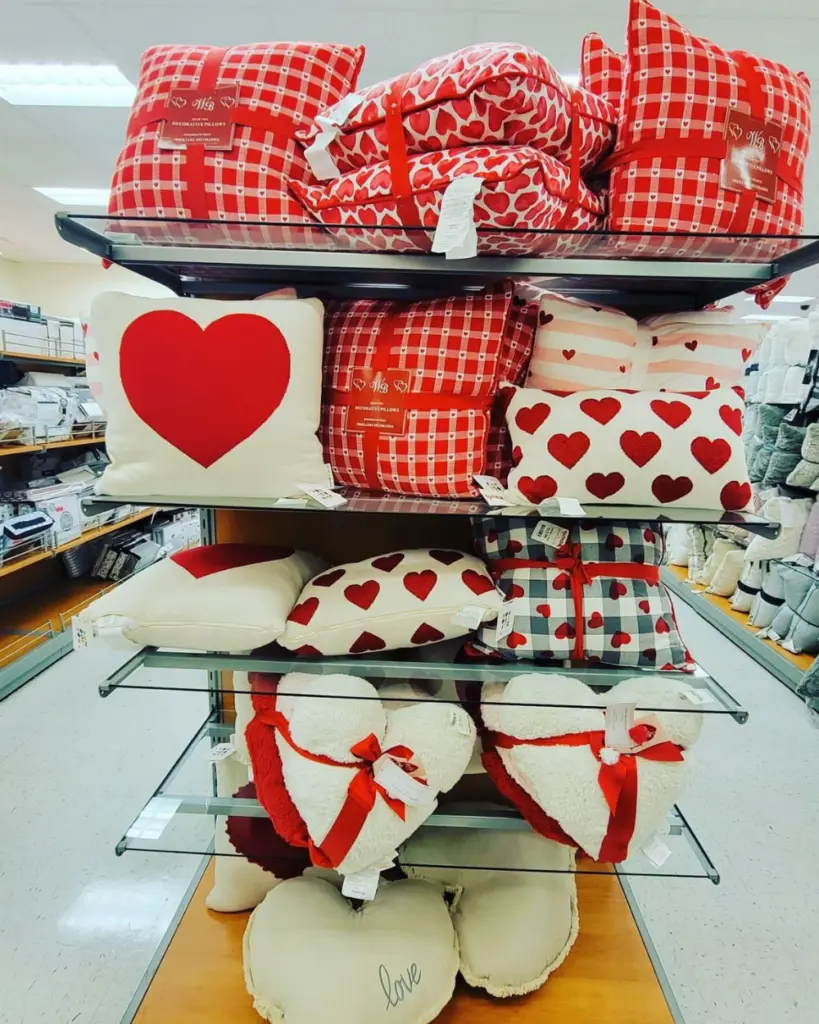 Many say it is best to avoid the cosmetics aisle from both retailers because you don't know if the products were tampered with or used as a sample before being sold to the retailer.
With that said, you might still want some good deals on beauty products, so we'd go for products like nail polish and hair care.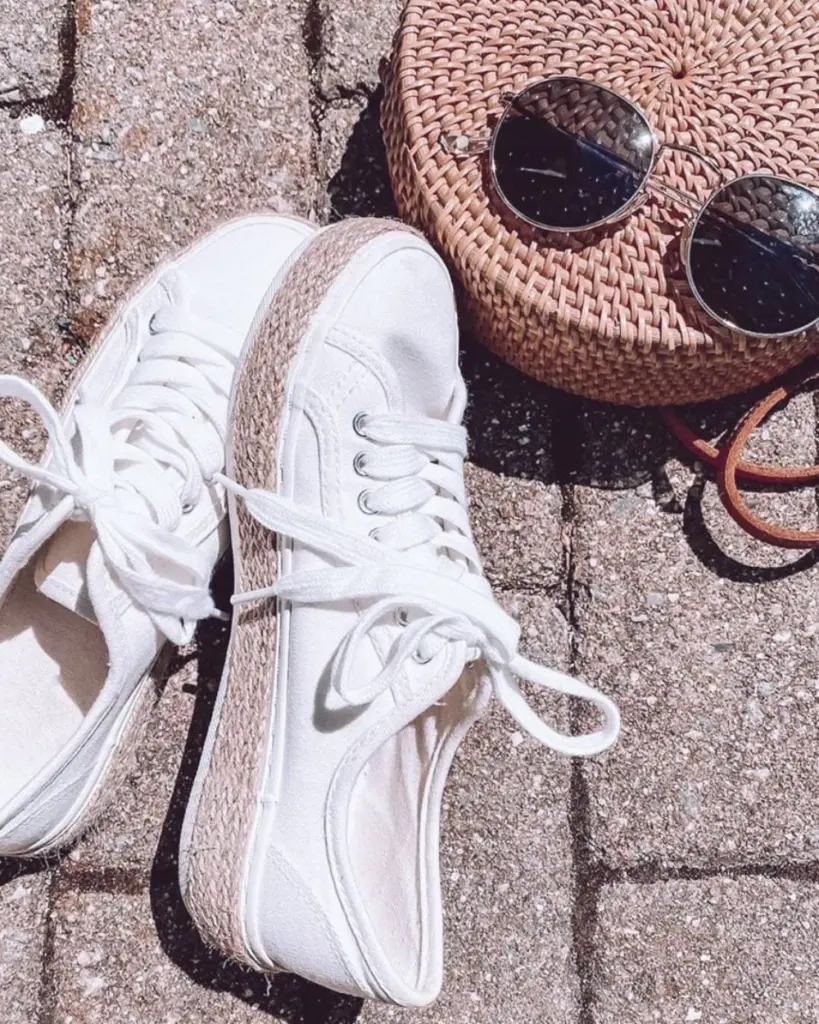 Looking for men's Nike Jordans or other athletic brands? Marshalls is the place to be.
The store has a wide selection of men's and juniors' clothes and shoes, so don't miss out on shopping for the whole family. The retailer also has home goods and kids and baby clothes. 
Quality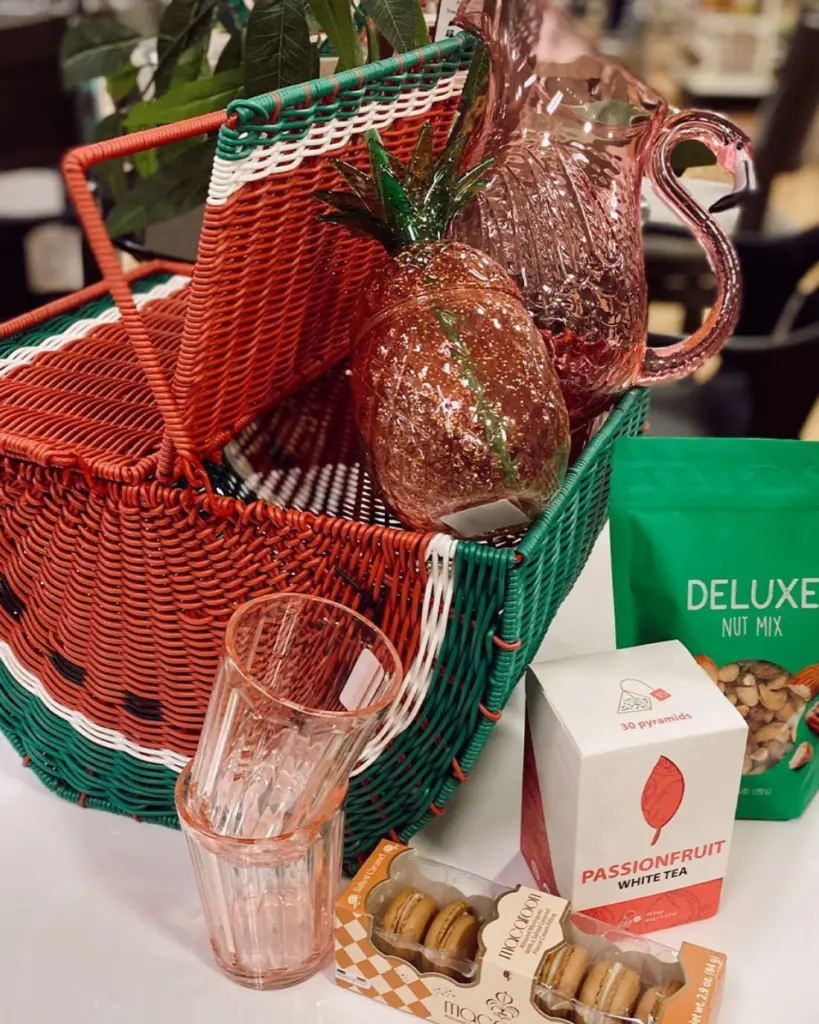 Clothing, accessories, dishware, and other home accessories are of excellent quality at T.J. Maxx. Many customers are happy with their purchases. However, many recommend skipping their furniture section as it can still be quite expensive and is usually only for decoration.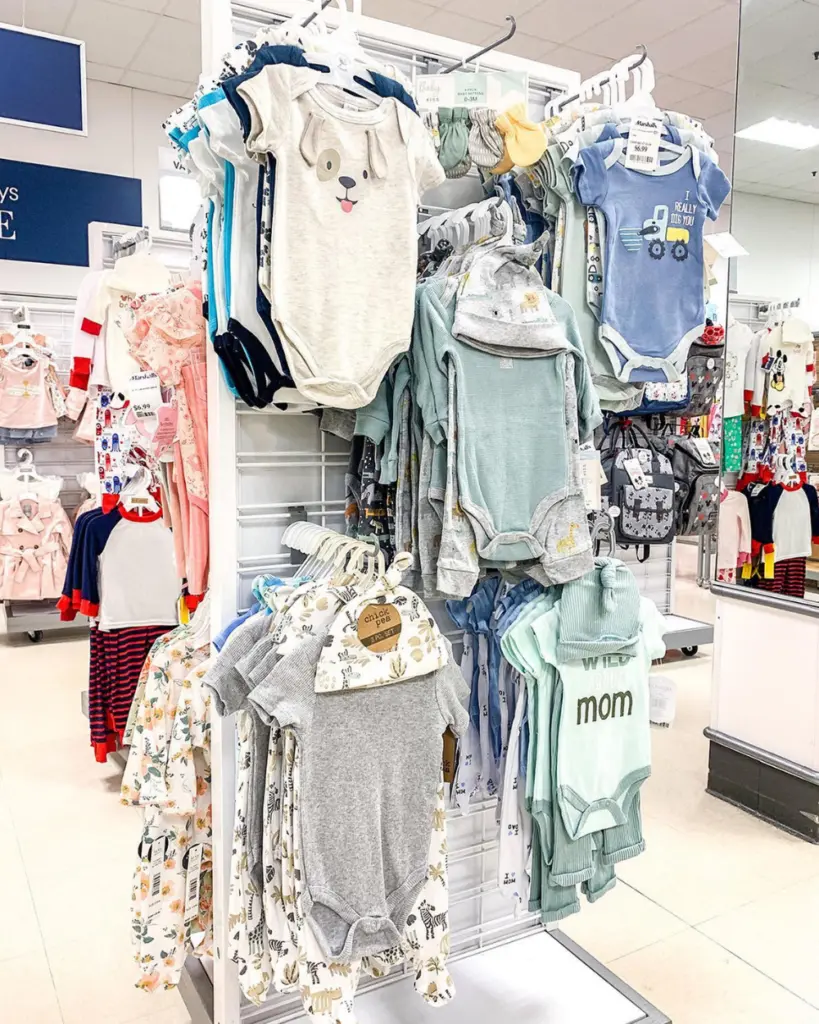 Many rave about Marshall's shoes, clothing, and even pet toys. But, like TJ Maxx, some say to skip the beauty aisle altogether and avoid buying furniture because it's for decoration only and not practical or sturdy.
Tj Maxx vs Marshalls (Prices & Sizing)
Both stores typically offer discounts of 30-60% off average retail costs. Marshalls and T.J. Maxx offer similar pricing between $10-$50.
Both stores typically offer sizes XS up to 4X in women's clothing, XS-XL in juniors clothing, and S-XXL in men's clothing.
However, the sizes they have in stock largely depend on the brand.
What Others Are Saying
We've searched the web for customer experiences with these two brands and found these are the top points of feedback. Customers say:
T.J. Maxx tends to have a more extensive selection of higher-end stuff
Marshalls sells more menswear and men's shoes
T.J. Maxx has a variety of accessories and high-end jewelry
Marshalls tends to have better finds for the price 
Both brand's racks are typically messy and unorganized
Both brands offer a generous, risk-free return policy with free returns
In Conclusion
The differences are very subtle when it comes to TJ Maxx vs Marshalls. Also, the differences will depend on your area and which stores you're visiting – some local Marshalls will have better options than the nearest TJ Maxx, or vice versa.
Marshalls is definitely the better place to shop if you need menswear or juniors' clothing. However, if you want jewelry, accessories, or women's shoes, T.J. Maxx typically has better options.
If you're still torn between the two brands, remember that they offer similar products for a comparable price, plus free returns.