Affordable skin care products that work? That's what The Ordinary claims. Continue reading our unsponsored The Ordinary review below to find out if it's worth the buy.
There is an abundance of skincare brands available, but they all seem to come with a high price tag. Plus, finding great products that treat skin issues at an affordable price may seem too good to be true. Enter The Ordinary. Their low-cost skincare line claims to work just as well as high-end products.
But, do they actually work? Continue reading our in-depth The Ordinary reviews to find out if it's right for you.
Plus, if you're interested in no-nonsense brands, have a look at these best clean beauty brands to add to your routine.
What is The Ordinary?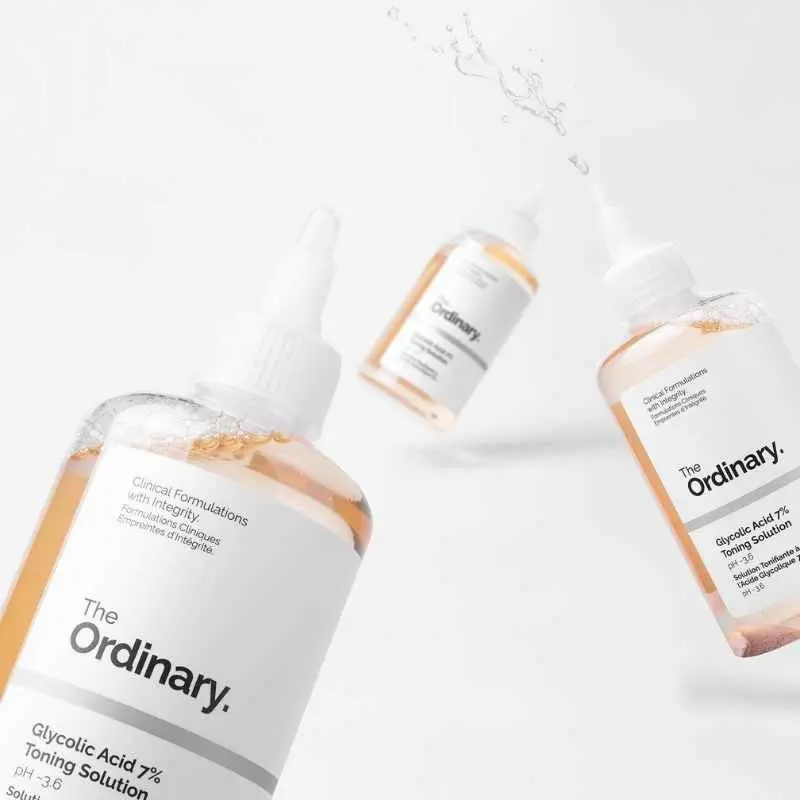 The Ordinary is an affordable skincare brand that offers quality skincare for everyone. Their products contain clinically-proven ingredients that are scientifically backed to help treat your skin.
The Ordinary is a no-nonsense brand that focuses on quality ingredients that work rather than pretty packaging or frills.
The Ordinary Overview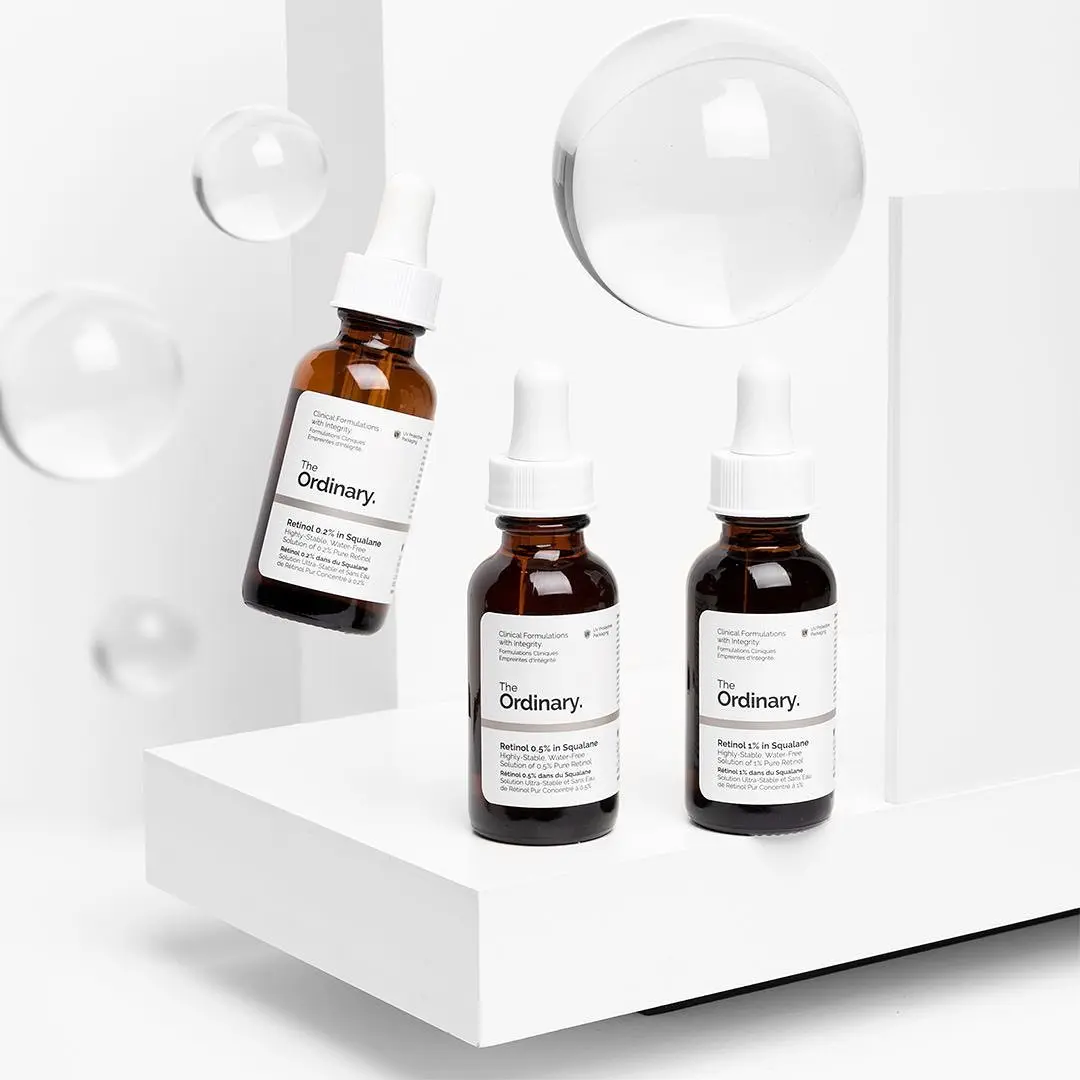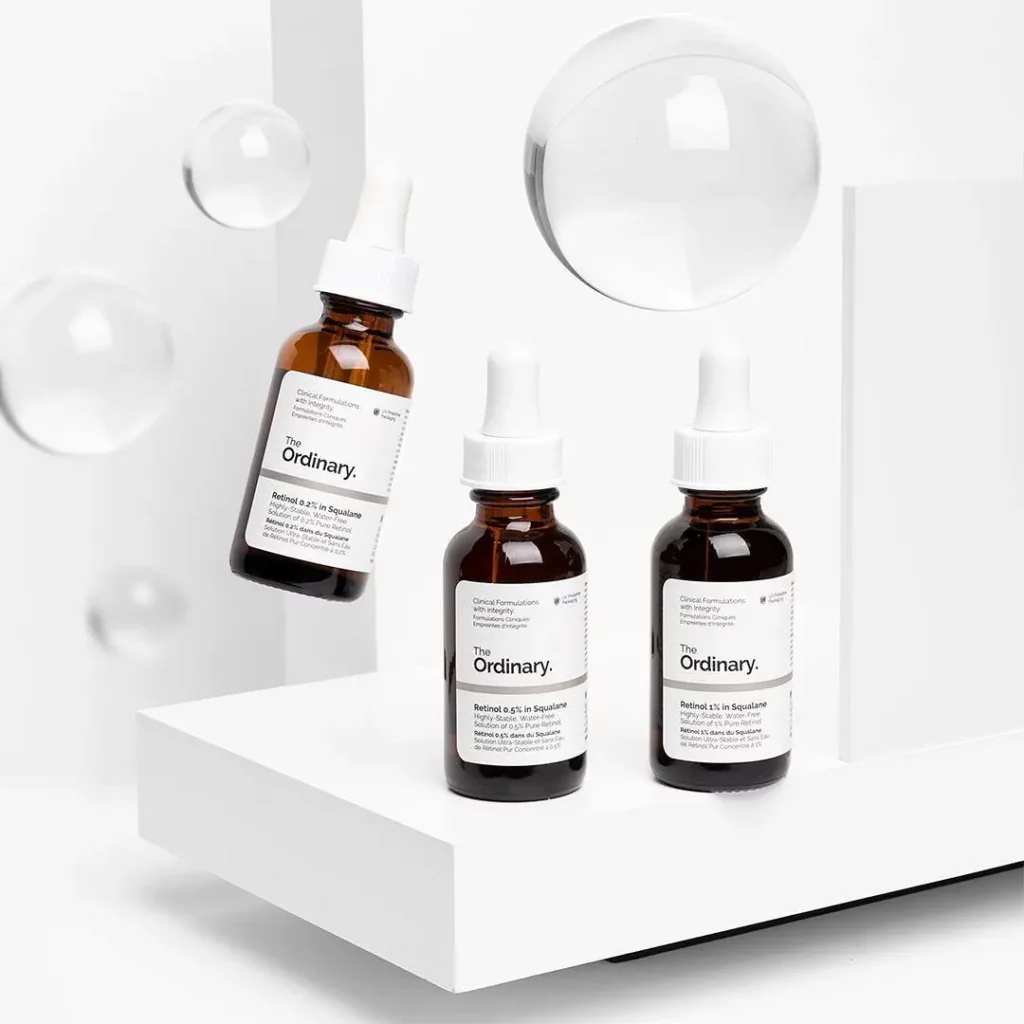 Launched in 2013 by their parent company Deciem, The Ordinary was introduced as a skincare brand. They claim to offer skincare products that work without breaking the bank.
The brand was founded by skincare enthusiasts that were fed up with the lack of transparency and fairness in the beauty industry.
The Ordinary creates their products in their in-house lab and produces them in their own factory.
Is The Ordinary a good brand?
We say The Ordinary is definitely a good brand! With a wide range of high-quality products at affordable prices, it is the perfect choice for anyone looking for effective skincare and beauty essentials. Whether you're looking for an effective retinol serum or a hydrating moisturizer, The Ordinary's line-up has got you covered.
And with loads of rave reviews from customers, it's clear that this is one brand that doesn't disappoint. So if you're looking for reliable skincare with results that really deliver, The Ordinary is definitely the way to go.
We've tried some of these products for ourselves and love the effective, no-nonsense approach The Ordinary takes when it comes to skincare.
The Ordinary Skincare Reviews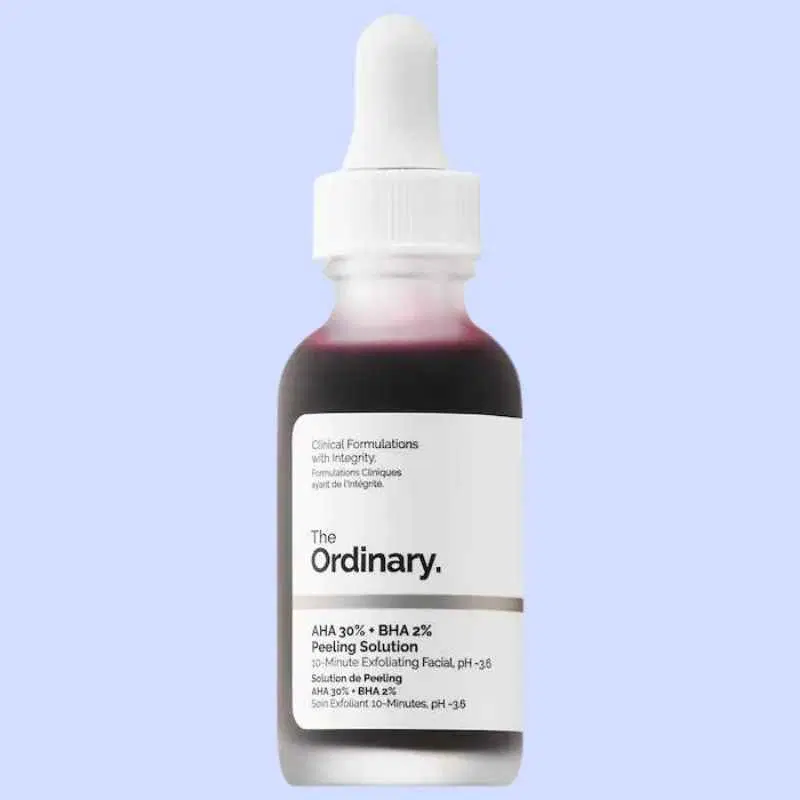 Introducing The Ordinary Peeling Solution, a potent exfoliating treatment that reveals brighter, more radiant skin. Formulated with 30% AHA and 2% BHA, this powerful peel gently sloughs away dead skin cells to instantly brighten and smooth the complexion. With regular use, it helps to diminish the appearance of uneven texture for a youthful, healthy-looking glow.
Perfect for all skin types, this easy-to-use peel can be incorporated into your weekly beauty routine for refreshed, glowing skin. Simply apply it evenly to clean, dry skin and leave on for up to 10 minutes before rinsing with warm water. For best results, follow with your favorite moisturizer.
---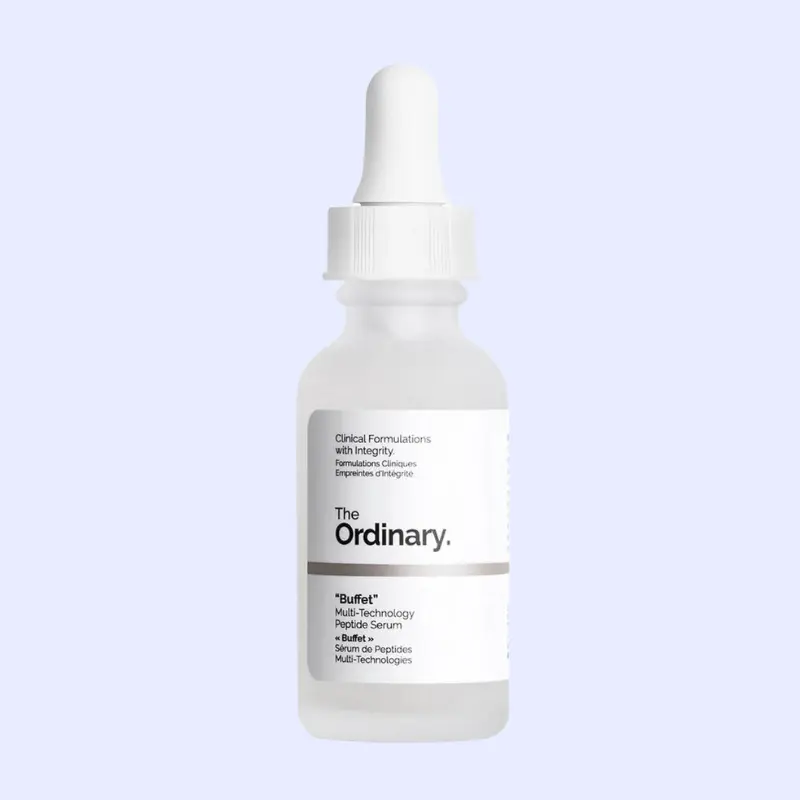 This product from The Ordinary is a multi-technology peptide serum that targets visible signs of aging.
After using the products in the first few weeks, customers started to see changes in the skin. They said their skin felt firmer, plumper, and healthier.
---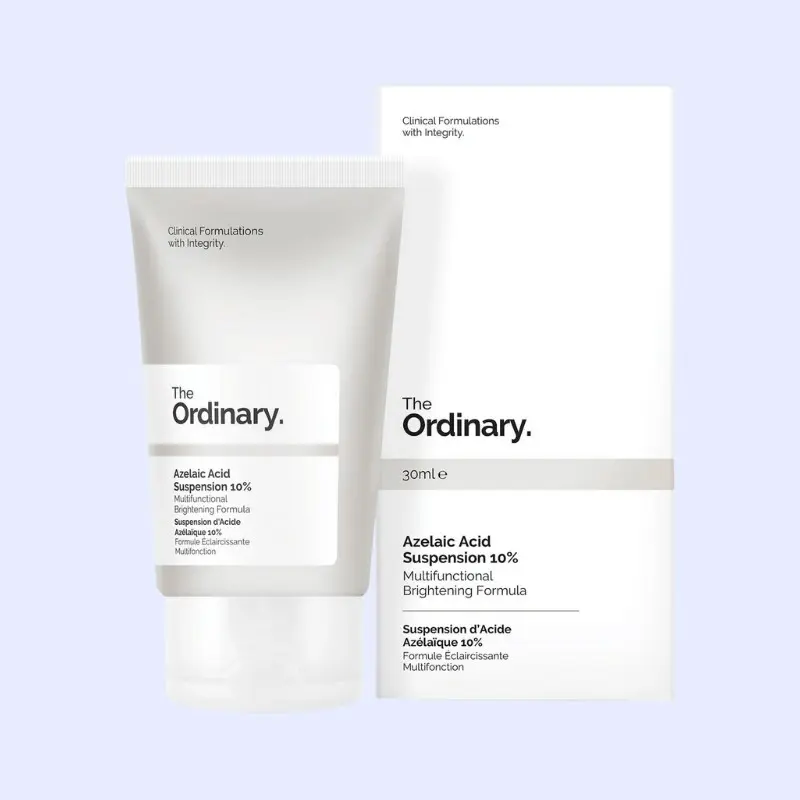 This Brightening Cream will improve skin texture, reduce the look of blemishes, and brighten skin tone. It works for all skin types and its lightweight texture helps to absorb into the skin quickly.
Customers fall in love with this cream after seeing the improvements in their skin. They saw less redness, improvement of their acne scars, and fewer breakouts.
On the other hand, there are a few negative experiences that customers have had with this product; a few noticed dryness and irritation.
---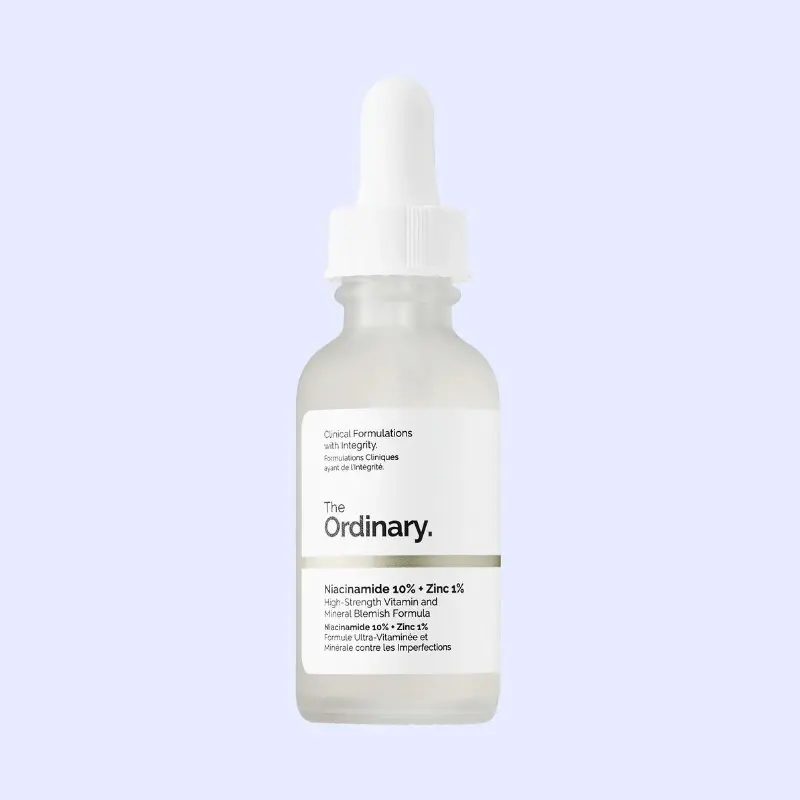 This Oil Control Serum will reduce the appearance of skin breakouts and congestion, reinforce the skin barrier, and will improve skin texture.
The effectiveness of this product is true by the thousands of customers that have applied it to their skin. They saw their skin become smoother over time, treating acne, and improving overall brightness.
In fact, many customers have dubbed this product as their "holy grail" product in their skincare routine.
Overall Rating: ★★★★ 4 stars
Customers are satisfied with the results that they see on their skin after using The Ordinary products. They notice a brighter complexion, skin firmness, and smoother texture. Plus, they've noticed an improvement in the appearance of redness and hyperpigmentation.
Price: ★★★★★ 5 stars
The Ordinary is known for its affordable prices, ranging from around $4- $30 for individual products. There are many people that think The Ordinary offers quality products for their low prices.
Shipping: ★★★★ 4 stars
Many customers have had good experiences in receiving their products from the Deciem website.
However, there are a small number of customers who have had negative experiences in not receiving their orders or being sent the wrong products. But, you can buy The Ordinary from several different retailers that all have their own shipping policies.
Quality: ★★★★ 4 stars
The Ordinary prides itself in creating high-quality products that will treat skin concerns for everyone and all skin types.
Many customers praise the product's effectiveness despite its low prices. The Ordinary focuses on high-quality ingredients that actually work.
What Customers Are Saying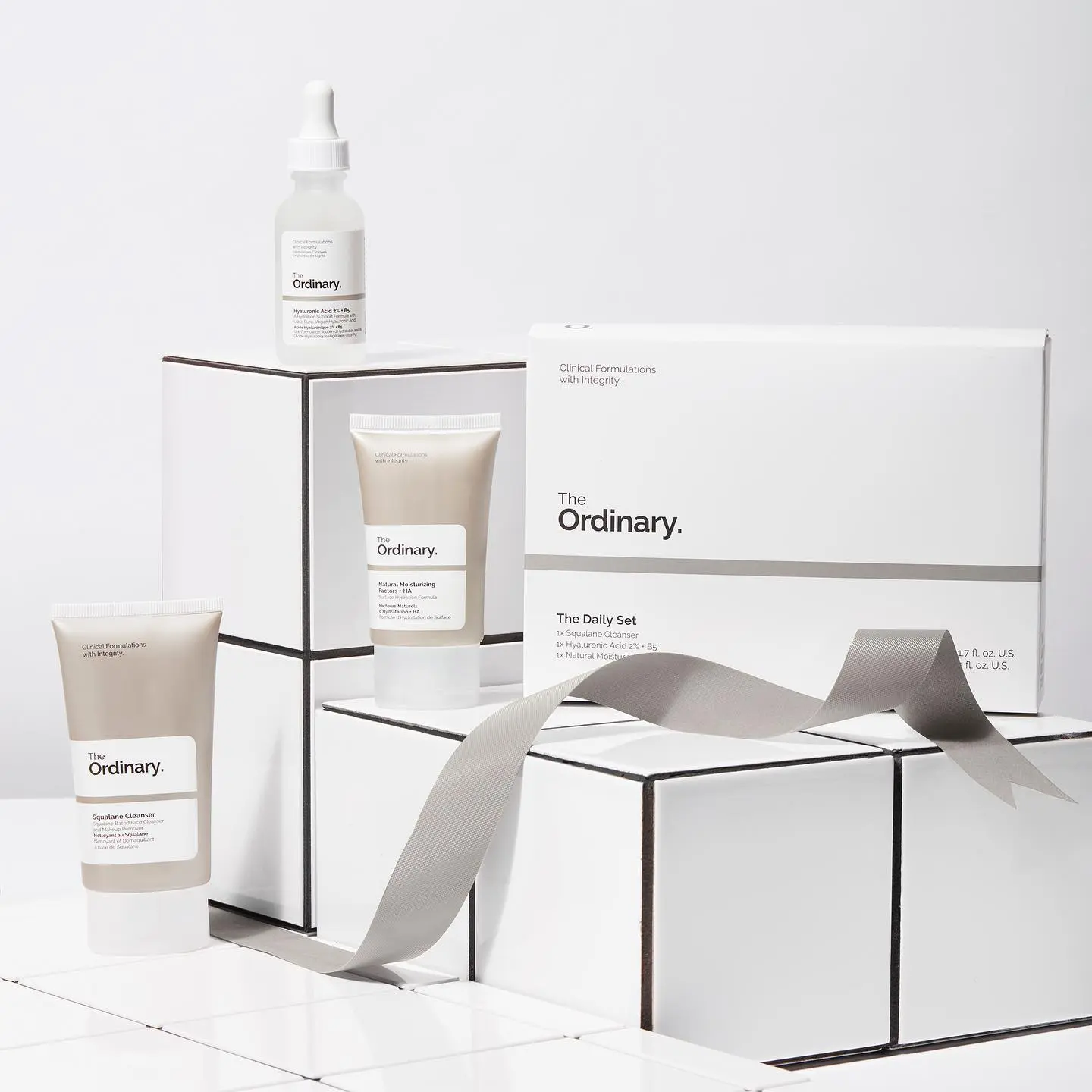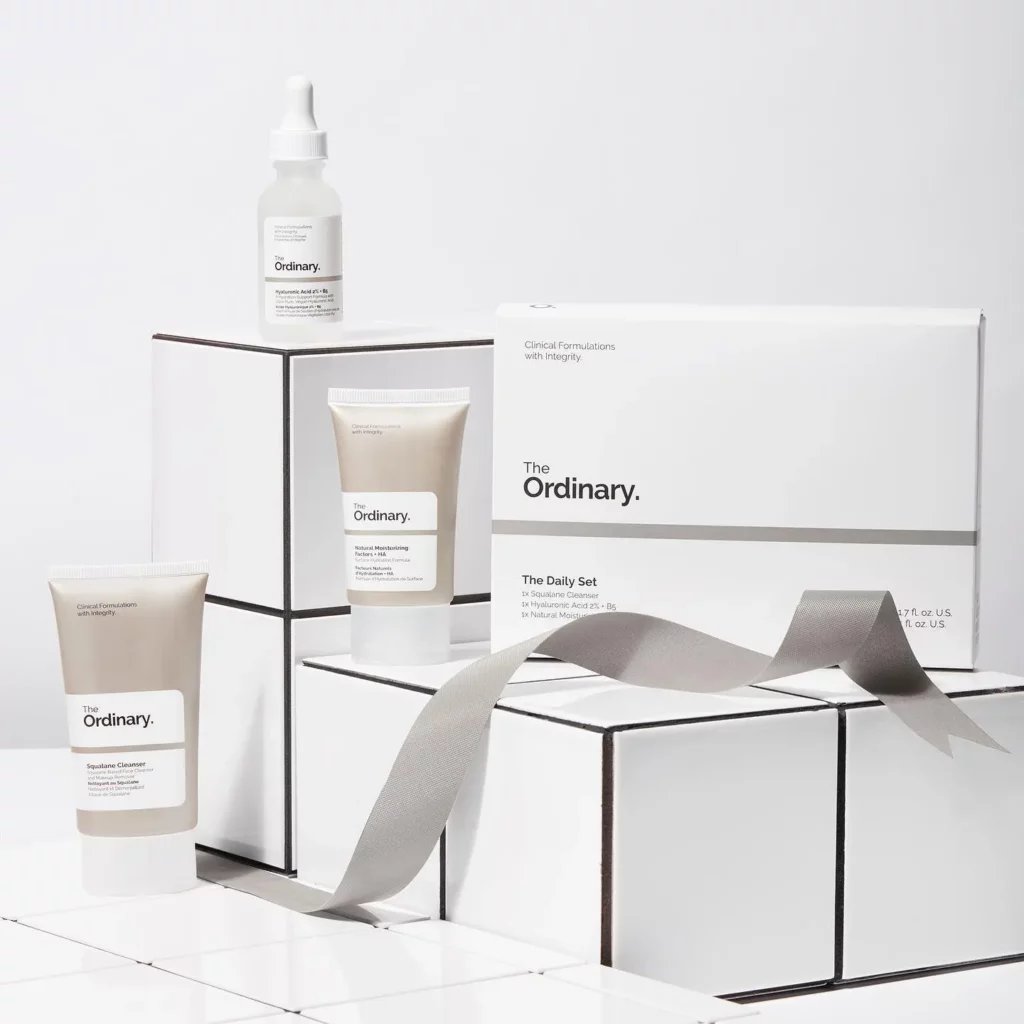 With the many positive reviews on The Ordinary's website, we took a look and wanted to share some of their best-selling products:
Glycolic Acid 7% Toning Solution: 4.5 out of 5 Stars with over 350 Reviews
Hyaluronic Acid 2% + B5: 4.2 out of 5 Stars with over 500 Reviews
Squalane Cleanser: 4.5 out of 5 Stars with over 600 Reviews
After searching through hundreds of reviews from outside sources, here are what customers have to say about The Ordinary products:
Saw results after just one week
Very effective products
Transparent about their ingredients
Affordable prices
Return Policy
If you purchased products from the Deciem website, they do offer a return policy for any products that are at least 50% full within 365 days (1 year) from the date of purchase.
There are many retailers (Amazon, Ulta, And Target) that carry The Ordinary products and have their own return policies, however.
Where To Buy The Ordinary
You can purchase The Ordinary products at several different retailers including Ulta, Sephora, Target, Amazon, and more.
In Conclusion: Worth Trying?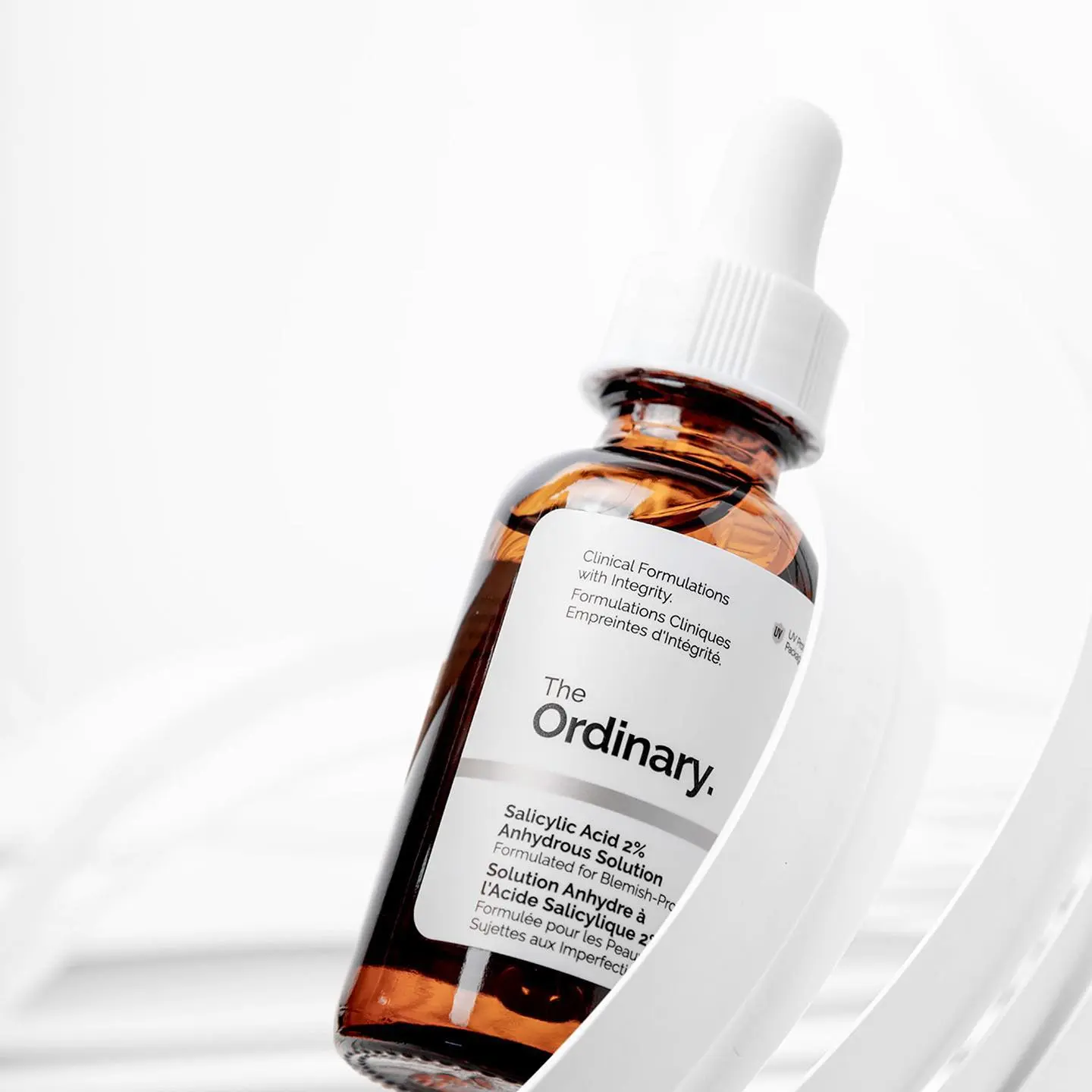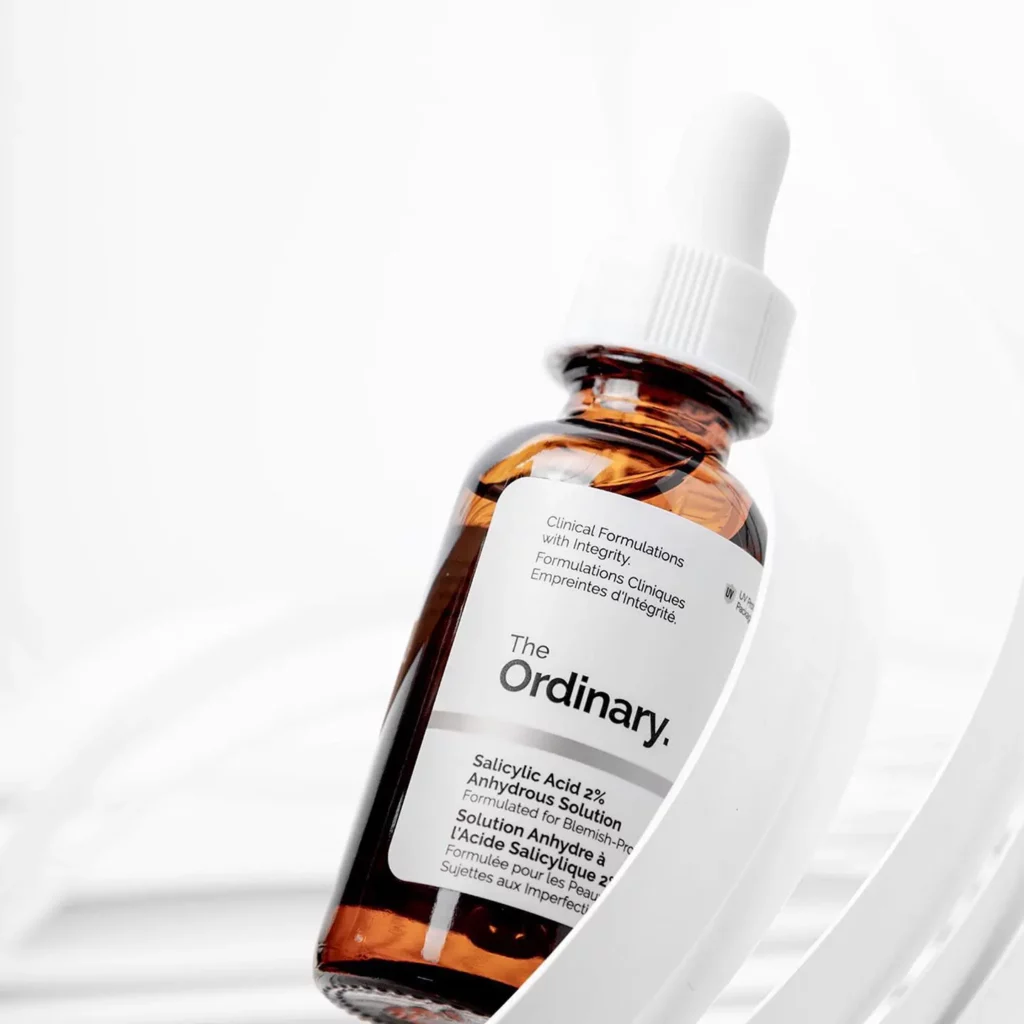 The Ordinary promises that their products will deliver results to treat various skin concerns such as acne, hyperpigmentation, texture, and fine lines/wrinkles.
There are a large number of customers that saw improvements in their skin complexion after using The Ordinary's products. We have also tried some of The Ordinary's products and would definitely recommend them!
There are some customers who did not see any results after using their products or experienced irritation, but that is to be expected from any skincare brand. Not every product works for everyone, but The Ordinary has rave reviews.
Overall, they offer really effective products and the prices are a steal!
Brands Like The Ordinary
If you're not convinced The Ordinary is for you or if you'd like to discover similar brands, here are some alternatives to check out:
UP NEXT: 21 Best Natural Makeup Brands For Clean, Healthy Beauty