There are so many benefits of thrift shopping. 
Of course, the serotonin of finding a luxury-brand item at a reasonable, affordable price is one of them, but thrifting also helps the environment by keeping unused and unwanted items out of the landfill.
It's the same for consignment shops! Similar to a thrift shop — which is typically donation-based — consignment shops pay clothing donors based on what they're donating.
This brings us to Swap.com, which is an online consignment and thrift store founded in 2012.
If you're curious to see if Swap.com is the place to be, read our Swap.com Reviews!
RELATED: 25 Best Online Thrift Stores (Fashion, Vintage, + More)
What is Swap.com?
Swap.com is an online consignment and thrift store founded in 2012 by Juha Koponen and Jussi Koskinen.
The company carries pre-owned clothes for babies, children, women, and men, and always carries new items to sort through when you think you've seen everything.
Swap.com values the pleasure of discovering awesome items at affordable prices, the reusing of clothes, and the ability to allow its shoppers to save and make money.
Is Swap.com Legit?
Yes, Swap.com is legit!
This company has been around for quite a while and has built up a community of loyal shoppers who are always on the lookout for awesome deals on everyday and premium items.
In fact, though Swap.com is headquartered in Downer's Grove, Illinois, the company also has offices in Chicago, Illinois, and Helsinki, Finland.
Swap.com Reviews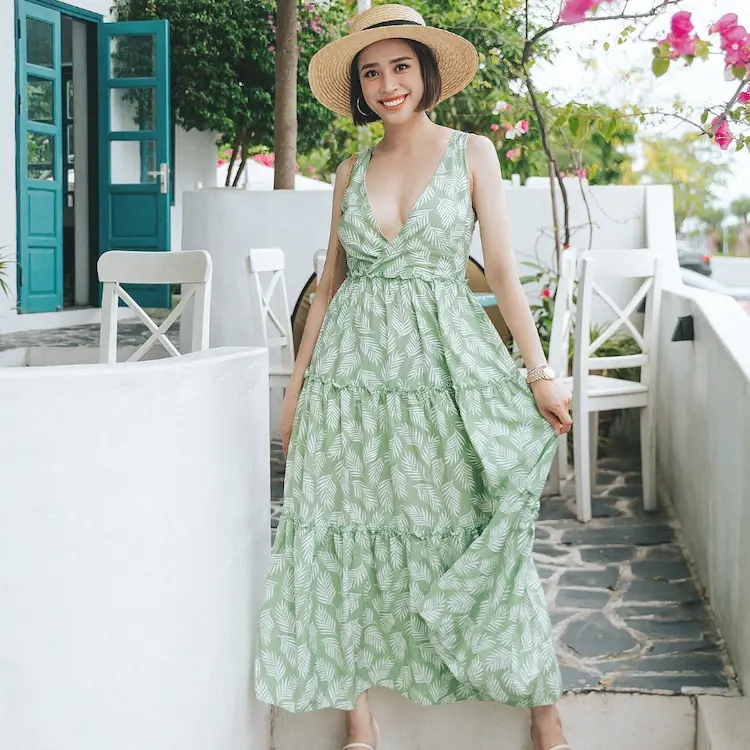 Overall: ★★★★ 4 stars
Generally, Swap.com users are satisfied with their orders. 
Shoppers love going on the hunt and finding great steals, and also love being able to ship their own unwanted or unused clothing in exchange for money.
However, Swap.com does fall a little flat when it comes to fulfilling returns and being in contact with customer service. 
Many shoppers were unhappy with how much of a hassle it was to get in contact with customer service about their orders. In fact, some customers complained about receiving their orders super late or not receiving their orders at all. 
Overall, though, Swap.com has great reviews on Trustpilot and Sitejabber, meaning most customers are happy with the experience.
Price: ★★★★★ 4.5 stars
Considering this is a thrift shop, prices are definitely going to be jaw-droppingly affordable and you're bound to find some awesome steals from some of your favorite brands. 
There are items from all price ranges, from less than $5 all the way to $1,000 and over! Plus, they even have a clearance section for even better deals.
Quality: ★★★★ 4 stars
The best part about shopping with Swap.com is how easy it is to find what you need.
You can use filters to see the conditions of all the clothing Swap.com offers: new with tags, like new, good condition, and fair condition. 
However, shoppers recommend only shopping in good condition and better to ensure good and lasting quality.
Selection: ★★★★ 4 stars
Swap.com has a huge, ever-growing selection of clothing for women, men, kids, and babies!
The company has new arrivals always coming in, and there is also a clearance section for when clothes are about to leave the site. 
Swap.com has every article of clothing you need, and an impressive selection of premium items with popular brands like Banana Republic, Nike, and Calvin Klein.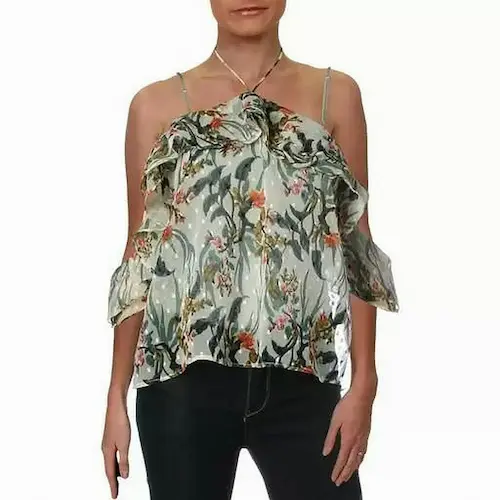 Swap.com offers a good variety of women's clothing and accessories like blouses, rompers, bottoms, sleepwear, and more!
The website makes it super easy to thrift for what you're looking for, as you can apply filters for style, brand, color, price, and condition.
In fact, it's also simple to select what sizes you're shopping for as well! Swap.com has a special filter to determine size based on body type and length, and also has sizes up to 4XL.
---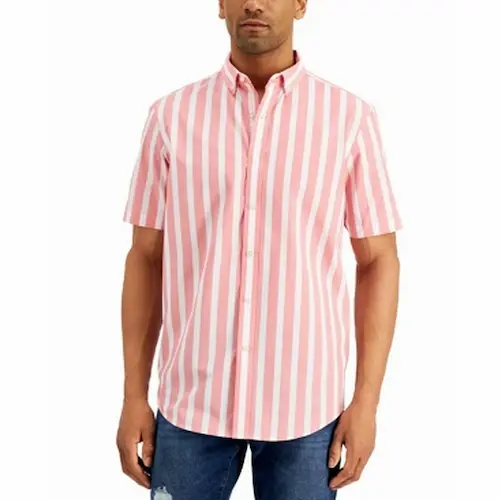 Similar to the women's section, Swap.com offers a lot of men's apparel as well.
With jackets, sweaters, bottoms, t-shirts, and more, Swap.com has items from popular and favorite brands like Tommy Hilfiger, Under Armour, and among other brands, Ralph Lauren.
Just like with the company's selection of women's clothing, Swap.com has advanced filters put in place so your shopping experience is as easy as possible.
---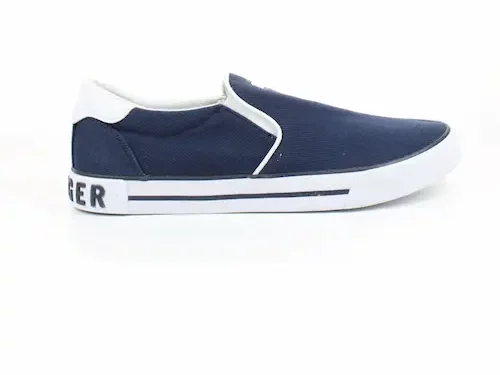 Swap.com has a large variety of shoes for women and men to choose from, and there's also a section for kids and babies.
Some of the footwear selections include sneakers, boots, sandals, and even slippers.
You can shop by size, color, brand, condition, shoe type, and more!
What Customers Are Saying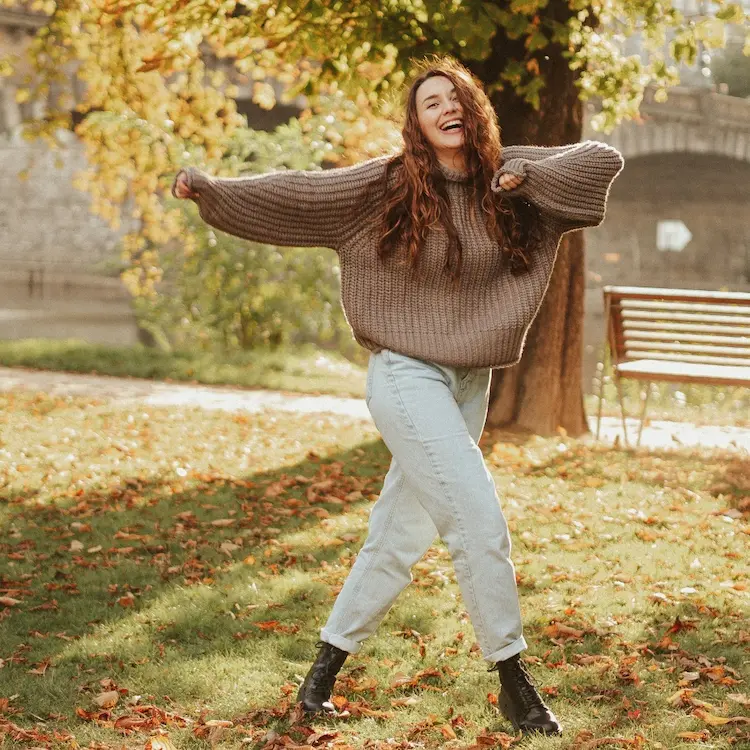 Now that we've covered reviews of Swap.com's most popular departments, let's get into what some customers are saying about their experience shopping with Swap.com.
We pulled common points made by real customer reviews; here's what they had to say:
great prices and a big selection of clothing
awesome steals with awesome deals
a good way to make some extra cash for selling clothes
slow shipping
contacting customer service can be difficult
some items are mislabeled
In Conclusion: Worth It?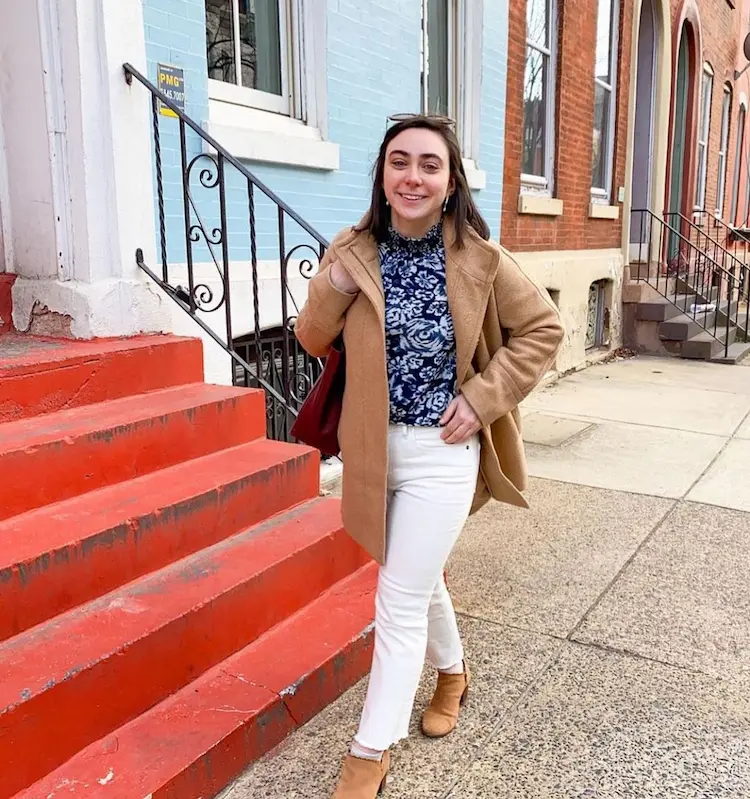 So is Swap.com worth your time? We think there's no harm in giving the experience a chance! 
There are so many different brands on Swap.com that you're bound to find something you'll like at a much lower price than if you had originally bought it, and we think that's a win for sure.
And even if you're not willing to buy, Swap.com is always looking to buy the extra, unused clothes taking up closet space!
But even if you're not sold on Swap.com, here are some other similar brands we think you'd enjoy.
Swap.com Alternatives
Return Policy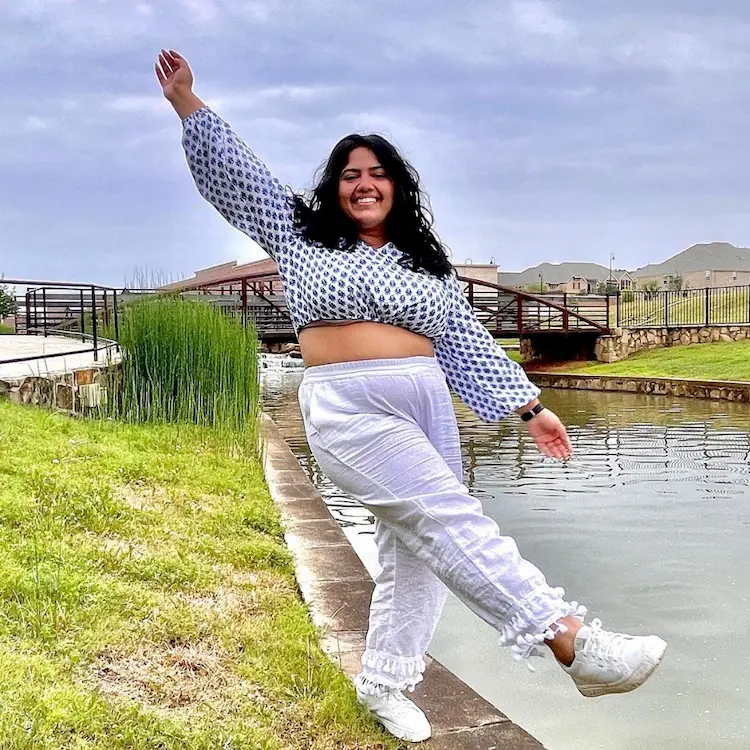 According to Swap.com's return policy page, you have 14 days to request a return. However, there is a limit of 3 return requests per order during the 14-day period.
After the 14-day period is up, items are no longer eligible to be returned.
Although, if you purchased your order through a Swap.com account, you have a 30-day return period rather than a 14-day return period.
Additionally, there is currently a $4.99 shipping fee to return items, and refunds will be returned either as a store credit or the original form of payment. 
FAQs
How does Swap.com work?
Since Swap.com is also a consignment shop, there is the option to buy but also sell clothes. The criteria that need to be met for Swap.com to consider buying from you include: clothing must be in wearable condition, have a retail value of at least $5, must not be altered, must have the brand and size tags, and must be made by a reputable and professional brand. 
Where is Swap.com located?
Swap.com's headquarters is located in Downer's Grove, Illinois. 
UP NEXT: 11 Stores like Platos Closet for the Second-Hand Junkie