Let's be real: not everyone has the time to put on full glam because sometimes life just moves way too fast. But that doesn't mean we need to sacrifice makeup altogether!
Enter Subtl Beauty, an online makeup brand dedicated to providing accessible and travel-friendly makeup for people who are always on the go.
By creating what Subtl Beauty calls a Subtl Stack, users can create a portable stack of makeup essentials that is easy to stow, carry, and use!
If you're itching to learn more, keep reading our Subtl Beauty reviews to see if this brand is worth it!
RELATED: 12 Brands Like ColourPop for High-Quality, Affordable Makeup
What is Subtl Beauty?
Founded in 2019 by Rachel Reid, Subtl Beauty is an online makeup brand that focuses on creating portable makeup, which the brand calls stacks.
It's exactly how it sounds — for example, concealer, highlighter, blush, and bronzer all in one stack.
Stacks are customizable and meant to complement your lifestyle, so you can choose exactly which products you want in your stack!
Subtl Beauty Overview: How Does it Work?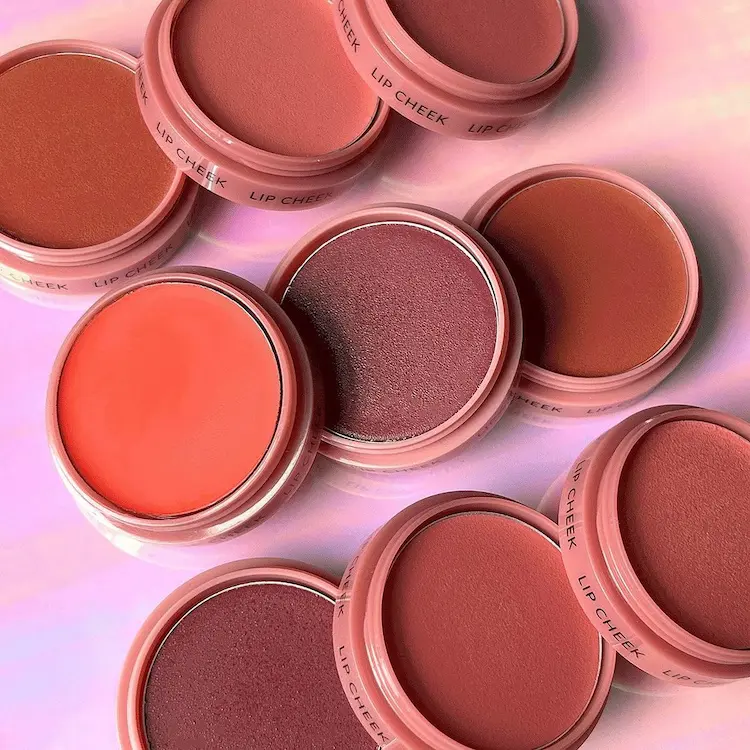 Like with all exciting things, you start with a quiz.
This quiz helps narrow down your makeup experience, how busy your lifestyle is, and finds products you'll like for your stack based on your favorite color pallets.
In fact, the quiz even tries to match your shade by asking which shade you use from other brands!
After the quiz, Subtl then gives you a list of products that you can potentially add to your makeup stack.
All products are Subtl Beauty brand, and the overall price of the stack is dependent on each individual product you decide to add to the stack.
However, if the quiz is overwhelming or you're trying to just get some products quickly, Subtl Beauty offers premade stacks for purchase!
Now, let's get into some reviews.
Subtl Beauty Reviews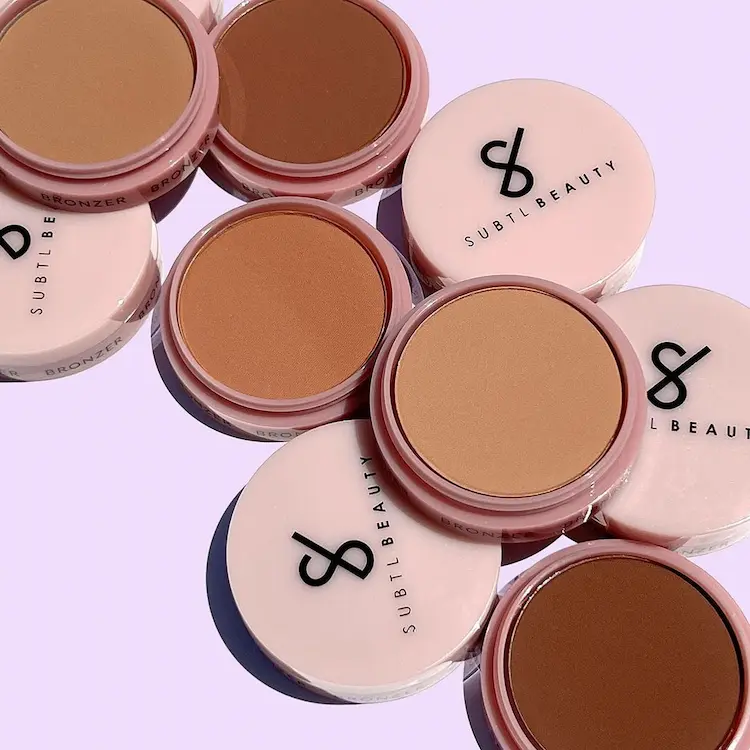 Overall: ★★★★ 4 stars
Subtl Beauty's stacks are such a creative way to bring makeup on the go with you.
Having recommended personalized products from the quiz in combination with being able to make a custom stack is what makes Subtl Beauty such a fun and useful brand.
For the most part, customers love the concept and being able to easily transport makeup essentials.
Most of the products customers used were great, but some customers think the stack is a bit too pricey for such little product you actually receive.
Price: ★★★★ 4 stars
Speaking about price, each product ranges from $12 -$18.
The final price of your stack depends on the added sum of each individual product you want in your stack.
Since it is travel-sized makeup, each item has about 3.5 grams of product. For an average of $15, some customers think it's a bit too expensive for receiving such little product. But overall, the prices won't necessarily break the bank.
Formula: ★★★★ 4 stars
Transparency between a brand and its consumers is very important to build a credible relationship, and that's exactly what Subtl Beauty is doing.
For each product, Subtl Beauty has listed every ingredient and what that ingredient does for the skin.
All products are vegan-friendly and have unique benefits to them. For example, the Shine Control Press Powder blocks the effects of blue light!
Variety: ★★★★ 4 stars
Subtl Beauty is all about providing the makeup basics and essentials, hence why the brand only carries 7 products: cream concealer, bronzer, highlighter, powder, lip balm, eyeshadow duos, and lip + cheek creams.
These products are the foundation of everyday makeup, which is why making them easily transportable allows users to easily get ready whenever.
Now that we've covered the general points, let's get into some Subtl Beauty products!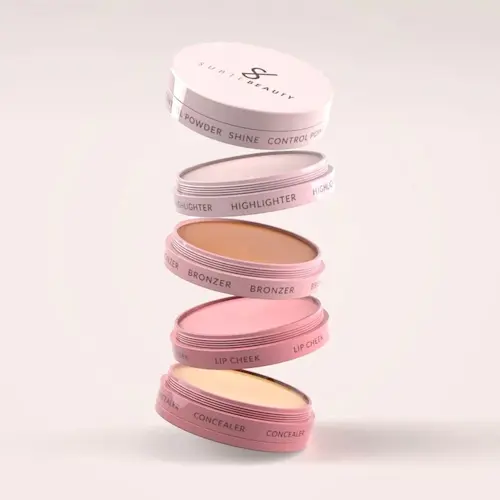 The Starter Pack Stack is one of Subtl Beauty's premade stacks because it includes everything you need to create an easy beauty look.
The Starter Stack is $60 and includes a concealer, lip + cheek cream, bronzer, highlighter, and powder!
There is an impressive range of 19 shades to choose from for the concealer, but the highlighter and bronzer come in a Champagne color and Latte shade by default.
This Starter Stack is the perfect gateway for makeup beginners and also provides all products needed for someone always on the move.
---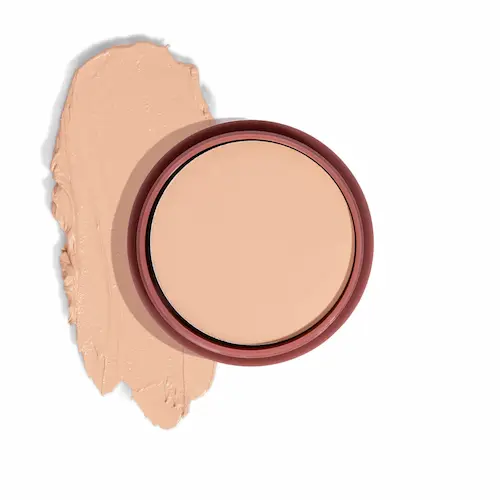 As stated previously, Subtl Beauty's Cream Concealer comes in 19 shades, making it an inclusive product for all skin colors.
This concealer is said to give a dewy look and is hydrating for the skin thanks to its extremely lightweight but buildable formula.
Customers say this concealer is perfect for touch-ups and love the creamy consistency, but other users say the concealer is not easily blendable — so be sure to blend thoroughly to avoid patchy spots!
---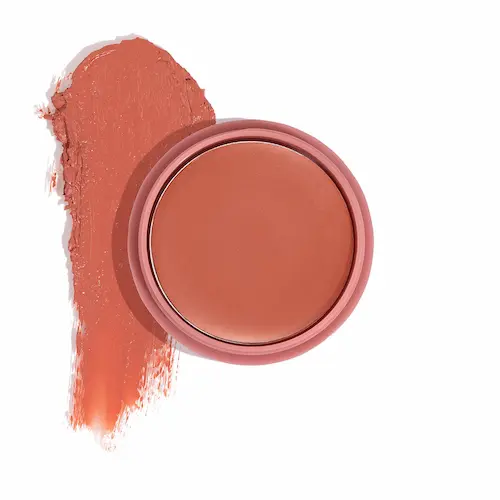 Everyone loves a multi-faceted product, and that's why Subtl Beauty's lip and cheek cream is an absolute must to add to your stack.
Infused with jojoba seed oil to keep your skin hydrated and beautiful, this cream comes in 6 stunning buildable colors for your lips and cheeks.
Customers love the lip+ cheek cream because it blends in wonderfully and can go from sheer to full coverage color!
---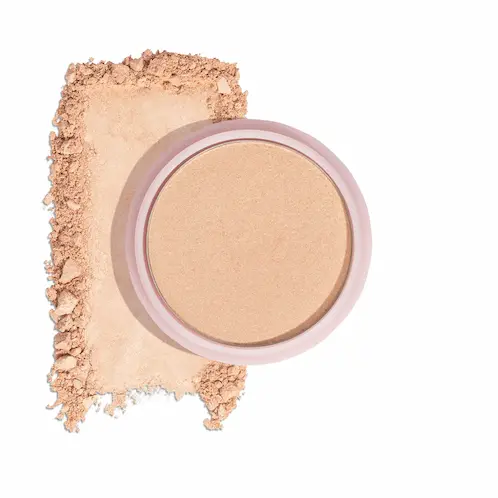 This highlighter comes in two colors: champagne and rosé.
It is a pressed powder and gives a lowkey glow to your cheeks without looking streaky.
Customers love this highlighter because it lasts all day and is extremely buildable so you can control just how much you want to be a beacon of light that day.
What Customers Are Saying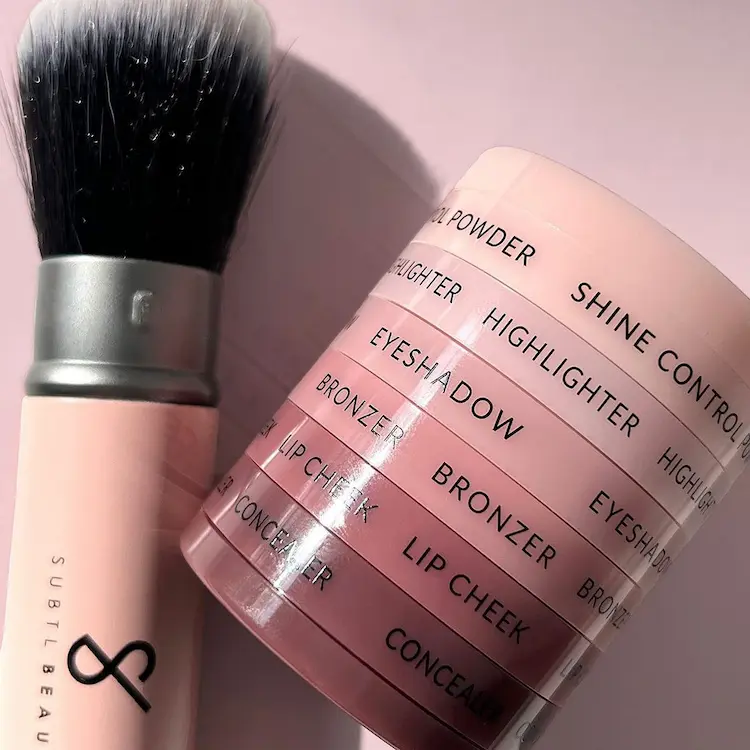 Customers love Subtle Beauty and making their perfect stacks! Here is some common feedback from customers around the web:
Having everything so organized and packed into one makes traveling with makeup super convenient, and touching up throughout the day has never been more simple.
Customers who didn't have much makeup experience loved how every product came with instructions on how to apply, and they loved that each stack came with an applicator.
As mentioned before, some customers don't think the price reflects well on the amount of product you receive, but the convenience of portable makeup seems to balance it out.
In Conclusion: Worth It?
Is Subtl Beauty worth it? We think yes!
Being able to easily grab your blush or concealer for a little touch-up while you're in the car or in line getting a coffee is absolutely why Subtl Beauty is worth giving a try.
Anything to make life even somewhat easier is worth a chance, even putting on makeup.
So, who's ready to build their stack?!
FAQs
Where is Subtl Beauty manufactured?
Subtl Beauty's products are manufactured in San Diego, California.
How long does it take Subtl Beauty to ship?
In total, you can expect up to around 12 business days for your order from Subtl Beauty to arrive. The brand asks to allow up to 7 business days for the team to create your stack, and then an additional 3-5 business days for your order to actually ship.
What is Subtl Beauty's Return Policy?
Subtl Beauty has a 30-day refund and return policy. The company is glad to refund any unused or gently used products, however, the brand cannot refund shipping charges. 
Subtl Beauty Alternatives
If you loved the concept of Subtl Beauty but want to dig deeper into similar brands, we got you covered. Here are some brands like Subtl Beauty:
UP NEXT: 21 Best Natural Makeup Brands For Clean, Healthy Beauty