ColourPop creates high-pigmented, long-wear makeup at incredible prices. Since its launch in 2014, the brand has grown into one of the most popular makeup brands available with hundreds of products to choose from. So, if you're looking for brands like Colourpop, you've come to the right place.
ColourPop's makeup is fun and playful, and if you love their products, we know that you'll like these 12 brands that also produce high-quality and affordable makeup. Keep reading for our top picks!
Plus, be sure to take a look at these 30 Best Ulta Beauty Products of All Time.
Brands Like ColourPop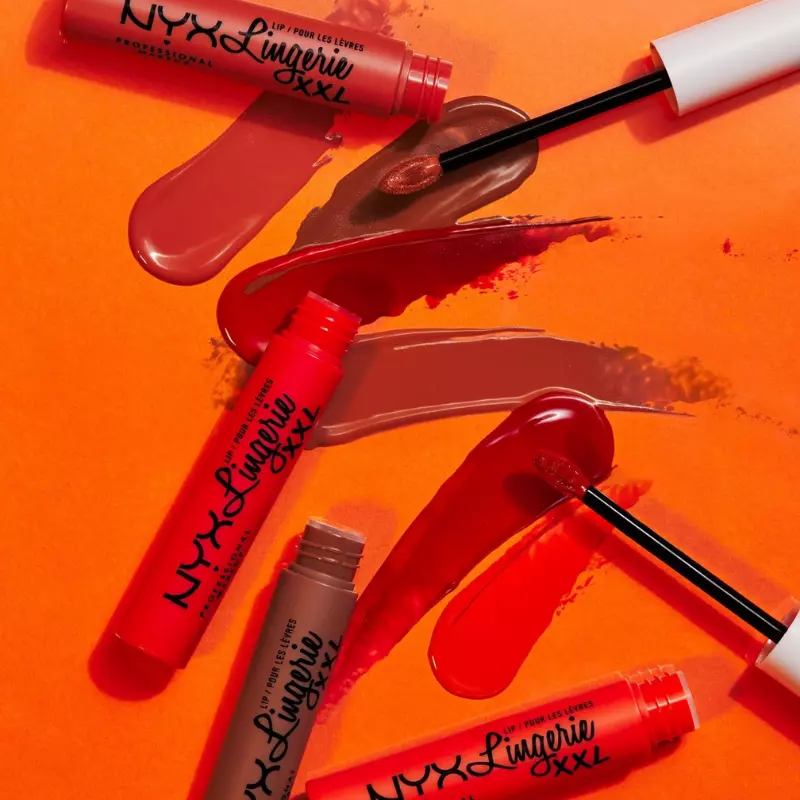 Average price range: $1 – $25
NYX's professional-level makeup collections contain expert formulations with the highest pigments. You honestly can't go wrong with any NYX products.
Plus, they are accessible to everyone with their low prices.
---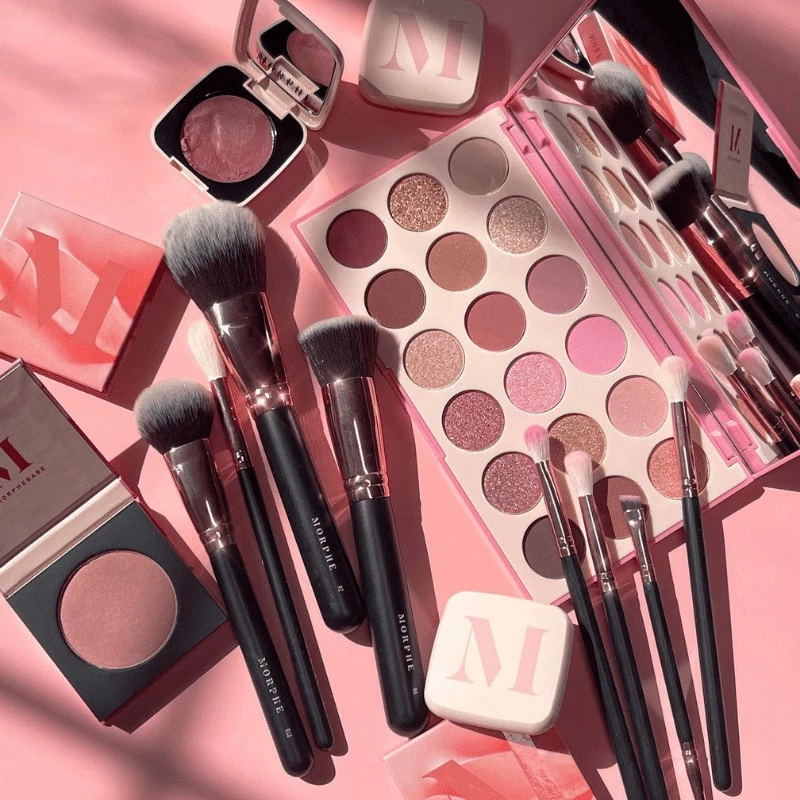 Average price range: $9 – $60
Morphe first began with professional-grade makeup brushes. Now, the brand carries a variety of products like eyeshadow palettes, foundations, and lip glosses.
In addition, this beauty brand loves showcasing creativity and artistry through their collections and products.
---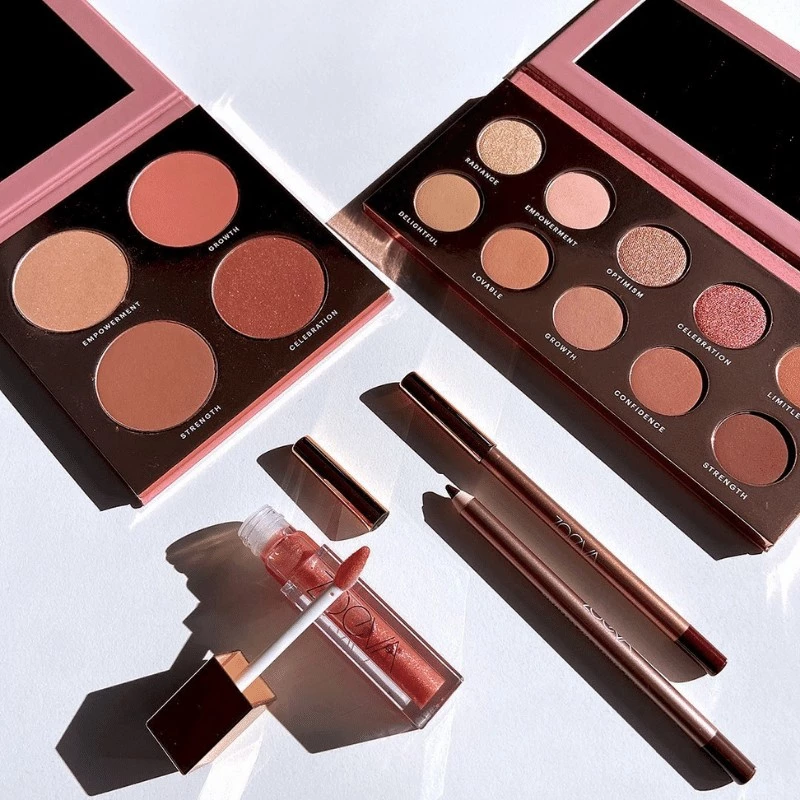 Average price range: $15 – $180
German brand Zoeva Cosmetics first began when they sold makeup brushes on eBay, and has since grown to create more than 300 products and tools. Their brand aesthetics unique and pleasing to the eye.
In addition, they are committed to empowering women and celebrating their authentic and individual beauty.
---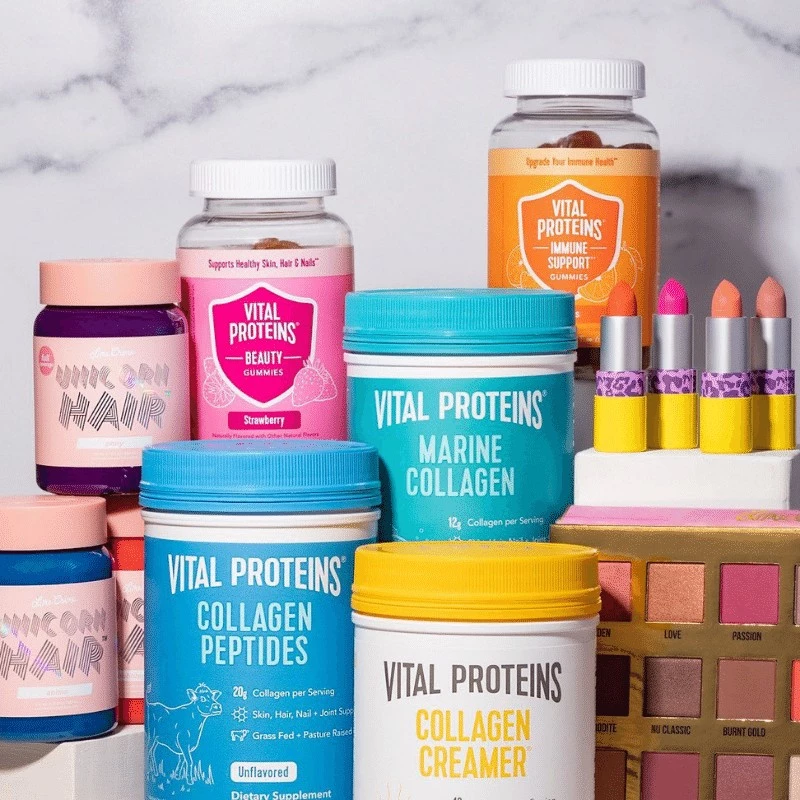 Average price range: $9 – $75
This brand offers vegan and cruelty-free makeup with a goal to inspire and invite self-expression.
Plus, Lime Crime creates technicolor shade ranges with vibrant colors that encourage everyone to explore their individuality and embrace their uniqueness.
---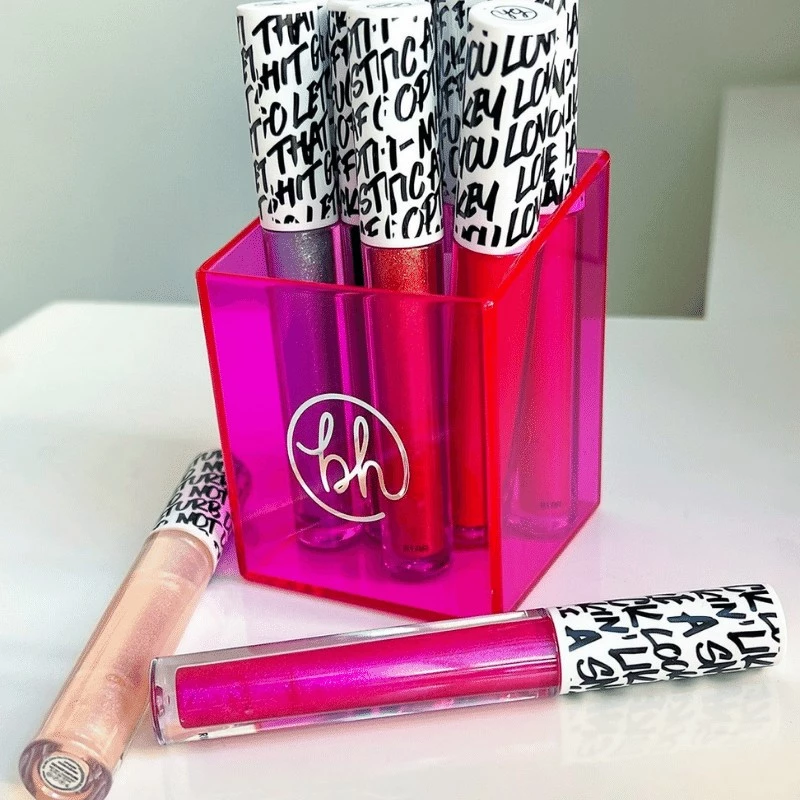 Average price range: $3 – $29
BH Cosmetics carries cruelty-free cosmetics that are both high-quality and affordable. In addition, they offer a variety of eyeshadows, mascaras, lipsticks, blushes, and more.
Plus, their products are Leaping Bunny and PETA certified which means they don't conduct animal testing.
---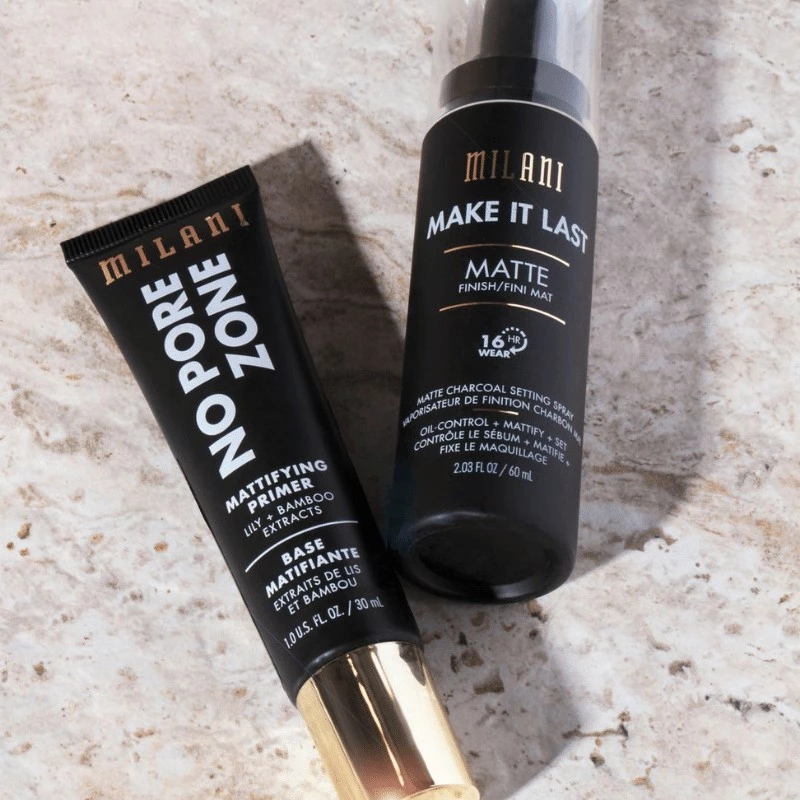 Average price range: $5 – $20
Milani's mission is to create prestige quality products at low prices that will fit the needs of every skin tone, look, and attitude.
Additionally, the majority of their products are manufactured in the United States and Europe to the highest quality standards.
---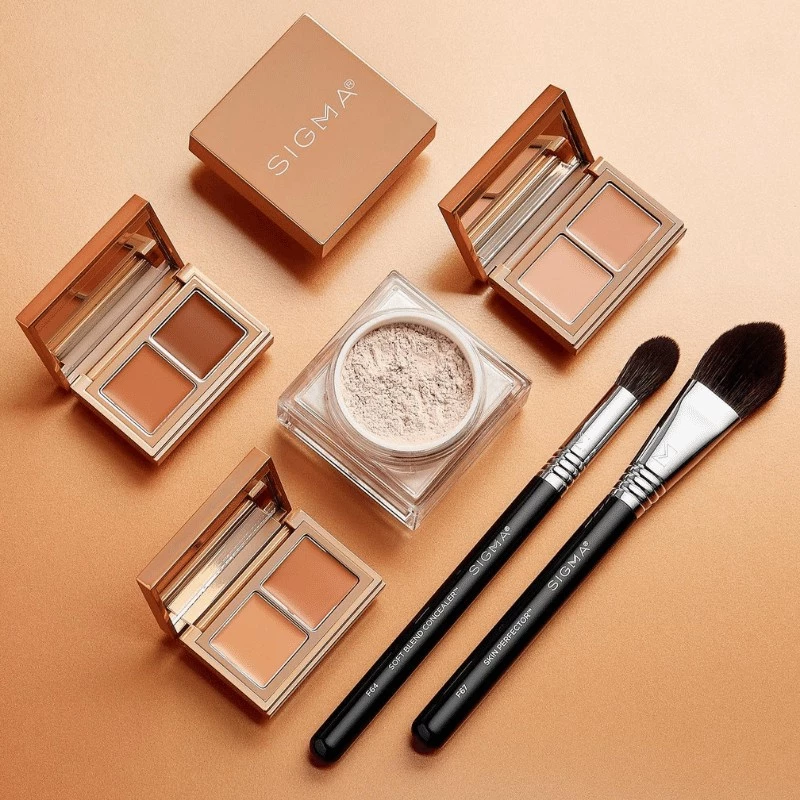 Average price range: $10 – $160
This brand first began creating professional-grade brushes that are more of an investment compared to other drugstore options but are worth the money. Now, Sigma Beauty has grown into creating palettes, primers, and other makeup products to satisfy even the pickiest customers.
In addition, they are always looking to customers for inspiration to create new products and utilize the highest-quality materials, ingredients, and technology.
---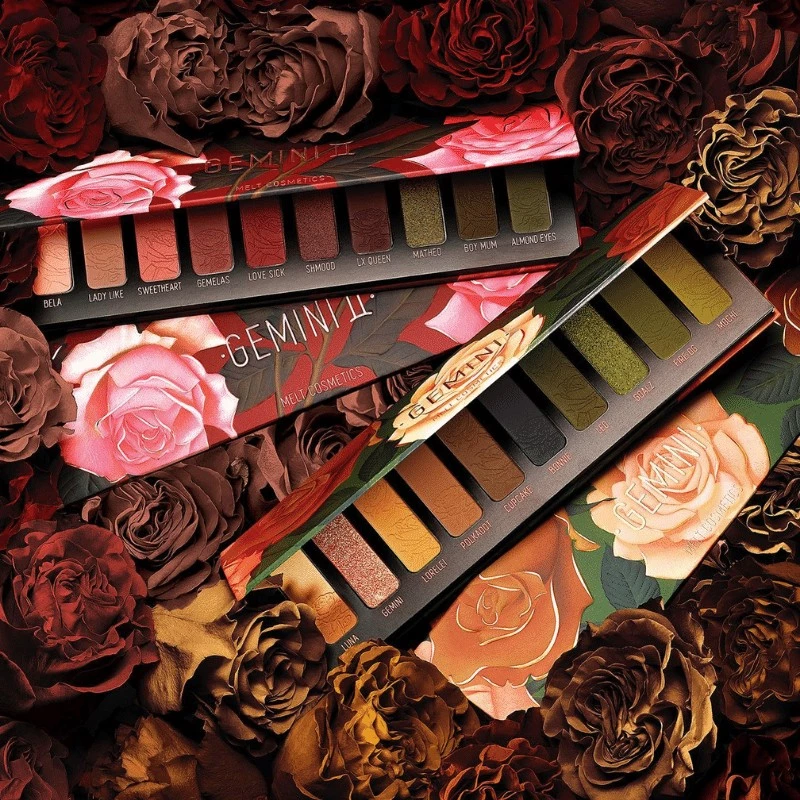 Average price range: $22 – $175
This brand was founded in 2012 with a need to create ultra-pigmented, ultra-matte, and ultra-bold shades of lipsticks. After selling out almost instantly, Melt Cosmetics has continued to create cutting-edge cosmetic products.
Now, they have grown into more than just a cosmetics brand; they embody the freedom of expression through makeup and being unafraid to take risks in pursuing one's dreams.
---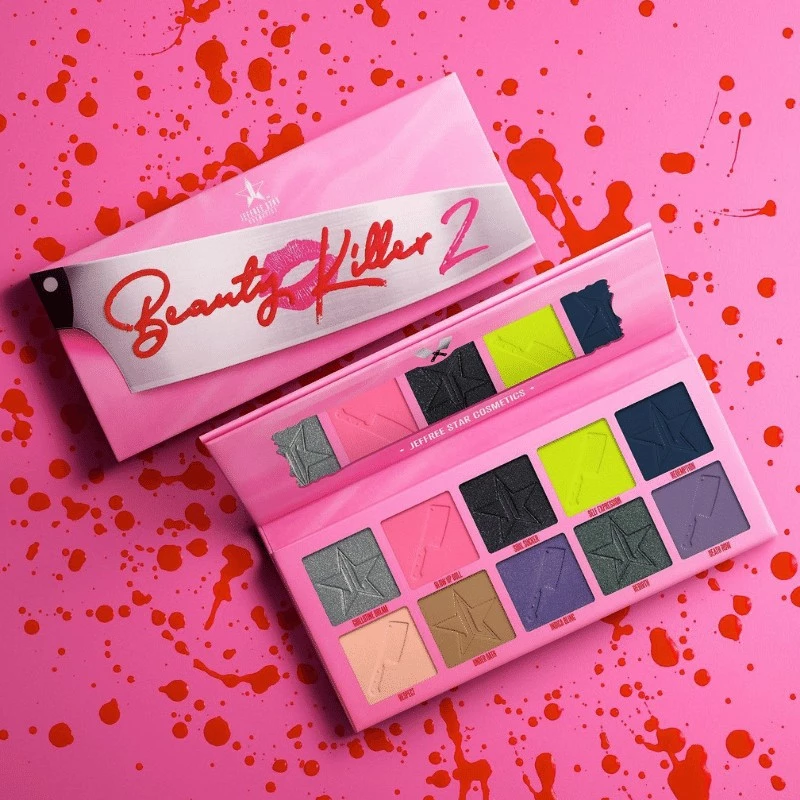 Average price range: $5 – $155
Jeffree Star Cosmetics may sound familiar to you if you follow beauty gurus on YouTube. This makeup brand is known for their over-the-top hues and covetable textures.
In addition, their products are designed to inspire all beauty lovers to take risks, have fun, and be proud of who they are.
---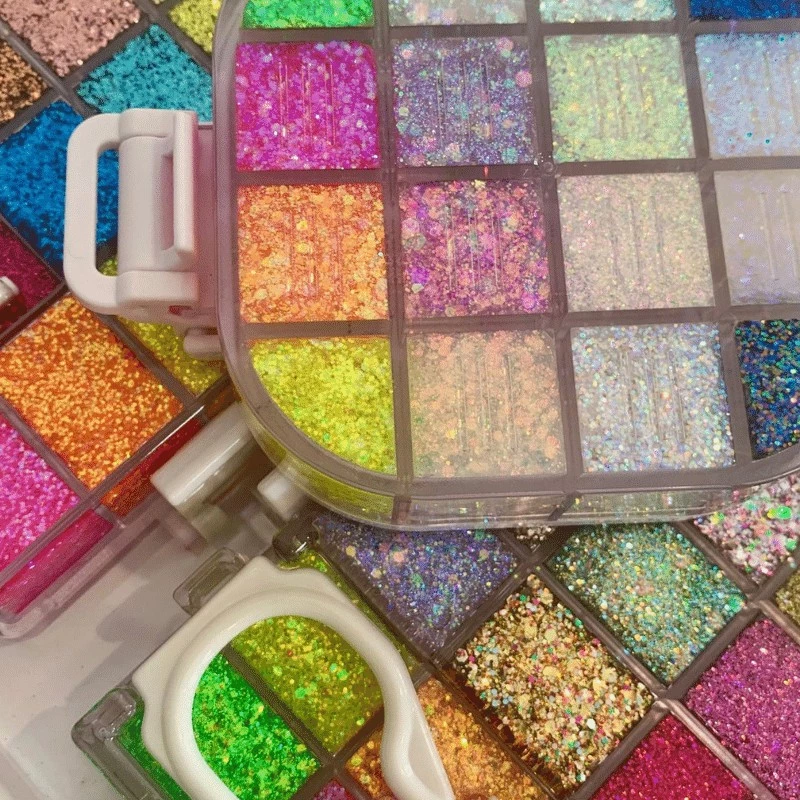 Average price range: $8 – $346
Based out of Los Angeles, this beauty brand is known for creating high-impact, avant-garde makeup products to inspire creativity.
Plus, all products from Lemonhead LA are handmade in small batches by owner Megan and LHLA (Lemonhead LA) in their offices.
---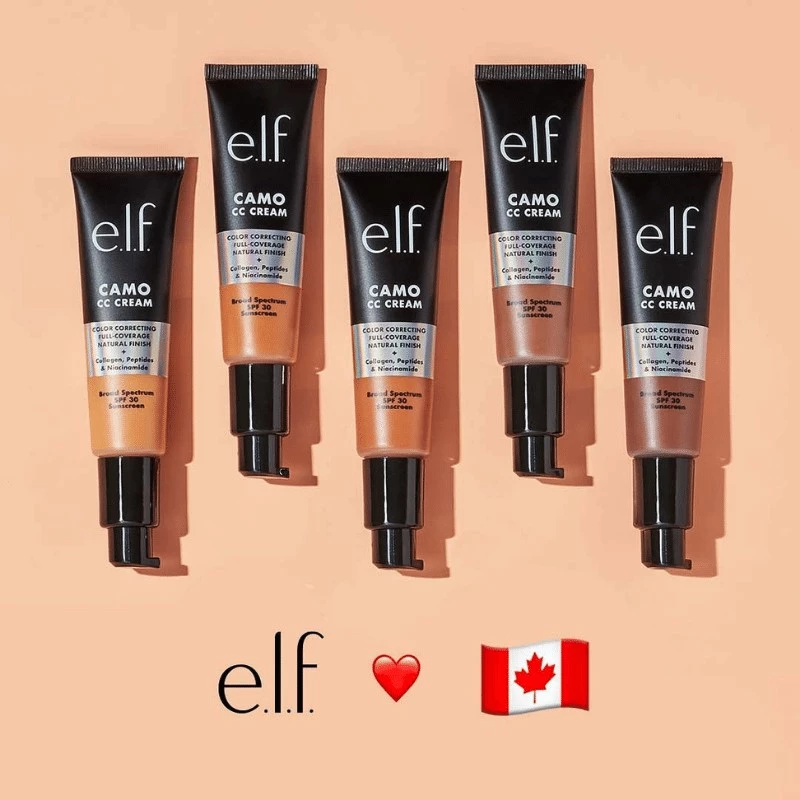 Average price range: $1 – $40
E.l.f Cosmetics is known for creating high-quality makeup and skincare products at some of the most inexpensive prices. They believe that luxury cosmetics should be accessible to everyone no matter their salary.
Moreover, these professional quality products are clean, vegan, and cruelty-free. Plus, they are also available at most drugstores.
---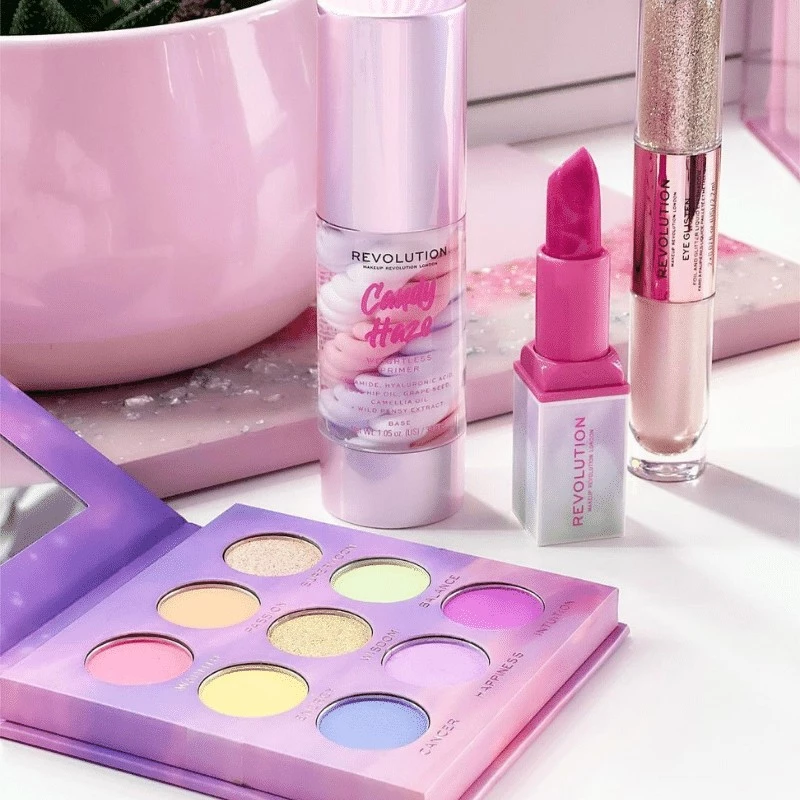 Average price range: $2 – $70
This brand offers simple packaging but their makeup products are sold at affordable prices that contain high-quality ingredients.
Plus, they have such fun products and collaborations, like their Dr. Suess line!
Final Thoughts
We hope this list helps in your search for professional-quality, affordable makeup brands like ColourPop. While there are many options available, there are some that just don't offer the same end results.
The brands mentioned above make it their ongoing mission to create products that their customers will love without having to spend hundreds of dollars on luxury makeup brands. Happy shopping!
UP NEXT: 11 Best Drugstore Highlighters for Shimmer on a Budget