Highlighter doesn't have to break the bank—here are the top drugstore highlighters to glow on a budget.
Since its recent gain in popularity in 2016, highlighter is now one of the most critical makeup steps to give your face contour, pop, and shine. Often used to enhance the angles of your face, highlighter is now a glam staple and a part of the daily makeup routine.
But a product used every day can wear down, and it can be hard to find an affordable option. Unlike foundation, it is not as easy to detect a cheap highlighter, which is excellent for those on a budget. That's why we've devised a list of the best drugstore highlighters for under $15.
Best Drugstore Highlighters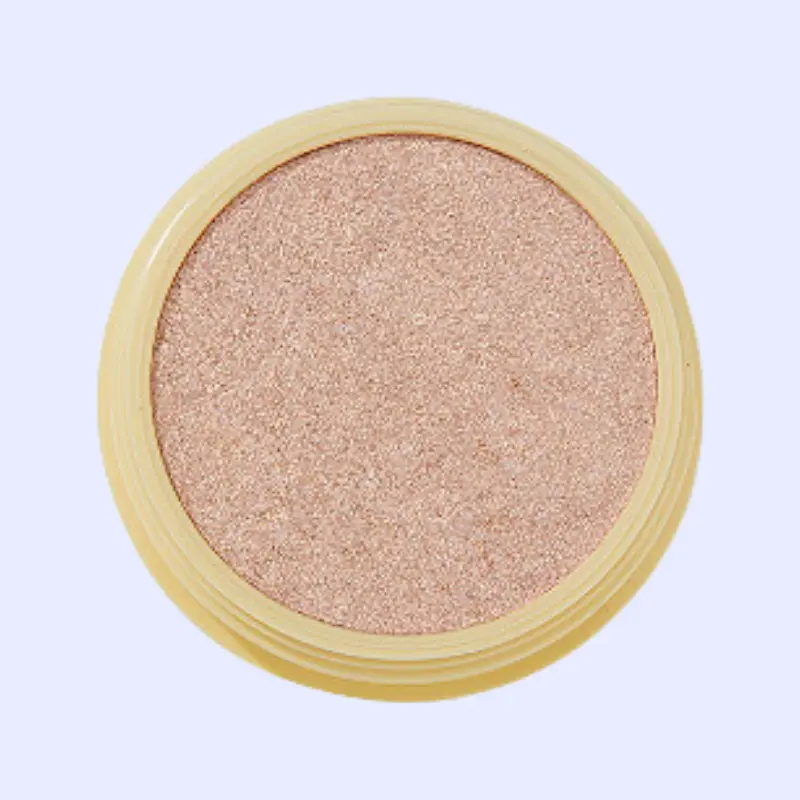 Often paired with ColourPop's famous Super Shock Shadows eyeshadow, this highlighter is for long wear and comes as a crème powder. The texture of the highlighter is buildable and blends well.
It comes in 8 different light-toned shades and runs about $8.
---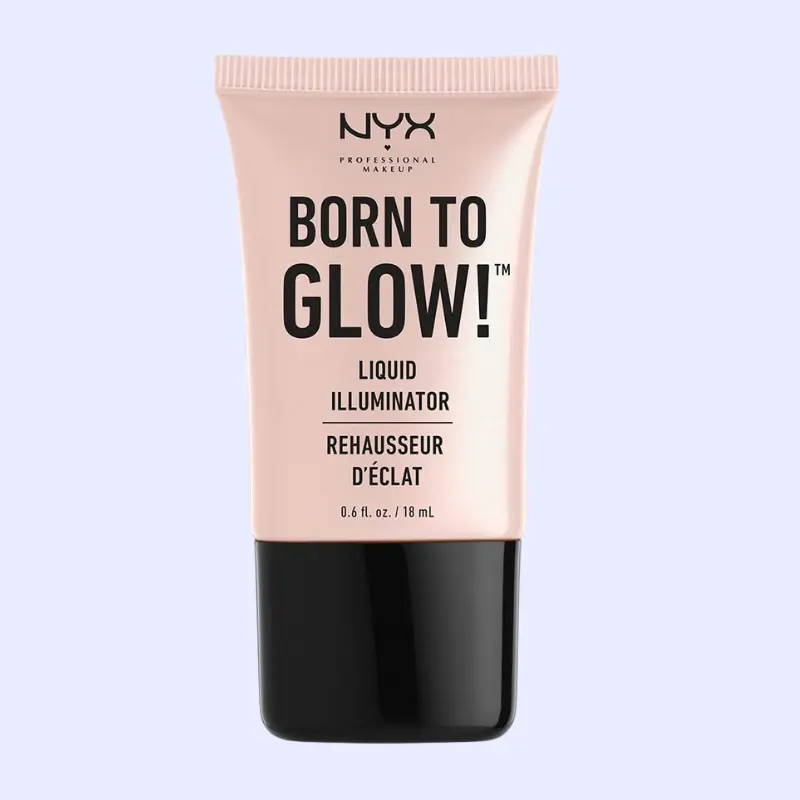 If you are looking for a liquid highlighter, NYX is the way to go! This highlighter is lightweight and moisturizing.
Plus, the highlighter is vegan and cruelty-free and comes in 4 deep-toned shades for $7.50 each.
---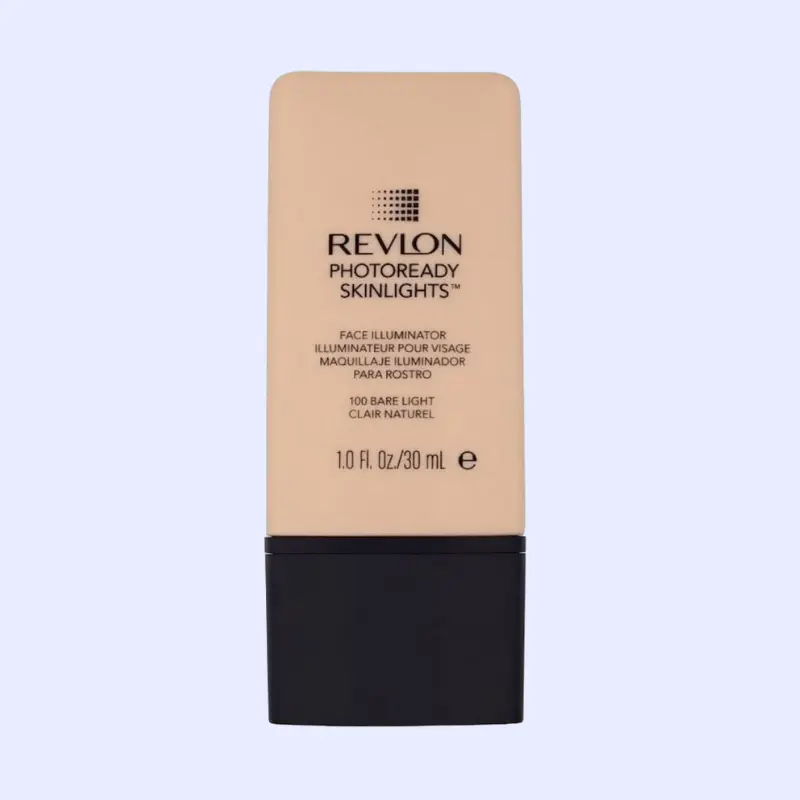 This liquid highlighter can be mixed with or applied over foundation and is even effective without foundation.
It comes in 4 shades to give any skin tone a glow and is about $15.
---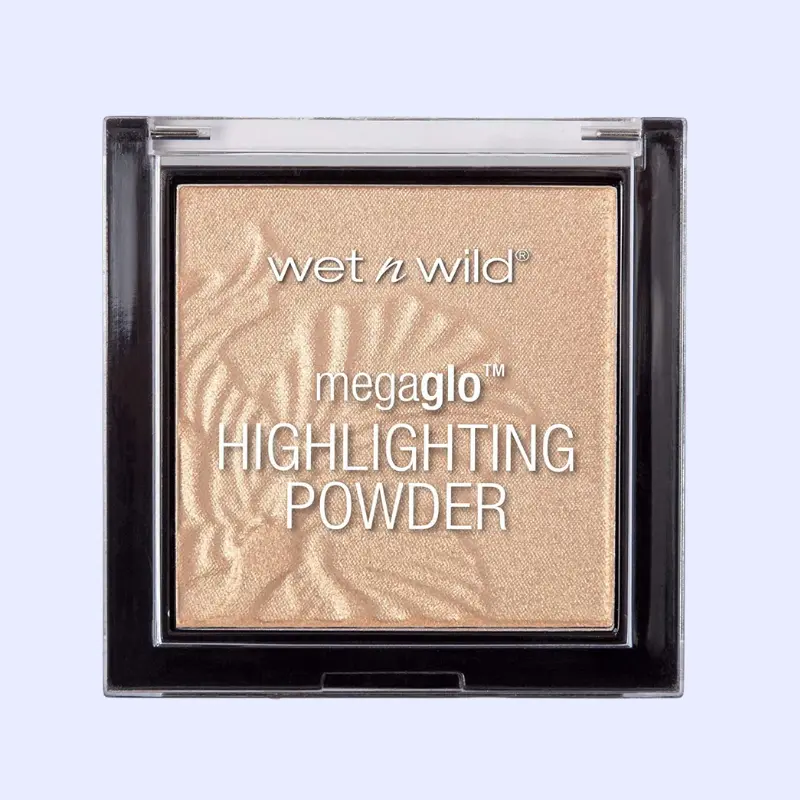 This highlighter is good for your skin and is made with vitamin E, murumuru seed butter, shea butter, and argan oil. Additionally, it is formulated with micro-fine pearls to add dimension and catch the light for a nice shine on your face.
It comes in 6 shades and is one of the most affordable options at just $4.
---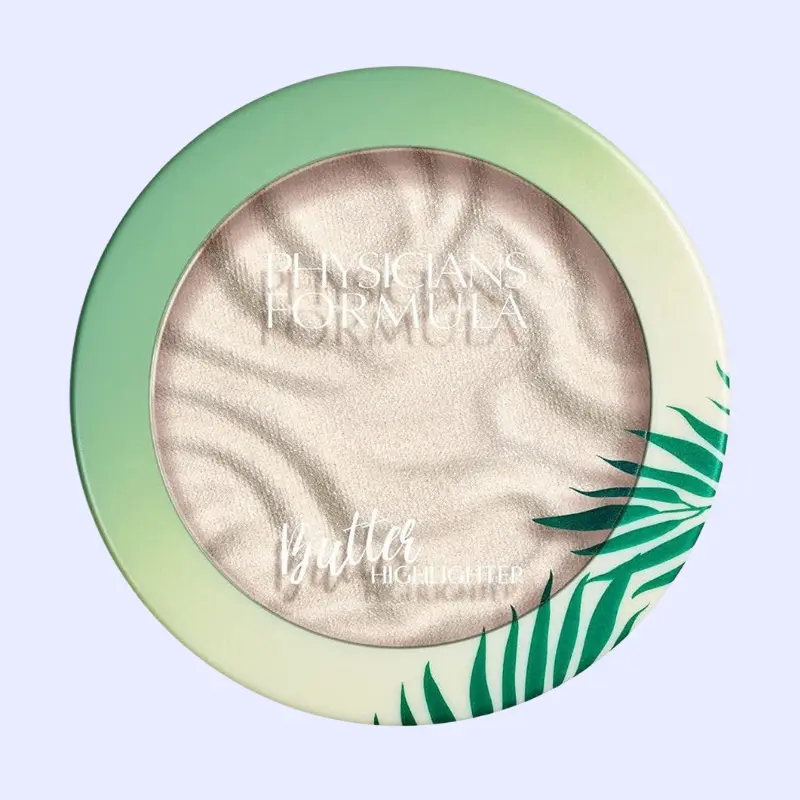 This buttery highlighter is perfect for sculpting your face over foundation makeup or by itself. It is a cream-to-powder finish made with murumuru, cupuaçu, and tucuma butters.
This is an excellent option for sensitive skin, and the highlighter is hypoallergenic. It costs about $12 and comes in 2 shades.
---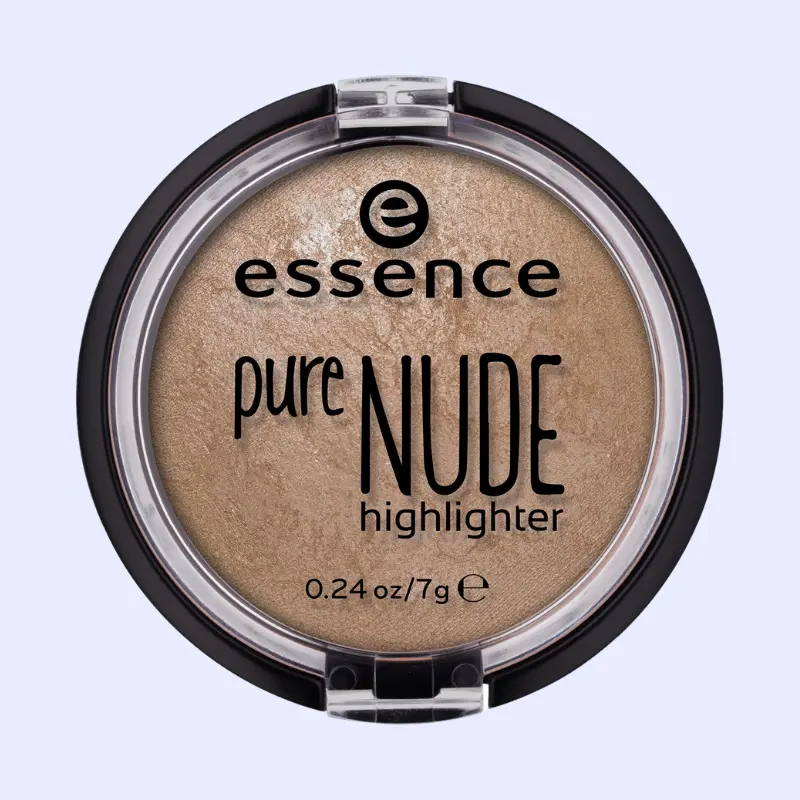 As one of the most popular options for every skin tone, Essence offers a highlighter with a baked satin finish for a bold glow.
In addition, this highlighter is vegan and cruelty-free and costs $5.
---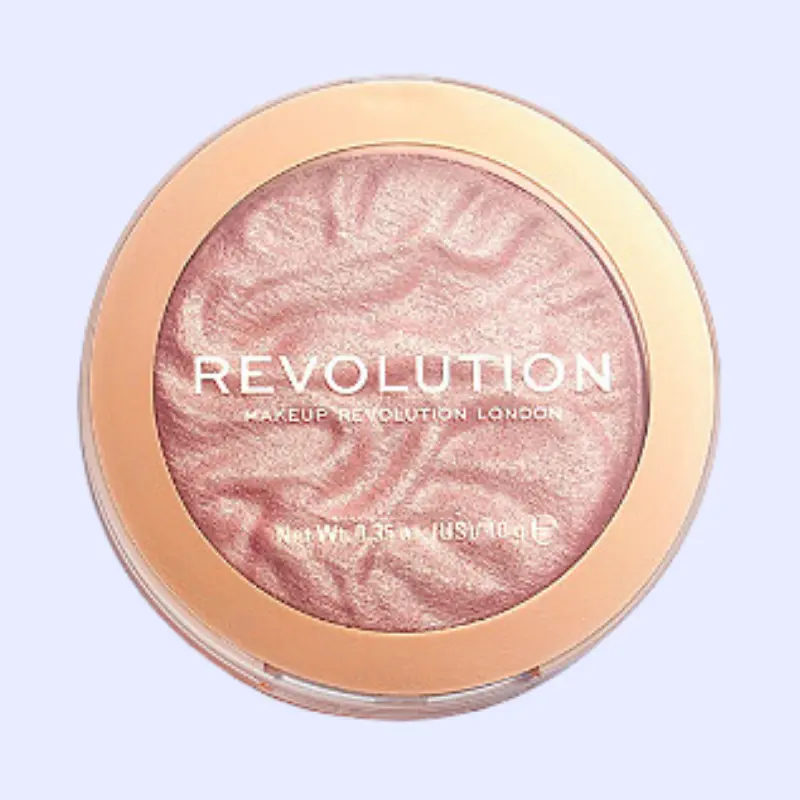 Searching for an intense pigment with a high-impact finish? Search no more! Revolution's highlighter is silky and has a flattering shimmer. Plus, it is vegan and cruelty-free.
The brand offers 4 peachy shades, a yellowish gold shade, and an opal shade, each for $7.
---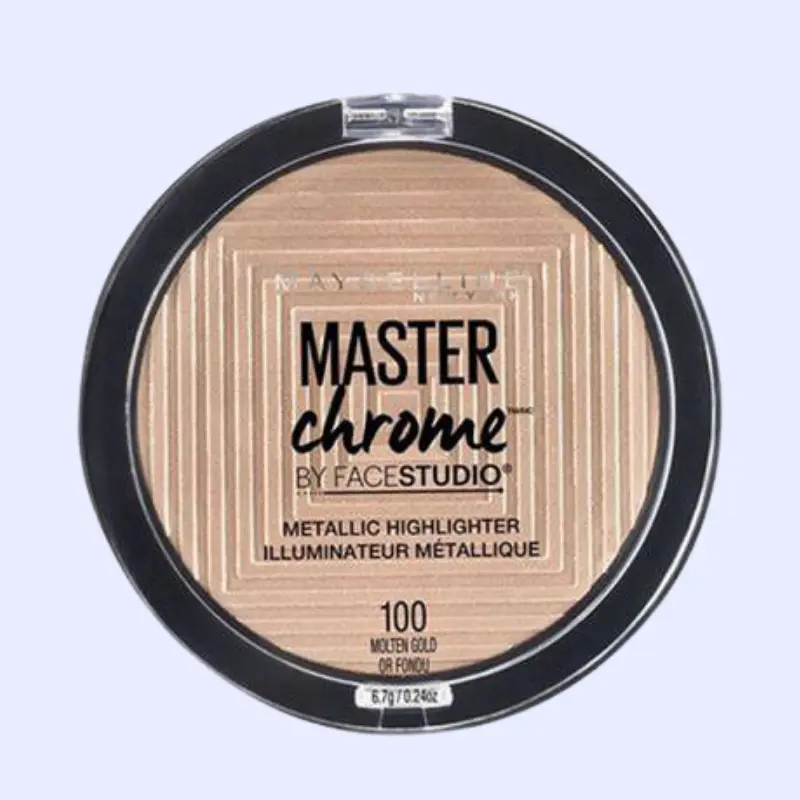 Make your cheekbones pop with this metallic highlighter. When applied, the highlighter will give your skin a molten metal sheen.
It comes in 4 different shades and is about $10.
---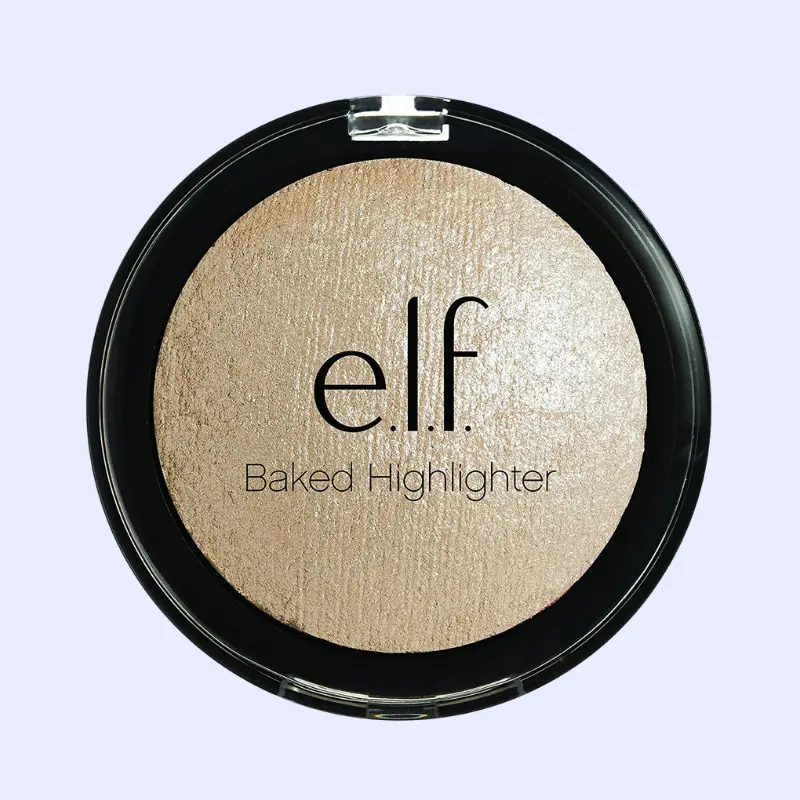 This highlighter creates a shimmering color and radiant glow. It is infused with vitamin E and hydrating jojoba, rosehip, sunflower, apricot, and grape oils to nourish your skin.
The highlighter works for wet and dry skin when applied for different looks. Plus, it's a steal offered in 3 shades for $4 each.
---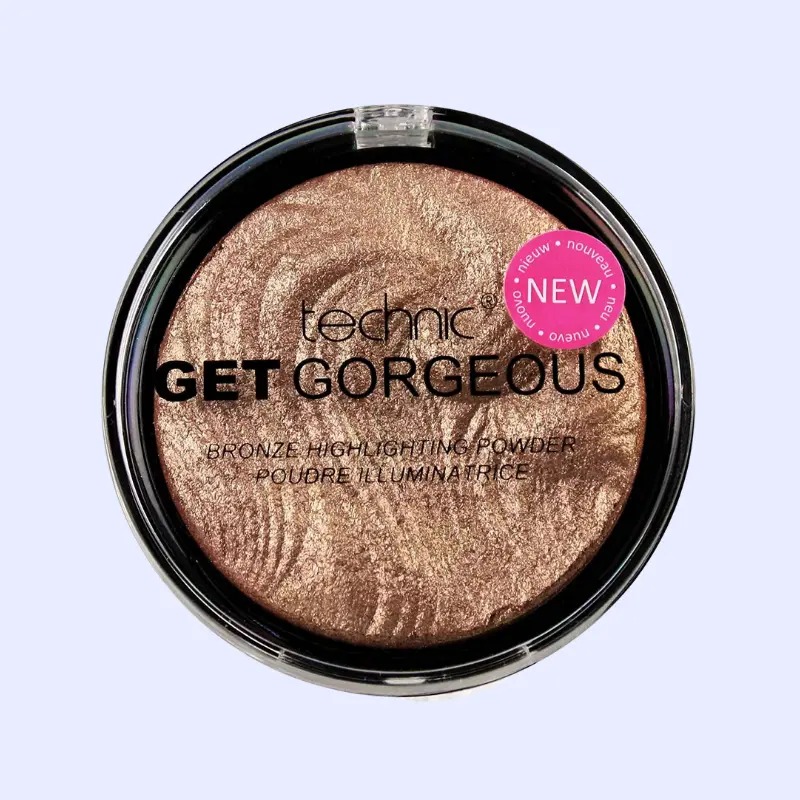 For a fun, bold highlighter, try this bronzing highlighting powder.
The powder works very well for darker skin tones. It has a lot of pigment to keep your face shaded and contoured, helps you stand out, and is only $5.
---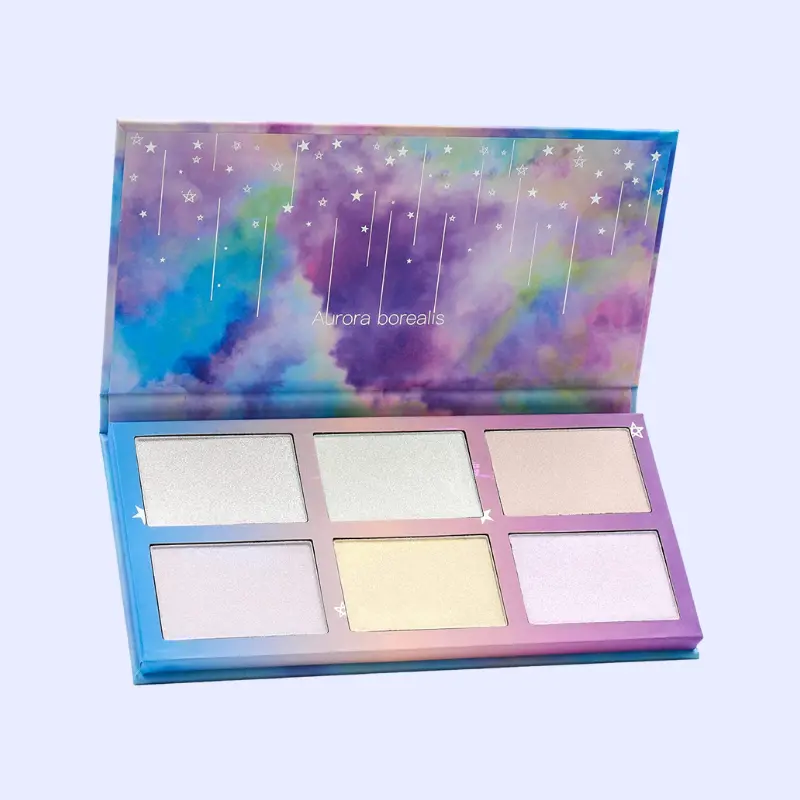 Looking for a colorful highlighter? Try this glow kit for $10.
The palette comes in 6 duo chromatic shades, ranging from a yellowish gold to lilac-pink and even an icy green. The texture of this powder highlighter is creamy and does not accentuate fine lines or pores when applied.
---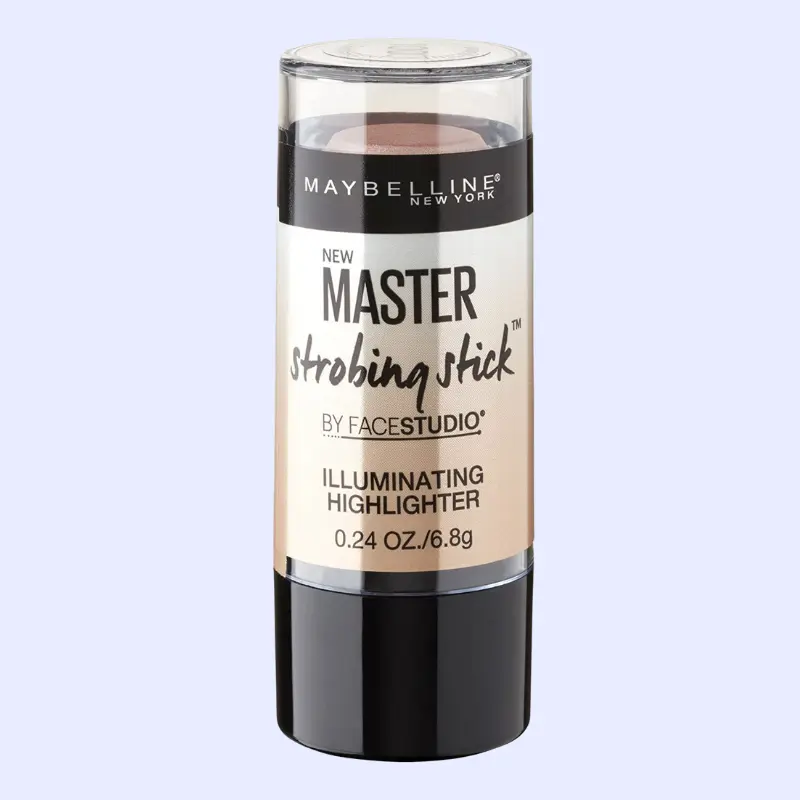 For easy application without brushes, try the strobing stick highlighter. It acts as an illuminating cream and adds dimension to all your features, helping you slim your face.
The strobing stick is available in 2 highlighter shades and is about $10.
To Sum It Up
A good highlighter doesn't have to cost you your account balance. We listed popular options that run anywhere from $4-15.
Highlighter comes in liquid, powder, and stick form and is offered in various shades and tones. Choosing the best drugstore highlighter for you should be a fun and exciting process, so choose from our list to ensure you're picking one of the best options for your budget.
UP NEXT: 11 Best Drugstore Concealers for Bright Skin
Sarah Nelson is a contemporary writer of women's interests and trends, and a former writer of teenage-angst poetry.