Finding a foundation that won't disrupt your skin's barrier can seem impossible. There are many people who suffer from breakouts, rosacea, and sensitivity to certain ingredients. Reading an ingredient list is the most important step in finding out what is the best formula for your own skin.
If the first few ingredients on a list have denatured alcohol, it is likely that your skin will be irritated. Fragrance in skincare or foundation is also an issue when it comes to sensitivity, so you have to be careful!
If you are having trouble finding your triggers, there is always an option to see a licensed professional.
How to Choose a Foundation
Formulas that are lightweight and buildable tend to have fewer ingredients that can spark a flare-up. It is important to look for brands or products that offer hypoallergenic or non-comedogenic formulas.
Non-comedogenic ingredients are less likely to clog pores while hypoallergenic has ingredients that will cause less of a reaction if you are sensitive. Oil-free foundations are also an option if you are having trouble with acne or breakouts.
There are many foundations and formulas that are dermatologist-recommended and approved. However, always do a patch test if you are worried about a certain product causing a reaction. A patch test will save you time and a potential reaction if you test the product before you apply it to your skin!
Now, let's get into the best foundations for sensitive skin!
Best Foundations for Sensitive Skin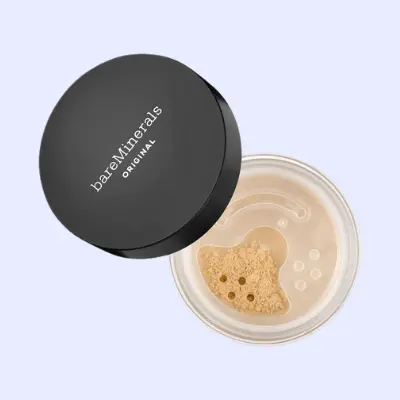 Sensitive skin will thank you for the gentle application of this foundation. The five mineral and talc-free ingredient list makes it easy for application and also leaves the skin looking luminous and lustrous. SPF 30 will protect the skin throughout the day.
---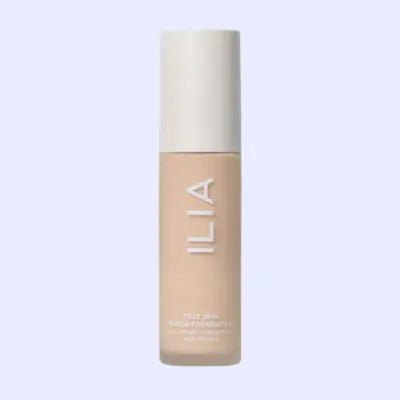 Packed with aloe and squalene, this foundation is a treat for the skin. The clean formula is vegan, sulfate, and paraben-free. Ilia will soothe the skin and even out the skin tone, all while giving you a glow!
---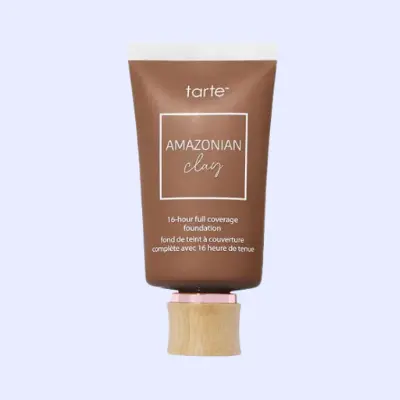 A staple in the makeup game for years now, Amazonian Clay is still a refresher for the skin. The oil-free foundation does not cake or crease. A full day from morning to night will look flawless with its 16-hour wear.
RELATED: 4 Best Tarte Foundations for Your Makeup Collection
---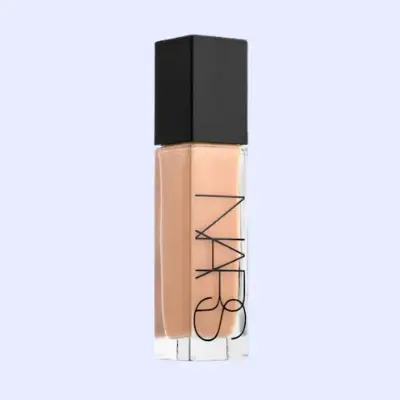 An iconic foundation at our hands that hasn't let us down. Redness and uneven skin tone is a thing of the past when you apply this foundation!
---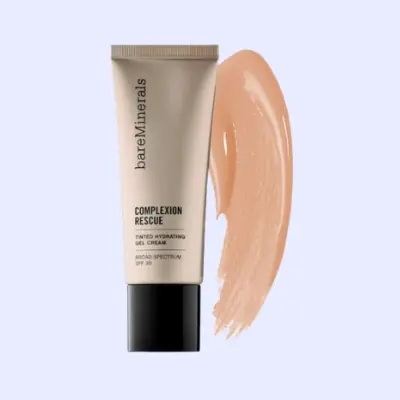 Complexion Rescue melts into the skin for a natural finish. In addition, the tinted moisturizer is easy to build for sheer to heavy coverage for a hydrated look.
---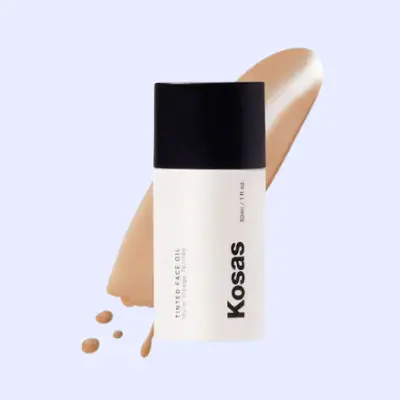 This vegan foundation is packed with ingredients that are amazing for the skin. The serum texture is loaded with rosehip, avocado, and squalene oil to moisturize and make the skin feel incredibly smooth, a true treat!
---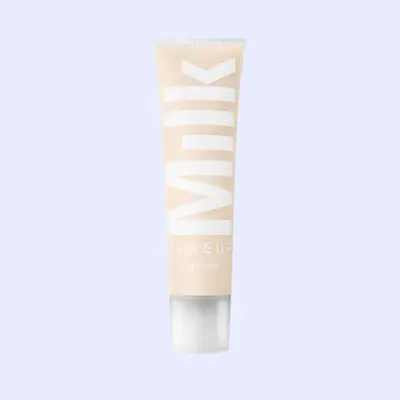 Full coverage yet lightweight, this foundation offers a blurring effect on the pores that will have you looking photoshoot-ready. Flashback is canceled!
---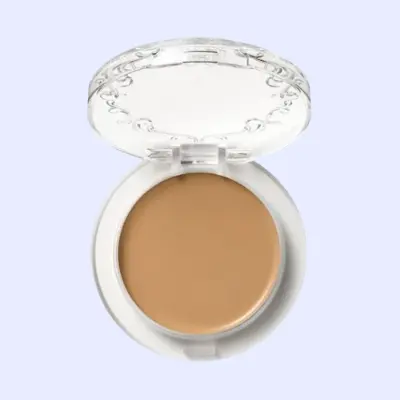 Always vegan and cruelty-free, Good Apple is a creamy dream. Your skin will feel natural, weightless, and smooth. Sensitive skin will pair well with this gentle formula.
---
Double Wear foundation won't cake, crease or irritate the skin. In the era of wearing face masks, it's common for the skin to be irritated, resulting in breakouts.
Double Wear is dermatologist tested and won't clog the pores. It truly will last through sweaty nights and hot days.
---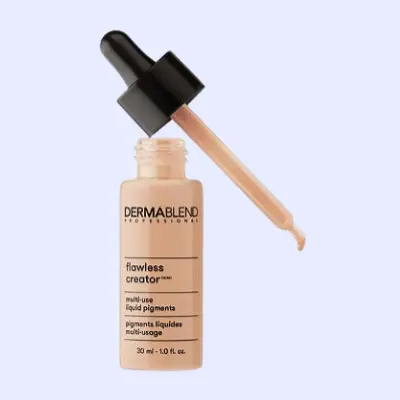 Dermablend created a foundation that will easily blend with a buildable cover for any redness, acne, or irritation. All skin types are suitable for this highly seamless and full-coverage foundation.
In addition, the minimal ingredient list gives you more chance of not breaking out or suffering irritation.
The Bottom Line
Always make sure you are trying your best to take care of your skin and find what fits best for you. Our list provides some of the best foundations for sensitive skin for those who need something new. Sensitive skin is a common thing, but we are all in this together!
UP NEXT: 15 Skincare Ingredients to Avoid in Your Everyday Routine
Allyson is an up and coming, risk taking writer focused on success. She is a fashion forward trendsetter who is passionate about making her artistic dreams a reality.