The expansion of Korean skincare and Korean beauty has been a game changer for those in other countries. 
Something about a 10-step skincare routine and having ombre lips just feel like the peak of self-care, and we're totally here for it. 
In fact, being introduced to Korean skincare and beauty has opened up the gateway to other Asian beauty products and skincare regimens to fall in love with.
But that begs the question: where should we buy Asian beauty products?
One option is Stylevana, an online store with the trendiest Asian skincare and beauty products and brands.
But is Stylevana really all it's made out to be, or should you skip it? Read our Stylevana Reviews to find out!
RELATED: 12 Best Korean Moisturizers for Glass Skin
What is Stylevana?
Stylevana is an online retailer with the goal to provide trendy and quality Asian beauty and skincare products to customers.
The company's mission is "to discover a style that represents the beautiful you." By providing accessible products, Stylevana is doing just that! 
By discovering the hottest products and sourcing popular brands, Stylevana is making a splash in the beauty community by helping to bridge the gap among international beauty enthusiasts.
Is Stylevana Legit?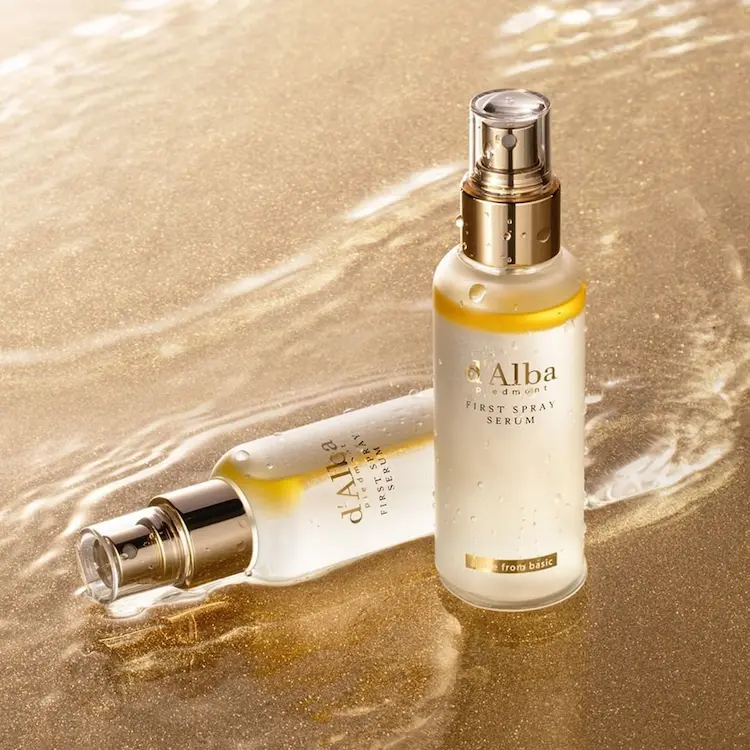 Yes, Stylevana is a legitimate website to buy your favorite Asian-brand skincare and beauty products. 
Stylevana has popular and fan-favorite brands like Etude House, Skinfood, and Innisfree at lower prices to appease your bank account!
However, it seems many customers have had issues with very delayed shipping lately, which could be attributed to the pandemic.
Stylevana Reviews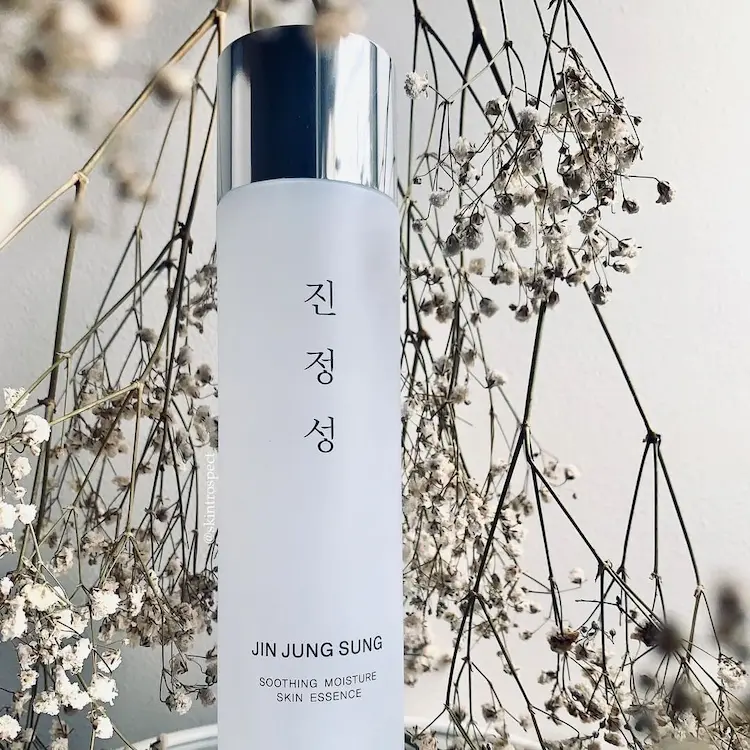 Overall: ★★★★ 3.5 stars
Generally, shoppers were super satisfied with their orders from Stylevana.
The company has a great assortment of products from popular and niche brands, so there's something for everyone! 
The biggest common negative feedback from customers is that shipping can feel like forever, and sometimes the customer service is not the most reliable. That means customers were often left in the dark when it came to the status of their orders, wondering if and when they would arrive.
Price: ★★★★ 4 stars
Customers love shopping Stylevana for the can't-beat prices on their favorite Asian beauty and skincare products.
Stylevana has amazing deals on the products they offer on the daily. In fact, a lot of products are marked down to the point where it's nearly 50% off the original price!
Brands: ★★★★ 4 stars
As mentioned before, Stylevana has a big selection of brands to choose from. 
Housing popular brands like COSRX, Innisfree, and TONYMOLY, plus featuring other brands like CLIO, MUJI, and Shiseido, Stylevana truly comes in clutch with everything in one place. 
The one minor downside is Stylevana does have a limited selection of products for each brand. As in, Stylevana does not carry full lines or every product a certain brand offers. 
However, Stylevana does take into account the popular items from each brand, and will most likely carry those products.
Shipping: ★★ 2 stars
Shipping seems to be the one big downsides of Stylevana. Almost all customer complaints have to do with extremely slow shipping times, most saying they waited weeks, sometimes well over a month, to receive their orders.
This is largely due to the company's shipping and fulfillment policy as some products may not be in stock and Stylevana must wait to receive the product before shipping it.
They use numbes to determine a products "stock status" with 1 meaning the item is usally shipped within 24 hours, going all the way up to number 6, which means it can take up to 30 business days for the product to even ship from their warehouses.
Alternative K-Beauty Site: Peach & Lily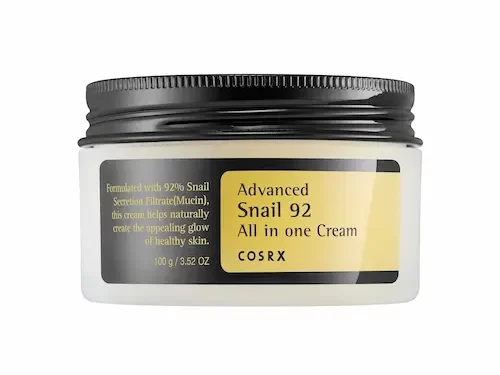 Taking care of your skin is part of maintaining a healthy lifestyle since the skin is your biggest organ!
Stylevana is huge on providing excellent skincare options from Korean and Japanese products meant to enhance and elevate your regular skincare routine.
Stylevana's skincare collection is seriously self-care galore: moisturizers, eye creams, toners, and so much more!
In fact, you can even shop for products depending on your skin type, where Stylevana filters in the best products unique to your skin type and its needs.
---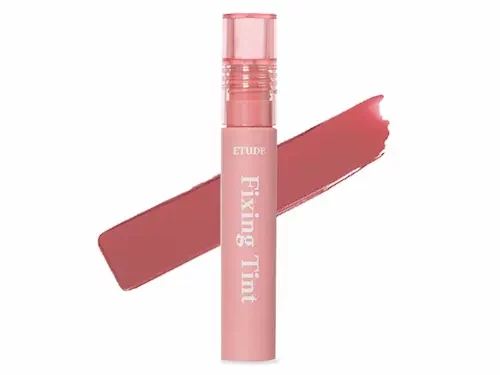 Mainly offering K-beauty products, Stylevana has an impressive assortment of makeup to choose from at low prices.
From lip products, foundations, palettes, and more, Stylevana makes it easy to shop for what you're looking for.
Some filters you can choose from to have a simple shopping experience include price, brand, colors, and you can even set a preference for vegan items!
---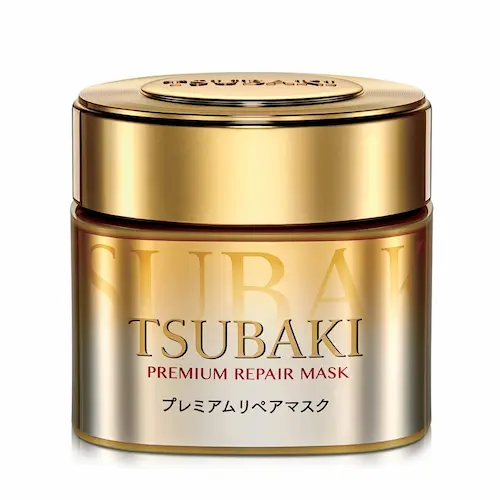 Beauty products are not just limited to skincare and makeup, but also extend to hair and body.
Stylevana makes sure to cover all the bases and offers products for hair care, foot care, and even hand care.
From collagen treatments to lip masks, Stylevana has everything you need to pamper yourself.
What Customers Are Saying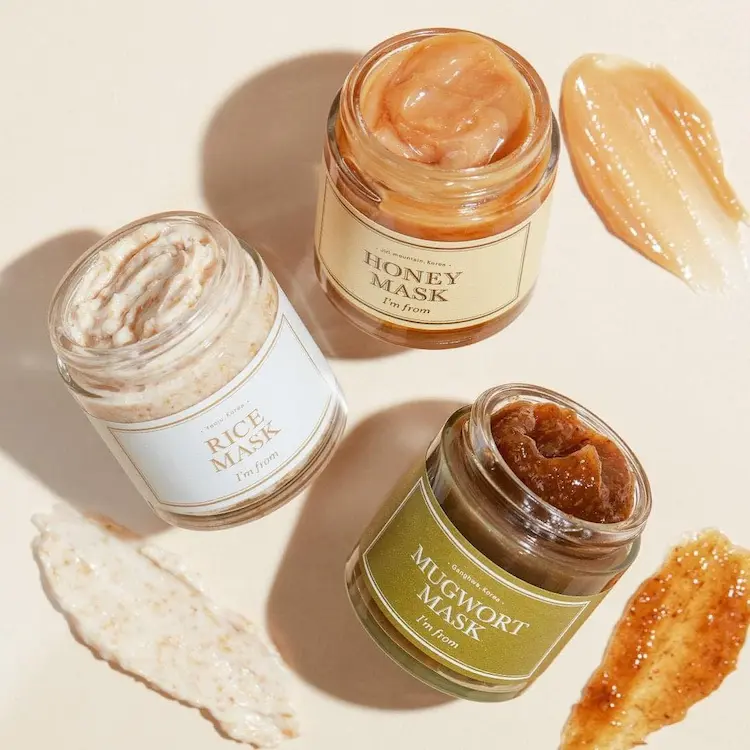 For your convenience, we surfed the web and found real reviews from Stylevana shoppers. Here are some things they had to say:
you cannot beat the prices at Stylevana
they have almost every K-beauty brand
shipping takes a long time, sometimes over a month
try to order at least a month before you need a beauty fill so your order comes in time
In Conclusion: Worth It?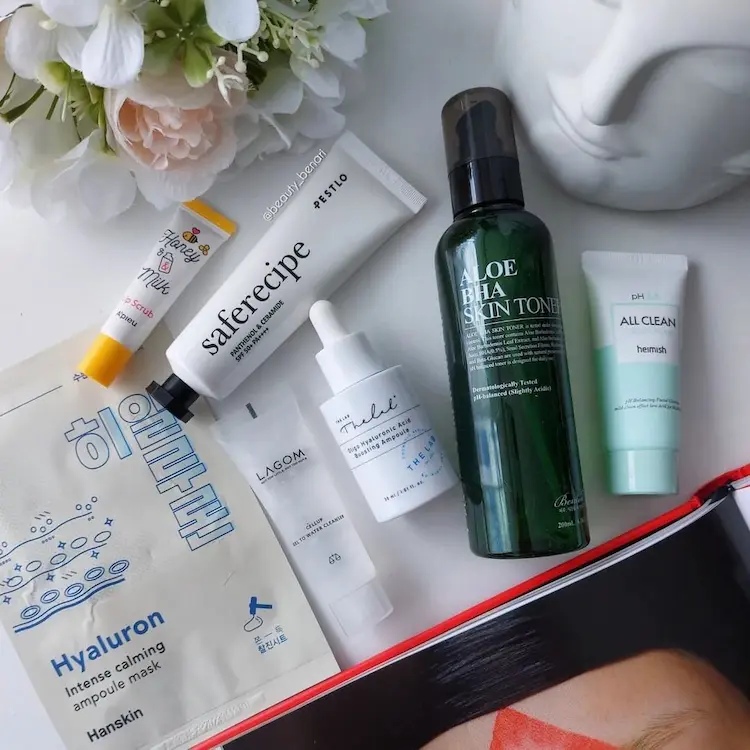 After doing some digging, it seems like many people turn to Stylevana as a way to get started in K-beauty. It might take a while to get your products though, so be cautious when ordering.
Stylevana is a great place to check out whether you're an Asian beauty brand enthusiast or if you want to try Asian beauty products for the first time. 
If you're worried about the long wait times from Stylevana, some customers turn to Jolse and Laneige for their Korean beauty products.
Even more, if Stylevana isn't your style or if you want similar stores to check out, we have some alternatives already in mind for you.
Stylevana Alternatives
Return Policy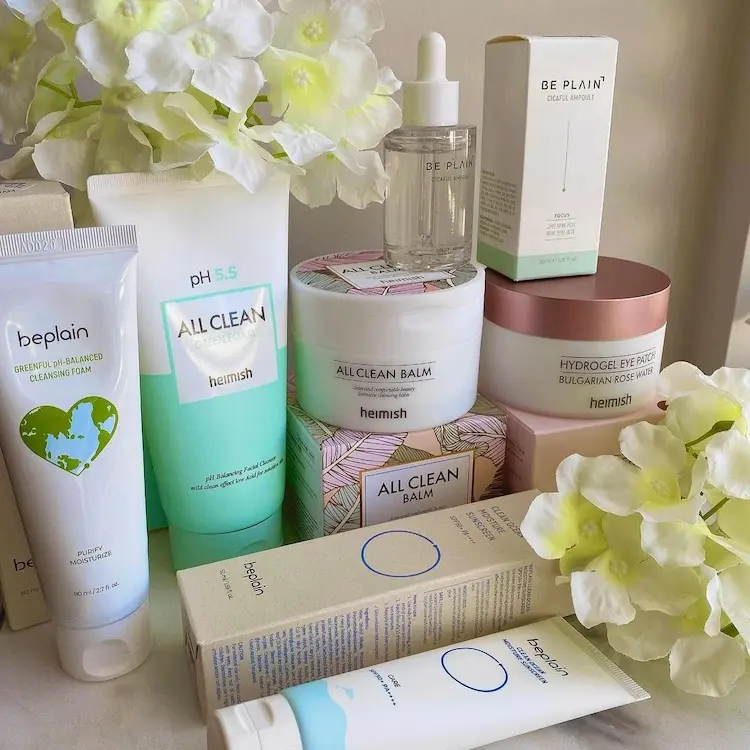 Stylevana has a 14-day return policy, meaning you have 14 days from the receipt date to make any returns or exchanges.
Stylevana runs on a ticket-based return system, so you must request to make a return before continuing in the return process.
In the case of defective or wrong items, Stylevana will cover the shipping charges, but if not, then it is your responsibility to pay.
FAQs
Where is Stylevana located?
Stylevana is located in Hong Kong and ships from there as well. 
How long does Stylevana take to ship?
Shipping does depend on the availability of the product, but according to the shipping policy on the website, shipping to the US normally takes around 6 to 12 business days. However, many customers expressed to take that time frame with a grain of salt, as typically shipping does extend past those expected days. 
UP NEXT: 13 Best Korean Makeup Brands You Need In Your Collection