Looking for the best Korean moisturizers? You came to the right place—keep reading for our top picks.
Korean skincare is known for producing innovative products and formulas. Have you ever heard of Centella Asiatica, snail mucin, or cactus extract? Well, these ingredients can be found in these moisturizers.
Korean moisturizers are different from others available due to the intense hydration and protection they deliver. The end goal is to get glass skin, when your skin is at its healthiest: flawless, smooth, even-toned, and luminous.
When looking for a moisturizer, the most important step is finding a formula that will work on your skin type. We scoured the web and created a list of the best Korean moisturizers to get you closer to glass skin.
Best Korean Moisturizers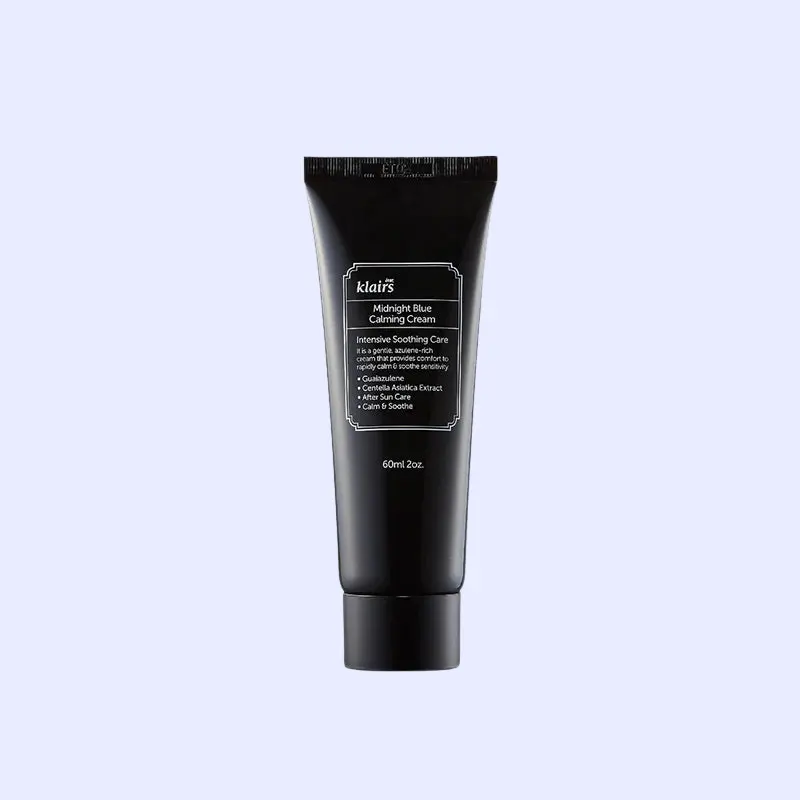 This is a moisturizing cream that calms and soothes the skin from irritation and redness. It's a nighttime moisturizer that can also be used as an all-over sleep mask.
Plus, it's formulated with Centella Asiatica to maintain the skin's elasticity, calm skin, and help repair newly picked or popped pimples. The moisturizer is recommended for normal to dry skin types that are prone to irritation.
---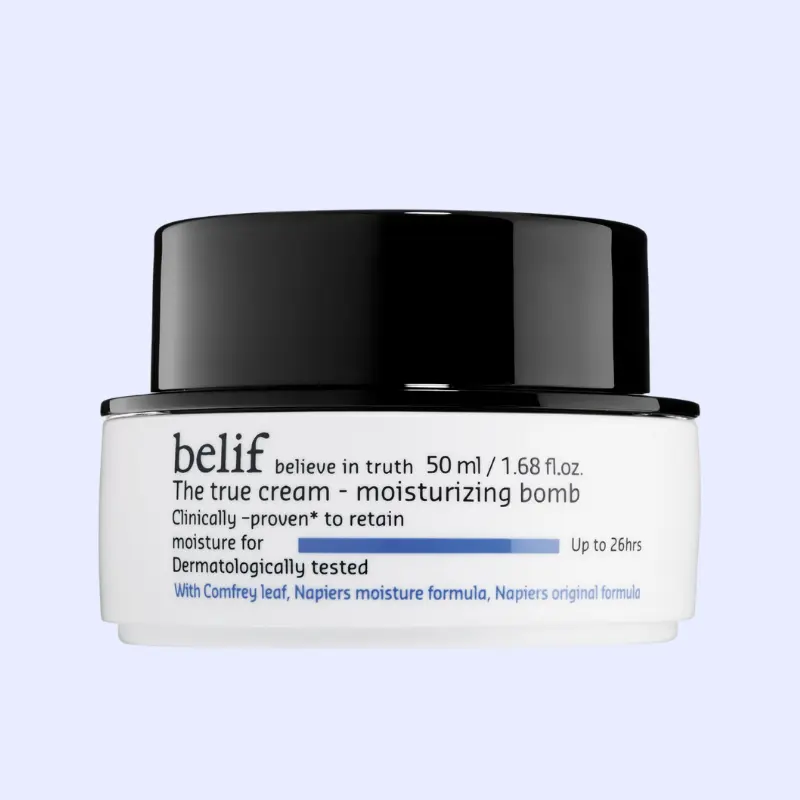 This water-based moisturizer works best on dry, dull skin and will leave your skin looking dewy and soft.
Formulated with key moisturizing ingredients like oat kernel extract, it's clinically proven to retain moisture for up to 26 hours. In addition, it is ideal for those with normal to dry skin types.
---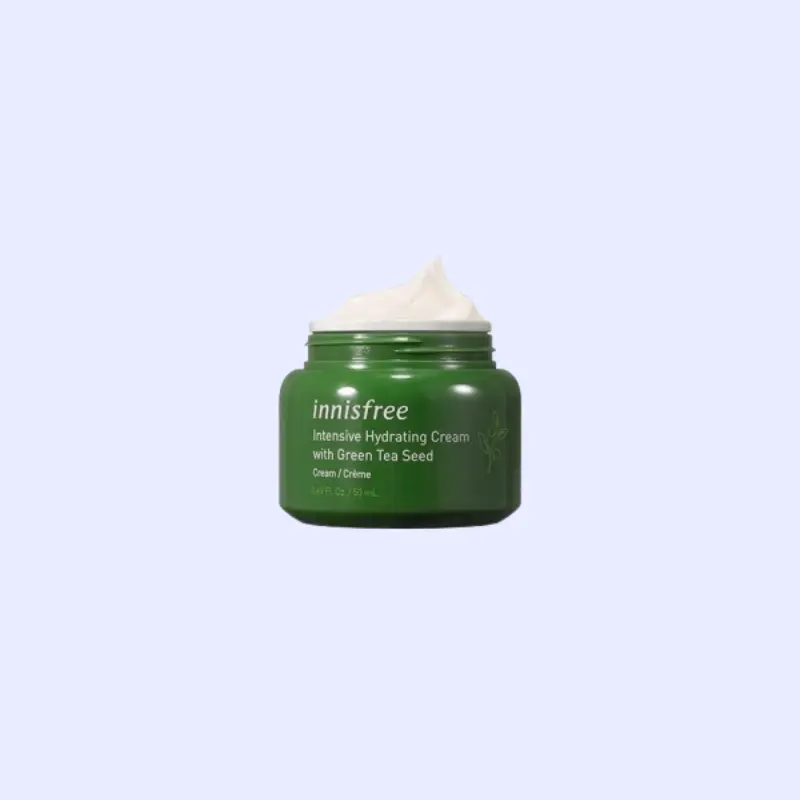 This is a lightweight moisturizer that sinks into the skin, providing nourishing antioxidant benefits. Plus, it seals in moisture without feeling greasy or oily.
In addition, it is formulated with Jeju green tea extract to repair dry skin and defend against environmental stressors. Recommended for combination, dry, dehydrated, and sensitive skin types.
---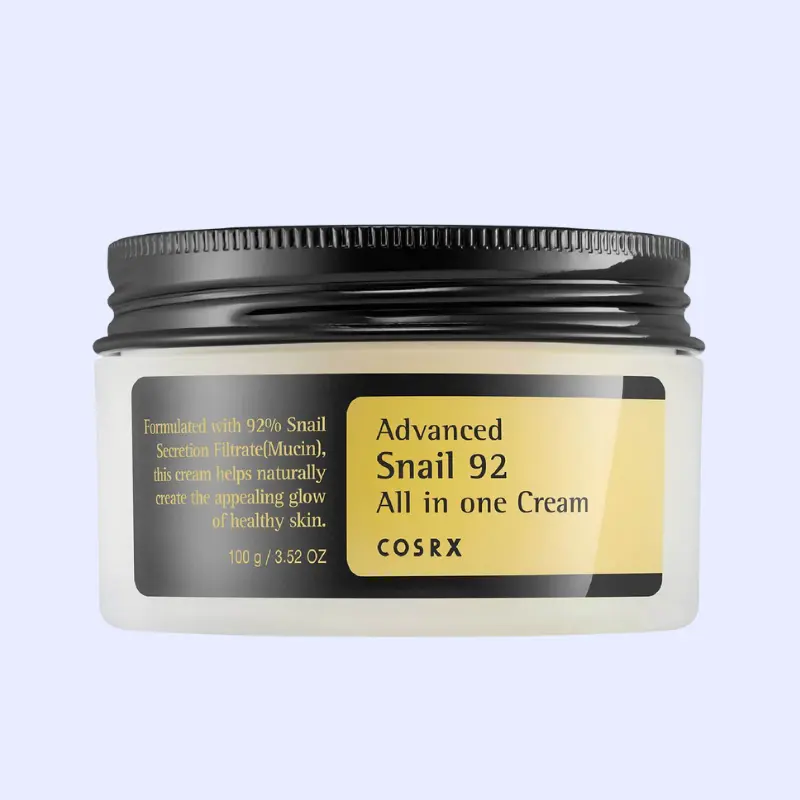 No snails were harmed in the creation of this moisturizer. This snail mucin moisturizer has a gel-cream texture, but leaves skin silky smooth without feeling greasy after it dries.
The overall effect of the moisturizer is a hydrated, youthful bounce and renewed elasticity. It also contains other hydrating ingredients like hyaluronic acid, copper peptides, proteoglycans, and antimicrobial peptides.
---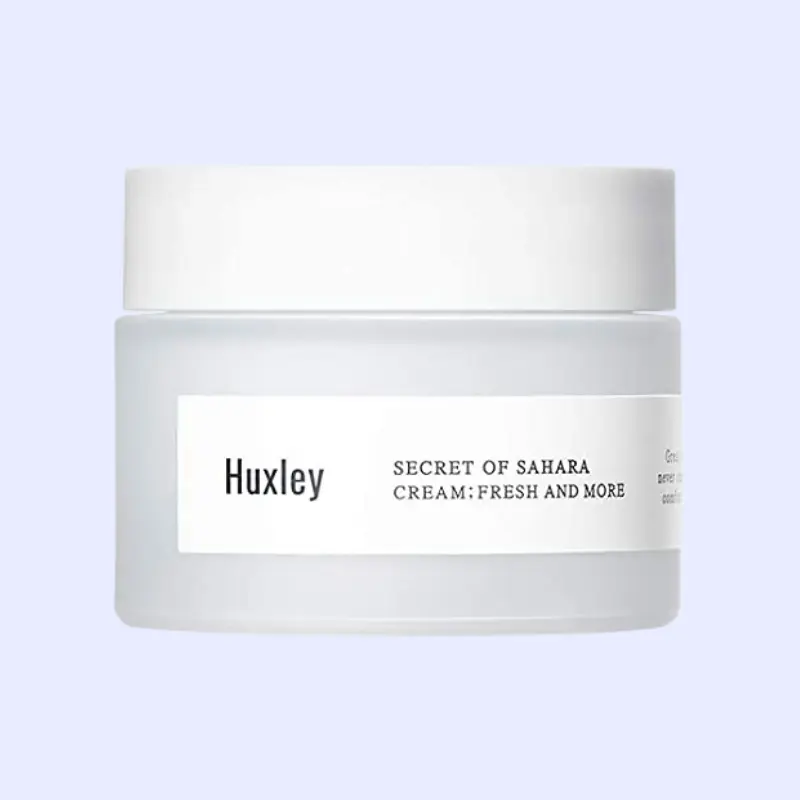 This moisturizer with the texture of a cream and oil is ideal for dry skin types. It contains 51% concentration of Sahara cactus extract, a plant that survives in harsh desert climates.
Plus, it contains Moroccan prickly pear cactus oil that contains vitamins E and K for antioxidant protection. This moisturizer protects, smoothes lines, and boosts tone and texture.
---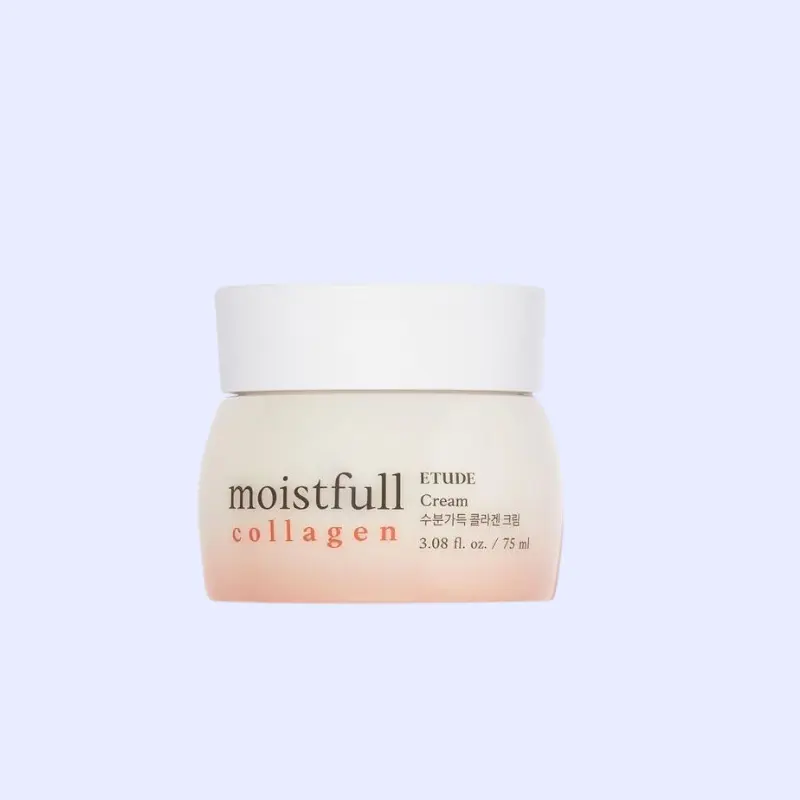 This gel-cream moisturizer contains hydrolyzed collagen that plumps the skin and helps reduce the appearance of fine lines.
Plus, it also contains vitamin E to hydrate the skin. Works for dry, normal, combination, dehydrated, and oily skin.
---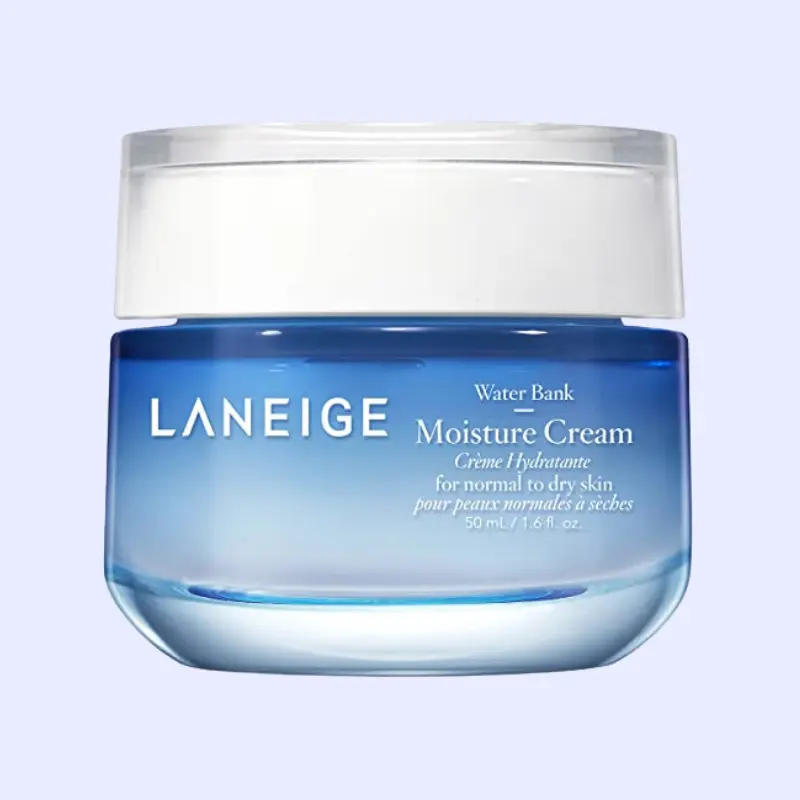 This water-based moisturizer contains hydro ionized mineral water and has different minerals that will benefit the skin. These include zinc, manganese, magnesium, sodium, calcium, and potassium.
Moreover, mineral-rich extracts and green minerals provide the skin with a restorative moisture barrier and defend against dehydration. Recommended for dry and flaky skin.
---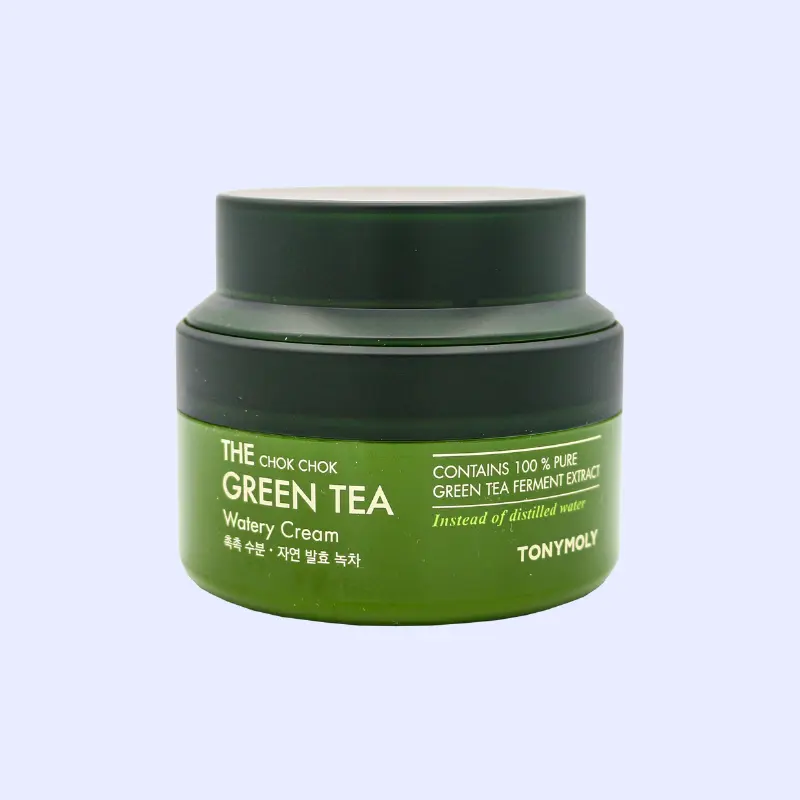 This gel cream contains pure fermented green tea extract that is high in antioxidants and moisturizing properties.
It also contains lemon seed oil and rosewood oil that protects the skin from bacteria and fungi. Plus, it can also be used as a 5-minute moisture mask.
---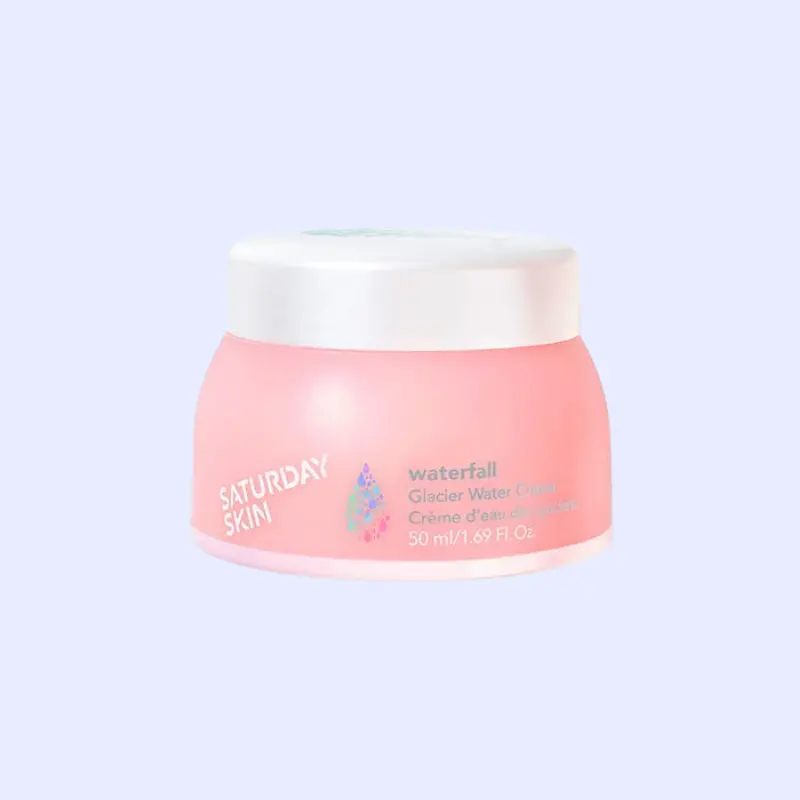 Here is a gel-cream hybrid moisturizer that leaves the skin looking brighter. The Alaskan glacier water protects skin from free radicals and moisturizes skin.
Plus, it also contains Xpermoist and Iceland moss that calms and reduces redness.
---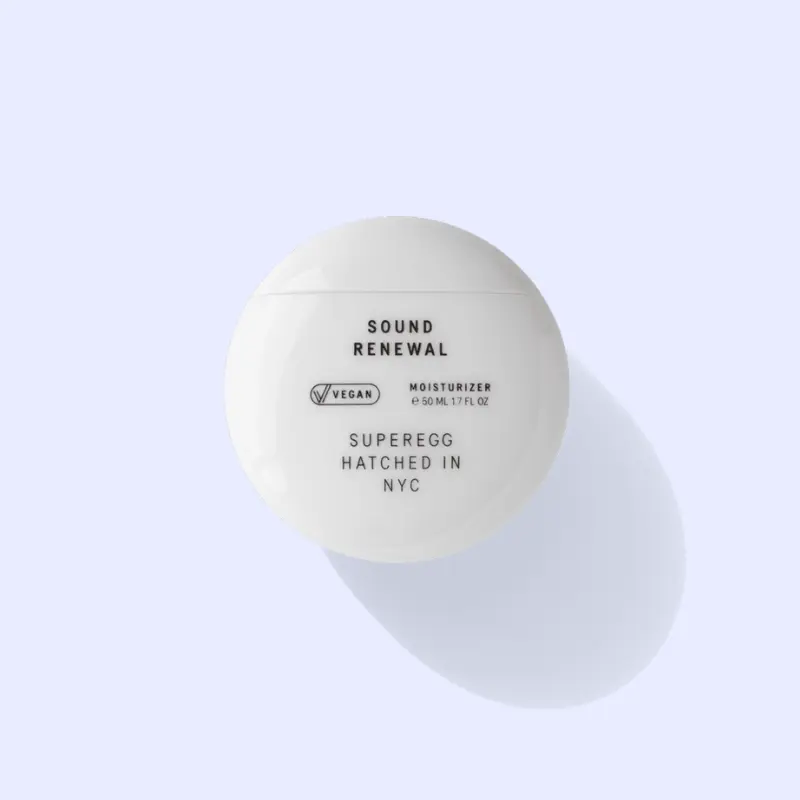 This is a moisturizer that promises dewy and supple skin and delivers! It contains a vegan duplication with the same nutrients in egg yolks and botanical extracts that nourish the skin.
The results are immediate and the long-term benefits are leaving the skin supple and luminous.
---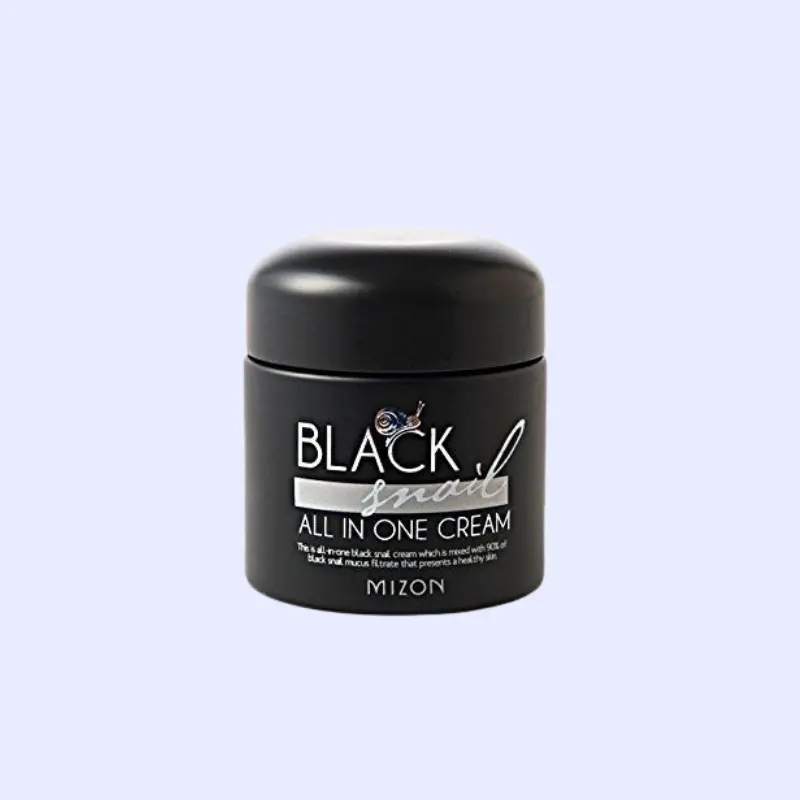 This is a multitasking moisturizer that heals blemishes and damaged skin and hydrates dry and flaky skin. It contains 90% black snail mucus filtrate and 27 different plant extracts.
In addition, it also contains Centella Asiatica extract that supports collagen formations and has anti-inflammatory benefits. The niacinamide helps balance oil production, calms the skin, and reduces the appearance of pores.
It can be applied morning and night, but it is recommended to be used at night due to it being a more concentrated formulation.
---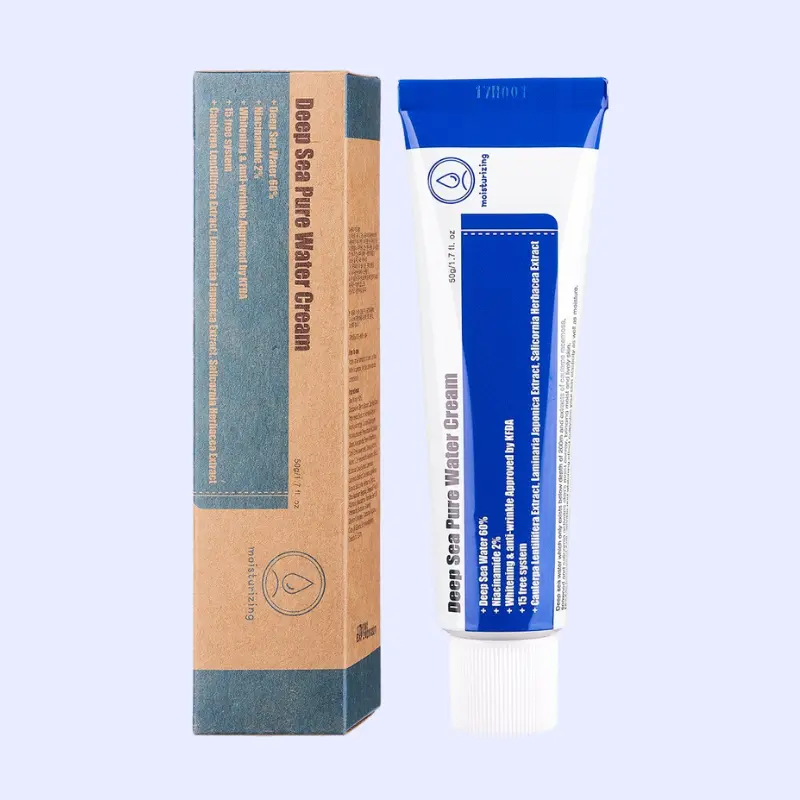 This water-based cream contains deep seawater that is ideal for dry skin types and atopic dermatitis. The niacinamide brightens and balances skin, while the Salicornia herbacea extracts protect the skin's barrier.
It is suitable for all skin types, even sensitive skin. Plus, it leaves skin hydrated and soft without a sticky feeling.
In Conclusion
The brands mentioned above include affordable options to high-end Korean moisturizers, as well as moisturizers for different skin types — dry, oily, combination, and sensitive.
If you're searching for ways to achieve flawless "glass" skin, try any of these top Korean moisturizers and you'll be in good hands.
UP NEXT: 11 Best Korean Sunscreens for All-Day Protection