Finding a foundation that is hydrating and soothing for dry skin can feel like a neverending search. But, dry and flaky skin will be an issue of the past when you find the right product that fits your skin. So, keep reading for the best hydrating foundations for radiant skin!
Of course, you have to keep in mind that the skin you apply product to needs to be prepped. Skincare is the most crucial step in ensuring your skin will hold well with the foundation that is applied. When your skin has the right products to be hydrated and full of moisture, it is easier for makeup to settle in and look luminous and glamorous.
With that said, here are the best foundations that will leave your skin glowing and glazed!
Best Hydrating Foundations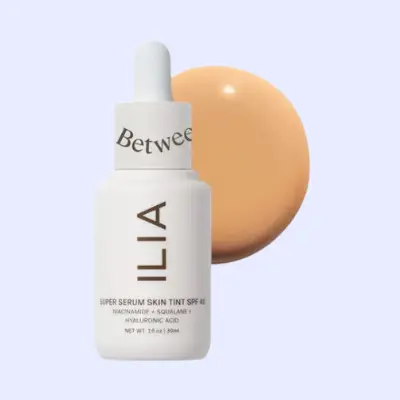 Stay dewy and fresh with this Allure beauty winner. The formula is lightweight and easy to apply. Plus, with squalane oil and hyaluronic acid, your skin will be thanking you.
---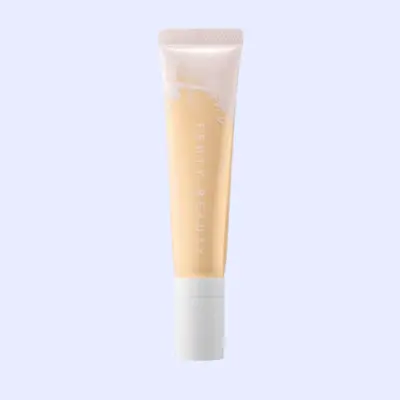 The grapeseed oil in this foundation shines through and leaves your skin looking hydrated. As a result, your skin will be replenished with this easy and on-the-go foundation.
---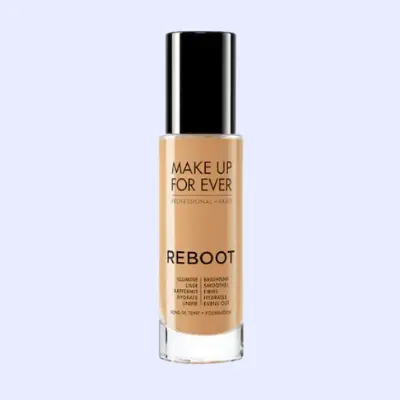 The ingredients in this foundation will do your skin a solid by packing it with collagen and camellia, which help support the skin's natural glow. In addition, it is clinically tested and brightens and soothes the skin's appearance.
---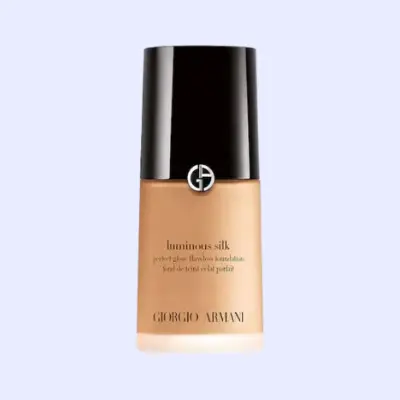 The iconic foundation from Armani never lets down. The oil-free and medium coverage gives the skin a luminous look while also feeling silky and radiant. Even more, the glow and flawlessness can't be matched.
---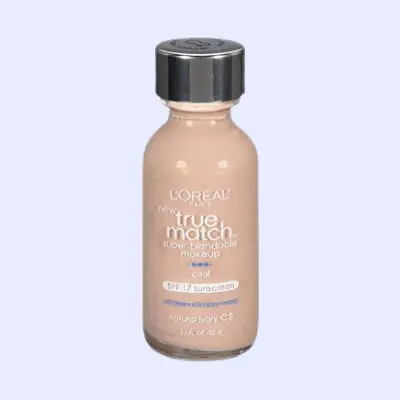 Not only is this foundation budget-friendly, but it's also hydrating and smoothing to even out skin tone over time.
Even better, it's made with 80% moisturizing cream to keep your skin hydrated throughout the day and comes in 37 different shades!
RELATED: 9 Best Drugstore Contour Products For All Skin Types
---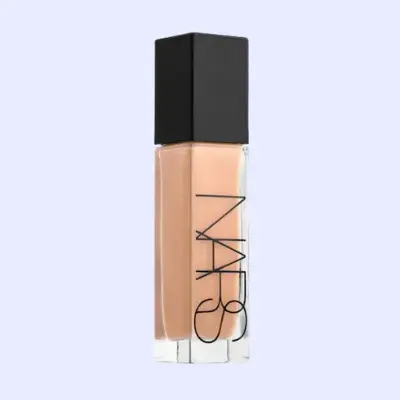 Nars created a buildable and lightweight foundation that gives you full coverage. The watermelon, apple, and raspberry fruit extracts help the skin's texture reach optimal radiance with every wear. In addition, this foundation blends effortlessly and is transfer-resistant.
---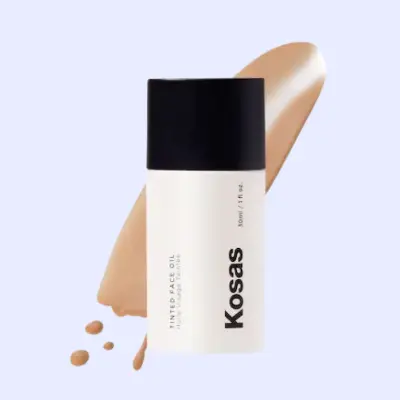 A newcomer among makeup that made its mark, Kosas tinted face oil is packed with avocado, rosehip, and jojoba oil (and more). The ingredients in this oil will leave your skin feeling and looking insanely smooth and glowy.
---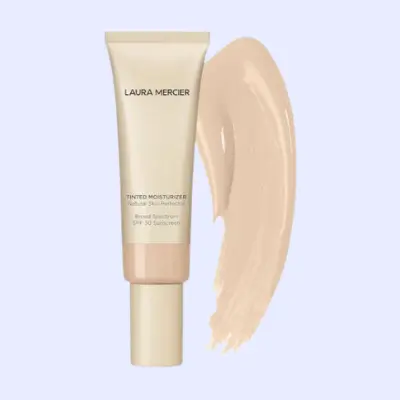 This tinted moisture has taken me from drab to fab on the days that I don't have time to do a full face. It is sheer and buildable and never fails to leave your skin glowing and hydrated with its packed ingredient list of oils and extracts.
---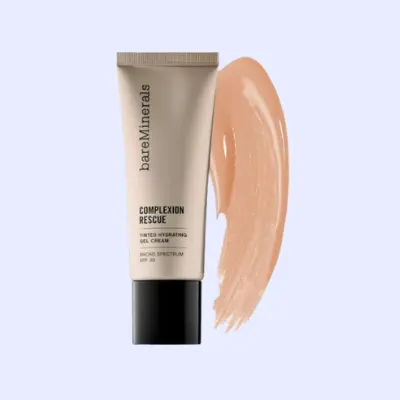 Complexion rescue says it all in the name; your skin will love you for giving it the moisture and hydration it needs. The vegan formula is creamy and leaves a natural finish to take you from day to night. Even oily skin will benefit from using this product; oxidation is non-existent with this one!
---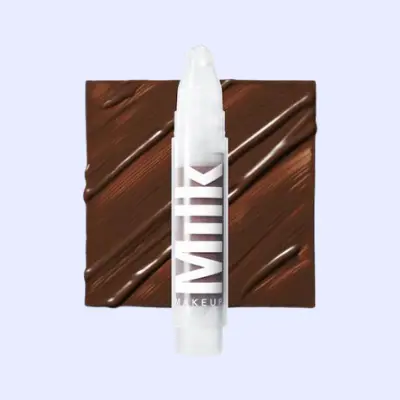 This silicone-free, moisturizing skin tint does wonders for your skin. The finish is dewy, natural, and weightless and won't leave you looking like a greaseball. In addition, the oils in the ingredient list will have you glowing and fresh without having to worry about any dry patches or flaking.
---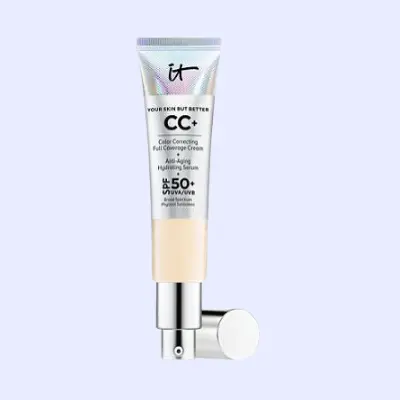 Customers and beauty gurus alike have raved over this CC cream from IT Cosmetics for years. Although it's a CC cream, it has the full coverage of a foundation and the hydrating powers of a moisturizer. Plus, it contains a whopping SPF 50+, so you can protect your skin from the damaging sun all day long.
---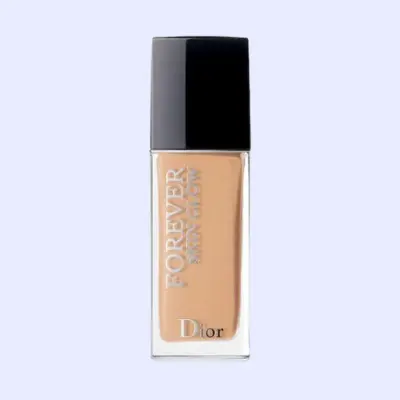 If you're looking for a splurge-worthy foundation with hydrating powers, this is the one for you. With buildable coverage and a radiant finish, your skin will absolutely glow for up to 24 hours with this liquid foundation.
Bottom Line
Any of these best hydrating foundations will have your skin feeling refreshed and hydrated. Don't be too shy to look at the ingredient list and learn what you are putting on your skin; it will only benefit you in the end and help you learn more about yourself!
UP NEXT: 9 Skincare Tips for Healthy, Glowing Skin
Allyson is an up and coming, risk taking writer focused on success. She is a fashion forward trendsetter who is passionate about making her artistic dreams a reality.