Whether you're a makeup guru or not, one of the hottest makeup trends is the empowering contour. This sexy technique frames your face, makes your cheekbones pop, and helps your face look thinner altogether. Unfortunately, many top contours have a high price tag – but luckily, we're here to bring you the best drugstore contour makeup products on the market!
RELATED: 11 Best Drugstore Highlighters for Shimmer on a Budget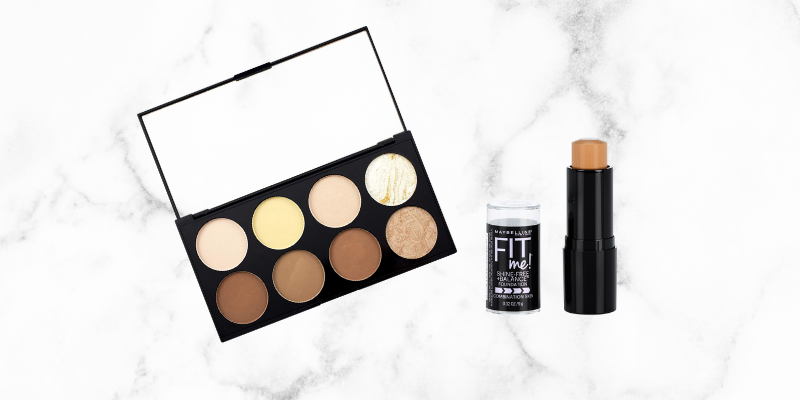 Is it better to contour with cream or powder?
Overall, your skin type will determine which contour products will work best for you. If you have dry skin, you'll want to stick to more cream-based contours instead of powder (fine lines will appear more prominent on dry skin when using powder).
If you have oily skin, you will probably want to stick to more matte contour products like powders (cream-based products and oily skin don't usually mesh well). Combination skin is a bit trickier – some people actually use different formulas on different areas of their face.
---
Best Powder Drugstore Contour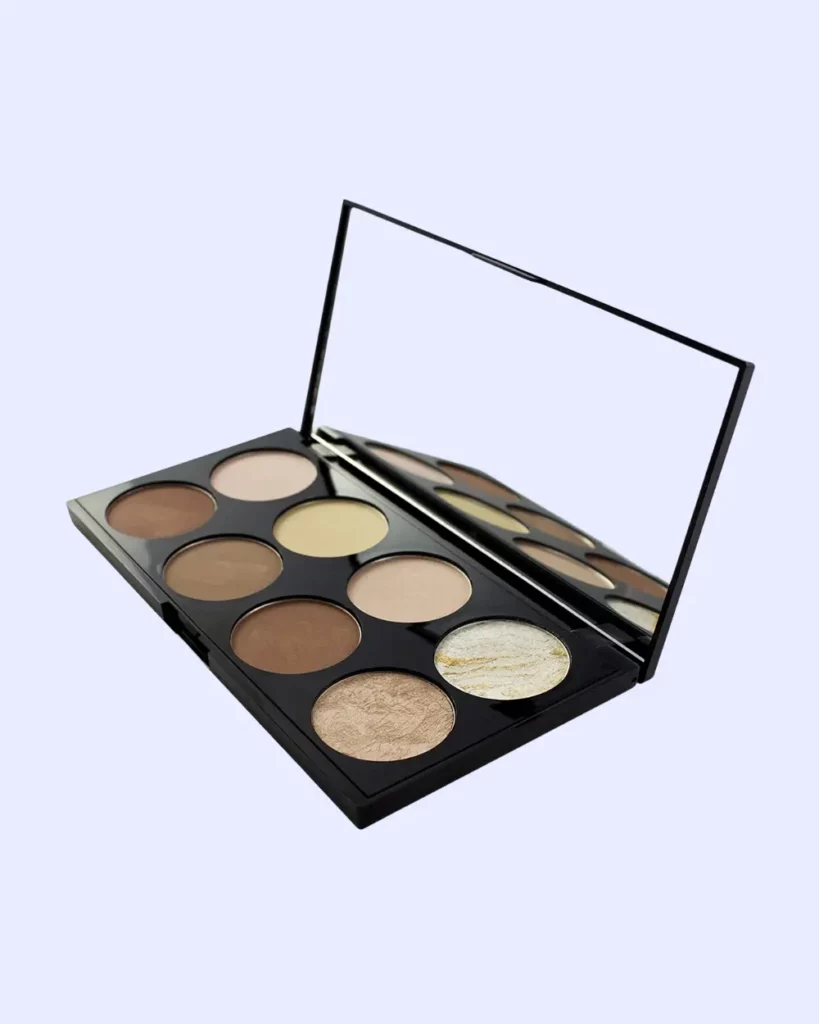 This kit comes with 8 different powder shades to create a perfect sculpted look with natural depth & added highlight for that goddess-like glow.
It even includes a lighter shade that is perfect for brightening up the under-eyes & adding a touch of highlight to your cheekbones. We love this cheap contour kit for the smooth, easy to apply, and long-lasting benefits!
---
Best Cream Drugstore Contour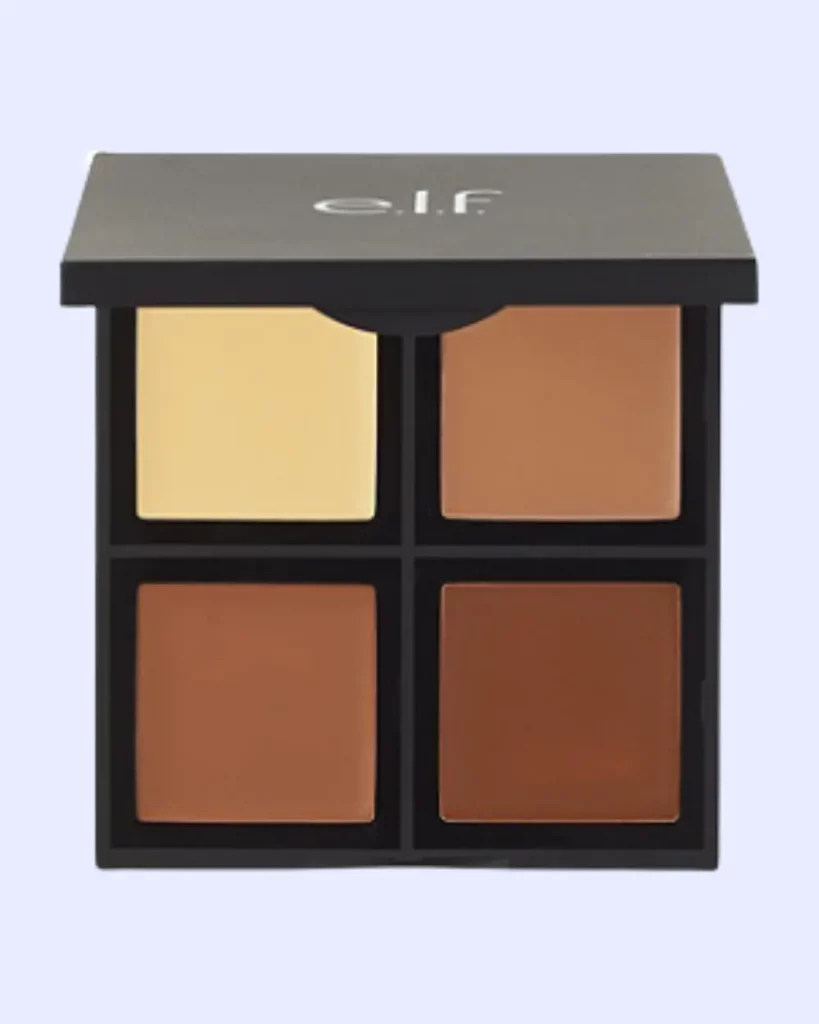 ★★★★ 4.1 Stars (220 Reviews)
Price: $8
This vegan & cruelty-free kit comes with four natural cream contour shades to help you sculpt, highlight, and brighten your features effortlessly on the go. It's creamy and blends effortlessly into your skin for a flawless, natural finish everyone will love.
It's definitely one of the best cheap contour kits and is a great starter palette for those new to contouring!
---
Best Drugstore Contour Stick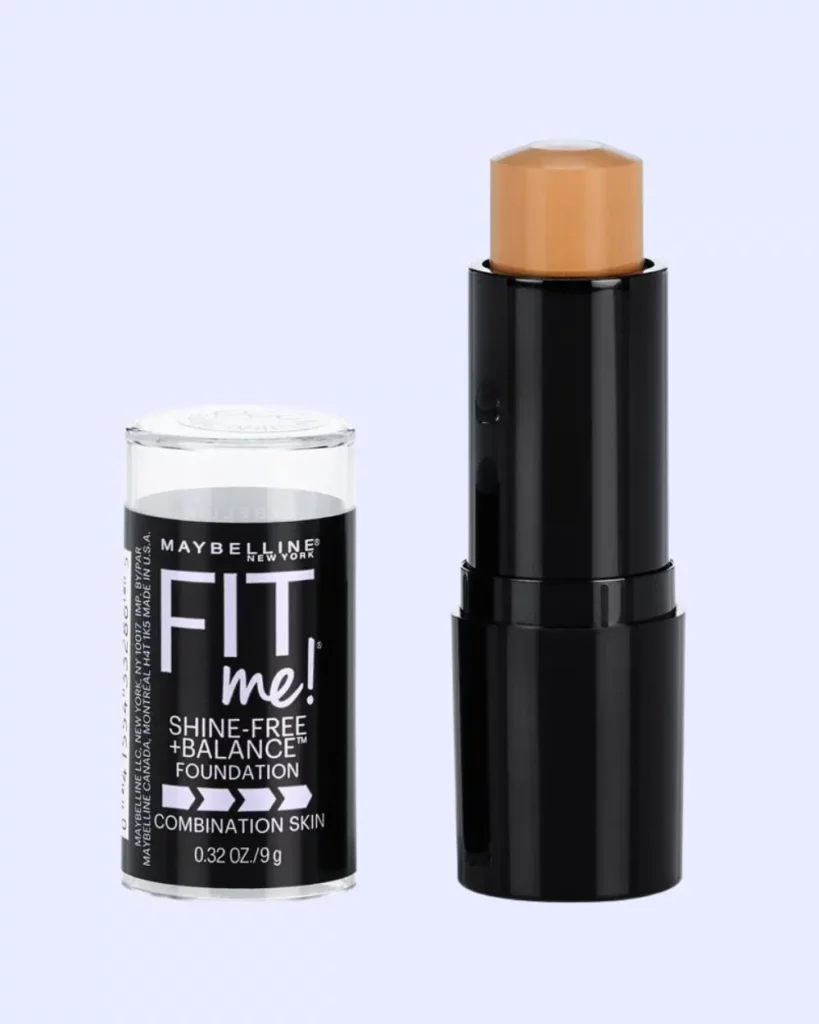 ★★★★★ 4.4 Stars (8,988 Reviews)
This lightweight foundation stick makes use of gel & powder combination to create an oil-free appearance. Although this is a foundation stick, using a darker color will help you easily create a beautiful contour.
It's easy to control and slides on smoothly. If you don't want to be carrying a big contour kit around, this all-in-one contour stick is easy to carry around for those midday touch-ups. View Best Contour Sticks
---
Best Drugstore Contour Under $5
Jordana Sculpt N' Go Creamy Contour Stick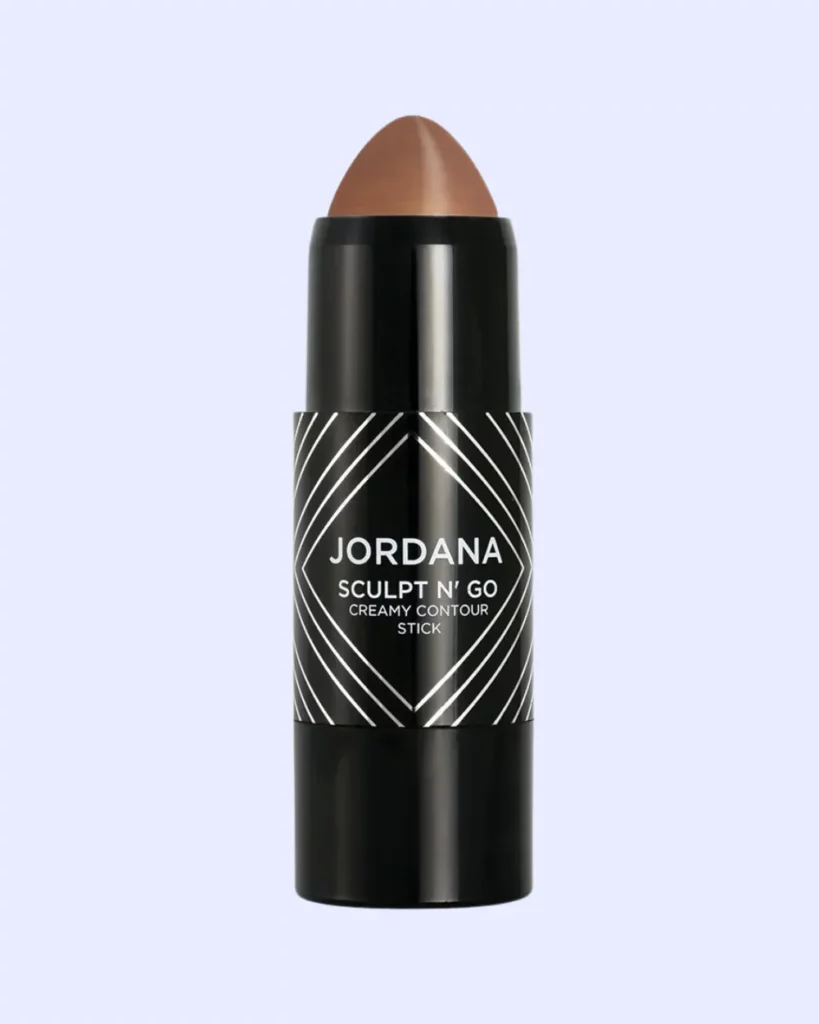 Who knew you could find a good contour under $5? This contour stick is blendable and matte. You'll feel like the next Kim K with this beauty!
zThe creamy formula is great for those with dry skin, plus it only takes about 30 seconds to apply.
---
Best Under $10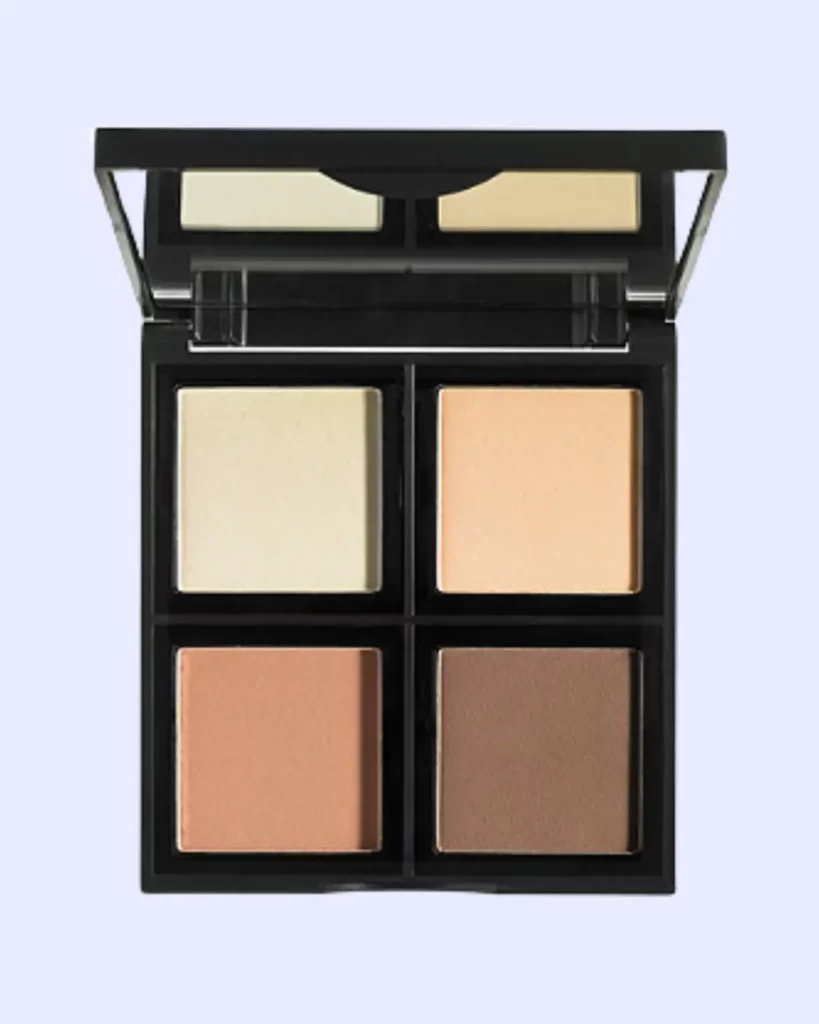 ★★★★ 4 Stars (596 Reviews)
Price: $8
We shared the cream version of this palette above, but the powder palette is a wonderful product as well! Great for contouring, shading, and highlighting, this palette is a must-have when it comes to enhancing your features.
It features 3 bronzers and 1 brightening shade, allowing for plenty of experimentation.
---
Best Drugstore Contour Under $20
NYX Highlight & Contour Pro Palette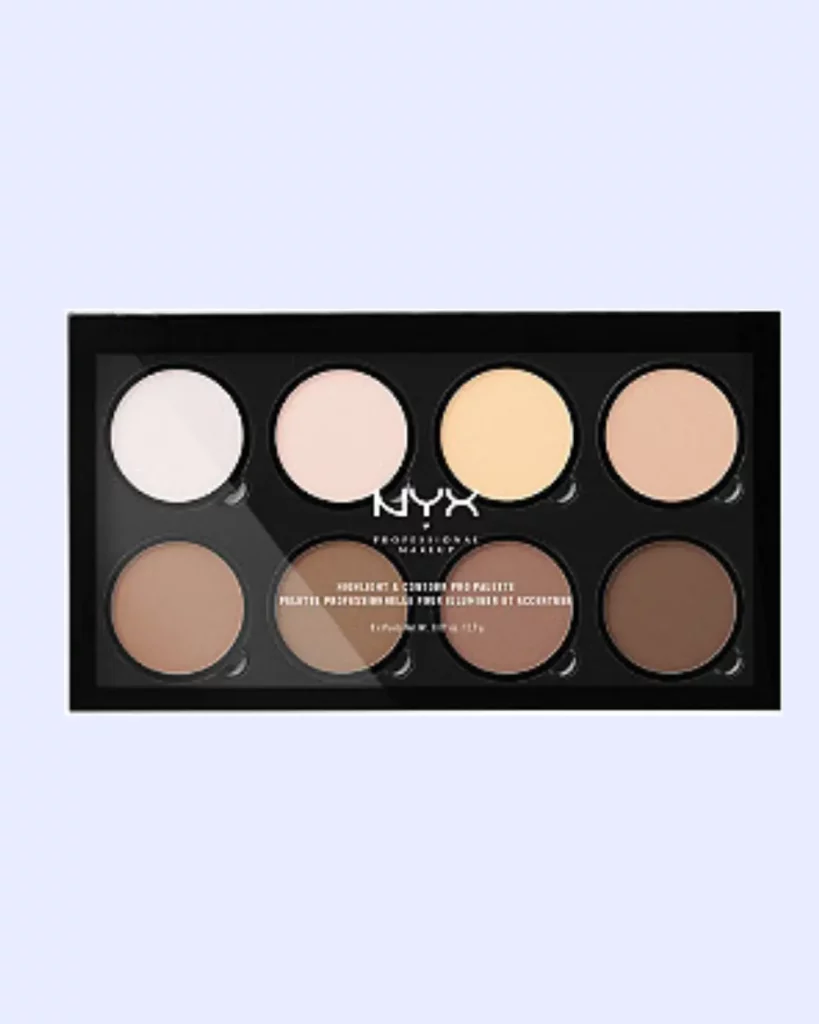 ★★★★★ 4.4 Stars (1,182 Reviews)
Price: $25
If you're looking for a quality contour that won't break your bank, the NYX Highlight & Contour Palette is for you. Considered one of the best drugstore contour makeup kits, this palette makes it easier than ever to accentuate & highlight your features at an affordable price.
It features a wide range of shades from dark to light to match your skin tone to a T. It also features an easily removable and refillable makeup feature to help you reduce waste.
RELATED: 6 Best Drugstore Eyebrow Pencils for Perfect Brows
---
Best For Dark Skin
Black Radiance True Complexion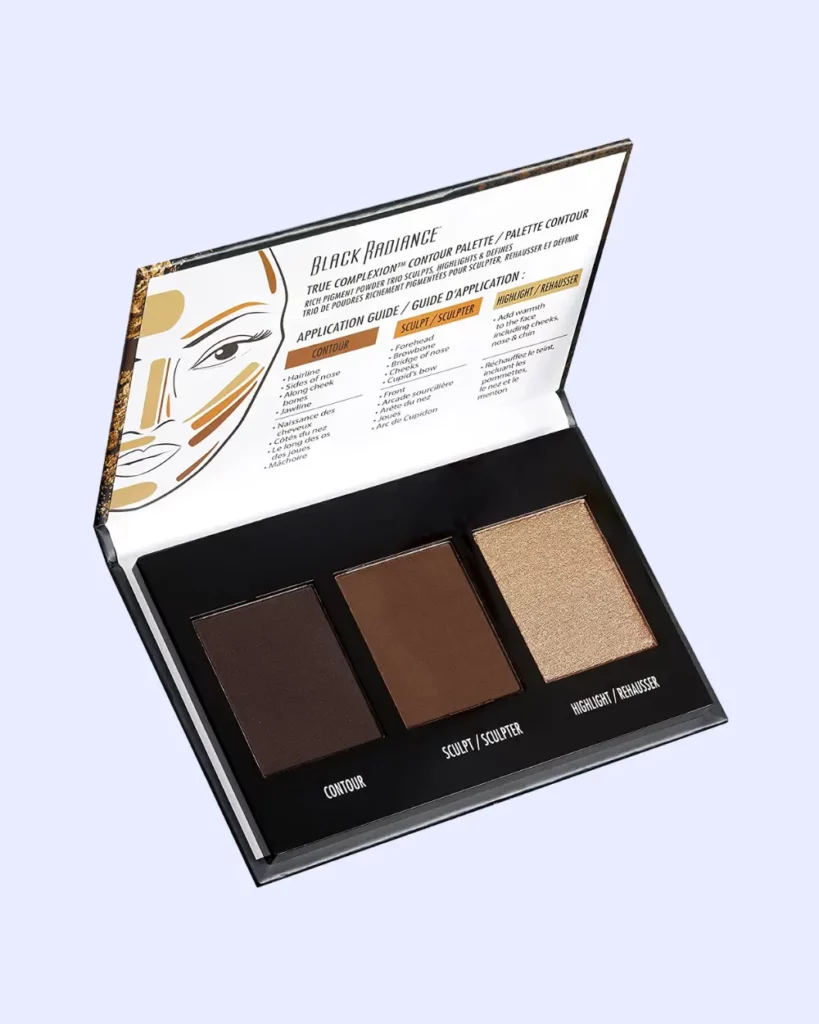 ★★★★★ 4.4 Stars (4,562 Reviews)
Now, if you're looking for the best drugstore contour for dark skin, Black Radiance is your boo. Designed explicitly for dark-skinned beauties, this cream contour palette features all the necessities to brighten your face & chisel it out like a true work of art.
With a blendable and oil-free formula, this contouring makeup from the drugstore cream glides on like water and creates a flawless, natural finish.
---
Best For Fair Skin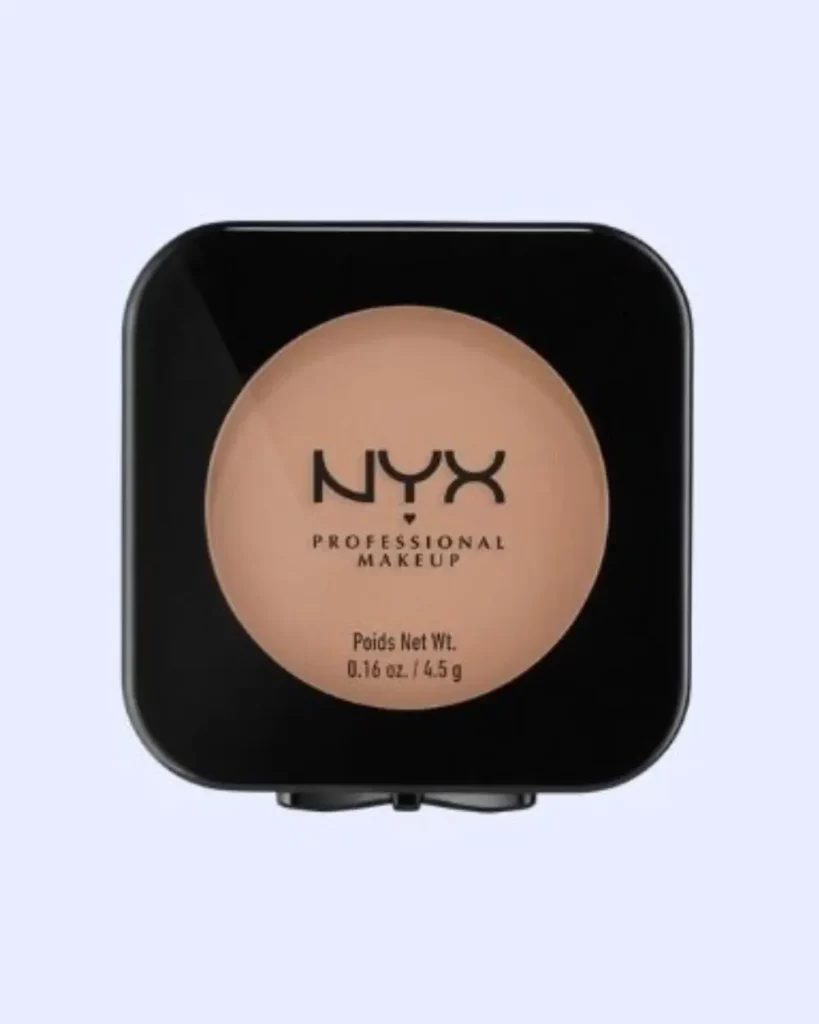 ★★★★★ 4.9 Stars (4,209 Reviews)
Although this is technically a blush, it's the perfect contour shade for those with very fair skin (since we all know it can be hard to find a contour shade that looks natural).
This shade is perfect for creating a natural contour with added illumination for a natural glow. It's high-quality and helps you create a red-carpet-ready natural summer flush in no time!
---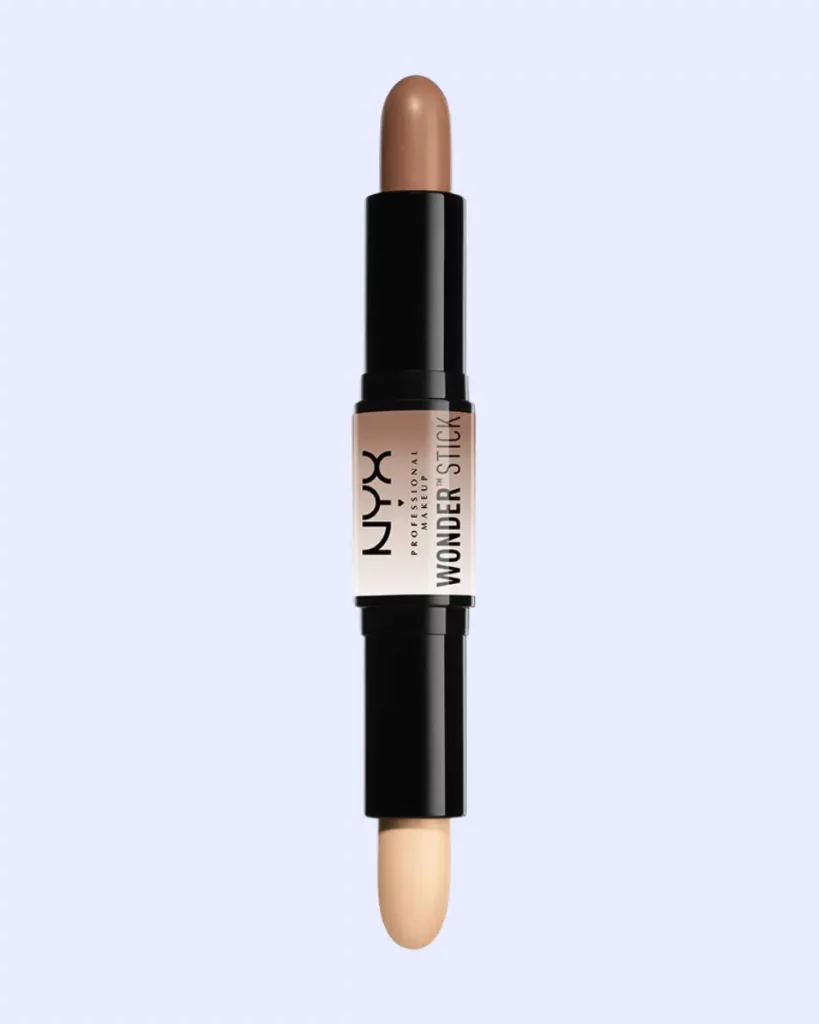 ★★★★★ 4.9 Stars (2,138 Reviews)
Price: $12
Lastly, the NYX Wonder Stick is another lovely choice for fair skin. This portable dual-ended contouring stick allows you to create a creamy finish with both highlight & contour options right at your fingertips.
It allows more control to sculpt and highlight your smaller areas (such as your nose or brow bones).
Can you use bronzer to contour?
Yes! You don't need to purchase a contour-specific product. Although kits make it easy with all the shades you need, many people just buy bronzers or lighter/darker shades of their favorite concealers and foundations (a couple products we listed above weren't even contour-specific).
Final Thoughts

There are many different products to choose from, but we believe these to be the best drugstore contour around for quality results at an affordable price. So whether you're looking for a fancy affordable palette, an easy-to-use dual stick, or a pressed powder to do the trick, you can be certain that any of the brands mentioned above will have you creating a chiseled work of art!