Some people frequent bars and clubs, others frequent Ross (if you frequent both, more power to you).
Ross is a magical place because it has everything you need within its walls. Clothing, bedding, kitchen, and bath—you name it, Ross has it.
The best part? Ross is super affordable and accessible, and oftentimes you can find big-brand items at a discounted price.
Although Ross is great, wouldn't it be even better to add more stores like Ross to your shopping portfolio?
Read this list of 20 stores like Ross for some great alternatives.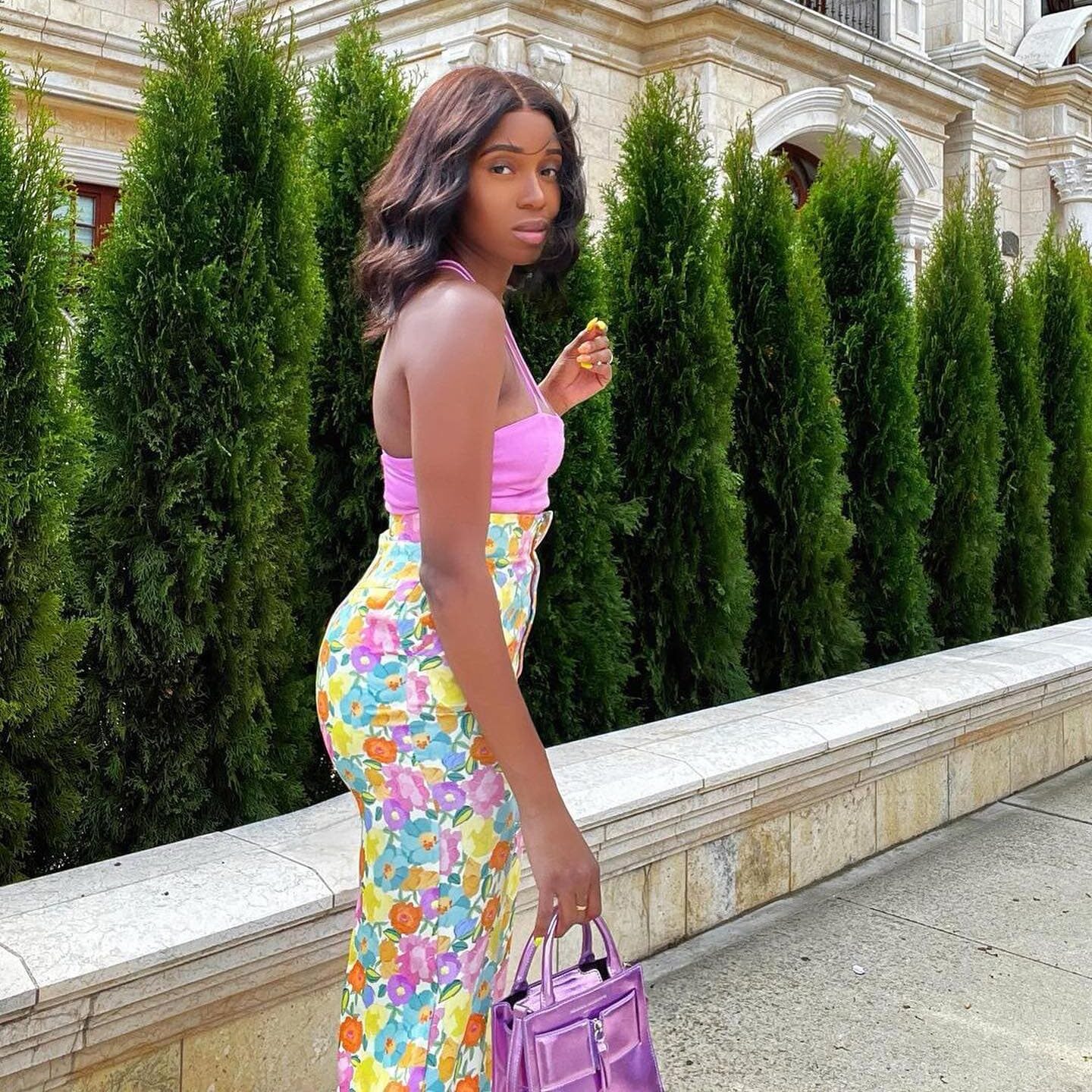 Marshalls is so similar to Ross, they might as well be siblings.
Marshalls is just as accessible as Ross and has many locations scattered around the United States.
What makes Marshalls just a smidge more convenient is that you can also use the website to shop online, which isn't something Ross offers yet.
They typically offer a wide variety of big brands for discounted prices, with plenty of different product categories to shop from!
---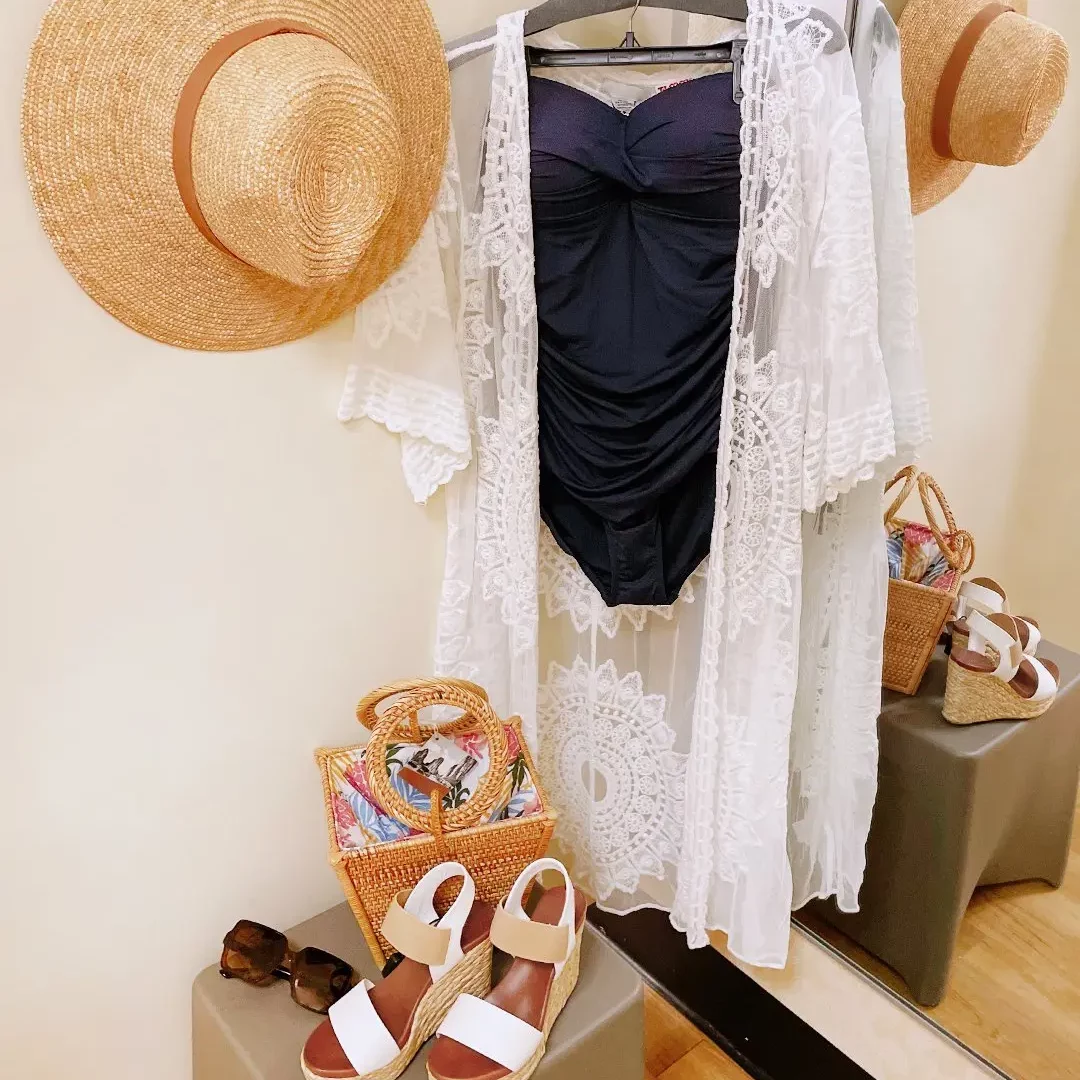 Speaking of sisters, TJ Maxx and Marshalls are sister brands, so it's no surprise that TJ Maxx and Marshalls have the same exquisite vibe when entering one of the stores.
Like Ross, TJ Maxx offers discounted items on all things home, fashion, beauty, and everything else you can name.
Fun fact: At Ross, Marshalls, and TJ Maxx, you can find some awesome cooking spices and oils.
Regardless of being owned by the same company, TJ Maxx and Marshalls often have different items, so we'd recommend checking out both – you might find something unique.
Recent TJ Maxx Faves:
---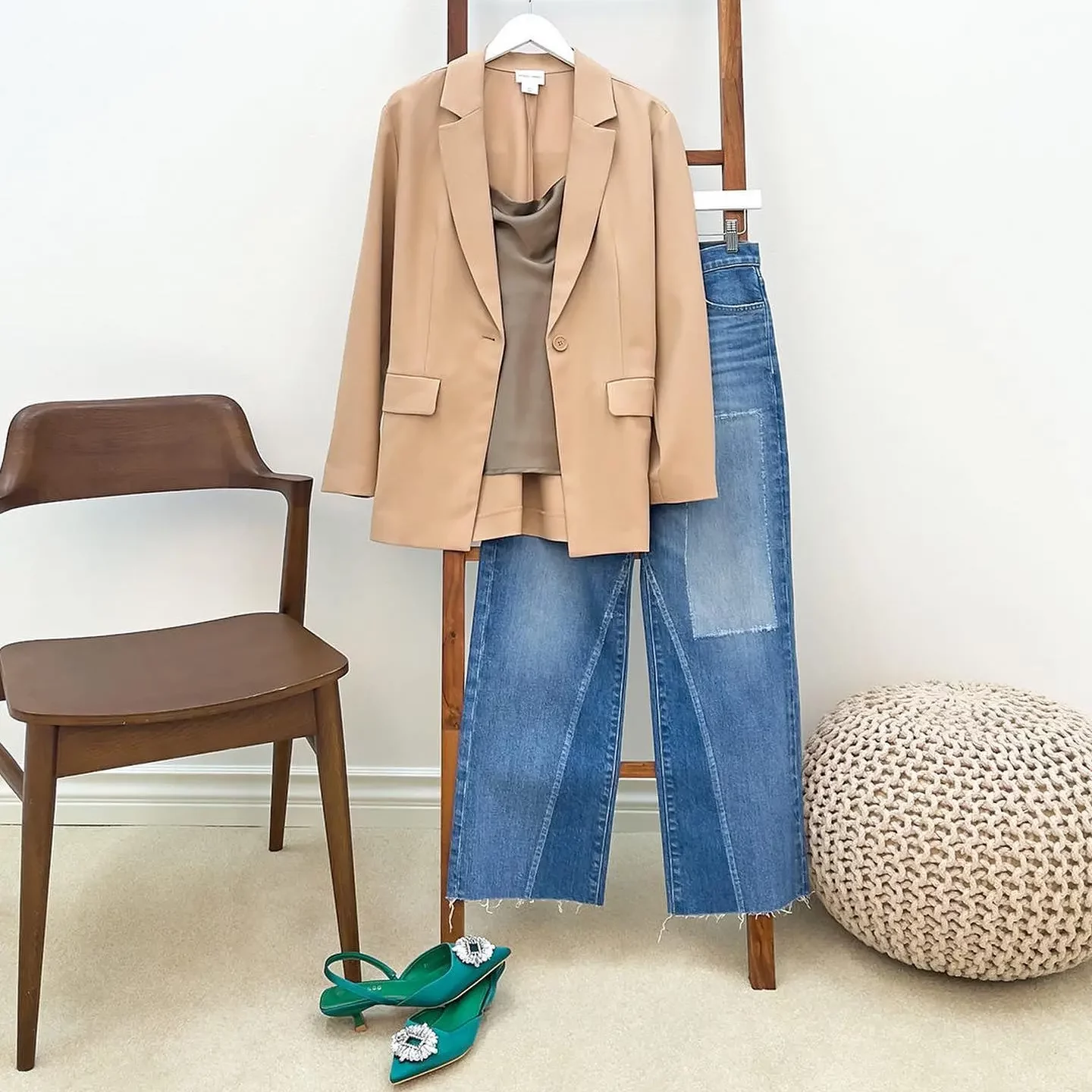 Listen, just because a designer bag was purchased at a discounted price doesn't make it any less designer. It just makes you smarter. That's why smart people who like saving money shop at Nordstrom Rack!
Don't be turned off by Nordstrom being involved, Nordstrom Rack has some incredible deals (especially when you shop during a Clear the Rack sale where they offer additional discounts off sale items).
Nordstrom Rack is filled with bargains and discounts from your favorite brands, with some items even being over half off. Talk about a steal.
Like other stores like Ross, Nordstrom Rack has lots of local stores as well as the ability to shop online.
RELATED: 13 Stores like Nordstrom Rack for Discounted Designer
---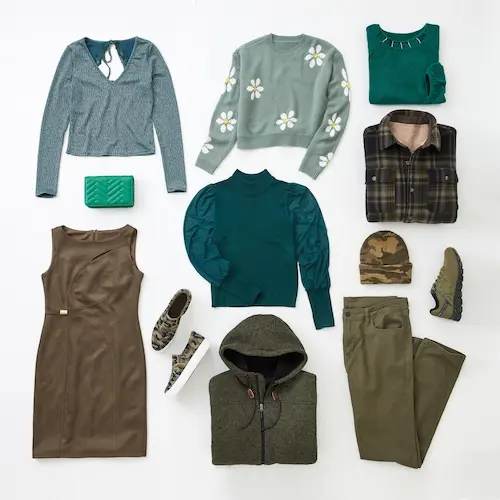 Formerly known as the Burlington Coat Factory, Burlington was founded in 1972 and is a department store that features apparel and home products.
Despite being previously called a coat factory, Burlington has a much larger variety including clothing, home items, and other random goodies.
Burlington has over 1,000 stores across the US and Puerto Rico, and offers clothing for women, men, and kids at budget-friendly prices!
Sadly, you can't shop online yet, but you can get inspired by their "spotted in store" deals section.
---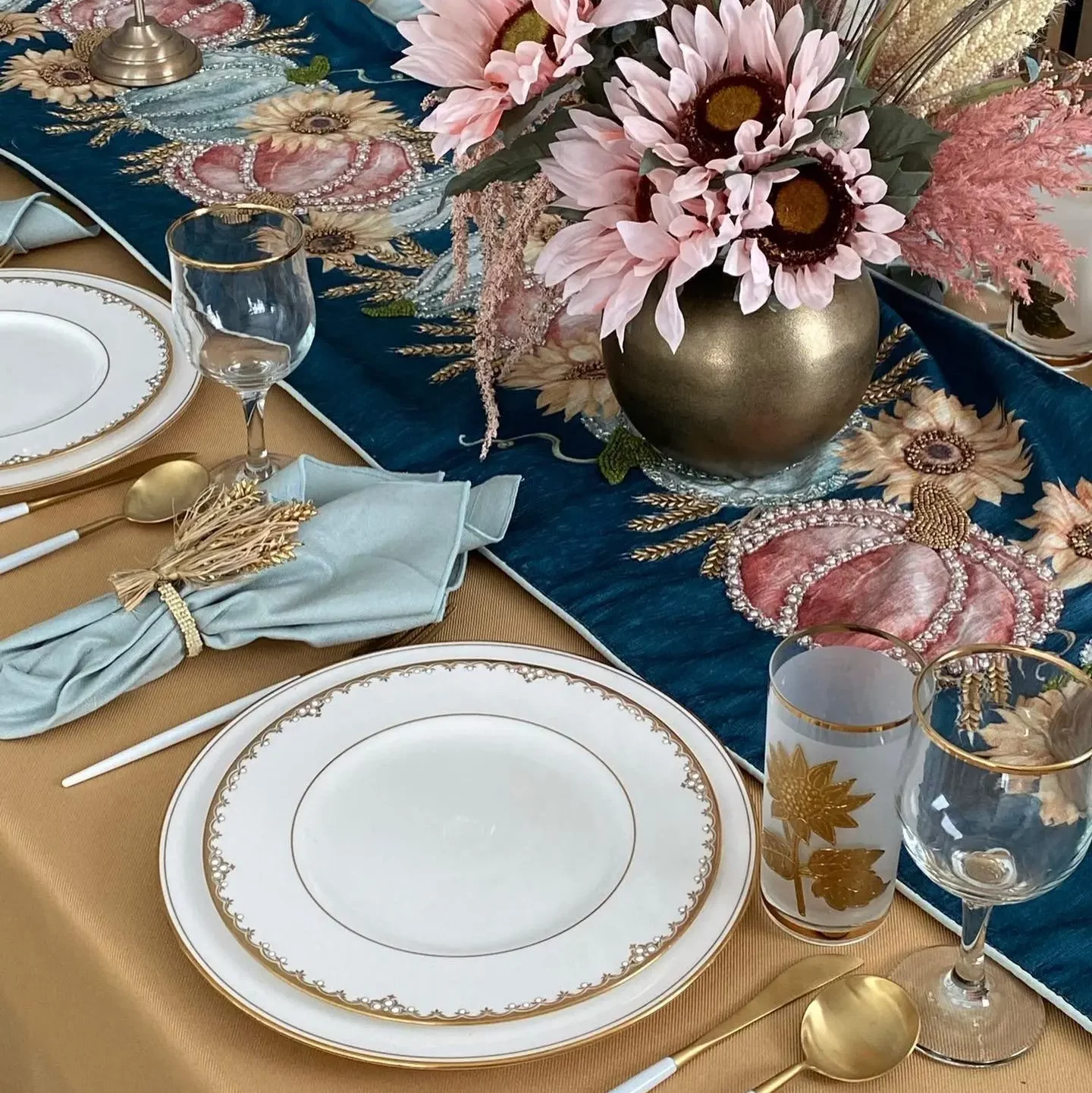 If you love going to Ross for the decor and wares, HomeGoods will be your new best friend.
With physical stores and online shopping available, HomeGoods has affordable products that will make your living space look gorgeous and cozy.
Based on our experiences, HomeGoods typically has the largest variety of items, especially when you head to a local store).
---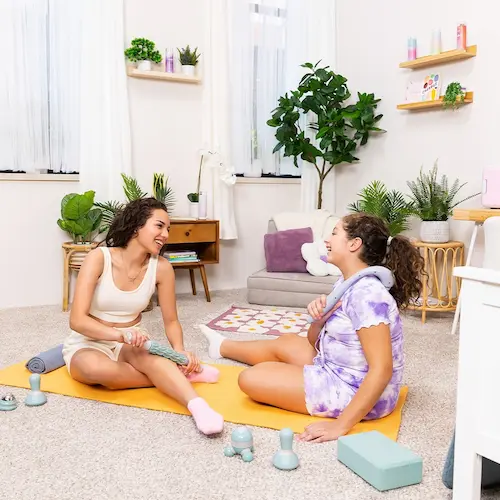 As implied by its name, Five Below is known for their $5 and below items.
There are sections of the store with items that cost more, but everything sold at Five Below is typically under $50. You can find apparel, toys, beauty, electronics, and even snacks.
Sadly, Five Below is another store like Ross that doesn't offer online shopping, so make sure to see if there are any local stores near you.
---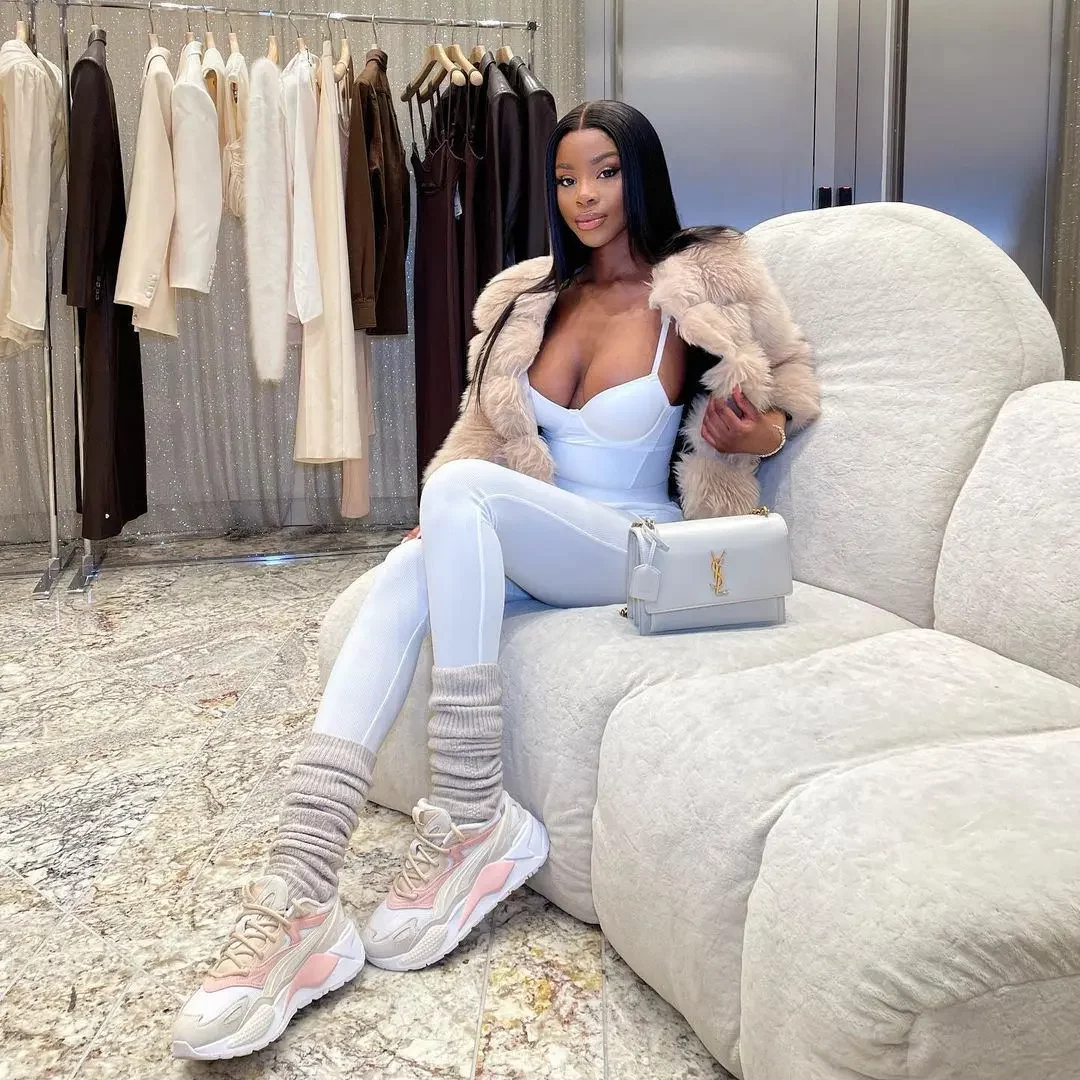 You know that friend who you can go to for anything and you know they'll make you feel better? ASOS is that friend.
Though ASOS doesn't have a physical store, the online shopping experience makes up for it thanks to the huge catalog of items ASOS carries.
They aren't dedicated 100% to discounted goods as they have a wide variety of higher-end designers, but you can still store some incredible deals here.
If you're looking for clothes, shoes, and even homewares, ASOS has you covered. To shop within a budget, we love their sale page.
---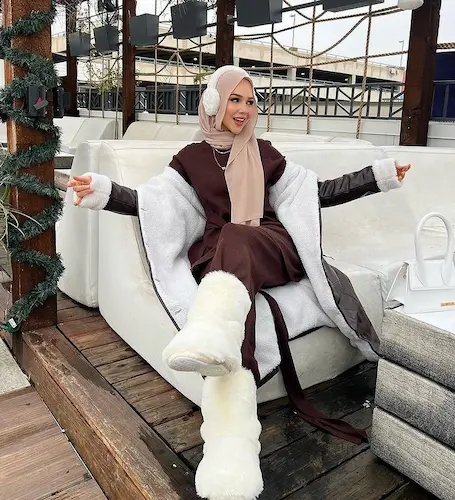 Founded in 1962, Kohl's is a popular department store that has physical stores as well as online shopping.
Like Ross, Kohl's is a one-stop shop that carries furniture, apparel, toys, and most notably, a Sephora!
Although there aren't as many deals to be had here compared to a dedicated discount store like Ross, you can still score some cool finds.
---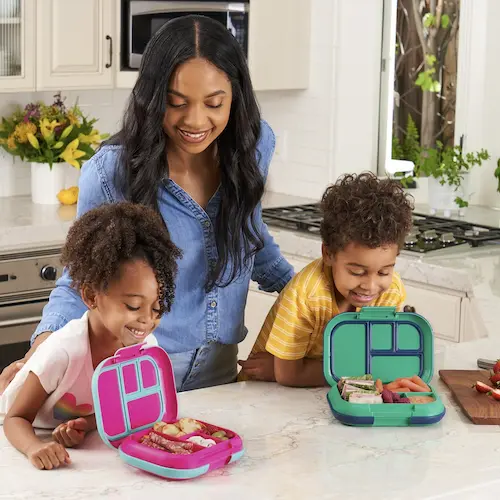 Zulily is an online retailer primarily focused towards women and children.
Zulily offers a ton of different brands with products at discounted prices. In fact, a lot of mothers use Zulily to get deals on their kids' clothing and toys.
Their homepage showcases some of their top sales of the moment and today's best deals, or you can shop by brand if you're looking for something specific.
---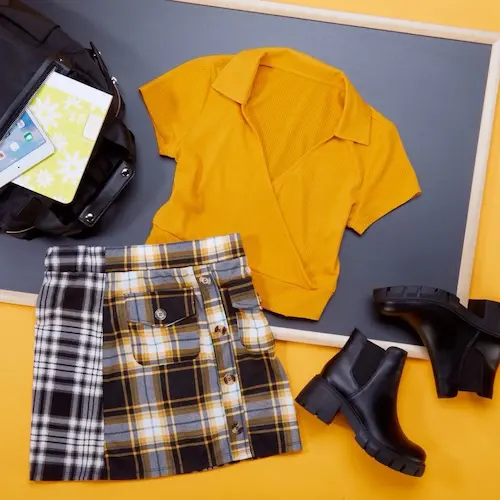 Burkes Outlet has over 400 stores spanning America and is continuing its expansion steadily.
If you don't have a Burkes Outlet location near you, though, the company offers online shopping!
Burkers carries affordable and discounted items for women, men, and kids, and also offers products for the home like bedding and kitchenware.
---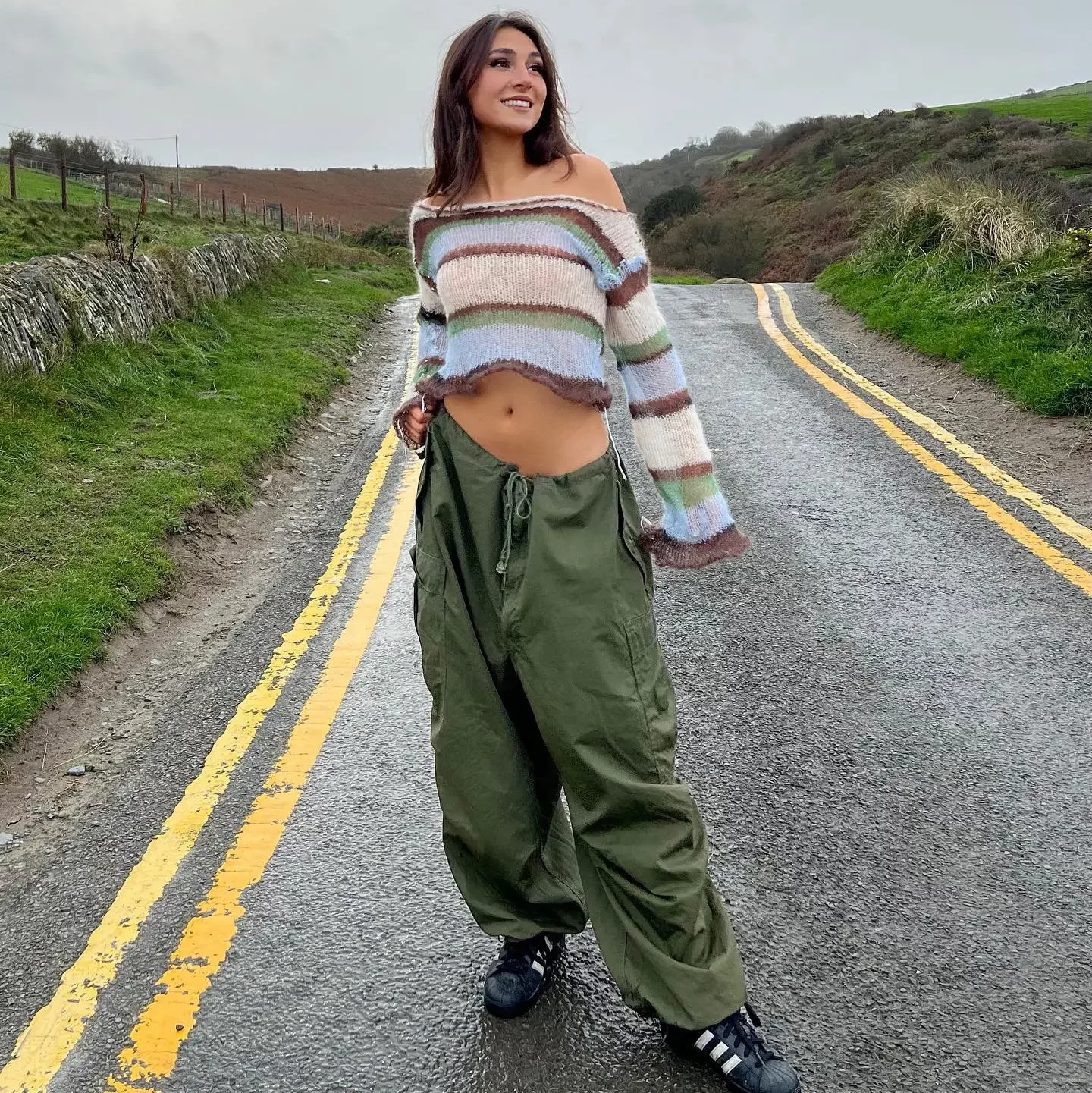 If you're hunting for deals, why not take up thrifting? Depop is a popular hub for people to buy and sell apparel and accessories.
On Depop, users can sell items to other members, and you can even search for certain brands.
Shopping at Depop (and other online thrift stores) is a great way to save money on top brands while also helping the environment by thrifting your clothes rather than buying them new.
Quite a few celebrities even use Depop, like Olivia Rodrigo!
---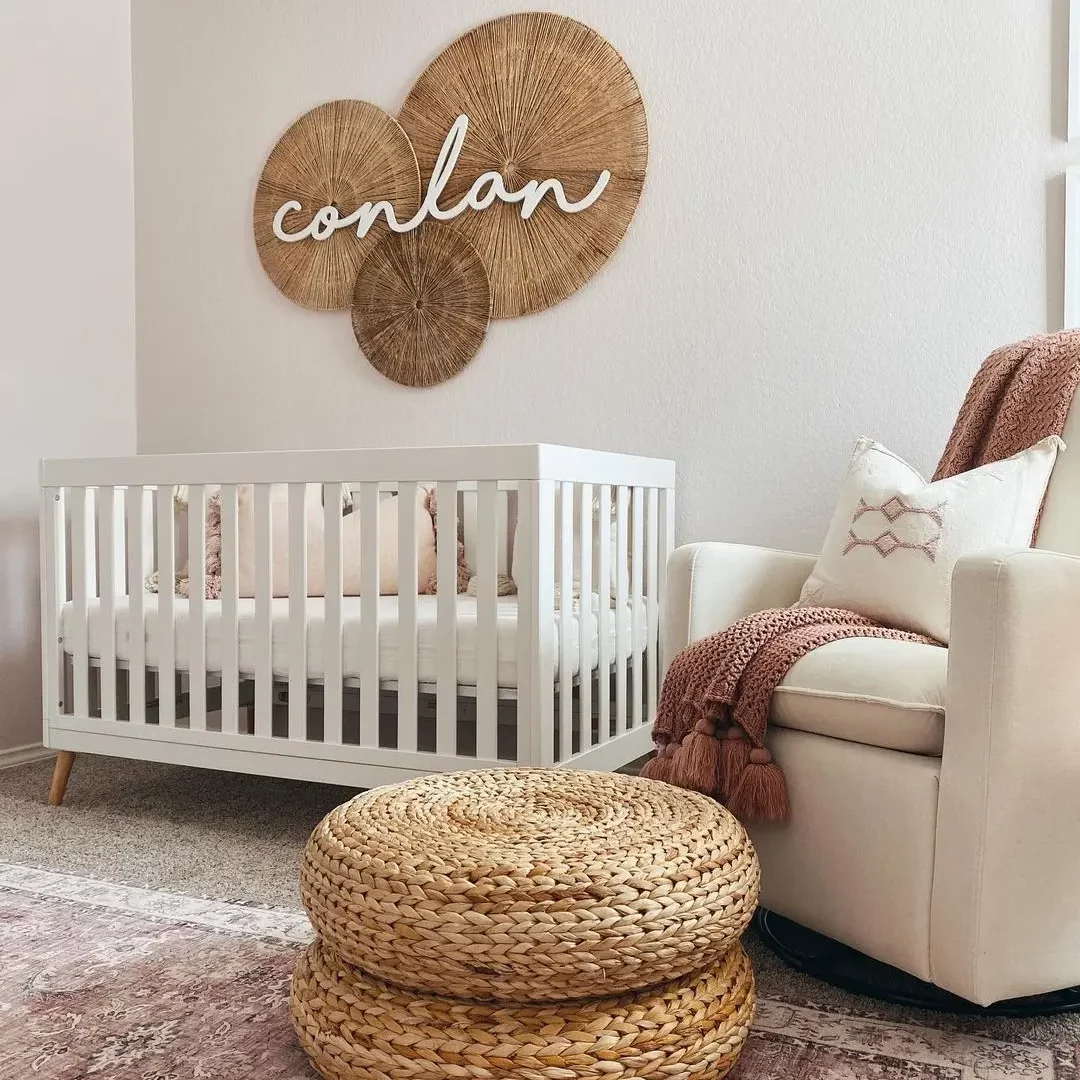 For all the homeware and decor lovers, this one's for you.
Wayfair has a large selection of furniture, decor, lighting, and more to spruce up your living space all for fair and affordable prices.
Prices can range depending on the brand, but you can score some deals on Wayfair. We love shopping their daily sales and open-box items.
---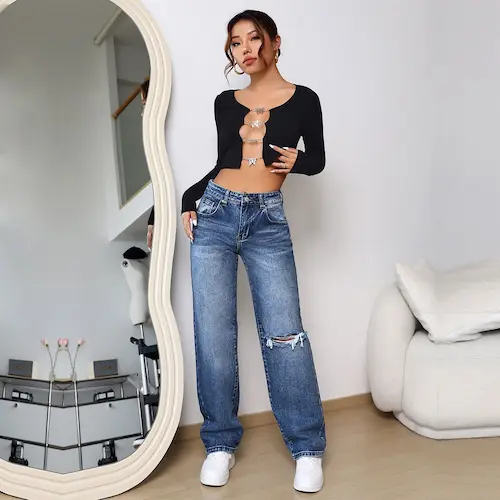 One of the main appeals of Ross is that it's affordable and budget-friendly, which is also why so many people turn to SheIn.
SheIn is a force to be reckoned with in the fast-fashion industry. Not only does the brand offer all the latest trendy clothing, but it also carries a home collection.
Although we don't always like to recommend SheIn due to its ultra-fast fashion status and typically poor quality, it can be a saving grace if you need to shop as cheaply as you can.
---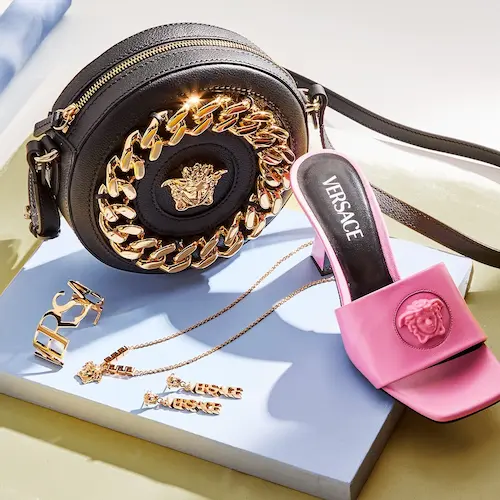 Founded in 2007 and headquartered in Boston, MA, Rue La La is a member-based boutique that carries high-end brands for lower and discounted prices.
Items can even be marked up to 70% off, and every day there's a new set of luxury items to choose from.
RELATED: Rue La La Reviews: Is It Legit?
---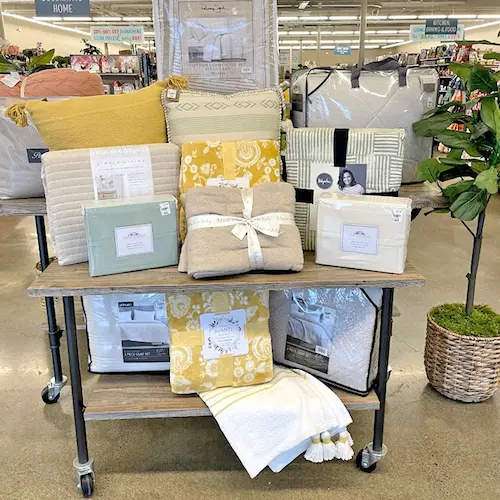 Tuesday Morning is dedicated to home decor for every room in your living space.
While shopping with Tuesday Morning, you can browse through decor for the kitchen, bath, the office, and more!
---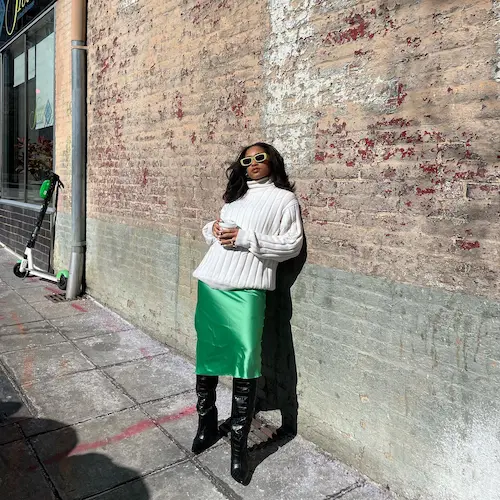 ThredUp is another online consignment and thrift store, allowing shoppers to browse through thousands of gently used apparel at great prices.
Not only is this better for the environment, but you can often find designer-brand items at heavily discounted prices (but still in great condition).
---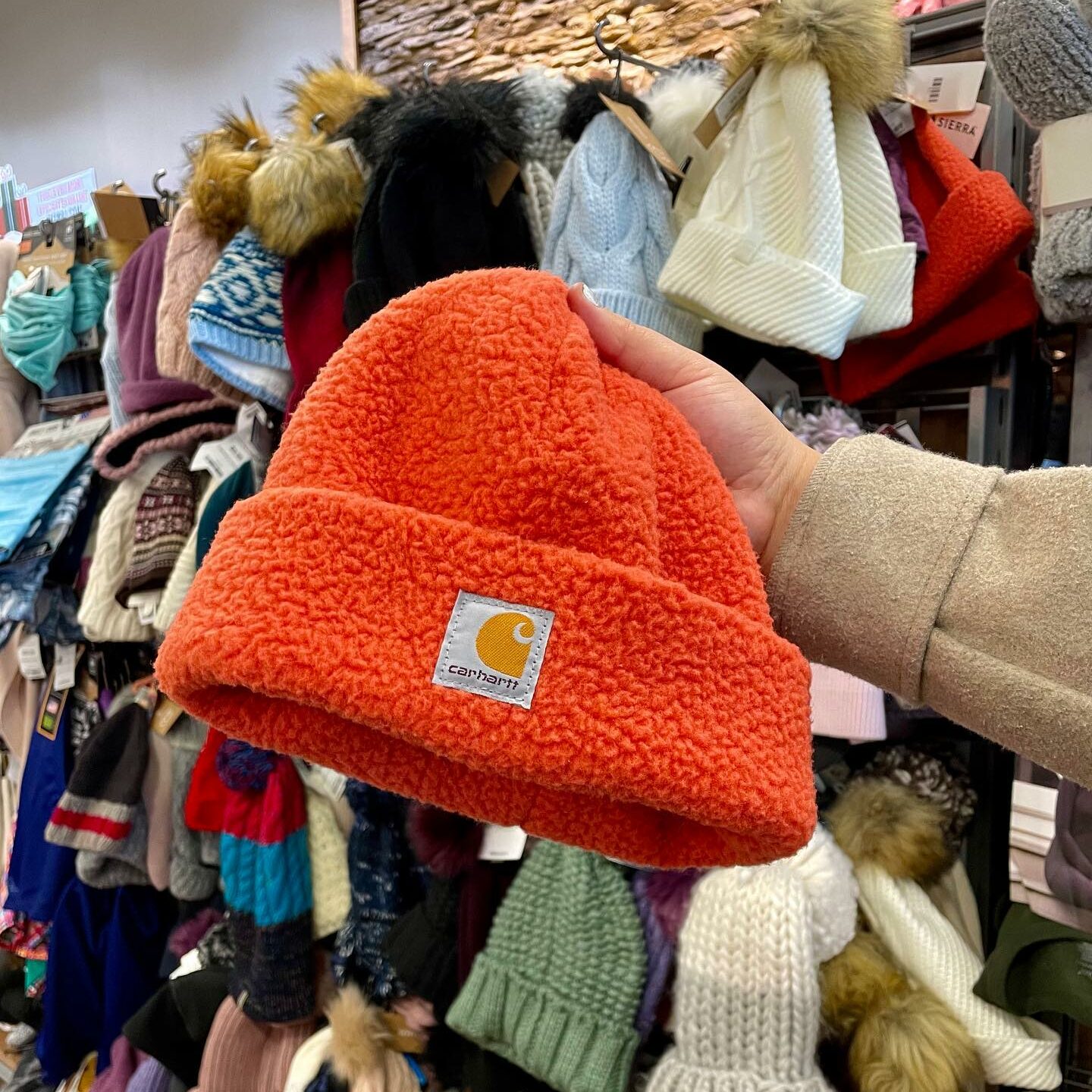 A bit of a niche store, Sierra has everything for your outdoor adventures and active needs. They advertise up to 60% discounts compared to retail prices.
Carrying big-brand activewear, Sierra offers affordable items on outdoor apparel and gear for men, women, kids, and even pets!
If you love checking out the activewear section at Ross, you'll definitely enjoy shopping with Sierra.
---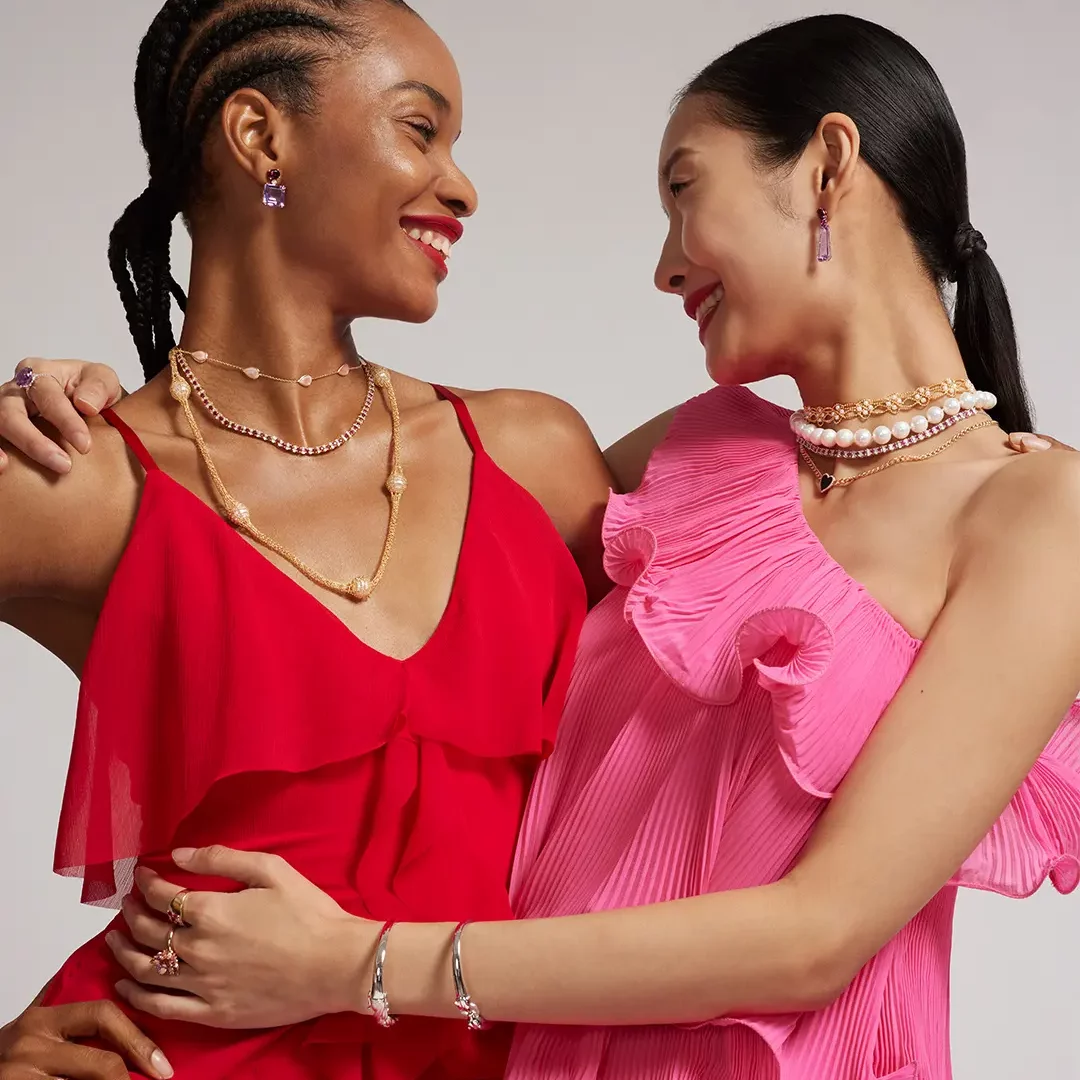 Saks OFF 5TH is a sister company to the famous Saks on 5th Avenue in New York City, which features luxury and designer brands.
Saks OFF 5TH is basically the same thing, but instead, it offers discounted items from your favorite high-end and luxury designers!
They have some impressive deals, especially when they have a sale that takes an additional percentage off sale prices.
---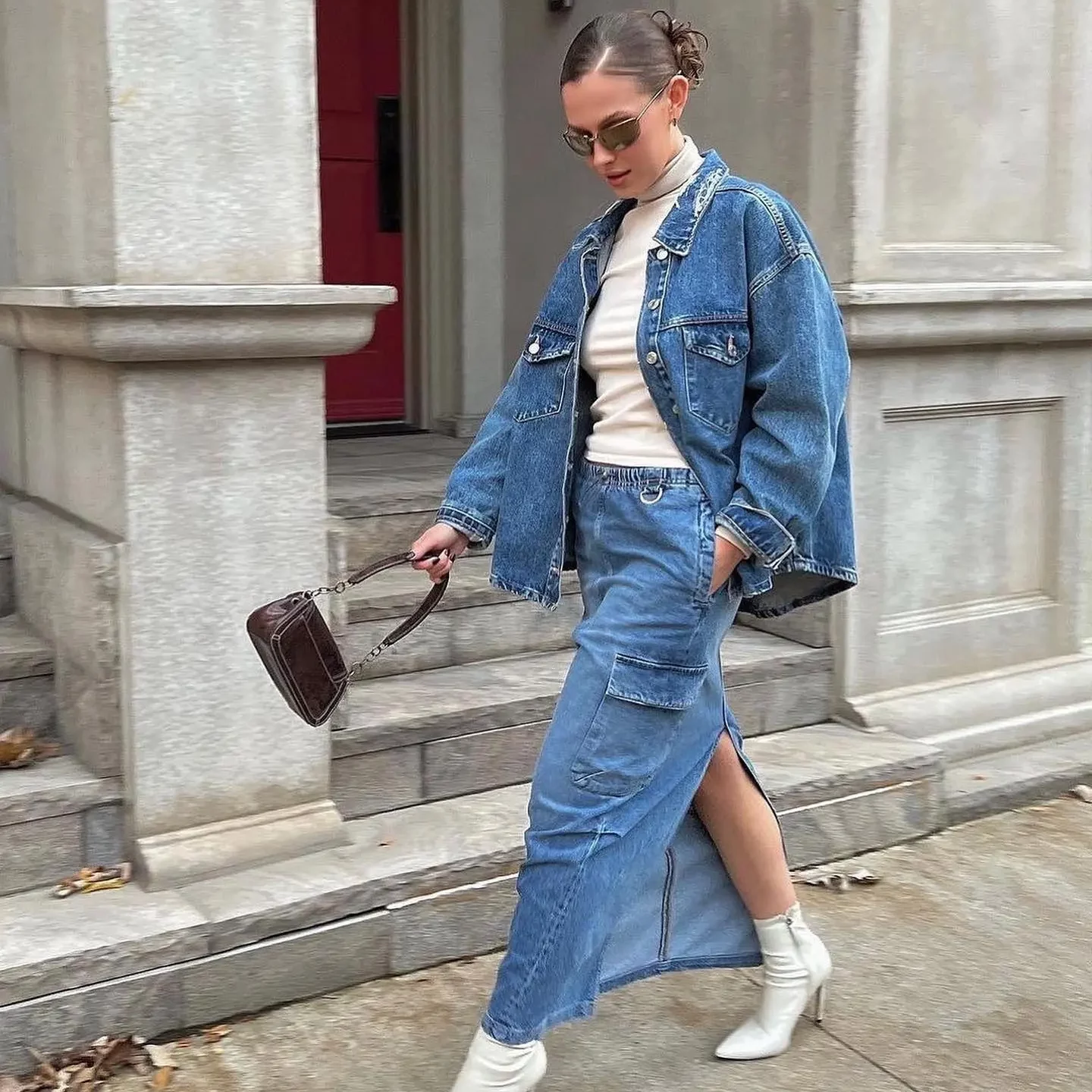 Poshmark is a popular secondhand marketplace similar to Depop where users can buy and sell gently-used secondhand clothing, accessories, shoes, and home decor!
You can often find designer labels and other big brands on the Poshmark website, all for a much lower and budget-friendly price.
Tip: Poshmark does tend to be a little pricier than ThredUp, so we'd start there if you're looking for the best deals.
RELATED: ThredUp vs. Poshmark
Conclusion
If you equate going to Ross as running an essential errand, we hope your errand list got much longer after reading this.
Not only are these stores like Ross affordable, but you can typically find everything you need all in one place, whether it's for your closet or living room.
We hope you enjoyed this list of 20 stores like Ross, and we wish you happy shopping!