Jaded London is a popular clothing brand that offers street-style apparel heavily influenced by grunge and punk culture styles. They are a unique and venerable brand that is heavy on self-expression.
If you love Jaded London and want to shop from similar brands, check out our list of 13 stores like Jaded London you'll absolutely fall in love with!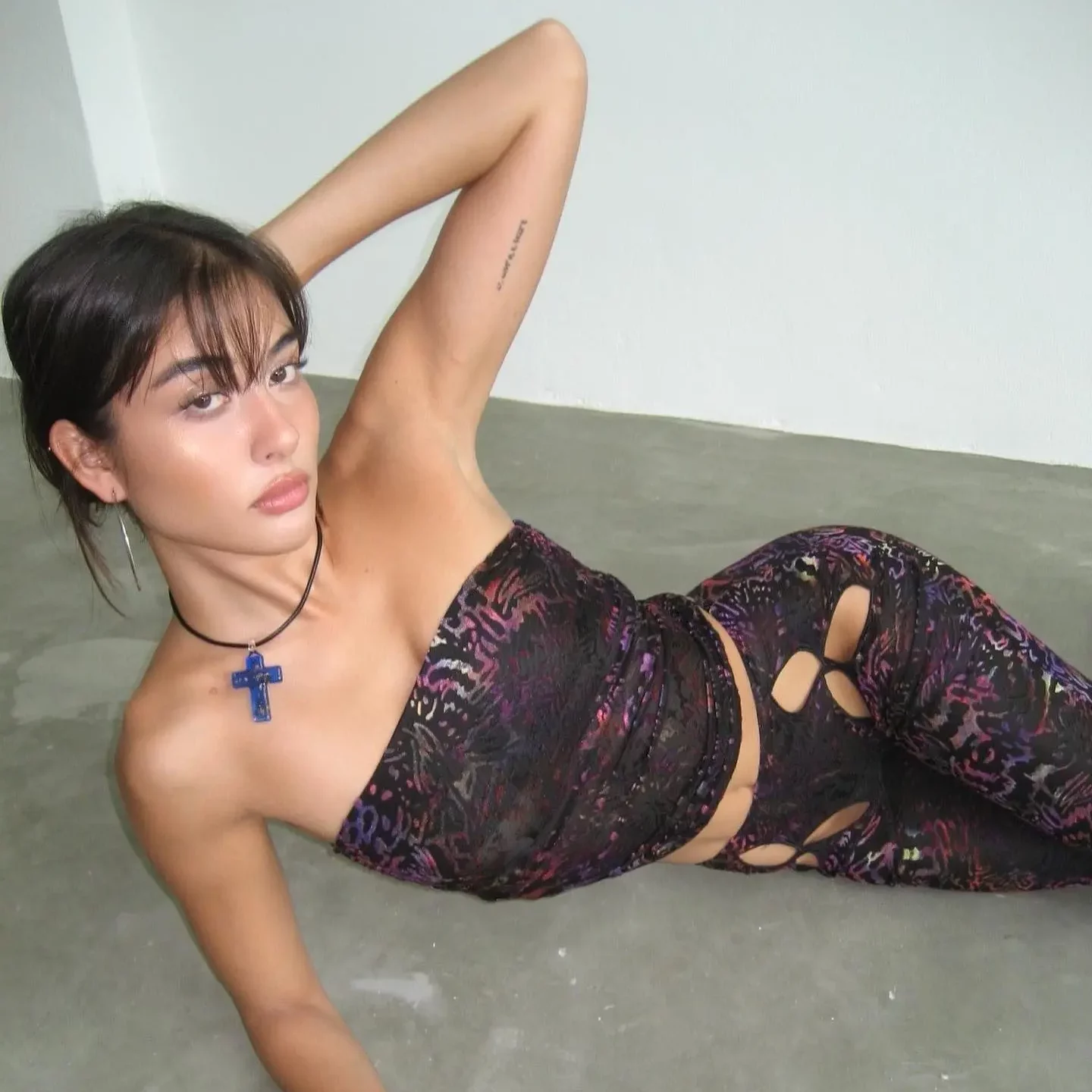 Average Pricing: $10 – $250
Size Range: 2XS – XL
I.AM.GIA is a clothing brand that offers bold apparel for those who are willing to dress outside of the box.
Offering styles that mix trends with grunge looks, I.AM.GIA is an awesome alternative to Jaded London that is also slightly cheaper!
RELATED: 11 Brands Like I.AM.GIA That Make a Statement
---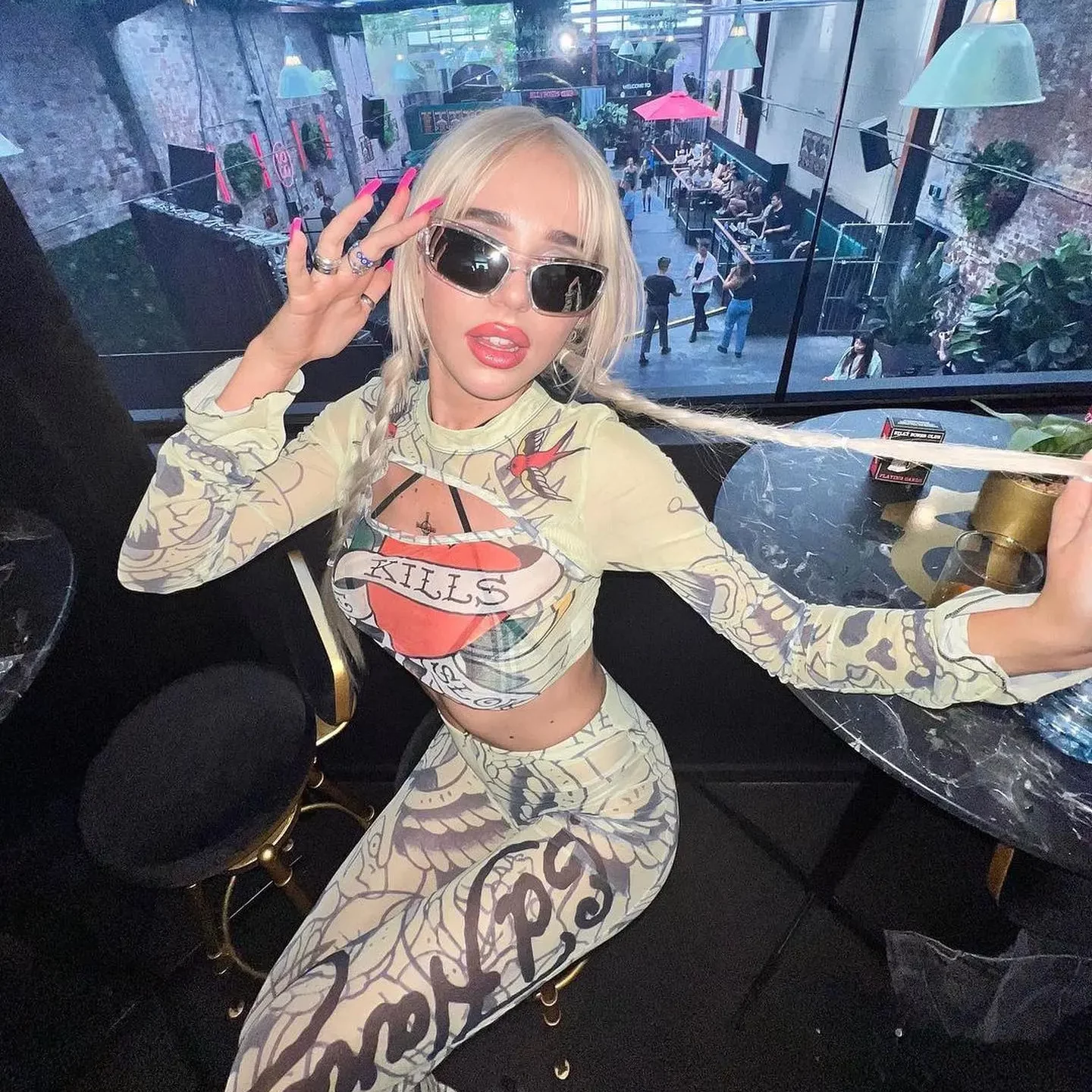 Average Pricing: $25 – $420
Size Range: 2XS – 4XL
Dolls Kill sells clothing, accessories, and decor that embodies different statement styles from kawaii to goth.
This unique store offers a multitude of collections that are sure to suit the style you are looking for. With cheaper prices compared to Jaded London, Dolls Kill is a great option.
We're obsessed with their Wednesday Addams inspired collection.
RELATED: 21 Stores Like Dolls Kill for Edgy, Statement Fashion
---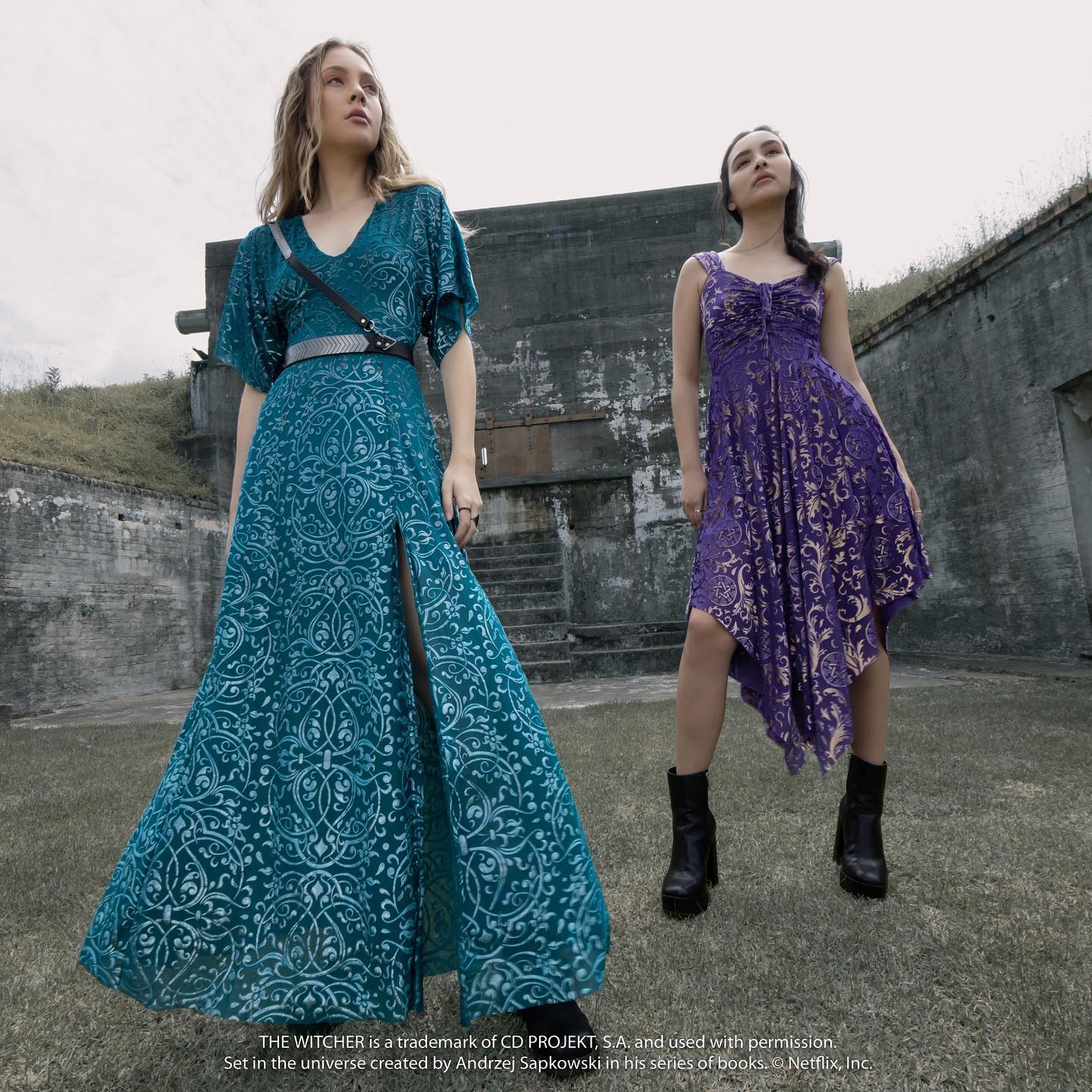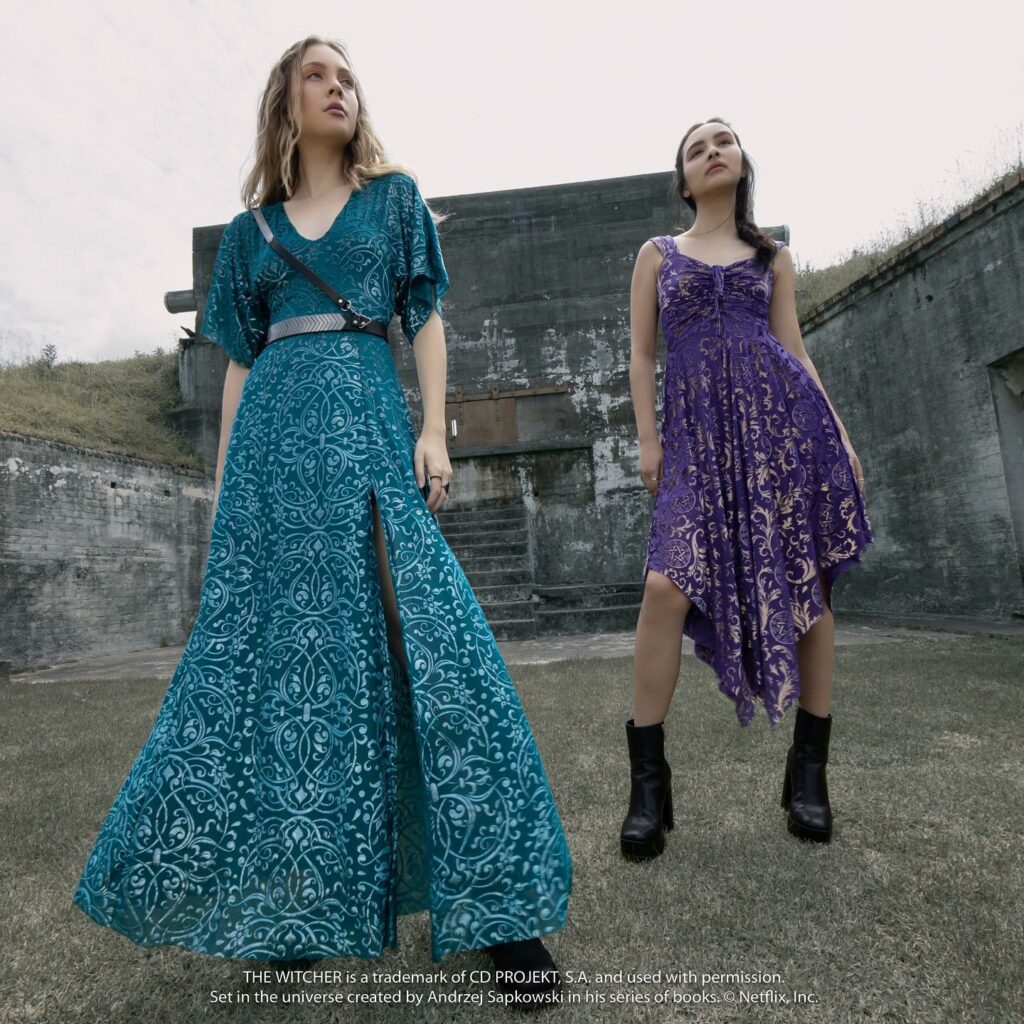 Average Pricing: $13 – $74
Size Range: 2XS – 2XL
Based in Brisbane, Australia, Black Milk clothing sells eccentric apparel for those who are bold enough to wear them.
As a brand you can visit for epic and fantasy-like clothing, Black Milk is an amazing store for those looking to spice up their closet.
---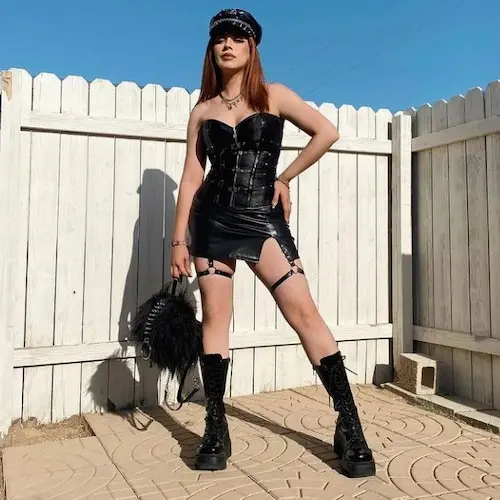 Average Pricing: $14 – $227
Size Range: Women: XS – 4XL and Men: S – 4XL
If you want to live out your Twilight fantasies, then this store is the one for you.
Though Devil Fashion has limited styles, it is a good option for those who love Jaded London's bold looks. From steampunk to extreme Gothic looks, Devil Fashion is sure to make you look devilish!
---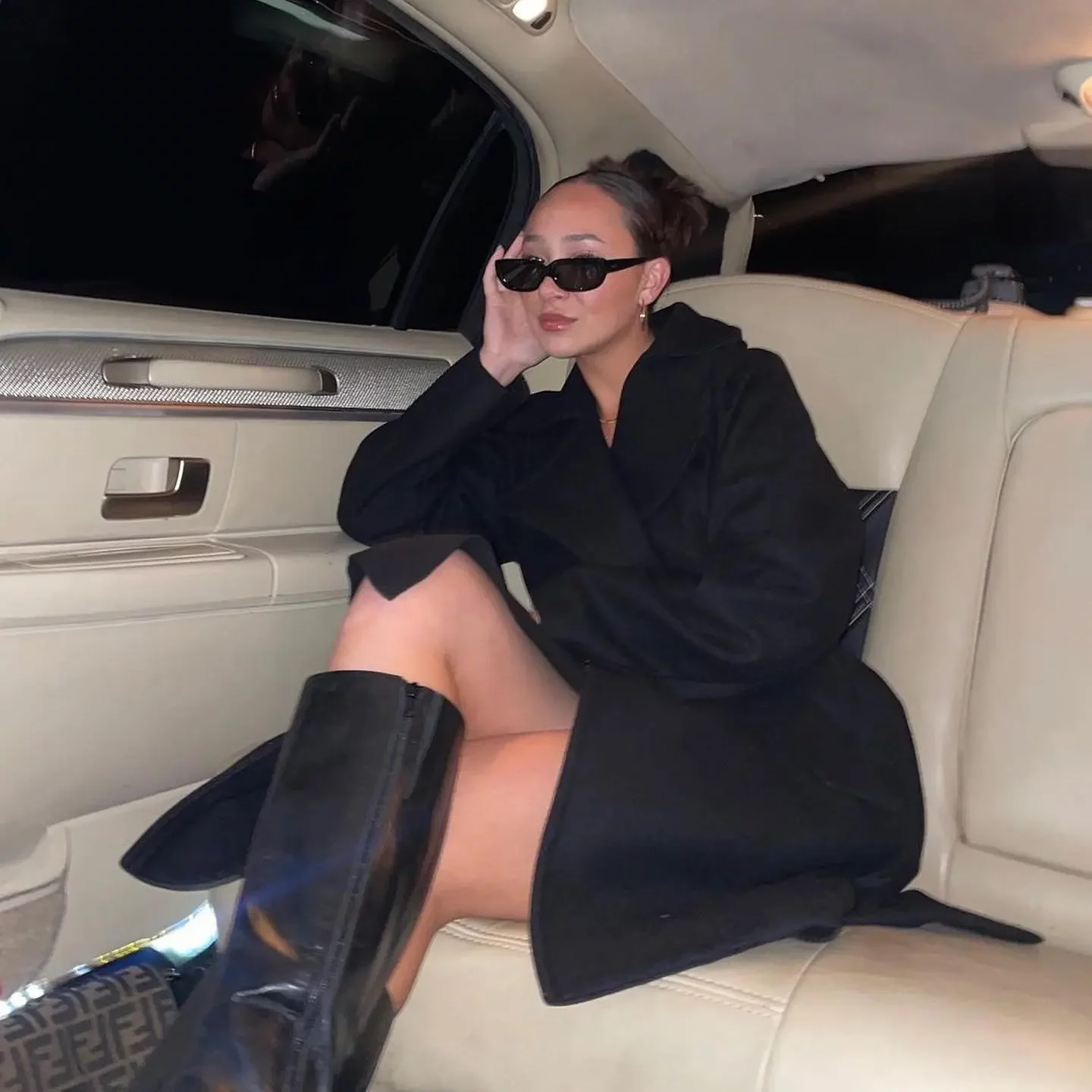 Average Pricing: $199 – $650
Size Range: Women: XS – XL and Men: XS – 2XL
All Saints is a versatile brand for people who have a darker and more luxurious style, but still like comfort.
This designer brand is sure to make you look fashionable anywhere you go and offers a wide selection of edgier looks to a more minimalist design. Bare in mind though that this brand is definitely more on the pricier side, but if you are looking to treat yourself go ahead!
---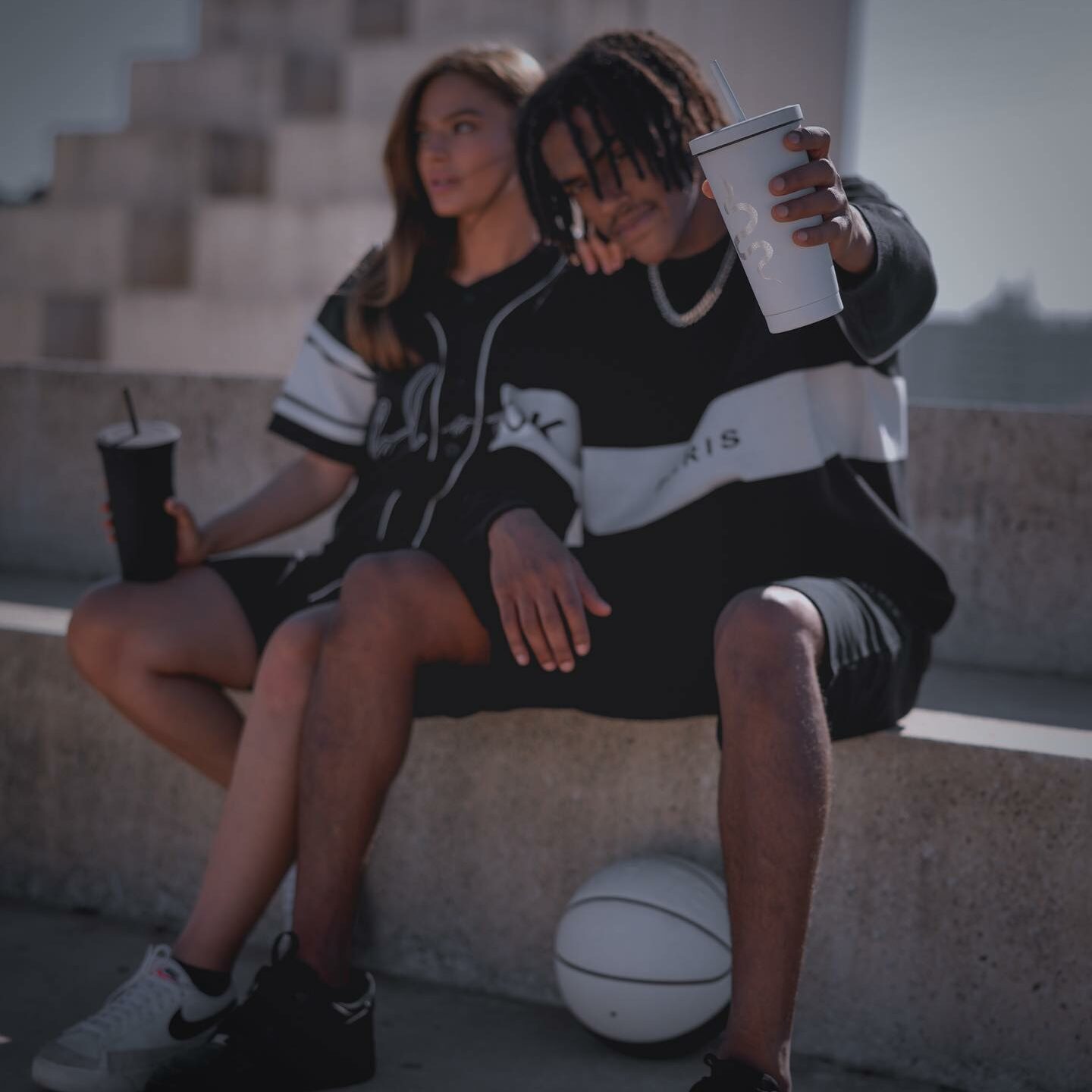 Average Pricing: $17 – $433
Size Range: Women: XS – 3XL and Men: XS – 2XL
Founded in 2017 by French designer, Julian O'Hayon, Blvck is all about being gender-neutral, releasing ideas of vanity, and letting go of generic fashion ideas.
Known for its quality leather and simple but sleek designs, Blvck is flexible enough to wear at home, while running errands, and for showing off your style in the streets.
---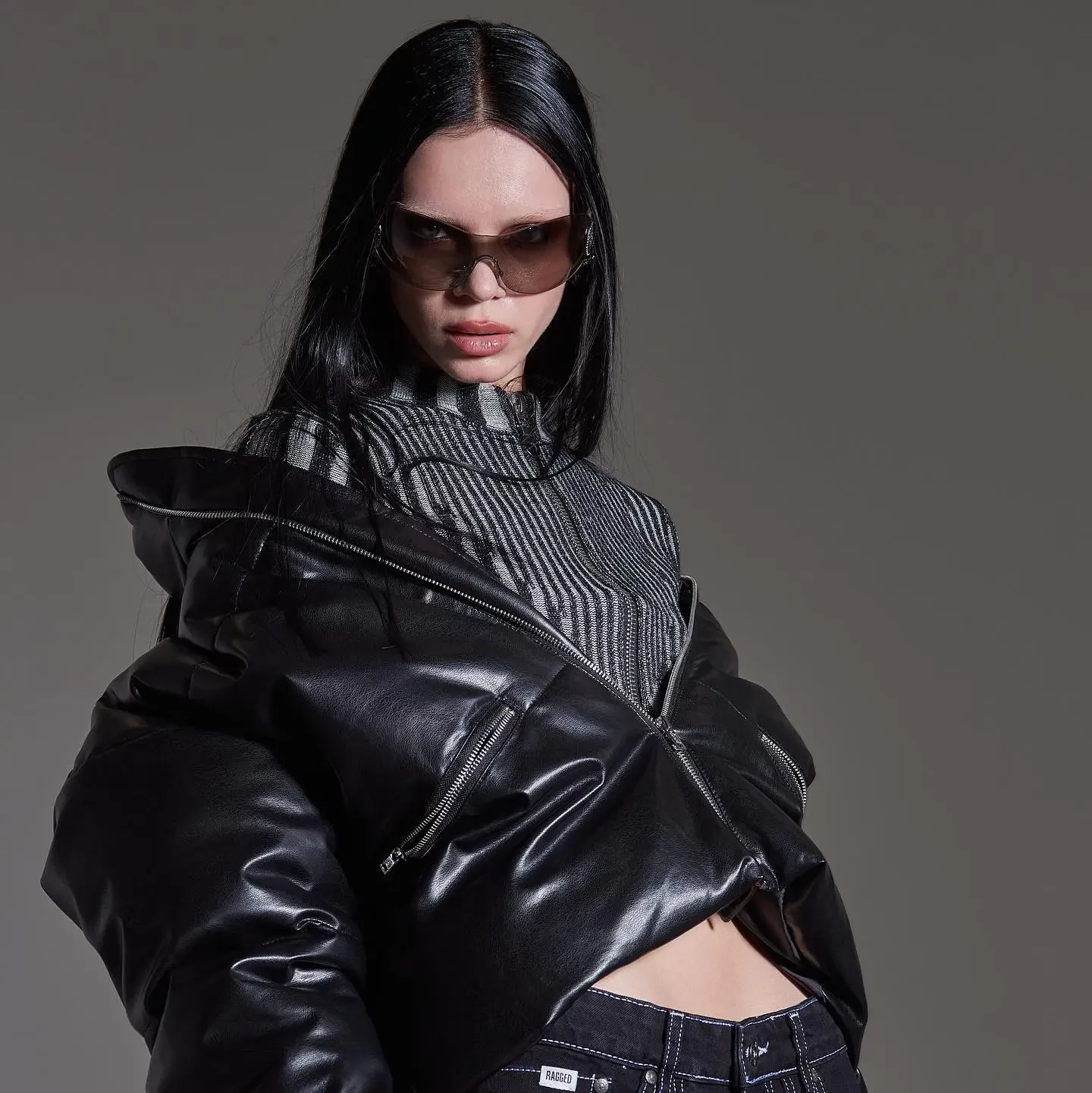 Average Pricing: $33 – $96
Size Range: Women: XS – XL and Men: XS – XL
The Ragged Priest is heavily inspired by grunge roots and had its humble beginnings offering custom denim.
The Ragged Priest offers bold, unique, and quirky statement pieces for men and women who aren't afraid to be bold and live their most authentic selves.
Featuring cult-classic denim, re-imagined trendy clothing, and grunge kits, The Ragged Priest is perfect for those who love walking into a room and having all eyes on them.
---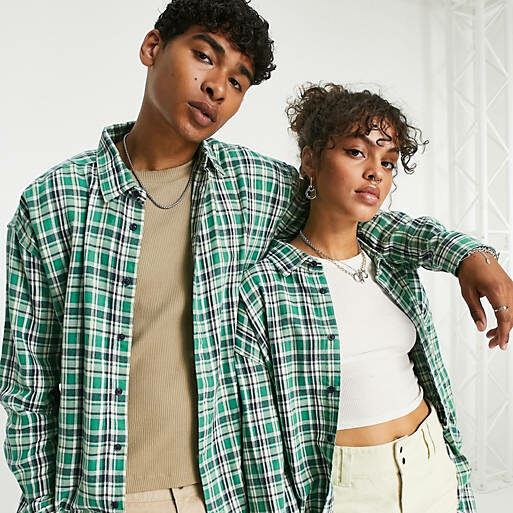 Average Pricing: $5 – $65
Size Range: Women: XS – XL and Men: 2XS – 4XL
Collusion is its own independent brand, but shoppers can actually buy Collusion clothing through ASOS!
Though less dramatic than the other brands on this list, Collusion offers a multitude of styles ranging from more casual to a bit more edgier. More similar to Jaded London's looks, Collusion is sure to have just what you were looking for!
---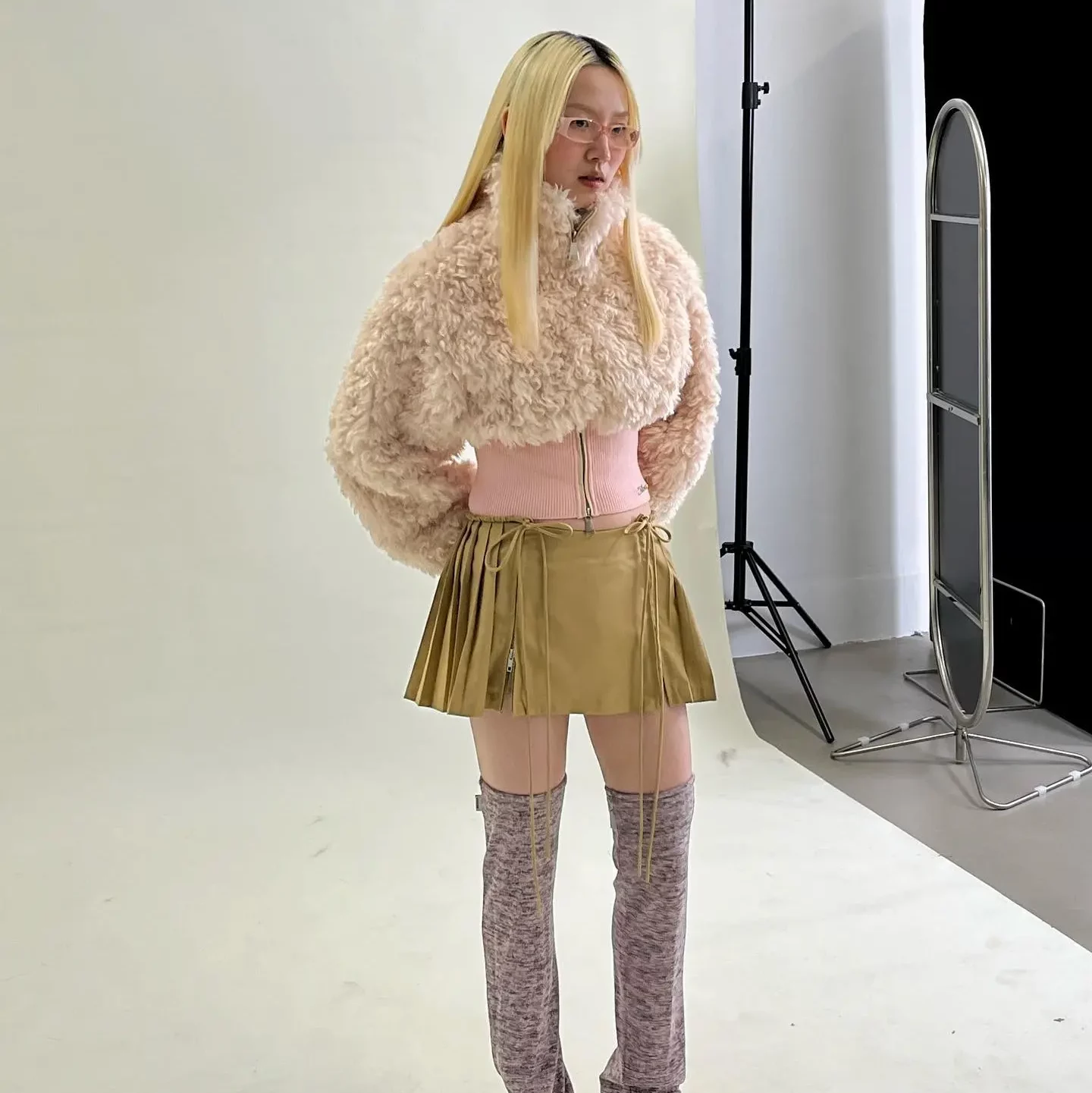 Average Pricing: $49 – $305
Size Range: Women: XS – XL
Slightly curving away from the dark, gothic clothing, NoDress 67 offers the same campy and quirky styles Jaded London does but with a slightly different aesthetic.
NoDress 67 is girly and a bit theatrical with just a touch of Y2K vibes, making it a mixture of cute, fierce, and sexy.
---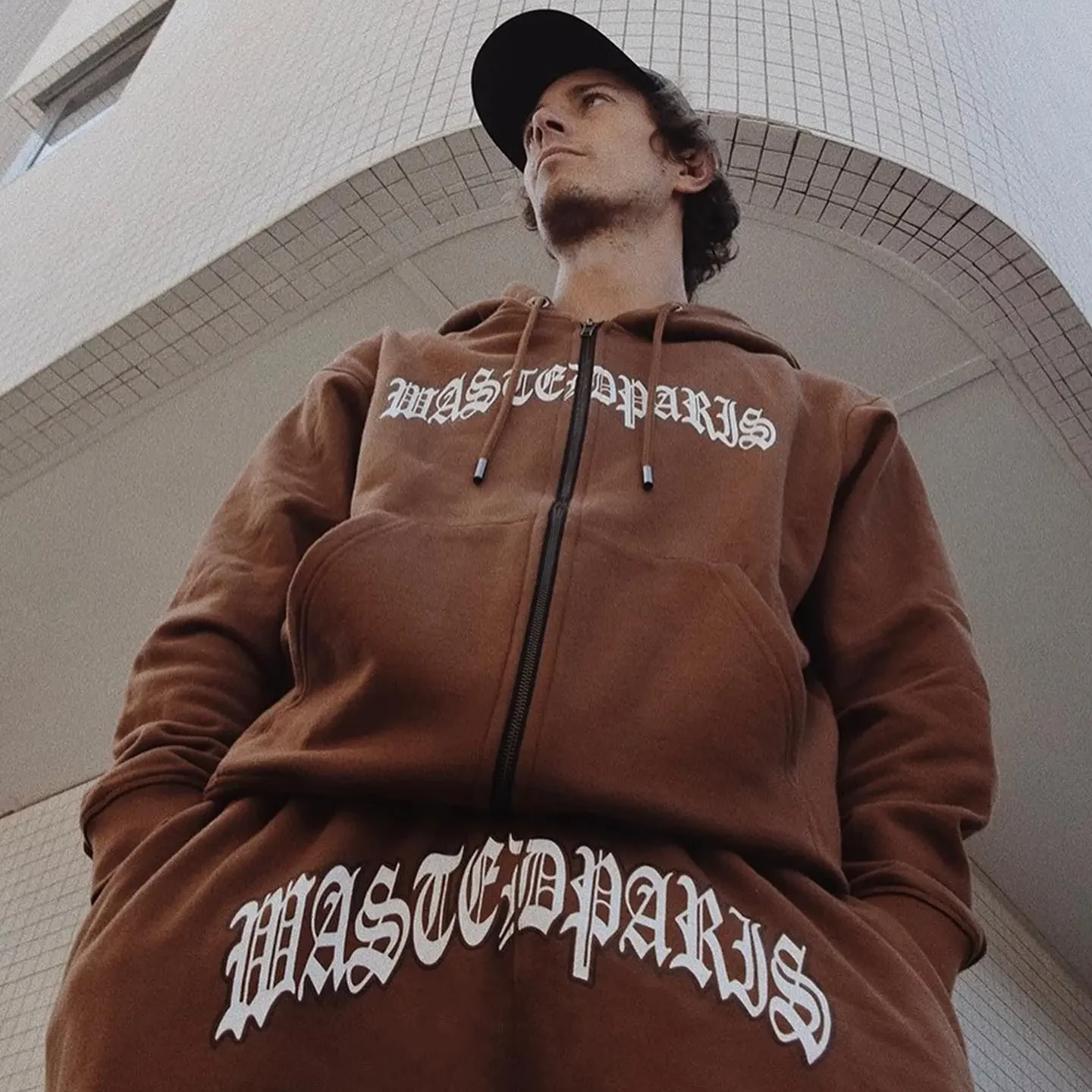 Average Pricing: $80 – $336
Size Range: Women: XS – XL and Men: XS – XL
Wasted Paris is a brand based in Paris that takes inspiration from European 90s culture.
For those who favor the skater look and love feeling comfortable in their clothing, this brand is perfect for streetwear and casual looks that compare to Jaded London's versatile styles.
---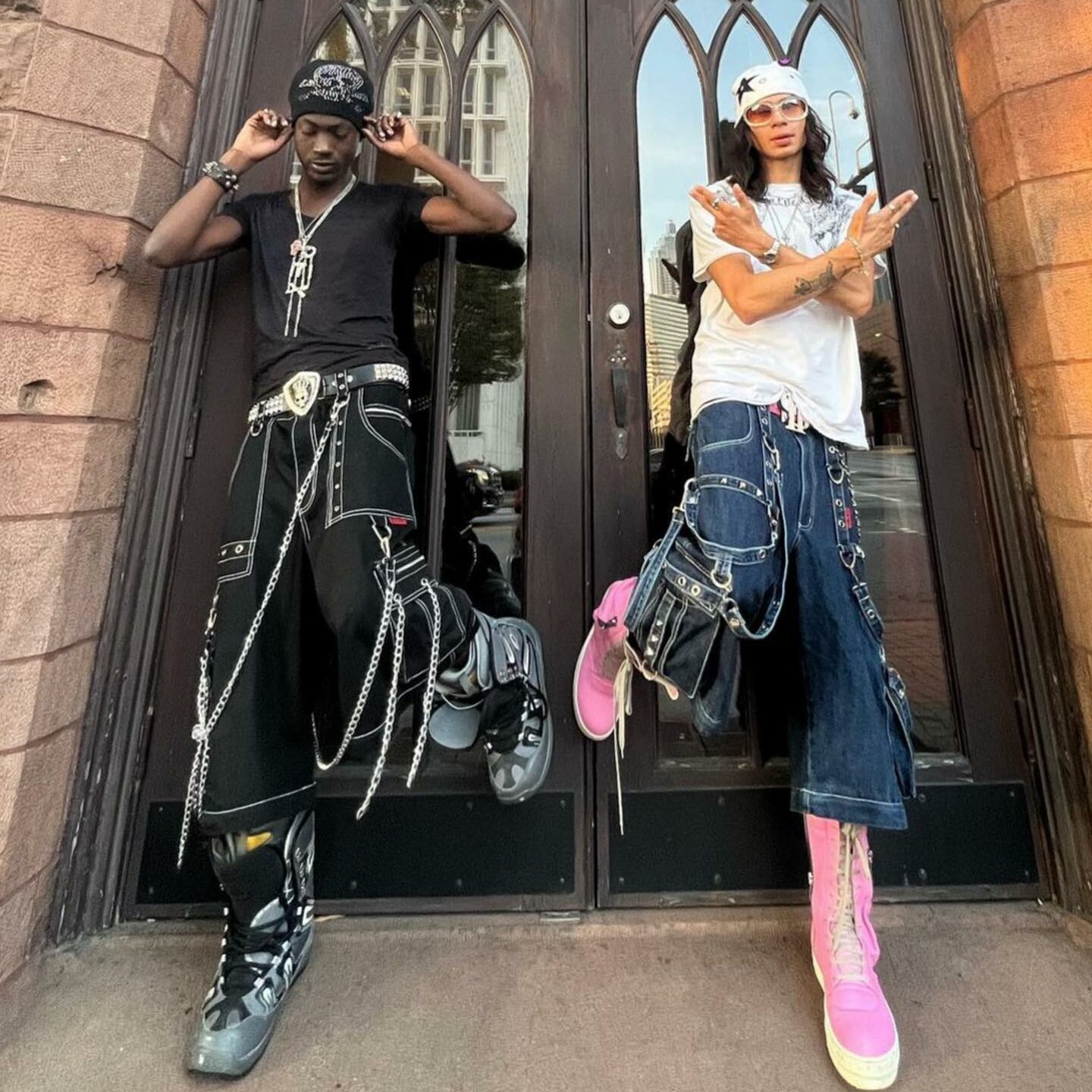 Average Pricing: $15 – $359
Size Range: Women: XS – 2XL and Men: 2XS – 3XL
If you're looking for iconic and bold streetwear, check out TRIPP NYC.
Founded by Daang Goodman in the early 1980s in the East Village, TRIPP is a staple New York clothing brand that's inspired by the downtown arts and all genres of music, from rock to old-school rap.
---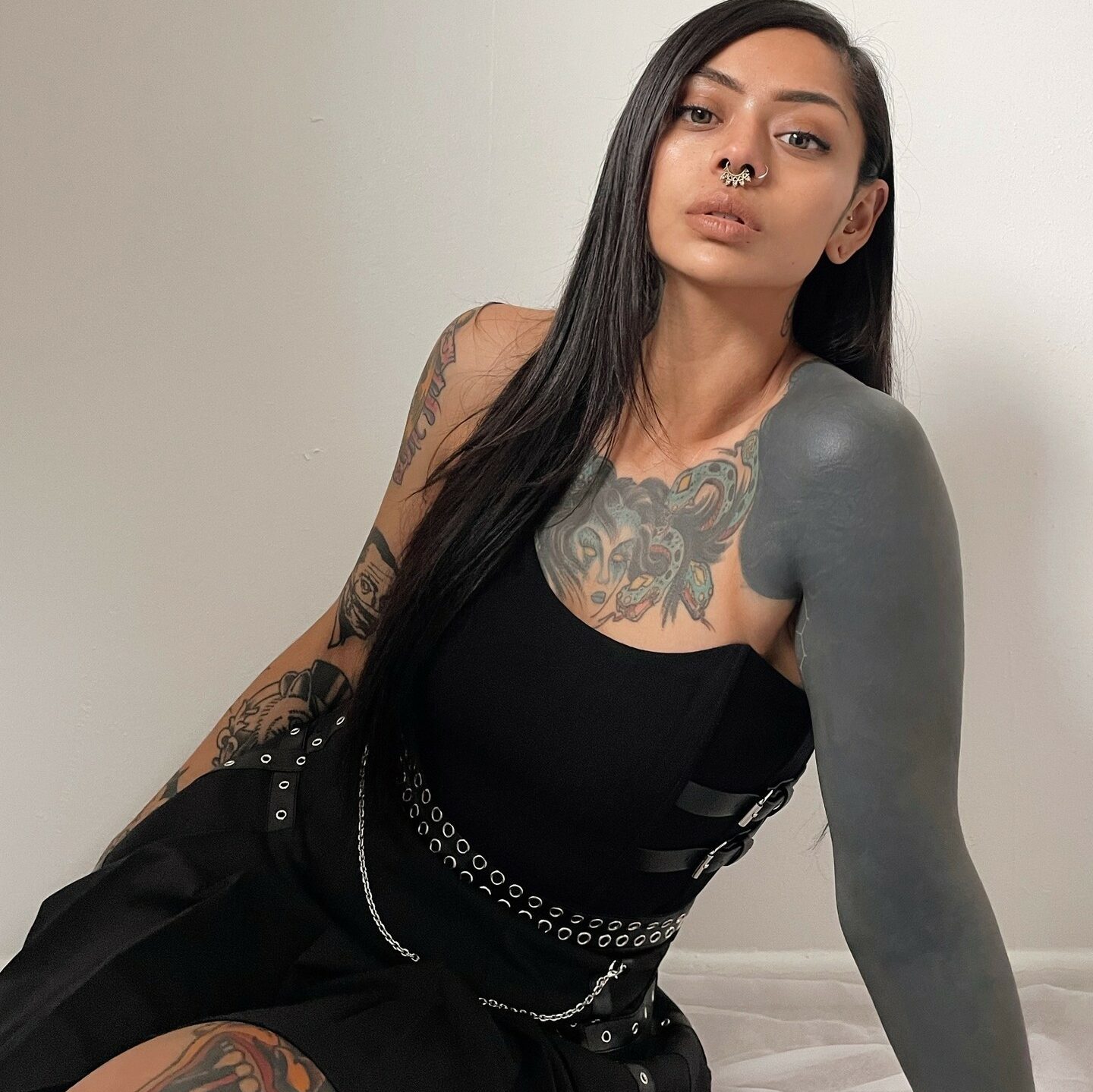 Average Pricing: $15 – $165
Size Range: Women: XS – 4XL
Disturbia is a family-owned brand that creates fashion that is of dark alternative styles.
With prices that are slightly cheaper than Jaded London, Disturbia offers beautiful, edgy designs perfect for those who are not afraid to stand out from the crowd and express themselves. 
---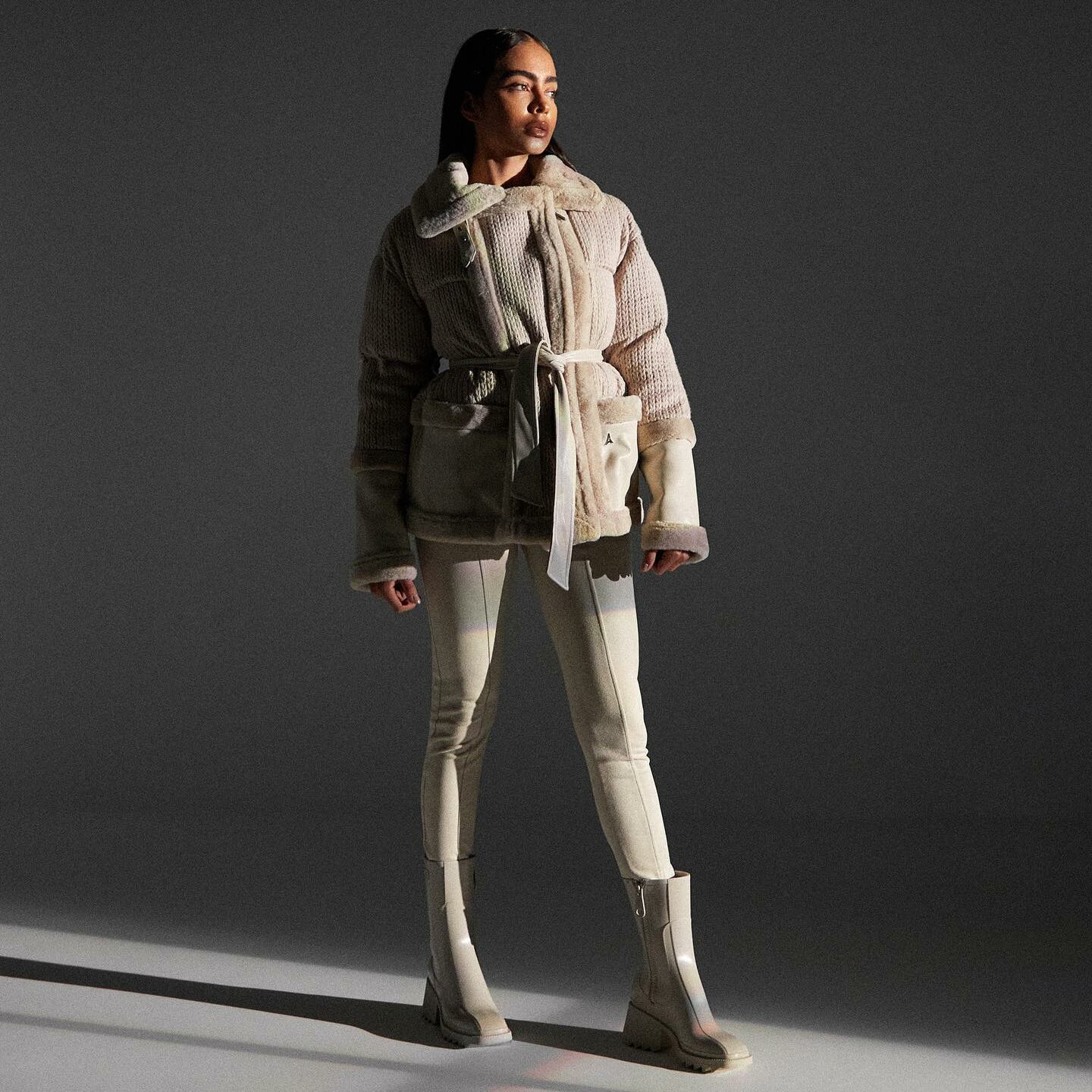 Average Pricing: $60 – $160
Size Range: Women: XS – L and Men: XS – 2XL
Maniére De Voir's motto is, "Buy Once, Wear Forever."
Focusing on quality and design, this brand aims to create unique but timeless pieces that can be worn every season. All clothing is designed in-house and is measured to the tee to ensure accurate sizing and the most flattering silhouettes.
Offering sleek and chic designs with a dash of edge, Maniére clothing is a perfect addition to your closet.
In Conclusion
We hope you enjoy this dark and delicious list of stores like Jaded London!
With a good mix of pure gothic styles to grunge-inspired streetwear and fashion, these stores will definitely spice up your wardrobe and have you looking like the main character wherever you go.