Hello Molly has been an online favorite since it's birth in 2012.
We all know about their cute, trendy clothing for women, but sometimes shopping at the same place can get dull. But have no fear, there are a ton of stores like Hello Molly out there. 
You know what they say (and by "they," I mean myself): if the pool is big enough, take a dive!
Here are 15 Stores like Hello Molly you'll want to check out ASAP! 
What is Hello Molly?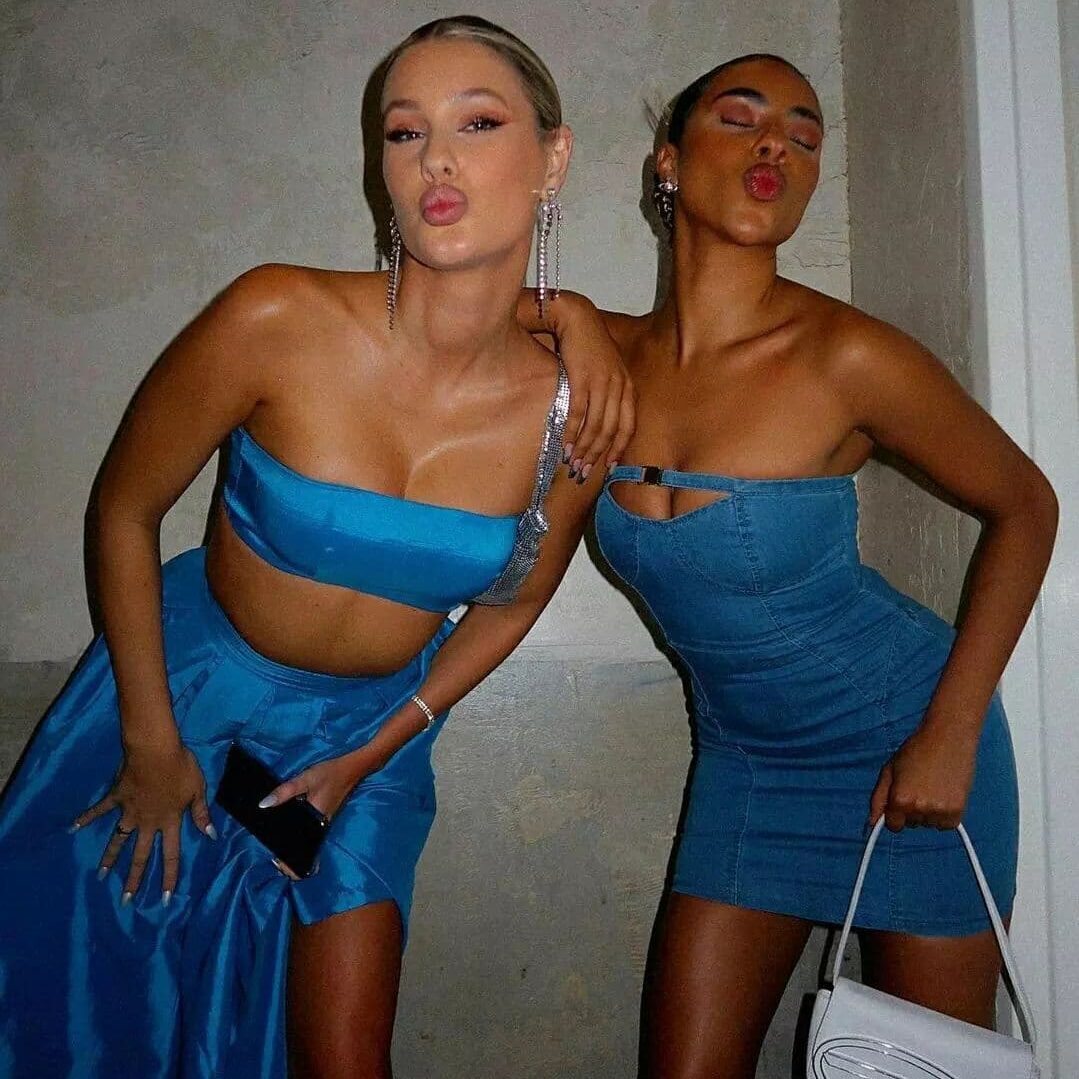 Hello Molly is an online fashion retailer based in Sydney, Australia. The brand was established in 2012 and since then has grown to be one of the most popular online fast-fashion retailers around the world. 
Hello Molly is known for its stylish and trendy clothing that's cute and totally affordable! 
15 Stores Like Hello Molly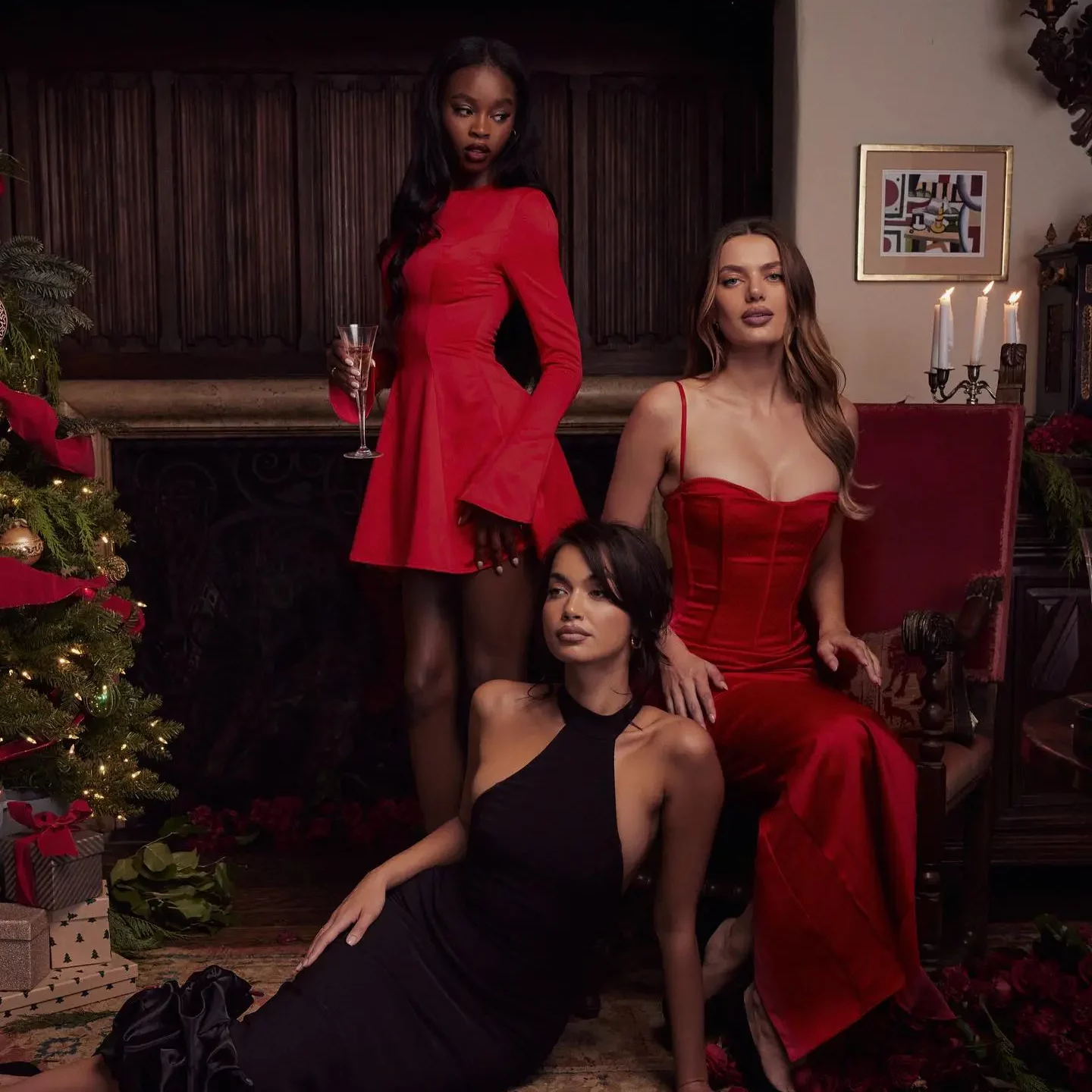 Known for its luxurious, curve-hugging, and beautifully-tailored dresses, House of CB is a UK-based and UK-designed clothing brand meant to make women feel confident, fierce, and sexy. 
Similar to Hello Molly, House of CB is in with the trends and is perfect for date nights, brunch with the girlies, and more.
---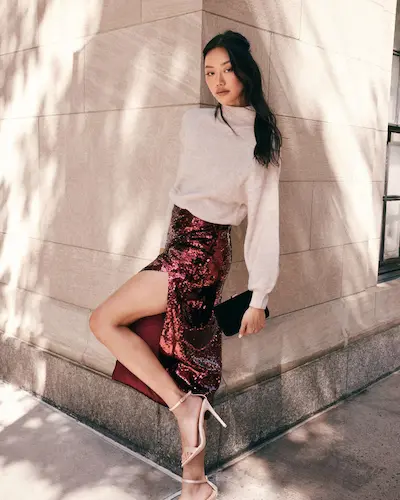 Lulus has a fun, cute aesthetic that makes it difficult to not love. Similar to Hello Molly, Lulus isn't afraid of color, showing skin, or being ultra feminine.
With a huge selection of clothing to choose from, Lulus is definitely one of the hottest online shops to check out.
RELATED: 16 Best Feminine Clothing Brands To Release Your Inner Goddess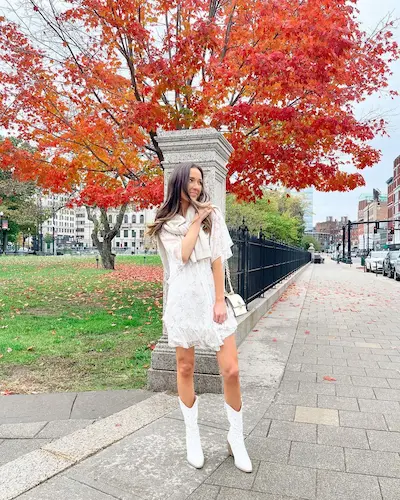 Selfie Leslie was also born in Australia but now resides along the sunny coasts of California. 
An online boutique, Selfie Leslie is primarily known for its cute and trendy dresses. Like Hello Molly, Selfie Leslie has clothing for all occasions: weddings, homecoming, party dresses, and more!
---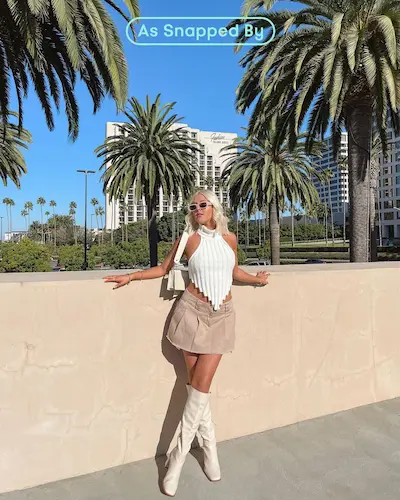 I've said it before and I'll say it again: ASOS has everything.
With that being said, it's no surprise it has plenty of clothing similar to Hello Molly's vibe, as ASOS tends to offer a mixture of trendy styles and unique ones. 
ASOS is a hub for many different brands as well, so it's easy to find something that caters to your style and your budget!
---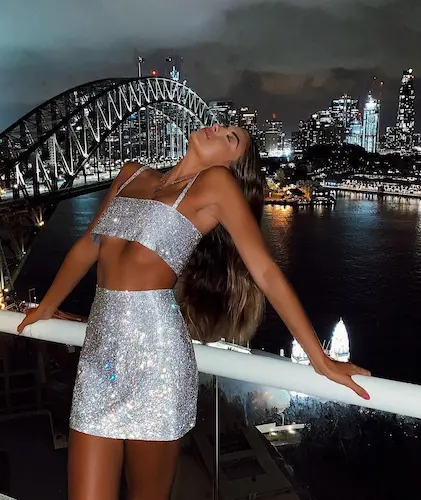 Another Australia-based brand, White Fox Boutique isn't afraid to be bold, colorful, and unique!
White Fox Boutique has all the latest trends and cutest styles, allowing women to feel sexy, confident, and flirty.
---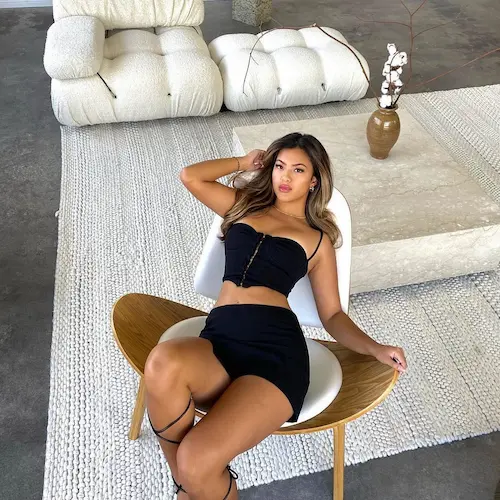 Born and raised in Australia, That's So Fetch is a social media influencer's dream.
With gorgeous dresses of every cut, length, and style, in addition to the hottest clothing, That's So Fetch is like Hello Molly's little sister.
---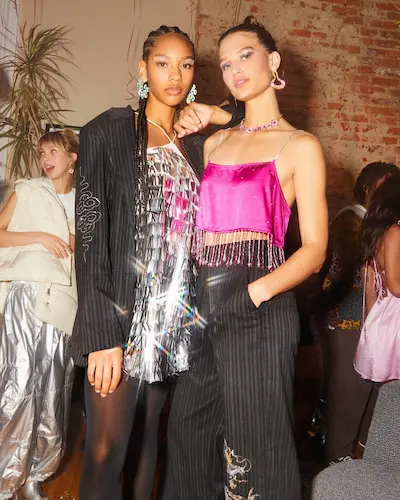 A well-known store around the world, Urban Outfitters offers different styles to match different aesthetics, and that's what we love about it!
With high-quality clothing and fashionable, cool styles, Urban Outfitters has a diverse selection of streetwear and feminine, chic looks.
---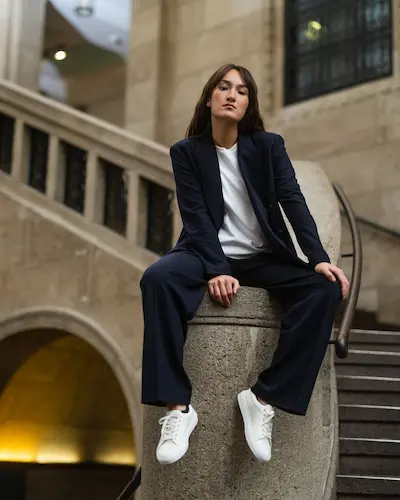 Windsor is a popular dress shop often found in major malls and outlets.
Windsor is perfect for when you're shopping for special occasions like dances or for when you want to enjoy the night scene at a club!
Like Hello Molly, Windsor keeps up with the trends and is constantly providing the cutest clothing for your inner baddie.
---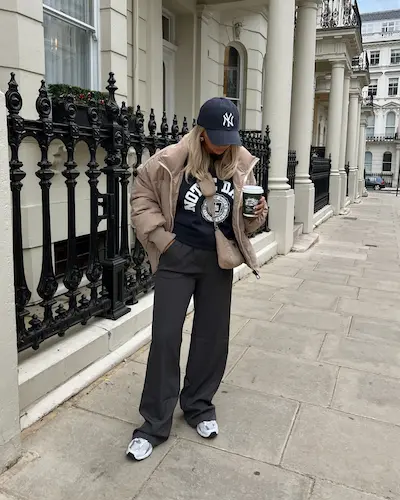 Petal & Pup clothing emits a little more elegance and maturity than Hello Molly, but with the same amount of fierncess and confidence.
Petal & Pup offers a bunch of cute dresses for casual hangouts or dressy events, and you can even bring Petal & Pup into your business wardrobe!
---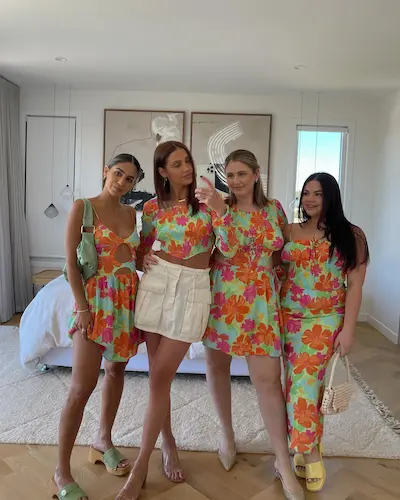 If you want to look like you're on a tropical vacation swimming in hidden lagoons while eating pineapple, check out Sabo Skirt. 
Sabo Skirt's apparel has the same fun prints and designs as Hello Molly but makes it look a lot more luxurious and high-fashion.
These clothes are beautifully designed and will have you looking like a summer and spring queen!
---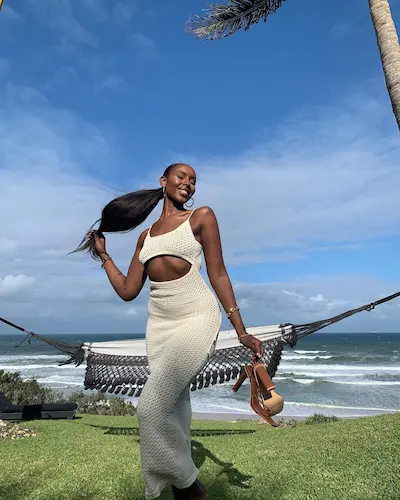 Beginning Boutique is very on top of having the trendiest and most popular clothing styles ready at a moment's notice.
If you're savvy on social media and follow the influencer train, Beginning Boutique is most likely to have your favorite clothes seen on your favorite celebs — even internet ones.
From casual fits to hitting the club, Beginning Boutique has it all.
---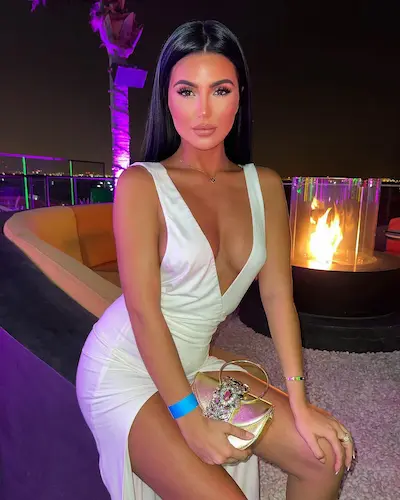 If you've ever seen an outfit on social media and wished it was yours — with Superdown, it can be!
Superdown curates outfits from pictures on Instagram and allows customers to put those items right in their shopping carts.
If you want outfits that are flirty, feminine, and alluring like Hello Molly, Superdown is the place to keep your eyes on.
---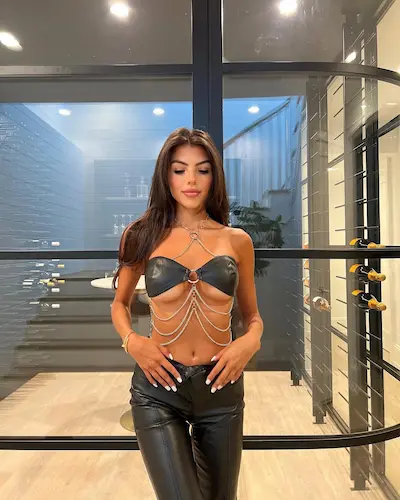 Arguably one of the most popular online fast-fashion retailers, Fashion Nova is a brand that caters to women who love going out and showing off their baddie sides.
Fashion Nova has a huge selection of clothing with similar styles to Hello Molly, and then some!
---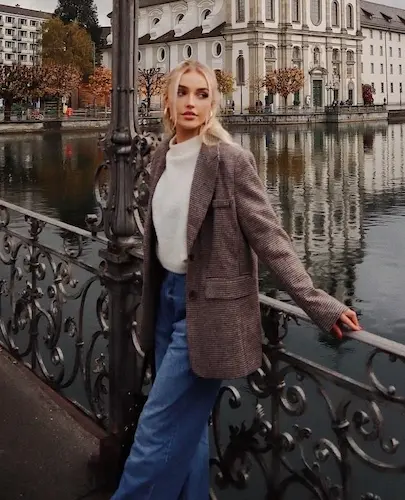 ASTR the Label is an awesome brand that carries chic, sleek, and flirty styles.
This brand allows shoppers to create unique looks while still staying up to date with the latest fashion. ASTR the Label has tons of personality in its clothing and is perfect for any occasion and any time of day.
---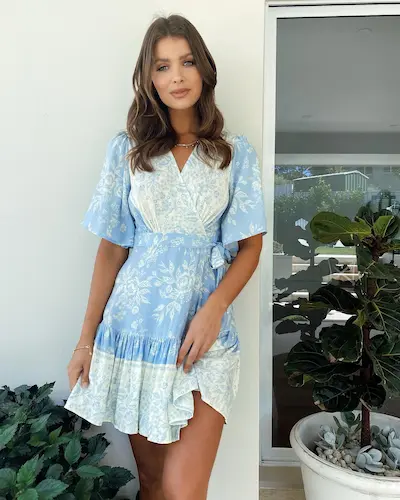 Stelly is a super cute online clothing brand based in Australia that focuses a lot on its beautiful, fun dresses!
Like Hello Molly, Stelly isn't afraid to be colorful and have fun, quirky prints. The brand has clothing for date nights or Sunday brunch with the girlies, making it a super versatile clothing brand.
---
In Conclusion
Hello Molly is an awesome brand that offers the trendiest and hottest clothing styles.
The brand definitely evolves with the demand of the fashion industry, but if you want a change of retail scenery, we hope this list of stores like Hello Molly helped you out!
Happy shopping!