Express has been creating fashionable, trendy clothing for many years. However, there are brands similar to Express that offer some different styles and selections to keep your closet interesting.
Each of these brands brings something special to the table so you can grow your closet to resemble your personal aesthetic. Check out our list of 16 best stores like Express offering innovative styles below!
Stores like Express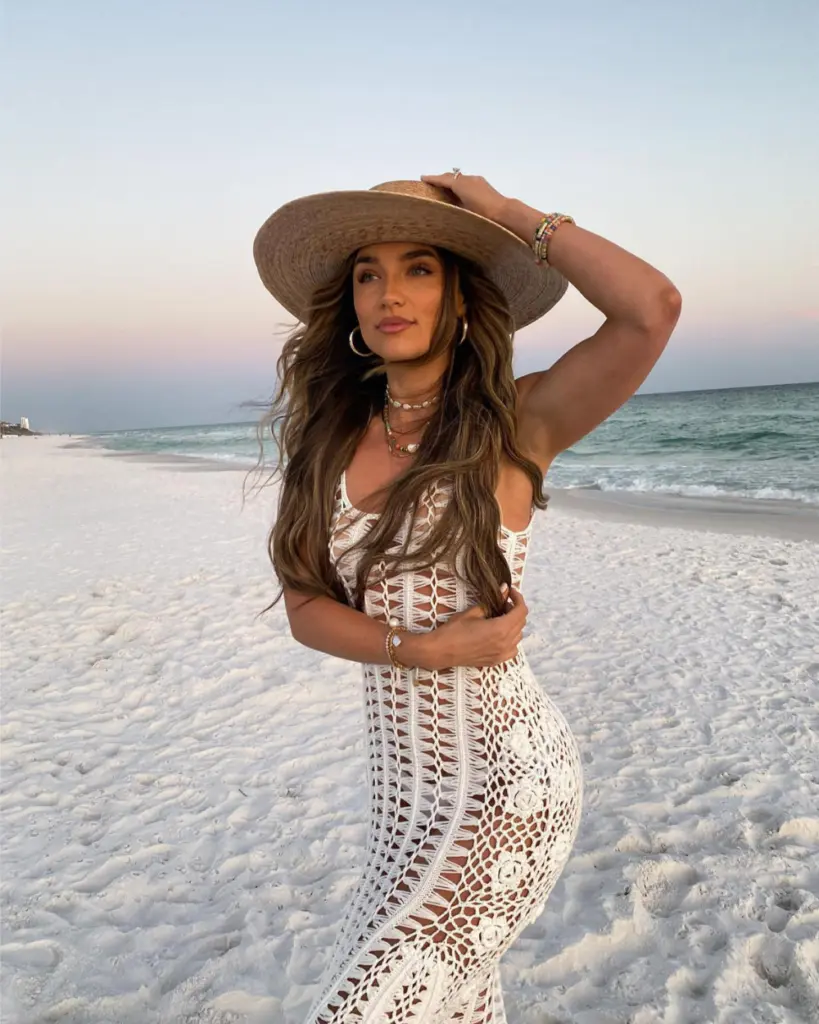 Starting out in 1994 with a small shop based in northern California, Lulus has become a trustworthy online hub for all things contemporary and chic.
Lulus specializes in women's clothing with lines ranging from wedding to sleepwear. Their prices also mainly stay within the $15 to $250 range so that customers can get quality at a good price.
---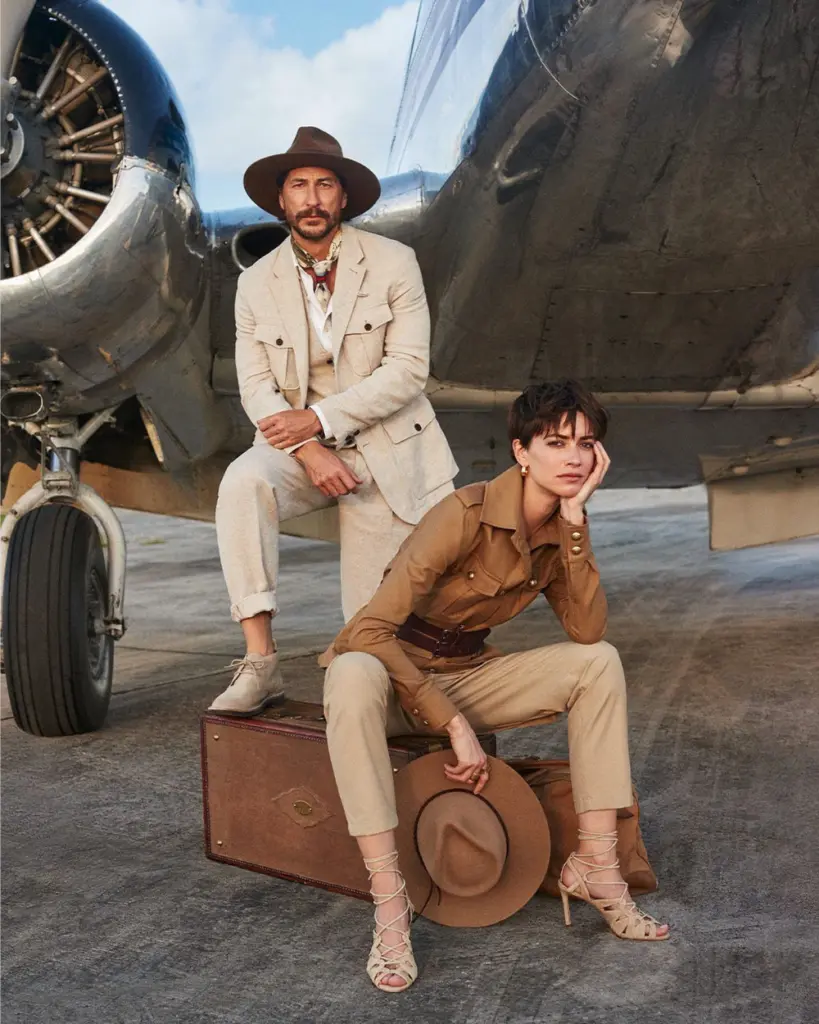 Want classy yet modern styles that are trendy on a global scale? Banana Republic is your new traveling companion. 
Beginning in the 1990s and creating innovative designs for those on the go is Banana Republic's mission. From traveler pants to tailored suits, Banana Republic keeps you looking classy.
---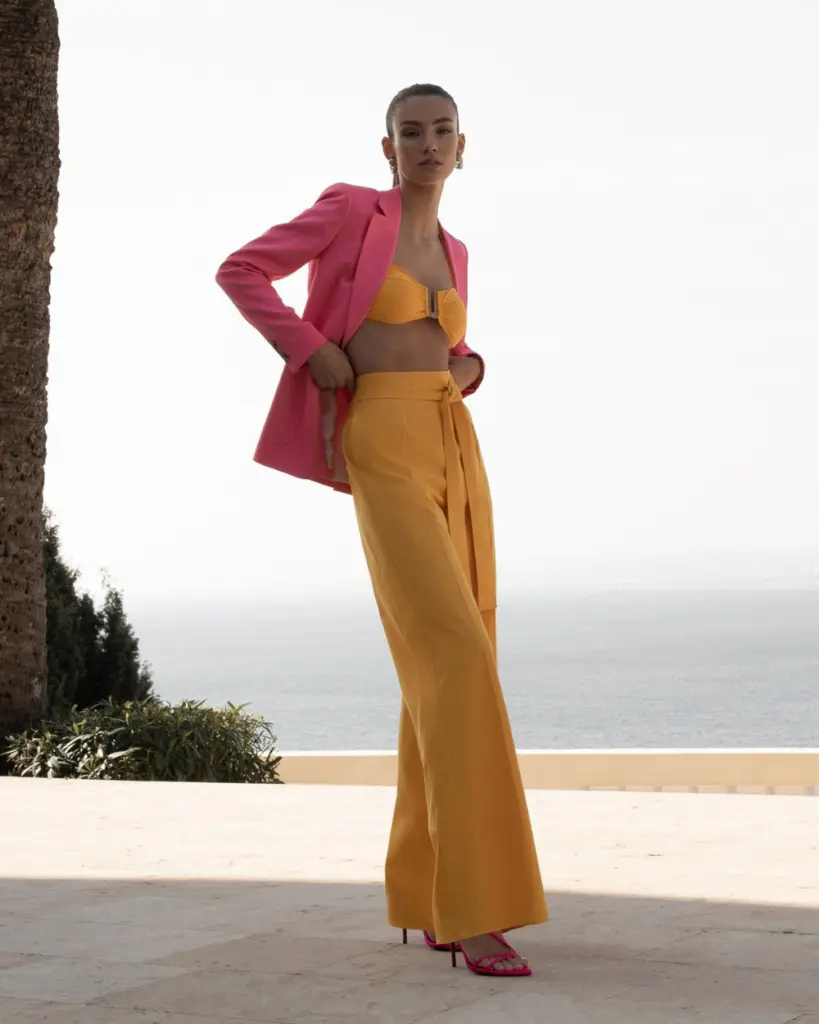 Based in London since 1971, Reiss's atelier and design team continually create beautiful, modern designs that keep you wanting more.
Reiss's styles make you feel like the main character in your favorite Hallmark movie with their extensive men's and women's collections.
---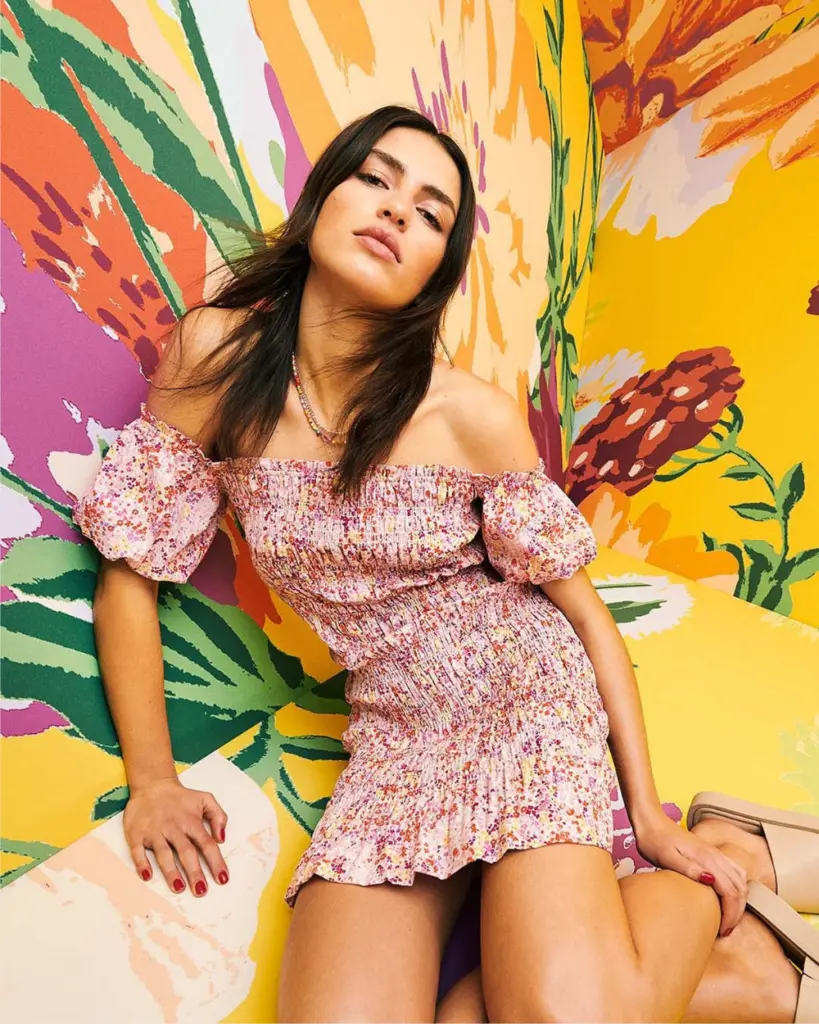 H&M is a classy store that has been bringing trendy, fashionable clothing for many years. They offer a wide variety of brands at their stores and even better deals.
Their lines include women's, men's, baby, kids, and a new H&M Home collection. They also pride themselves in changing their production methods to be more sustainable for workers and the environment.
---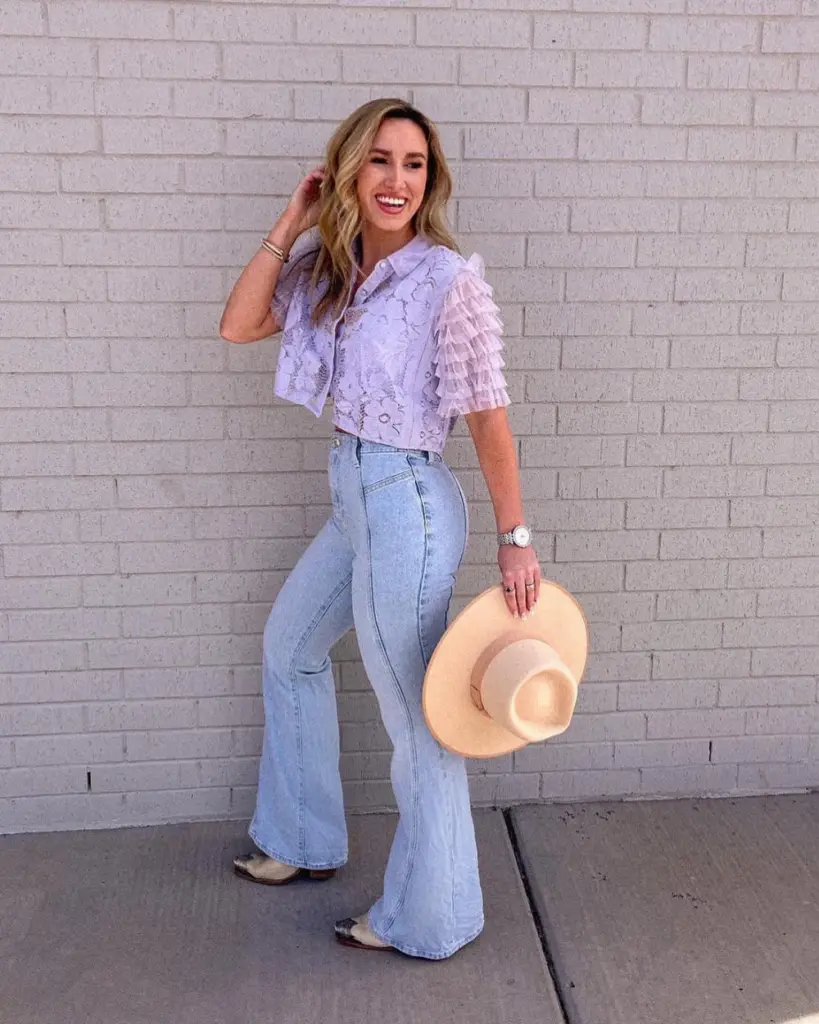 In 1948, Buckle's first store was opened in Kearney, Nebraska. Now, the company has 449 stores in 42 states and is one of the top denim stores in the U.S.
Buckle offers southern-inspired attire with a focus on high-quality denim products and comfortable work clothes.
---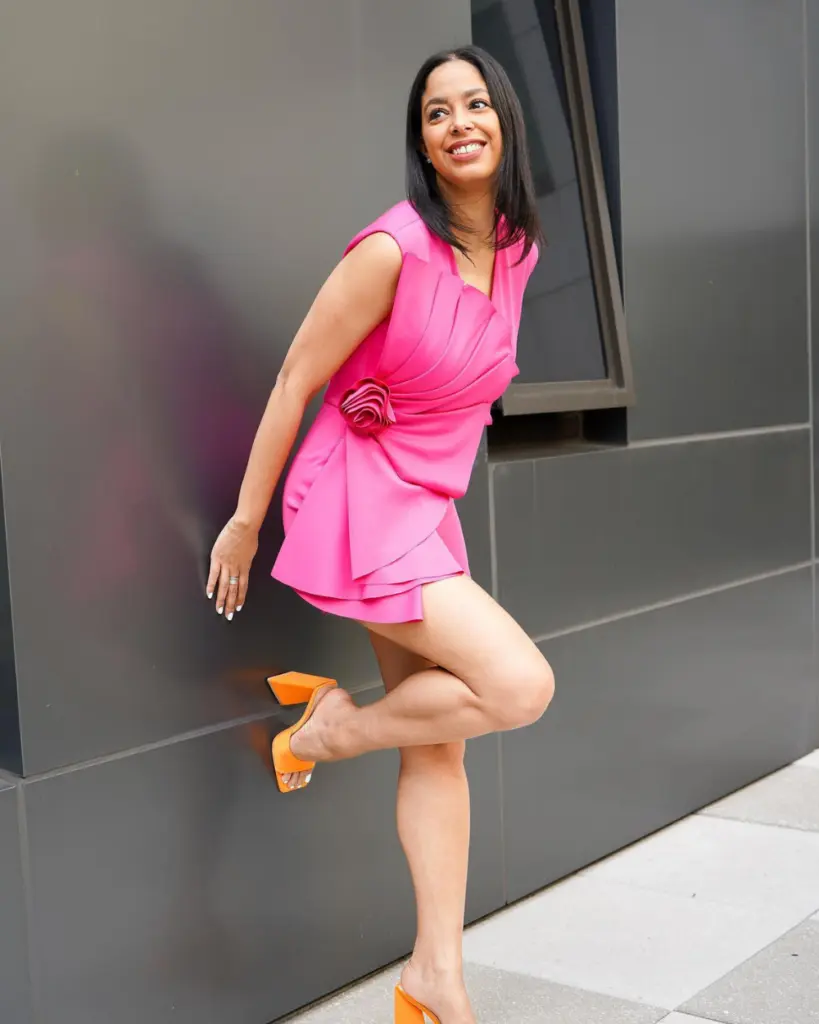 Bright colors, inspiring silhouettes, and modern aesthetics make New York & Company the best confidence-building retailer.
They offer the excitement of city life on a global scale while keeping their prices fair and products high-quality.
---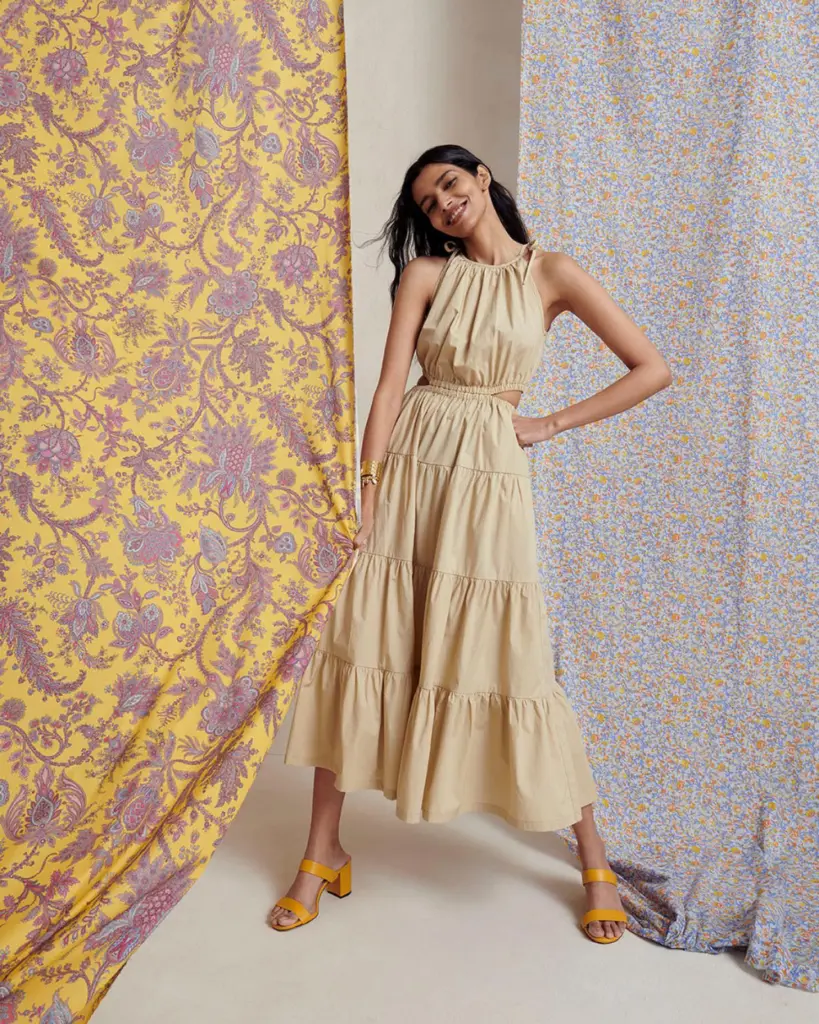 If you love swimwear and cashmere, J.Crew is the ideal one-stop shop for you. They bring customers all the classics but with a modern twist to ensure their closets stay fresh every season. 
They have many collections to choose from including shoes, swim, cashmere, home, women's, and men's. J.Crew also has wonderful sales so everyone can enjoy the styles they desire. 
---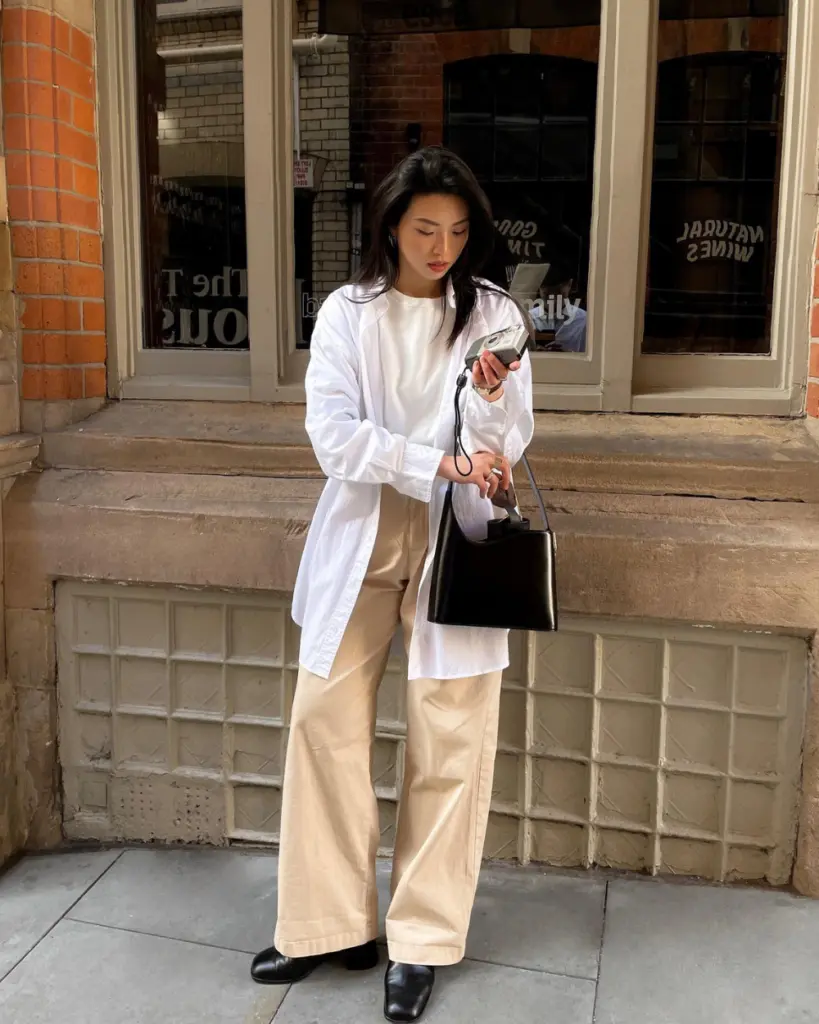 GAP offers everything you and your family will need in one fun store. From adults to babies, GAP brings innovative designs as well as impressive rewards to keep you coming back for more.
GAP now includes more sustainable materials and responsible manufacturing so customers are proud of their pieces and keep the fashion sustainability movement strong.
---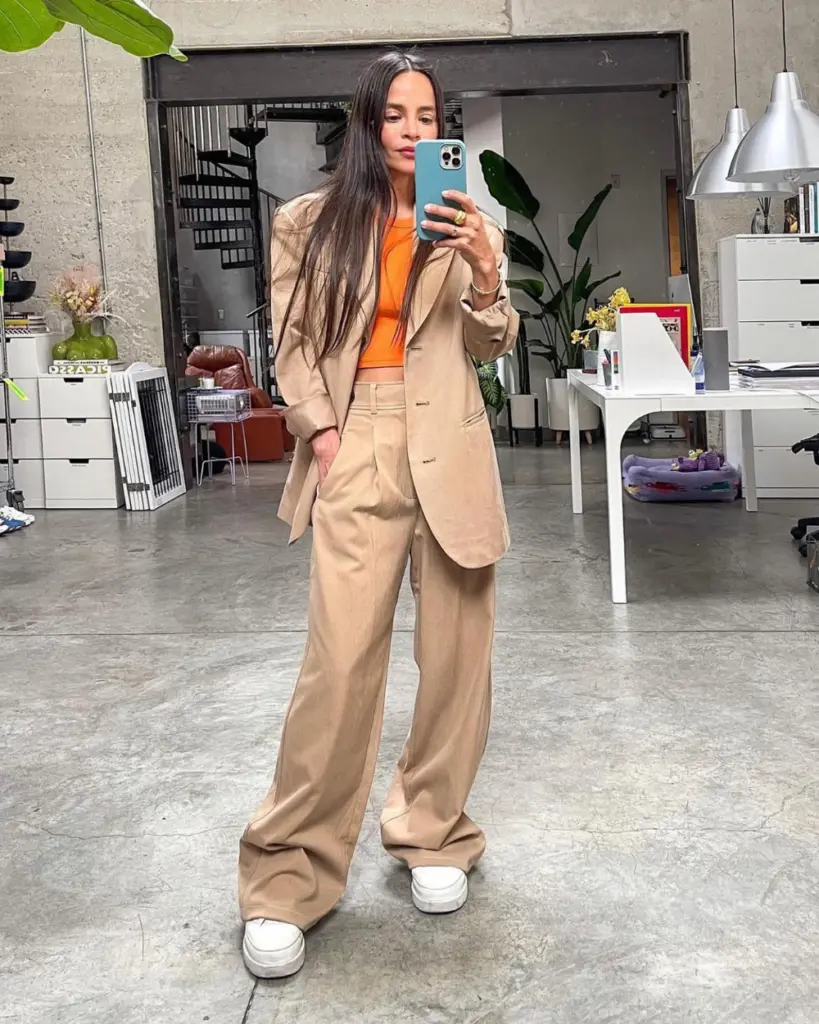 By offering 100% recycled packaging and 97% recycled fibers used in their apparel, Everlane offers beautifully crafted sustainability.
This brand focuses on helping the environment by creating sustainable clothing for everyone. Their men's and women's categories are both stocked with recycled materials and are manufactured in top-tier plants. 
---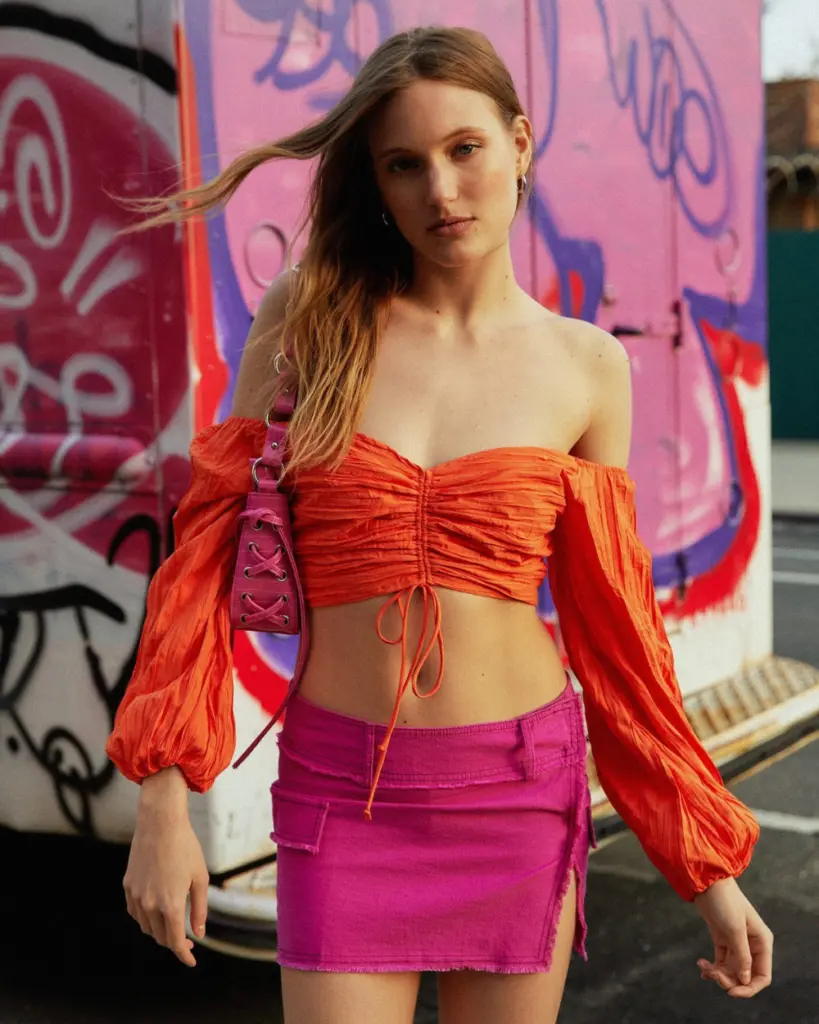 This iconic lifestyle brand offers a wide variety of styles as well as home, lifestyle, and beauty products. UO focuses on giving a modern spin on all things vintage.
Since its first opening in West Philadelphia, UO prides itself on connecting with customers while giving them an inclusive and comfortable shopping experience.
---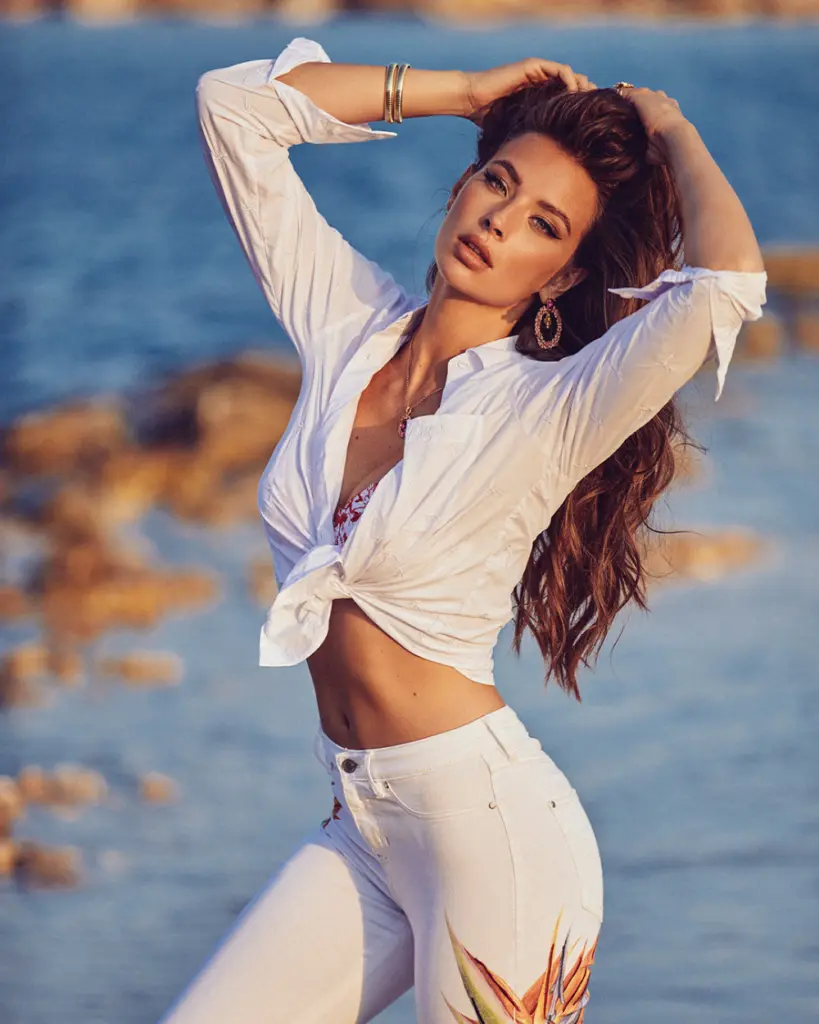 Guess is about to celebrate 40 years of contemporary, luxury styles. Bringing customers premier styles for their entire family keeps Guess a recognizable name within the industry.
Guess prides itself on a partnership with Homeboy Industries for an in-store recycling project where customers can bring in old clothing for a 15% off discount.
---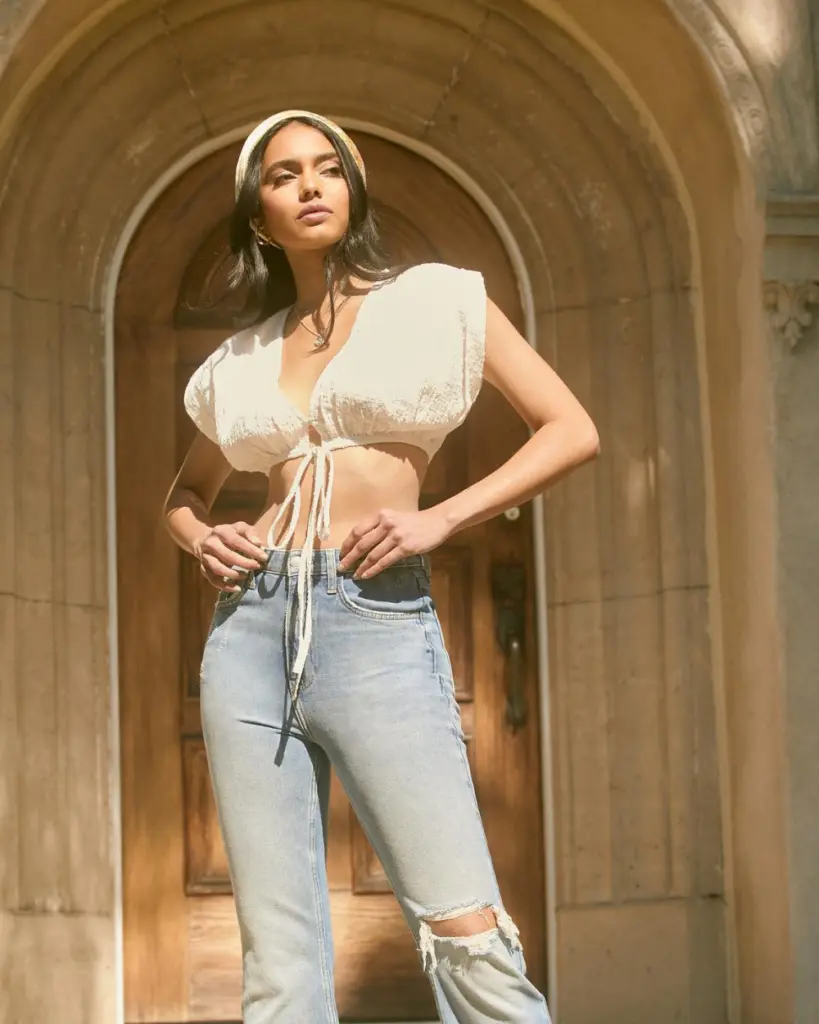 Contemporary styles at half the price make Forever 21 the broke college students' best friend. 
They offer styles such as summer sandals to special edition Everlast activewear. Forever 21 creates a hub of seasonal collections to keep your closet trendy and stylish.
---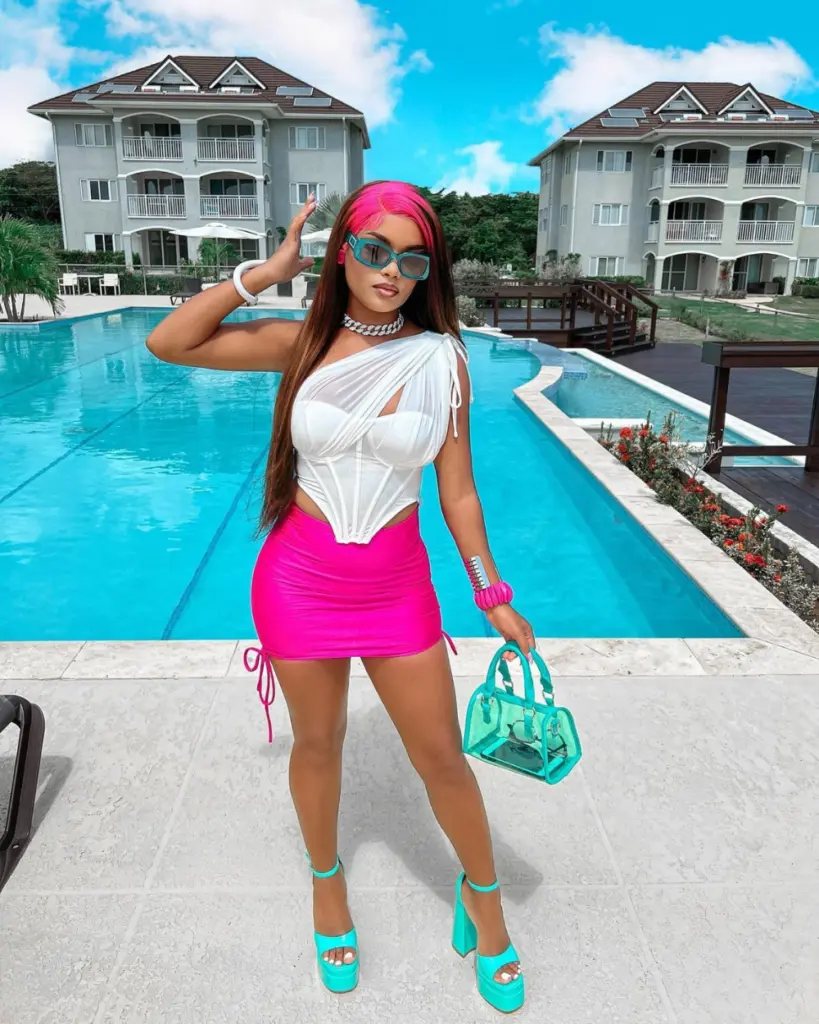 Hitting the ground running with inclusive sizing and diverse models made Fashion Nova an overnight fashion sensation.
Fashion Nova is based in L.A. where it has collaborated with influencers such as Cardi B and Kylie Jenner. They pride themselves in offering +1,000 fresh styles every week to keep you looking spicy.
---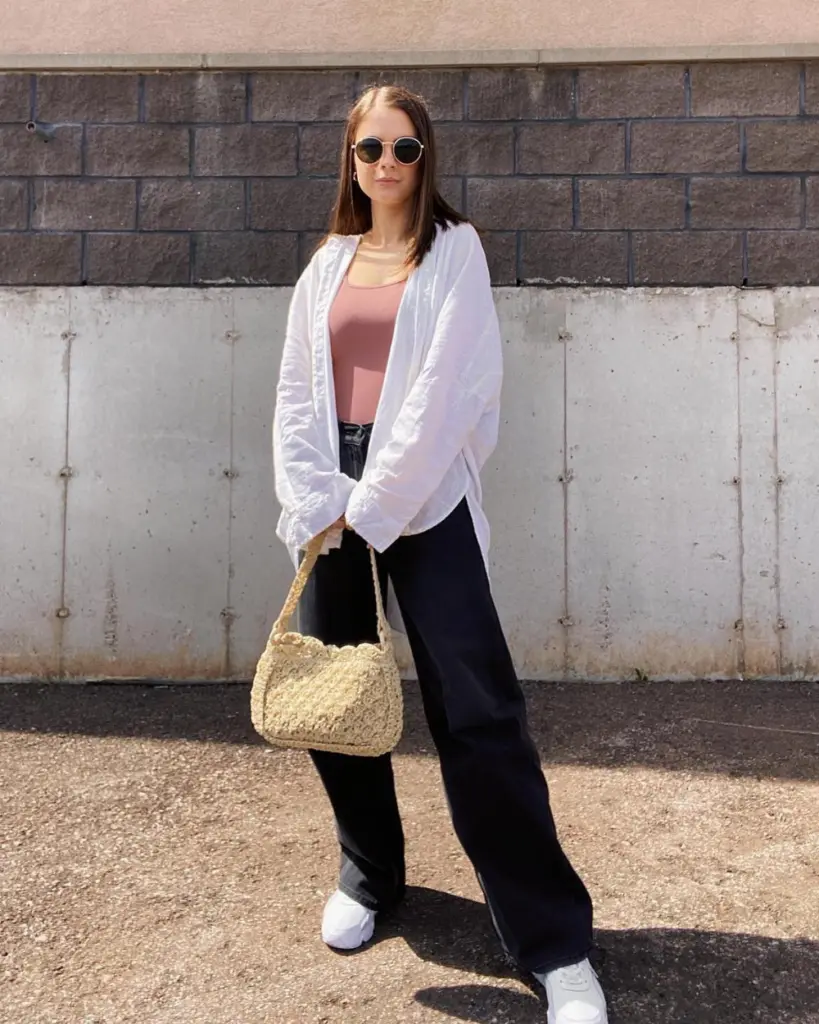 Vintage-inspired, youthful, high-quality styles for everyone at any age is how American Eagle Outfitters runs their business.
They ensure each customer feels welcome and comfortable in their stores and online. American Eagle offers a wide variety of denim for summer as well as men's and women's tops to create the best summer closet. 
---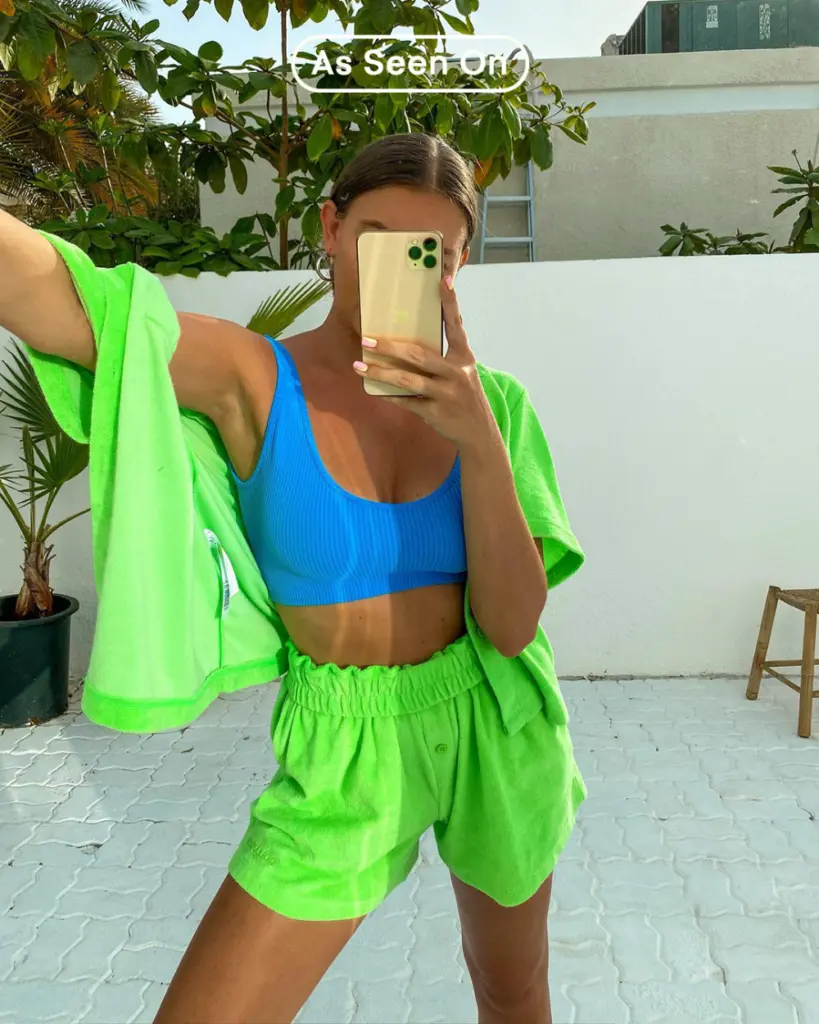 With a resting place in the UK, ASOS crafts innovative, unique, personality-driven clothing for everyone.
Their innovative brands such as Topshop, Reclaimed Vintage, and Collusion offers customers the ability to purchase a wide array of design aesthetics.
---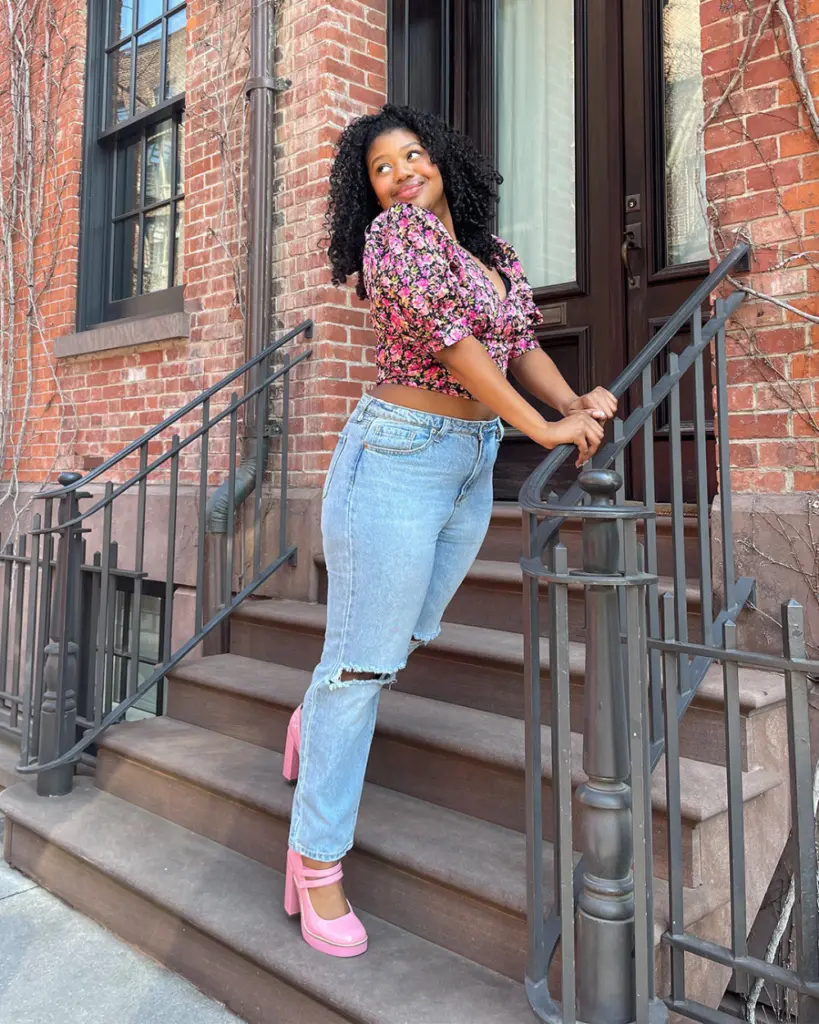 For more than 100 years, Nordstrom has given customers the best brands with top-tier designs.
They offer everything from designer clothing to home and beauty products with a new activewear collection ideal for summer vacation.
To Conclude
Express is a wonderful store with a lot of products to offer, but sometimes it is nice to branch out and find new brands.
These 16 stores like Express each have something new and exciting to offer their customers from new aesthetics to unique designs.
UP NEXT: 27 Best Online Clothing Stores for All Your Fashion Needs