Wildly popular in the early 2000s, Abercrombie & Fitch could be found in malls across the US alongside Hollister Co. Although Abercrombie has received some backlash in the past, it seems that it has reclaimed a new name for itself.
Abercrombie was initially known for small, non-inclusive sizing and lousy hiring practices. But, since then, it has been rebranded and now offers sizes XXS-3XL.
So, if you're looking for more brands like Abercrombie to fill your closet with neutral staples and American lifestyle clothing, check out our list of stores like Abercrombie below.
Plus, if you want to build a capsule wardrobe with all the closet staples you need, check out these best minimalist clothing brands for amazing basics.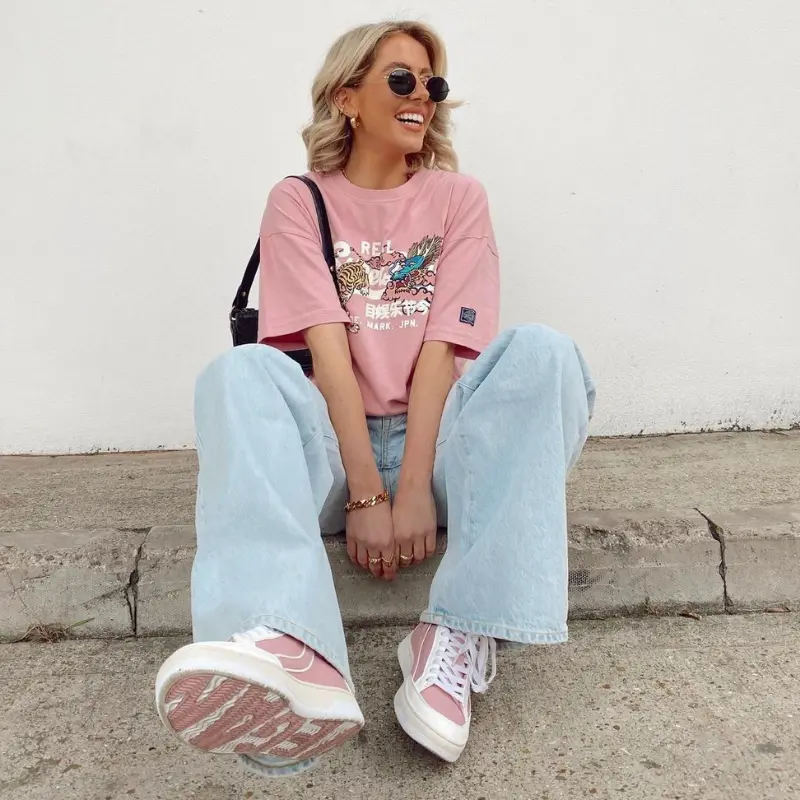 Superdry, a UK brand, focuses on high-quality clothing that expresses vintage Americana and Japanese-inspired graphics with a British touch.
More well known for its authentic vintage washes, the brand is similar to Abercrombie in neutral and pastel colors and puffy jackets.
---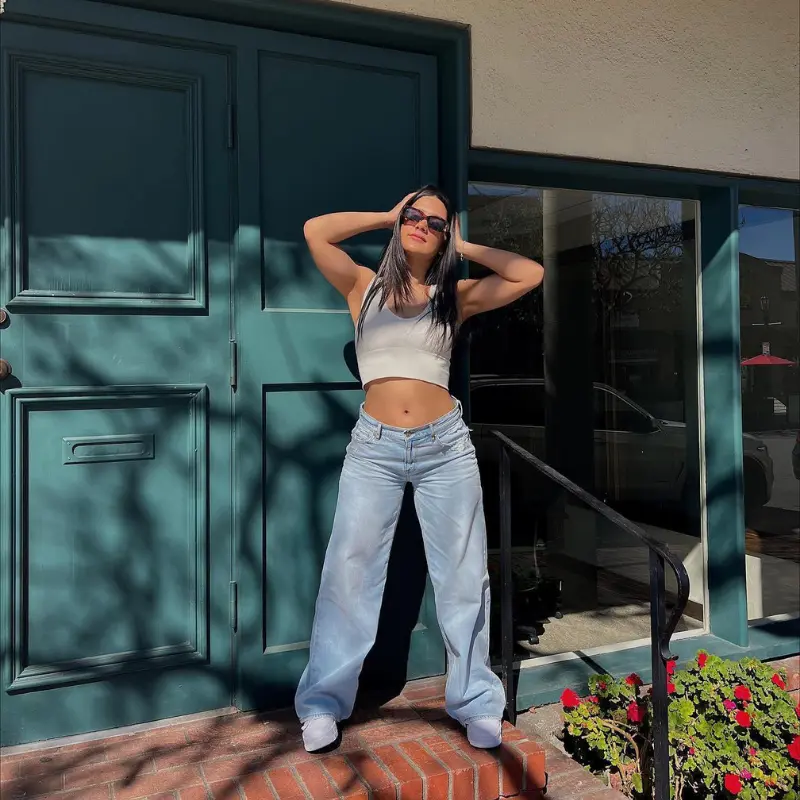 American Eagle, known for making most of its clothing in the US, is vastly similar to Abercrombie. It offers jeans, shorts, tank tops, t-shirts, and much more casual on-trend wear for men and women.
This brand also operates Aerie, which sells intimates, activewear, clothing, and swimsuits.
The brand's style mirrors Abercrombie's laid-back and casual fashion trends for students and young adults.
---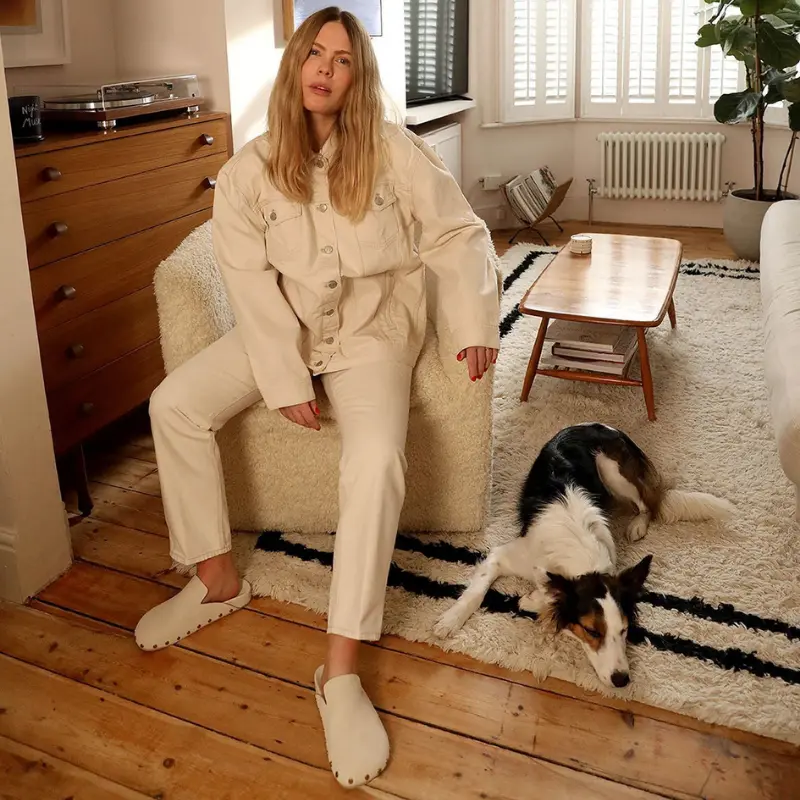 J.Crew is popularly known to offer business casual clothes like cashmere, coats, blazers, and pants.
Its preppy aesthetic matches well with Abercrombie, offering an assortment of plaids and flower prints.
P.S. Here are the best stores like J. Crew for more inspo!
---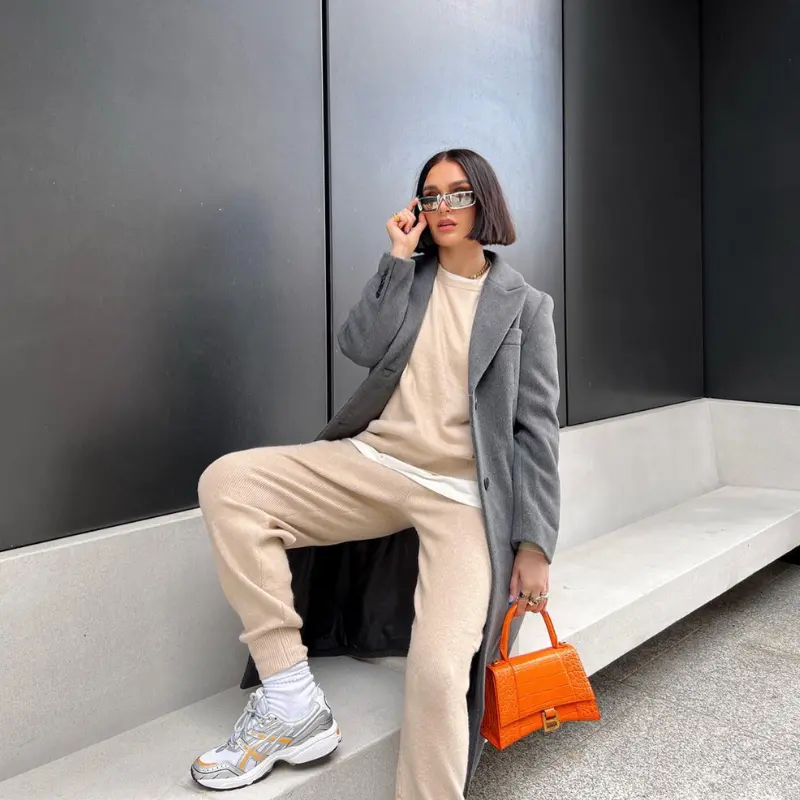 If you're looking for a school girl/boy vibe, Jack Wills is the place to shop.
This British brand offers preppy athletic wear, sweaters, hoodies, and other basic staples that scream high class.
---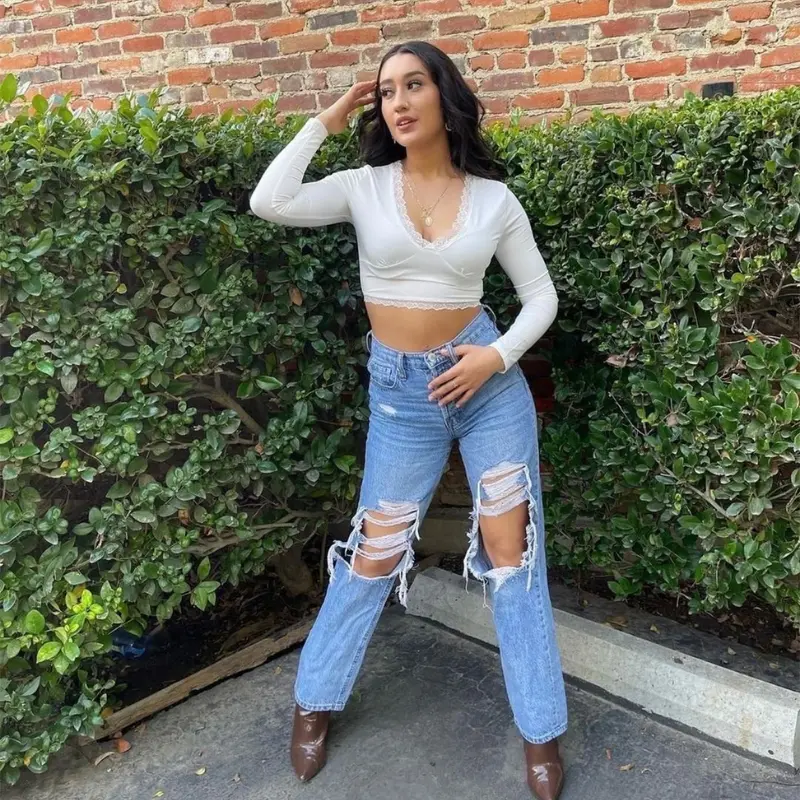 This brand was famous around the same time as Abercrombie and has kept its business current and trendy, offering high-quality denim and fashion basics.
Aéropostale may be more colorful in the store's clothing options, bringing splashes of color and loud patterns.
---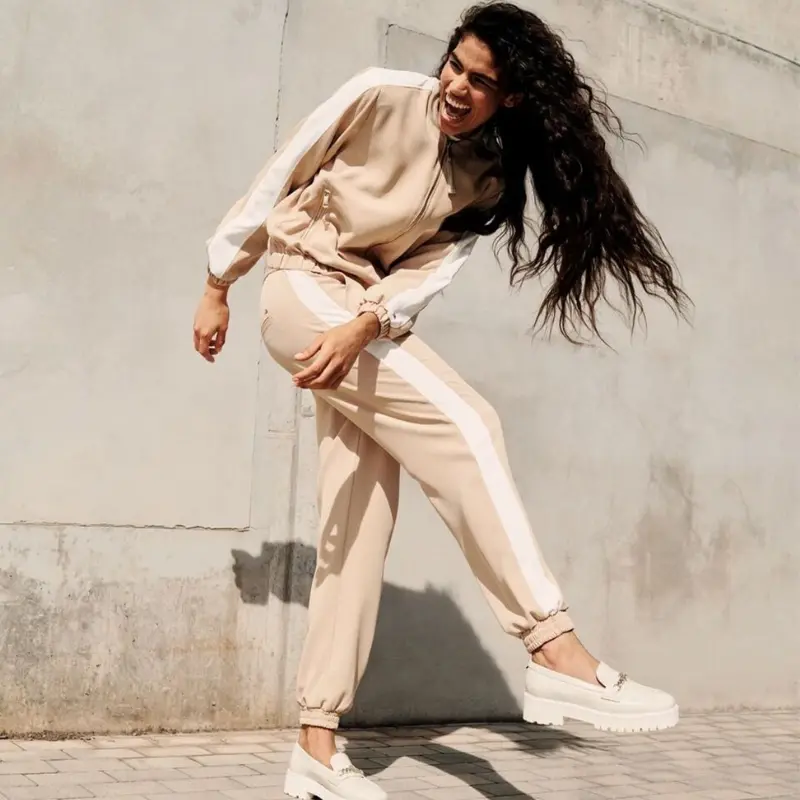 Tommy Hilfiger is another classic, All-American brand with premium styles like Abercrombie & Fitch.
It's a great place to buy staple pieces that have a little bit of designer flair to them.
---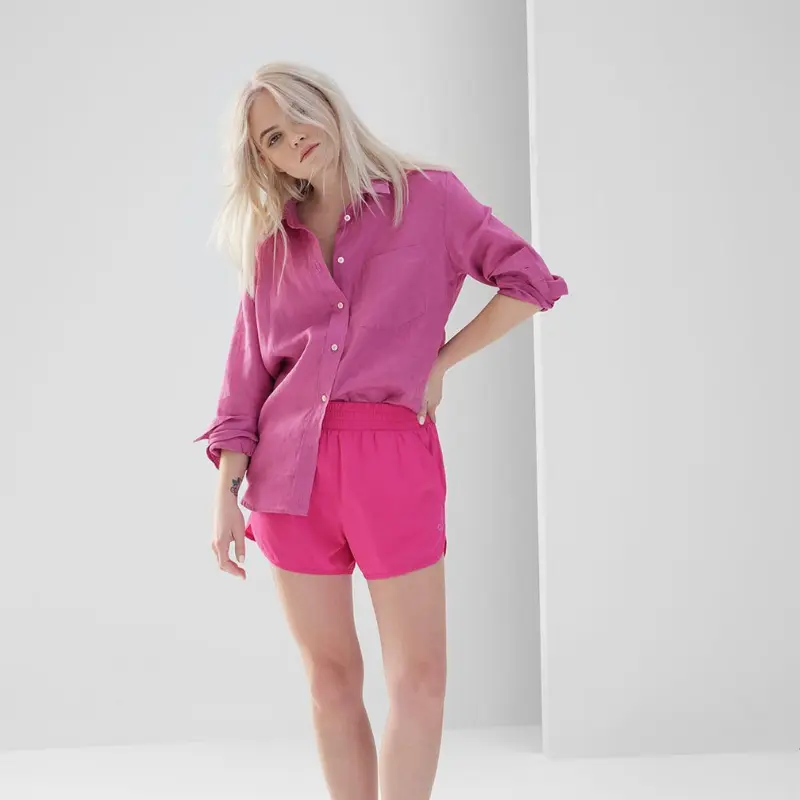 GAP is an essential brand for the two high-quality staple pieces in your closet: cotton and denim.
This store has similar pricing to Abercrombie and offers good quality for an affordable price.
---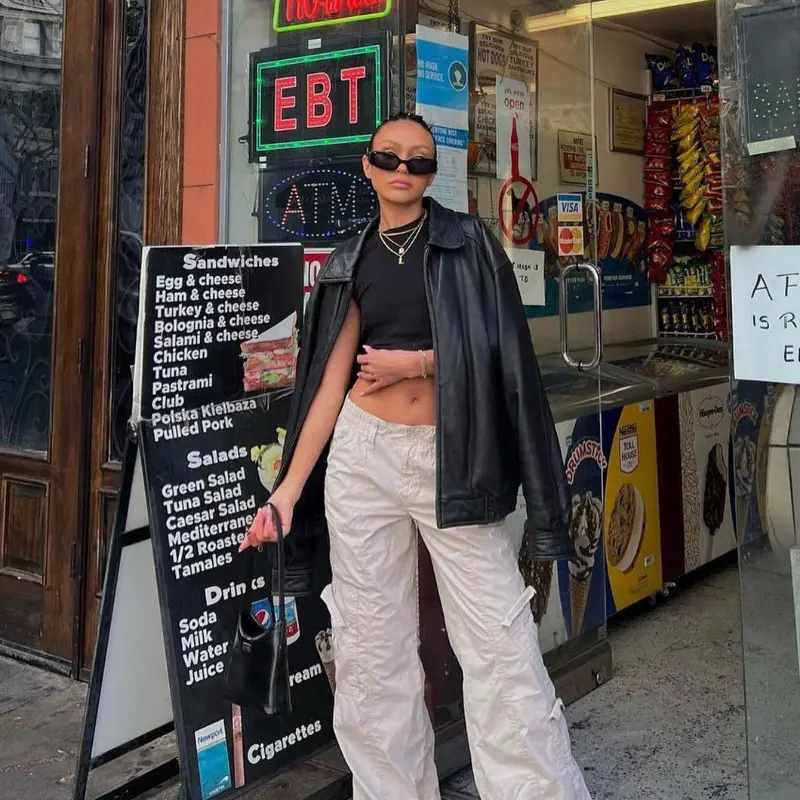 Price: $$
Popular Sections: Women's, Men's, Home, Lifestyle
Size Range: XXS-L
Urban Outfitters offers more alternative styles and trends at a similar price and quality as Abercrombie for a wardrobe more on the wilder side.
The brand's clothing looks vintage styles and elaborate designs, but the feel of brand new.
Check out these stores like Urban Outfitters as well!
---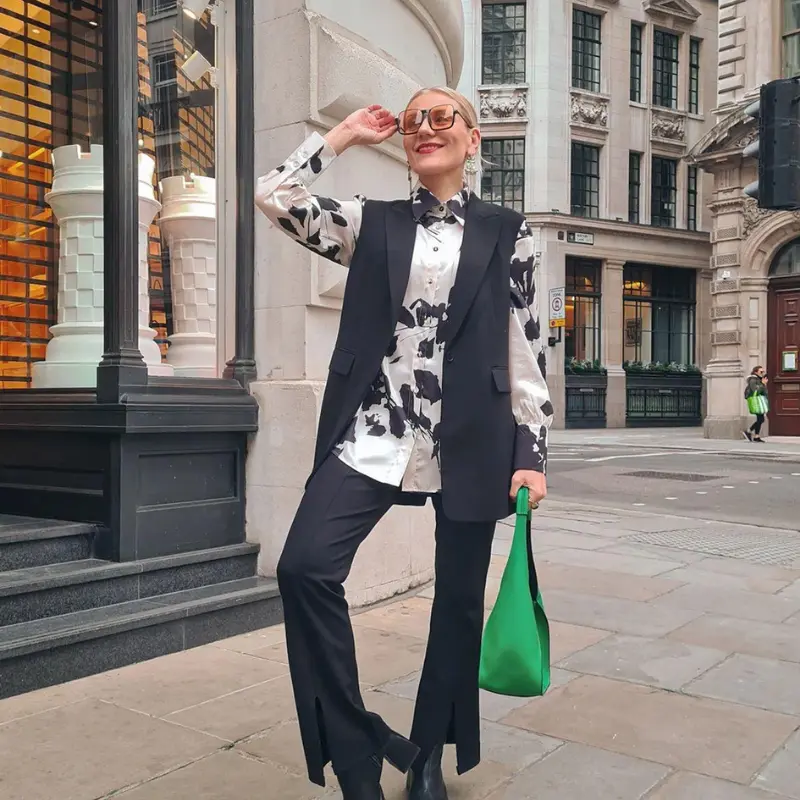 This European brand has affordable prices and can also be found in malls across America.
For classy solid color statement pieces at a killer price tag, you can't go wrong with H&M.
---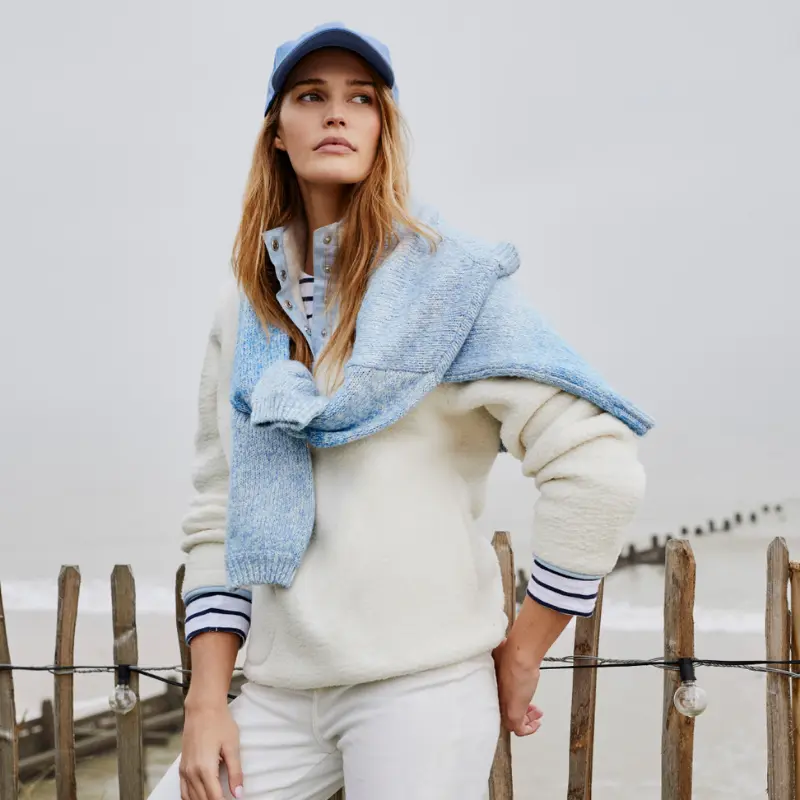 This preppy European brand embodies similar trends to Abercrombie. This brand is a twin from men's slacks to women's cuffed button-downs.
---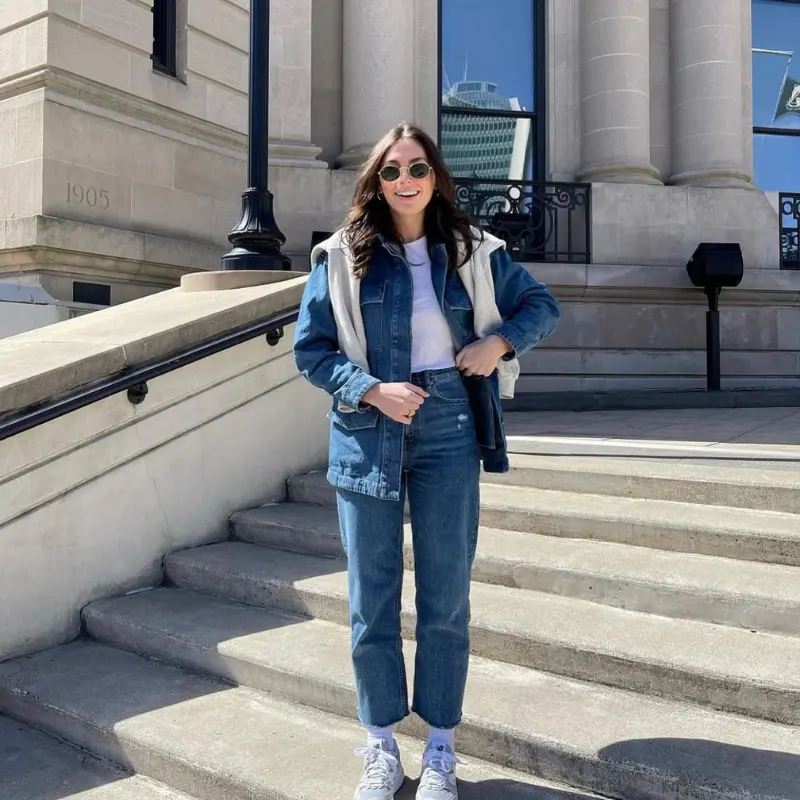 Think of Everlane as the sustainable sister to Abercrombie with comparable prices, styles, and quality clothing offered for men and women, just on a greener bill.
The brand offers very simple solid color items and has good denim jeans that hold up.
Don't believe us? Check out our full Everlane jeans review!
---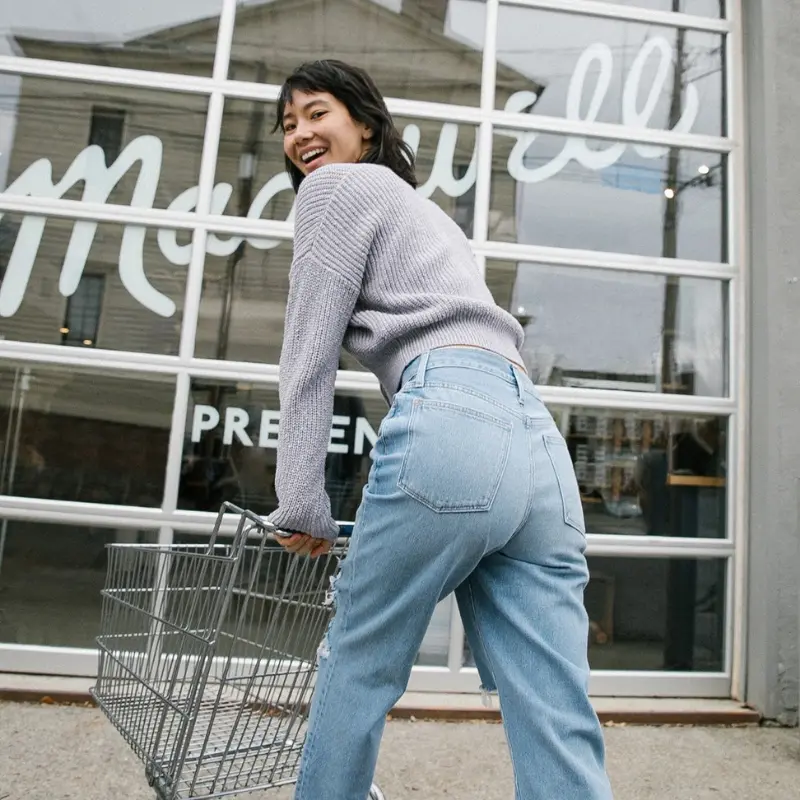 In the same vein, Madewell offers excellent closet staples, though they have a more minimalist look than Abercrombie.
They focus on timeless styles that will be relevant for years to come.
---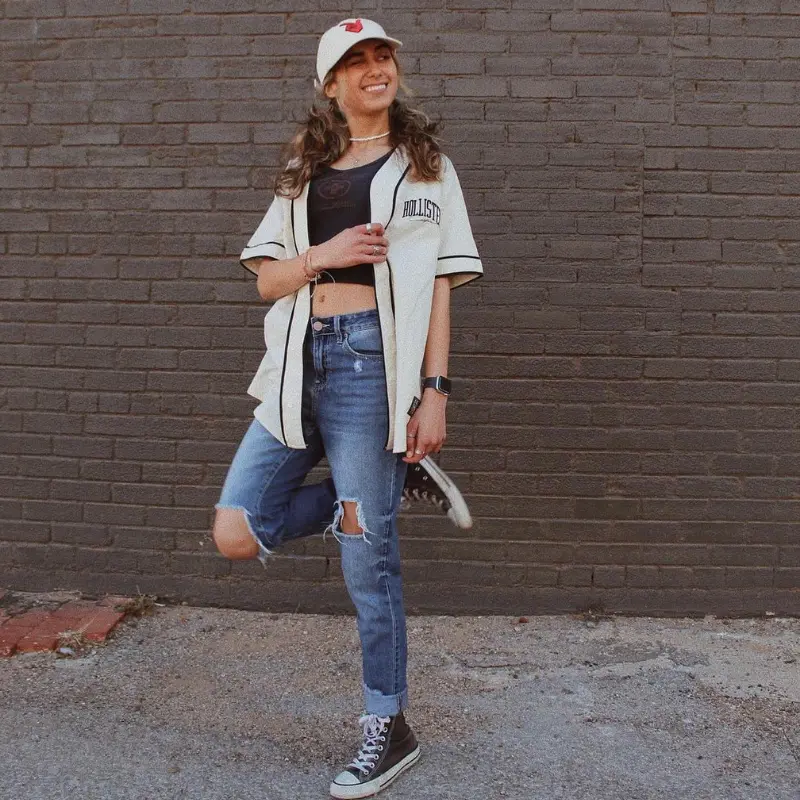 Owned by Abercrombie, this brand is similar but has a more relaxed and beachy vibe. The brand specializes in loose-fitting denim, graphic tees, and loose-fitting floral dresses.
It is also targeted more toward young people.
---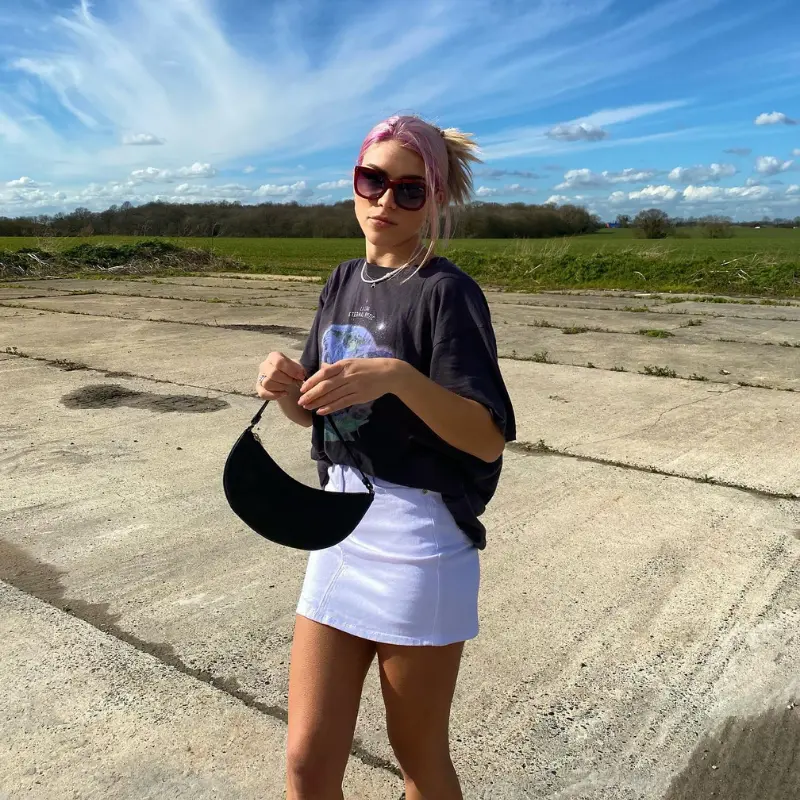 This British brand is known for its iconic styles, with fresh patterns and cuts constantly coming into stock.
The store has a wide range of prices and fashion statement pieces. Still, it is similar to Abercrombie in its offerings of heavy-duty coats and jean selections.
---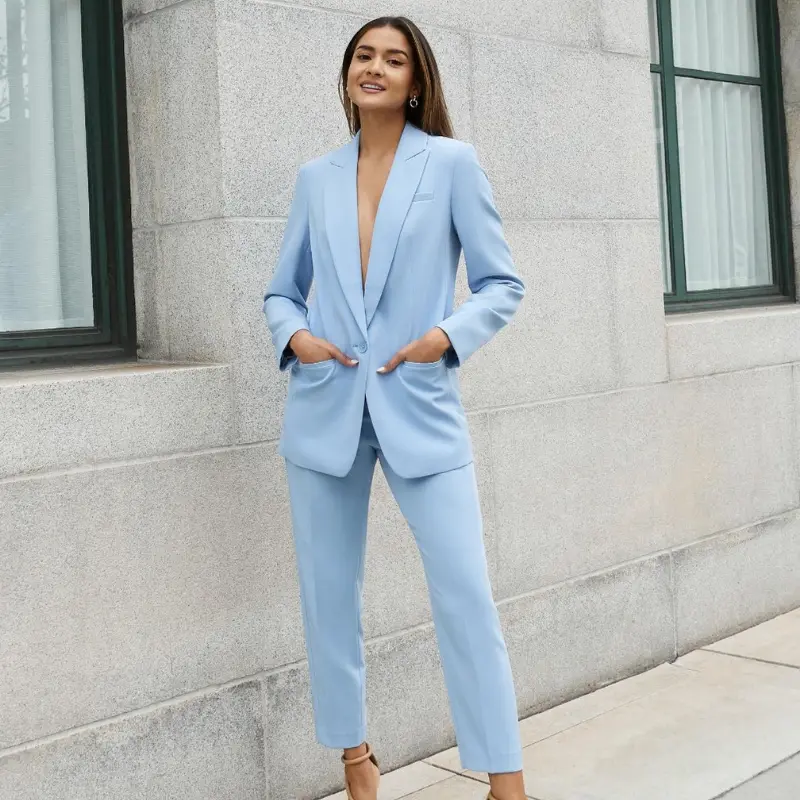 A bit more upscale, Express offers faux leather, sweater dresses, oversized blazers, and sweater/cami sets similar to Abercrombie.
Check out this brand for a business casual look or a date night.
---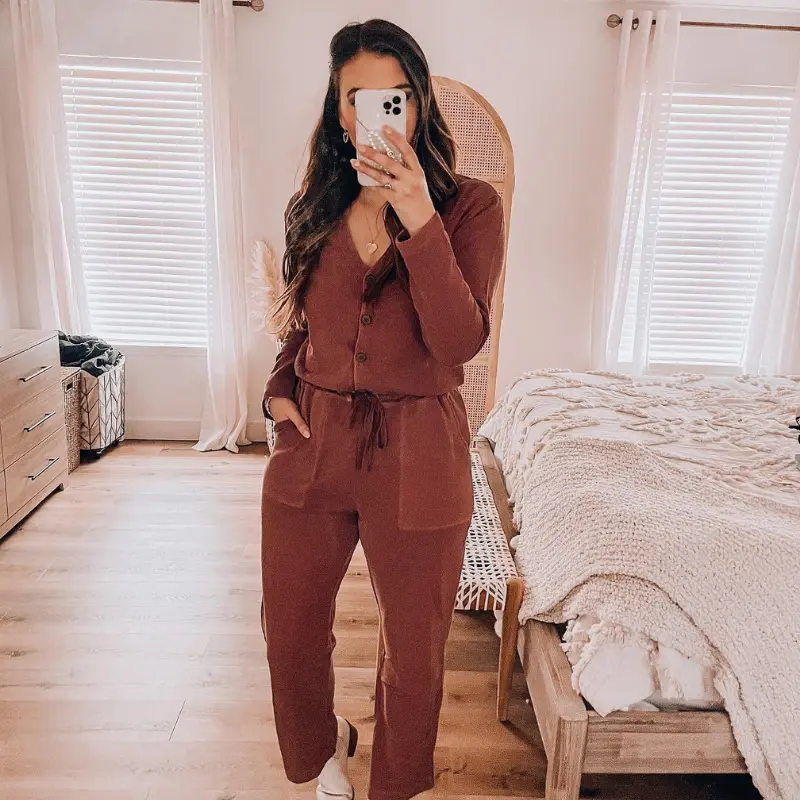 Finally, if you're looking for stores like Abercrombie at a more affordable price, you can't go wrong with Old Navy.
Old Navy offers classic staples for the whole family at much more budget-friendly prices than Abercrombie.
---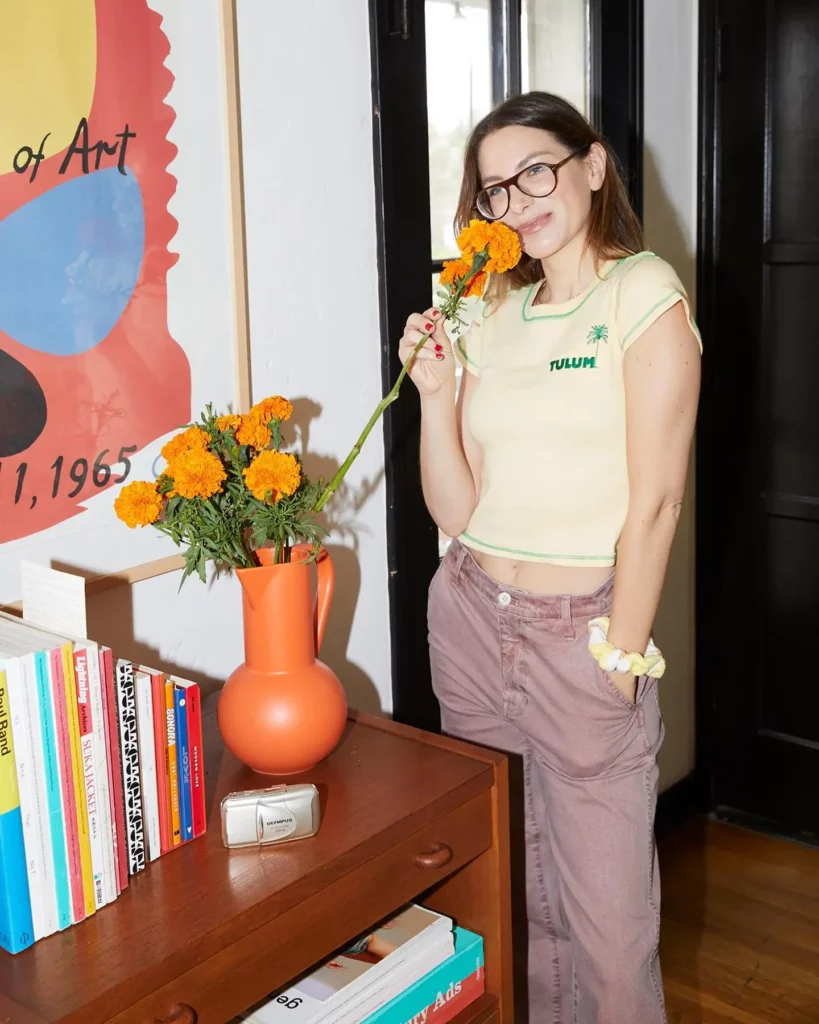 Madewell is a popular clothing brand known for its trendy and classic styles. The company was founded in 2006 by J. Crew and now offers a wide range of clothing for women, including everything from casual wear to formal attire.
Plus, they offer high-quality staples that will last for years to come!
---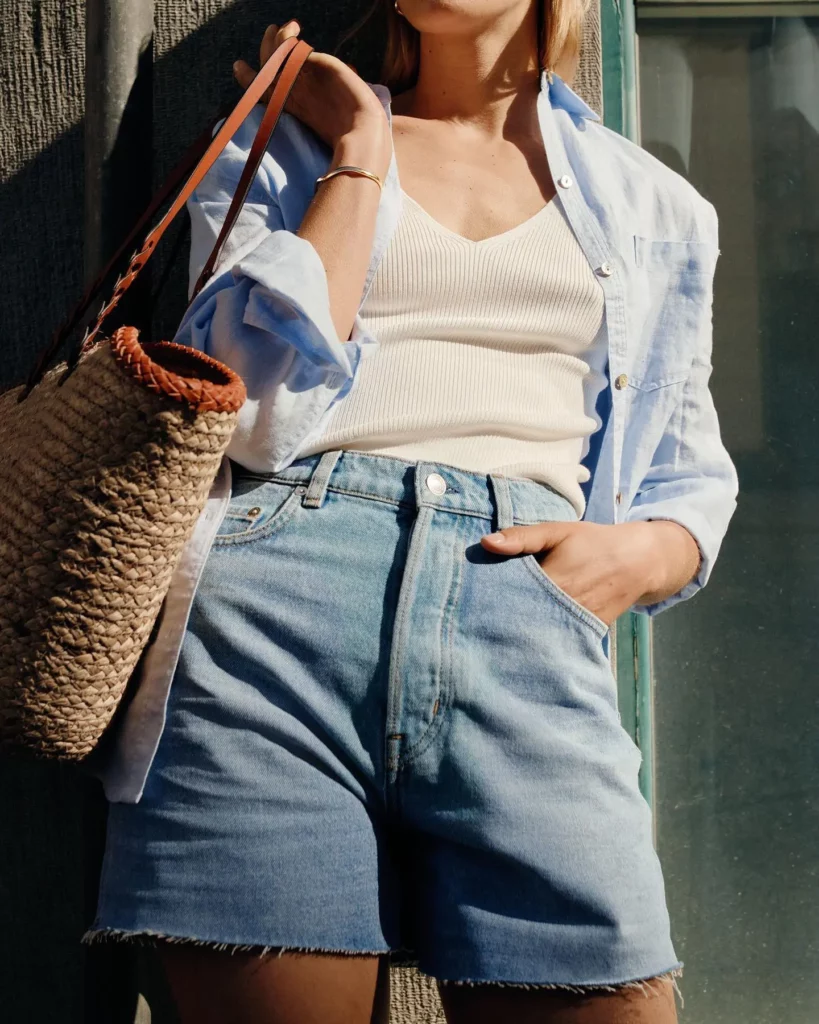 & Other Stories is a popular fashion brand that offers a wide range of clothing and accessories for women. The brand is known for its trendy and chic designs, which are perfect for any occasion.
& Other Stories is also known for its quality fabrics and construction. This means that you can expect your & Other Stories clothes to last long, even with regular wear. So if you're looking for fashionable and well-made clothing, & Other Stories is a great option to consider.
---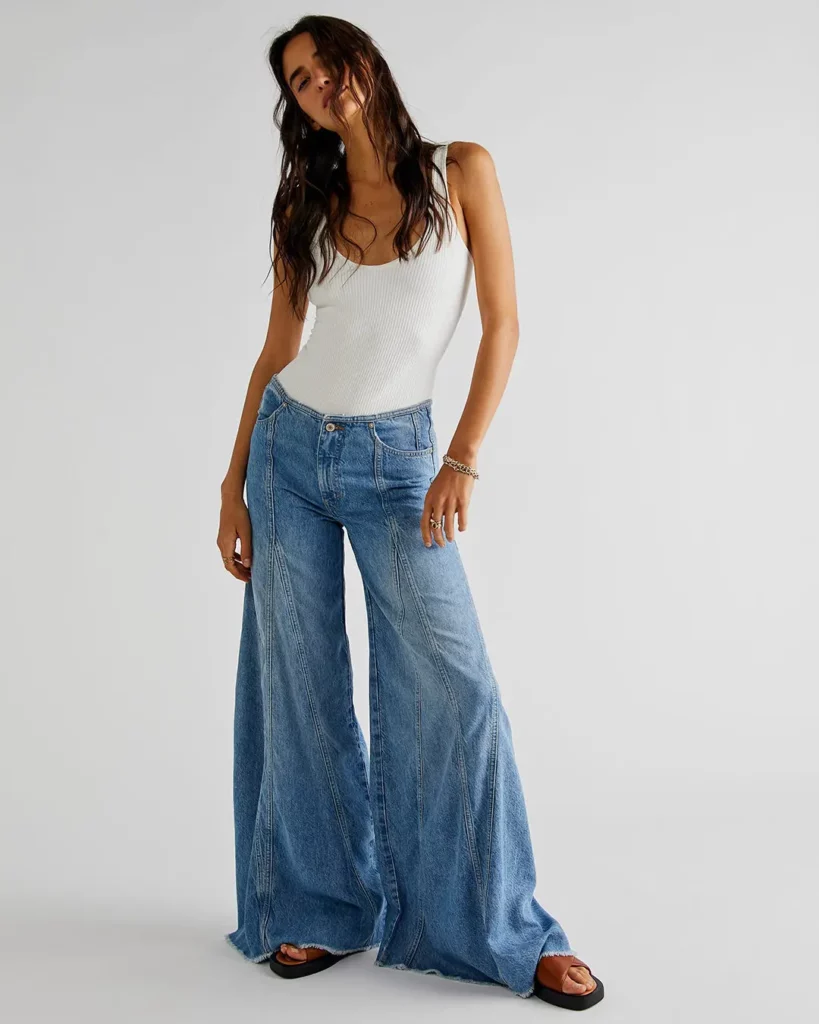 This unique brand offers a range of styles to suit any taste, from floaty bohemian dresses to edgy denim jackets. And with prices starting at around $50, it's easy to build a stylish wardrobe on a budget.
Plus, Free People offers free shipping on orders over $100, so you can shop with confidence knowing that you won't have to pay a fortune for your new clothes.
---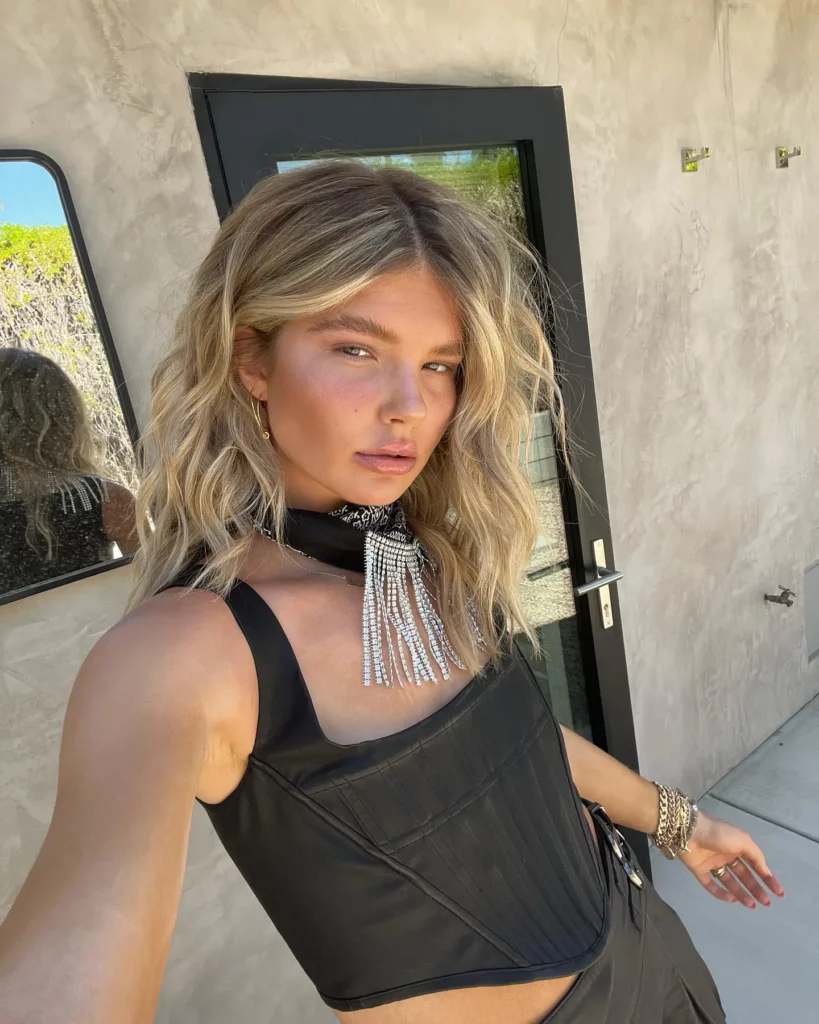 If you're looking for trendy, well-made clothing, Revolve is a great option. The brand offers a wide range of styles for both men and women, and their pieces are generally high quality. They also have a good mix of casual and dressy items, so you can find something for any occasion.
Prices can be a bit high, but Revolve often has sales and discounts which make their clothing more affordable. Overall, Revolve is a great choice if you're looking for stylish clothing that will last.
---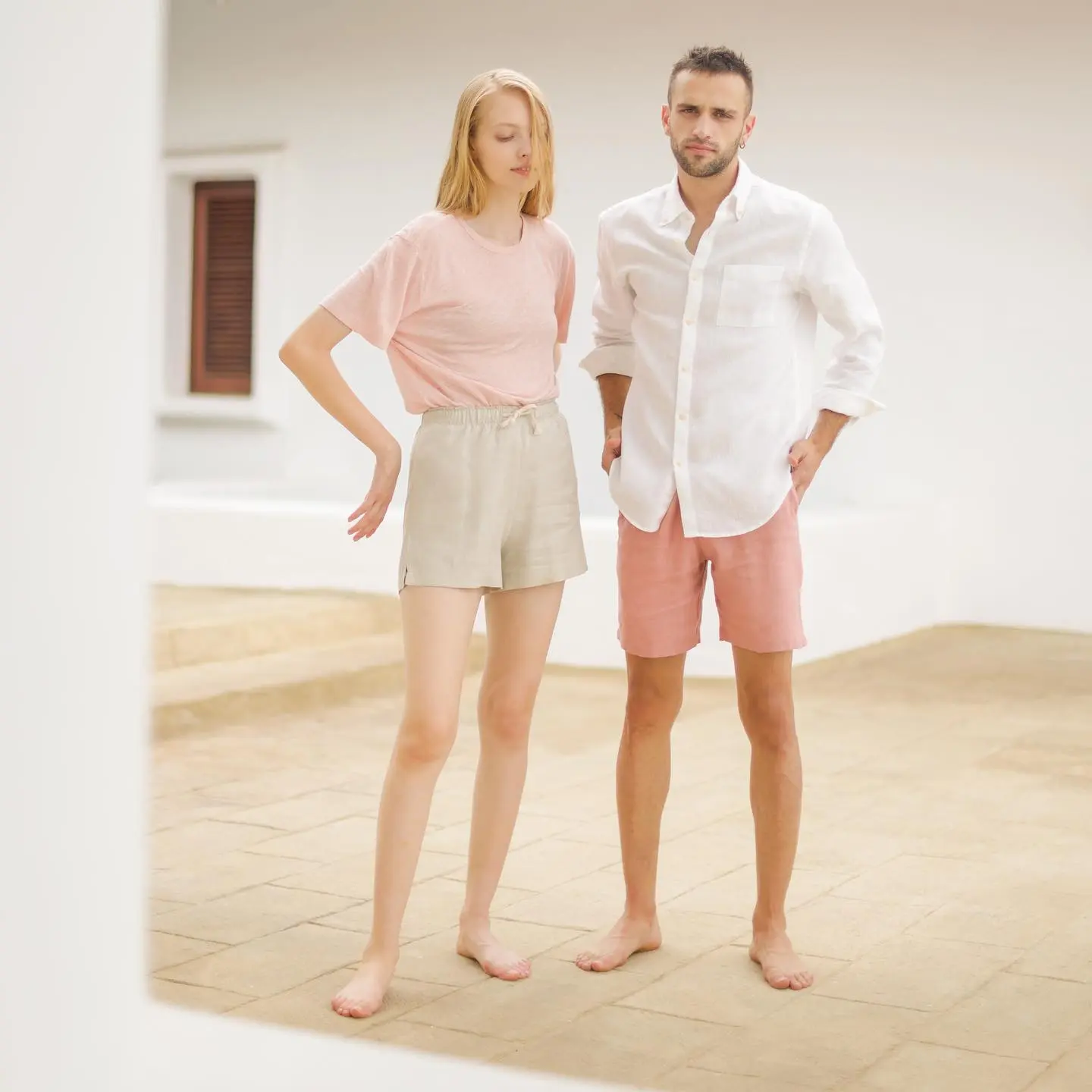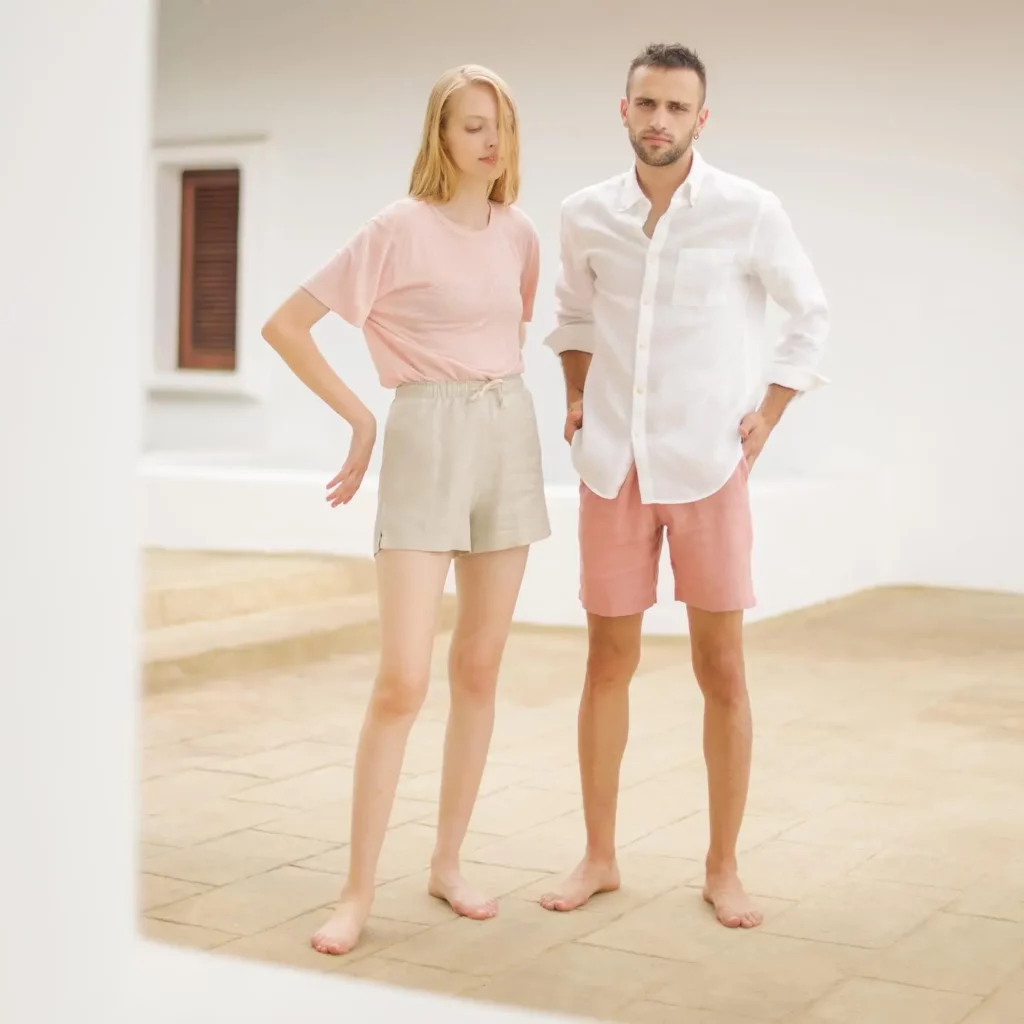 Alex Cran is a clothing company that was founded in 2016 on a sand dune. Alex thought up the idea while listening to the waves; how cool is that?
The clothes are designed for both men and women, and they offer a wide range of sizes. Alex Cran clothing is a great choice for anyone who wants to buy American-made clothes that are well-made and stylish.
To Sum It Up
There are several brands like Abercrombie out there. Diversifying your closet can broaden your style and bring new pieces to the forefront of your fashion.
Wearing brands similar to the one you know you already love can make it easier to transition. Try some of these stores like Abercrombie we listed for stylish staples to upgrade your wardrobe.
UP NEXT: 13 Stores like Nordstrom Rack for Discounted Designer Products