Finding new fashion pieces can be difficult when there are so many different methods to choose from, including subscription services and thrifting. We put these two fashion brands head to head to see which one comes out on top. Keep reading to see our thoughts on Stitch Fix vs ThredUP and which wins the competition!
Plus, don't miss our list of the 17 best clothing subscription boxes.
Stitch Fix vs ThredUP (Overview)
Stitch Fix began by bringing premium clothing items right to your doorstep back in 2011. However, ThredUP came onto the fashion scene with a different shopping experience in mind with their selection of secondhand clothing.
Both focus on bringing unique pieces from a variety of brands as well as new styles to upgrade your closet. Since these brands are similar but have their differences, below we have listed their common points to keep in mind:
Stitch Fix
ThredUP (Winner)
– Stylist subscription service

– Curates garments for you based on your style

– Wide variety of clothing brands

– Main focus is their subscription service

– Styles prices range from $25 – $400

– Offers a large variety of clothing styles and sizes

– Trendy and timeless styles

– Free shipping on all orders

– Free returns within 30 days
– Used clothing marketplace

– You have to browse the store and select items yourself

– Wide variety of clothing brands

– No longer offers their Goody Box subscription service

– Styles prices vary widely, from $5 to $1,000+

– Offers a large variety of clothing styles and sizes

– Vintage and lightly used styles, some trendy styles

– Free shipping on all orders over $79

– Free returns within 14 days
Stitch Fix vs ThredUP
Now that you understand the brands a little better, let's dig further into each category:
What They Offer
Both of these companies offer different services to help upgrade your closet with new clothing and accessories.
While ThredUp used to offer a styling service similar to Stitch Fix, they recently discontinued it and only offer their online thrift marketplace.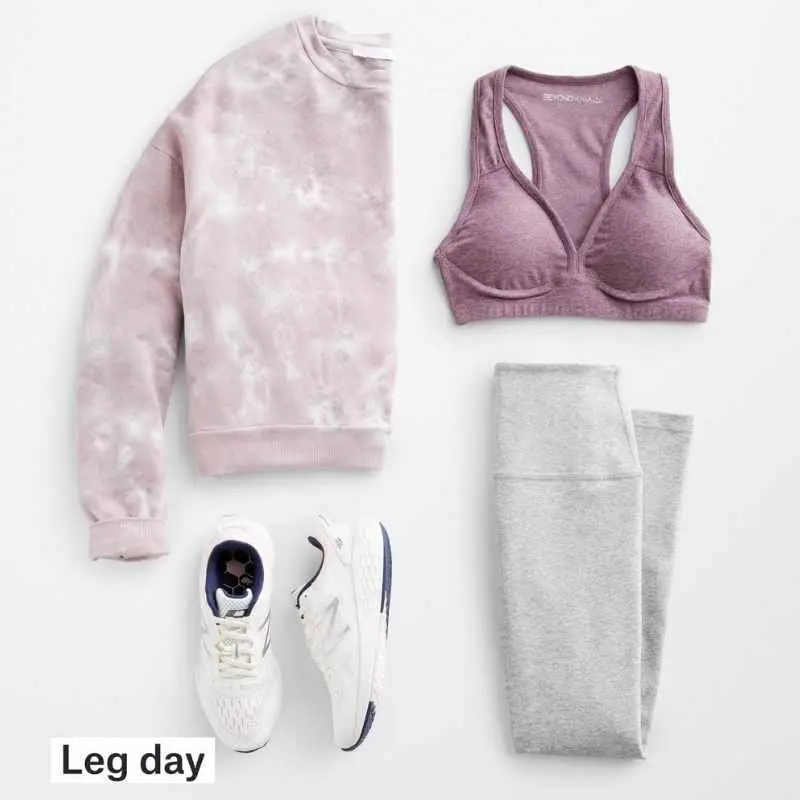 Stitch Fix is a subscription stylist service that has a style quiz in which you choose which outfits and garments best match your fashion sense. You also choose your size and preferred price range.
Each box contains five personalized clothing and accessories curated towards your style preferences. Stitch Fix offers clothing for women, men, and children (ThredUP only provides styles for women and children).
With Stitch Fix, you can sign up for a subscription or receive boxes on-demand.
After you receive your box, you have 3 days to try everything on and then decide what to keep and what to return. Stitch Fix comes with a prepaid shipping label for easy returns, but if you don't return items in the 3-day window, you will be charged for the whole box. They do allow returns within 30 days in case this happens, plus you can extend your return window if needed.
You can also choose to shop through something called Stitch Fix Freestyle which allows you to shop recommended items outside of a subscription.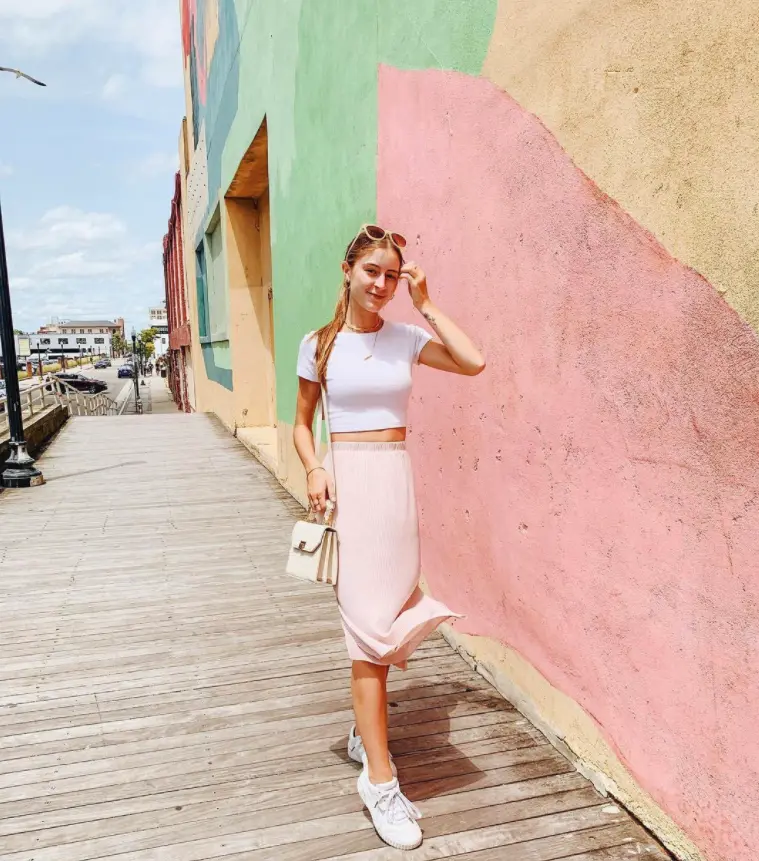 ThredUP is the largest online thrift store with thousands of style options available and hundreds of new pieces coming in every day.
ThredUP used to offer a similar service to Stitch Fix called a Goody Box, but has since decided to end their subscription service and only offer pieces to buy through their marketplace.
These lightly used pieces help with the fashion sustainability movement, giving used clothing a second chance at making someone feel confident and comfortable. They offer gently used clothing as well as accessories such as handbags and shoes at a fraction of the retail price. Some of their items still have the tags attached!
Another difference with ThredUP is that you can send your own clothing to be sold, giving you either credit to buy new items or you can transfer the credit to your bank account. However, many customers have a poor experience with selling on ThredUP – we'd recommend reading our ThredUP review before deciding to send them your garments.
Pricing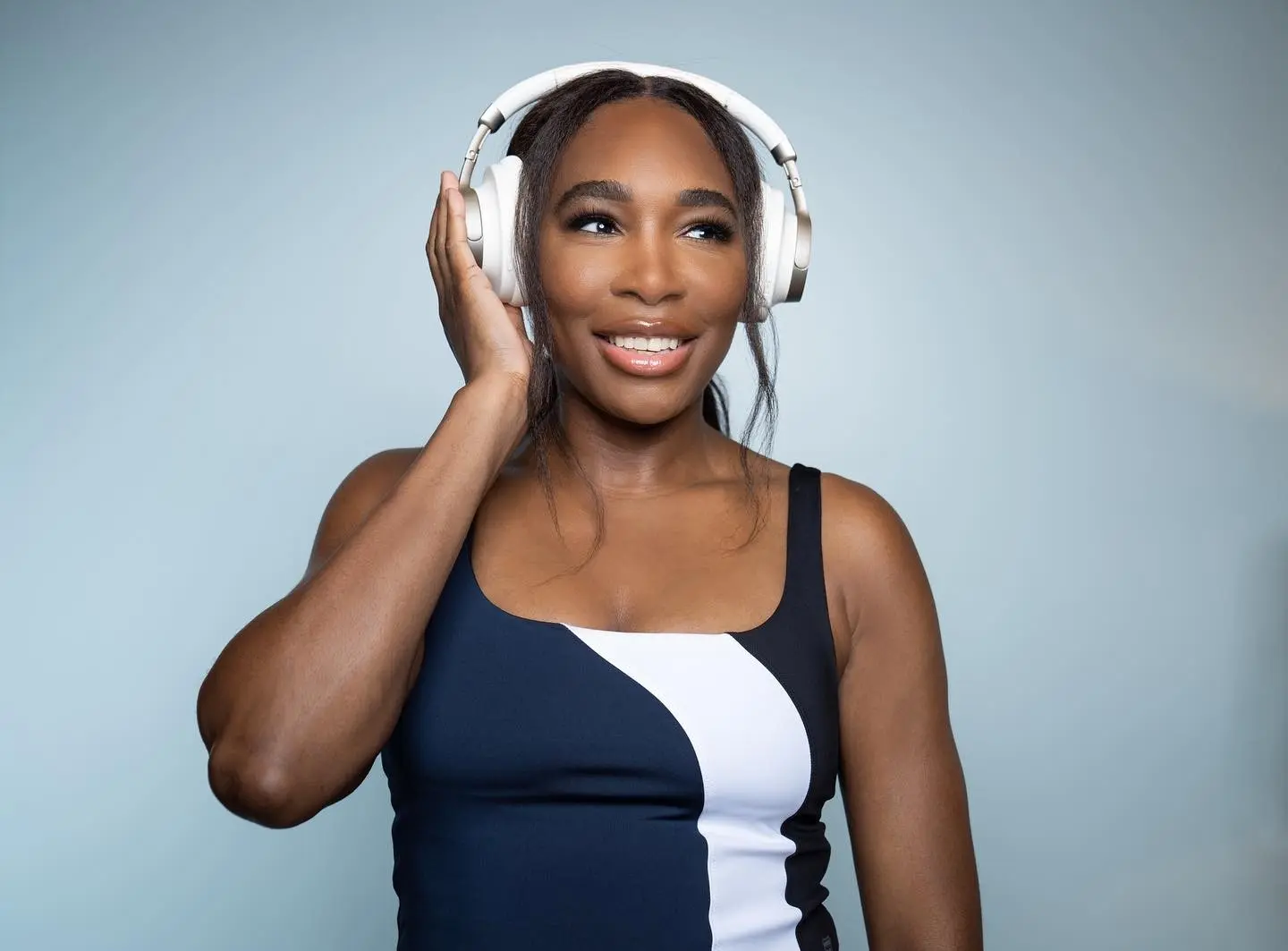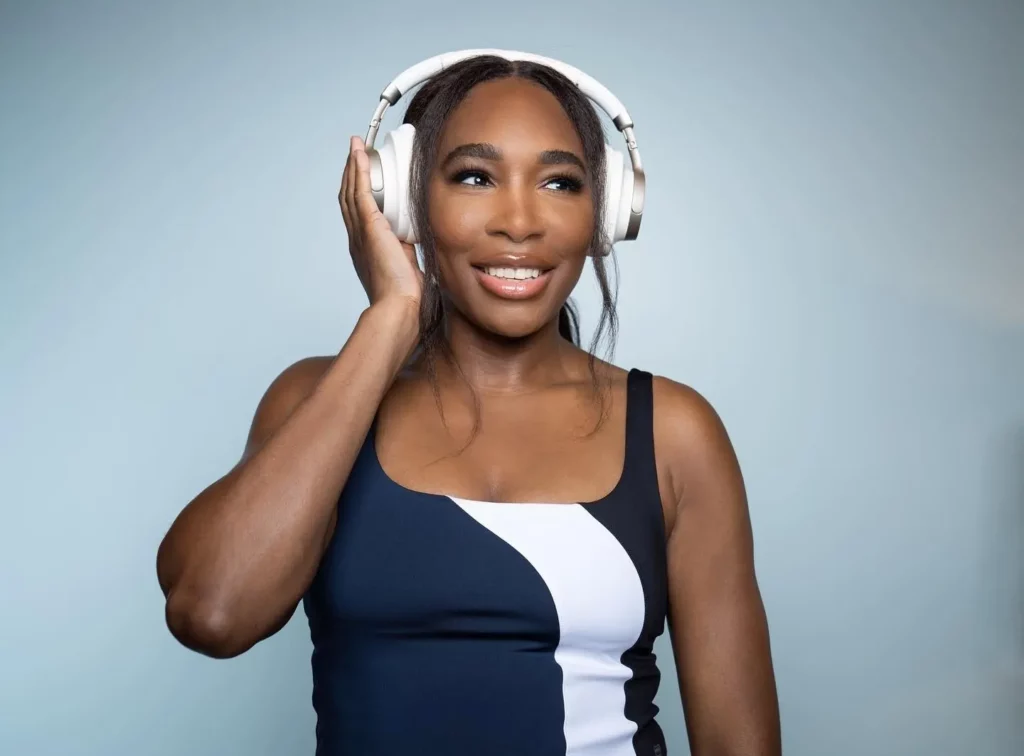 Stitch Fix pieces are around $25-$400 per piece. This is a large range, but you can select your ideal budget range when you join if you'd like to stick to the lower end of this range. The biggest difference between Stitch Fix and ThredUP is the fact that Stitch Fix items are never used.
They also have a styling fee of $20, which is credited toward any items you buy. But if you end up sending back everything in your box, you don't get the styling fee returned.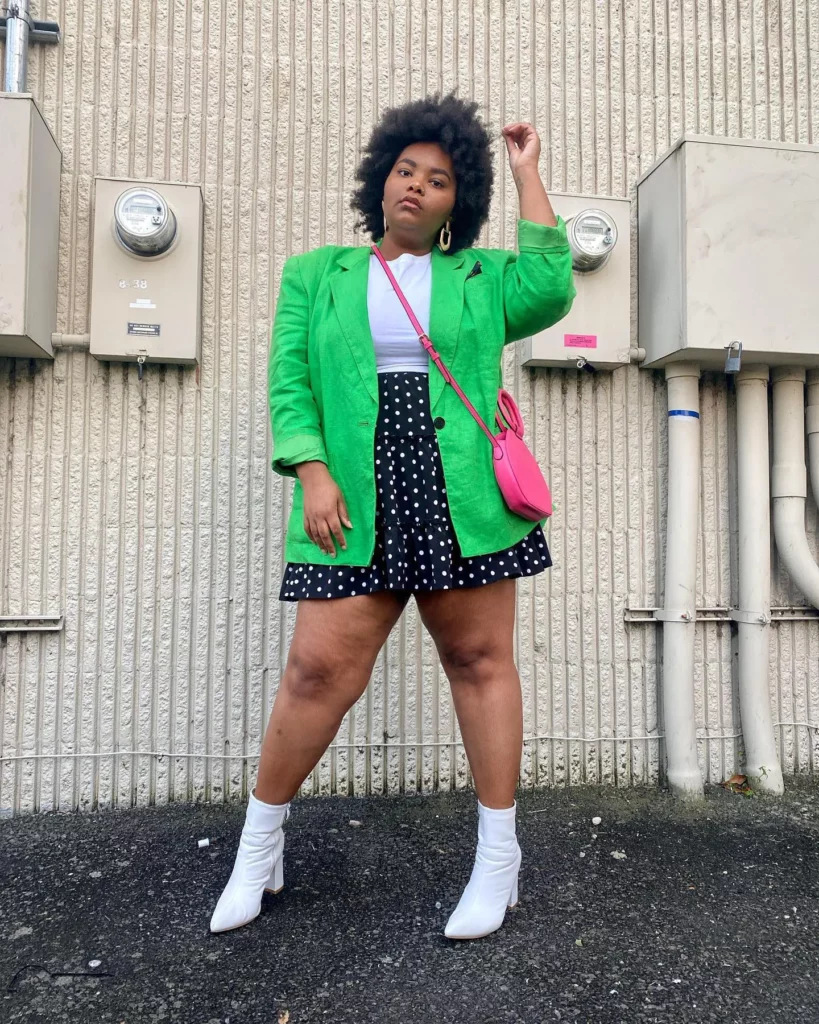 ThredUP is perfect for those on a budget; you can find designer and premium brands at majorly discounted prices. They also have a large sales section and coupon codes for new seasons as inventory starts to get higher.
We love shopping here because we can get 20 pieces for less than $150. Most regular pieces are priced between $3 to $500, whereas designer products can get up to around $1,200.
Overall, both brands vary pretty drastically when it comes to pricing due to the fact that they offer such a large variety of brands and styles.
Sizing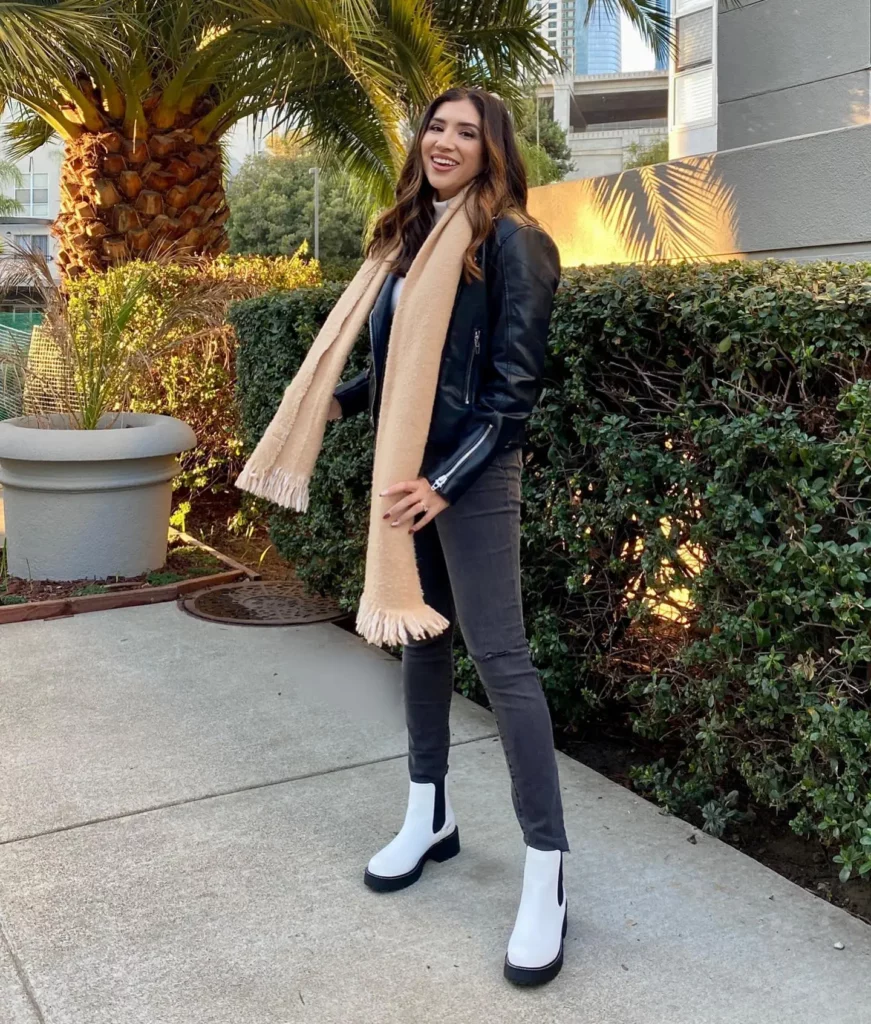 Stitch Fix does have a wide size range, carrying XS-3X in women's, XS-3XL in men's, and 2T-14 in kids.
Plus, they offer other specific sizes like petite, maternity, and big and tall.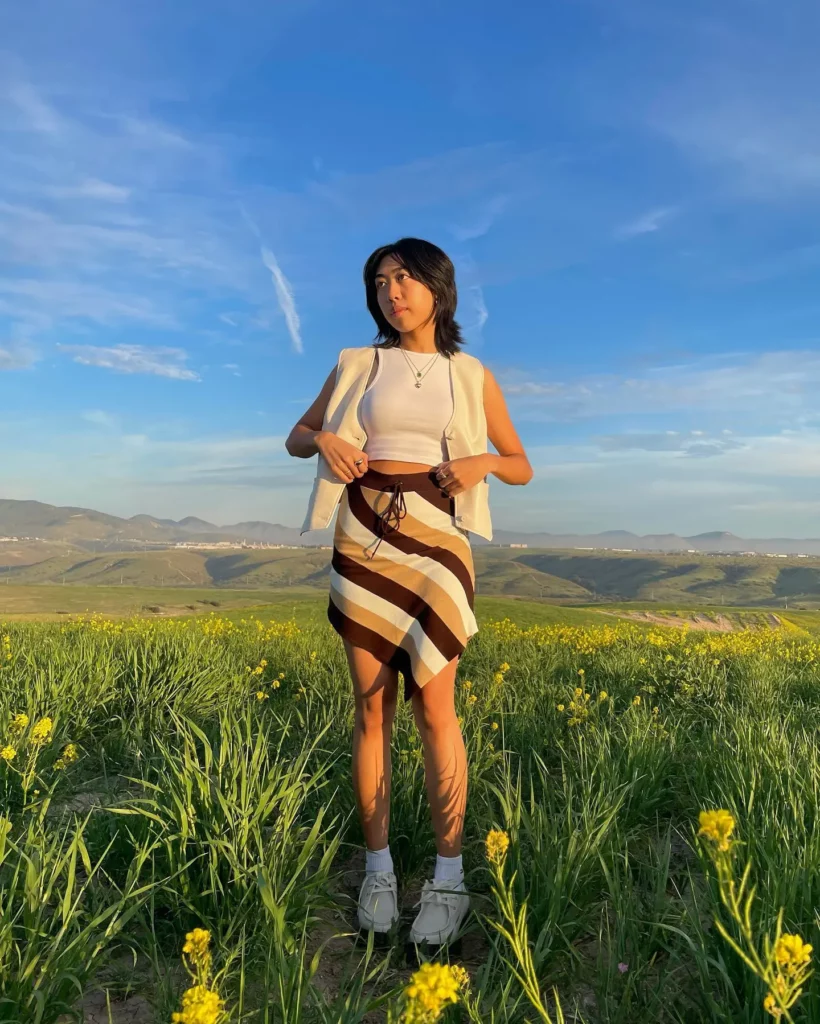 ThredUP's sizing really depends on what items and brands they have available, though you can filter the sizes for specialty sizes such as petite, plus, and tall.
On your profile, you can personalize your styles so when shopping, only clothing in your sizes is shown. We found it helpful to be able to shop only using our particular sizing – this saves a lot of time spent browsing through garments that may not even fit you.
Quality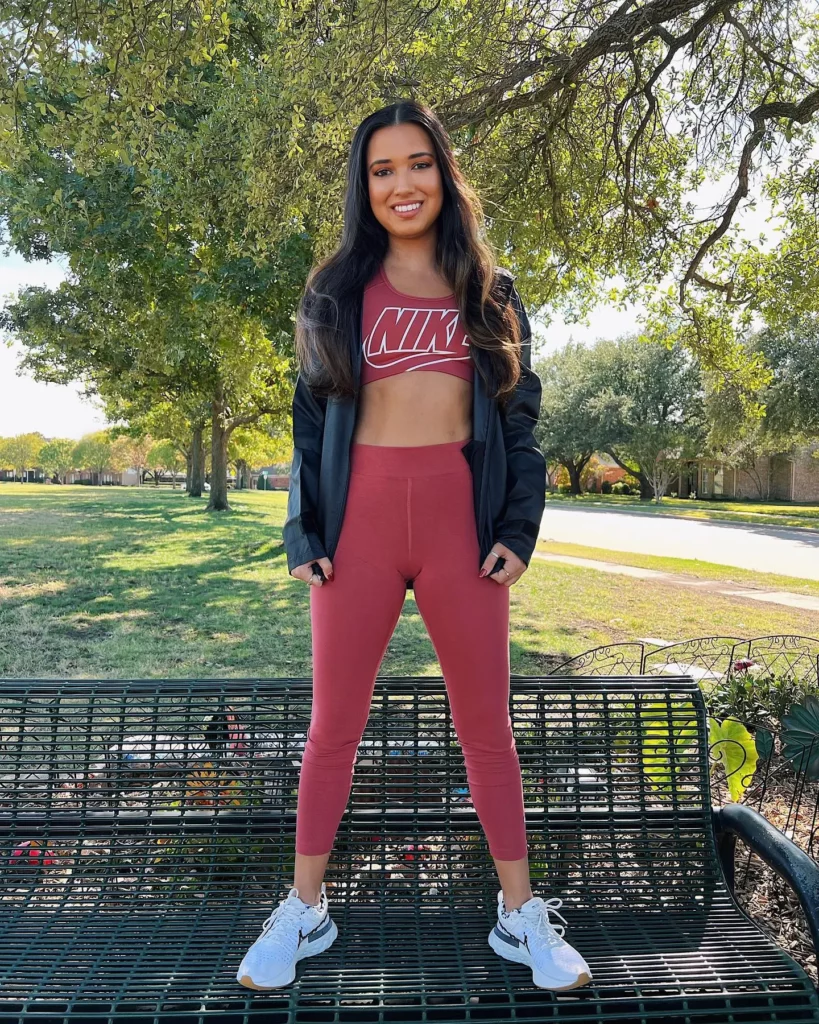 Overall, Stitch Fix quality can be hit or miss. Some say the quality is great while others say it isn't worth the money.
However, most people agree they send good basics to build a wardrobe.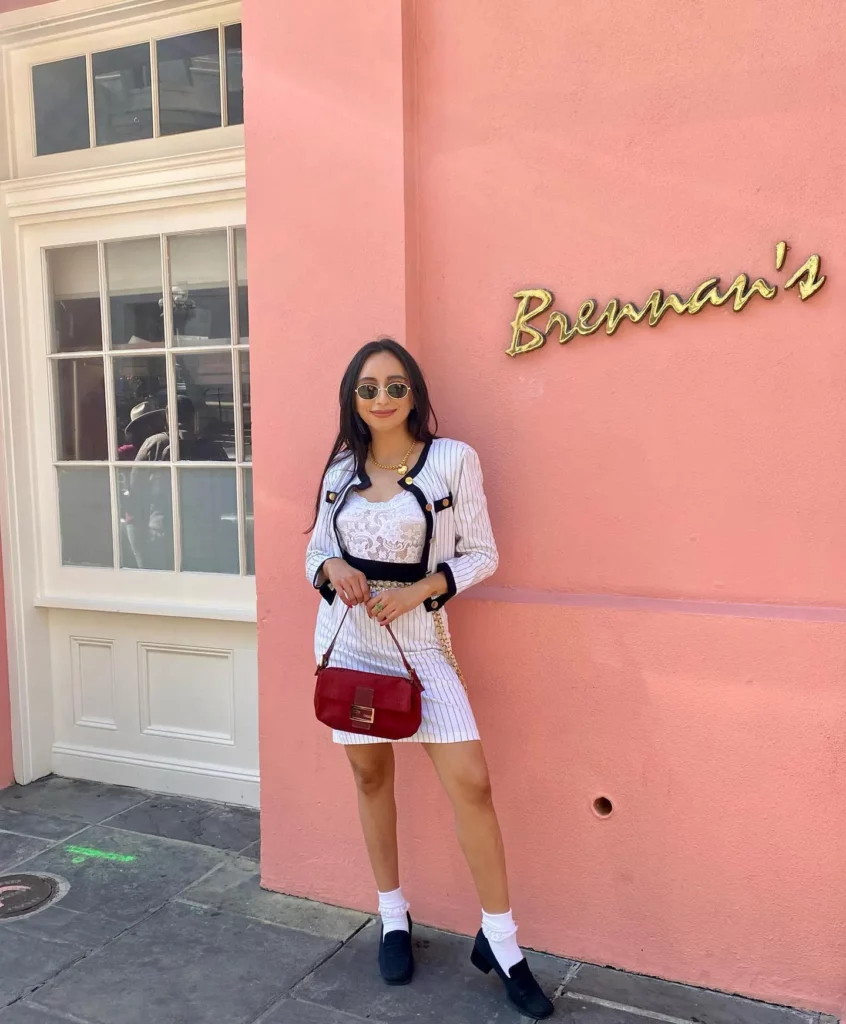 ThredUP is a used thrift and consignment store, so the quality is not always the best.
However, they are very diligent on sharing the condition of each clothing item as well as photographs of any tears, stains, rips, etc. that come from normal wear and tear.
Most of the items we have bought have been cute and stylish; some were more worn than the pictures shown, but it can be hard to see wear and tear through a picture. ThredUP always gives a description of what condition the product is in and you can even filter your search by how worn you'd like the item to be. If you only want to shop new or like-new garments, you're able to do so, which is pretty cool.
RELATED: 15 Best Stitch Fix Alternatives
Customers' Thoughts:
Don't just take our word for it, we've scoured the web for customer reviews on these two brands, and here's what we found:
You need to spend time shopping for yourself on ThredUP, whereas a stylist selects your clothing for Stitch Fix
Stitch Fix pricing can be high, but the quality is primarily good
Stitch Fix is great to update your wardrobe, but the subscription can be confusing to cancel
ThredUP has typically fast shipping
ThredUP has the better selection with thousands of brands and styles
Stitch Fix offers free returns, whereas ThredUP has an $8.99 fee for a cash refund plus a $1.99 restocking fee.
Both brands can be hit or miss
Final Thoughts
Honestly, Stitch Fix and ThredUp offer very different services ever since ThredUP canceled their subscription, so it's hard to choose a winner. Overall, we would lean toward ThredUp because of the discounted prices and the wide selection. Plus, we love a sustainability moment.
However, if you're only looking for new clothing or don't want to spend time browsing for clothing, Stitch Fix would be for you. With Stitch Fix, you don't need to spend time looking through thousands of garments – instead, a stylist selects garments based on your style profile and sends them straight to your home to try on.
Also, Stitch Fix offers free returns, whereas a ThredUp return label is $8.99 (or you can receive a free return label for store credit). 
UP NEXT: Wantable vs Stitch Fix: Which Box Should You Choose?