From comfy bras to tummy flattening designs to smoothing undergarments, shapewear has truly thought of it all. One of the best new brands seems to be Skims. Created by Kim Kardashian, the brand is helping girls everywhere create the hourglass shape they crave! The brand is definitely popular, but is their quality as great as the price? Today, I'm going to share my Skims review to analyze the brand in-depth.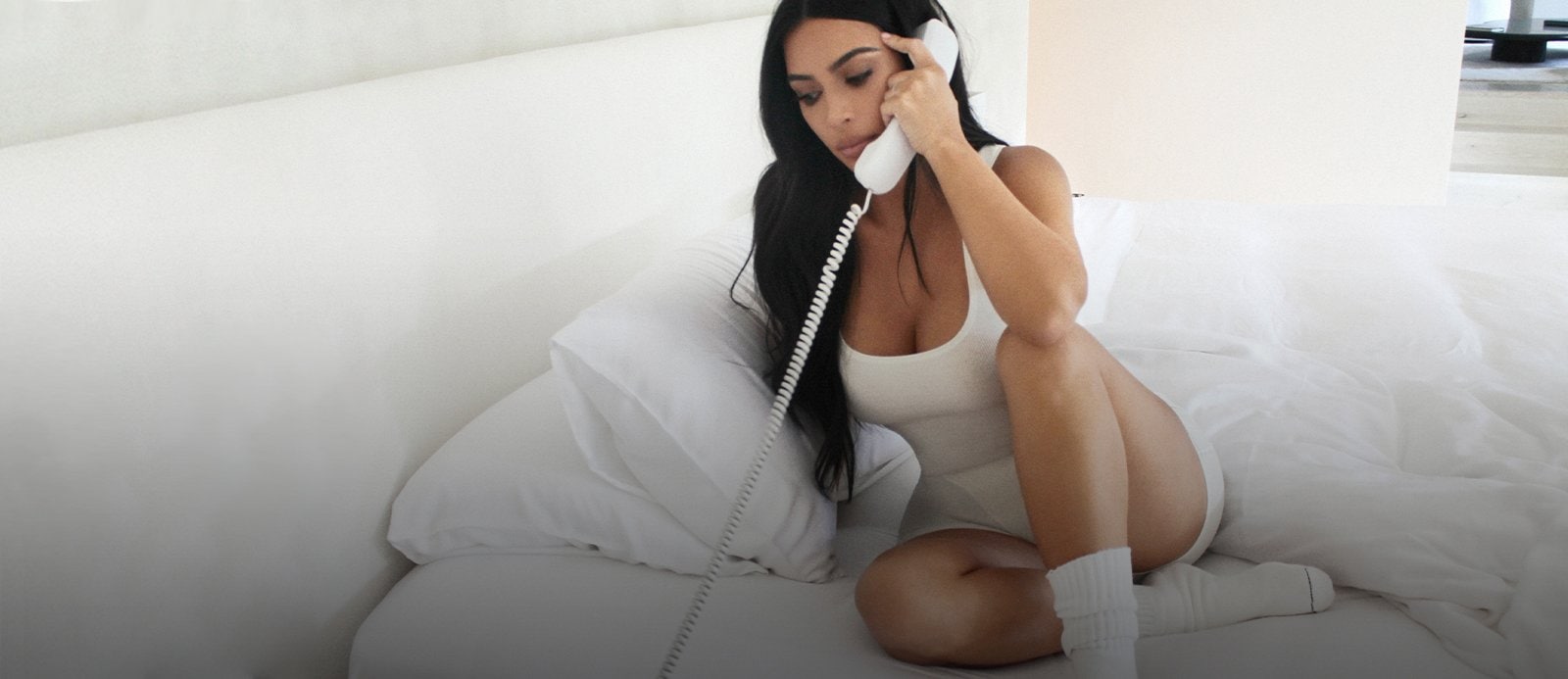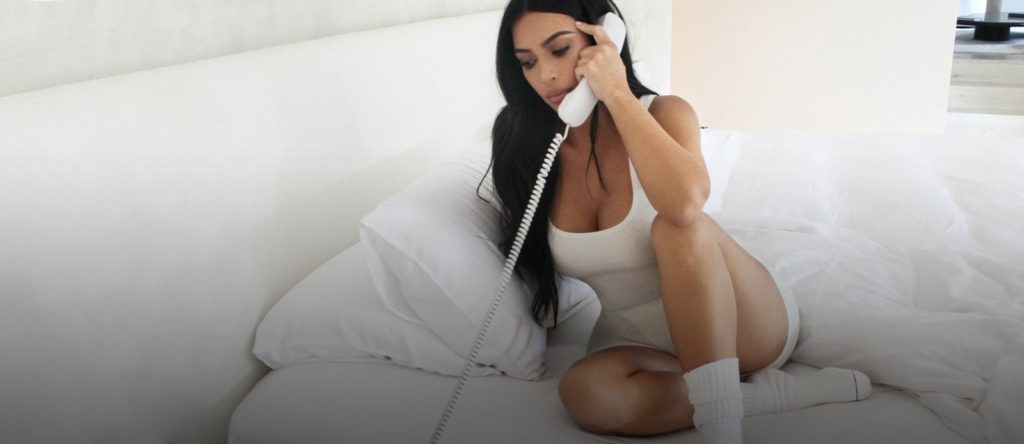 What is Skims?
Skims is a high-end shapewear brand that strives to bring the best shape-enhancing undergarments.
Created by Kim Kardashian, this brand is all about comfortable shapewear that gives you all the support, smoothing, and enhancement you need. Kim is all about highlighting your natural features in a beautiful way, and Skims is her way of helping women to do that.
The brand offers a large variation of shapewear, bras, underwear, loungewear, and more. They even have varying support levels in case you want lower or higher support.
RELATED: My Honest HoneyLove Reviews: The Best Shapewear?
Pricing
Despite its high-end reputation, Skims is actually pretty affordable compared to some other top brands (for example, the high-end Honeylove). Most of their shapewear pieces range from $20 – $60.


Top Skims Products
Every site has their top products, and Skims is no different. These three products to be some of their top-rated and best-selling on their market.
Rib Brief: This breathable, comfortable, and flattering brief is truly unlike any other. With a natural stretch, it features a boyfriend-inspired design with stretch-cotton and a soft elastic waistband to help you truly shape and smooth. This brief is available in many different colors and sizes and is priced at $28.
Jersey Muscle Bodysuit: The Jersey Muscle Bodysuit is perfect for shaping your back and midsection. It features a stretchy fabric that is comfortable and soft to help you enhance and smooth all your curves.
It is also a scoop-neck design with large armholes and a tank-style back. Just like the last one, this suit is available in many different colors and sizes and is priced at $58.
Fits Everybody Cami Bodysuit: This bodysuit features a high-cut leg opening, a wide scoop neckline, and fully adjustable straps. This design has been carefully curated to disappear under clothing for a natural and smooth appearance. This bodysuit is a great addition to every wardrobe and is priced at $58.
My Skims Reviews
Now that we've gone over some top products and prices, let's get into my review. I tried three products from the brand: the fits everybody bodysuit, the power mesh thong, and this sculpting bodysuit.
Quality
Rating: 7/10
⭐️⭐️⭐️⭐️⭐️⭐️⭐️
Starting off with quality, I wasn't disappointed. The fabric feels strong and soft. I can't speak to them lasting long yet since I've only had them around two months, but I've worn and washed them multiple times and they still look (and feel) brand new!
Sizing
Rating: 9/10
⭐️⭐️⭐️⭐️⭐️⭐️⭐️⭐️⭐️
Although the size looked way too tiny when I took the products out of the packaging, they all stretched to fit perfectly! They're definitely snug like any shapewear will be, but they don't feel too tight at all. It feels like a firm hug!
Shaping
Rating: 6/10
⭐️⭐️⭐️⭐️⭐️⭐️
I tried a few different products so I could get a feel for the shaping effects on each. Maybe my standards have risen after trying higher end brands such as Honeylove, but I wasn't too impressed. They definitely did some smoothing and enhancement, but
On the upside, they were a lot more comfortable than the higher-end shapewear I've tried. Skims are definitely more of an everyday shapewear!
Overall
Rating: 7/10
⭐️⭐️⭐️⭐️⭐️⭐️⭐️
Overall, I'm glad I tried out Skims shapewear, I do think the bodysuits are great pieces to add to my collection. I wasn't a super fan of the underwear since I didn't feel that it was very shaping and it was pretty overpriced, but the bodysuits definitely did make a difference!
Other Skims Customer Reviews
Since everyone has different experiences, we searched through hundreds of Skims reviews to pull some of the top comments and see what other people have experienced with the brand.
"True to size! I ordered a bigger size because I thought it was going to be like other shapewear and come super tiny."
"This bodysuit is SO soft and comfortable, and the straps don't dig into my shoulders like other bodysuit-style shapewear."
"It is not as supportive/smoothing by the end of the day though, it gets a little loose, so it's definitely not something you can really wear more than once without washing."
"It's not perfect, I have a similar shapewear bodysuit that works a little better at targeting my problem areas, but this one still works pretty well and is WAY more comfortable."
Overall: Is Skims Worth It?
After trying out a few pieces from the brand and looking over other Skims reviews, I would definitely say it's worth trying out. Although it doesn't do the absolute best job at targeting problem areas, it still does a pretty good job while being very comfortable. It's more of an everyday shapewear piece, but I would also have other brands for special occasions when you want the best possible shape.
UP NEXT: 8 Best Shapewear